Reinterpreting the Gucci Bamboo 1947 and Gucci Diana
Gucci Bamboo 1947 and Gucci Diana handbag designs by Alessandro Michele are featured in videos, images, and illustrations created by Six talented artists and photographers from around the world who were asked to share their personal vision of the renowned style; including Cinthia Mulanga, Hailun Ma,  Nicole Mclaughlin, Juan Francisco Bertoni, Lorenzo Vitturi and Masayoshi Matsumoto.
The curated selection of artists depicts the Gucci Bamboo 1947 and Gucci Diana handbags through unexpected videos, abstract photographs, illustrations, cartoons, and a balloon sculpture. Love, a oneiric dimension, a visceral sense of story and allegory wrapped in a well-crafted package, universal emotions, and unrealistic worlds are just a few of the messages that the artists hope to convey through their work.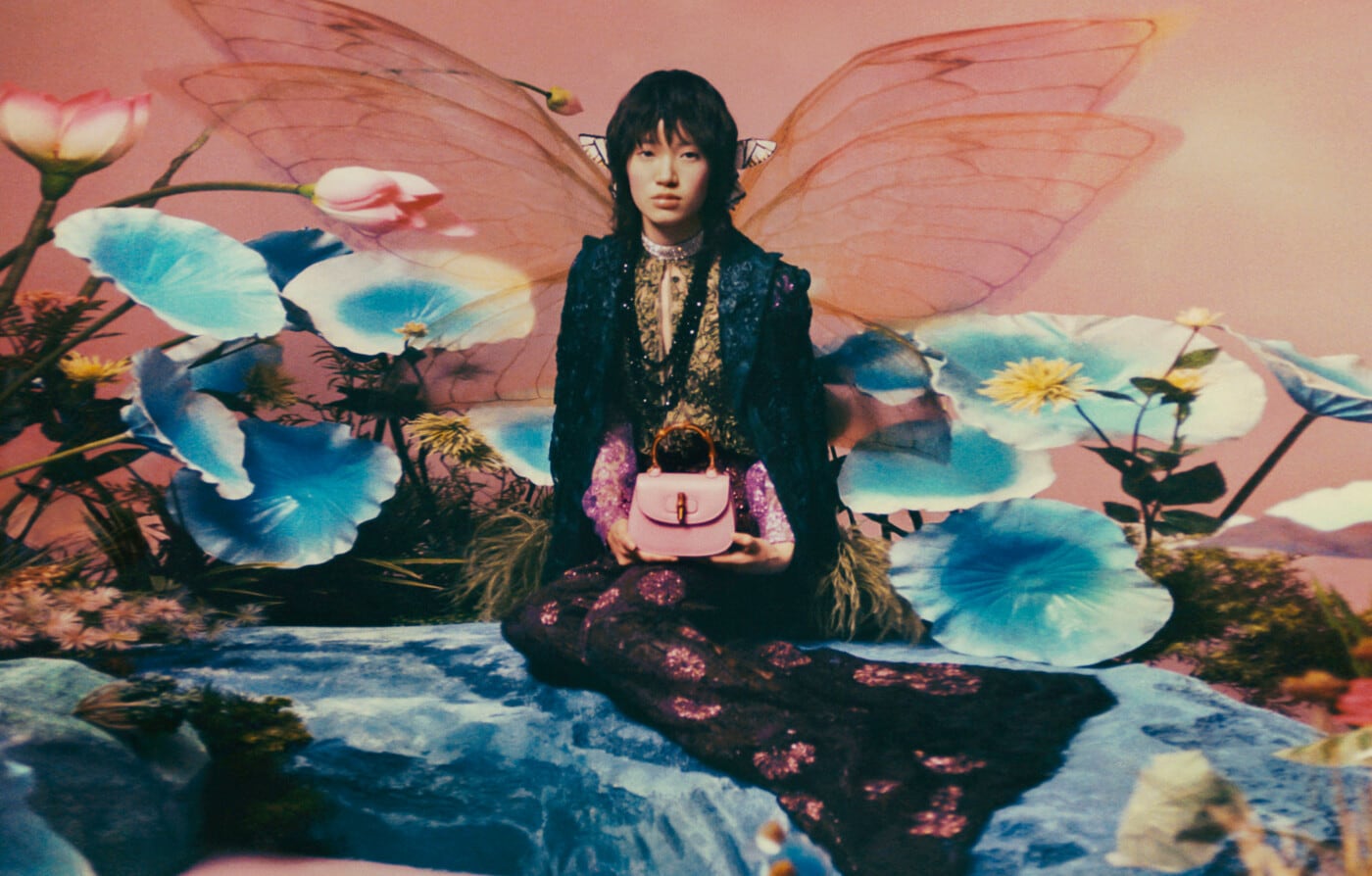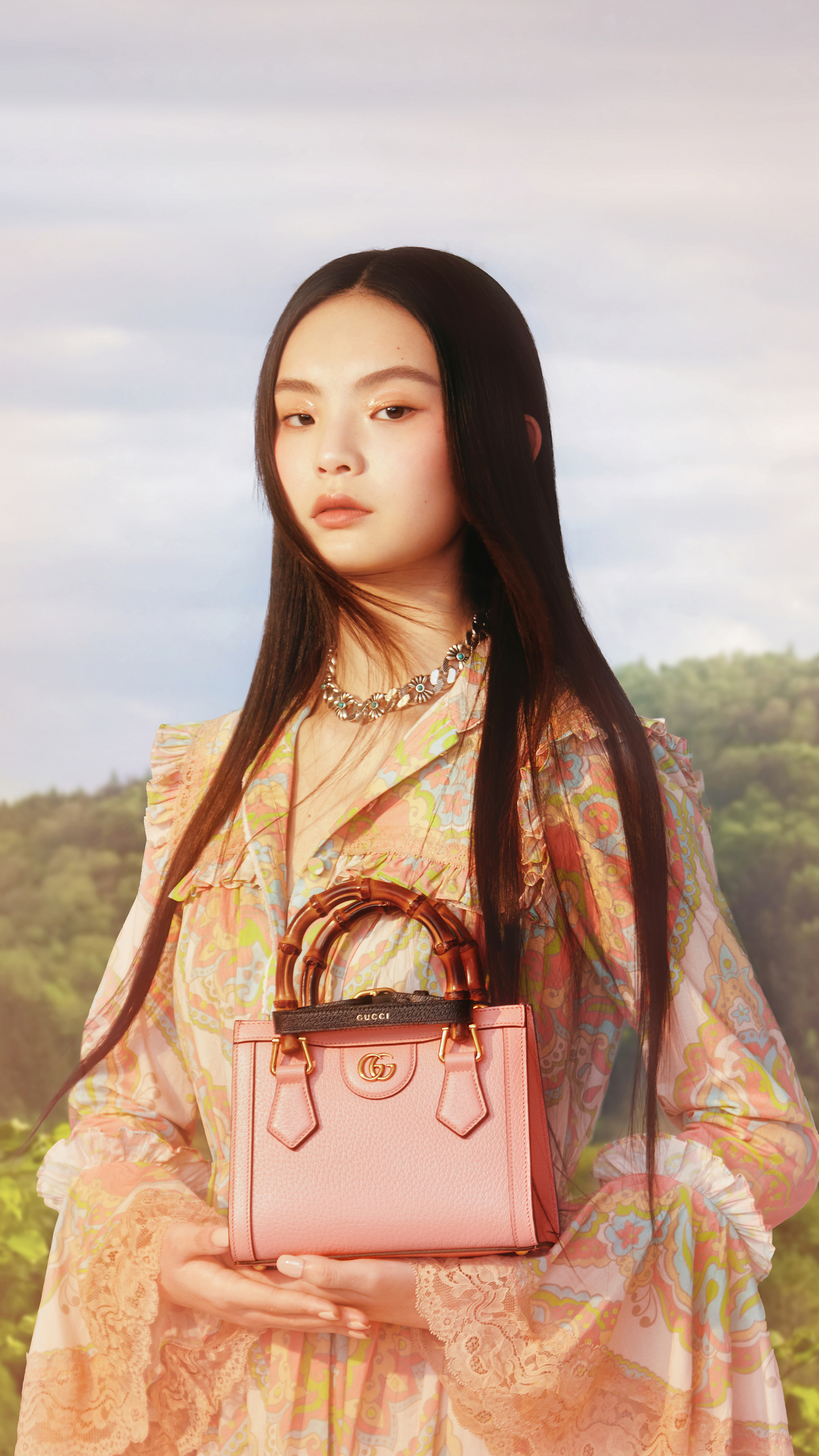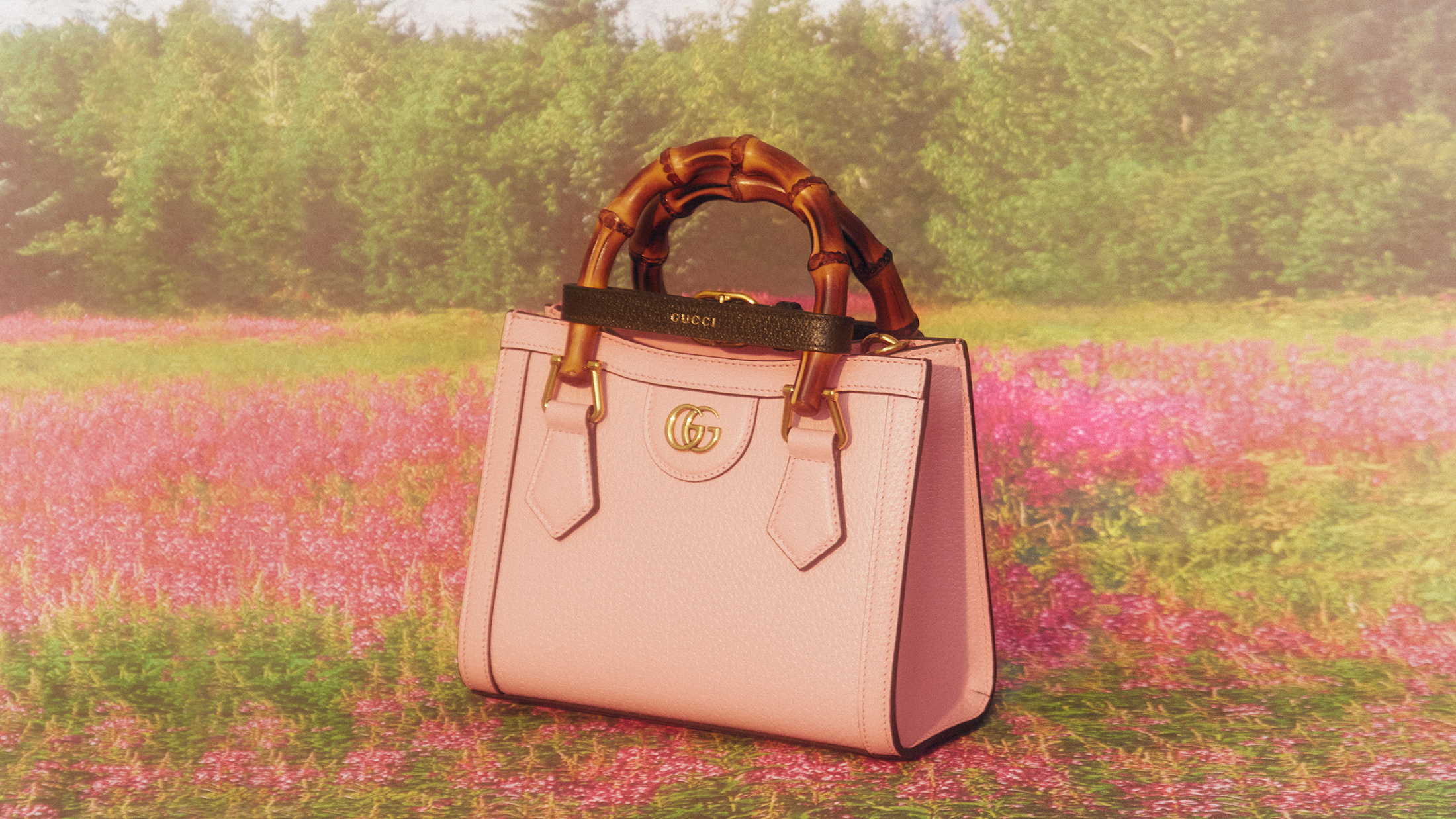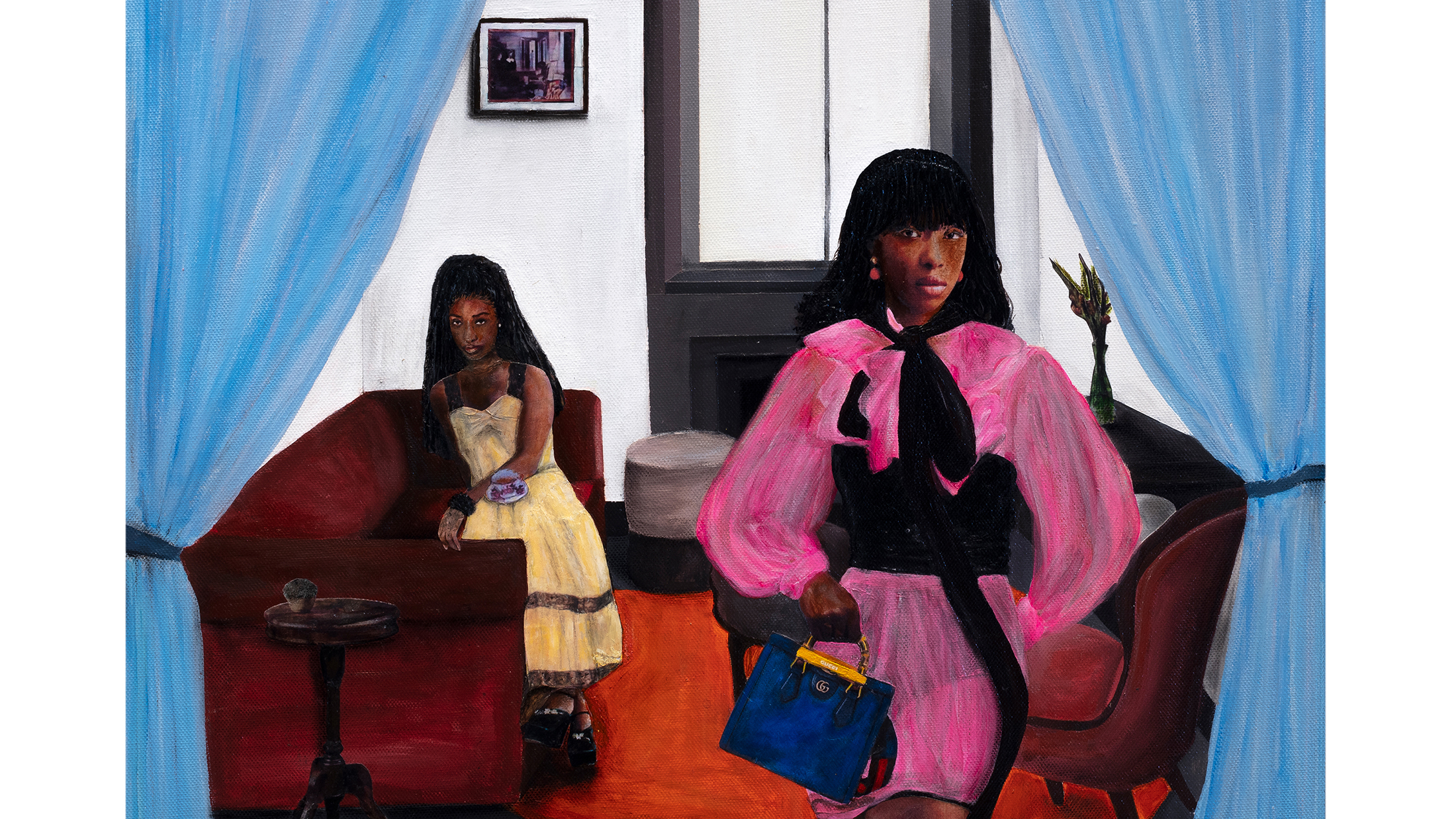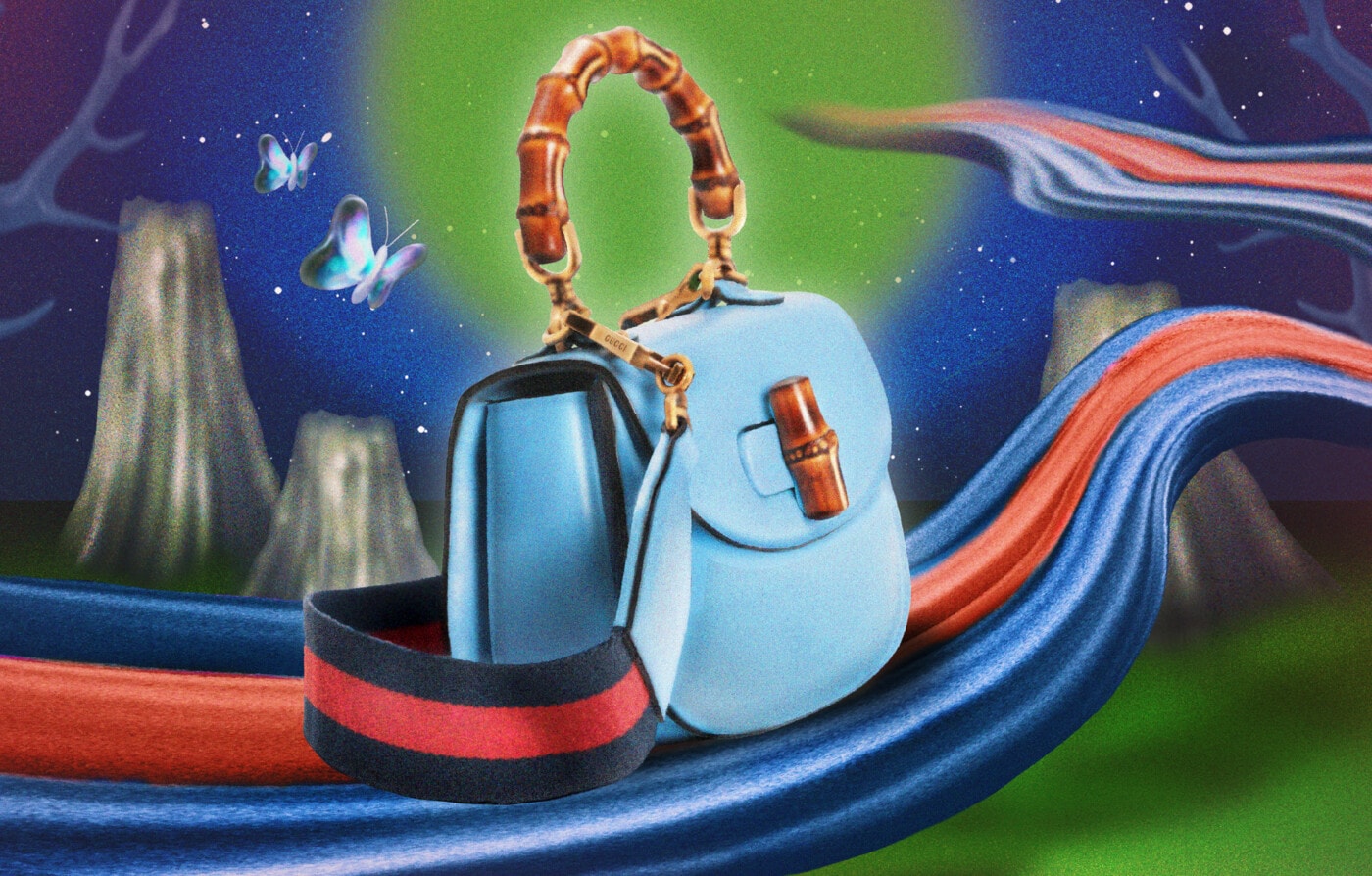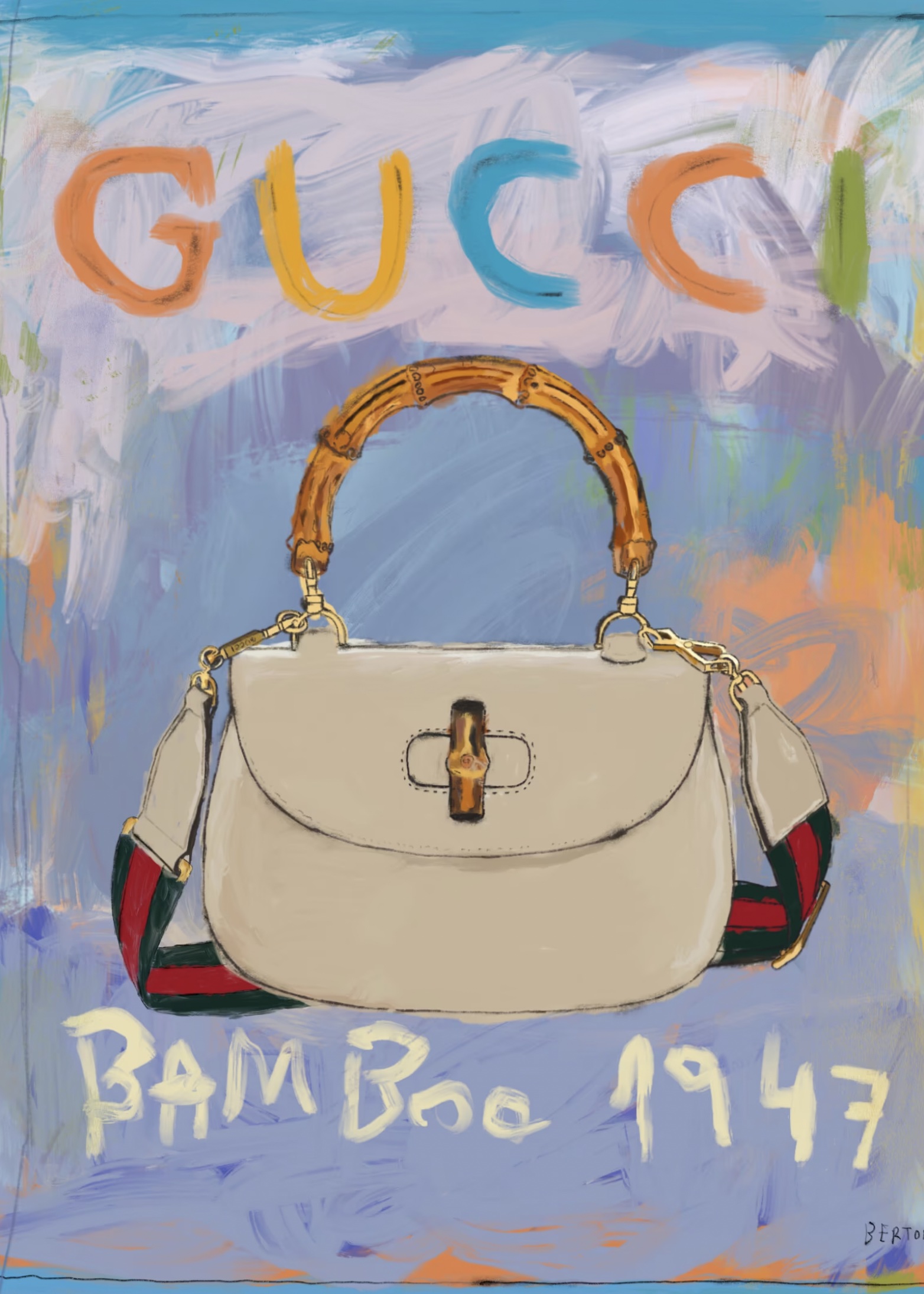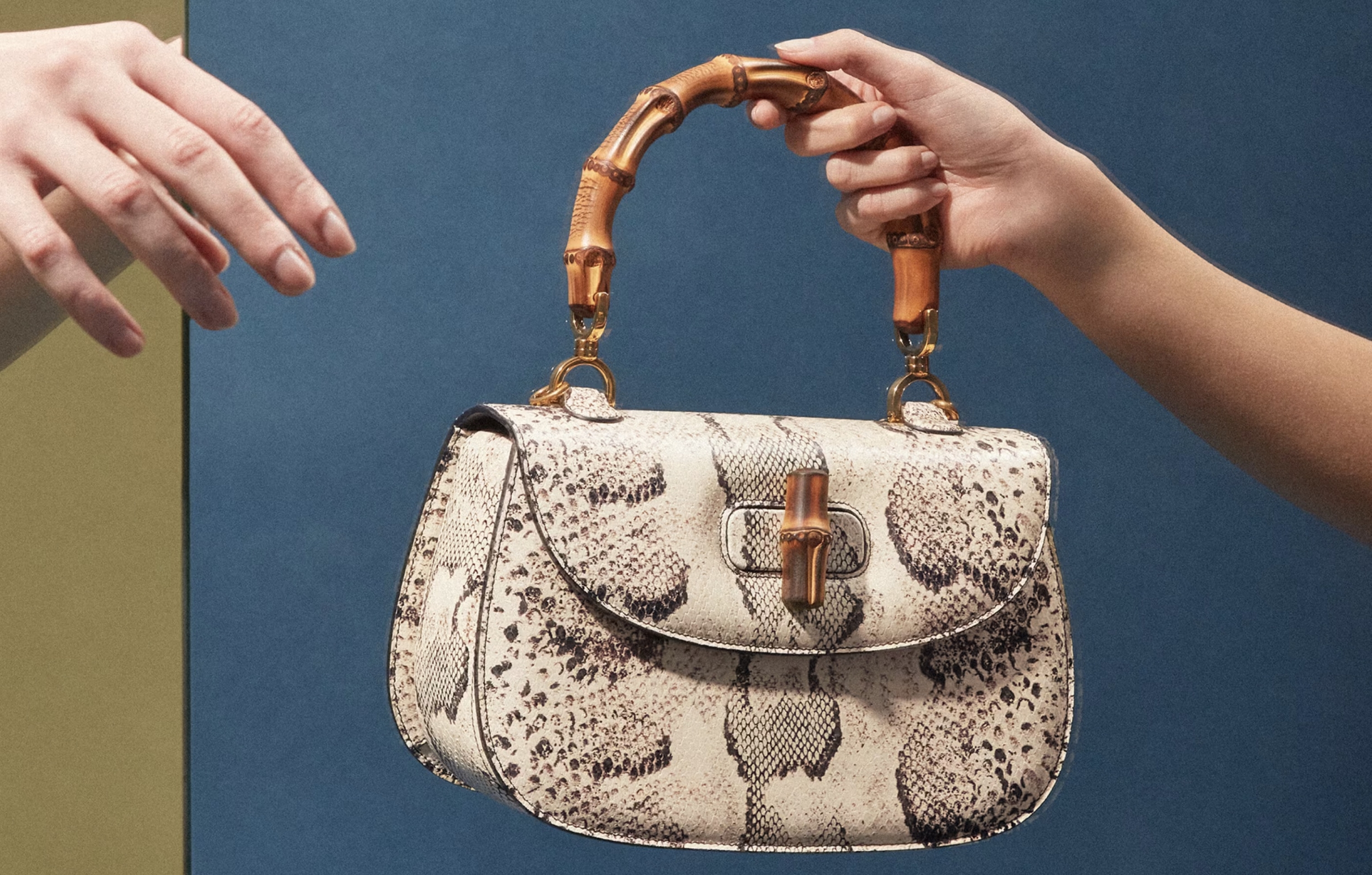 ---