---
We are in the midst of a social evolution moving at a speed like never before. A gift of technology that allows information to be instantaneously captured and shared all through a device that fits in the palm of our hands. Communities bridge with compassion to counter social injustices and moral corruption, while ideas are able to find support quickly.
This speed, this megaphone, has an impact on our collective social psych. It influences how society responses to issues of culture insensitively such as Dolce & Gabbana's recent China event to the more global course correction of the #MeToo movement.
Historically fashion creatives have been able to rely on a few straight forward adages to concept ideas around. At the core has been the adage 'sex sells.' But in light of recent cultural shifts, The Impression had to ask "Is the adage that sex sells still true today?"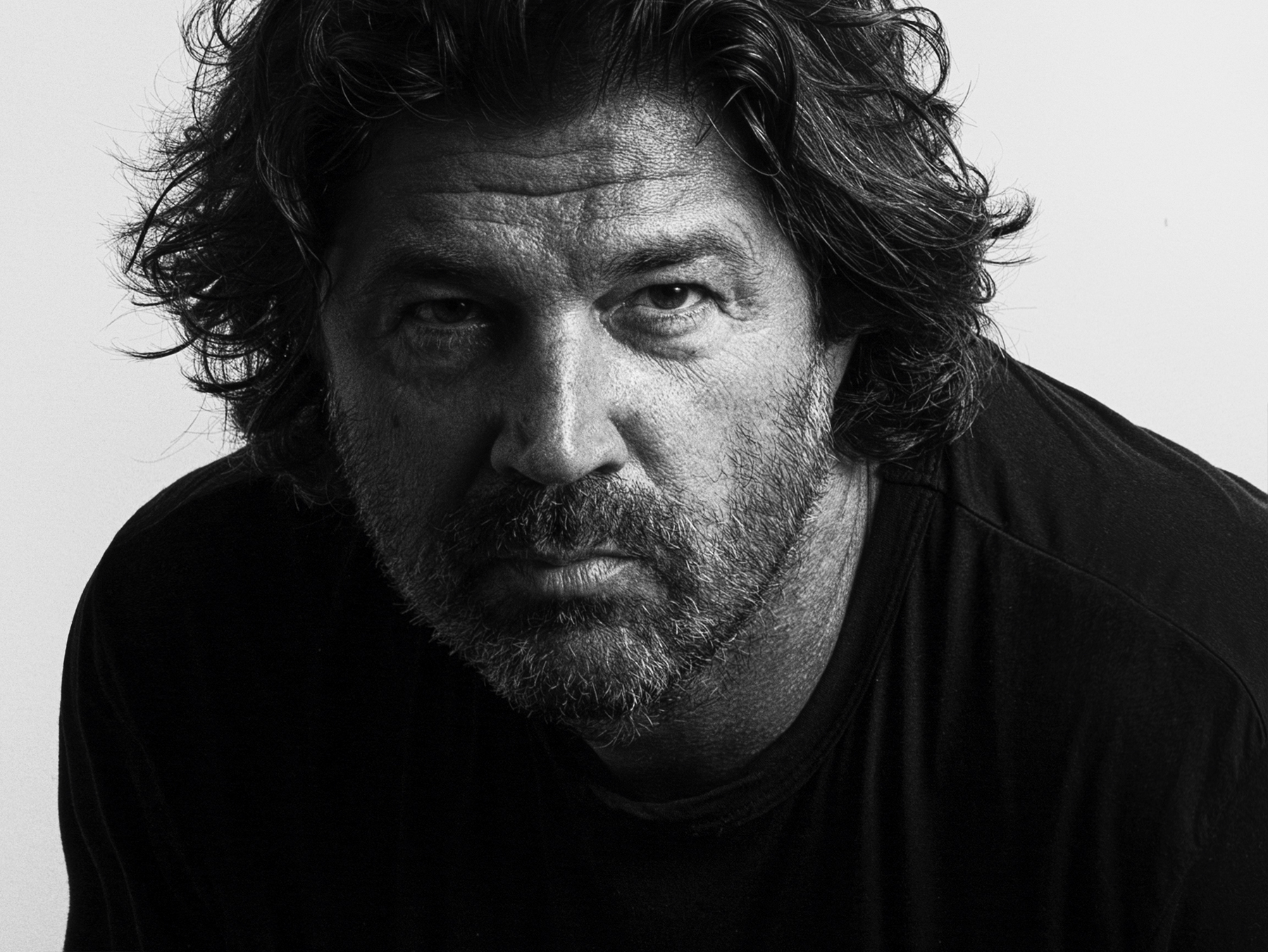 We asked several of fashion's leading notables including Creative Director of international agency Ruini Studios, Riccardo Ruini, for his thoughts. From restyling the Fendi logo and launching the 90s "baguette" campaigns to recent Valentino ads, Ruini's work is always memorable his collaborations extend to the film and music industry with visionaries such as David Lynch, Bat for Lashes and Massive Attack. We asked the Rome based imagist for his thoughts on 'Does sex sell today?'
The Impression: Is 'sex' relevant in fashion communication today?
Riccardo Ruini: "Sex Sells" is a very ugly sentence, even more in these "me-too" years, but the meaning of it is true. Especially in fashion.
Purchasing luxury and fashion is not based on the necessity but on desire.
Fashion is about clothes, about the human body.
So, desire and its bodily declinations, sensuality, sex, seduction are all integral part of fashion.
Nowadays sex is still present and very explicit in fashion, even if using a different grammar, updated to today's language. It is also influenced by the contemporary culture and the definition of hybrid gender.
We can see it everywhere. In campaigns and people, we admire, like Saint Laurent Fall 2018, with a strong sensual connotation, and in everything Lotta Volkova does, defining today's sex aesthetics with her provocative approach (the new Carine Roitfield?).
Sex messages are very clear also in the world of Victoria's Secret. And in movies and books, like the "50 Shades of Grey" phenomenon, and in music, like Kanye's "I Love It"with its high sexual lyrics.
And what about models, influencers and celebrities using their Instagram profiles with their explicit posts? They are selling themselves, through sex. Regardless of the "me-too" movement unfortunately.
---