---
And the hits just keep coming from Burberry. On the heels of Burberry's latest series of announcements including that it will no longer use real fur starting with Riccardo Tisci's debut runway collection, and will stop the practice of destroying unsaleable products, Burberry, for the very first time, will create a bespoke social selling experience.
What does that even mean?
It means that for 24 hours only, immediately following Tisci's Burberry runway debut in London on Monday 17 September at 5:30pm GMT, limited addition pieces from Riccardo Tisci's first Burberry collection will be exclusively available on their social media channels of Instagram and WeChat. It means the game has changed. In the space of a three years we have done from capsule collections for wholesale brick-and-mortar partners, to capsule collections for online retail partners, to capsule collections for self own stores, to capsule collections for self owned websites, to now capsule collections exclusively sold on a labels own social media network. It means distribution disruption has now finally arrived at 100%.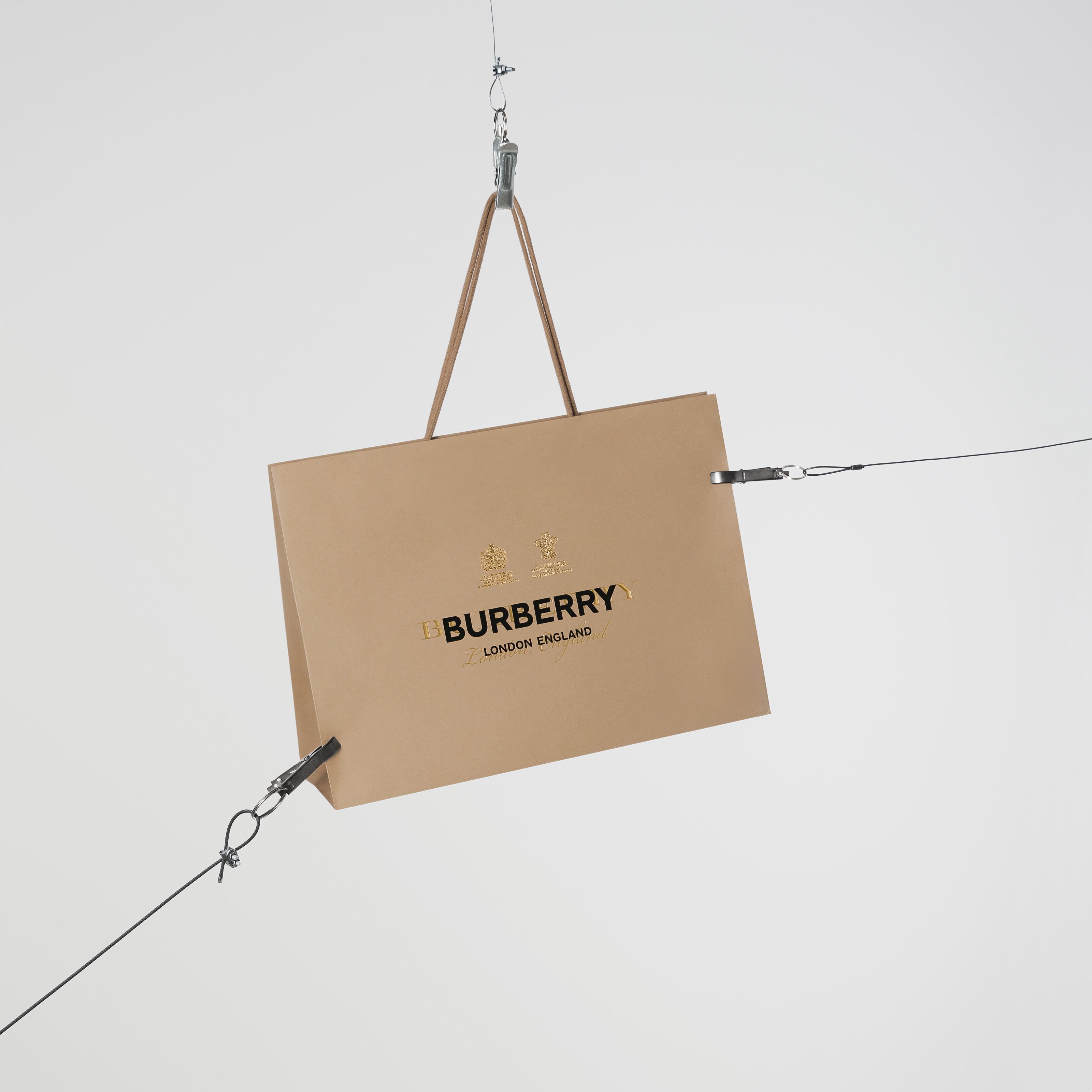 This leveled the playing field. Consumers have no need to decide if it is worthwhile to camp out for three nights ahead of the limited addition run just to be blocked out by e-bay resellers who raided the store before they even set foot in the door. Today the world is as flat as the internet, where the only hill to climb is created by connection speed and one's ability to move those thumbs quickly.
Of course if you still love to stand in line, Burberry has given you that option. You can head to Burberry's London flagship store at 121 Regent Street, which is being entirely visually transformed, to also carry the 24-hour product releases. The store will be home to individually themed rooms which collectively celebrate the past and future of Burberry. At the heart of the newly transformed space, will be 'Sisyphus Reclined', a three-floor scaffold immersive and interactive commissioned art installation by British artist Graham Hudson. Nice to know those e-bay resellers will still have a shot and can see some artwork while doing it.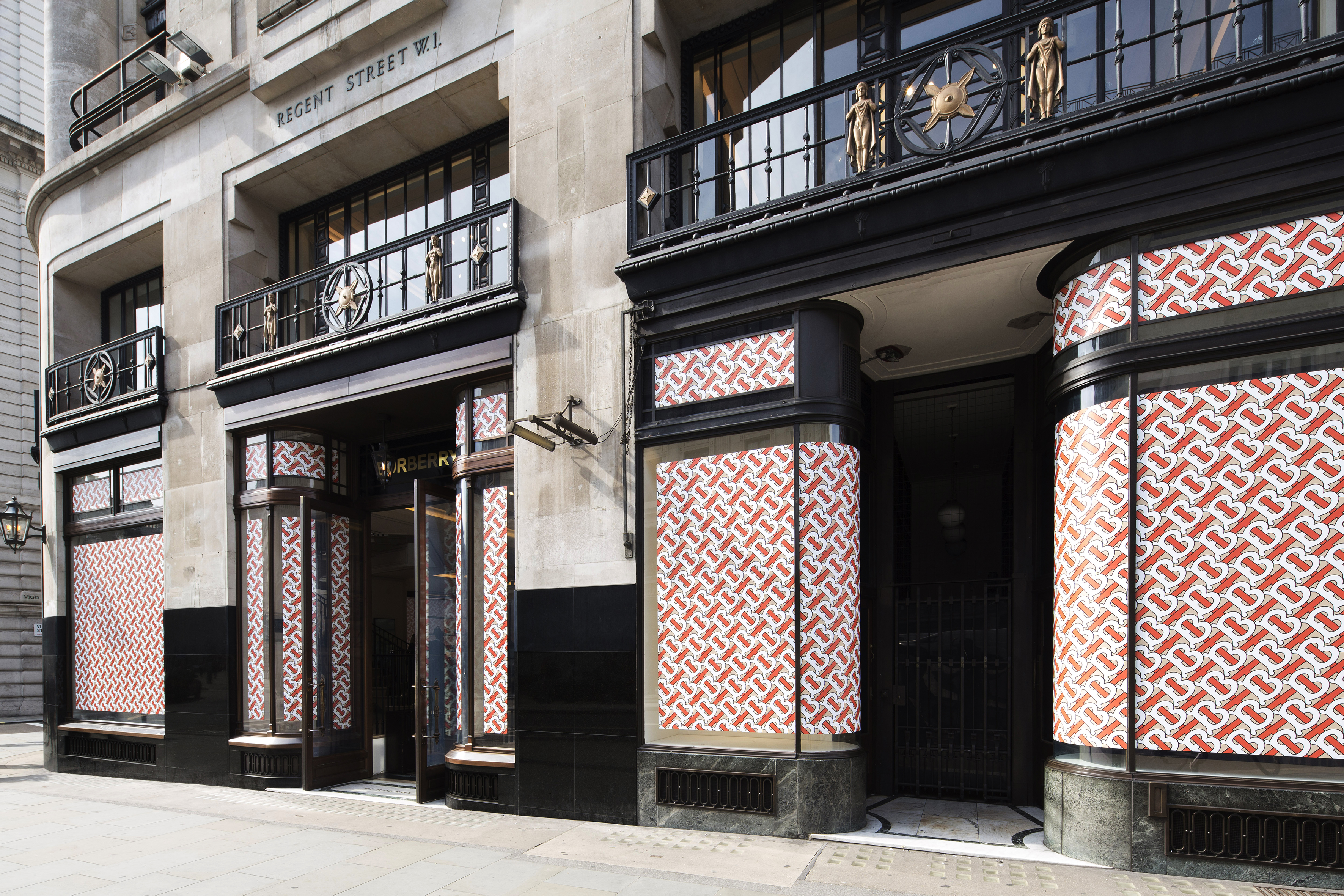 The direction makes The Impression question timing. Our industry after all is the only creative industry in the world where new product offerings are all offered back to back seasonally. If one is going to leverage their own network for distribution and move product in a way that is 100% within one's circle of control, why let the timing be dictated by a seasonal calendar? Are we five minuets away from 24/7 releases rather than seasonal fashion calendars? Only time will tell. But in the meantime, things are happening for Burberry, in an instant.
You can watch Burberry's forthcoming runway show here live at The Impression.
---