Richemont, Farfetch and Symphony Global, one of the investment vehicles of Mohamed Alabbar, announce a landmark transaction towards the digitalisation of the luxury industry, with the acquisition by Farfetch and Alabbar of a 47.5% and 3.2% stake respectively in YNAP, and the agreement for Richemont and YNAP each to adopt FARFETCH Platform Solutions.
This represents a significant step in achieving Richemont's vision of making YNAP a neutral industry-wide platform, and, through a put and call option mechanism, lays a path towards Farfetch potentially acquiring the remaining shares in YNAP, bringing together these highly complementary businesses. The partnership also marks a step change in Richemont Maisons' omnichannel distribution capabilities.
Through this partnership, Richemont and YNAP will leverage Farfetch's technology platform to advance their Luxury New Retail programme. YNAP will adopt Farfetch Platform Solutions to facilitate its shift towards a hybrid retail-marketplace model. Richemont will adopt Farfetch Platform Solutions to advance the delivery of the omnichannel strategy of its Maisons, which will also join the Farfetch Marketplace, boosting, among other categories, Farfetch's watches and jewellery offering.
Today's announcement highlights that the Farfetch platform is well-positioned to deliver end-to-end capabilities for the luxury industry, and envisions further collaboration on innovative technology solutions to be made available to luxury brands and retailers to meet the increasing omnichannel demands of the luxury customer.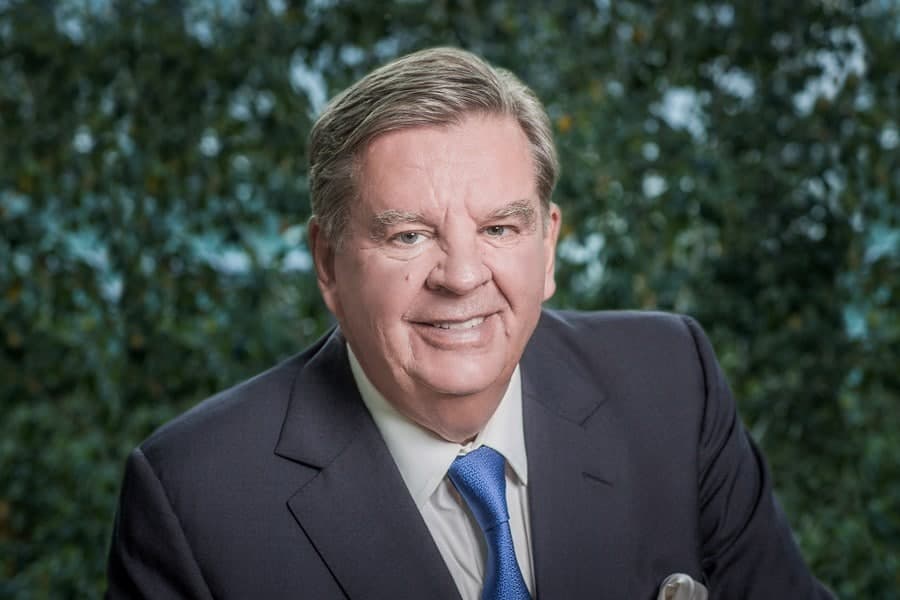 Johann Rupert, Chairman of Richemont, said:
"Today's announcement is a significant step towards the realisation of a dream I first voiced in 2015 of building an independent, neutral online platform for the luxury industry that would be highly attractive to both luxury brands and their discerning clientele. We knew back then that if we wished to control our own destiny and protect the uniqueness of the luxury industry as it was digitalised, we would need to collaborate as the task was too big to undertake on our own.
Farfetch's sophisticated technology will enable Richemont Maisons to benefit from the best route to market and realise their Luxury New Retail vision, while implementing a hybrid model at YNAP will greatly enhance its prospects. We have adjusted YNAP's valuation to bring it in line with today's market environment and will receive, in exchange, shares in Farfetch, further aligning our interests. As a supportive shareholder and a Luxury New Retail partner, we will look to build the perfect platform for the future, enabling the luxury industry to flourish in an increasingly digital economy.
I am truly delighted to partner with José Neves and Mohamed Alabbar. I would also like to offer a particular thanks to my son Anton, whose technology prowess and creative thinking have been integral in building this partnership, and, of course, to my colleagues for their relentless work over the last two years that has enabled Richemont to reach this inflection point in its transformational journey towards Luxury New Retail."
José Neves, Farfetch Founder, Chairman and CEO, said:
"Today, Farfetch and Richemont advanced significantly our Luxury New Retail vision for the digitization of Luxury. This significant partnership unequivocally establishes Farfetch as a pre-eminent global platform for luxury.
Our Farfetch Platform Solutions' capabilities are perfectly tailored to the Luxury industry, and that has now been recognised by Richemont's Maisons as well as pioneering luxury e-tailer YNAP, who will all be able to elevate the digital experiences of their global customers, by leveraging Farfetch Platform Solutions.
The launch of Richemont Maison's e-concessions on the FARFETCH Marketplace is a step change in our strategy for hard luxury, which represents more than 20% of the Luxury industry globally, but just 3% of FARFETCH sales, and is an area where we see much stronger customer demand relative to the supply we have had to date.
Last but not least, we are excited to acquire 47.5% of YNAP and partner with Richemont in YNAP's transformation into a hybrid business model which we believe will drive strong growth and profitability for YNAP. This investment and work we will do with FARFETCH Platform Solutions for YNAP will pave the way to a potential acquisition by FARFETCH, which would create a complementary portfolio of iconic luxury destinations, appealing to different demographics, price points and regions.
I'd like to thank Johann Rupert and Anton Rupert for their vision and look forward to working more closely with them."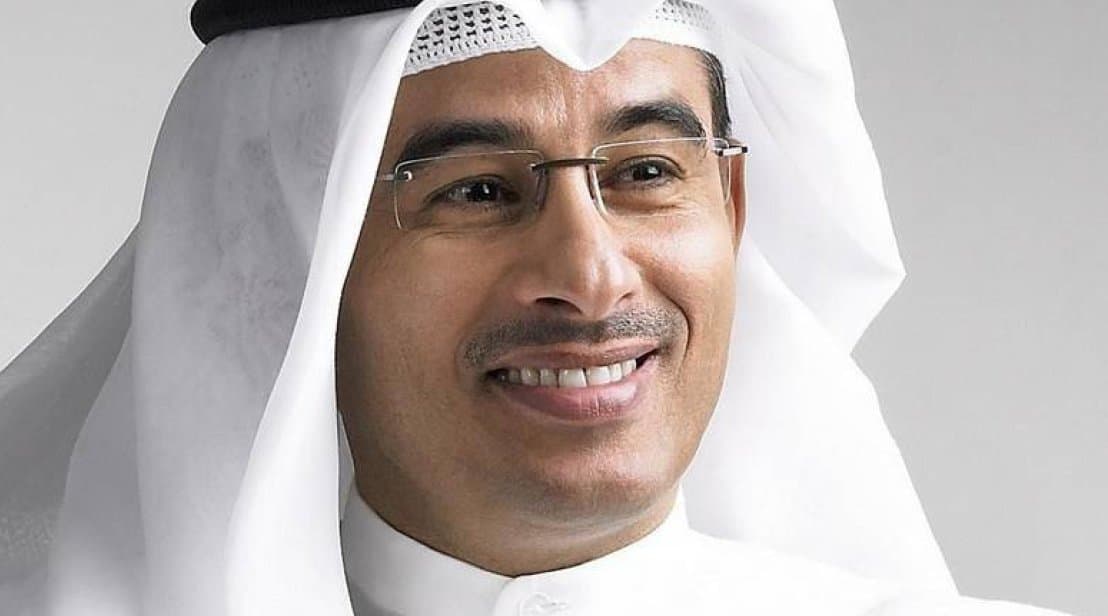 Mohamed Alabbar, Founder and owner of Symphony Global, said:
"I am delighted at the opportunity to build further on my long-standing relationship with Richemont and YNAP, and participate, this time, in the realisation of their Luxury New Retail vision. YNAP is one of the most coveted global luxury shopping destinations and the partnership with Farfetch, by continuing to develop YNAP's marketplace business, will further enhance the experience for its brand partners and discerning clientele.
I am also confident that our deep understanding of the Middle Eastern luxury market, with its tech-savvy and influential customers, will be of great value to YNAP going forward."
---