---
Review of Rokh Spring 2023 Fashion Show
Reconstructing Eve
By Dao Tran
Deconstruction is great and more and more people are doing it, but some of it is more wearable than others, and while some arty flexes may be super interesting and intellectually gratifying, they do not always translate to the real world or sales. This is where Rokh succeeds – Rok Hwang wants to make "real garments that actually appeal to real people." He has a very clear image of the Rokh woman: "She's wild, she's a free spirit, but at the same time, she has responsibility. She really has a sense of tastefulness, but at the same time, she has this kind of disruptive idea. She understands this core idea and she has this taste for something that is different and beautiful."
In contrast to deconstruction, Rok Hwang's approach is more so one of reconstruction. As he explained after the show, when he starts to build a piece, say a trench, he starts with the fabric and starts adding the details. Through a process of "work in progress," he then works out how he wants it to finish on the body and imagines how the woman moves with it on.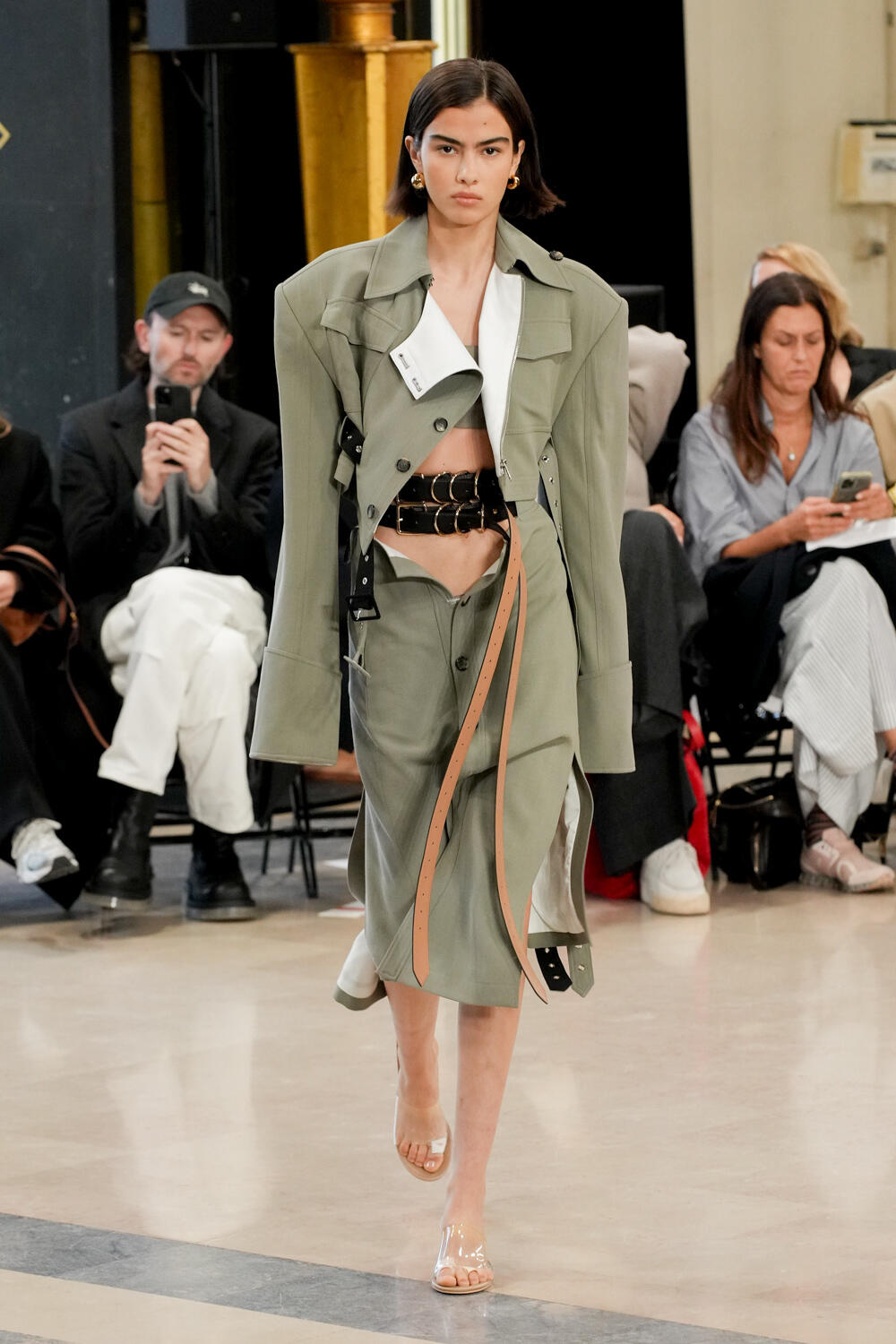 Rokh wants to push the boundary of perception of a piece and approaches it as moving art. This is why you have to see it down the runway, because it moves to reveal the incredible detailing.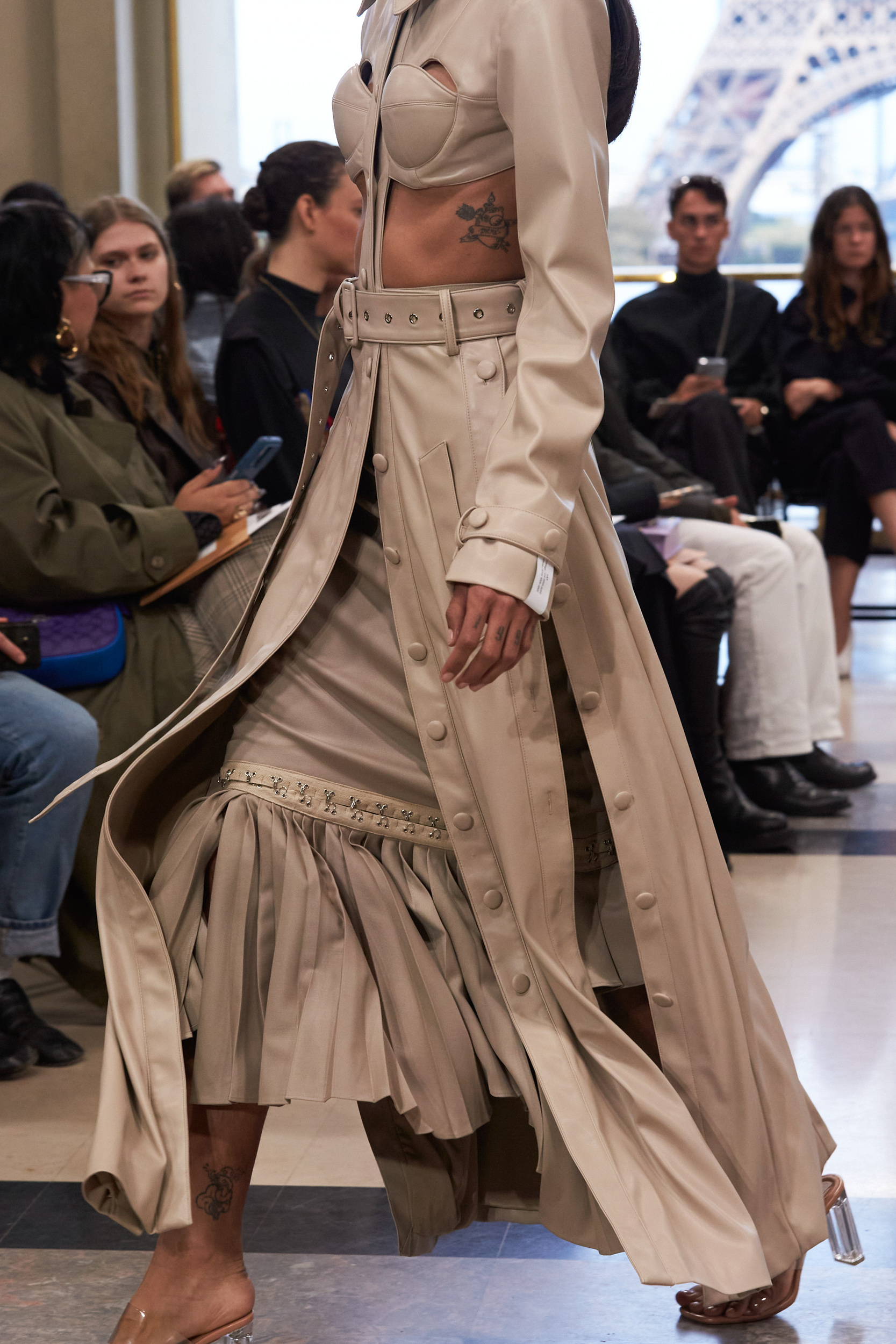 His basics are anything but basic; they are reimagined with heritage sartorial tailoring and Rokh codes, such as the multi button system, back opening system, or diagonal cutting/opening system.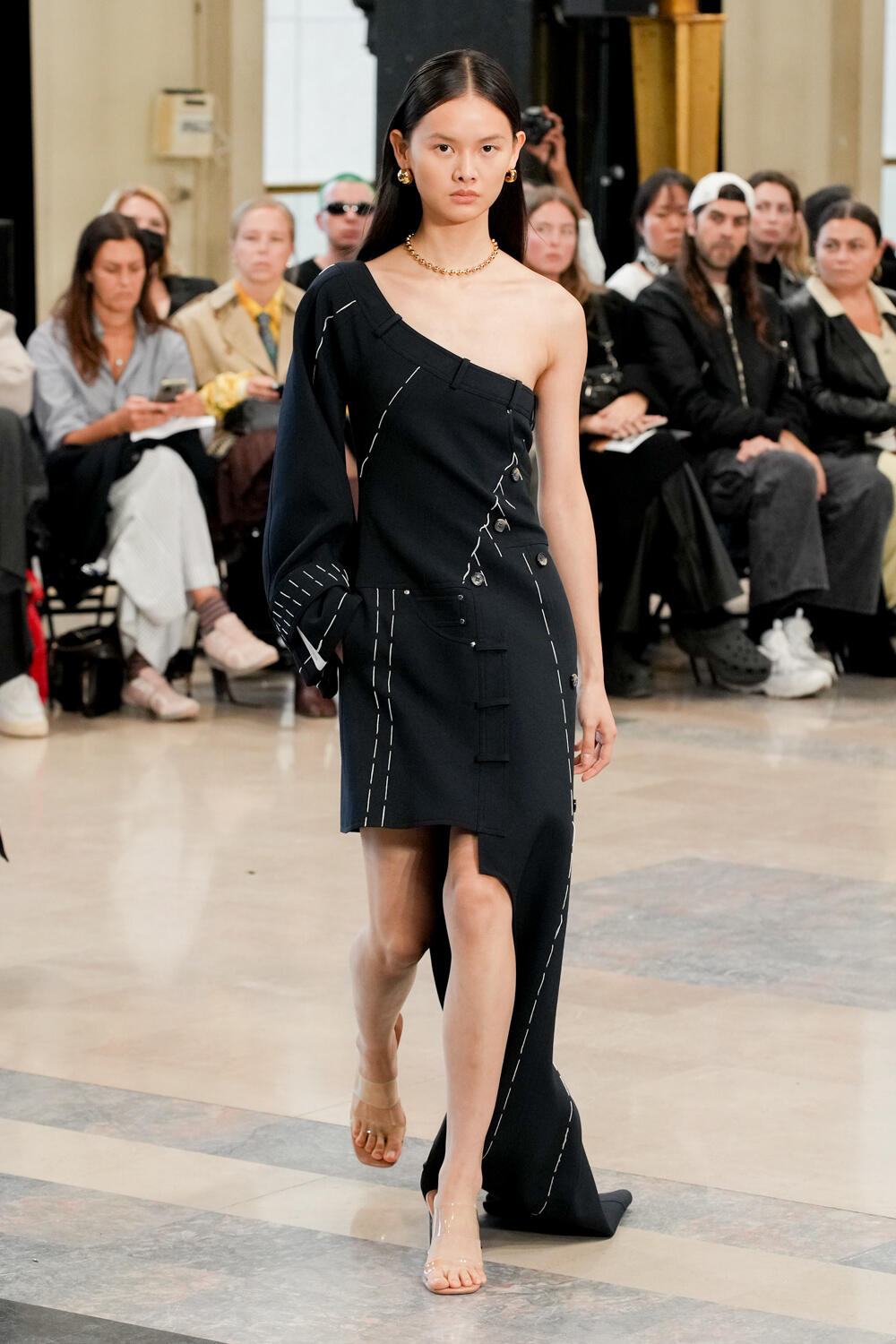 His accessory game is also strong. The multiple handbags and different ways of carrying them are a new proposition that could totally be picked up, as well as the double belts and double belting. Not to mention, the totally covetable key necklace, done in collaboration with Illaria Icardi. This season also sees a collaboration with Converse on the Chuck Taylor, reimagined in cloudy grey leather, fog grey suede with raw-cut edges, and pebble ivory rubber with a double layer sole.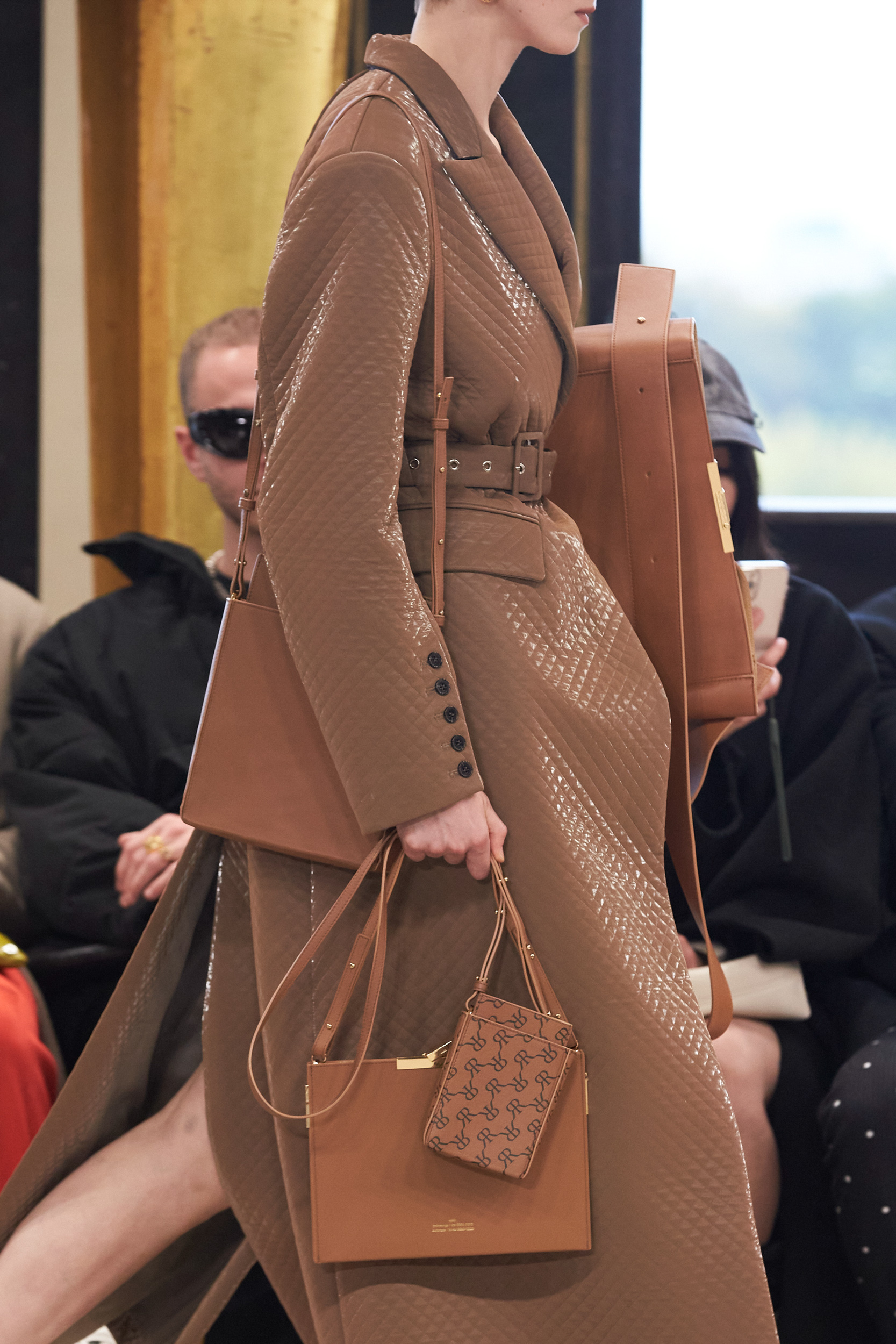 When asked whether there was any specific inspiration for this collection, Hwang replied:
This season is quite special for me because before, we always had this more youthful touch to it, and now she has grown up. With that in mind, I wanted to give something that is more respectful and beautiful.
Thank You For That.
---