Review of Roland Mouret Resort 2023 Ad Campaign by Photographer Harley Weir with model Laetitia Casta
Roland Mouret returns with a new Resort 2023 campaign by photographer Harley Weir.
This outing marks the first campaign from the brand since its acquisition by Self-Portrait designer Han Chong's budding company S.P. Collection. That acquisition came after almost a decade of financial struggle, and seeks to revitalize the brand – whose dresses and evening wear were an era-definer for the early 2000s – for a new audience, while preserving the same attitude and smart design flourishes that made the designer great.
Weir has shot for Self-Portrait a few before, and her imagery for this campaign takes a similar approach: a single model captured in an intimate interior setting, a sense of naturalism and candidness that seems at odds with the formalism of these dresses. These seeming incongruity perhaps points to the multi-occasion styling possibilities behind the designs, or to the sense of ease and confidence that comes from looking good and feeling like a strong version of yourself, wherever you are. A straightforward new logo printed boldly at the bottom confirms that we're back in business.
While the campaign imagery is competently executed, something about it feels a little low-stakes for a big return like this one. The return of Roland Mouret might deserve something more imaginative, more of a blockbuster. This campaign feels like a direct-to-Instagram Self-Portrait campaign – which, while it works for that established brand, feels a bit underwhelming for this moment. If Self-Portrait wants to position Roland Mouret as its slightly fancier adopted little sibling, that's fine, but we feel like there's more potential here. We'll certainly be staying tuned into the brand in the future.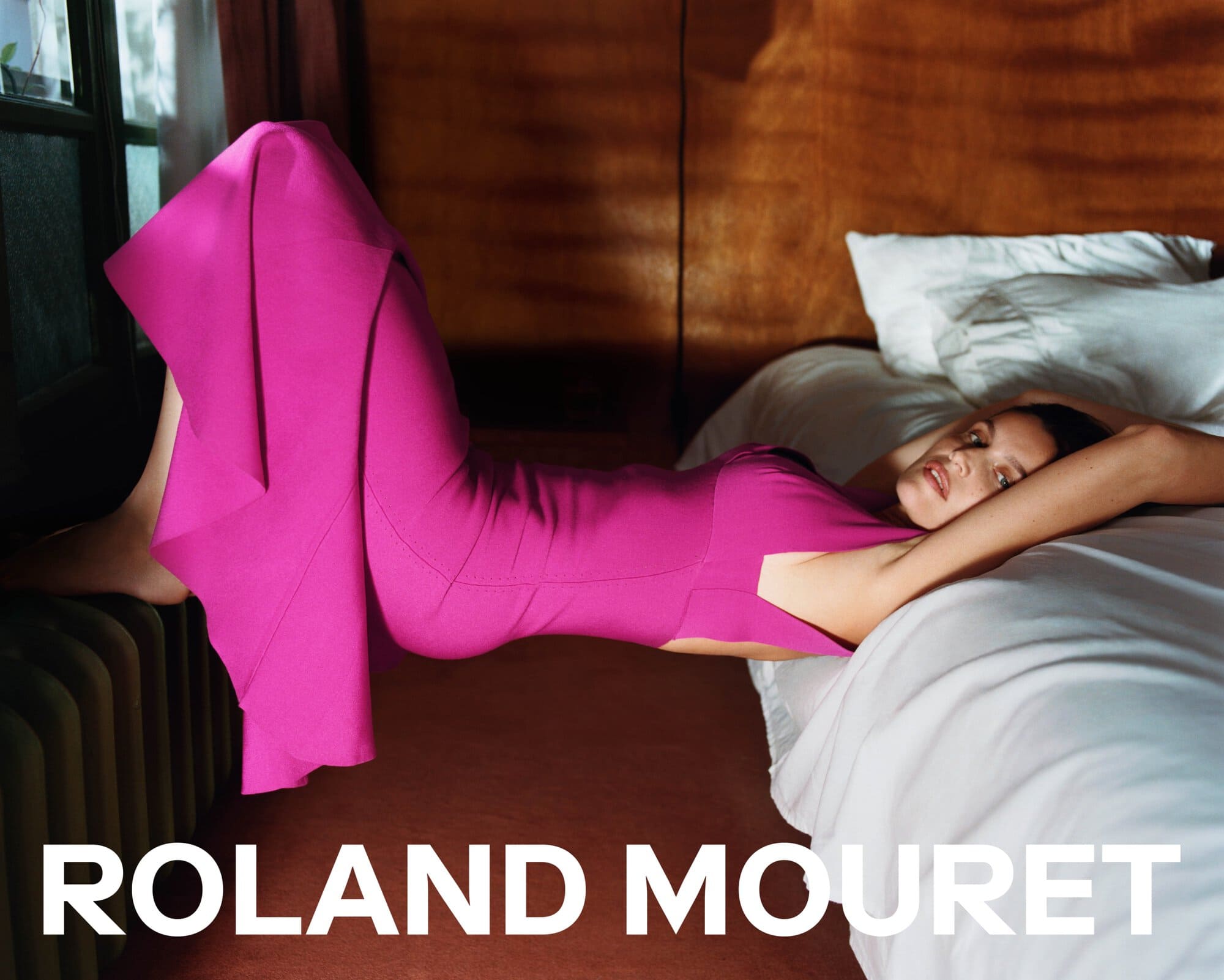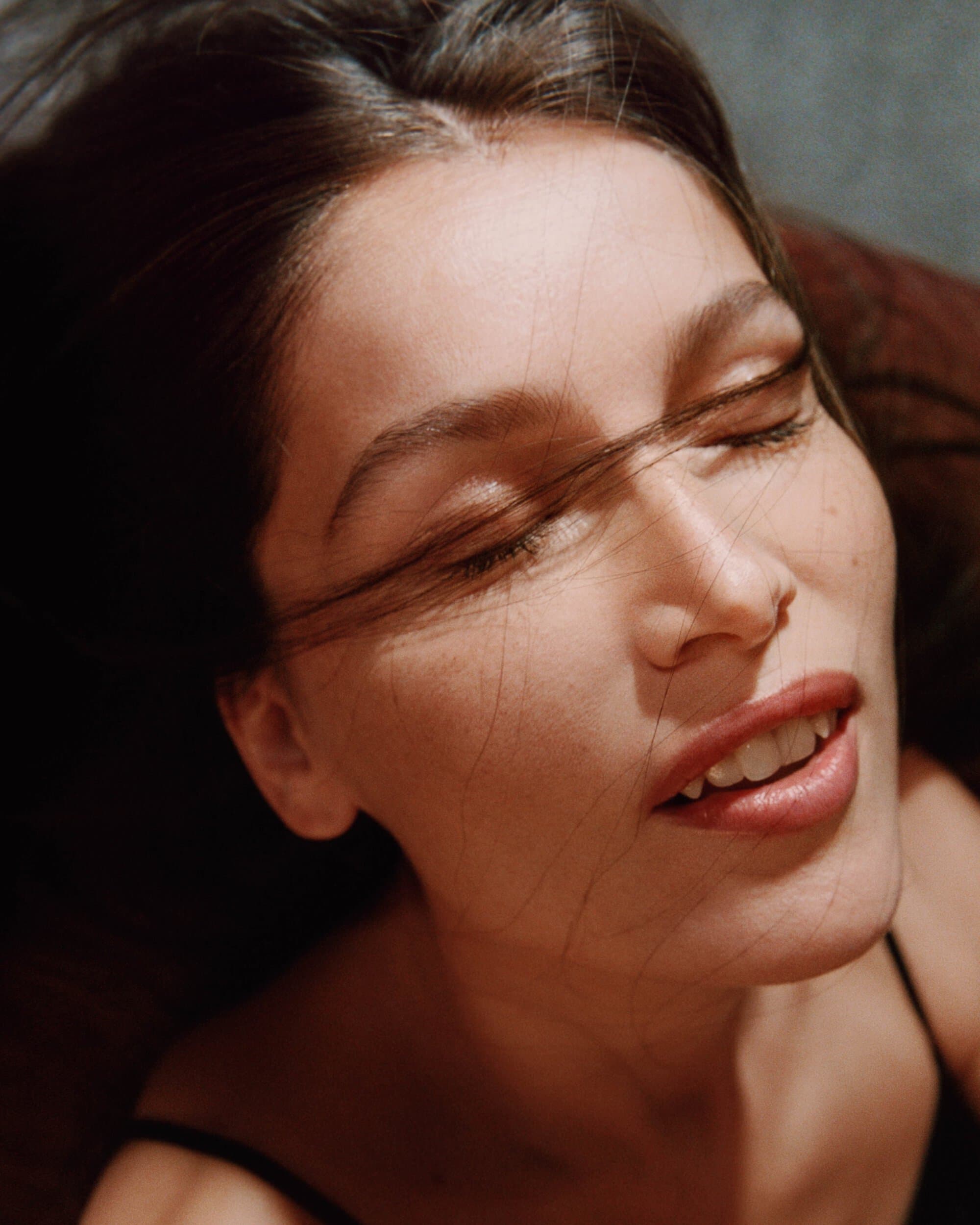 Photographer | Harley Weir
Model | Laetitia Casta
Stylist | Marie Chaix
Hair | Shiori Takahashi
Makeup | Fara Homidi
---