The legacy of the Pre-Raphaelite movement loomed large on the runways of Fall 2023 as designers tapped into an enduring legacy of romantic rebellion to create lush and lovely yet off-kilter statements of feminine power.
Some of the art world's earliest and most influential rebels, the Pre-Raphaelite Brotherhood was a group of English painters, poets, and playwrights who came together in the early years of the Victorian era to challenge contemporary conventions in art. At the time, painting was still dominated by the classical principles established by Renaissance painter Raphael: symmetry, harmony, idealized forms, an aspiration towards "heavenly" aesthetics over faithful representations of nature. Rebelling against these ideals, the Pre-Raphaelites returned to the style of the Italian painting before Raphael's time and opted for faithful depictions of nature and romantic representations of deeply human affairs, taking on mimesis and historical painting as central tenets of their art. Exploring organic and romantic themes, many of their resulting works centered around the connection between women and nature or feminine creative power, while often subtly criticizing the social restrictions and alienation of their current time.
This synthesis of a rebellious and romantic spirit with lavish, meticulous craft that celebrates the beauty of the natural world had an unexpected but very welcome revival on the Fall 2023 runways. From Dries van Noten's layering of a myriad of craft techniques into statements of organic, idiosyncratic opulence to Altuzarra's channeling of powerful women from Greek myth, the season blossomed with lush romantic details and a punkish playfulness.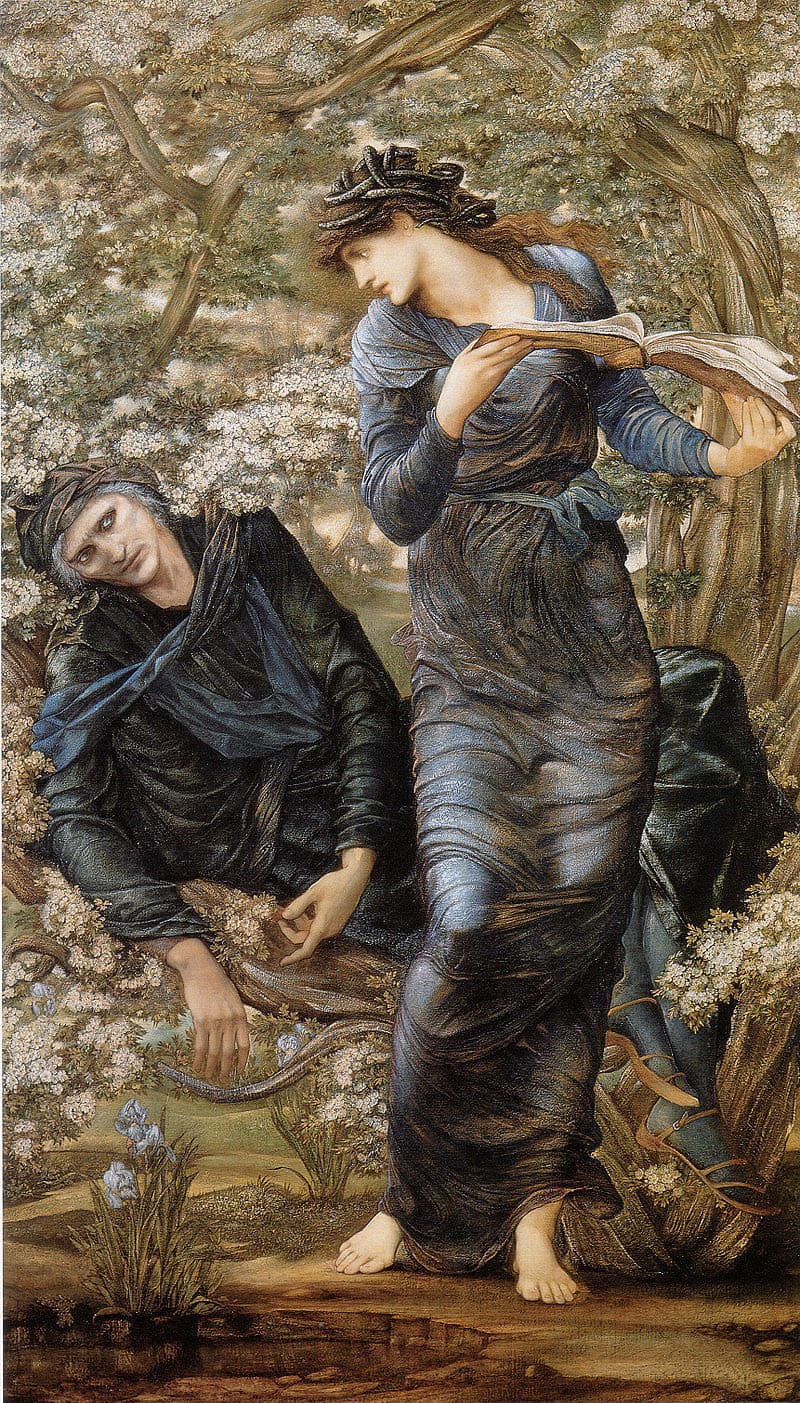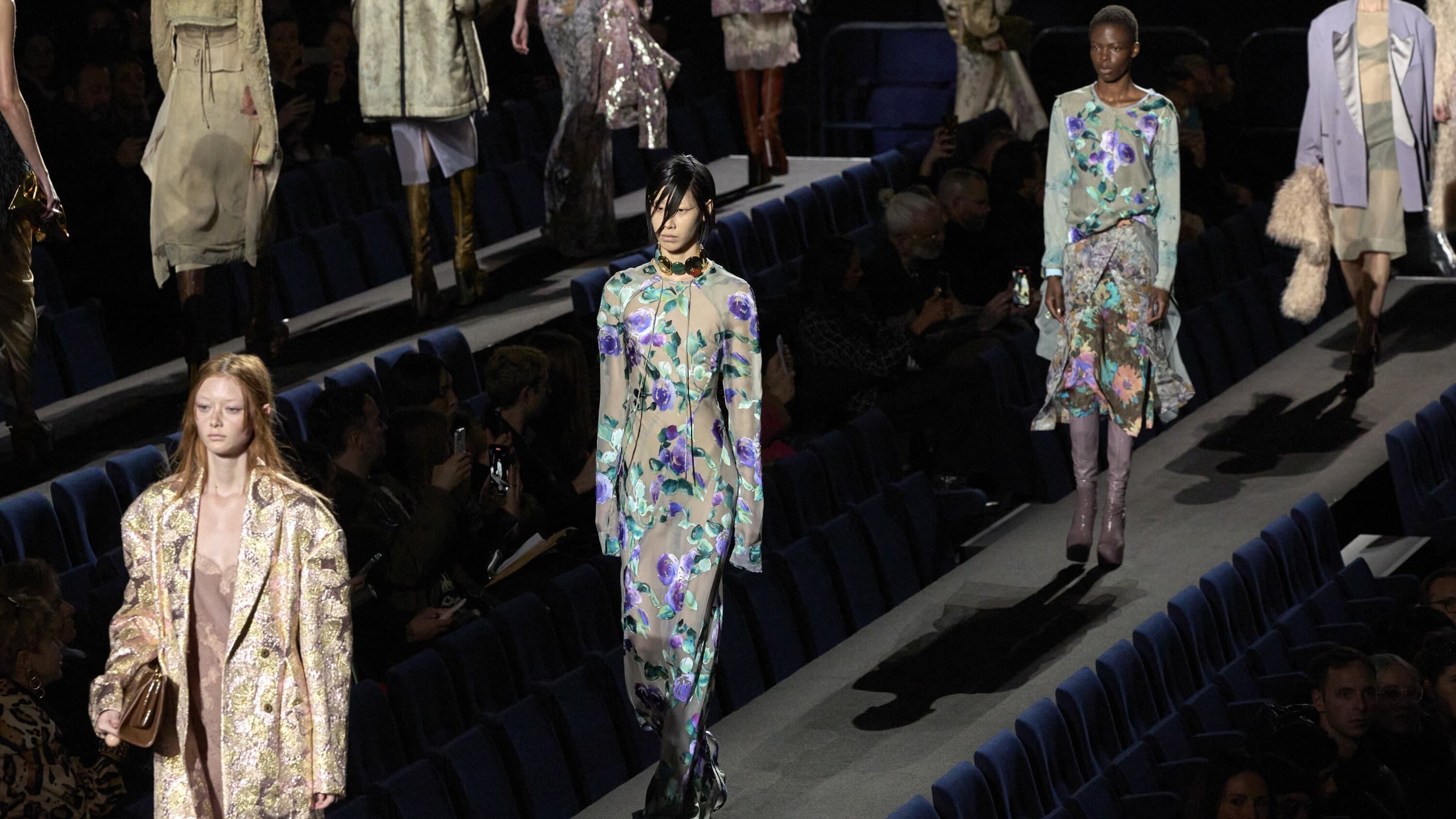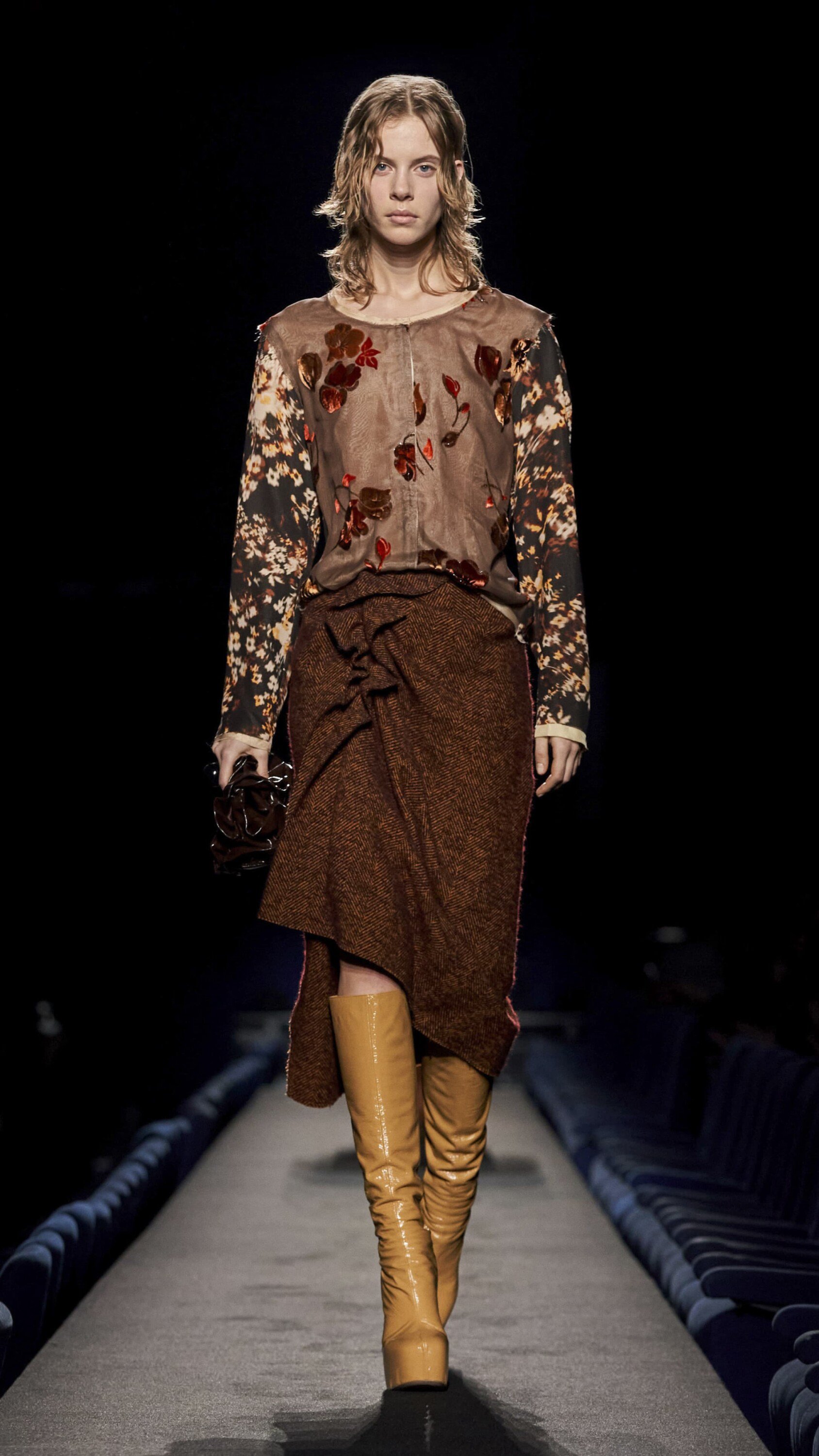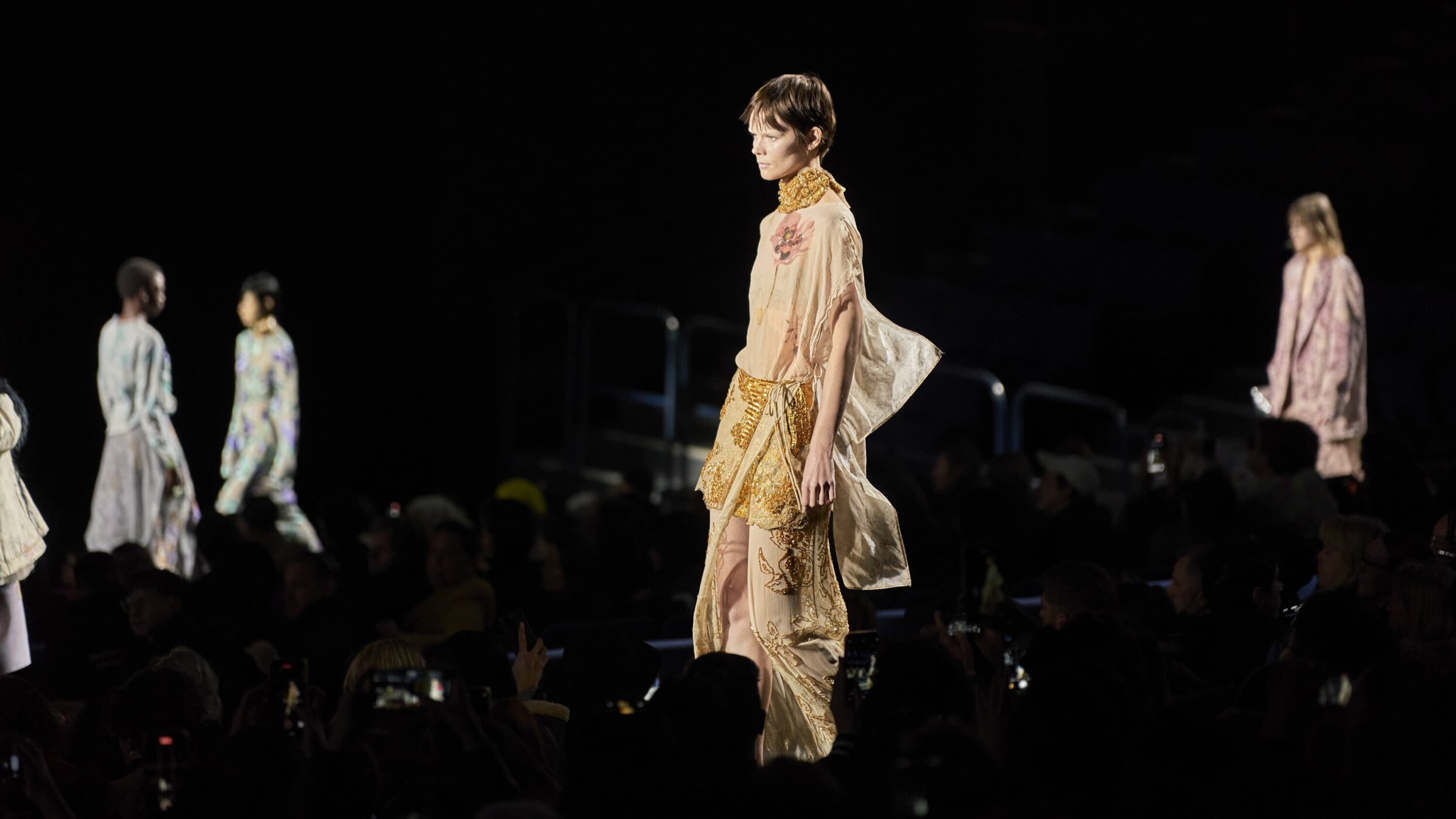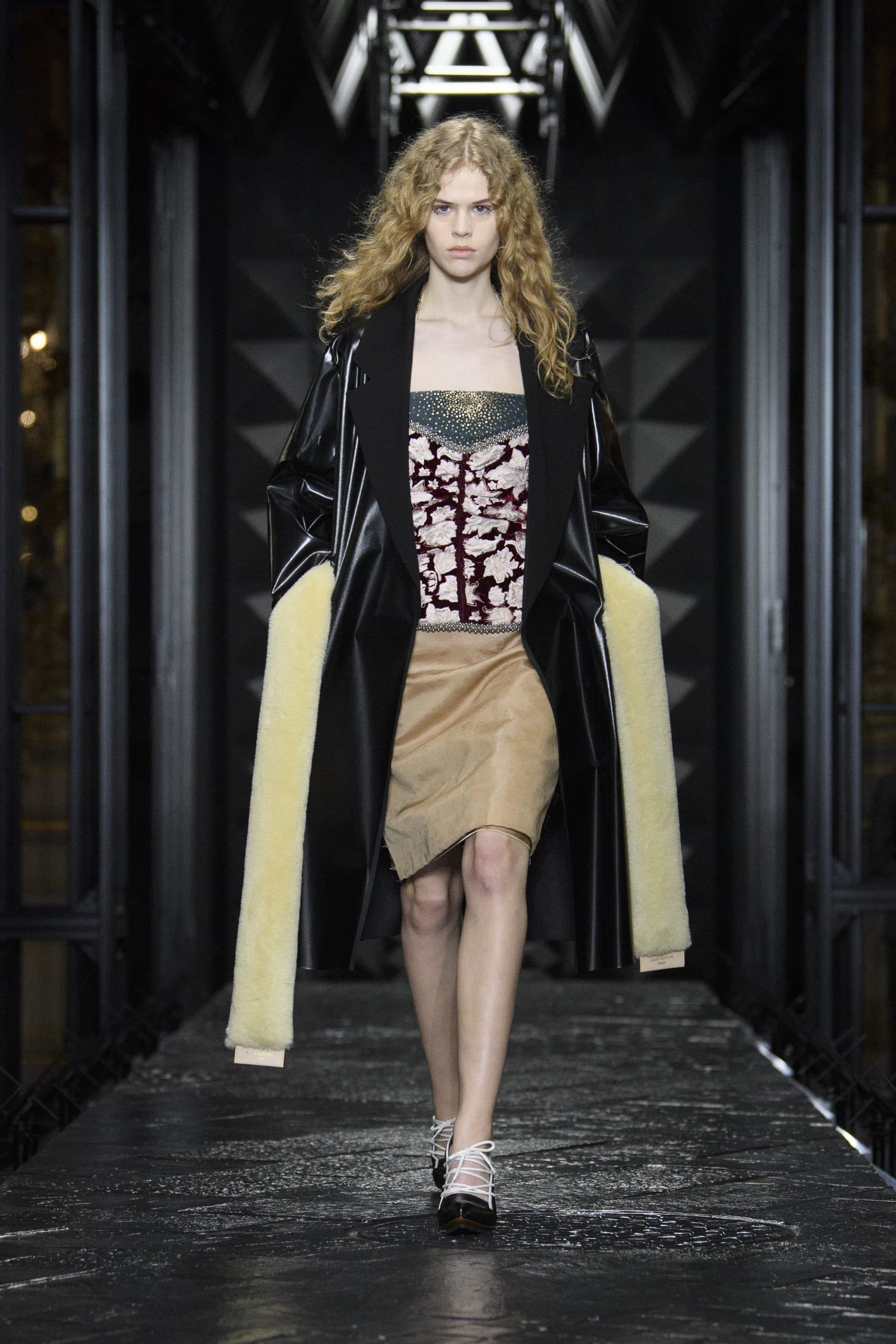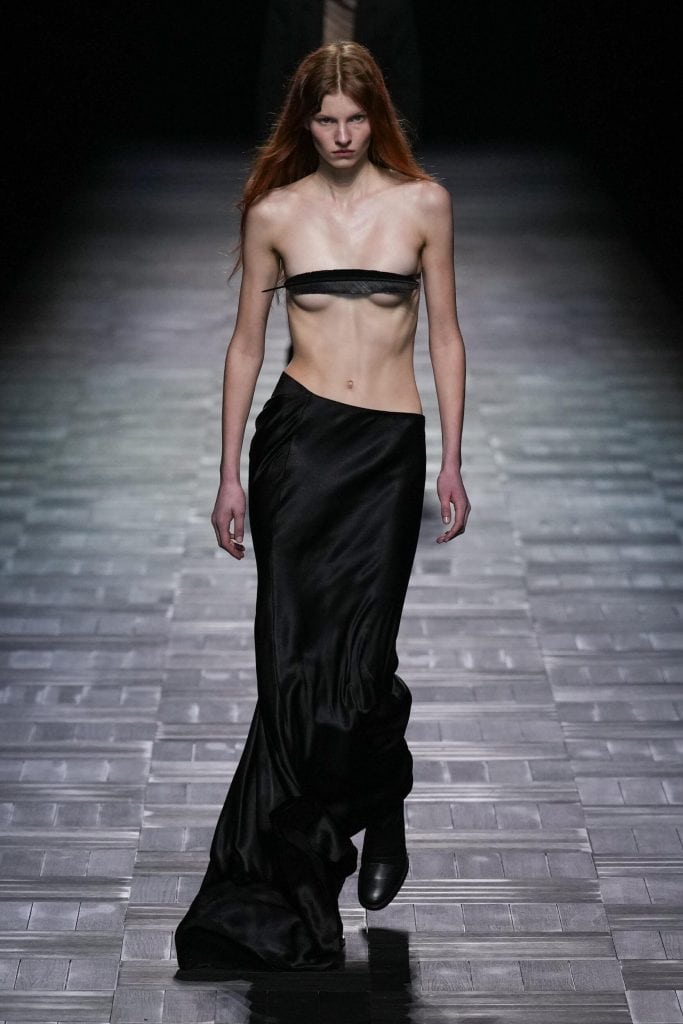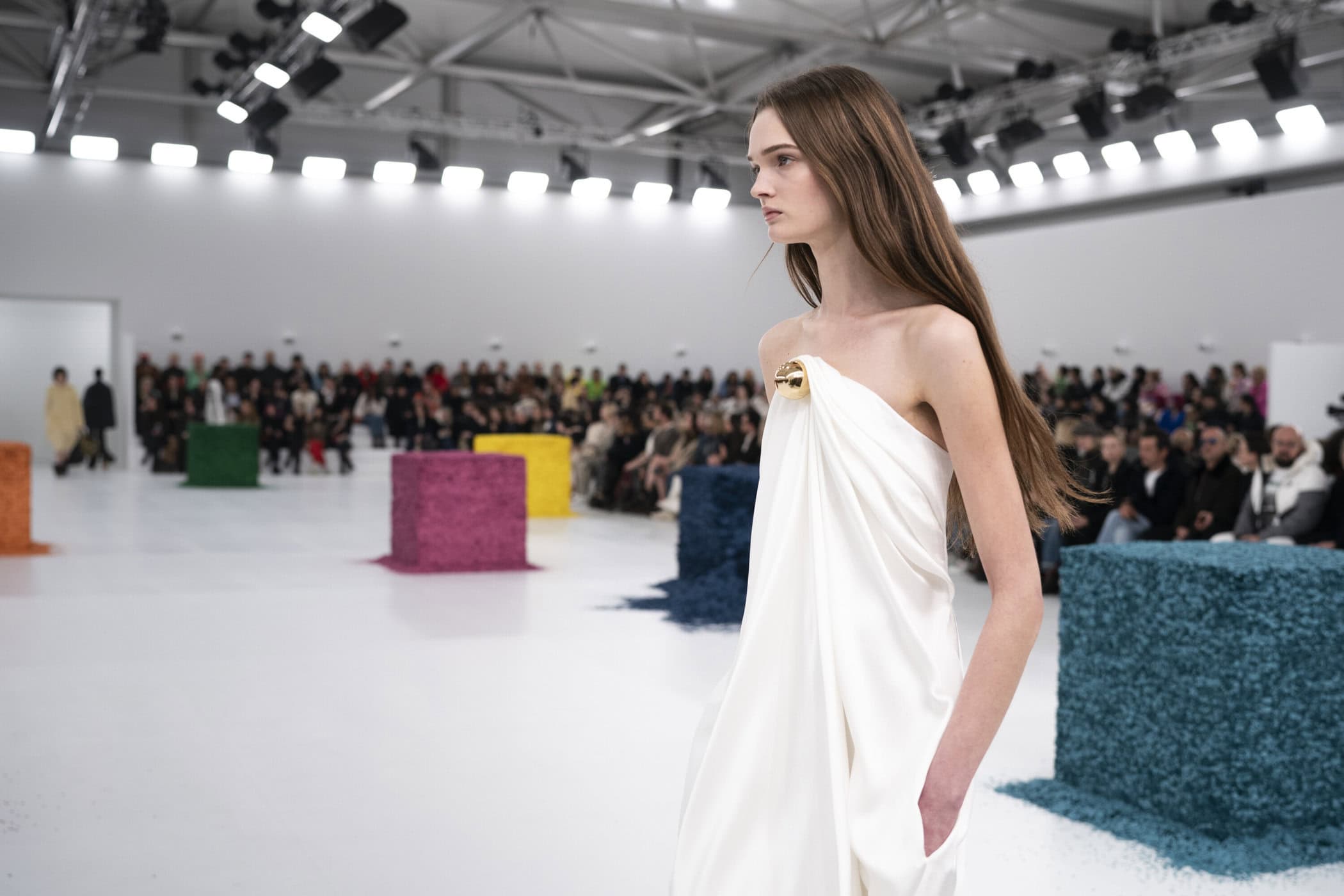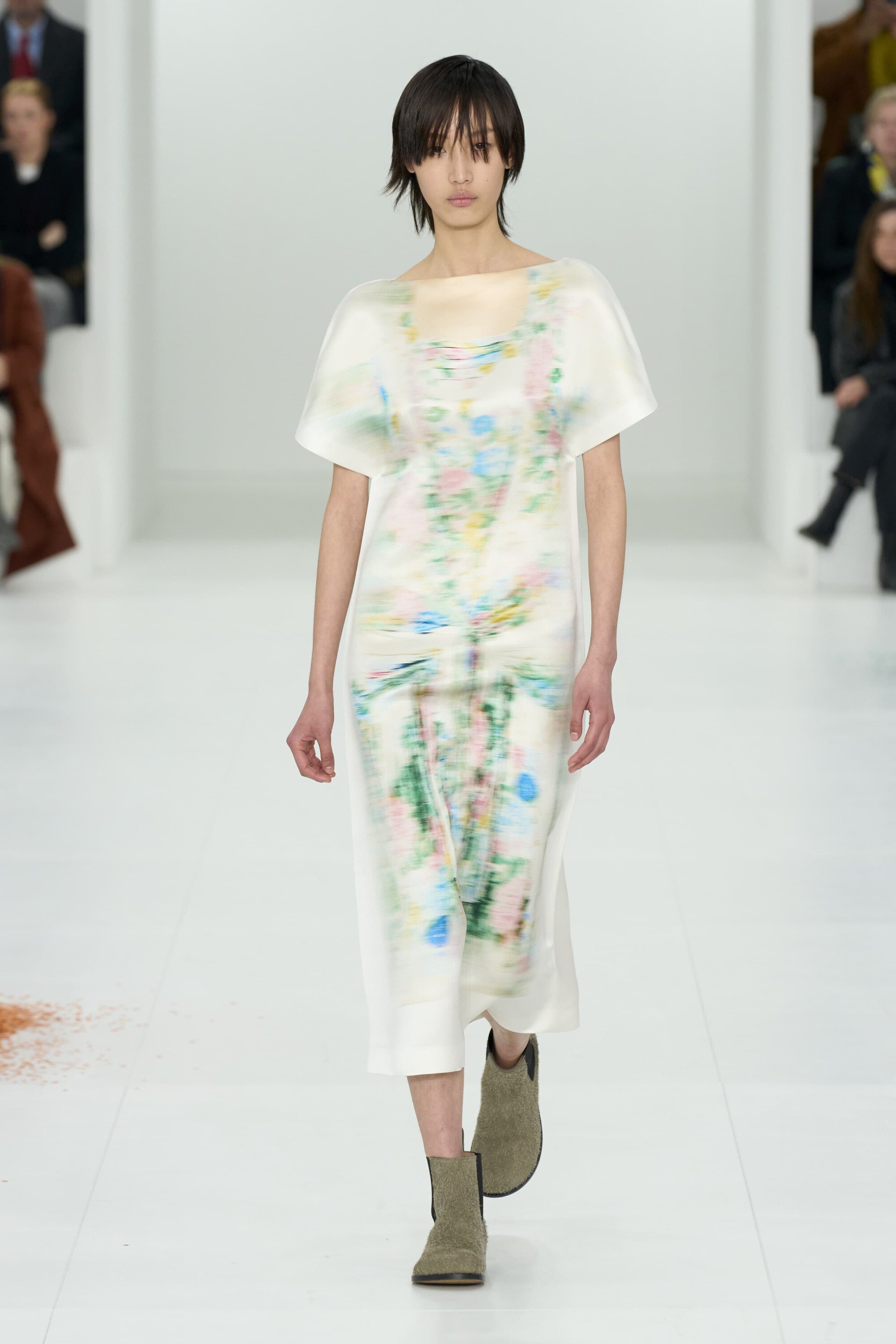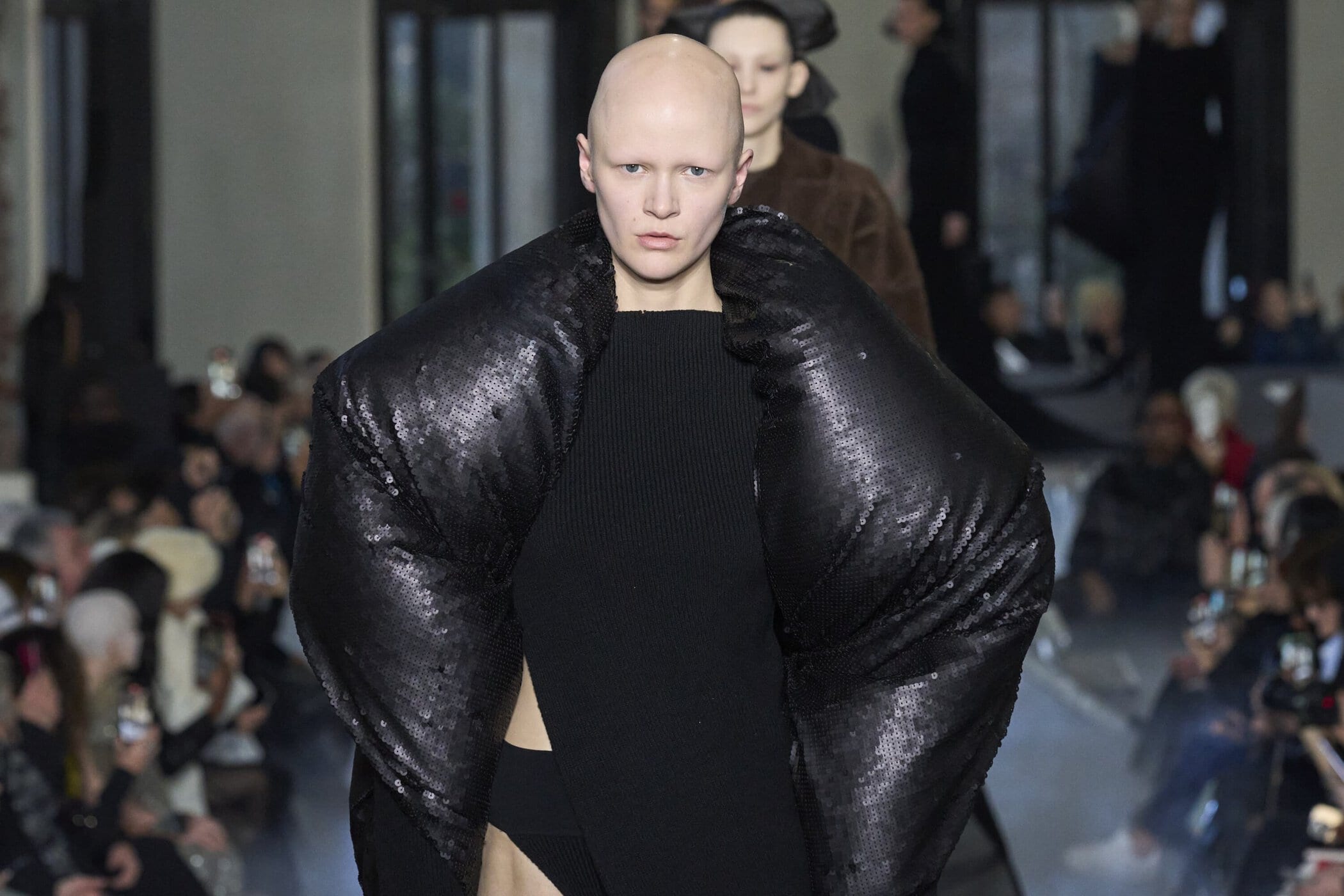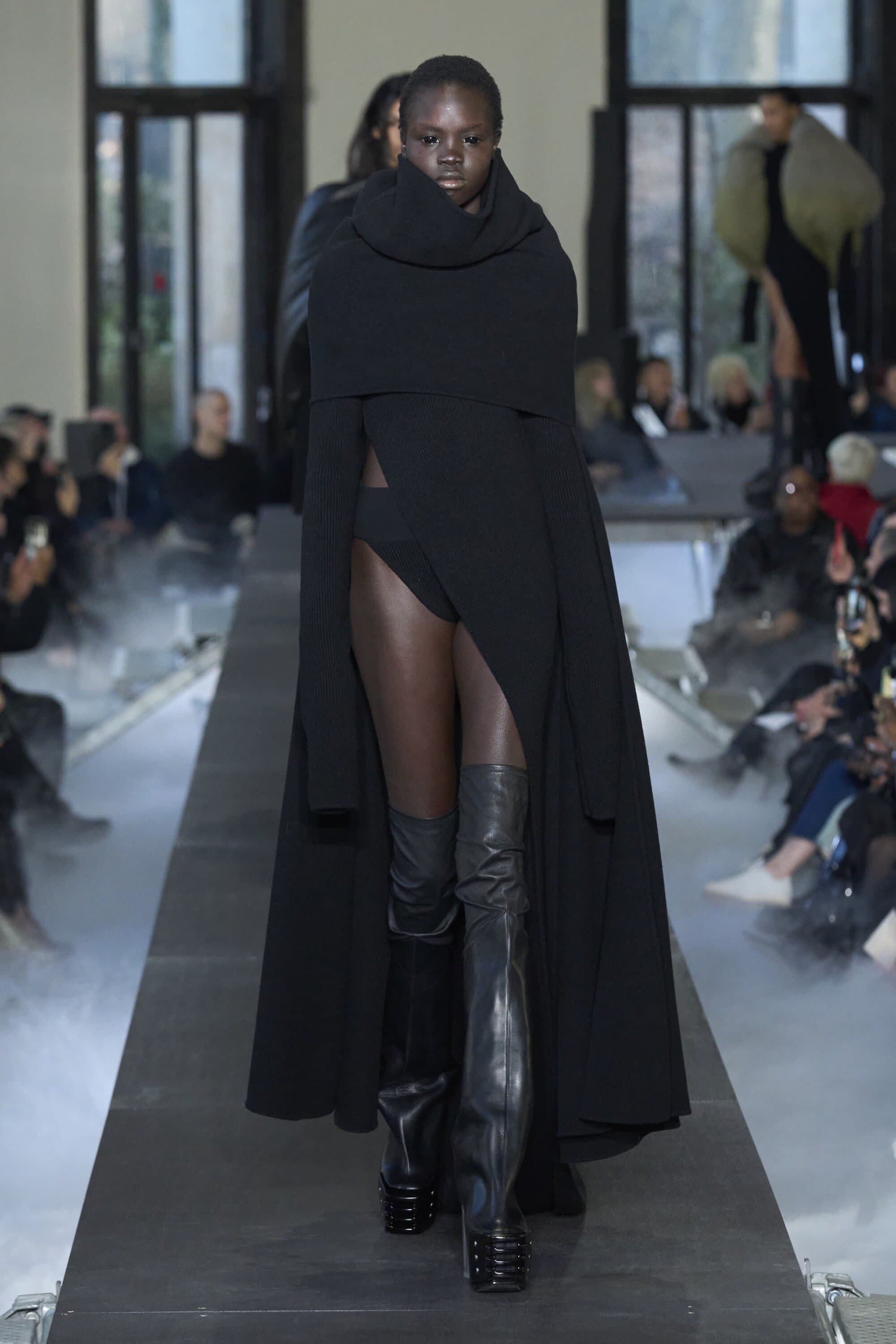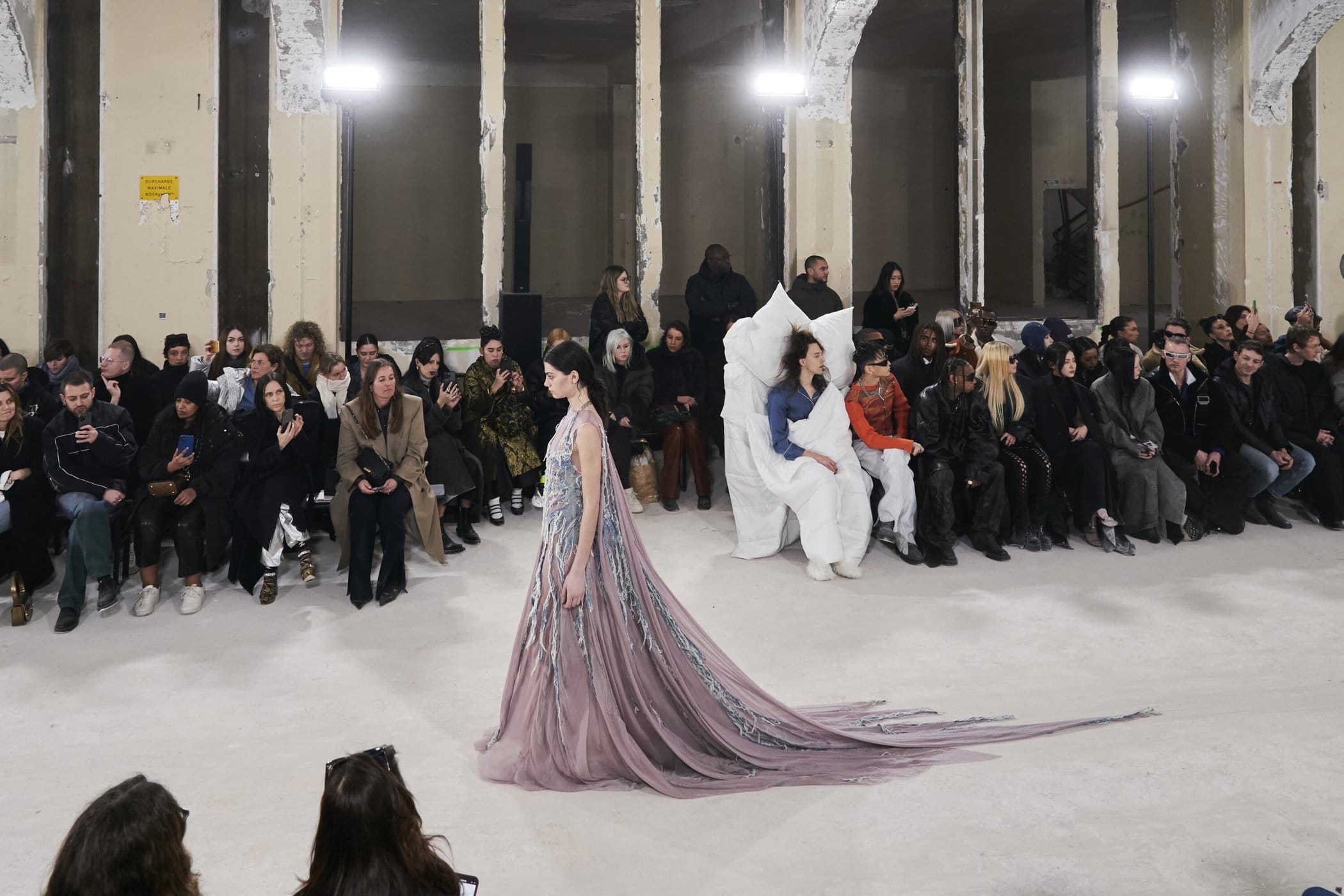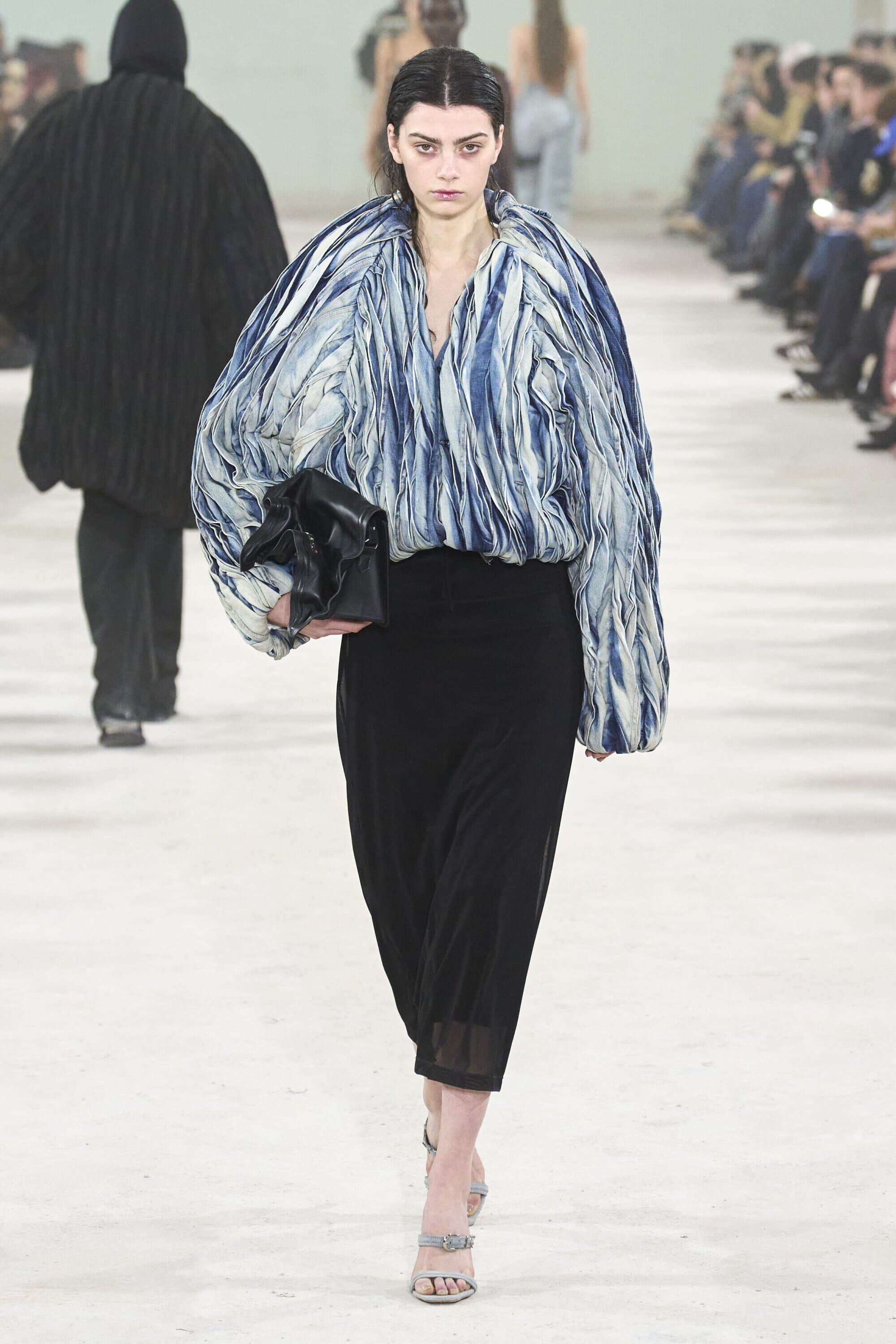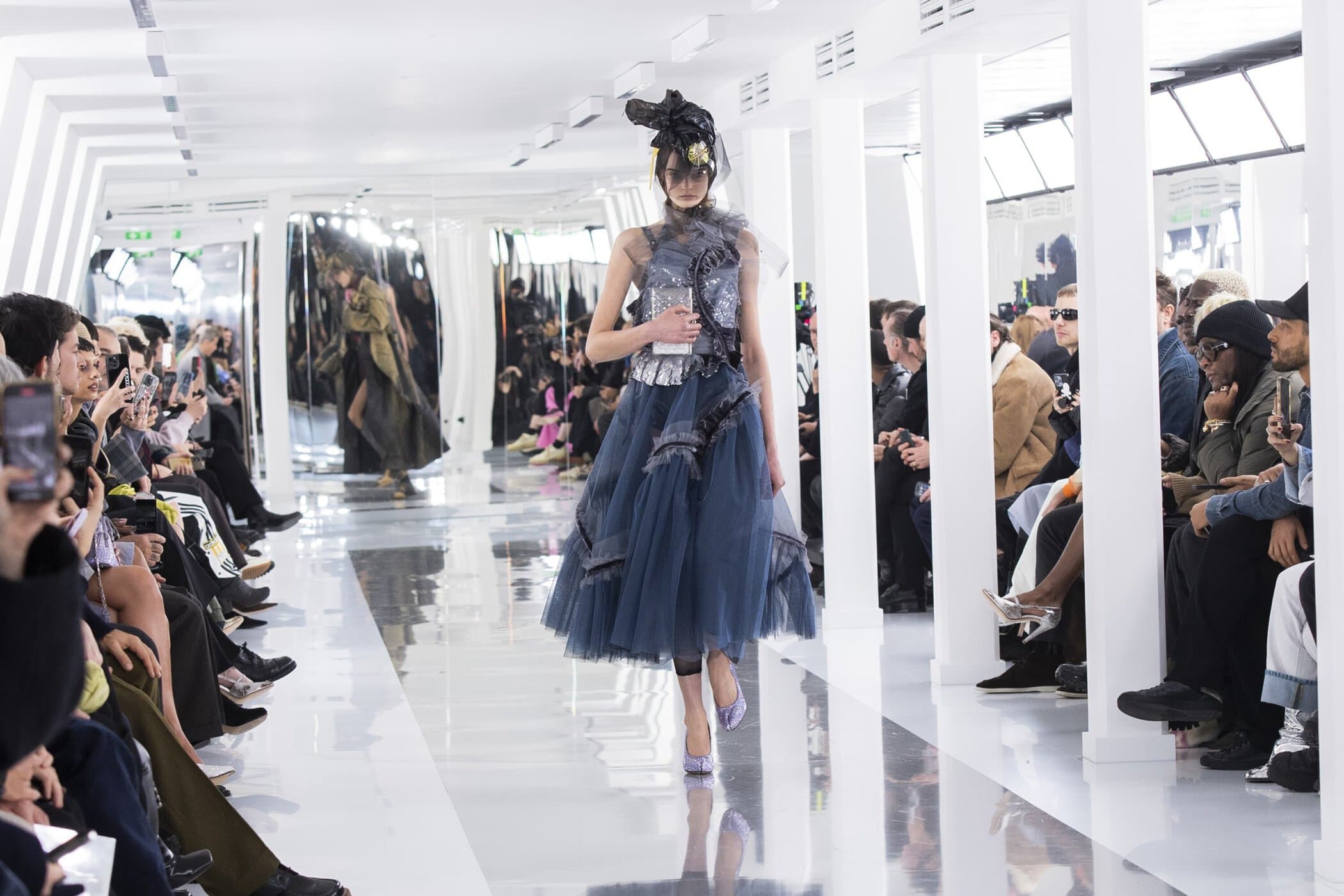 ---