Review of Dior Rose Des Vents Jewelry Campaign by Photographer Tyler Mitchell with model Jenna Ortega
Jenna Ortega embodies the charm and versatility of Dior jewelry in a new campaign for the house's Rose Des Vents collection. The actor and rising star was lensed by photographer Tyler Mitchell.
Mitchell captures Ortega in simple yet bright portraits that show off a sense of freshness and determination from the star. Leaning into the sense of adventure and exploration suggested by the jewelry's compass motif, she seems ready to take on anything while maintaining a cool and stylish composure. The styling also does strong work to balance Ortega's individual personality with a Dior sense of prim Parisian-ness.
The ad campaign follows up on a similar one that featured Haerin of K-Pop group NewJeans. Alone, the campaigns are nice showcases of the jewelry collection that get a nice boost due to some well-cast star power, but released in series they become a stronger tribute to individual style and uniquely talented women.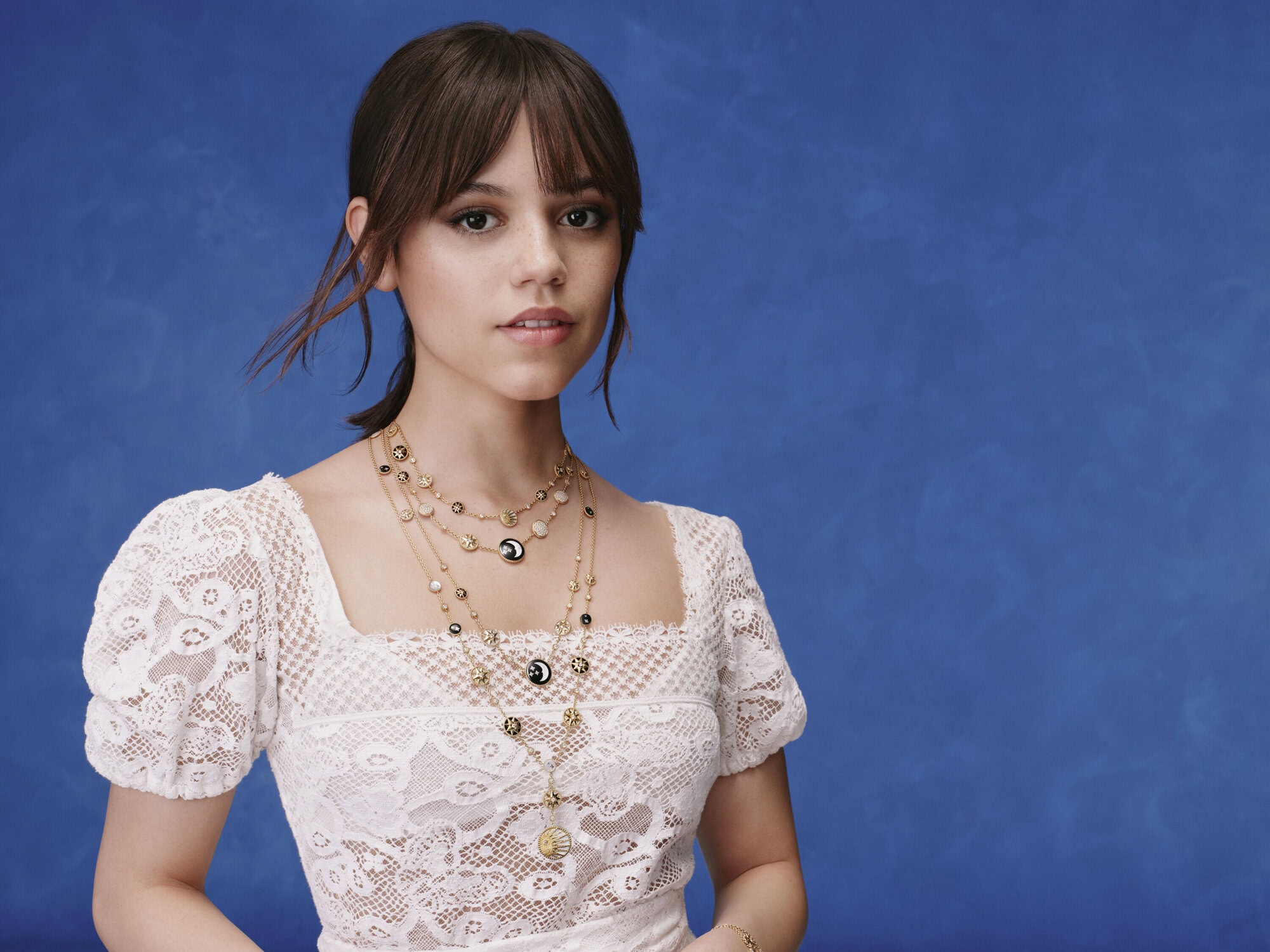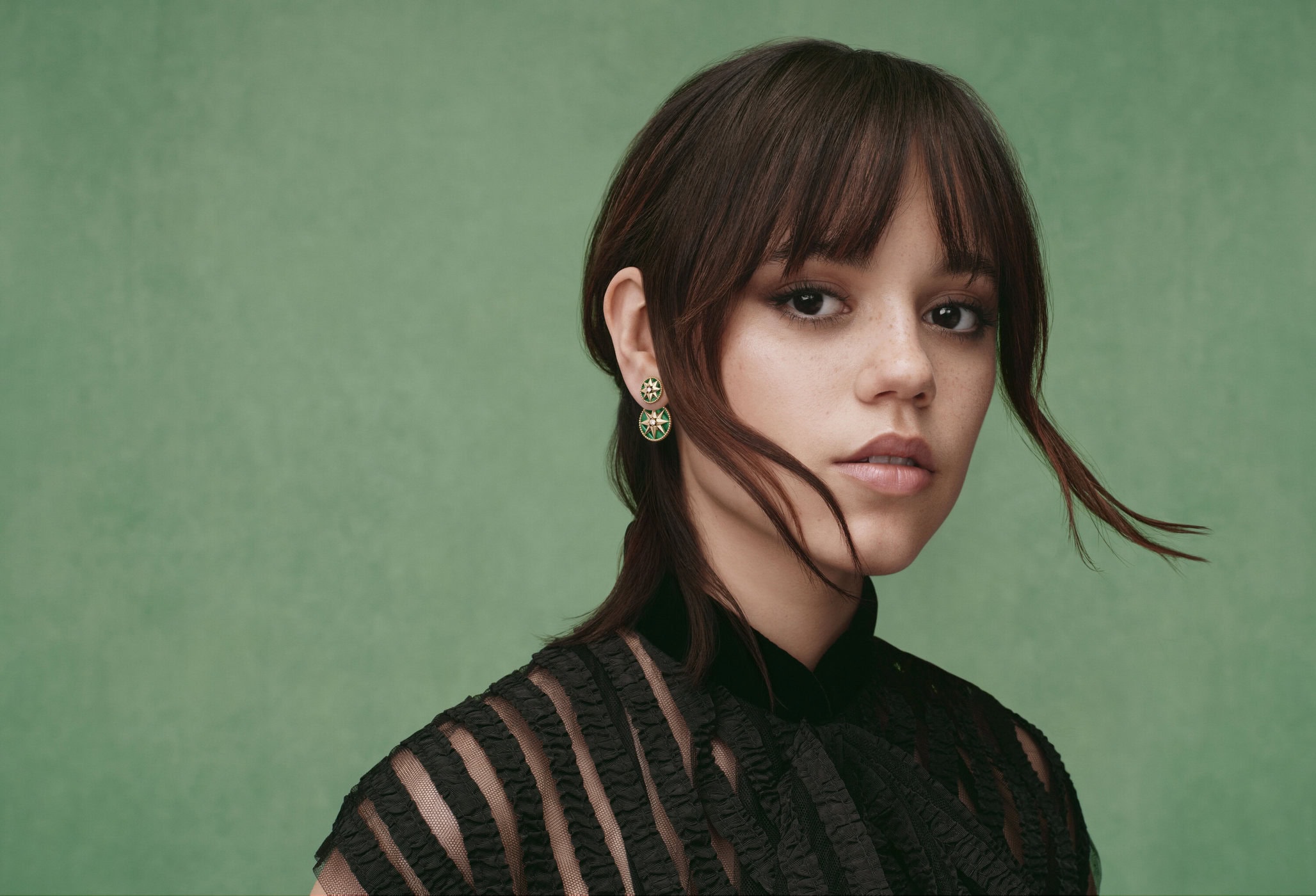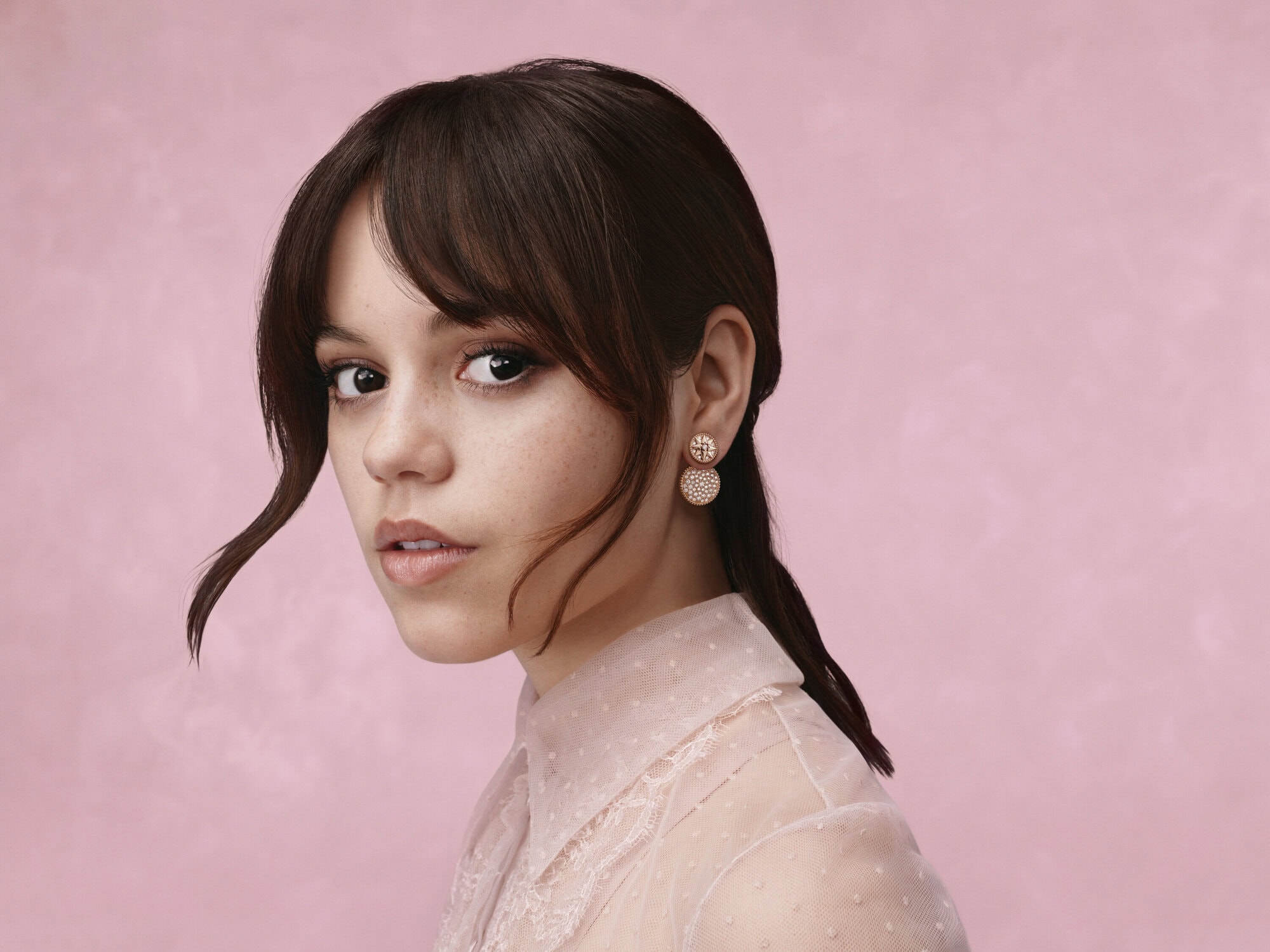 Dior Jewelry Creative Director | Victoire de Castellane
Photographer | Tyler Mitchell
Model | Jenna Ortega

---