New York-based brand Rubin & Chapelle celebrates its homecoming with a Madison Avenue boutique.
One of the first brands to establish a retail presence in New York's Meatpacking District in 2002, designers Sonja Rubin & Kip Chapelle are excited to return to their roots with this Madison boutique. Inspired by their gallery-esque Malibu location designed by Annabelle Selldorf, the New York space highlights the brand's aesthetic of seeking perpetual modernity.
Known for their sleek women's silhouettes of signature essentials, Rubin & Chapelle's collection is show- cased in this raw luxury space where New York sophistication meets Malibu ease in a stark and minimal atmosphere. With a commitment to waste reduction, the small footprint allows for a carefully curated collection. Each piece tells a story – evoking the brand's tenets of timeless elegance that allows for seamless day to evening attire. Additionally, with a continued emphasis on tailoring, a bespoke program housed on the second floor will be offered with a range of fabric options for customization.
We are thrilled to open on Madison Avenue which is a classic center piece to New York designer retailer. Being stone throw away from the Marcel Breuer building which has been a special place through out our life in NYC, when housing the Whitney to now being occupied by the Frick collection.

–

Sonja Rubin & Kip Chapelle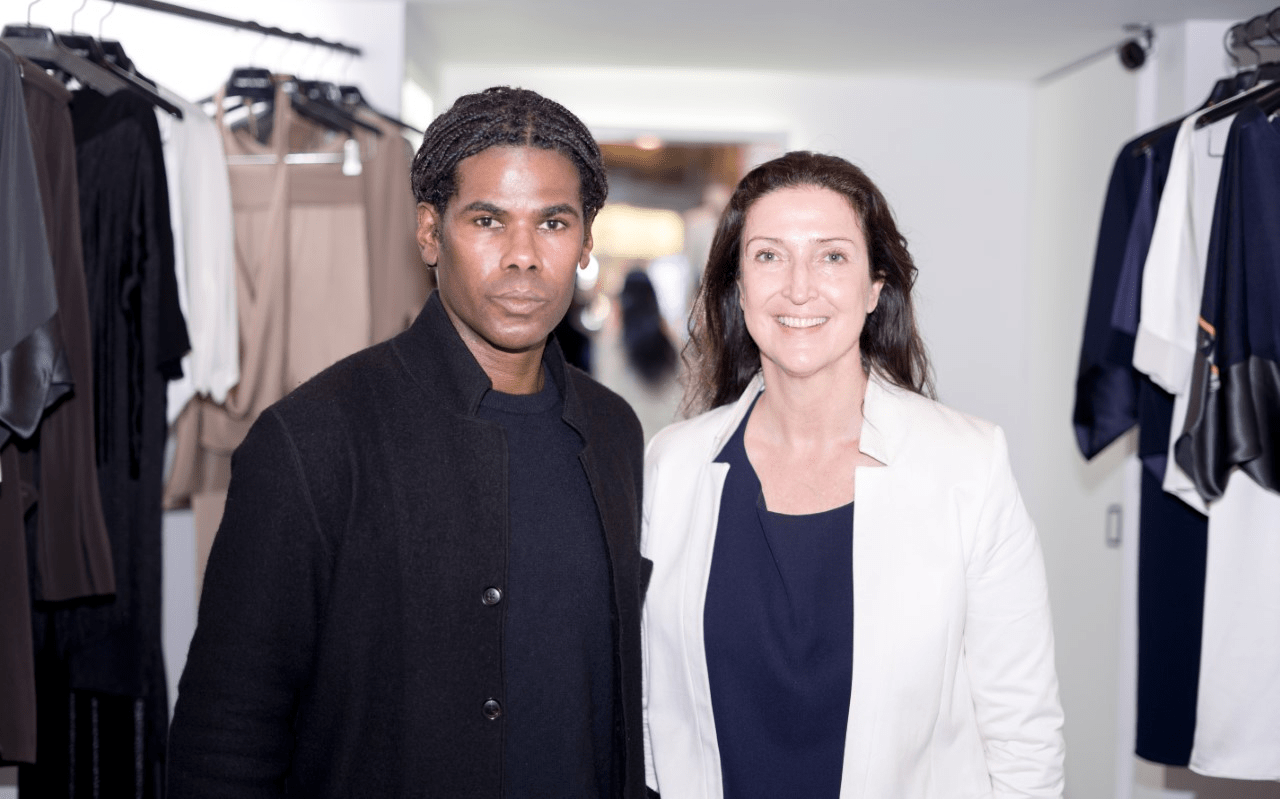 Kip and Sonja, have always believed in the vitality of the city having met during their formal design training at FIT where they are currently teaching a four semester fashion thesis program. With close ties to the arts, fashion & design community, Kip and Sonja have added to the FIT curriculum by bringing in guest speakers such as Hussein Chalayan, Dr. Valerie Steele and Edward Buchanan. Inspired by the art they see and their creative friends, the brand plans to feature notable art exhibits in their intimate store reminiscent of their Malibu & Meatpacking locations where they showed a range of artists like Gregory Coates and Wolfgang Stiller.
Location | 964 Madison Avenue New York, NY 10021

---