A look at the ads from Tom Ford for the house of Saint Laurent from Spring 2001 to Fall 2004
Gucci acquired the house of Yves Saint Laurent in 1999. During his previous five years at Gucci, creative director Tom Ford had revitalized the house in terms of both image and sales. Considering that success, it made sense that the group would also appoint him as creative director of the newly acquired YSL, and he worked tirelessly to lead both houses at once.
Design-wise, Ford made significant changes from his predecessors Alber Elbaz and Saint Laurent. Stripping away Saint Laurent's meticulously crafted accessories and Elbaz's cocooning silhouettes, he shifted his approach away from sophisticated Parisian femininity and towards an overt, confident sexuality. While Saint Laurent famously disliked what the designer did with his name, Ford's work proved a huge financial success for the house.
Ford's ad campaigns represented a similar shift. While Elbaz's brief run of campaigns was psychological, inventive, and mysterious, Ford's were strikingly immediate. Working with iconic photographers like Steven Meisel and Craig McDean, he created straightforward imagery that kept things conceptually minimal in order to emphasize the pure sensuality of the clothing. His ads featured women in athletic, provocative poses, or lying with their limbs were strewn about as if unable to support the desire in their gaze.
Ford left the Gucci Group, and thus Saint Laurent, in 2004, launching his own label and bringing his signature sex appeal with him. The transformative creative director's departure created interesting possibilities, raising questions once again as to whether his successor would continue down his path, revive Saint Laurent's vision, or do something wholly new.
Spring 2001
Creative Director Alex Wiederin, Photographer Steven Meisel, Stylist Carine Roitfeld, Model Kim Peers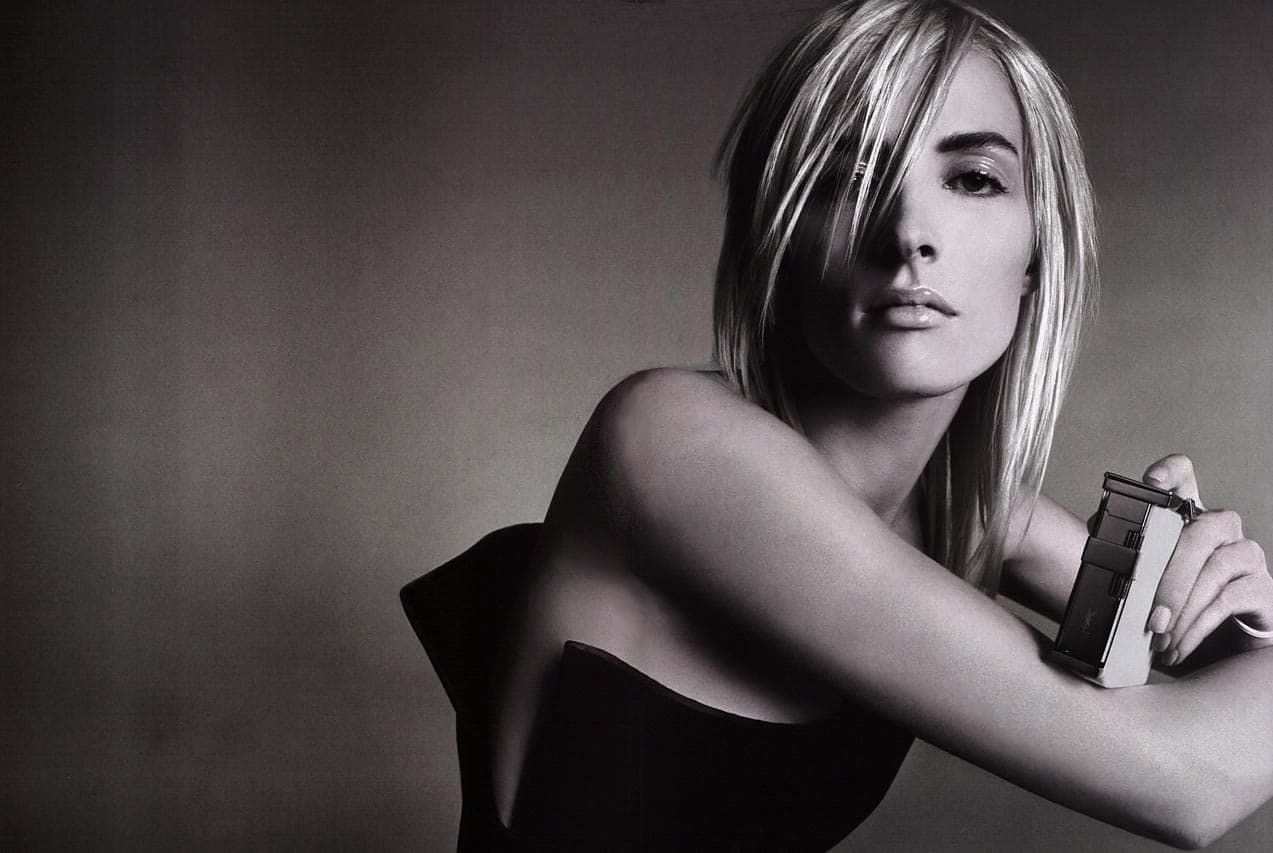 Fall 2001
Photographer Steven Meisel, Stylist Carine Roitfeld, Models Liya Kebede & Liliana Dominguez
Spring 2002
Creative Director Marc Atlan, Photographer Steven Meisel, Stylist Carine Roitfeld, Model Liya Kebede
Fall 2002
Creative Director Doug Lloyd, Photographer Steven Meisel, Stylist Brana Wolf, Models Ai Tominaga, Carmen Kass, Caroline Ribeiro, Jacquetta Wheeler, & Karolina Kurkova
Spring 2003
Creative Director Doug Lloyd, Photographer Glen Luchford, Stylist Anna Cockburn, Model Christy Turlington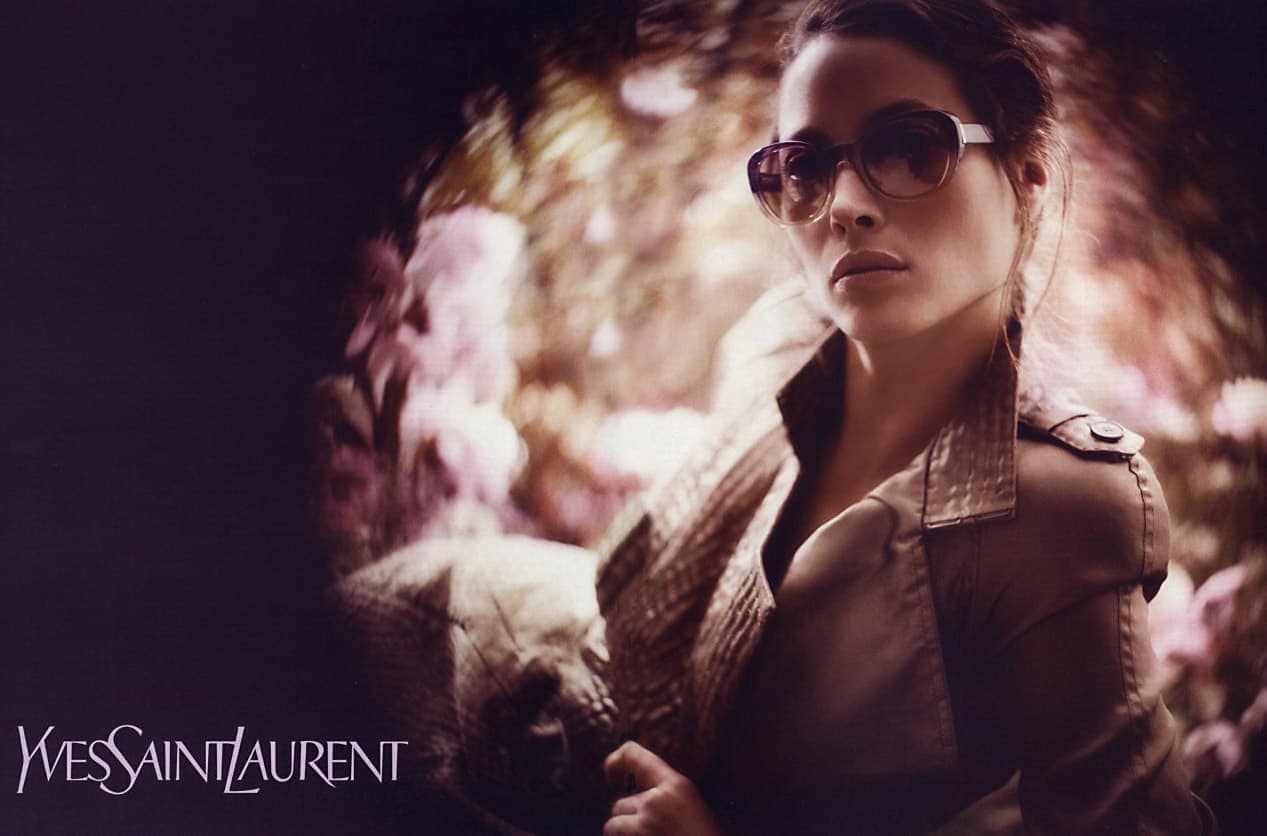 Fall 2003
Creative Director Doug Lloyd, Photographer Craig McDean, Models Adina Fohlin, Julia Stegner, & Will Chalker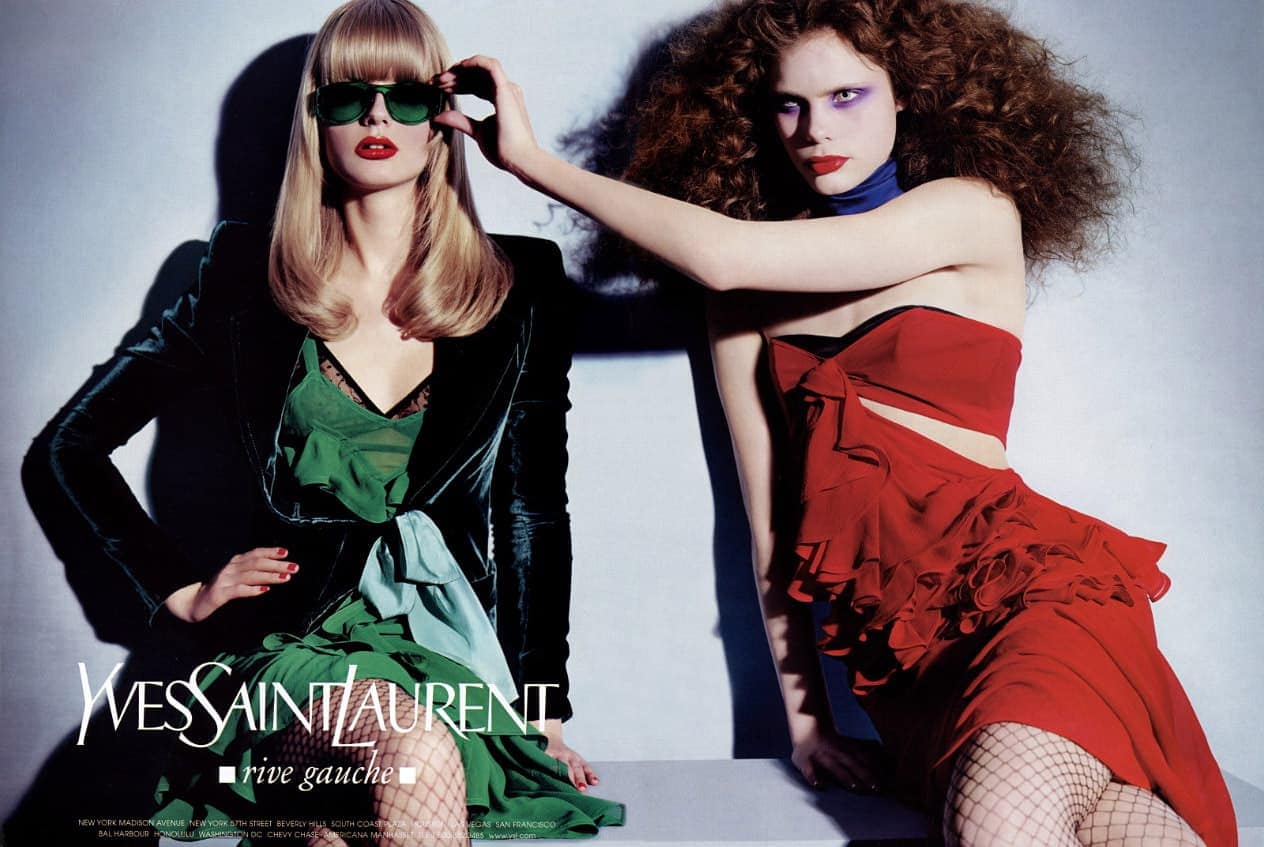 Spring 2004
Creative Director Doug Lloyd, Photographer Craig McDean, Models Julia Stegner, Marija Vujovic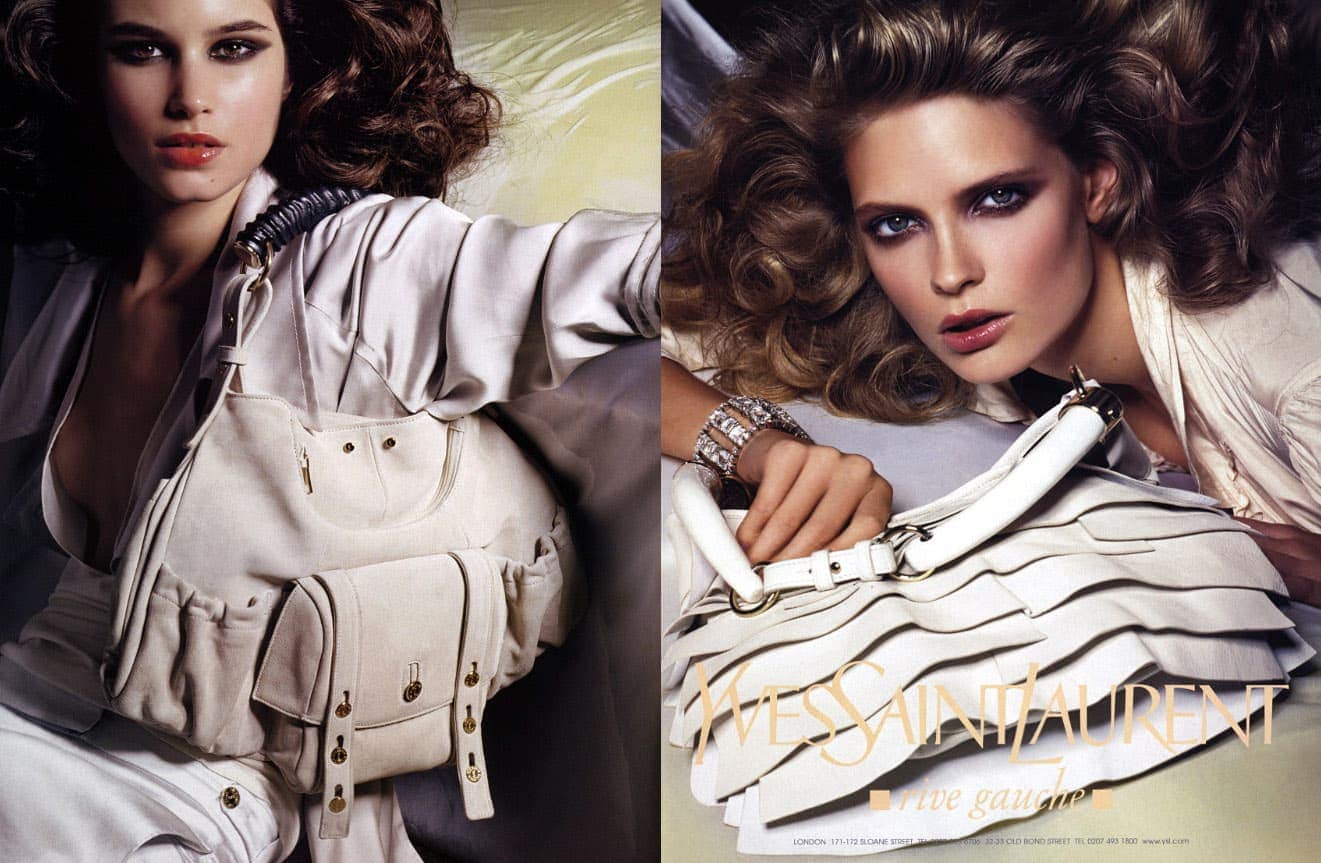 Fall 2004
Creative Director Doug Lloyd, Photographer Craig McDean, Model Gemma Ward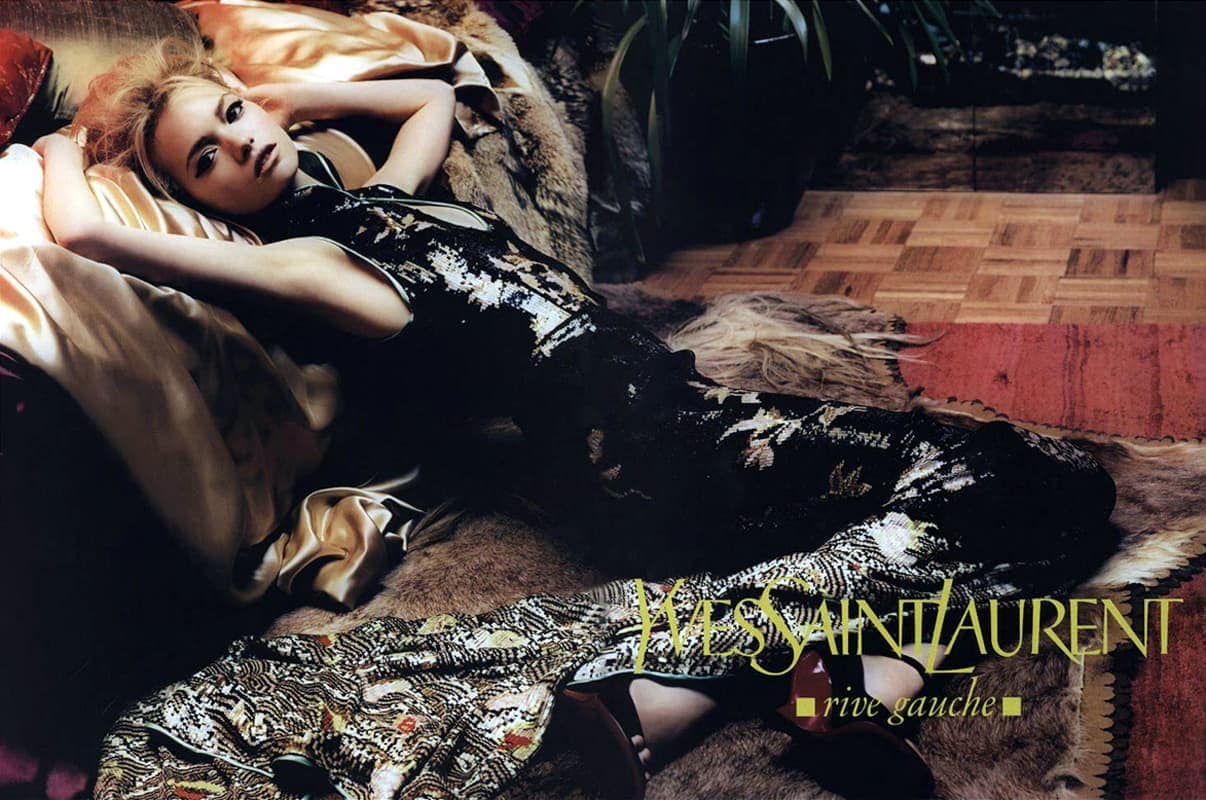 ---