Review of Saint Laurent 'Fine Jewelry' Spring 2023 Ad Campaign by Creative Director Anthony Vaccarello with Photographer Juergen Teller
Introducing Saint Laurent's inaugural Fine Jewelry Collection, blending classic motifs with modern design for a bold take on luxury. Inspired by the iconic Cassandre and Maillon symbols, each piece is a testament to Saint Laurent's enduring elegance.
Juergen Teller shot the campaign in an elegant, shadowy garden, showcasing the stunning pieces in all their glory. The contrast of the dark setting and bright gems creates a sense of drama, perfectly capturing the essence of the brand.
But what sets this collection apart is its fusion of haute couture and horticulture. The models don daring, cutting-edge designs while surrounded by the simple, natural beauty of the garden. With Saint Laurent Fine Jewelry, you can experience the best of both worlds – avant-garde fashion and the tranquility of nature.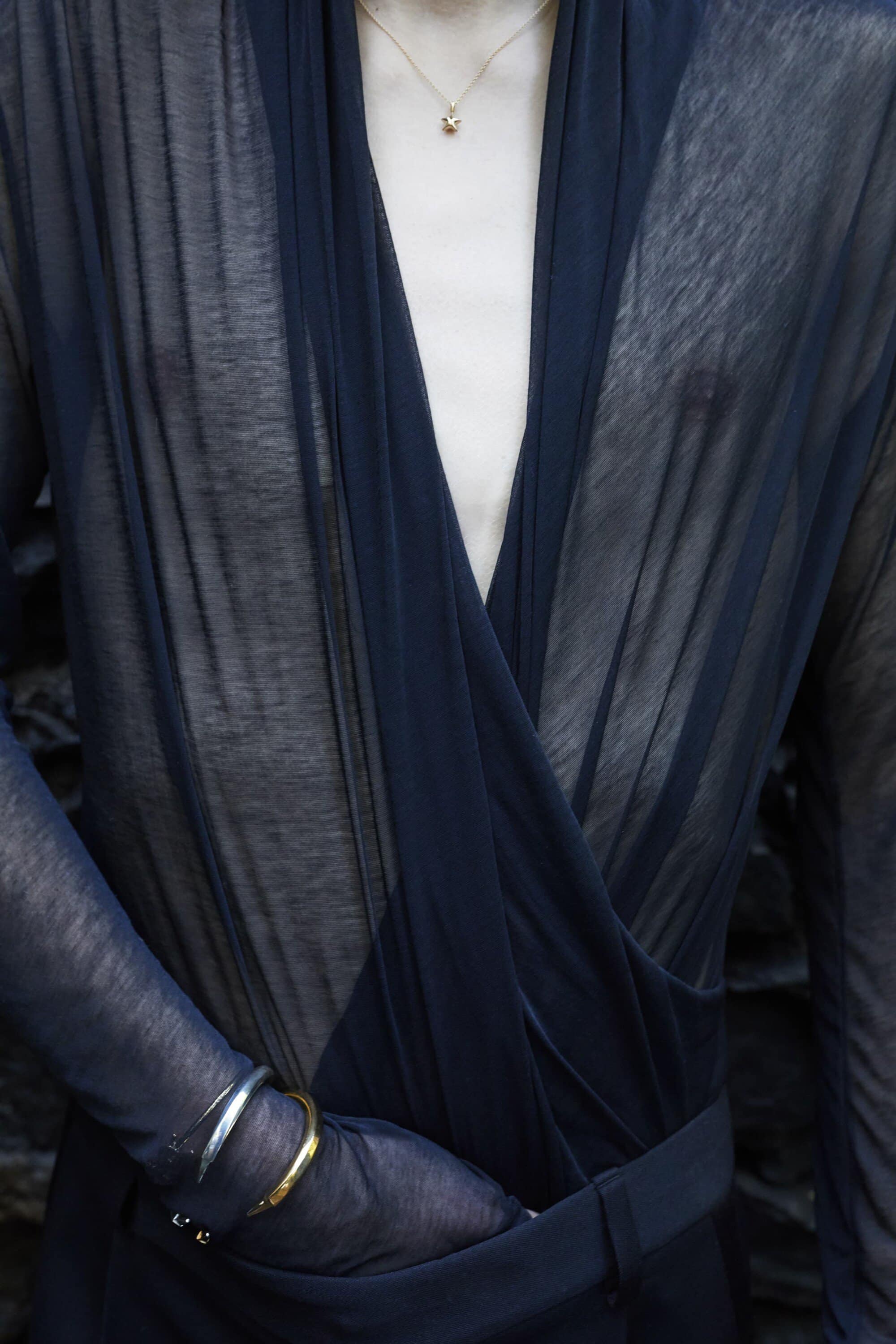 Saint Laurent Creative Director | Anthony Vaccarello
Photographer | Juergen Teller

---