---
After years on the right, the Yves Saint Laurent House is taking a left turn, returning to the left bank in their new headquarters, 37-39 rue de Bellechasse, in the 7th arrondissement.
In 1966, a milestone year for Yves Saint Laurent, the designer left the world of haute couture, with the support of Pierre Bergé, to focus on ready-to-wear. Going on to open a boutique on the left bank at 21 rue de Tournon. The location became home to his Mondrian and Pop Art collections, as well as the designers muse, Catherine Deneuve. Along the way the house migrated to avenue George V near the Champs-Elysées on the Right Bank to hang with their fellow luxury players.
Today the house returns to the left taking up residence in the old Cistercian Penthémont Abbey, an 18th century Abbey that later was first used as a barracks for the Imperial Guard, then the Ministry of Pensions (in 1915).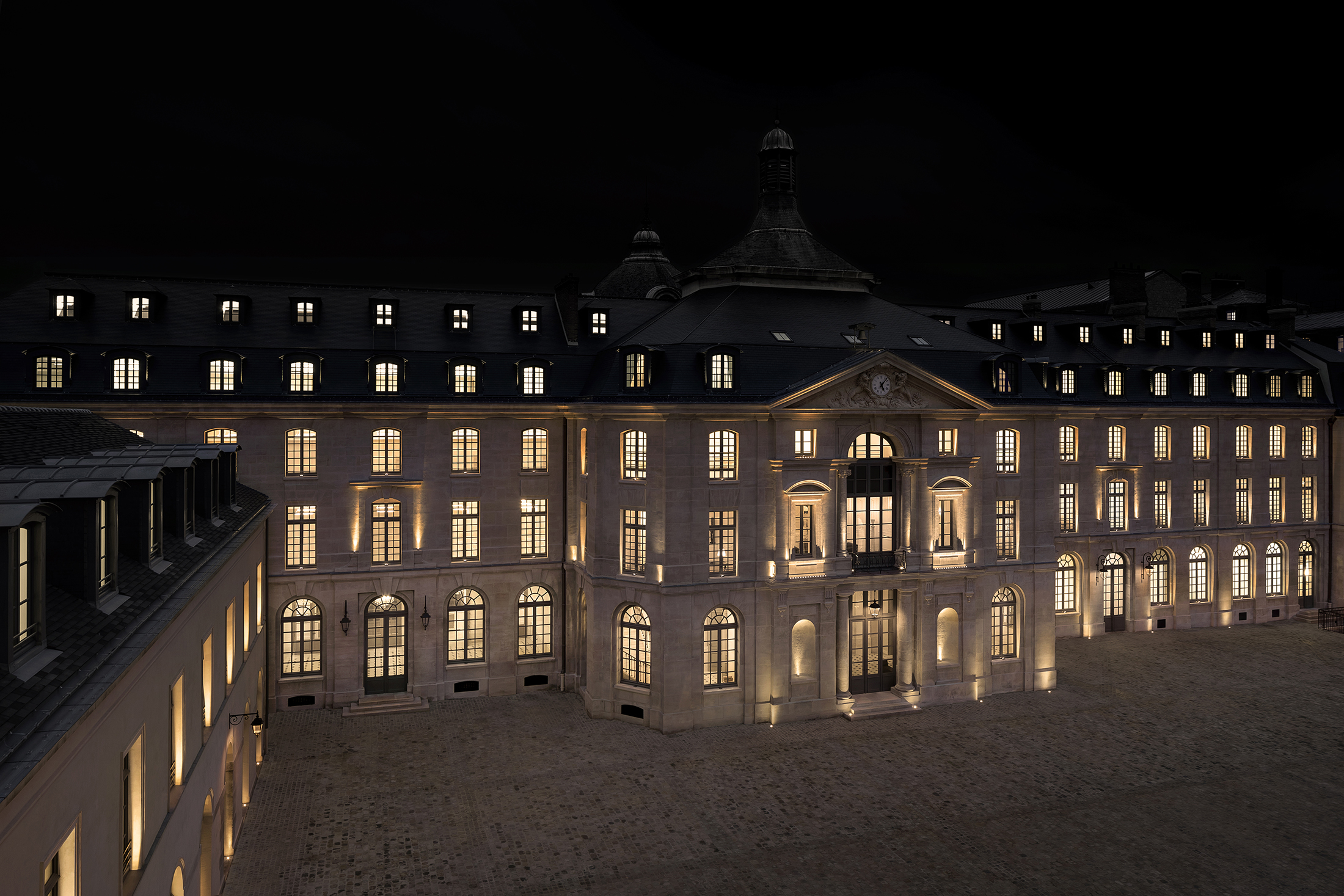 After three years of renovations that followed strict environmental guidelines, including obtaining a double certification for sustainability, the Yves Saint Laurent House has a new home. As well a a new chapter in the history of Saint Laurent and a new chapter for the Cistercian Penthémont Abbey. And if the pictures are any indication, it is a wonderful chapter that we can wait to see where the story takes us.
---