Anthony Vaccarello invites French contemporary artist Laurent Pernot to exhibit his artworks in the Saint Laurent Rive Droite stores in Paris and Los Angeles. Over the past two decades, Laurent Pernot has engaged with experimenting with temporal, poetic, and immersive processes, drawing on literature, poetry, mythology, and beyond to explore and articulate the experiences of time and memory across various media and forms of expression.

Highlighted in this dual-city presentation are recent paintings from Pernot's 'The Contemplations' series, inspired by Victor Hugo's collection of poems by the same name that experimented with the idea of an autobiography in verse. Composed of painted inlaid wood and scraps of natural marble that have been meticulously collaged together, these paintings depict images referencing a wide range of art historical and cultural sources, lending an air of contemplative dreaminess in which disparate geographies, eras, and tempos have been suspended.

Spanning works created as early as 2015 to as recent as this year, this show reflects the artist's persistent concern with notions of man and nature, ephemerality and eternality, memory and oblivion, and history and love. At the Saint Laurent Rive Droite store in Paris, 9 works by Laurent Pernot including Our Endless Love (2021), Into the Cloud (2022), A Rainbow Above the Tears (2022), and Still Life (The Bike) (2015) will be displayed. Concurrently at the Los Angeles Rive Droite store 10 works like The memory of our love shall bridge the ages (2021), Behind the Garden (2022), and The Bay Before Sunset (2022) are being presented. Laurent Pernot is represented by Galerie Marguo, a Paris-based contemporary art gallery launched in 2020 by Vanessa Guo and Jean-Mathieu Martini.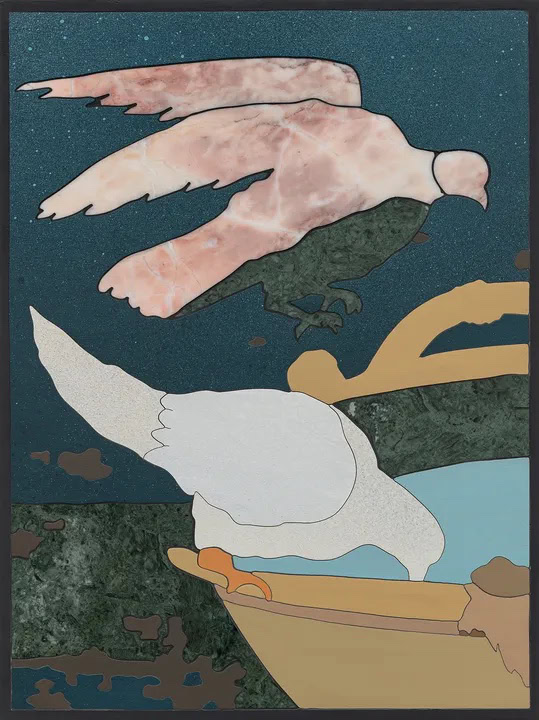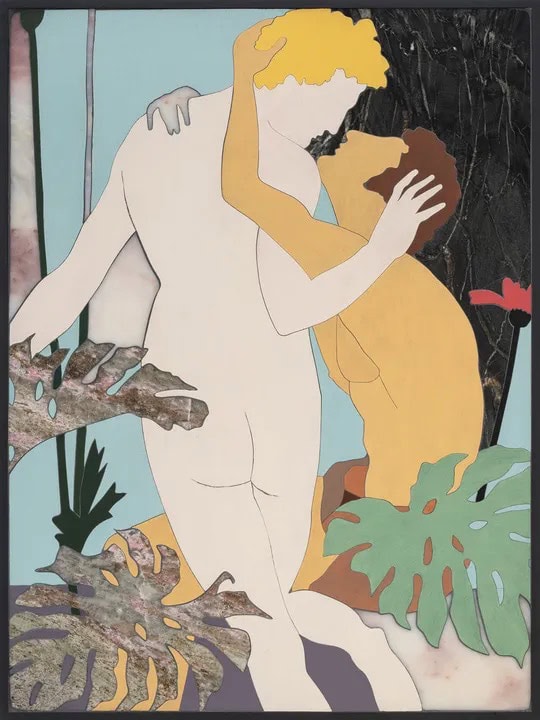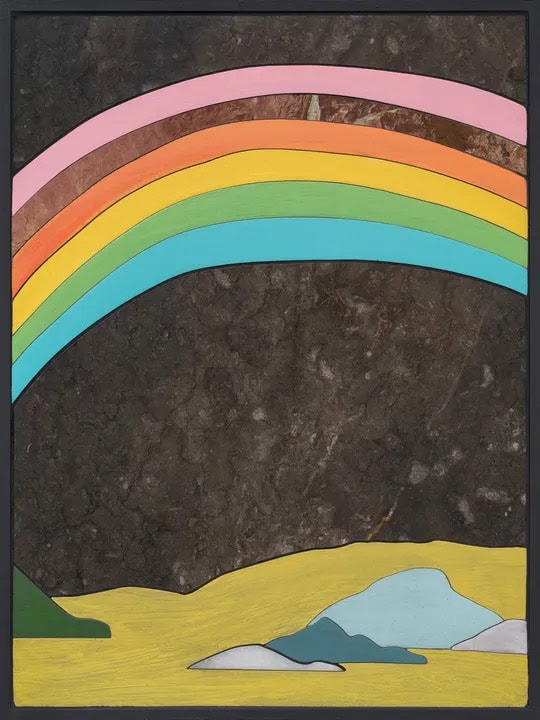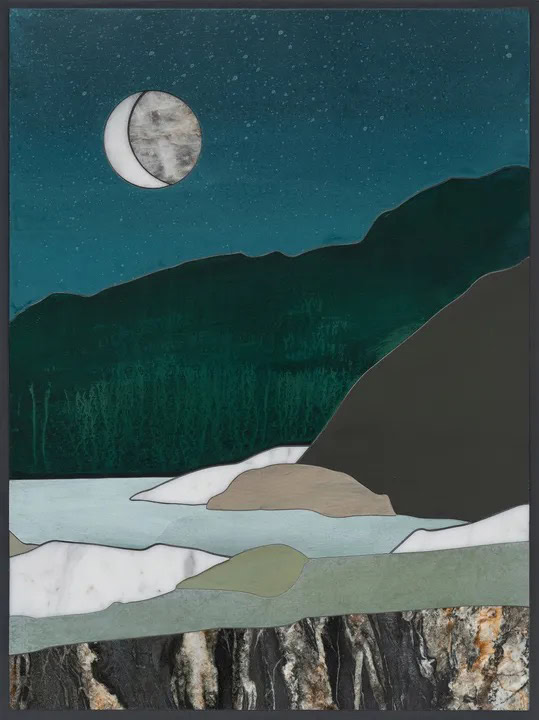 ---