---
A cornerstone of Paris fashion week, Saint Laurent, has decided to march at its own pace and will not showcase its collections in any of the preset schedules for 2020 in reaction to the coronavirus.
"Conscious of the current circumstance and its waves of radical change, Saint Laurent has decided to take control of its pace and reshape its schedule," the house announced today.
The move to drop out of Paris Fashion Week does not imply that the house will walk away from runway, simply that it will show on its own terms of when, where, and how.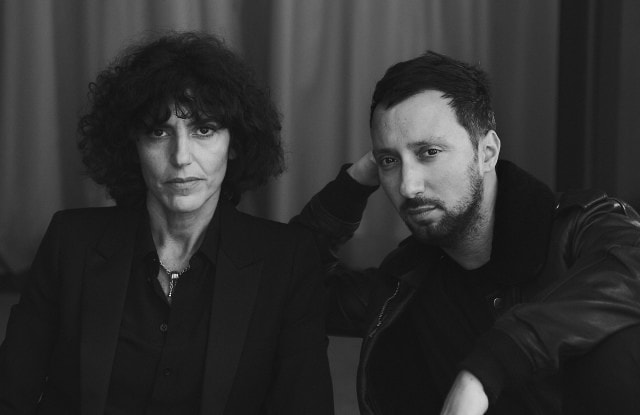 Now more than ever, Saint Laurent will lead its own rhythm, legitimating the value of time and connecting with people globally by getting closer to them in their own space and lives.

Francesca Bellettin, CEO & Anthony Vaccarello, Creative Director 
"With this strategy firmly in place, Saint Laurent will not present its collections in any of the pre-set schedules of 2020," explained the house. "Saint Laurent will take ownership of its calendar and launch its collections following a plan conceived with an up-to-date perspective, driven by creativity."
Saint Laurent will continue to showcase men's and women's separate, presenting each collection when they are ready.
Saint Laurent has recently taken the men's shows on the road showing in both Los Angeles and New York City. Their shows are one of fashion's seasonal highlights with stellar production from the team at Bureau Betak.
The Impression applauds the house for taking a proactive approach to structuring the brand's businesses and creative teams around rather than opting for a wait-and-see strategy. The move, while not the intent, will likely impact other houses still determining if they will participate in Paris Fashion Week and may influence them to seek alternative times, locations, and ways, be it intimate or virtual, to showcase Spring 2021.
---