Review of Salvatore Ferragamo Fall 2022 Ad Campaign by Creative Director Ben Kelway & Lorenzo Gironi with Photographer Anthony Seklaoui with models Abény Nhial, Daan Duez, Lulu Tenney, Moustapha Sy, Seohyun Kim
Salvatore Ferragamo sees classic craftsmanship through bold new eyes in its Fall 2022 campaign. The campaign features photography by Anthony Seklaoui, film direction by Lorenzo Gironi, and art direction by Ben Kelway.
The new collection marks an intentional shift in the offering of what we might typically expect from Ferragamo, moving from rigorous elegance to a more casual and dynamic spectrum that puts a greater sense of freedom in dressing at the forefront. Yet while these pieces may seem more casual, the refinement and exacting craftsmanship we expect from the house is still palpably present.
Keeping up with a dynamic and ever-changing world, the campaign film expresses this shift through super slick visuals that combine minimalist space with maximal cinematography and attention to detail. Accompanied by brain-scratching, almost ASMR-like sound design and music, the camera treats us to delicious views of the clothing and accessories in motion, both as entire looks and scrumptious detail shots.
The youthful and diverse cast brings a steady and confident energy, disarming our notions of who Ferragamo is for and rewriting them with an idea of fluidity, personality, and power.
As the company continues to take steps back to strength and stability in terms of communications following a creative and organizational shakeup, this campaign is perhaps the best we've seen from them in conveying what the house has to say and why it is important today. Super slick, subtly sexy, and boldly stylish, the campaign sees Salvztore Ferragamo step confidently forward into a new reality.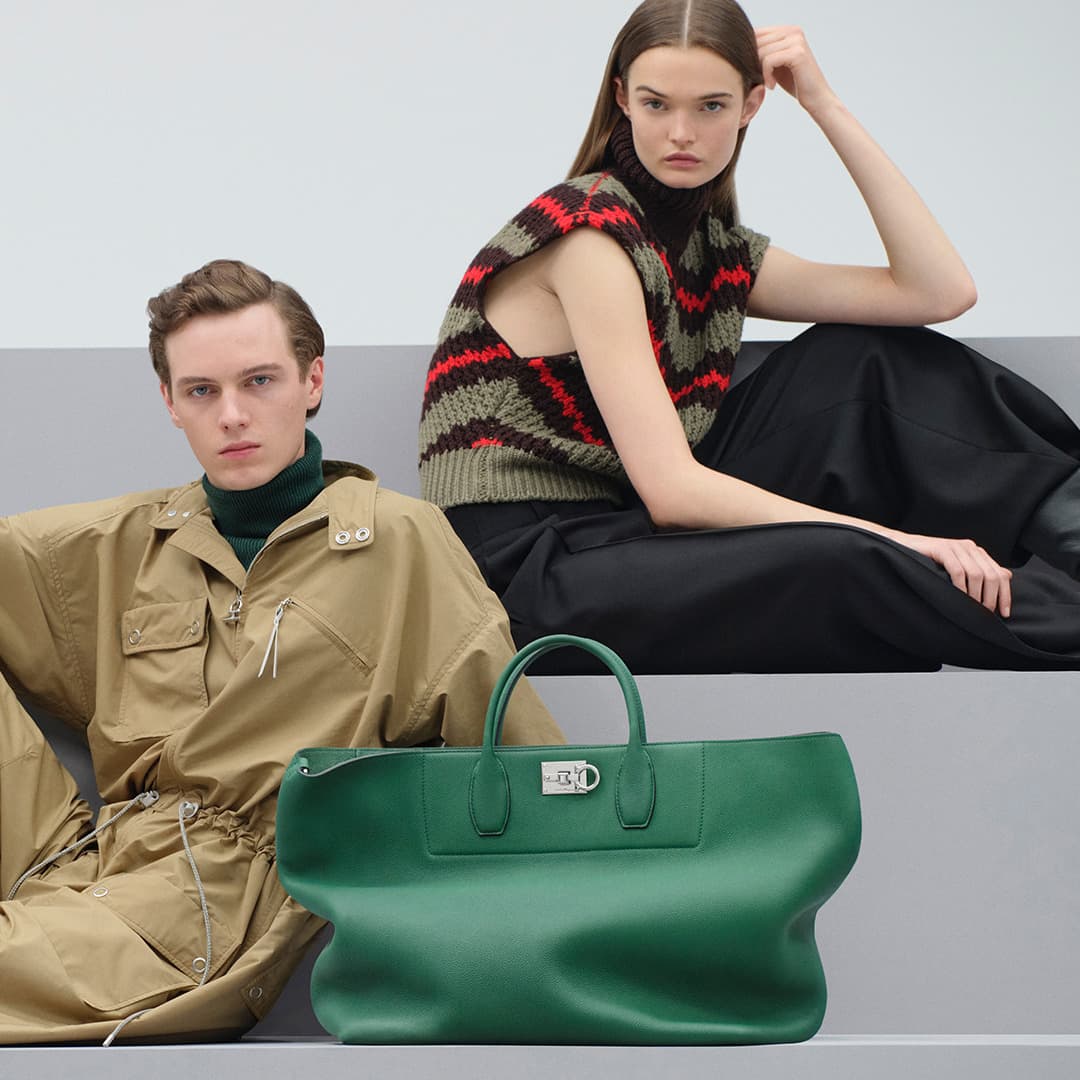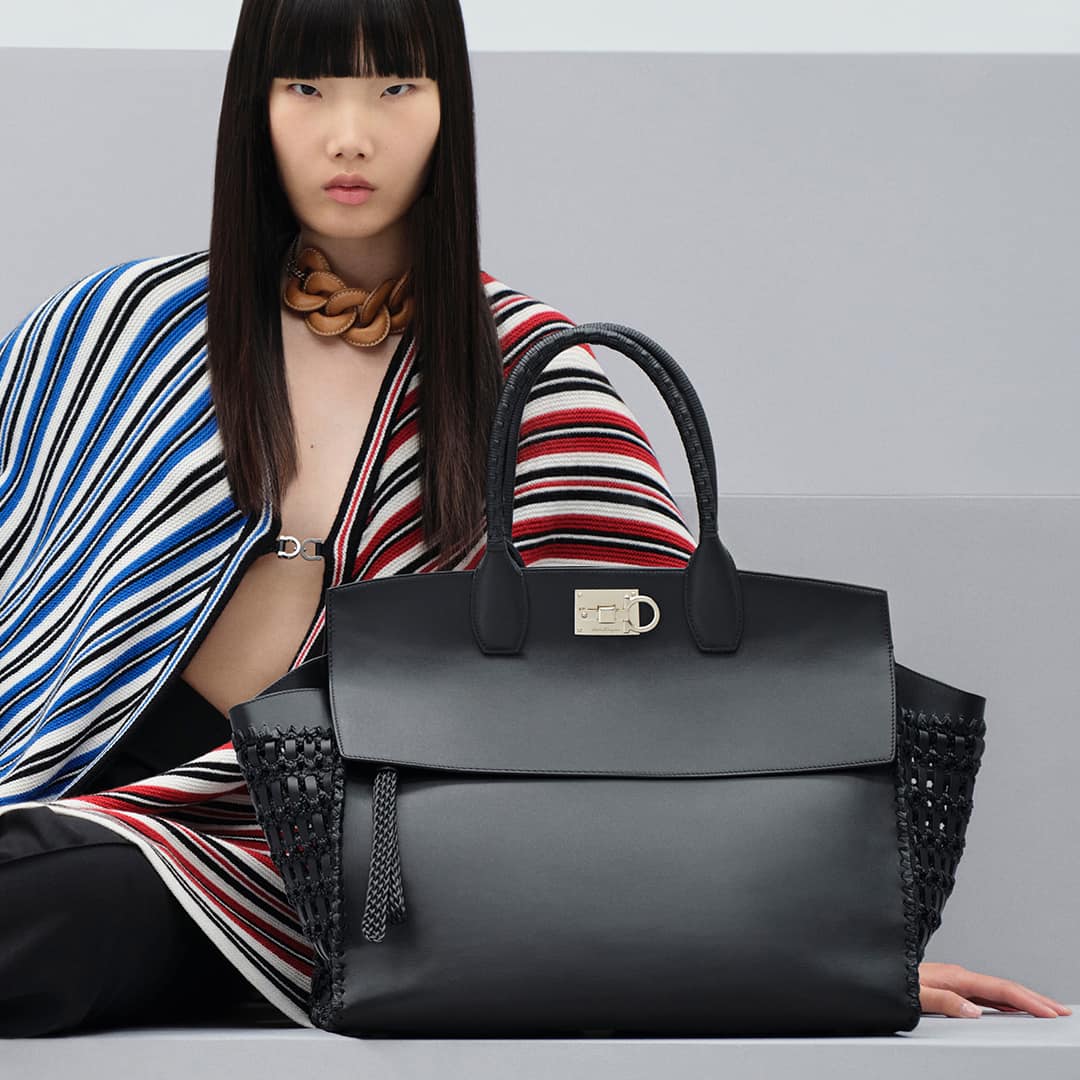 Creative Director | Ben Kelway & Lorenzo Gironi
Photographer | Anthony Seklaoui
Models | Abény Nhial, Daan Duez, Lulu Tenney, Moustapha Sy, Seohyun Kim
Stylist | Benjamin Bruno
Hair | Benjamin Muller
Makeup | Hiromi Ueda
Casting Director | Piergiorgio Del Moro

---