---
Review of Salvatore Ferragamo "Director's Cut" Spring 2021 Ad Campaign by Salvatore Ferragamo Creative Director Paul Andrew and Director Luca Guadagnino
Salvatore Ferragamo explores a world of neo-noir intrigue in a new Spring 2021 campaign. Directed by Luca Guadagnino, the film combines bright colors and clear composition with a sense of the dark and mysterious.
Only offering a suggestion or outline in the way of narrative, the campaign instead opts for visuals and mood – which it delivers in spades. The film has a slick 60's aesthetic which is bolstered by the choices of setting and the collection itself. The solid, bright colors of the designs lend a sense of costume and character to our protagonists.
Luca and I spent several hours going through the film we made for this collection frame by frame. It was a fascinating process that reminded me of pulling apart a made garment or vintage shoe to discover the secrets of its construction. What we discovered was that the stills – when we found the perfect moments of light, angle and focus – invited you to dwell on the qualities we'd worked to explore in the film; the texture and boldness of the collection, the interplay of the aesthetics between the construction of the accessories and the architecture of Milan, the impact of the Technicolor palette, and the mystery of the characters' motives.

— Salvatore Ferragamo Creative Director Paul Andrew
The film makes smart use of music and cinematography to fill these characters with urgency and intrigue. Guadagnino deploys dramatic camera angles – from above, from below, through doorways – which lend them a strong sense of intention that remains mysterious to us as the audience. A tense soundtrack which merges violin and piano with electronics imbues everything with a heightened sense of forward motion.
The campaign does a great job of building a world out of the design codes of the collection. Though we don't know what these characters are up to, or why they are so sneaky, they do it all with impeccable style – and we love to see it.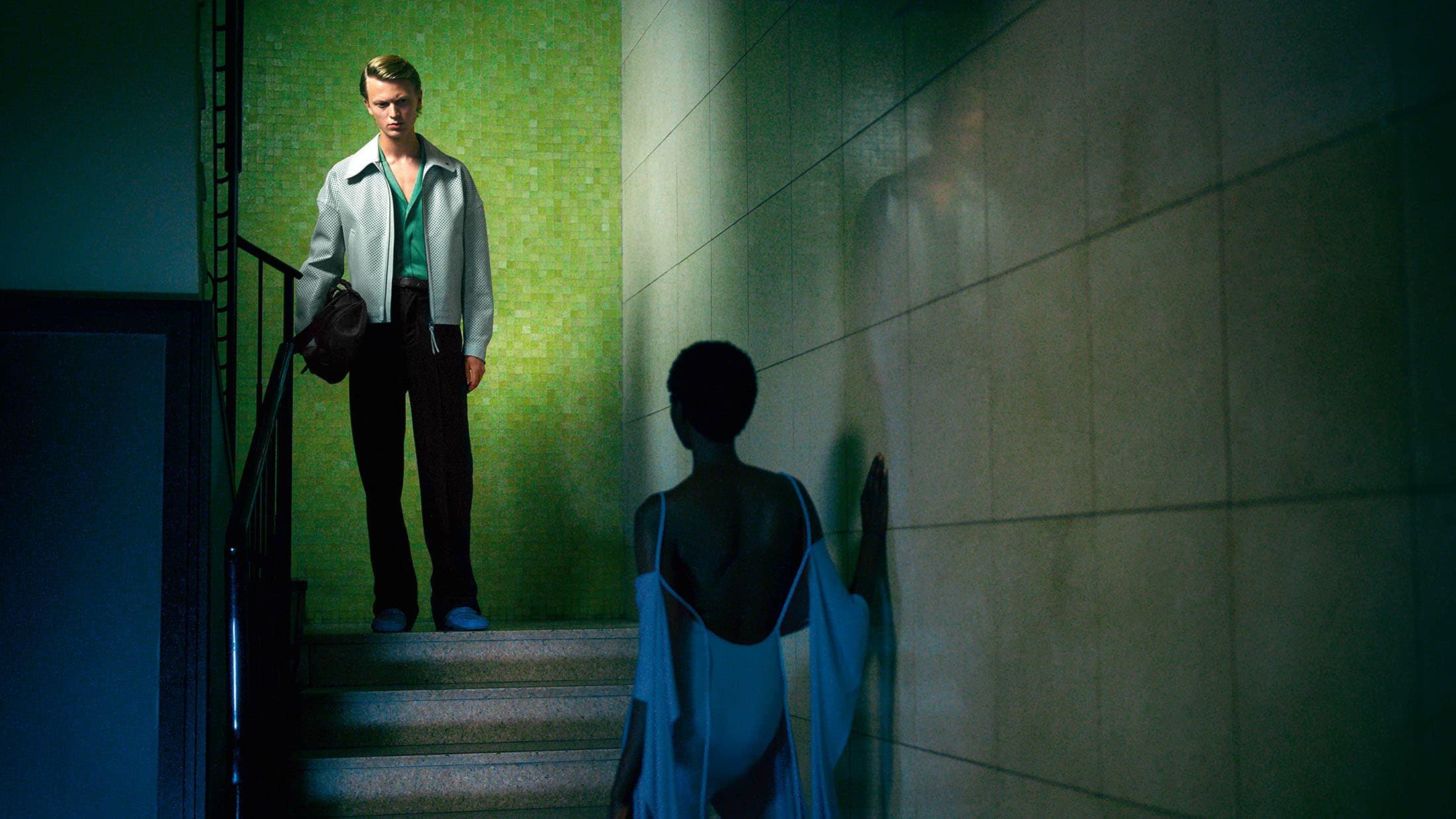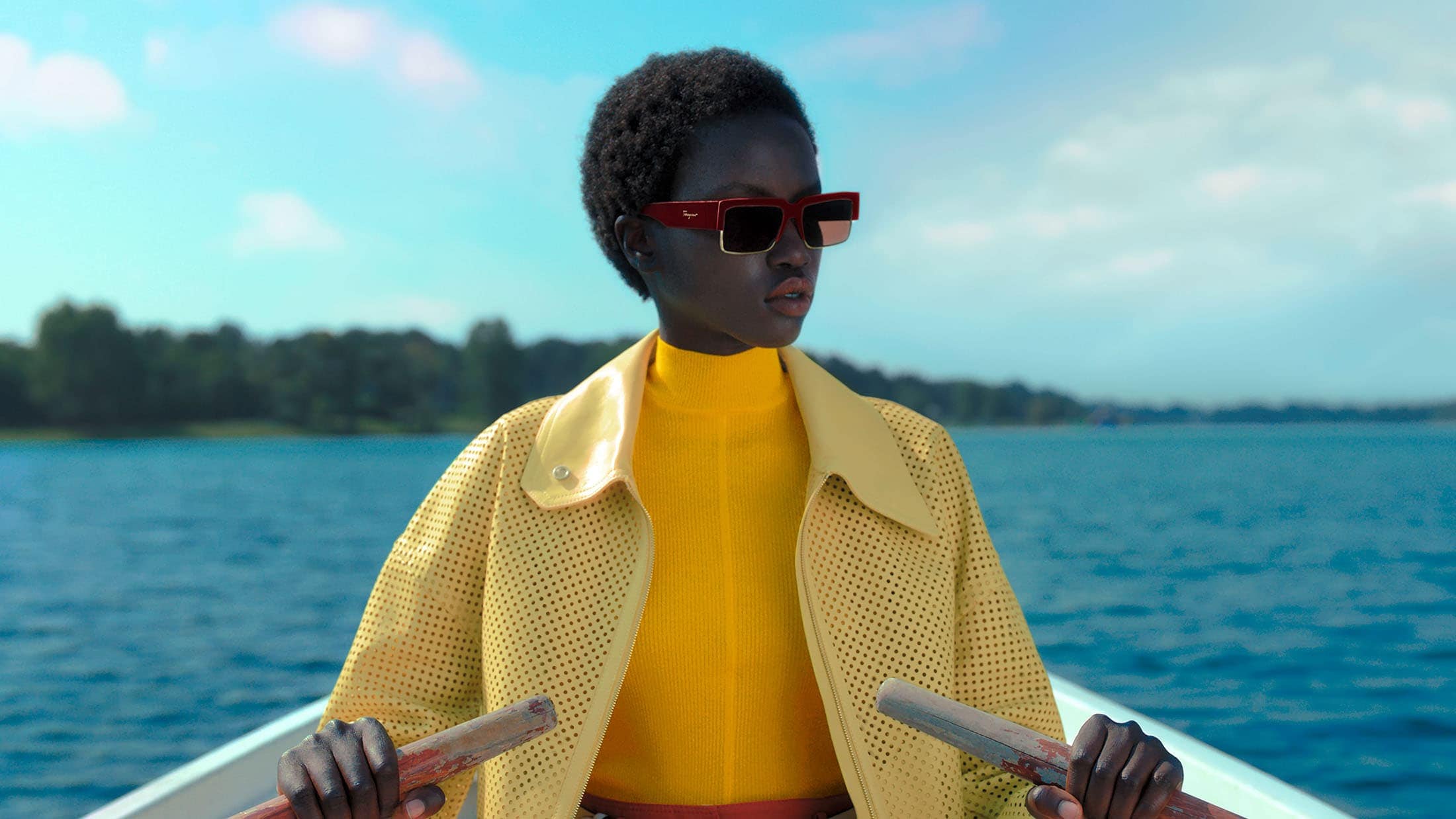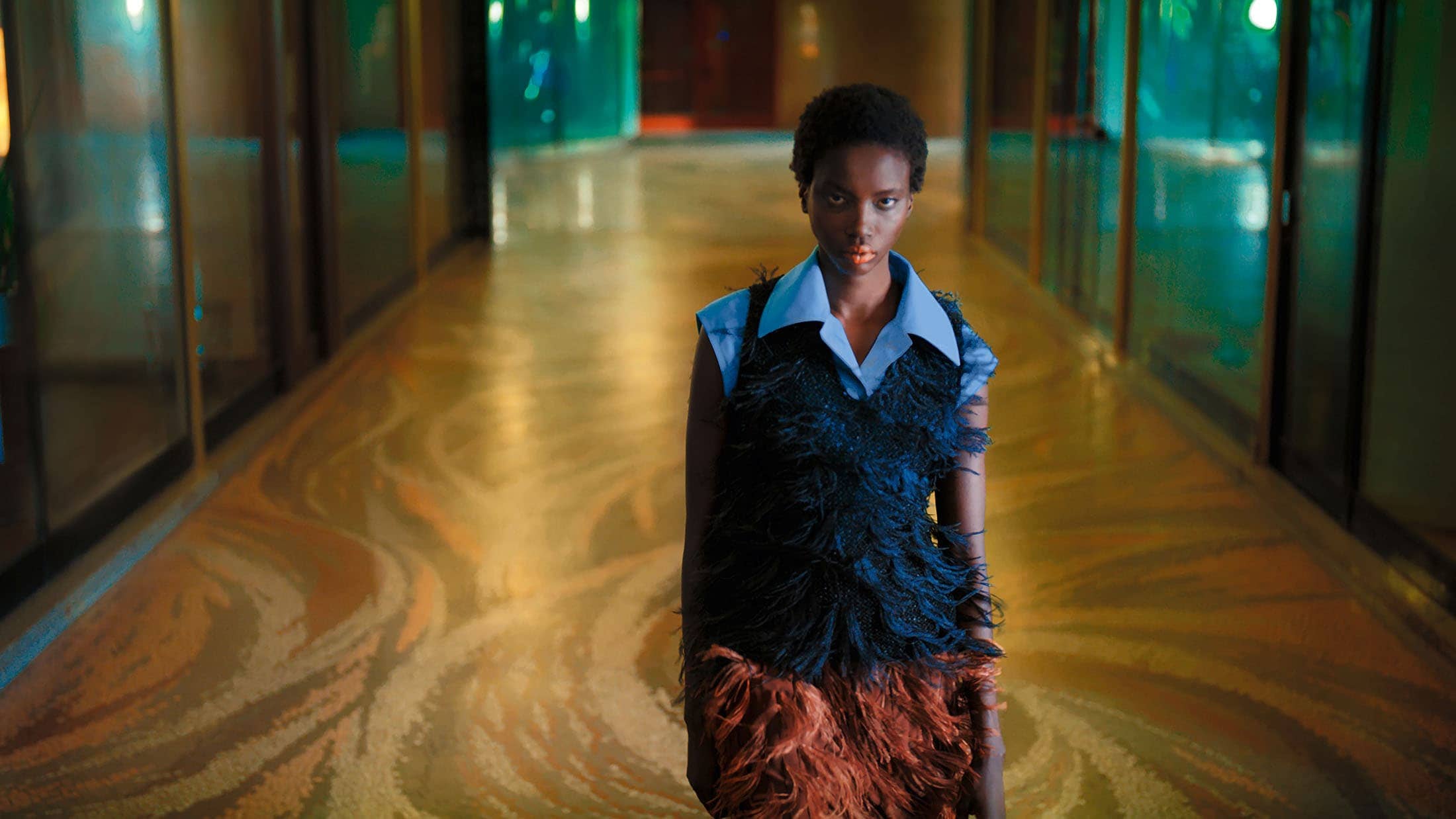 Salvatore Ferragamo Creative Director | Paul Andrew
Director | Luca Guadagnino
Models | Mariacarla Boscono, Maggie Cheng, Jonas Glöer, Samer Rahma & Anok Yai
Stylist | Jodie Barnes
Hair | Duffy
Casting Directors |Giulia Massullo & Piergiorgio Del Moro 
---