Review of Salvatore Ferragamo Spring 2022 Ad Campaign by Director Amalia Ulman and Photographer Hugo Comte
Salvatore Ferragamo shares a Spring 2022 campaign that guides the brand forward from uncertain territory thanks to the work of a strong creative duo, director Amalia Ulman and photographer Hugo Comte.
Designed by an in-house creative team, Salvatore Ferragamo's spring collection marks the first collection since the departure of Paul Andrew, whose final collection marked a recent high point for the house. The new spring collection sought to take the house back to its refined Italian sportswear roots, but felt like it was playing things a little too safe. Similarly, the house has a challenge when it comes to creating a campaign: without a single, strong creative vision, it can be difficult to create a campaign that really speaks to the house's creativity and narrative.
Fortunately, Ferragamo has made a great pick in its team of director and photographer for the campaign. Drawing out the adventurous emotional landscape of the collection, Comte's richly colored photographs brim with sensual tension and warmth. His arrangement of bodies in space creates a dynamic sense of drama and depth, with some of his compositions even feeling reminiscent of masterful Baroque paintings.
The photographs support the film by Amalia Ulman (who also stars in it), which is the conceptual and emotional centerpiece of the campaign. Narrated through voice recordings meant for loved ones or just as a diary for themselves, "Hotel Splendid" follows the story of two old friends who haven't seen each other or spoken since they were much younger, until their lives intersect at a hotel on the Mediterranean.
The voiceovers unfold at their own pace over footage from old digital cameras that feels like a candid vacation video diary, as well as more film-like cinematography. The narrative and visuals are intimate and heartfelt, with an emphasis on interpersonal connection and life's unexpected intersections that feels warmly genuine.
The film is an excellent first step in a new direction for Ferragamo. Though its concept and narrative don't feel too expressive of a brand identity – other than, perhaps, a mutual affinity for Mediterranean sunshine and leisure – its emotional and aesthetic brightness comes as a revitalizing breath of spring.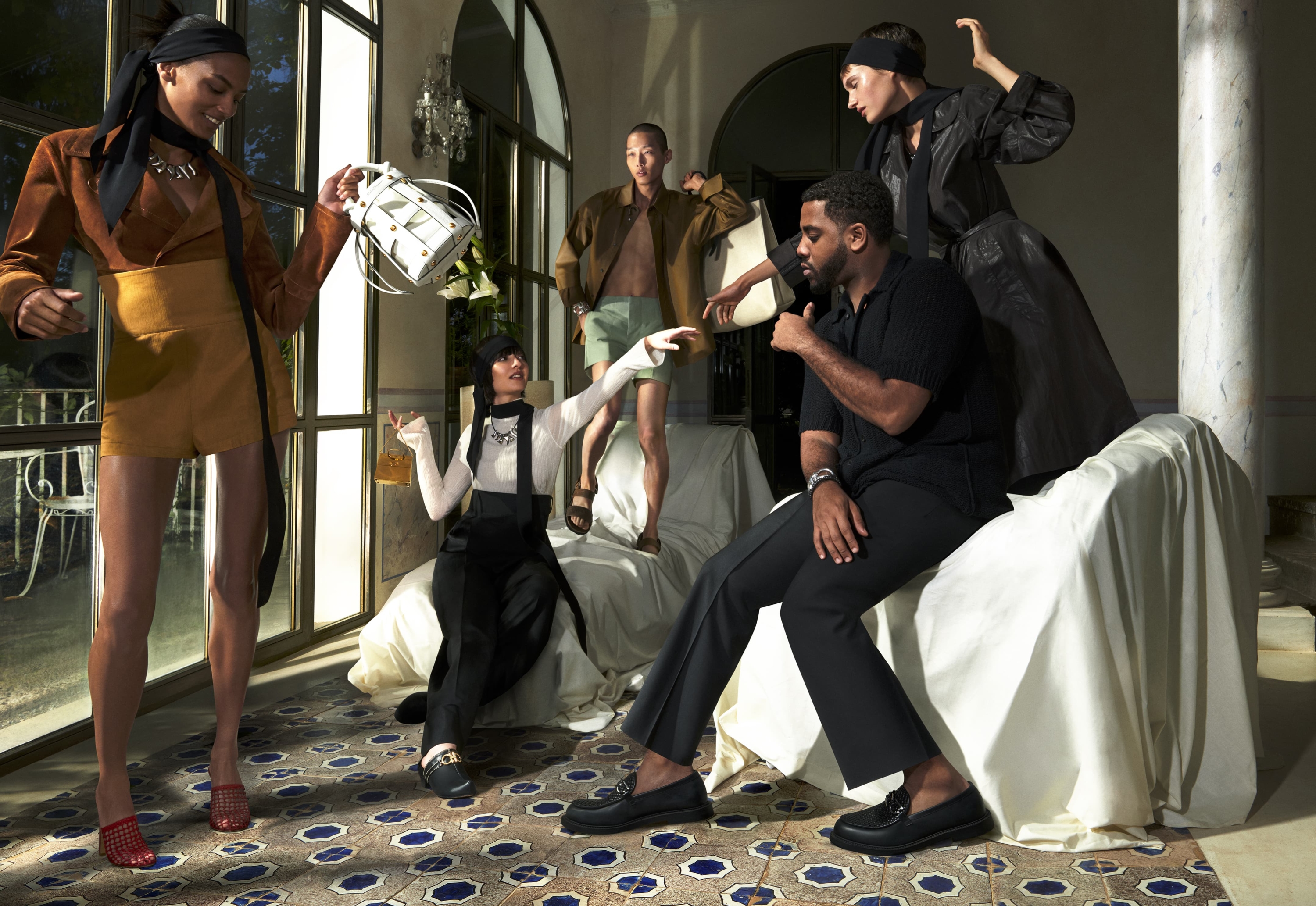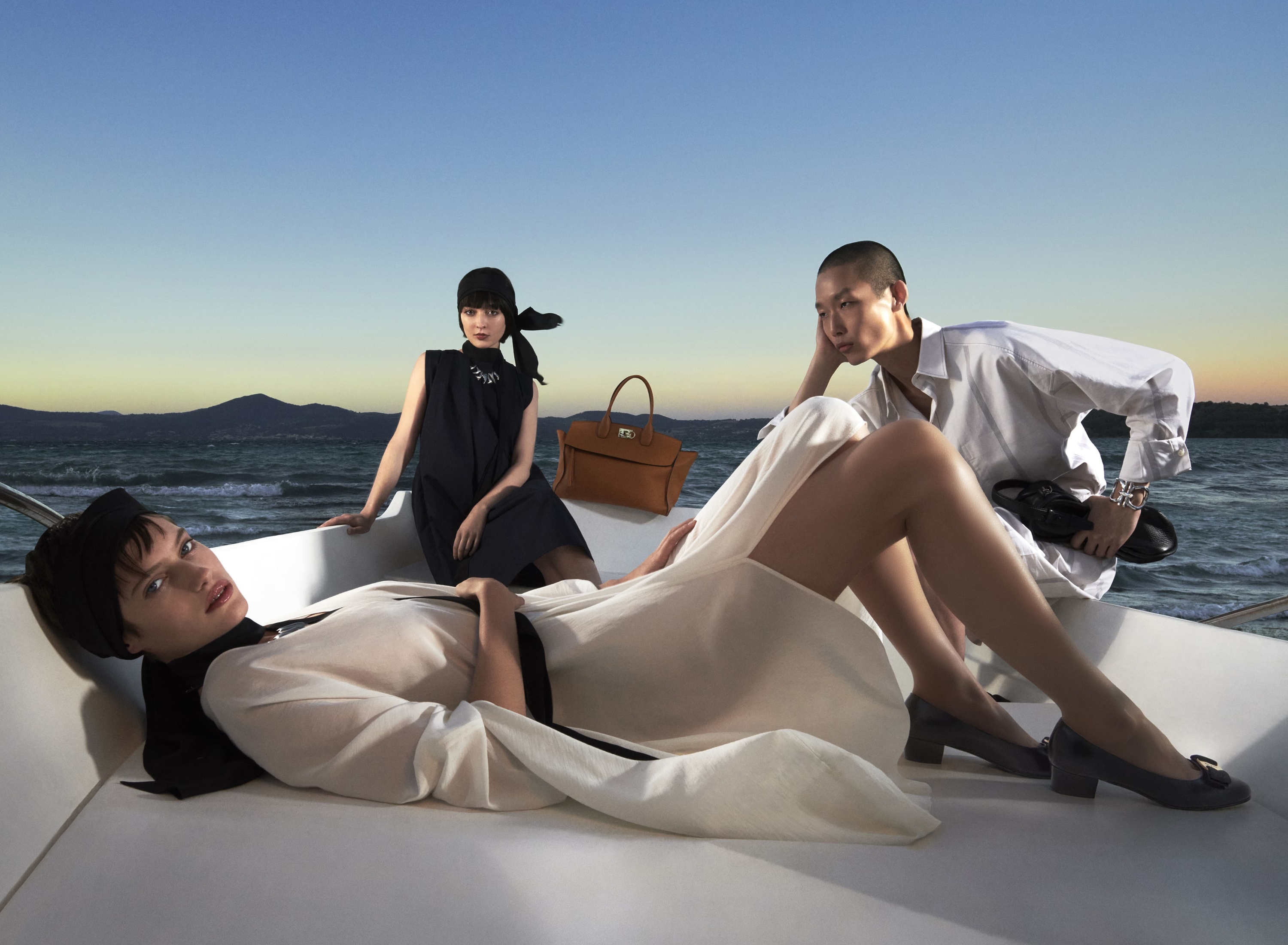 Director | Amalia Ulman
Creative Director | Nick Vogelson
Photographer | Hugo Comte
Models | Amalia Ulman, Jharrel Jerome, Greta Hofer, Nyaueth Riam & Xu Meen


---