The highly anticipated exhibition, Ellen von Unwerth: This Side of Paradise, opened its doors on May 18, 2023, at the SCAD FASH Museum of Fashion + Film in Atlanta. Curated by Rafael Gomes, creative director of SCAD FASH, the exhibition showcased over 50 photographs and fashion films from the extensive editorial and artistic repertoire of renowned photographer Ellen von Unwerth.
As one of the most sought-after photographers in the fashion industry, von Unwerth was celebrated for her provocative and poignant images that captured bold sensuality and the joy of embracing individual identity. This Side of Paradise drew inspiration from von Unwerth's Paris studio, creating an immersive experience that mirrored a mischievous and extravagant party. The exhibition featured a dazzling curation of the artist's trademark images, exuding movement, decadence, and glamour. Visitors had the opportunity to come face to face with fashion VIPs and cultural icons, including Beyoncé, Rihanna, Lady Gaga, Janet Jackson, RuPaul, Britney Spears, Naomi Campbell, Paris Hilton, Christina Aguilera, Zoë Kravitz, Alton Mason, and more. Additionally, the exhibition included projections of von Unwerth's dynamic and vibrant short fashion films featuring Coco Rocha, Miley Cyrus, and Georgia May Jagger.
To mark the occasion, the museum hosted an exclusive reception and conversation with von Unwerth and Stefano Tonchi, a prominent journalist, editor, and curator. Following the discussion, a masquerade party with an avant-garde dress code took place. SCAD students from various top-ranked degree programs such as photography, fashion, advertising and branding, film and television, and luxury brand management had unique opportunities to engage with the artist through portfolio reviews, artist talks, and other engaging programming.
The opening of This Side of Paradise inaugurated SCAD's signature SCAD FASHION 2023 weekend in Atlanta. This weekend event showcased innovative and original collections from students within SCAD's prestigious School of Fashion through film screenings and runway presentations. Ellen von Unwerth was a featured guest during the weekend's festivities and was honored with the SCAD Étoile award, recognizing her illustrious contributions to the worlds of fashion, photography, and film.
Ellen von Unwerth: This Side of Paradise was on display at SCAD FASH Atlanta until January 8, 2024, providing visitors with ample time to immerse themselves in the captivating world of von Unwerth's extraordinary vision.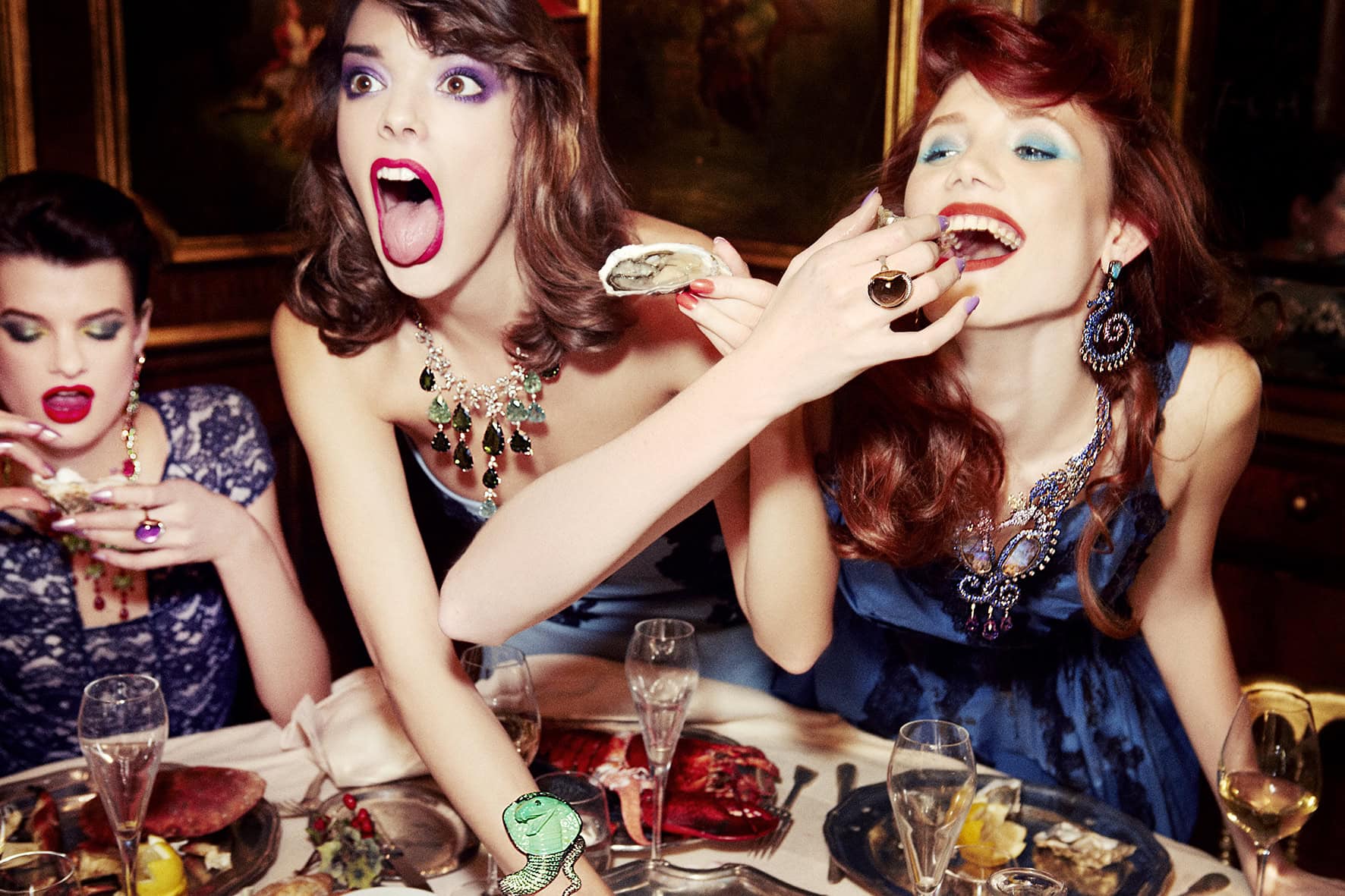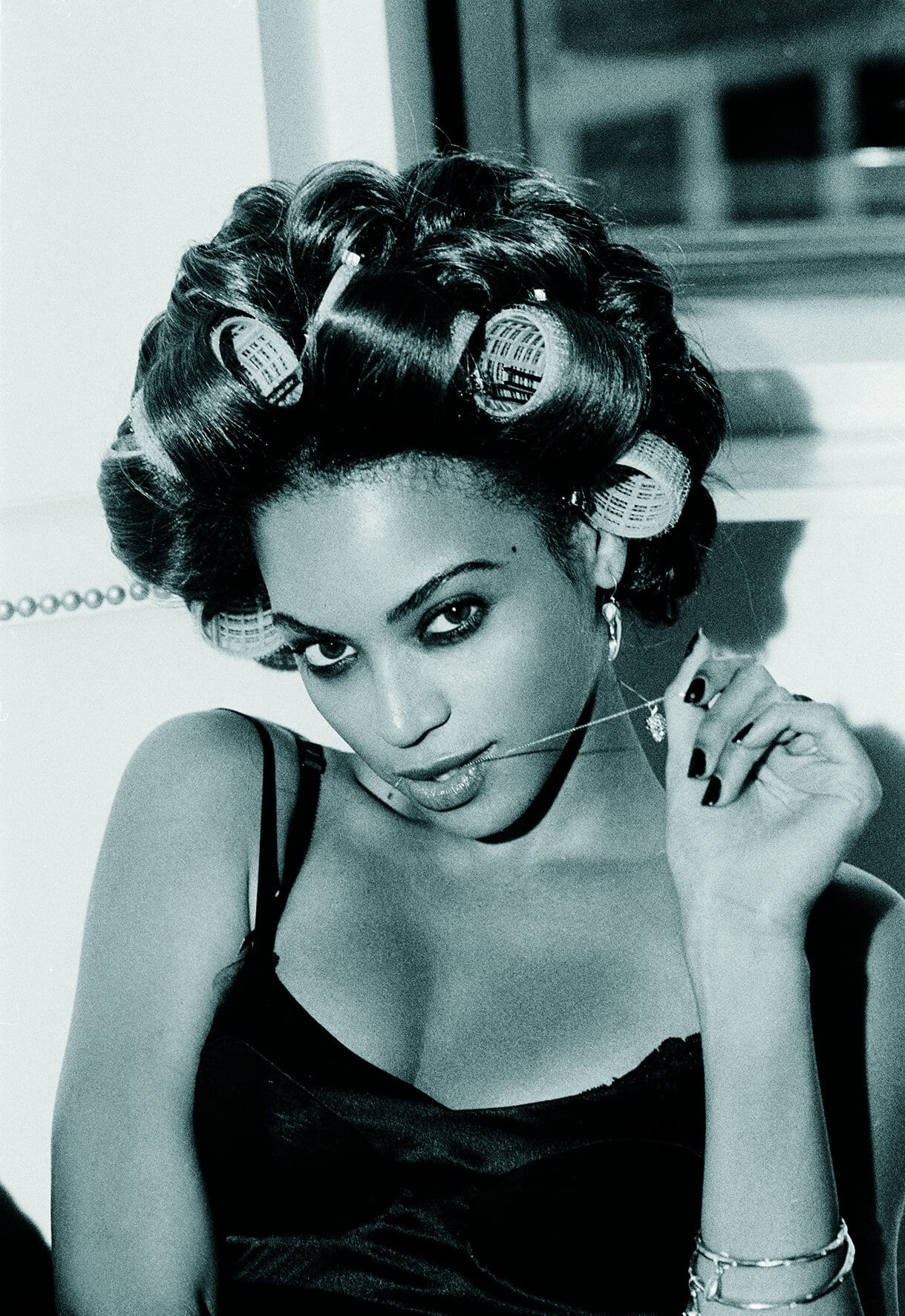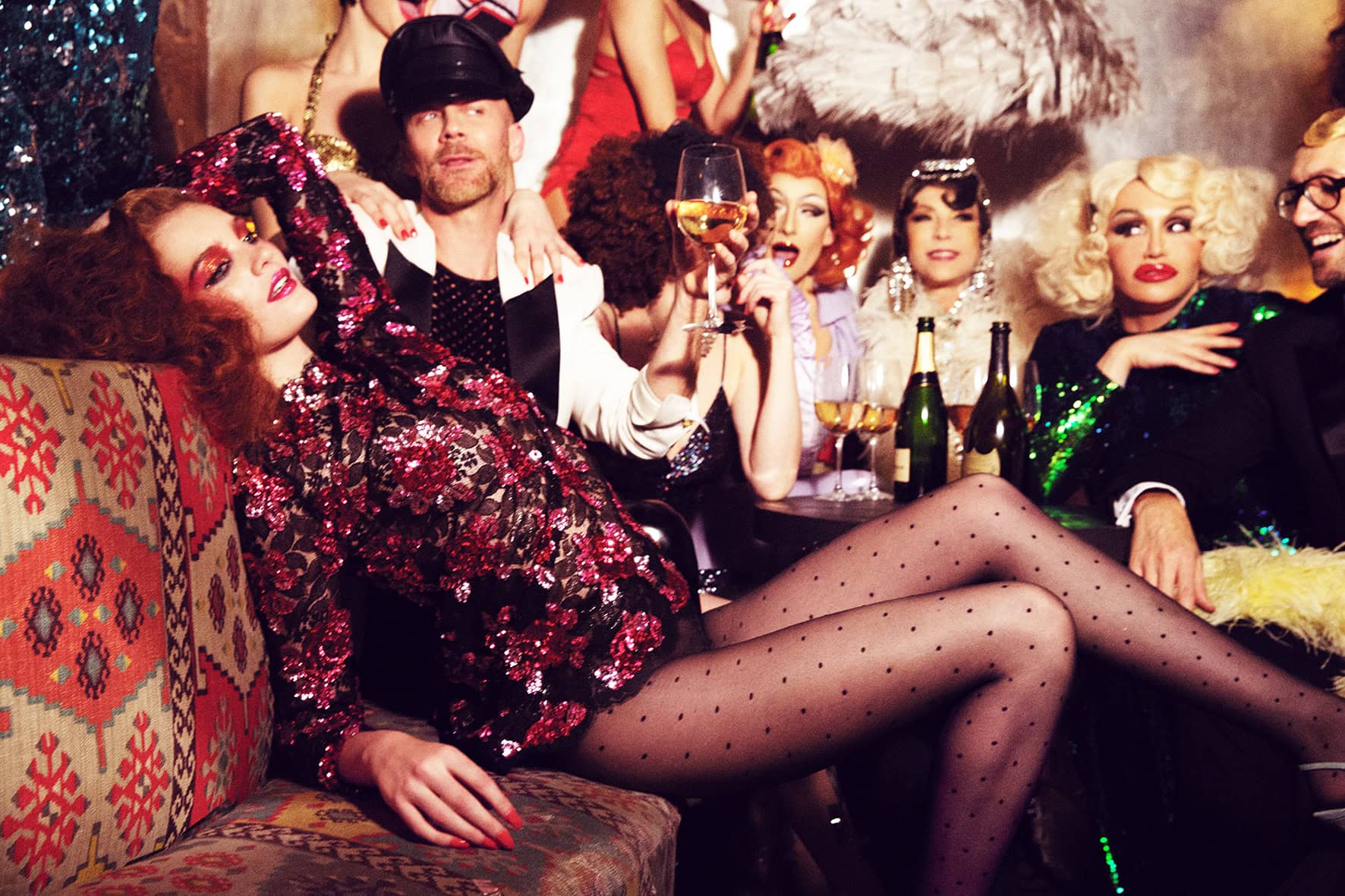 ---