---
There is a beauty to scale and one that our readers share with us daily via your viewership. While our editors in the trenches have one set of insights the readers add their voice to our collective by viewing key shows more often than others.
This season you collectively choose Alessandro Michele's Gucci collection as the show to watch as it appears you have great taste and like a bit of kink. Most of the usual suspects are there for good reason including Dior, Saint Laurent, Valentino, Louis Vuitton, and Prada but added to the mix were three newbies to our most-viewed list, Tory Burch, Daniel Lee's Bottega Veneta, and Chris Leba's R13. All with good reason.

We thank you for your readership and appreciate you letting us share your top Spring 2020 women's RTW collections shows as ranked by you.
10 – Saint Laurent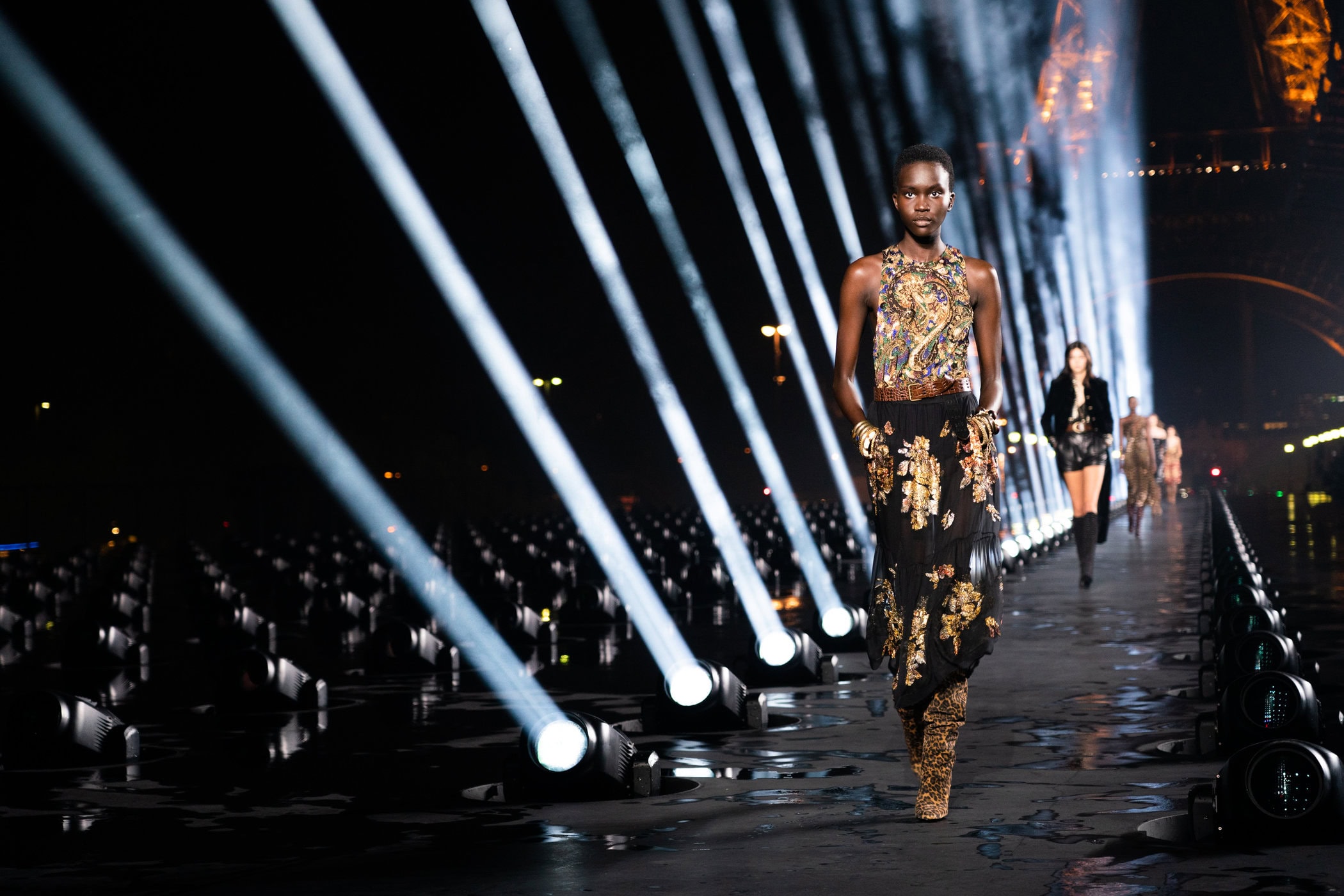 9 – Bottega Veneta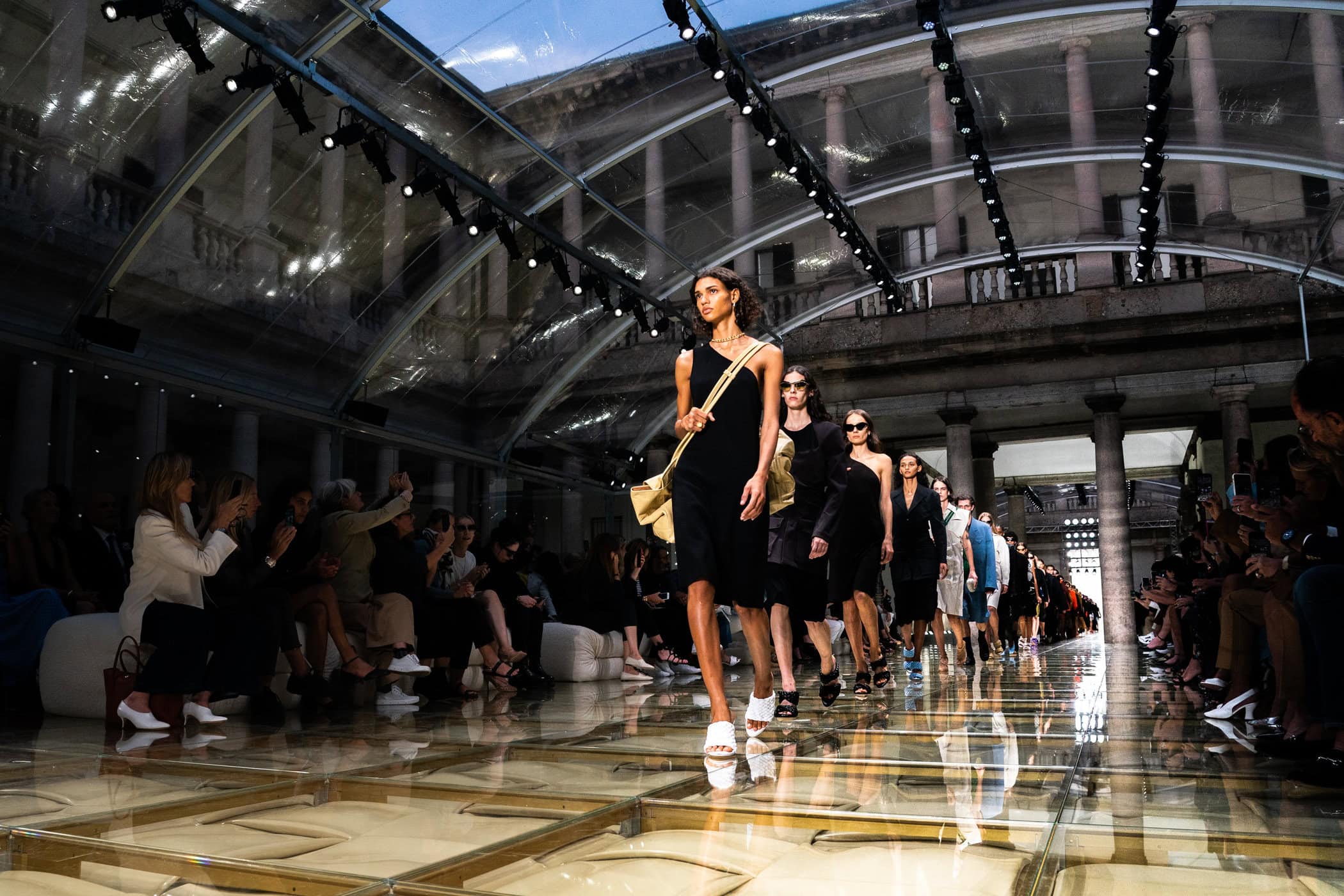 8 – Valentino
7 – Louis Vuitton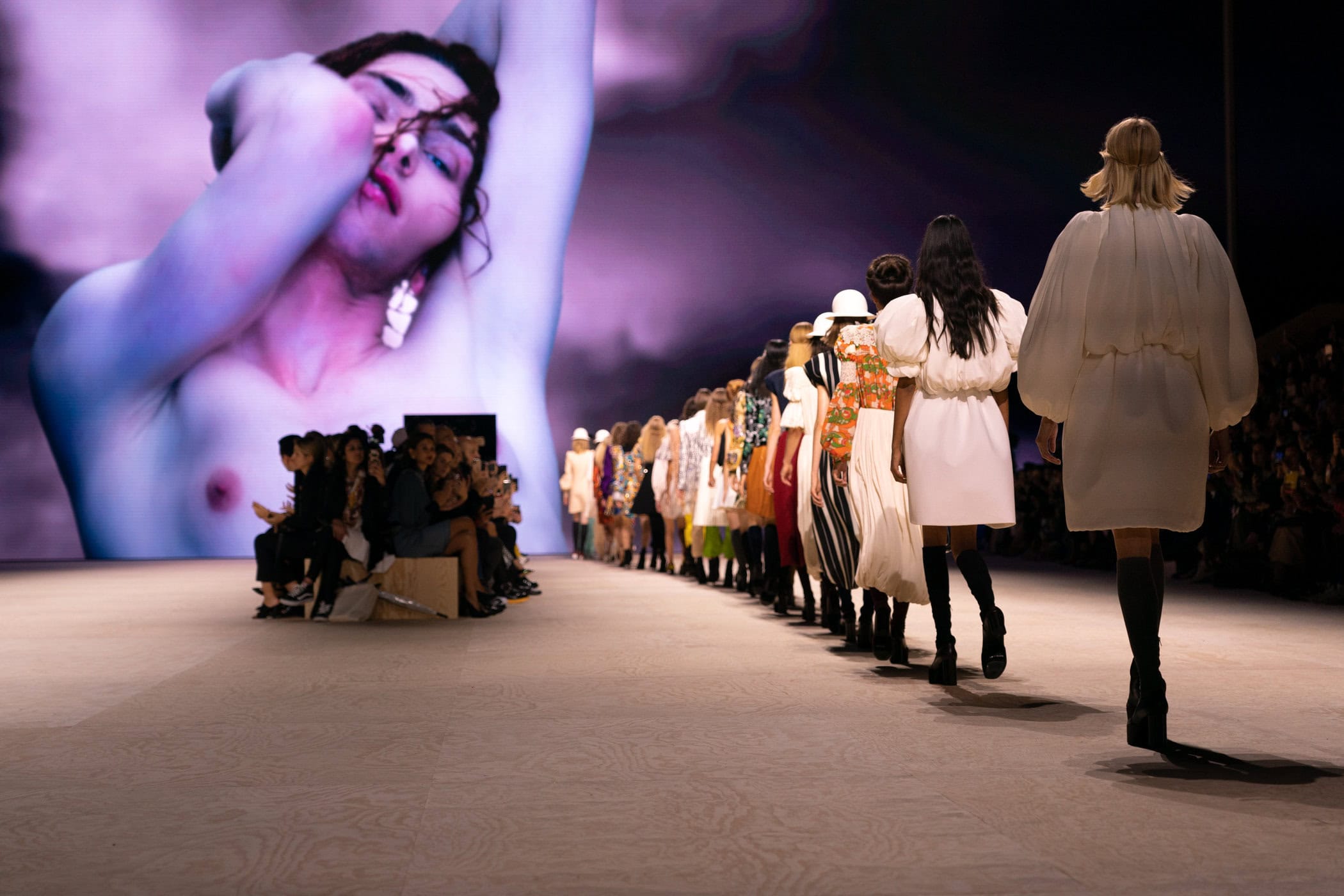 6 – Prada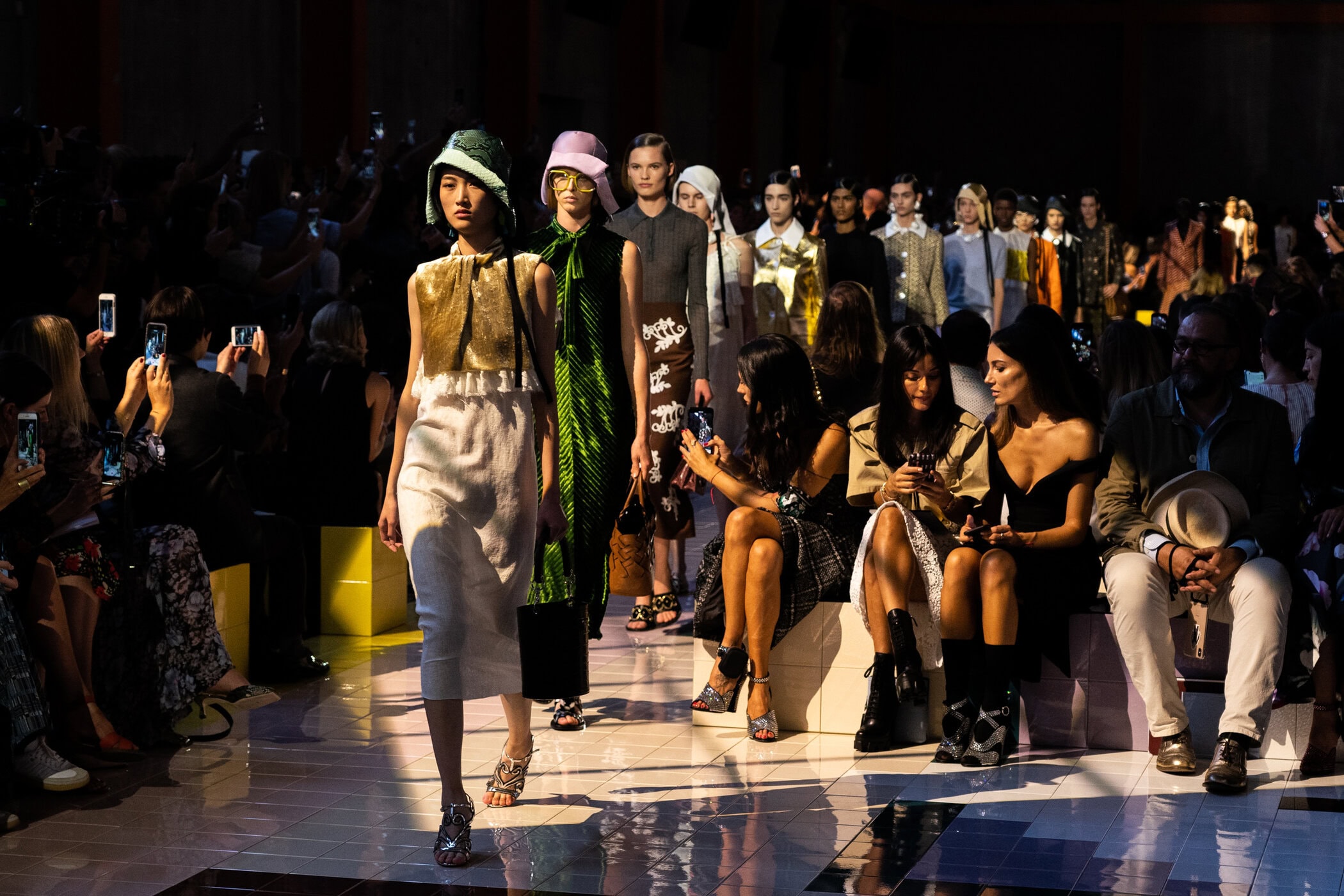 5 – R13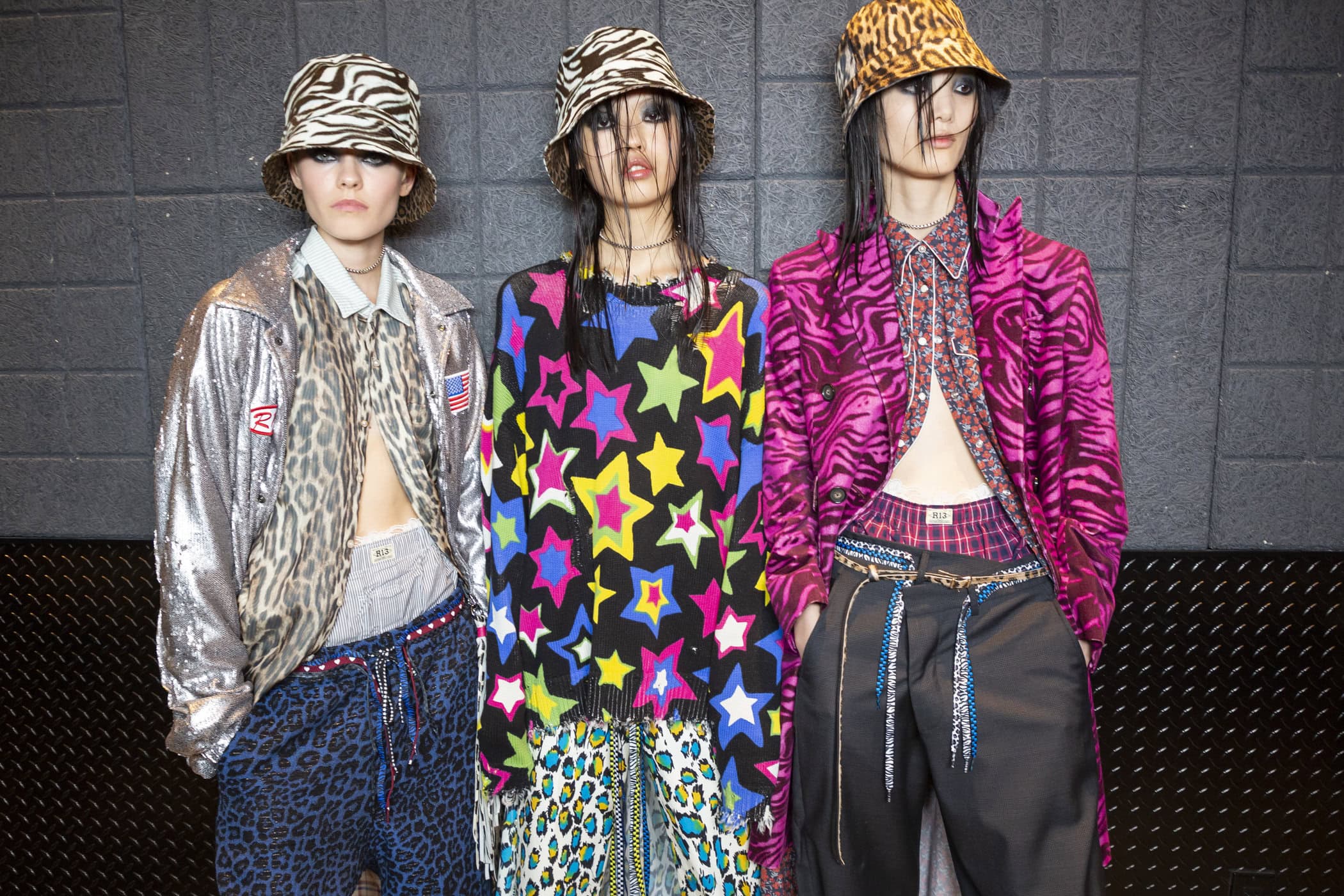 4 – Tory Burch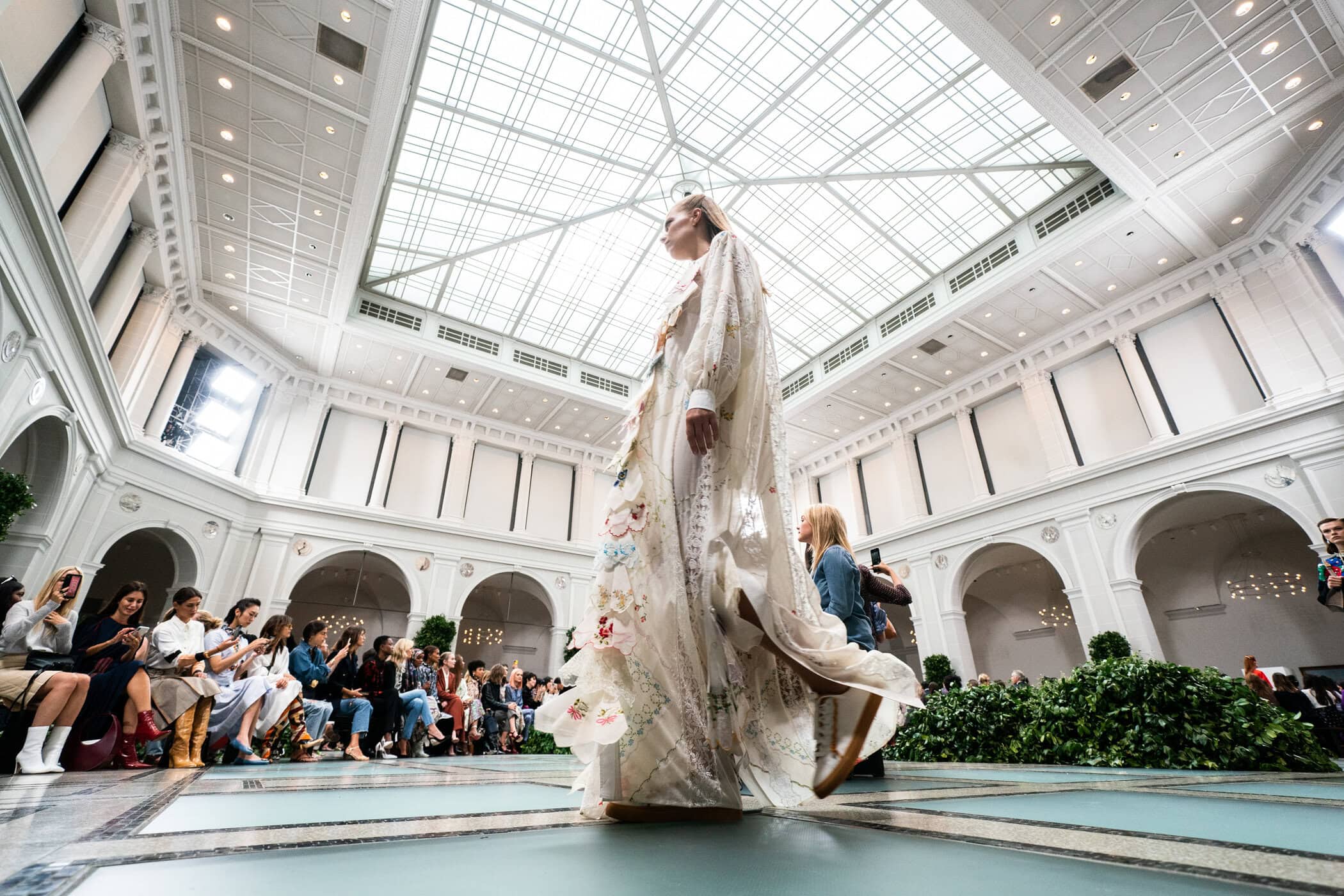 3 – Dior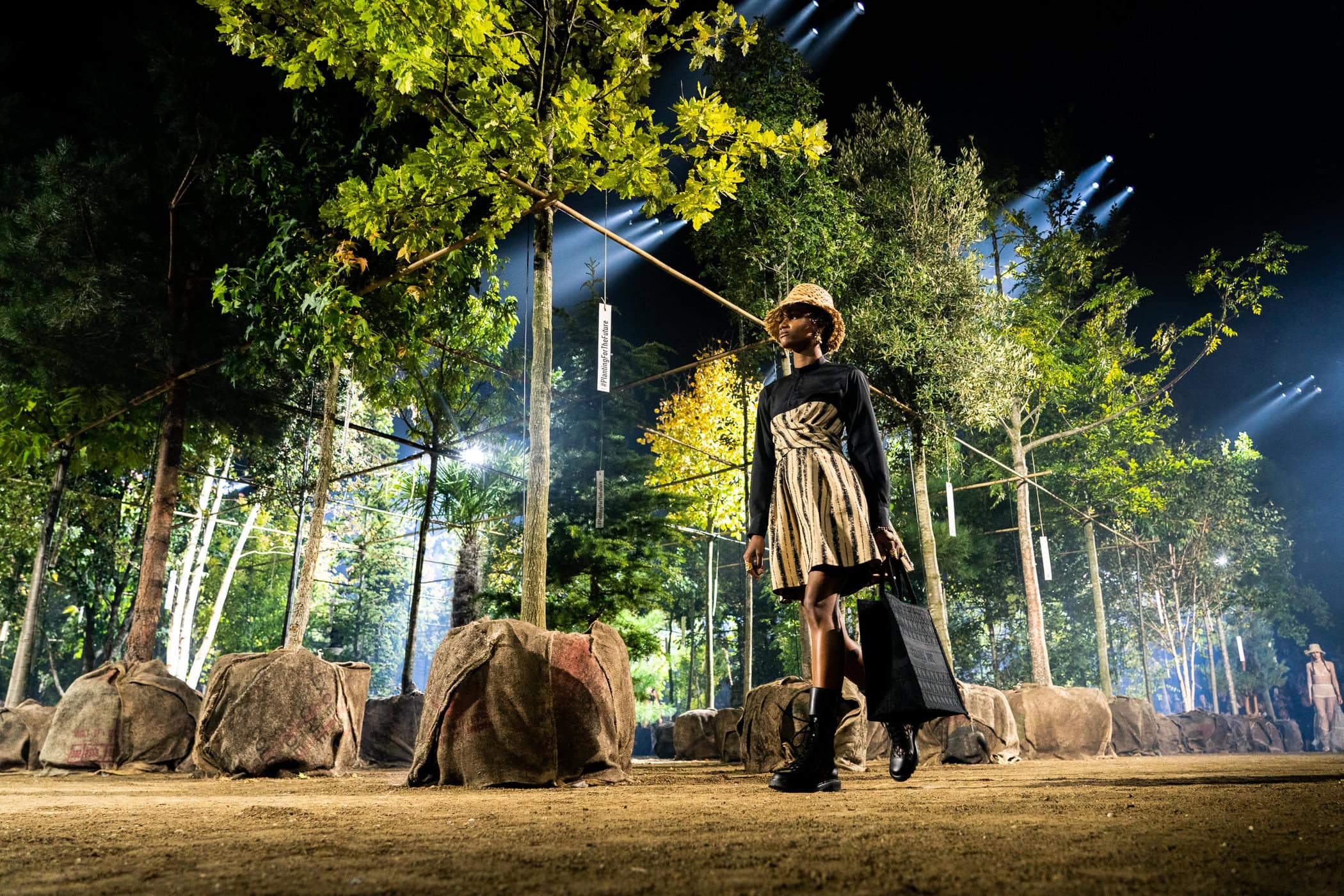 2 – Burberry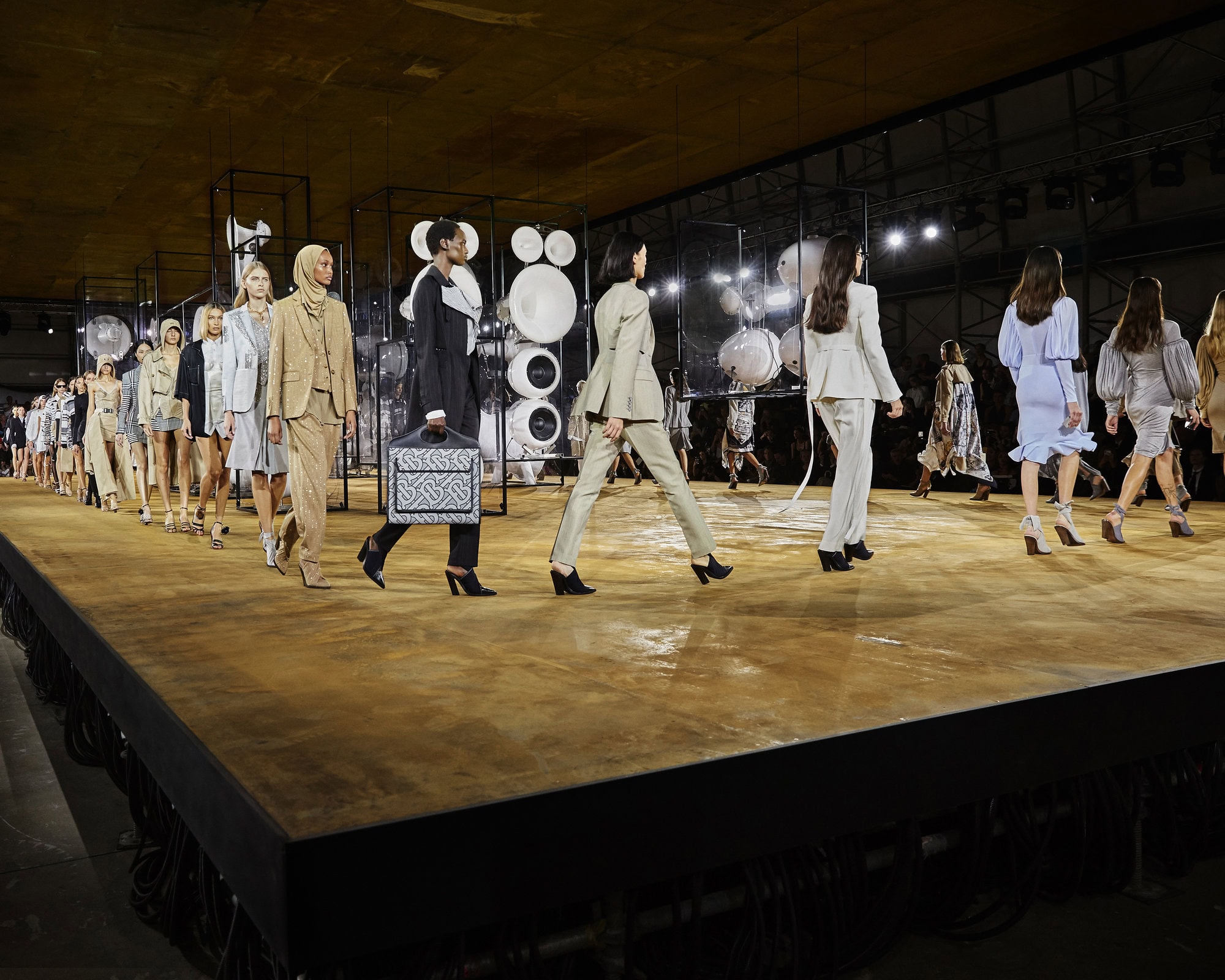 1 – Gucci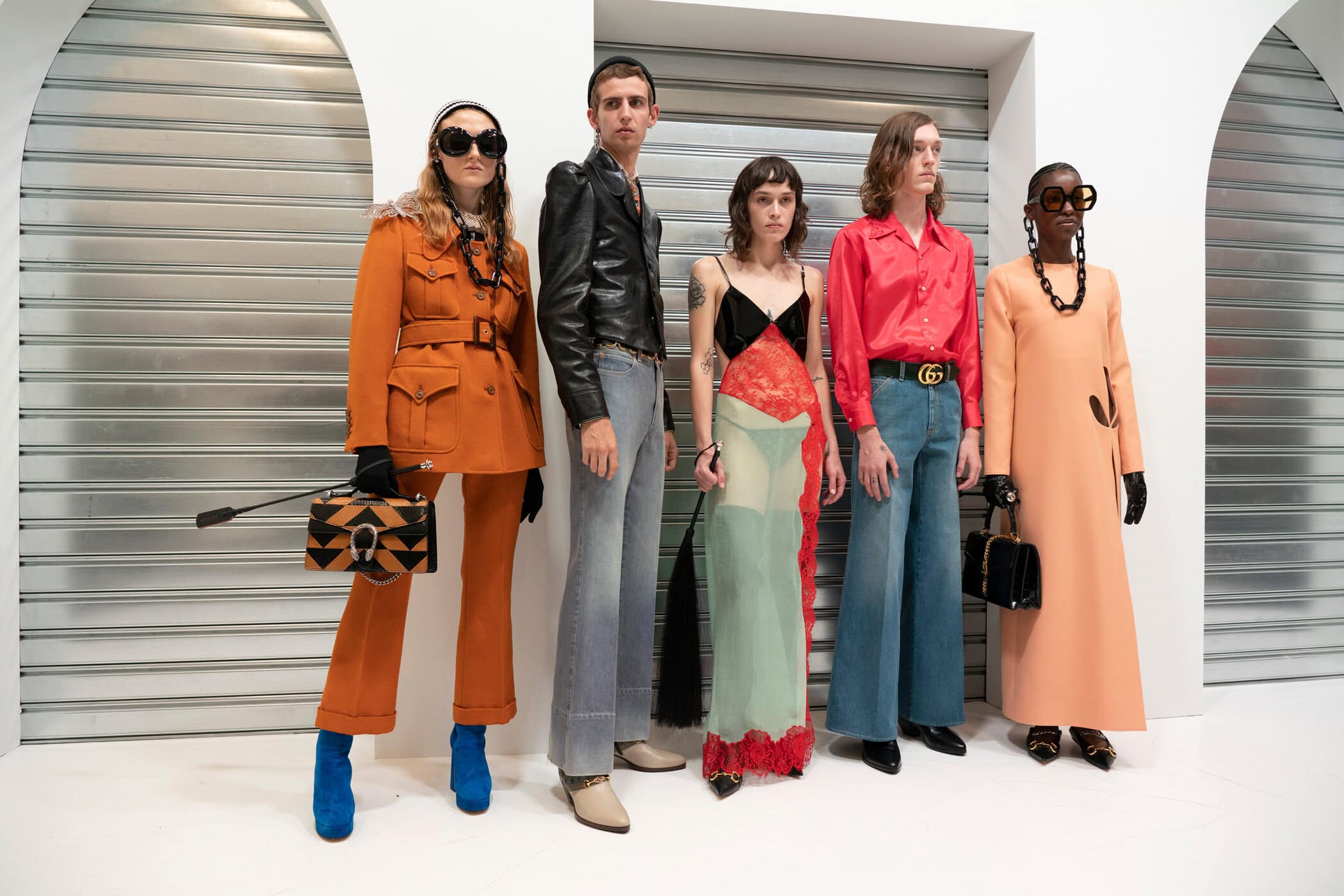 ---