Ssense Unveils Trendsetting OOH Billboards in NYC, LA, Toronto, and Montreal: A Minimalist Marvel
In a groundbreaking move, SSENSE, the forefront global fashion platform, is set to unveil its avant-garde OOH billboards across prime locations in New York, Los Angeles, Toronto, and Montréal.
The billboards serve as a testament to SSENSE's ability to seamlessly translate internet trends into tangible, real-world experiences. Embracing a highly minimalist aesthetic devoid of imagery, these ads let the power of words take center stage, offering a subtle nod to the zeitgeist of popular internet memes.
Positioned strategically in Bushwick + Chinatown and Silver Lake + Arts District in New York and Los Angeles, respectively, these billboards promise to be more than just advertisements—they are a cultural commentary and a fashionable rendezvous with the pulse of the online world, encapsulating SSENSE's commitment to setting trends rather than following them.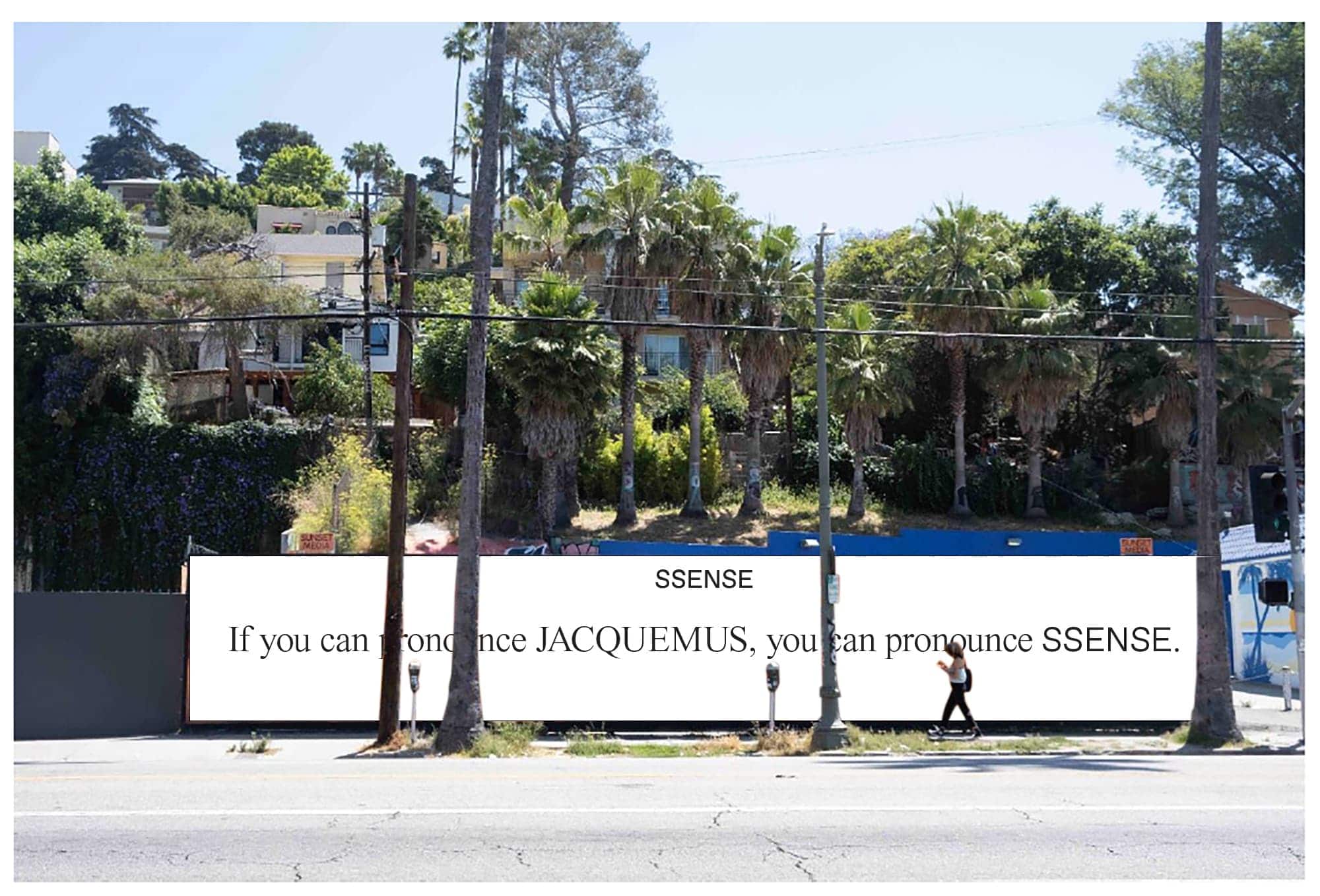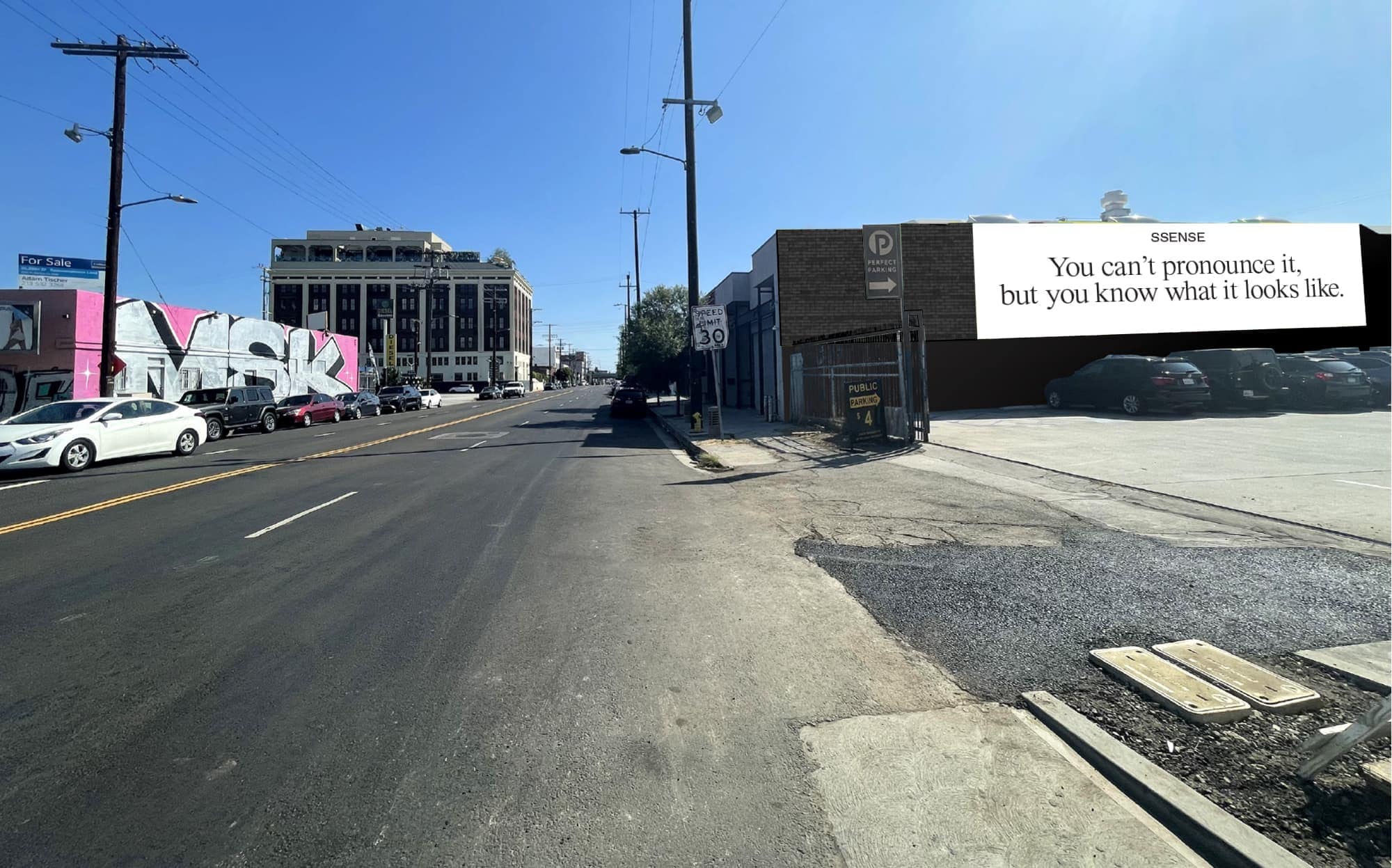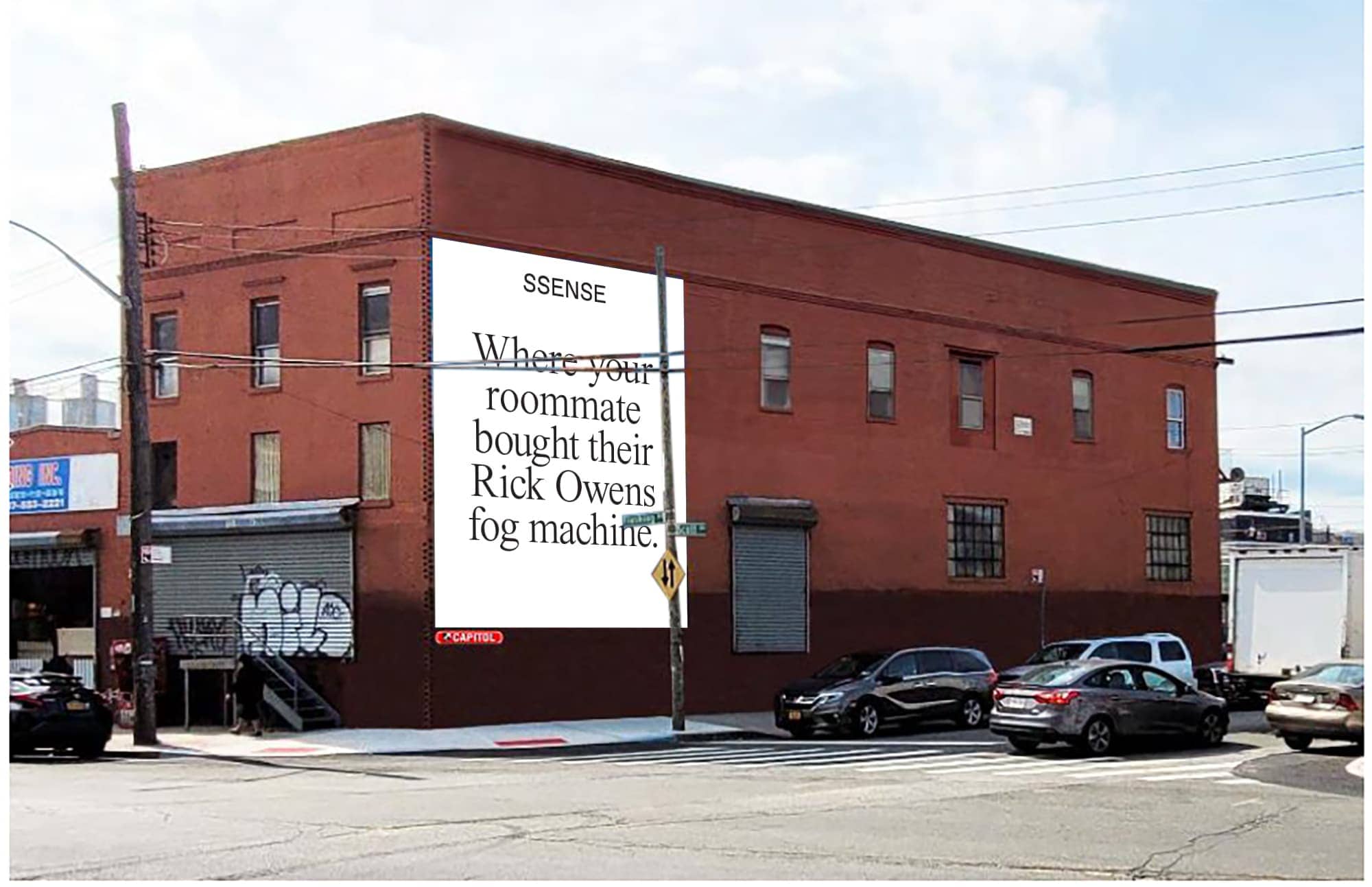 ---