The Designer Has Shared the On-Sale Date for Her Frayme Mylo Bag, the First Luxury Bag Crafted From Mycelium To Be Sold at a Commercial Level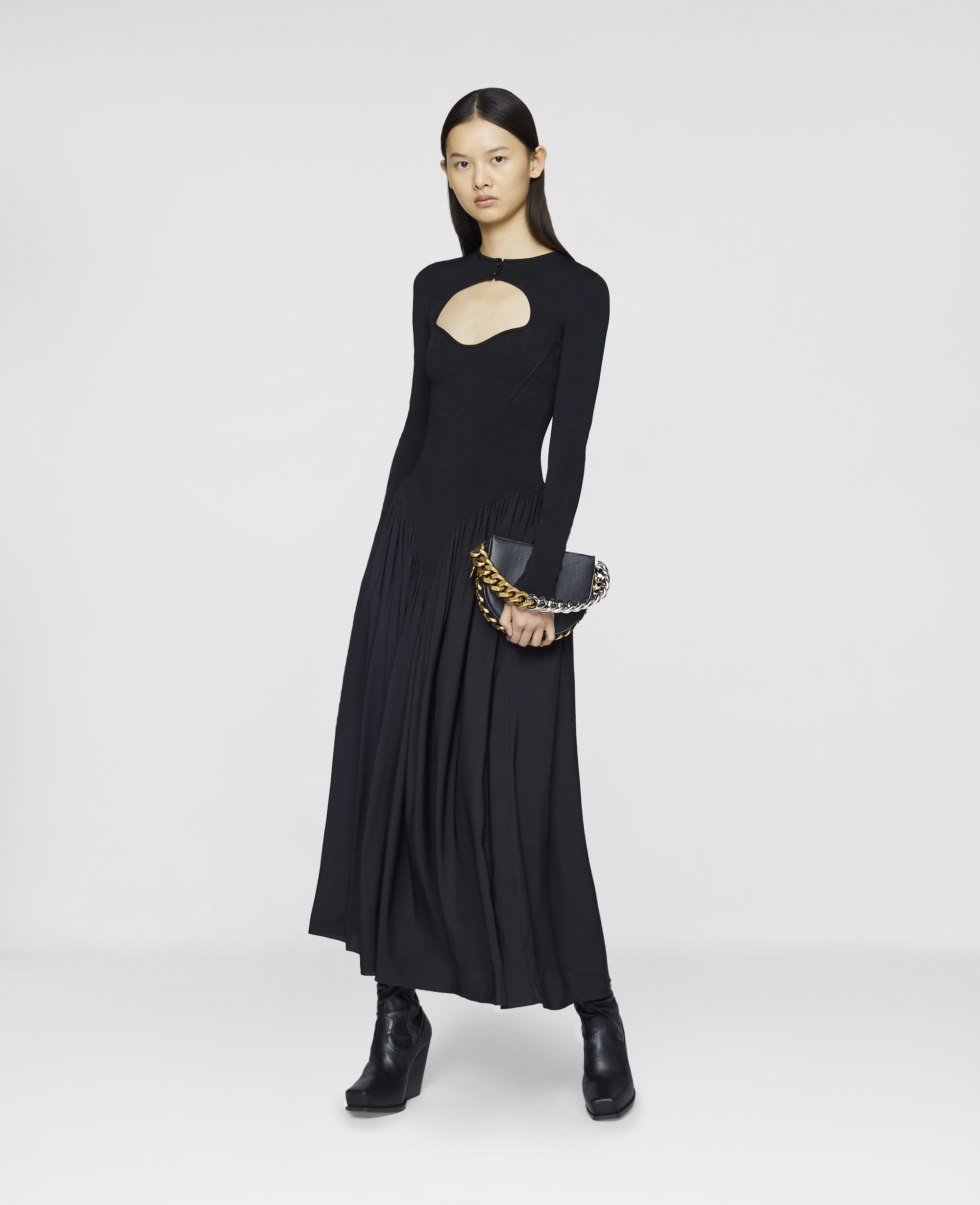 Stella McCartney has announced that the Frayme Mylo will be available to purchase from July 1st, 2022, marking the first time a bag created from mycelium – the root-like structure of fungi – will be sold commercially. This marks a milestone not only for the British conscious luxury pioneer, but a significant progression in vegan material innovation for fashion, which is well known to needlessly kill over 100 million animals annually and is one of the most polluting industries in the world.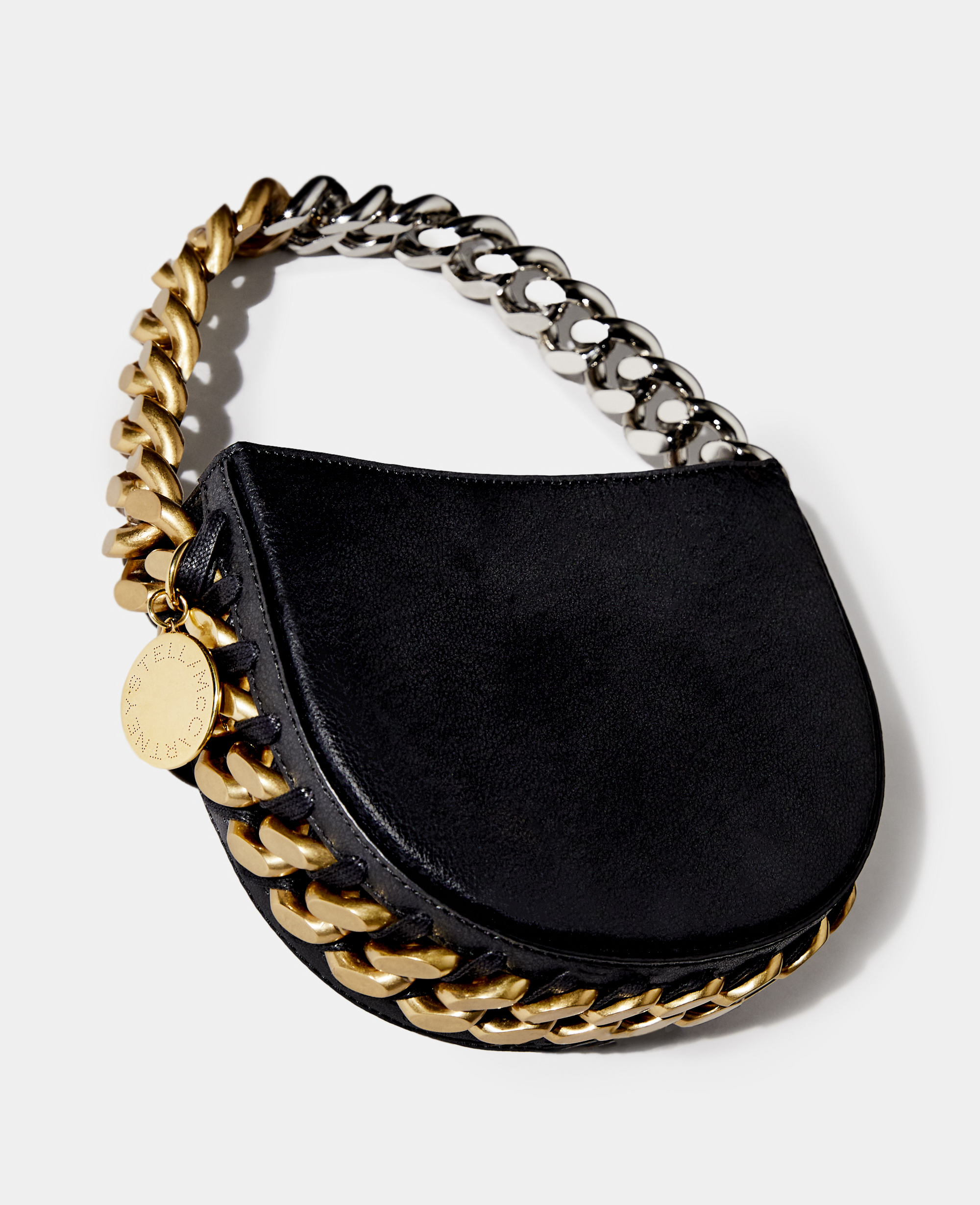 Stella McCartney has had a long-term partnership with Bolt Threads – the creators of Mylo – since 2017. The British luxury house has been part of the Mylo journey since its inception, combining deep science with high-fashion design. The Frayme Mylo showcases the capabilities of this next-generation material and is the first of future commercial offerings.
"It's been an honor to partner so closely with Stella and her team as they break new ground in luxury fashion with Mylo. Their category defining leadership of animal-free fashion and championship of sustainable materials is paving a path forward towards a more responsible fashion industry. Bringing the first-ever luxury bag made from Mylo to market is a massive milestone for conscientious consumers, the biomaterials industry, and the future of luxury fashion."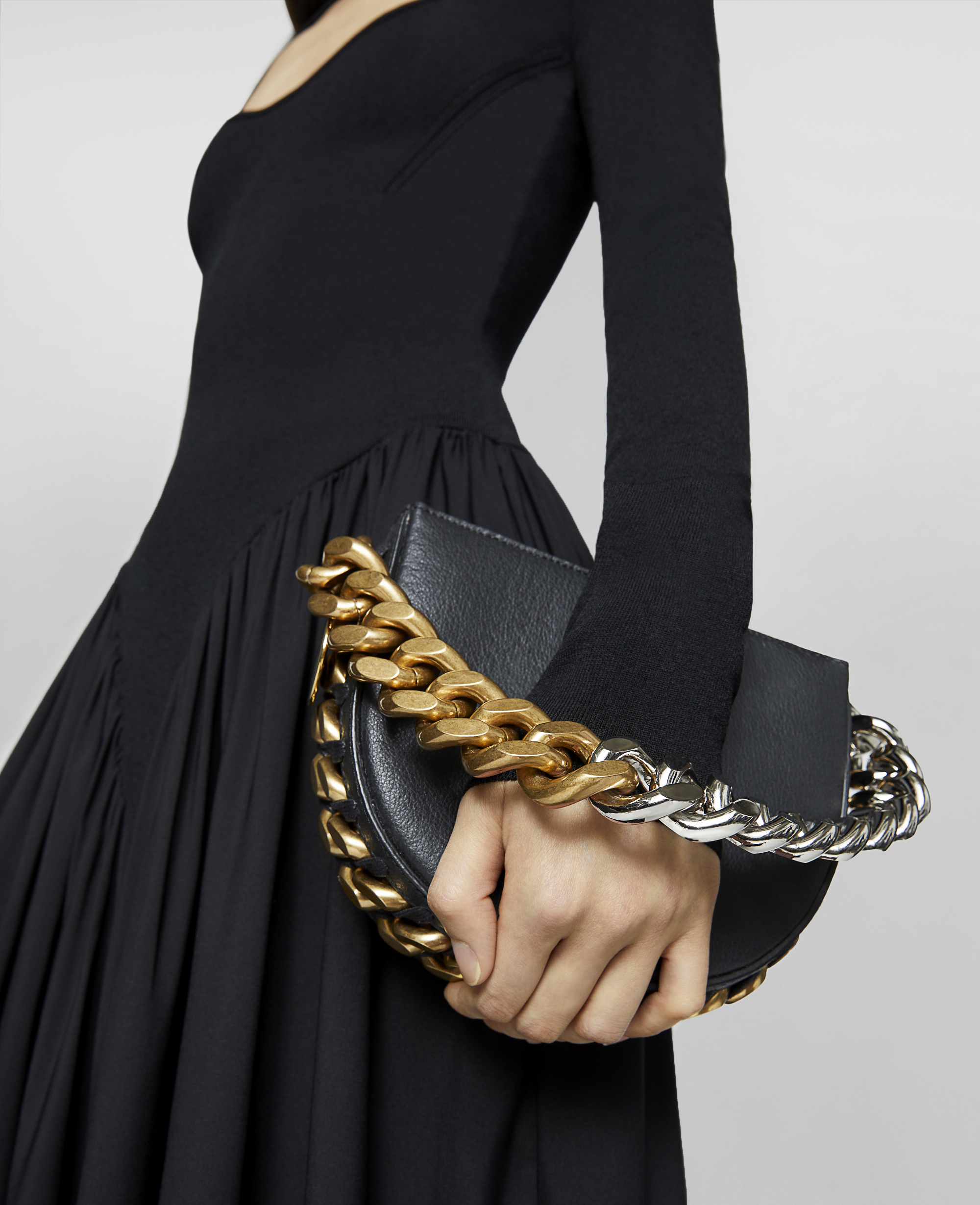 – Dan Widmaier, Bolt Threads Founder & CEO
The Frayme Mylo™ is handcrafted by Italian artisans who have been trained to work with the eponymous mycelium-based alternative to animal leather. Launched during the brand's Summer 2022 runway show in October 2021 at Paris Fashion Week, this first drop of the Frayme Mylo is limited edition, with bags numbered 1 to 100. The bag is exclusive to Stella McCartney boutiques.
---