Unlocking An Edge For Fashion Forward Leaders
The Impression+ provides premium insights and creative intelligence for industry leaders and their teams to stay ahead of the trends transforming the fashion industry.
Monthly
$40
This subscription is
billed monthly
Annual
$280
This subscription is billed annually
Quarterly
$90
This subscription is billed
every three months
Group Membership (5 Users)
5 Users
$195 /
user
Billed Annually
Cancel at anytime
Group Membership (10 Users)
10 Users
$173 /
user
Billed Annually, Cancel at anytime | Save 25% Compared to single memberships
Group Membership (7 Users)
7 Users
$184 /
user
Billed Annually
Cancel at anytime
Get access to The Impression+ member benefits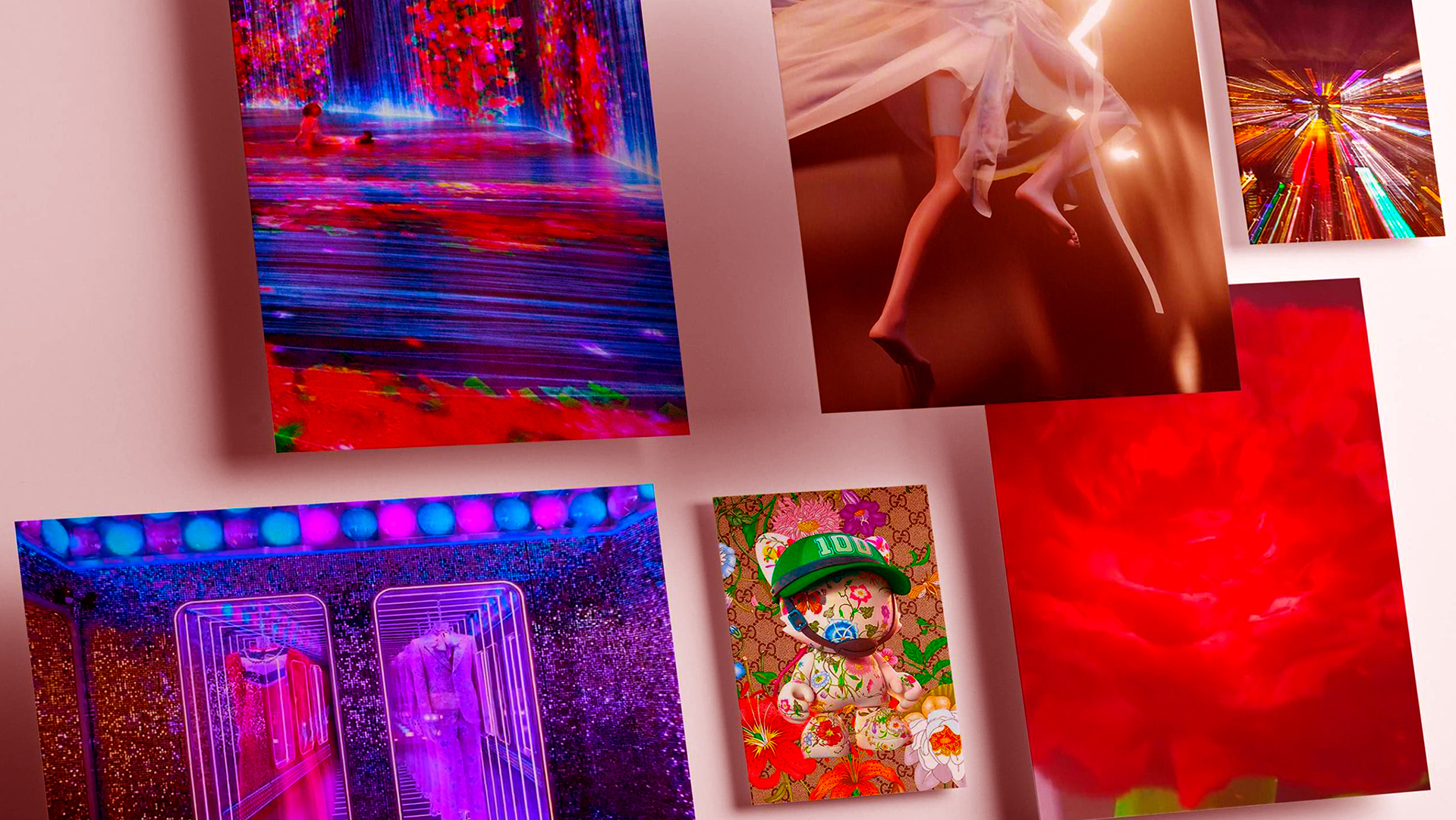 Exclusive Insights
Stay one step ahead of key industry challenges with insight and advice, in-depth case studies, and essential briefings to share solutions impacting luxury, retail, technology, media, marketing & PR.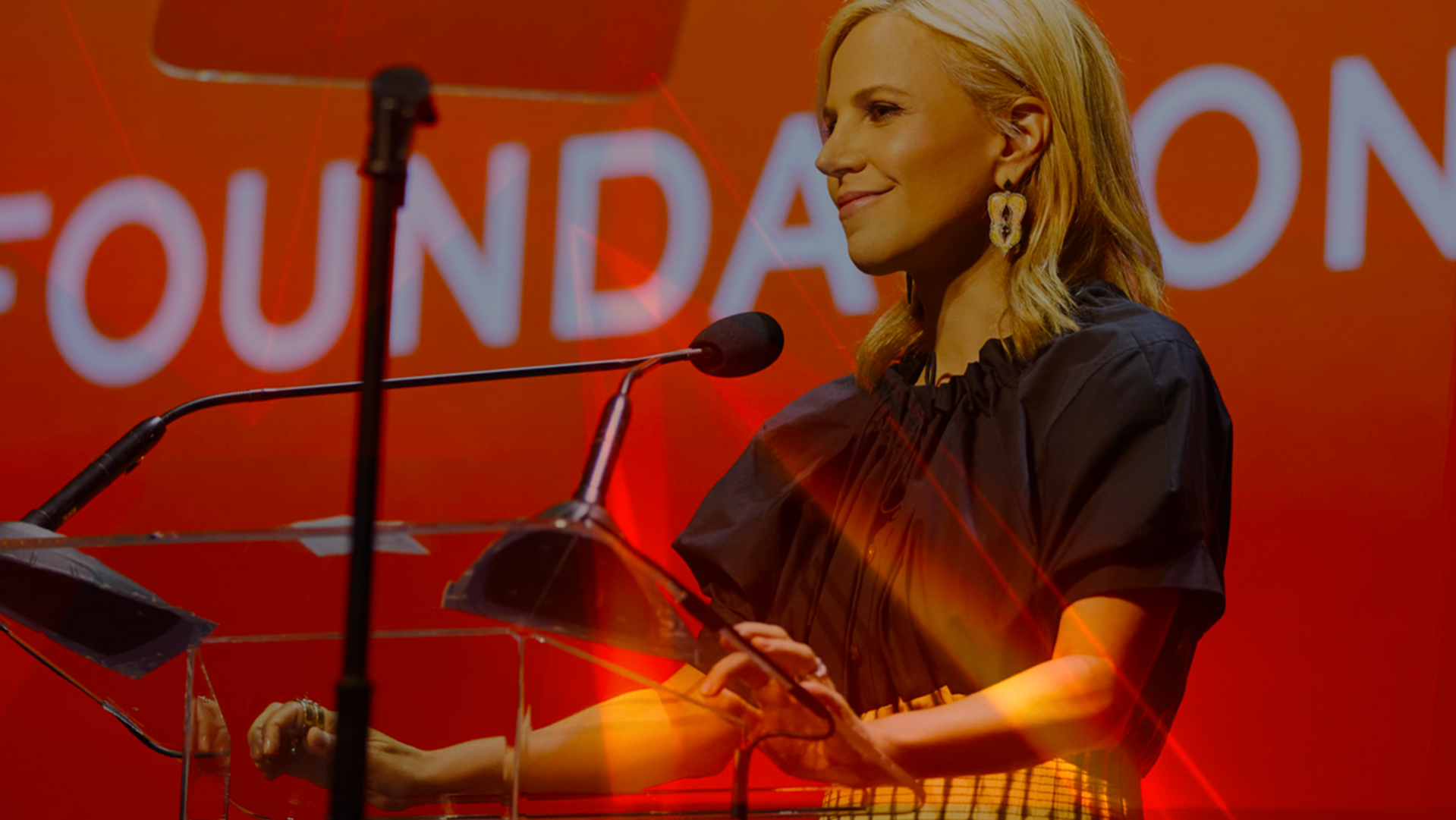 News
Full access to the next day's biggest stories, chronicling brand updates, launches, collaborations, events, business moves, store design, digital initiatives, and more.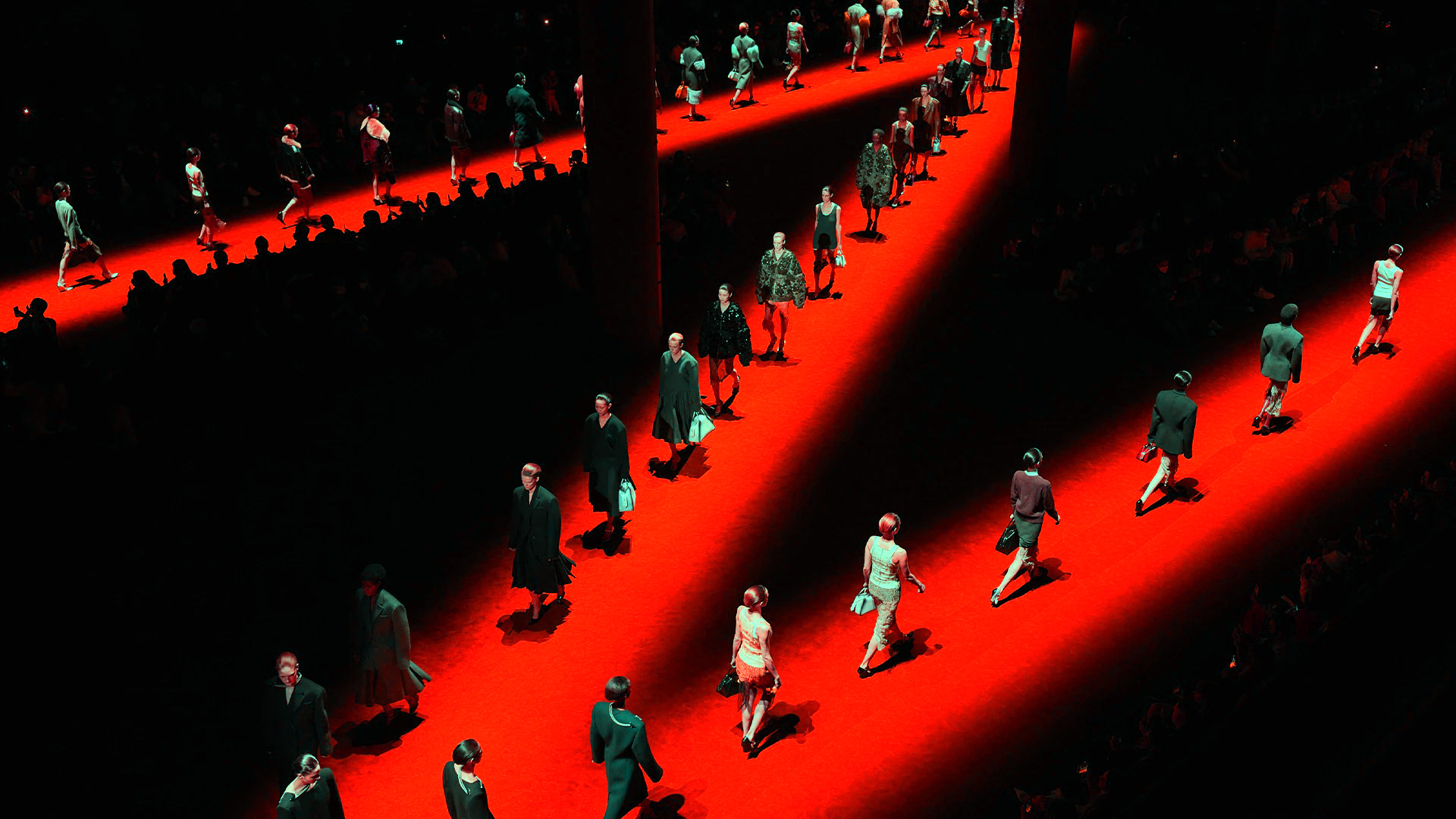 Runway & Street Style
Unlock the most extensive, real-time/live coverage of the runways. Full shows, details, backstage, atmosphere, video, beauty, show scores, and critical show reviews.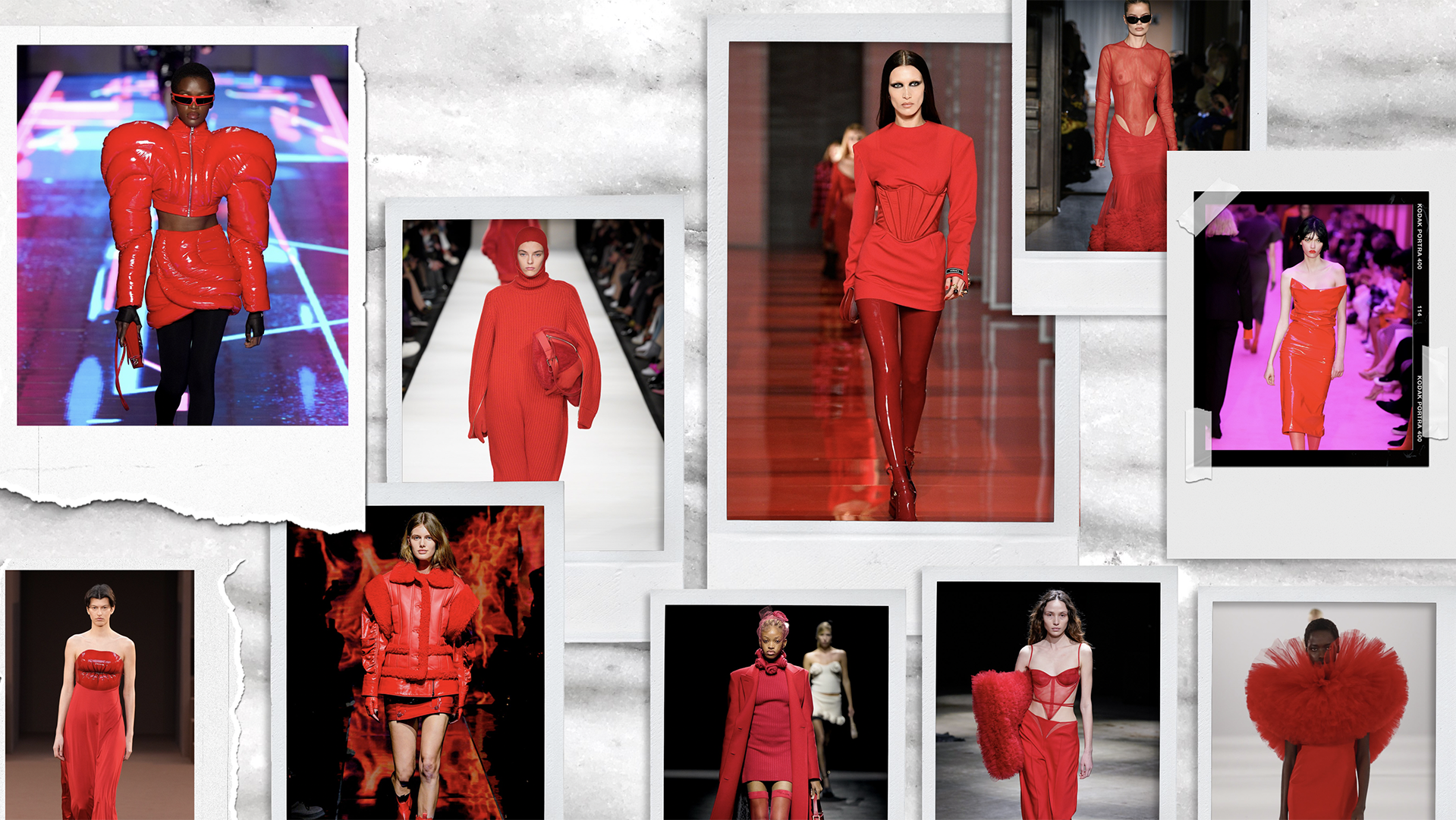 Trends
Our trends section cuts through the noise with the most defining menswear, womenswear, and accessory themes of each season from the runways to the streets.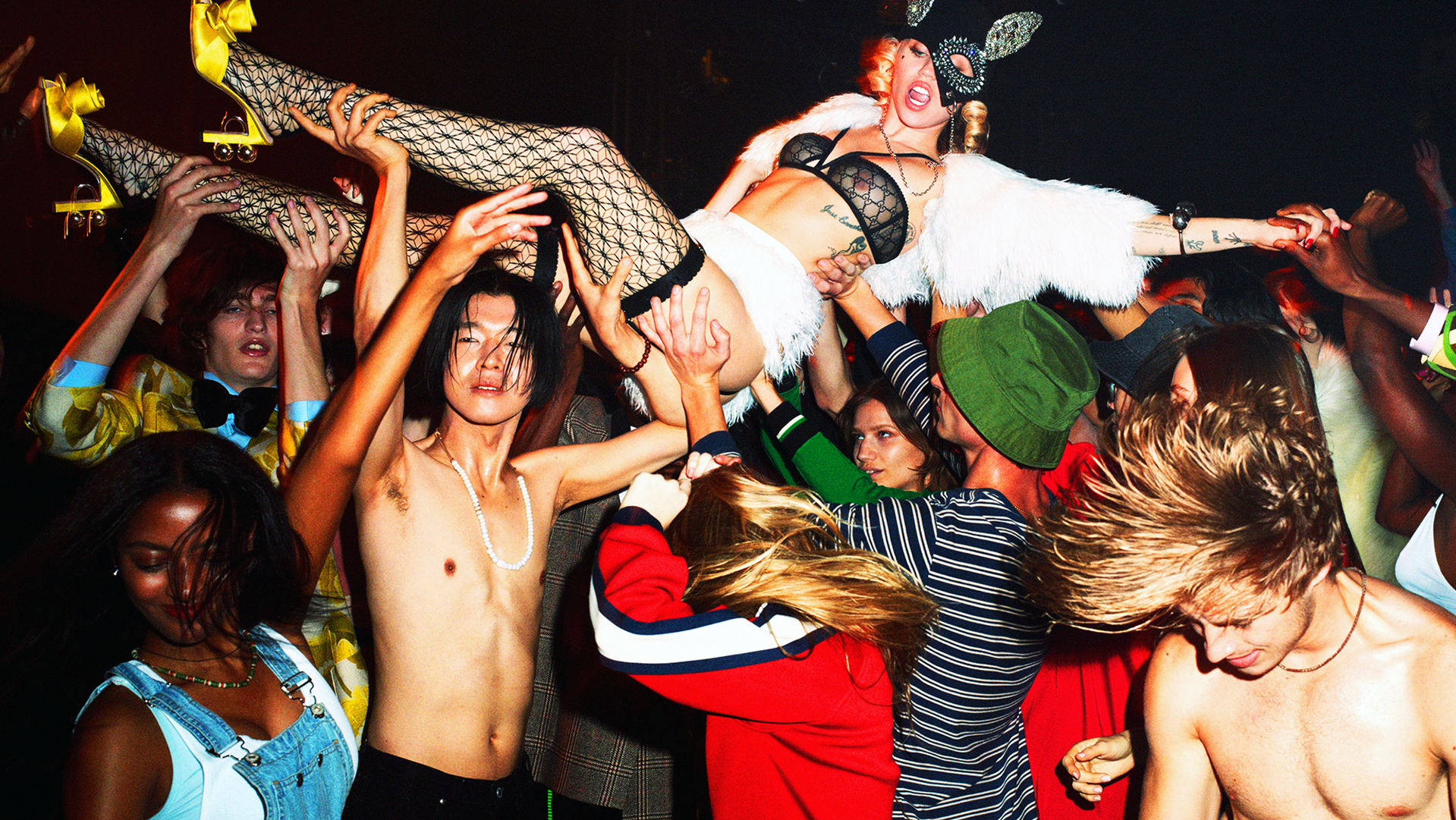 Campaigns & Films
Stay in the know with the latest digital programs, print campaigns, and films complete with critical reviews, insights, and full credits to help you stay aware of fashion's leading strategies and talents.
Frequently Asked Questions
What are membership options?
We offer monthly, 3-month, 1-year, and corporate group memberships.
How do I download my receipt?
Once logged in, navigate to your profile in the upper right-hand corner. You can edit and download receipts from within your profile.
How can I reset my password?
Go to the top right corner of the homepage, click on the 'Login' button; a pop-up window will appear; click 'Lost password?' displayed under the 'Sign In' button.
What are the cancelation and refund policy?
You must cancel your subscription before the renewal date to prevent the next charge to your credit card. All renewal charges are final and nonrefundable under any circumstances. You may view our cancellation and refund terms. You can cancel your subscription by emailing admin@theimpression.com
How can I enquire about a corporate group membership?
See Group Memberships options above.
Join thousands of members gaining an edge with The Impression+