Review of Superga Fall 2022 Ad Campaign by Photographer Lea Colombo with model Iris Law
Iris Law hits the court in a new Fall 2022 campaign for Superga, captured by photographer Lea Colombo. But while it is a straightforward look at classic tennis shoe style, the campaign seems to have relied a little too much on a trendy casting pick, and to have mistaken classic for boring.
Though it might be a little too obvious that she hasn't played much tennis, Law does still look effortlessly stylish in the brand's classic styles as she poses on a tennis court.
The accompanying film does feel a bit lacking in imagination though, with the model merely listing off key brand DNA words like "classic" and "Italian" – it's as if the creative team came up with these words and then decided to call it a day, rather than recognizing this is only the beginning step of creating a campaign concept.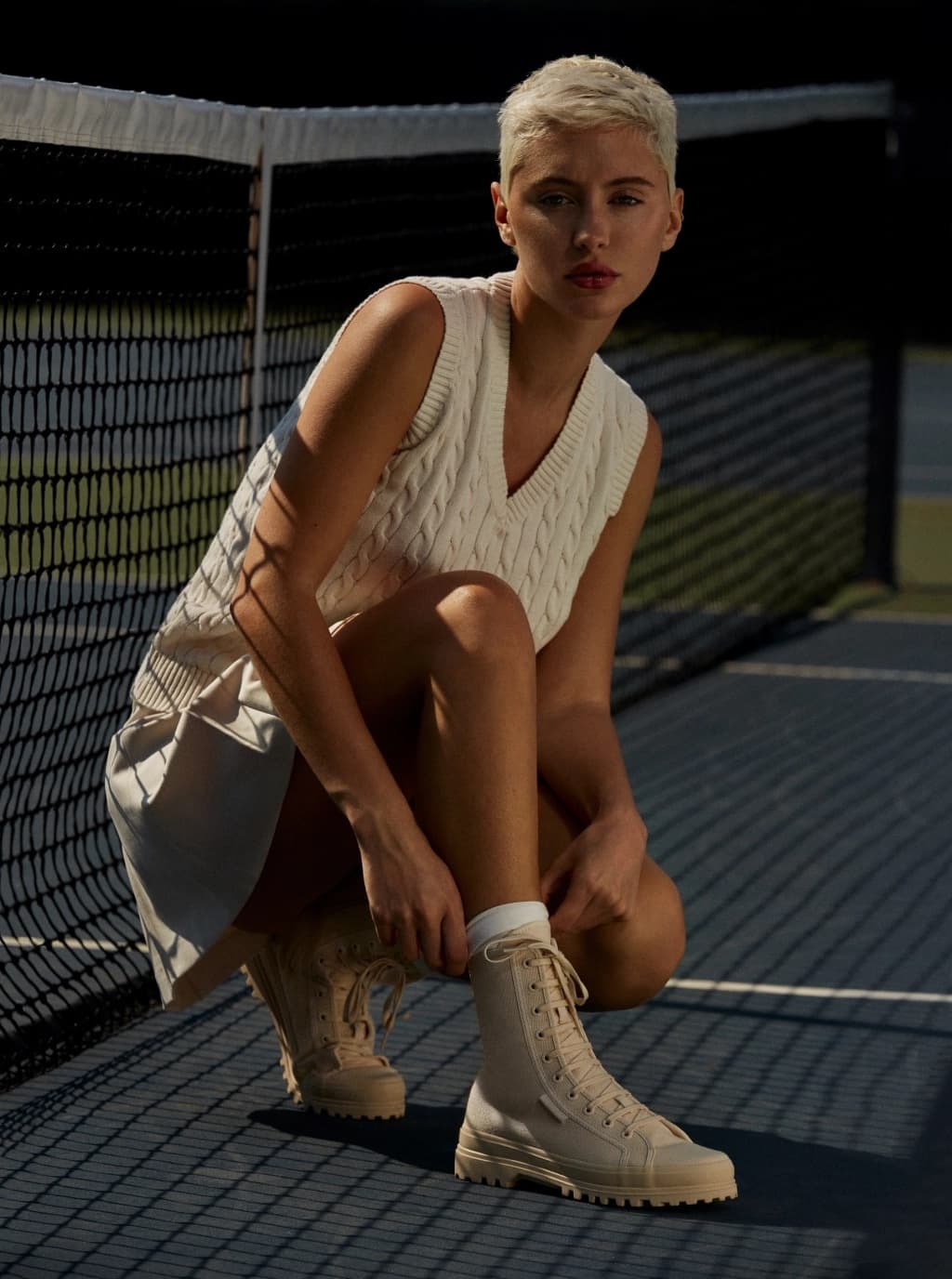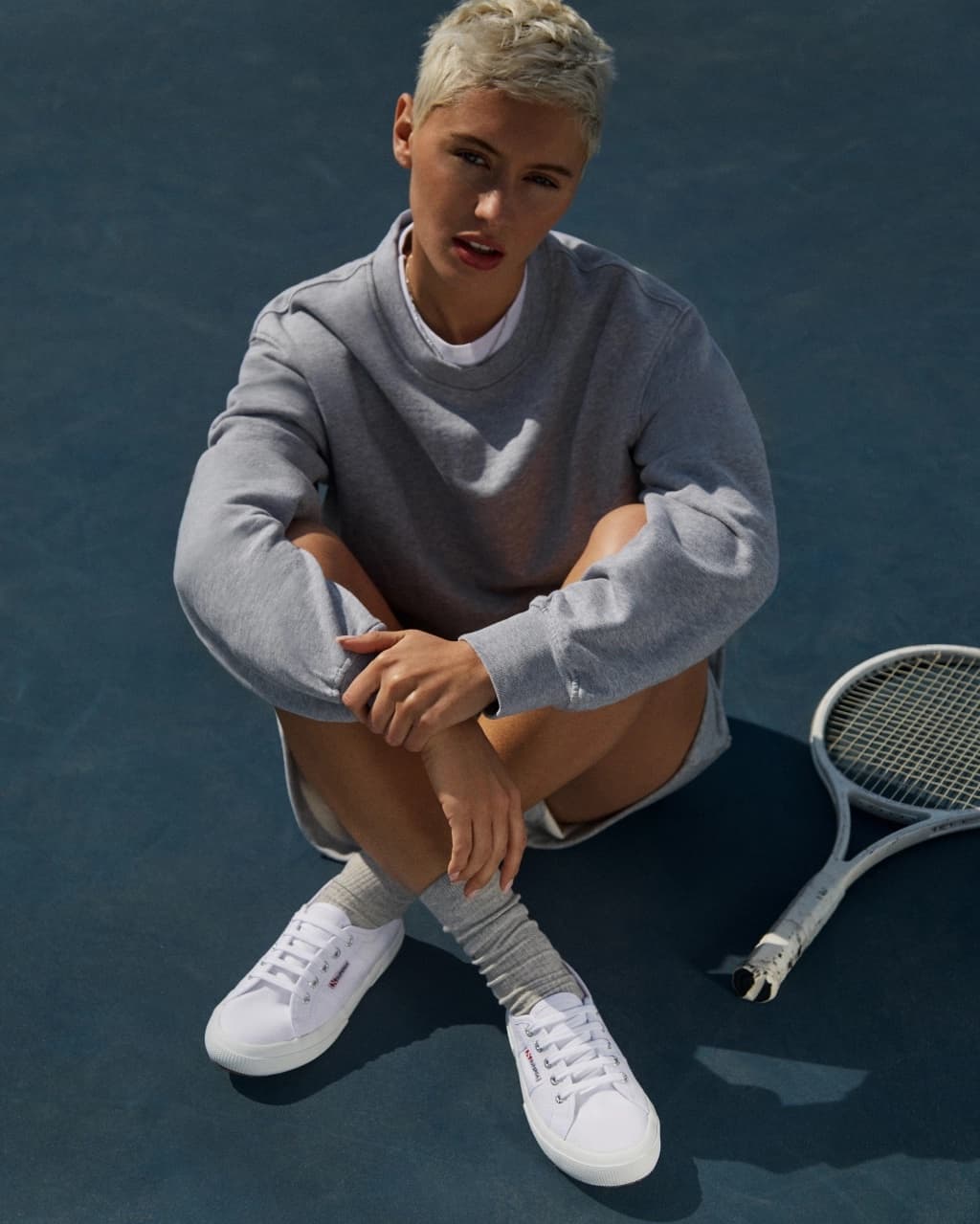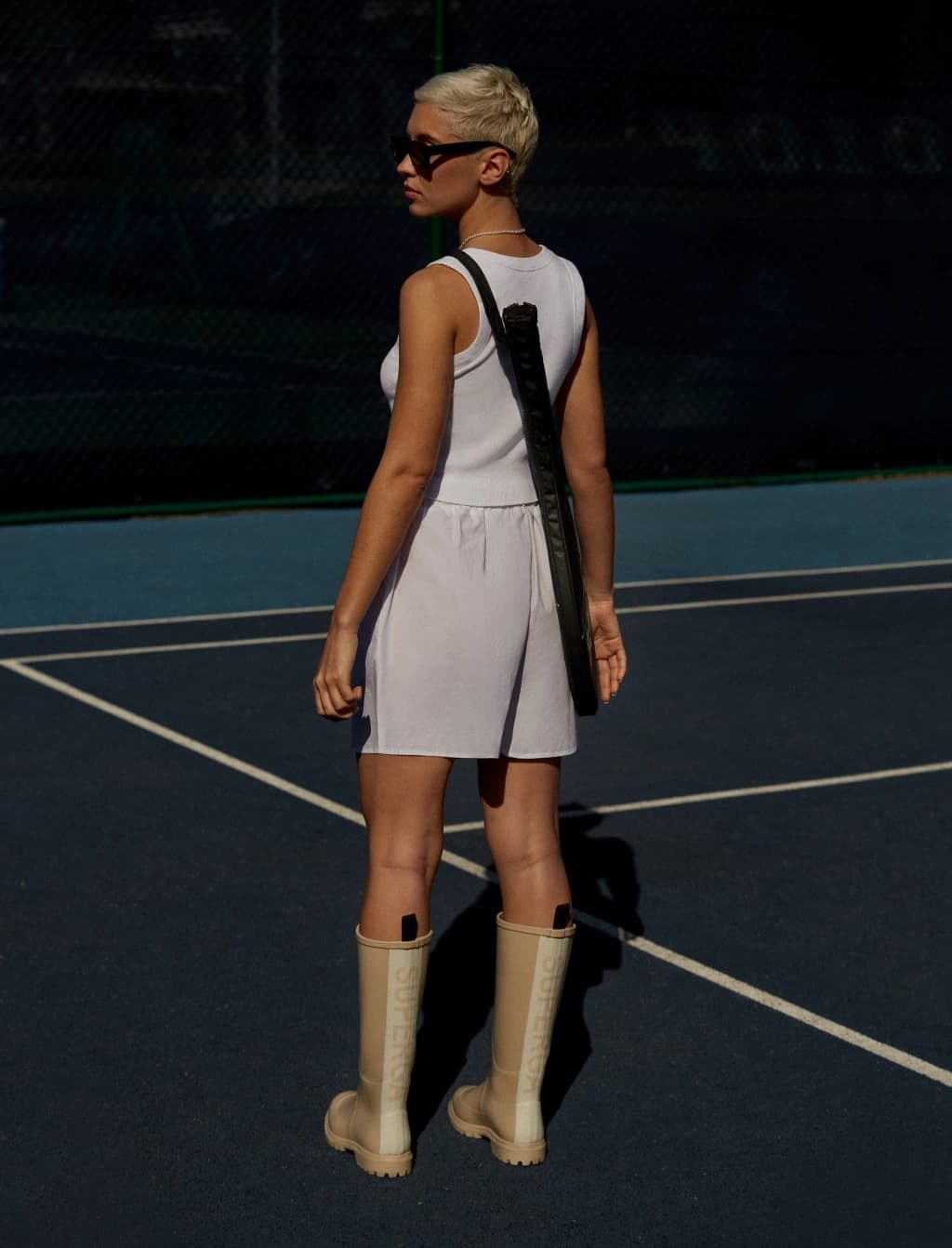 Photographer | Lea Colombo
Models | Iris Law
Stylist | Virginie Benarroch
Hair | Syd Hayes
Makeup | Anne Sophie Costa
Manicurist | Simone Cummings
Set Designer | Thomas Petherick

---