Review of Frankies Bikinis 'Love Letters by Sydney Sweeney' Spring 2023 Ad Campaign with Talent Sydney Sweeney & Francesca Aiello
Frankie's Bikinis teams up with Sydney Sweeney for a new collaborative capsule and campaign that's all about summer romance.
Designed in collaboration between the it-girl actor and the brand's founder and creative director Francesca Aiello, the collection bears the title "Love Letters by Sydney Sweeney," and takes its cues from lingerie design for a maximal and classic take on sensuality and glamor.
The campaign imagery sees Sweeney and Aiello themselves model the collection, hanging out and taking snapshots of each other inside an ornate Roman palazzo.
The collaborative design and campaign approach follows a similar format to that of the brand's recent collaboration with Gigi Hadid, leveraging it-girl power and the personal touch of a designer who is creating pieces that she herself would be excited to wear. It's a simple but resonant concept that gets a lot of help from the campaign's star power and sex appeal – but when the point is to sell sexy bikinis, what more could you need?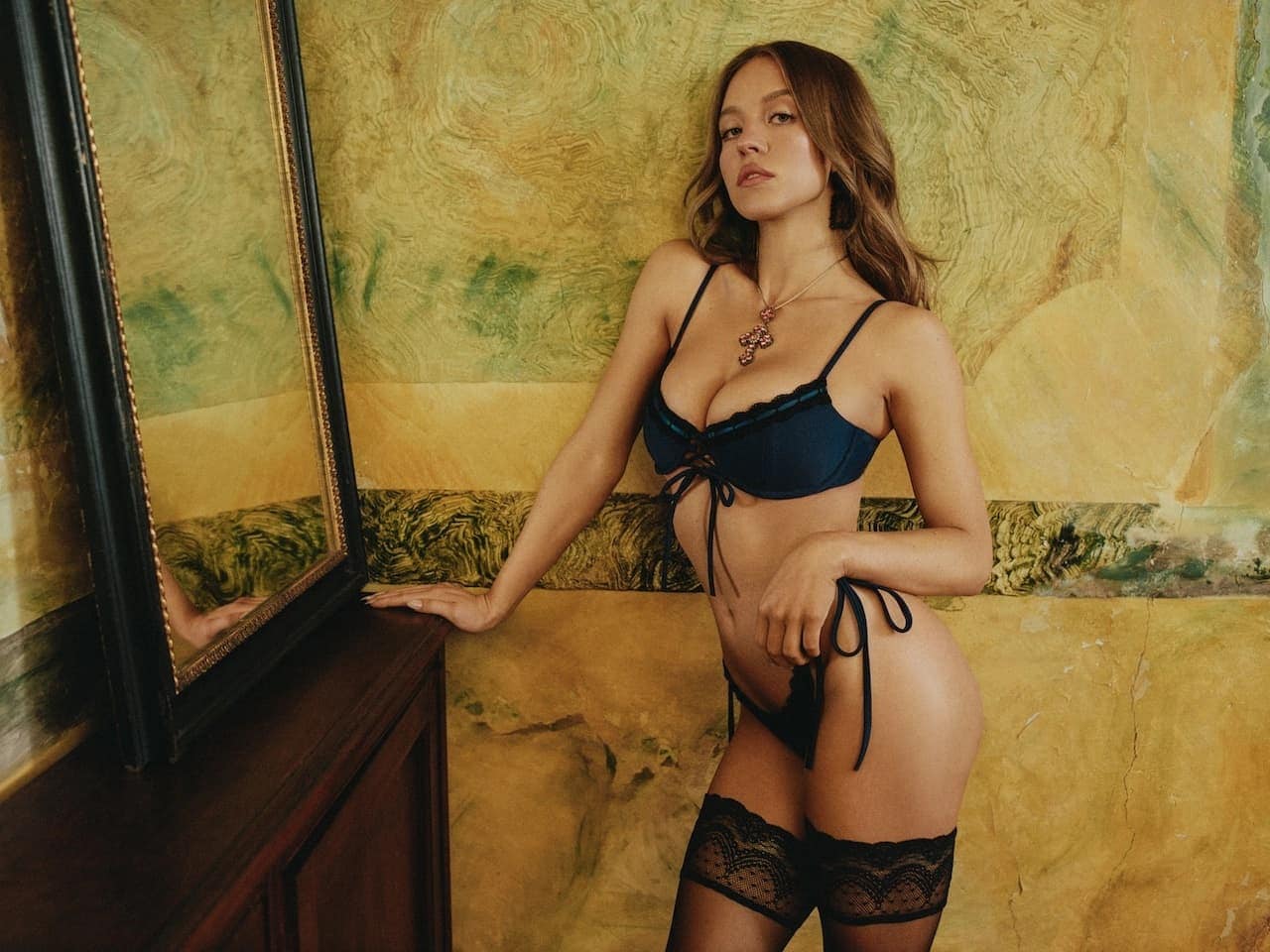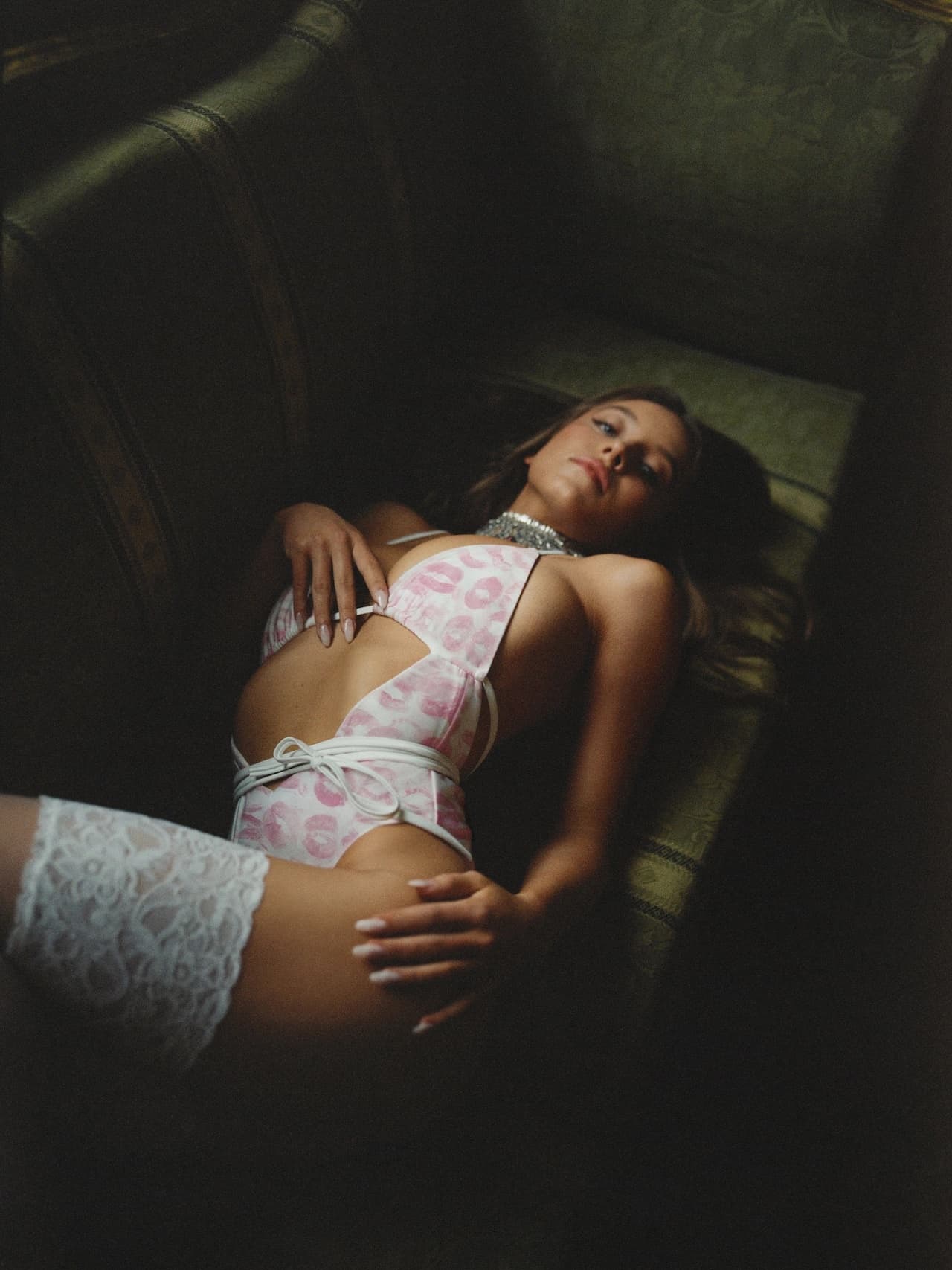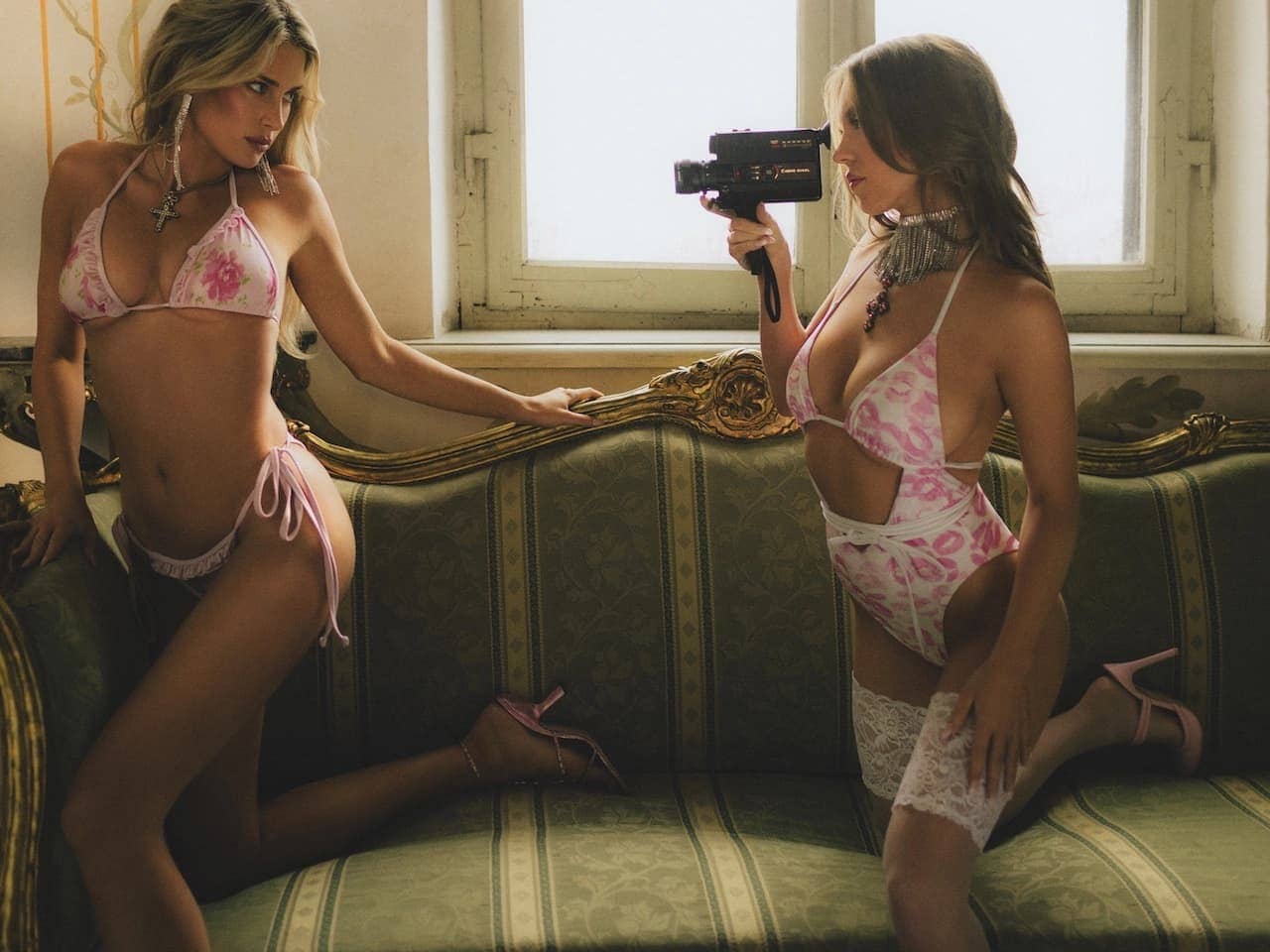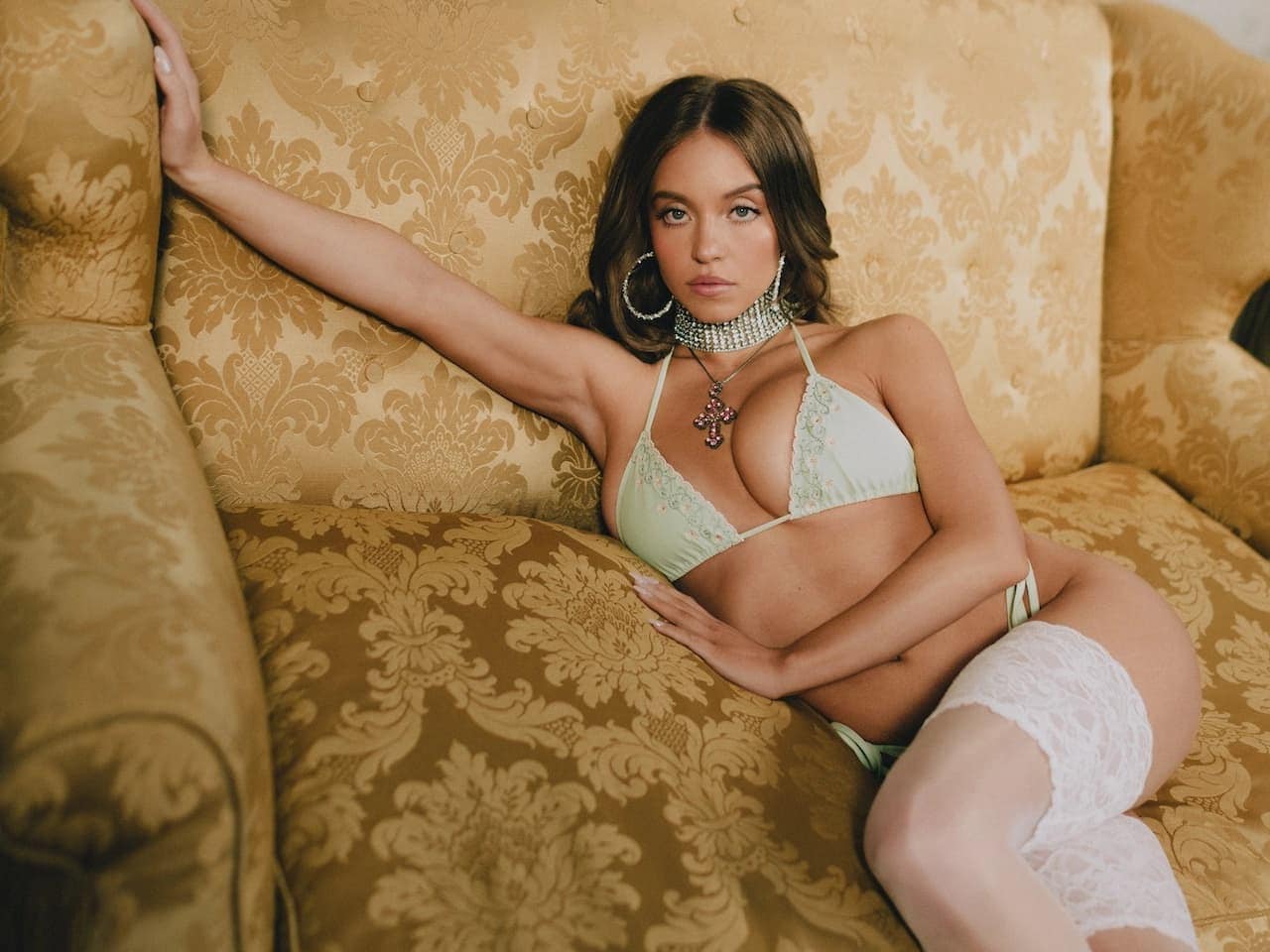 Talent | Sydney Sweeney & Francesca Aiello

---