---
As image makers, photographers capture the moments, subjects and feelings that drive our industry. The Lens gets behind the camera to highlight some of the industry's leading photographers, how they got their start, and what inspires them.
The Impression: How did you get your start?
Terry Tsiolis: I worked at Harper's Bazaar under Liz Tilberis and Fabien Baron as a fashion assistant. I always took pictures for myself but working there surrounded by all that amazing talent, I realized taking pictures is what I really wanted to do. So I started focusing on photography until I had enough work where I felt comfortable to start on my own. After that it was really quick.
The Impression: What has been one of your favorite projects?
Terry Tsiolis: My work at French Vogue and V magazine are probably my favorite.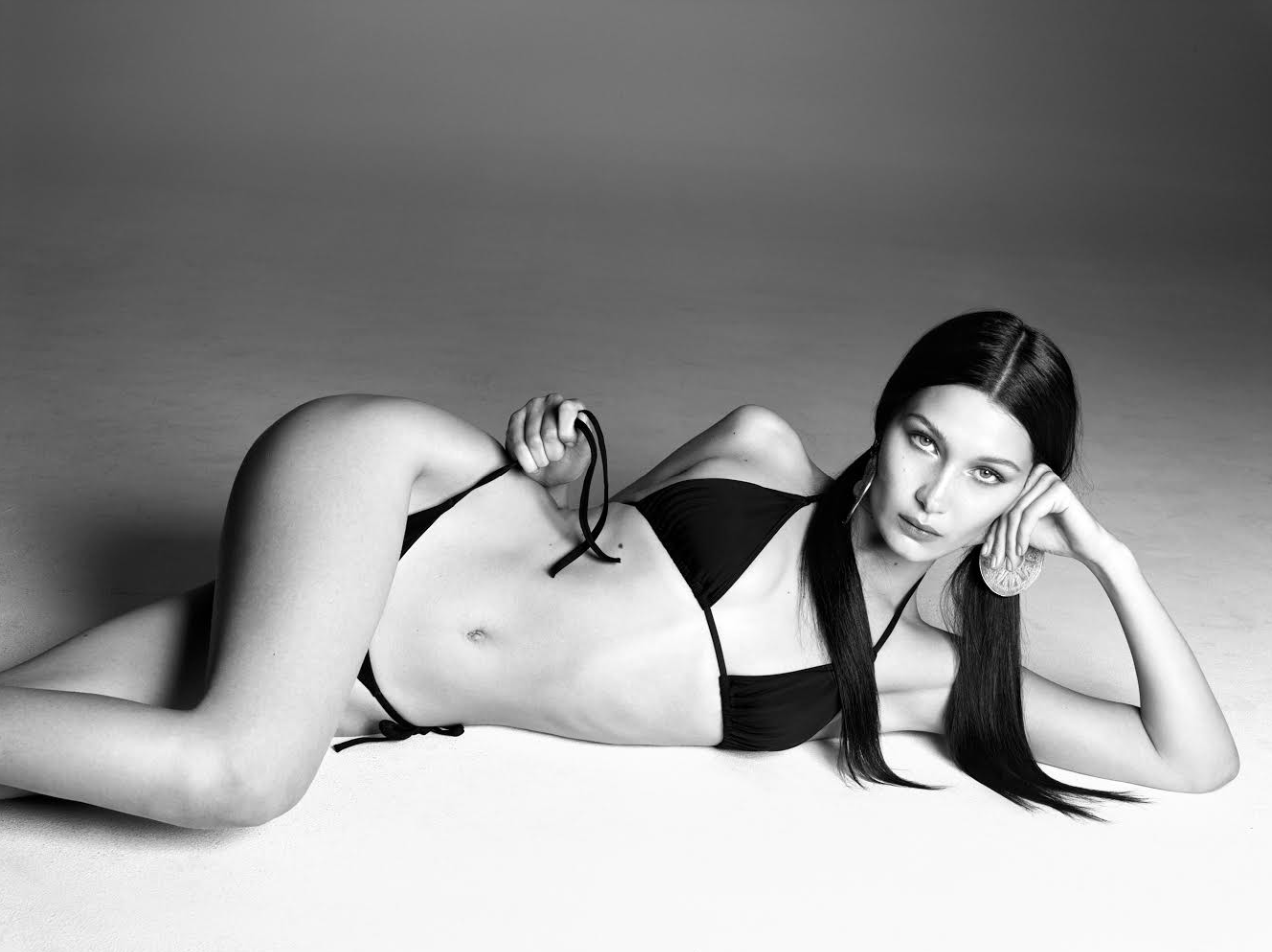 The Impression: What is your favorite location?
Terry Tsiolis: NYC.
The Impression: What is your favorite TV show or film?
Terry Tsiolis: I like films more than TV. Any Greek film from the 60's, Street Car Named Desire, Who's Afraid of Virginia Wolf, basically anything from Elia Kazan, Ingmar Bergman, Almodovar, Fellini, Coppola. I could watch the same movie over and over if I really like it.
The Impression: Who are some of your favorite artists? (musician, painter, etc.)
Terry Tsiolis: Etta James, Elvis, Mahalia Jackson, love hip hop music and soul. Some blue grass.
Painters I love: Picasso, El Greco, Pollock, Alice Neal, Nick Cave and Daniel Clurman.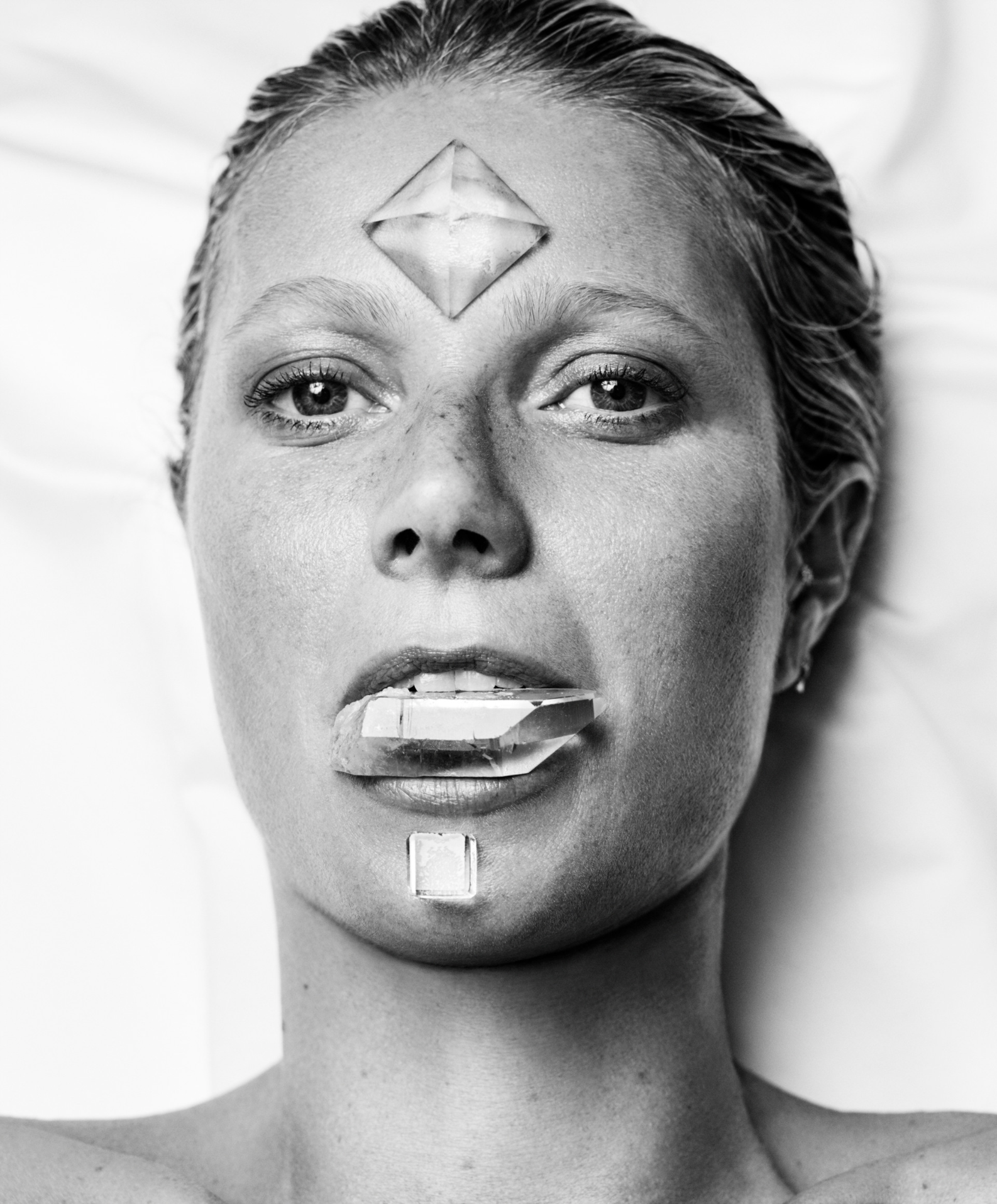 The Impression: Who would you like to sit next to at a dinner party?
Terry Tsiolis: Marlon Brando, Mick Jagger, Angelina Jolie, Socrates, and my Uncle George.
The Impression: Who would you like to photograph that you haven't?
Terry Tsiolis: Kate Moss.
The Impression: What advice do you have for people who want to do what you do?
Terry Tsiolis: Fall in love with everyone you shoot.
---