Renowned fashion designer Mike Amiri is set to kickstart the second edition of The AMIRI Prize, an esteemed fashion award and incubator dedicated to fostering inclusivity and recognizing emerging talents in the industry. Building upon the success of its inaugural edition in 2021, this year's prize aims to amplify the voices of visionary creatives who embody a strong sense of purpose, individualism, and personality. Amiri, known for his unconventional journey in the fashion world, seeks to establish a supportive platform outside the traditional confines of the industry establishment.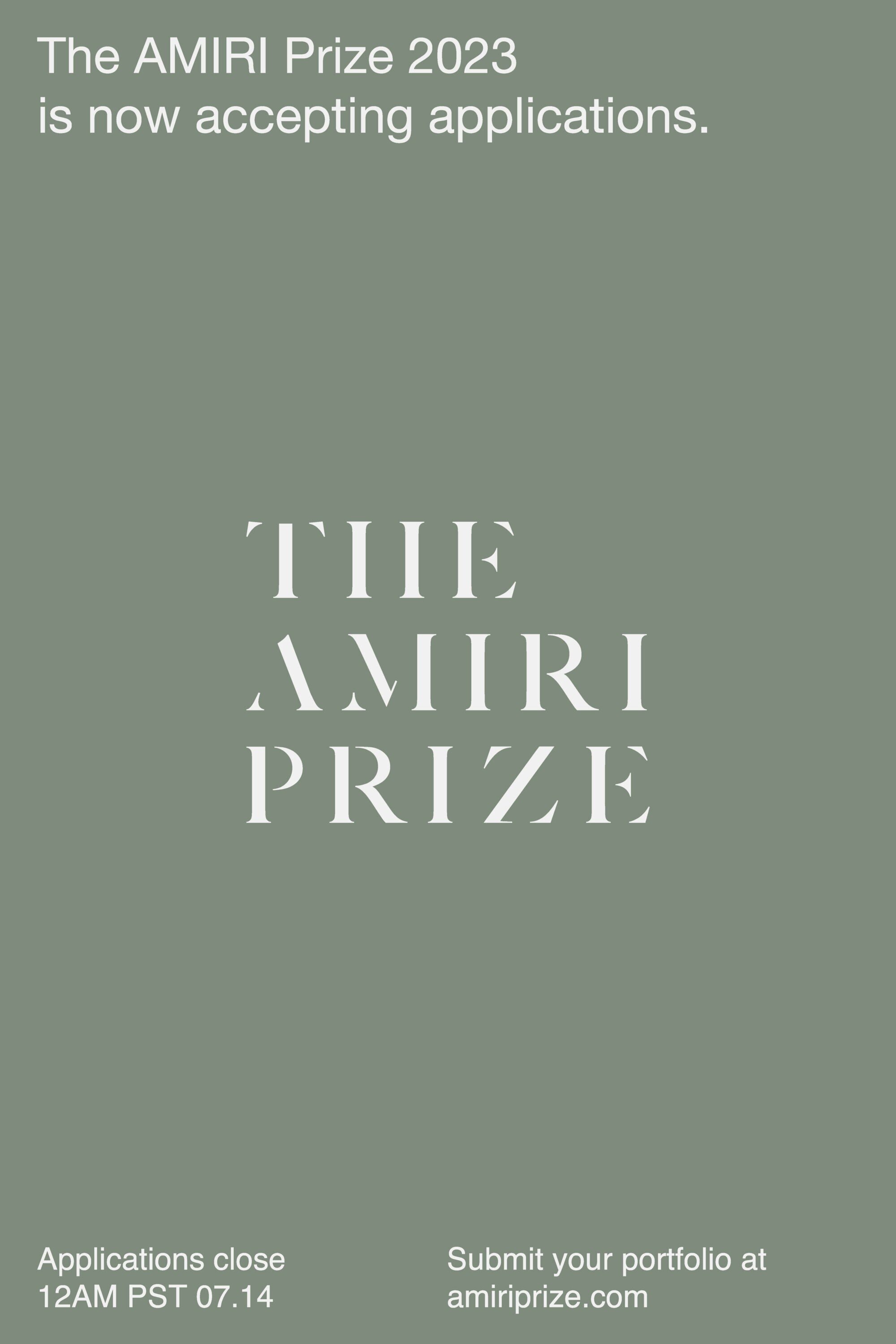 Reflecting on his own experience, Amiri shares, "We started with nothing—no connections, no endorsements, no gimmicks. We simply believed in ourselves and knew that our exceptional work would demand attention. The landscape has shifted, and doors are wide open for those with dreams. The old guard is no longer relevant. I am living proof, and you can do it too. All you need to do is… try."
Joining Mike Amiri on the judging panel are a distinguished lineup of visionaries and entrepreneurs:
Colm Dillane, Founder and Creative Director of KidSuper
Gabriella Karefa-Johnson, Global Contributing Fashion Editor-at-Large at Vogue
Law Roach, Image Architect
Lucia Liu, Stylist and Founder of theBallroom
June Ambrose, Creative Director and Designer
Rocco Liu, Editorial Director of GQ China
Salehe Bembury, Designer
Samuel Ross, Founder and Creative Director of SR_A SR_A Ltd. & A-COLD-WALL*
Will Welch, Global Editorial Director of GQ USA
In an exciting development, The AMIRI Prize is now open to international applicants for the first time. The application period runs from June 6th to July 14th, and aspiring talents can submit their entries via the official website at www.amiriprize.com. The winner of The AMIRI Prize 2023, to be announced in early October, will receive a generous prize of $100,000 and a yearlong mentorship with Mike Amiri himself. This mentorship will grant the winner access to AMIRI's infrastructure, resources, and unwavering support, offering a unique opportunity for growth and empowerment.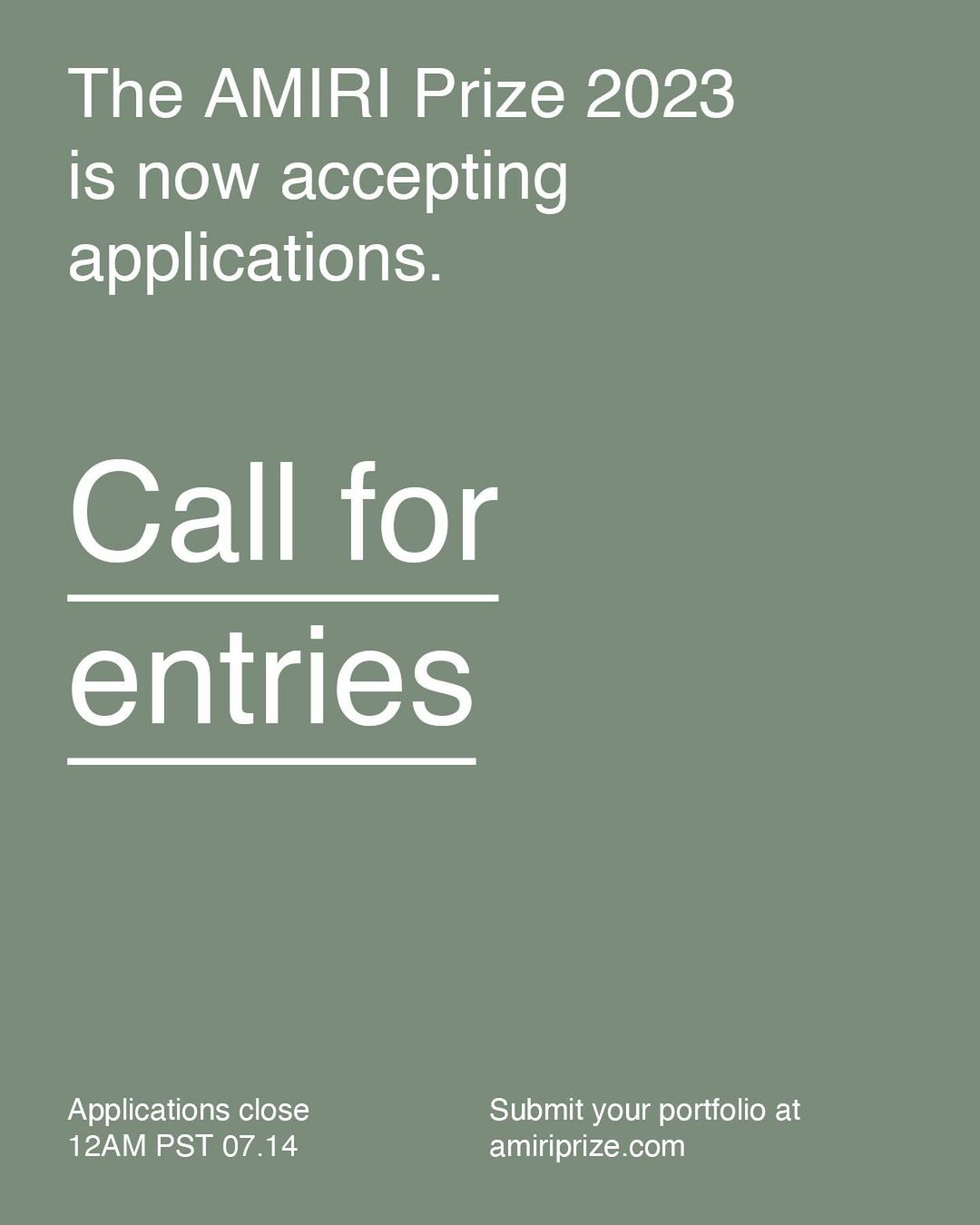 ---