---
It is the final moment of months of preparation, long hours, countless pivots, endless meetings, all cumulating in an instance of taking the final bow for recognition for all those efforts.
That final bow is as telling of a designer's presentation abilities and confidence as the collection shows before it.
We wanted to celebrate that final moment here at The Impression and congratulate all the designers of America, as Tom Ford would have us call it. We wish them all good fortune and a strong sales season with a few nights of rest before beginning it all again.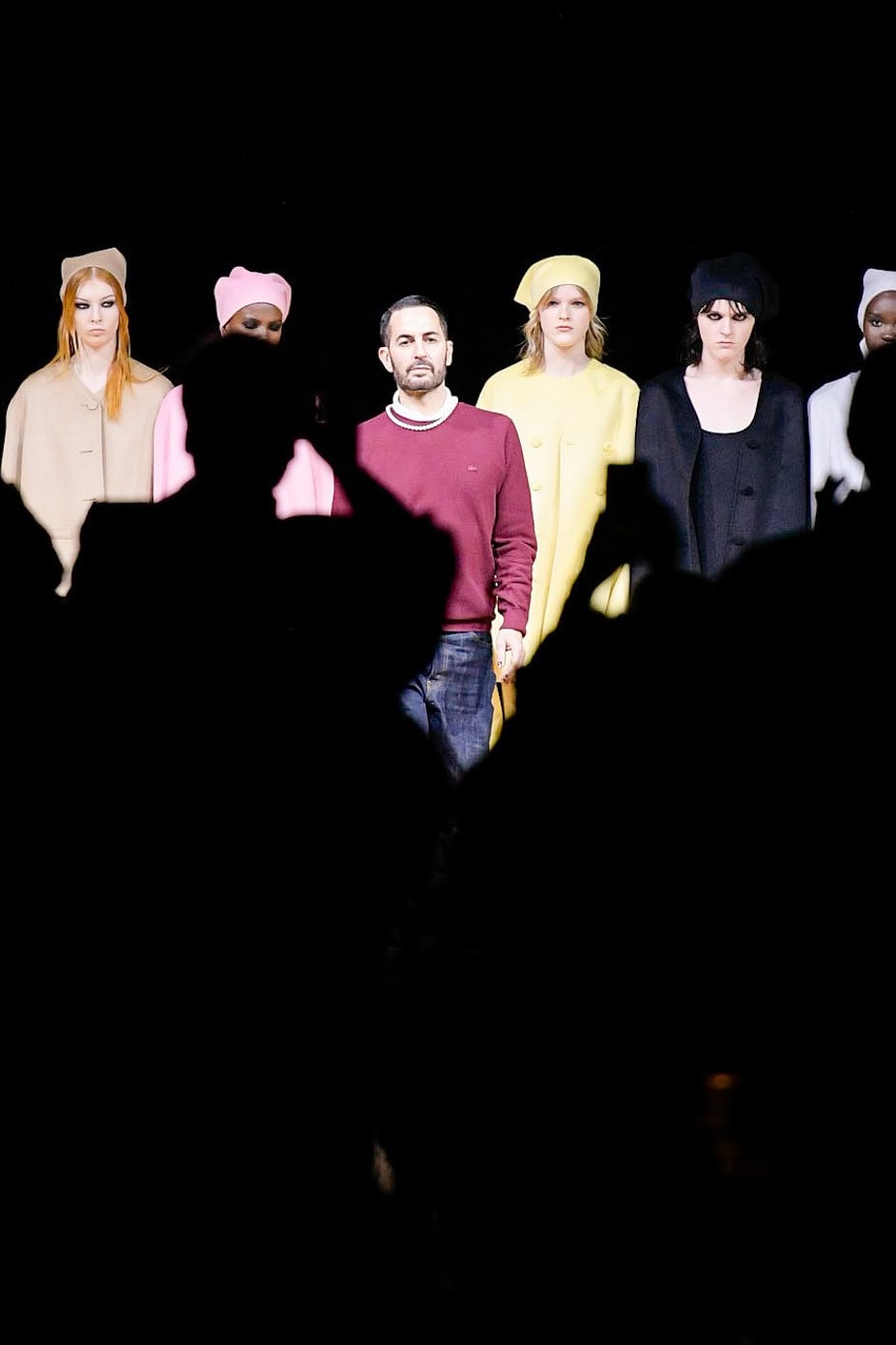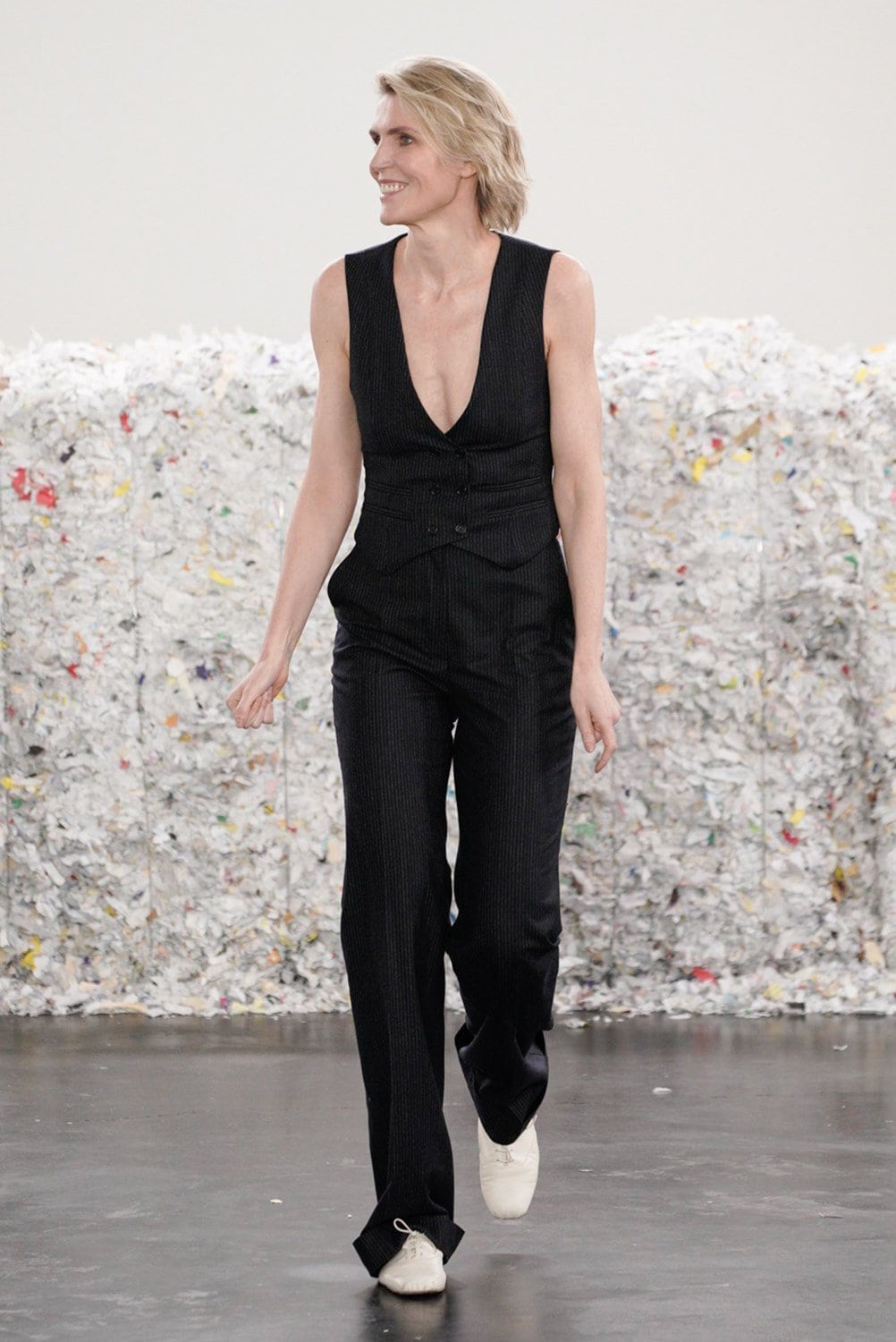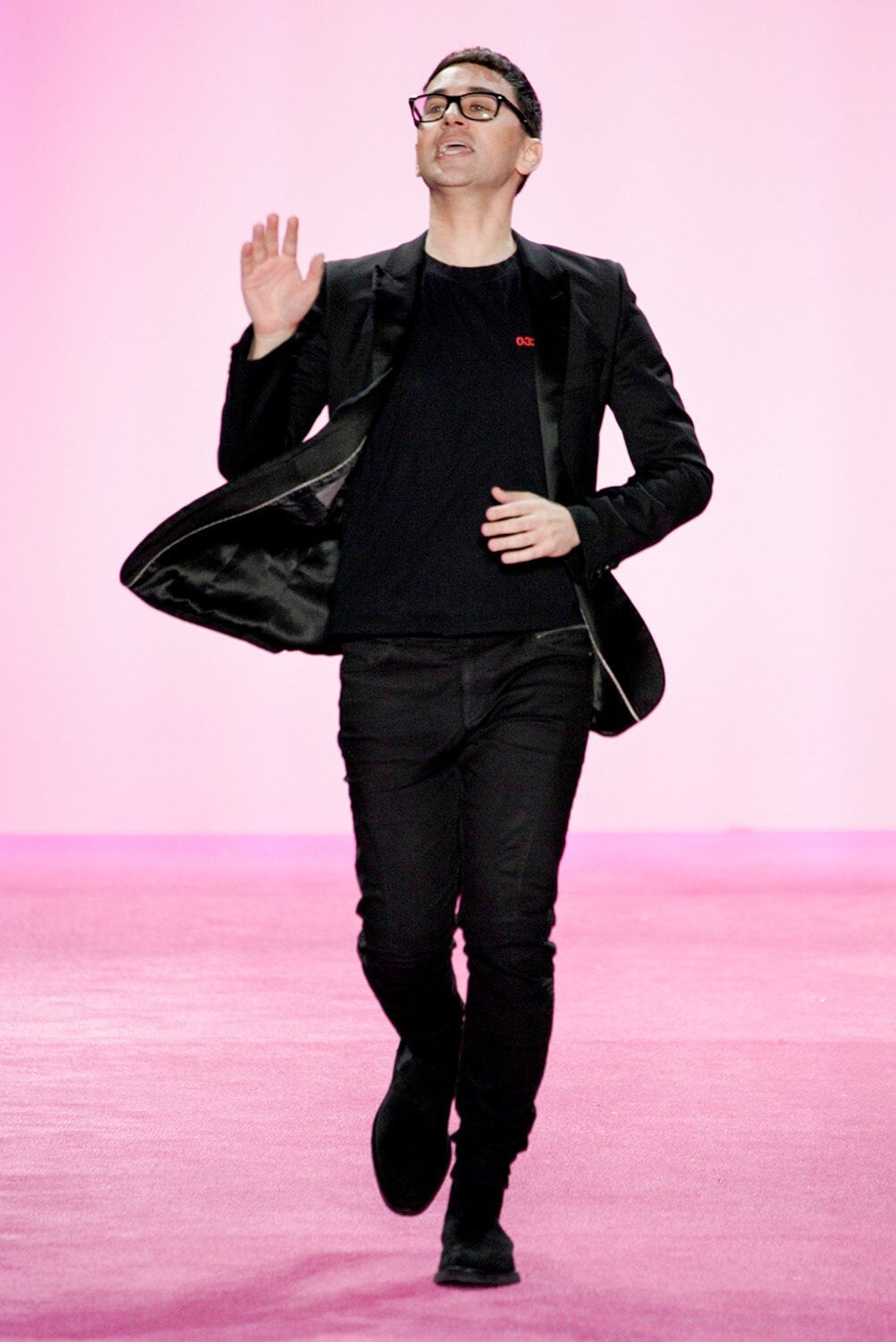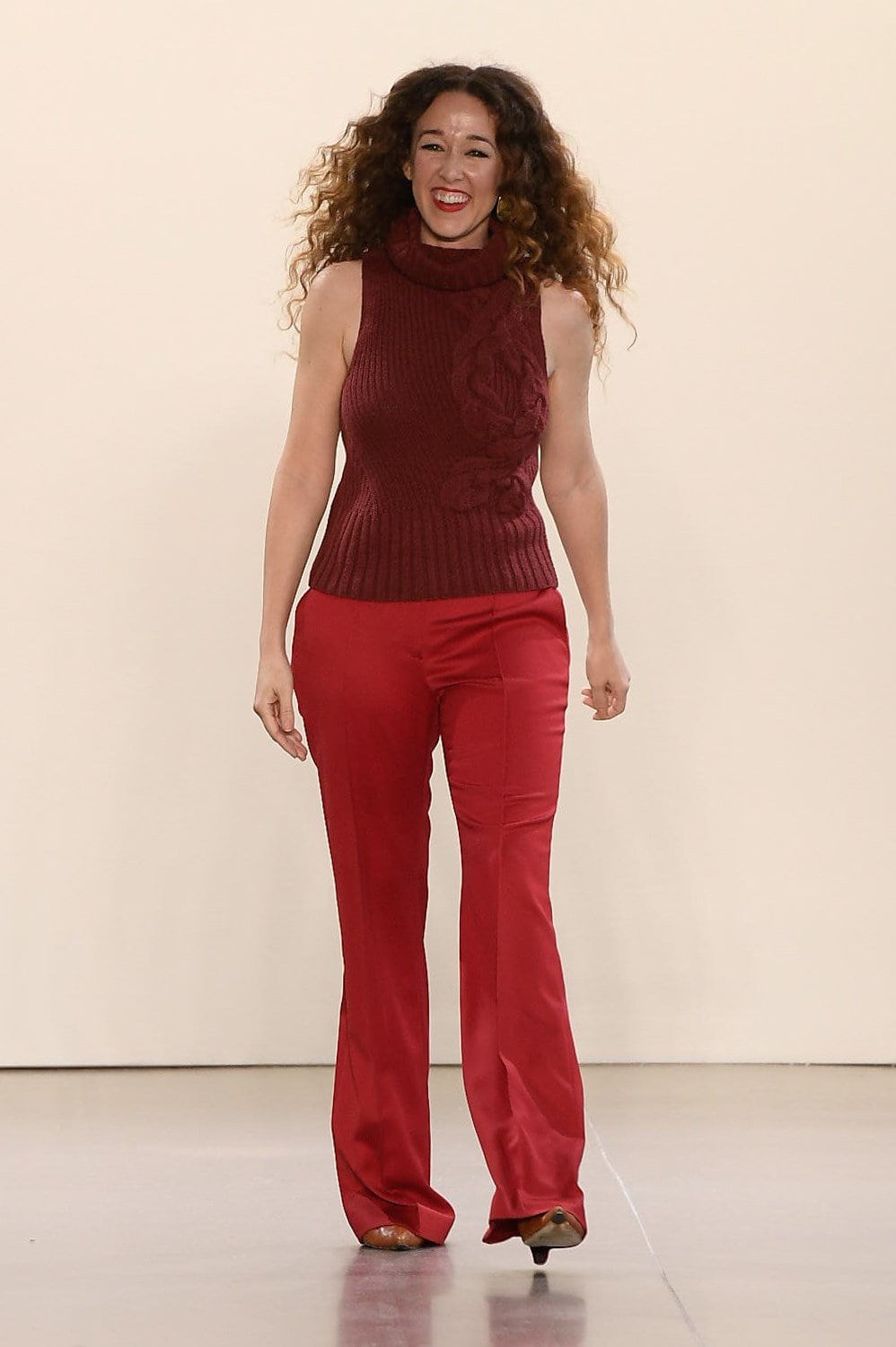 ---