Review of Chanel "The Chanel Iconic" Spring 2021 Ad Campaign by Chanel Creative Director Virginie Viard with Photographers Inez & Vinoodh
Chanel celebrates the heritage and possibility of its iconic bags with a new Spring 2021 campaign.
Disruptive both by being a true couturier's bag in an era of functional leatherwork and by having been created by a woman, Chanel's bag was an instant icon. Since then, this status has only grown as the bag went through rebirth and reinterpretation, while always staying true to its heritage.
Everybody, since you're a little girl, knows what the classic Chanel bag looks like. It has such a history. And especially in fashion, every season everything changes so fast, it's nice to see these classic bags that have been around for so long. Reinterpreted every time, but with the same DNA It's the most famous bag in the world. It has some fairy tale to it.

– Rianne van Rompaey
Captured in the historic Saint-Germain-des-Prés neighborhood of Paris, Inez and Vinoodh's energetic street photography captures the versatility that has lent these bags their iconic status. As the bag balances form and function, our heroines are not just aesthetically elegant, but going places and getting things done. It's a simple but lovely little campaign that makes it clear why Chanel bags have been so popular for so long, and that they aren't going anywhere anytime soon.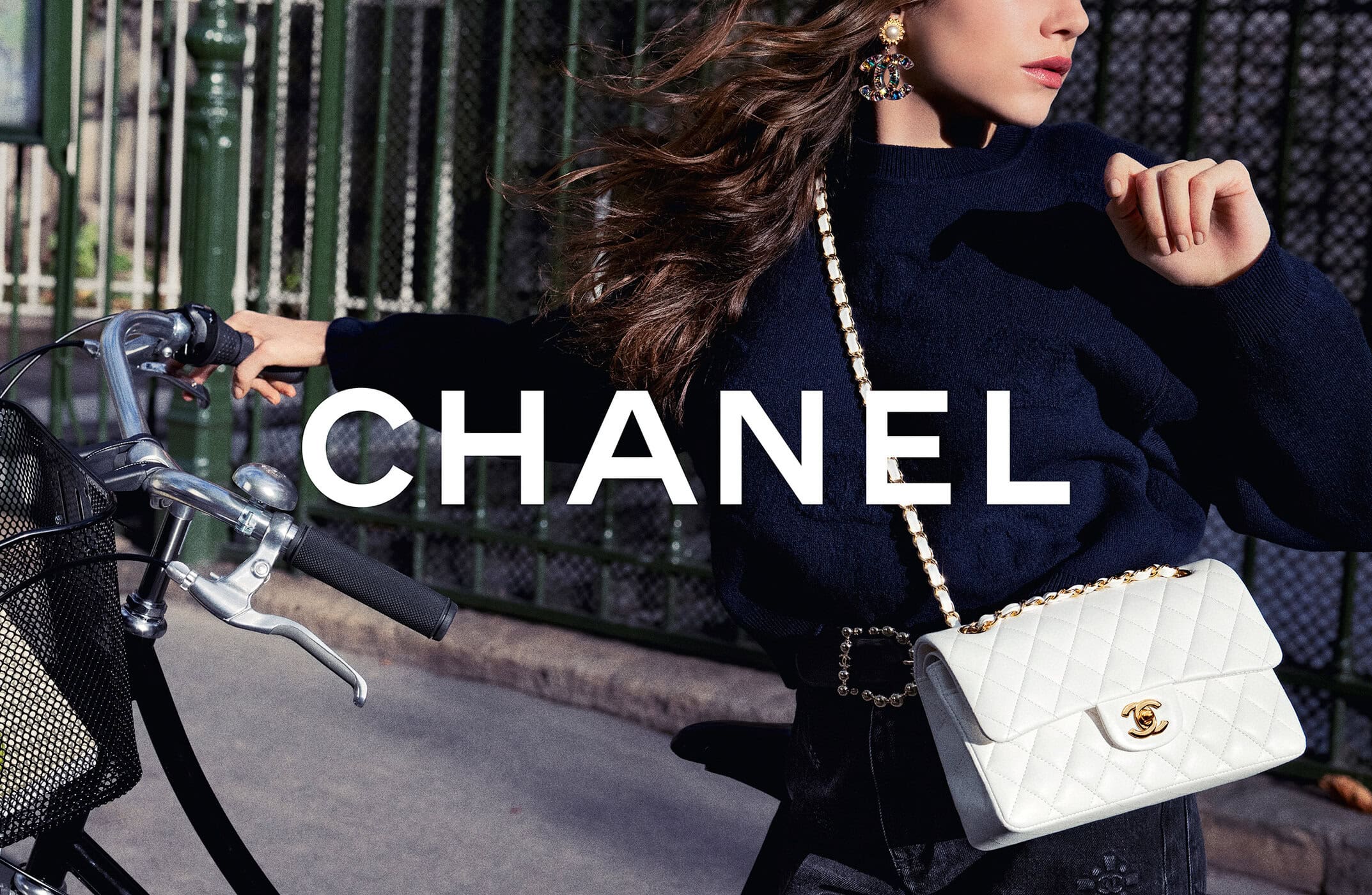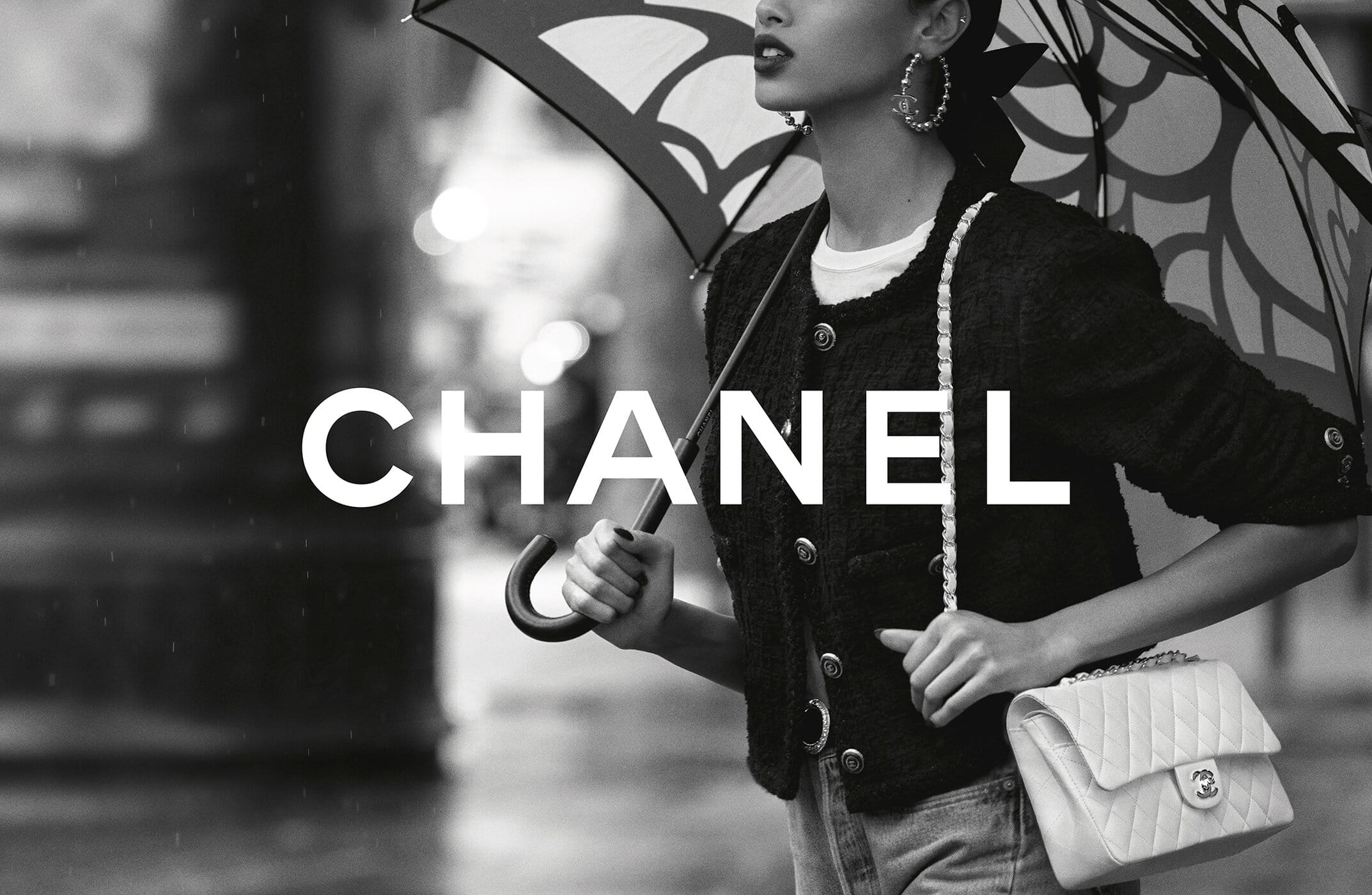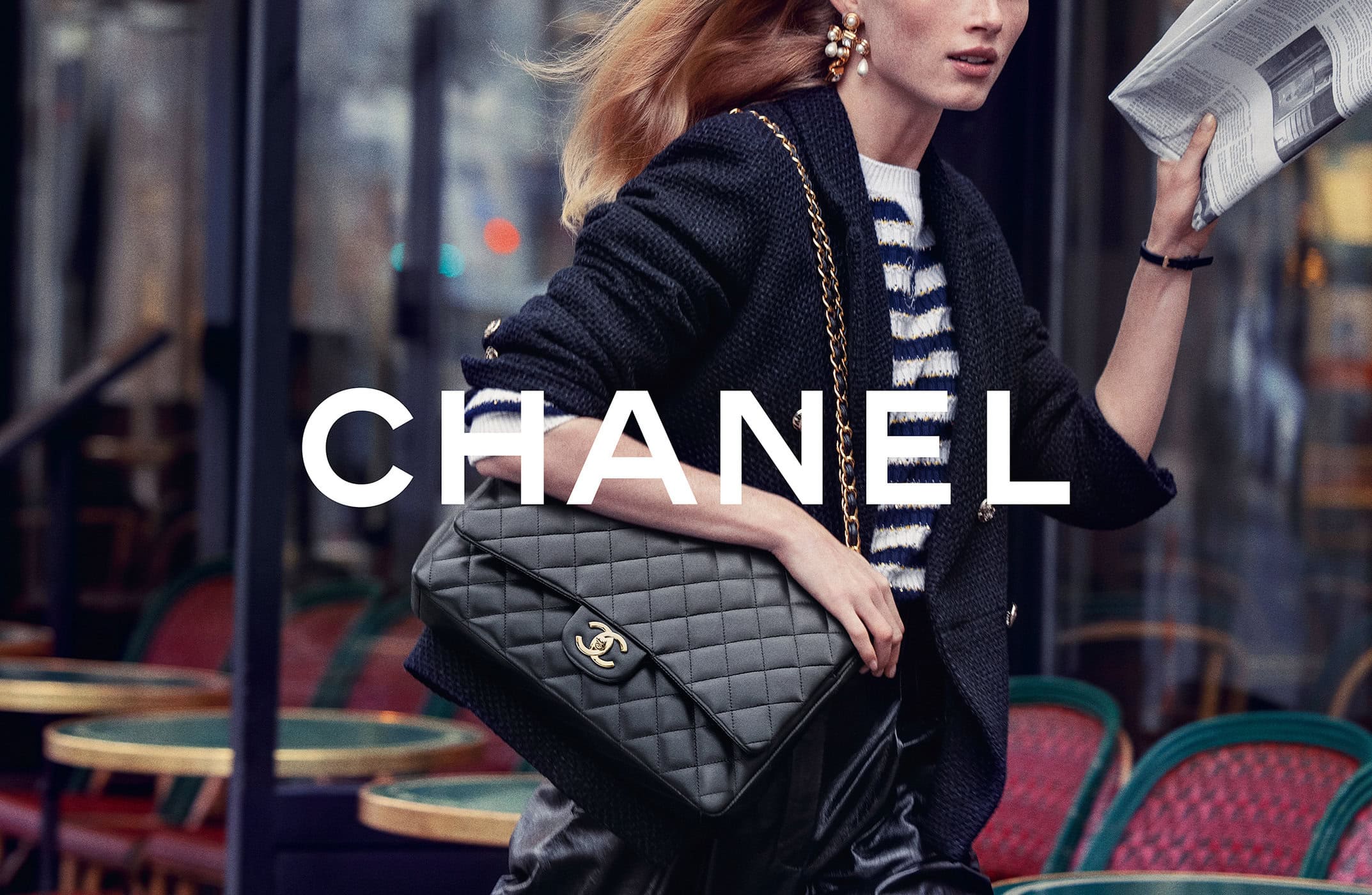 Chanel Creative Director | Virginie Viard
Photographer | Inez & Vinoodh
Models | Anna Mouglalis, Rianne van Rompaey, Imaan Hammam, Louise de Chevigny & Zoé Adjani
Location | Saint-Germain-des-Prés, Paris France

---