Hosted by Amal and George Clooney and President of the Ford Foundation, Darren Walker
For the second year in a row, The Clooney Foundation for Justice honored courageous defenders of justice at The Albies, hosted by Amal and George Clooney and President of the Ford Foundation, Darren Walker.
The awards—named after Justice Albie Sachs for his seminal role in ending apartheid in South Africa—aim to shine a spotlight on brave individuals who, at great personal risk, have devoted their lives to justice. Prominent figures from the worlds of human rights, business, entertainment, fashion, and technology came together to show their support for five awardees whose work and sacrifices were honored by CFJ.
The Master of Ceremonies was John Oliver. Presenters included Matt Damon, Julianna Margulies, Meryl Streep, Viola Davis, and Jon Stewart. Alicia Keys and Andra Day delivered special performances during the evening.
This year's honorees include:
Lifetime Achievement Award: Congolese gynecologist and human rights advocate Denis Mukwege, for his heroic leadership to stop rape as a weapon of war and save the lives of women in the DRC
Justice for Women Award: Niloofar Hamedi and Elahe Mohammadi, for their fearless reporting that brought the death of Mahsa Amini, who was in Iranian police custody for not covering her hair, out of the shadows
Justice for Survivors Award: Ukrainian rights group Truth Hounds for their work to bring justice to the people of Ukraine by uncovering evidence of atrocities committed by Russian forces
Justice for Journalists Award: Syrian Center for Media and Freedom of Expression for their advocacy for free speech, freedom of the press, and other human rights in Syria
Justice for Democracy Defenders Award: Thai Lawyers for Human Rights, for their defense of thousands of students, activists and journalists who have been arrested under Thailand's laws criminalizing peaceful protest and speech.
Partners for The Albies include Charlotte Tilbury Beauty, Microsoft and Versace.
In attendance were Amal and George Clooney, Co-Founders of The Clooney Foundation for Justice, Darren Walker, President of the Ford Foundation, Adam Shulman, Alfre Woodard, Alicia Keys, Aloe Blaac, Andra Day, Anne Hathaway, Anthony Edwards, Bart Freundlich, Barry Diller, Bella Tilbury, Ben Rhodes, Bruce Bozzi, Bryan Lourd, Charlotte Tilbury, Cindy Crawford, Colin Jost, Colman Domingo, Daniel Craig, Demetra Pinsent, Diane Von Furstenberg, Donatella Versace, Emily Blunt, Emma Wall, Emmanuel Gintzburger, Emilie Gintzburger, Dr. Eric Esrailian, Gayle King, George Waud, Grace Gummer, Greta Gerwig, Jack Houston, Jeremy Strong, Jodie Turner-Smith, John Krasinski, John Oliver, Jon Stewart, Josh Brolin, Joseph Kahn, Julianne Moore, Julianna Margulies, Kate Moss, Keegan-Michael Key, Lorne Michaels, Mark Ronson, Mare Winningham, Mary J. Blige, Matt Damon, Maya Penn, Meryl Streep, Melinda Gates, Michaela Jaé Rodriguez, Nina Dobrev, Noah Baumbach, Phoebe Gates, Rachel Weisz, Rande Gerber, Raul Domingo, Richard Kind, Scarlett Johansson, Shannon Kahn, Shaun White, Sofia Vergara, Stephanie March, Taylor Zakhar Perez, Thelma Golden, and Viola Davis.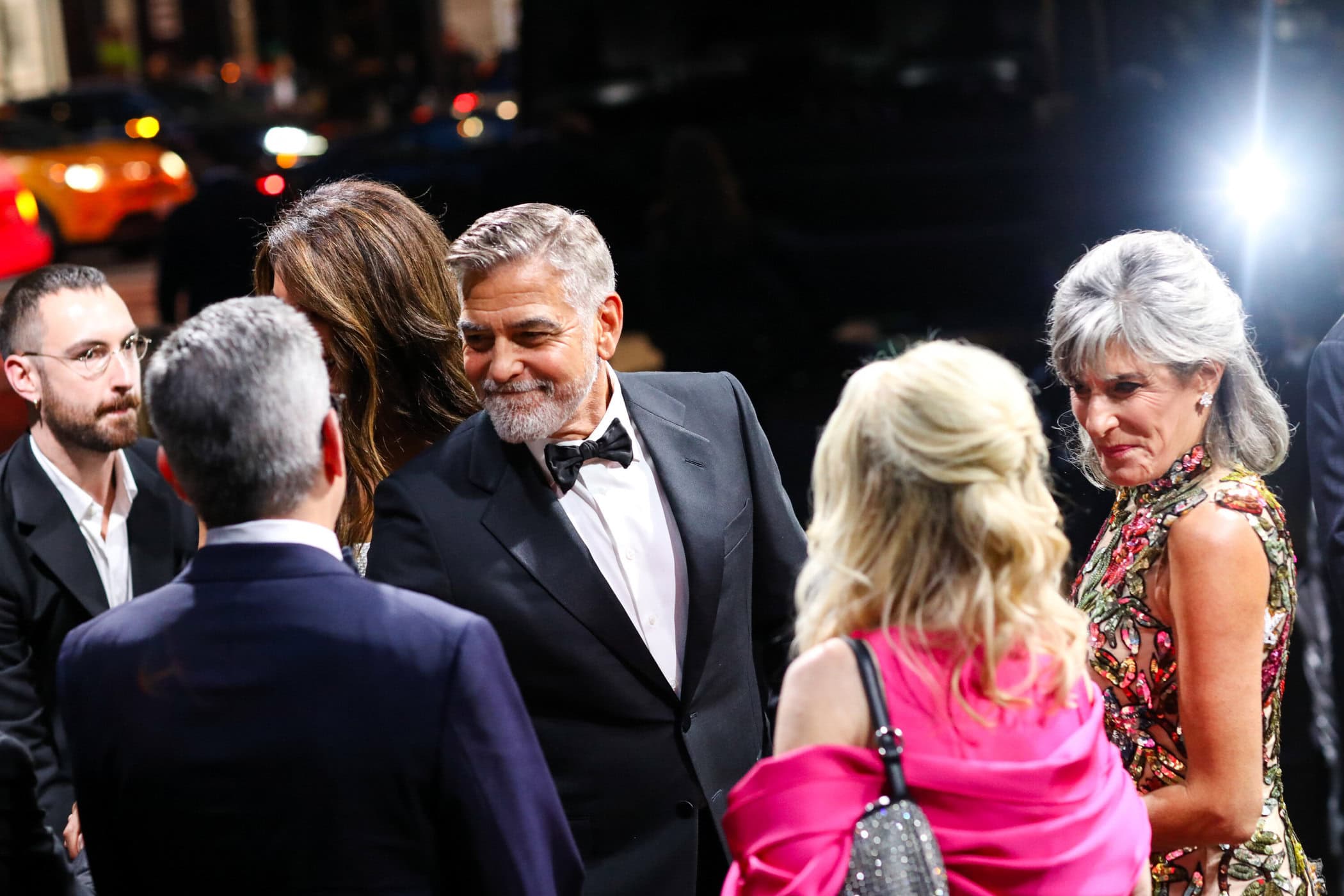 Photography | BFA / Neil Rasmus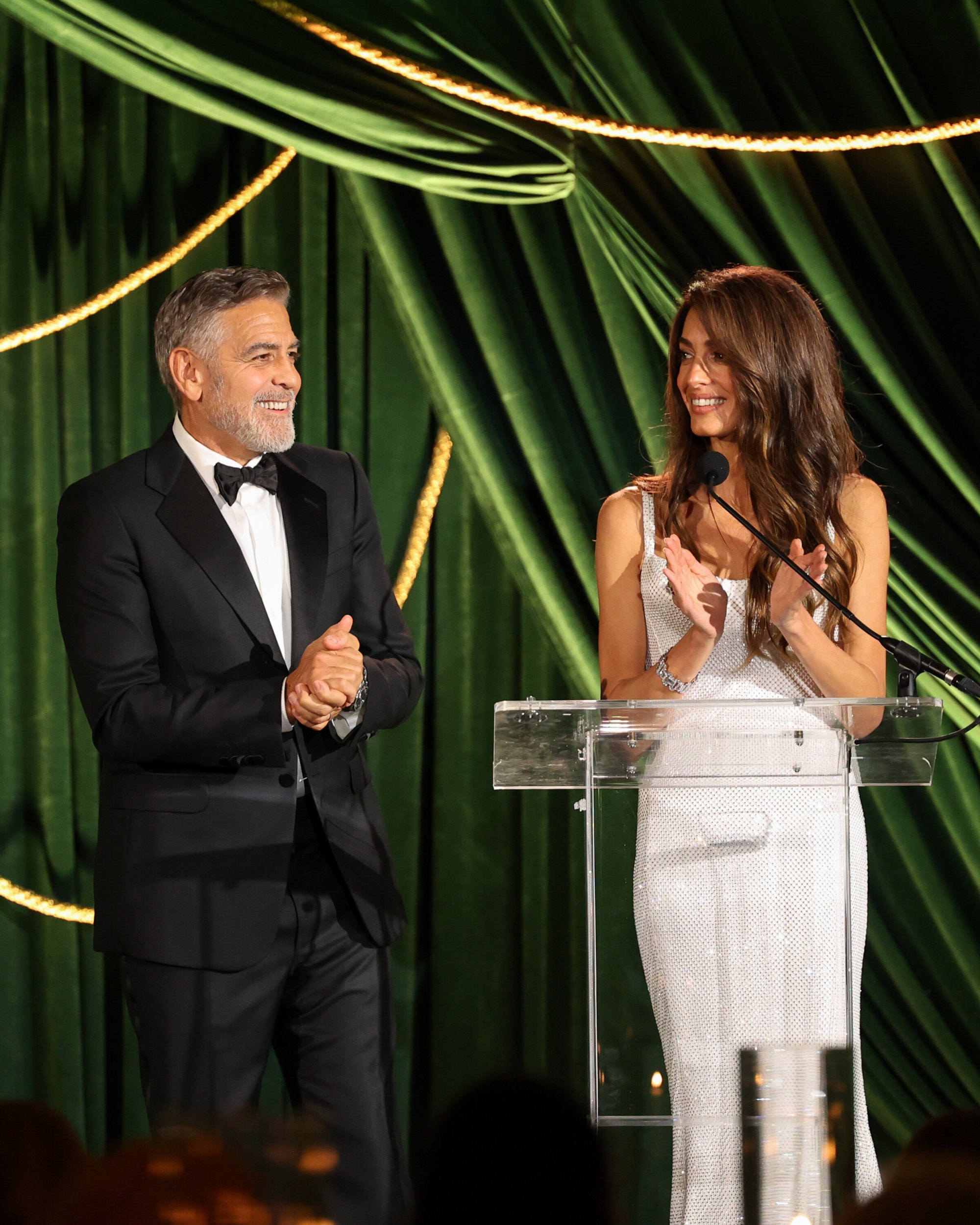 Photography | BFA / Yvone Tran Nyuen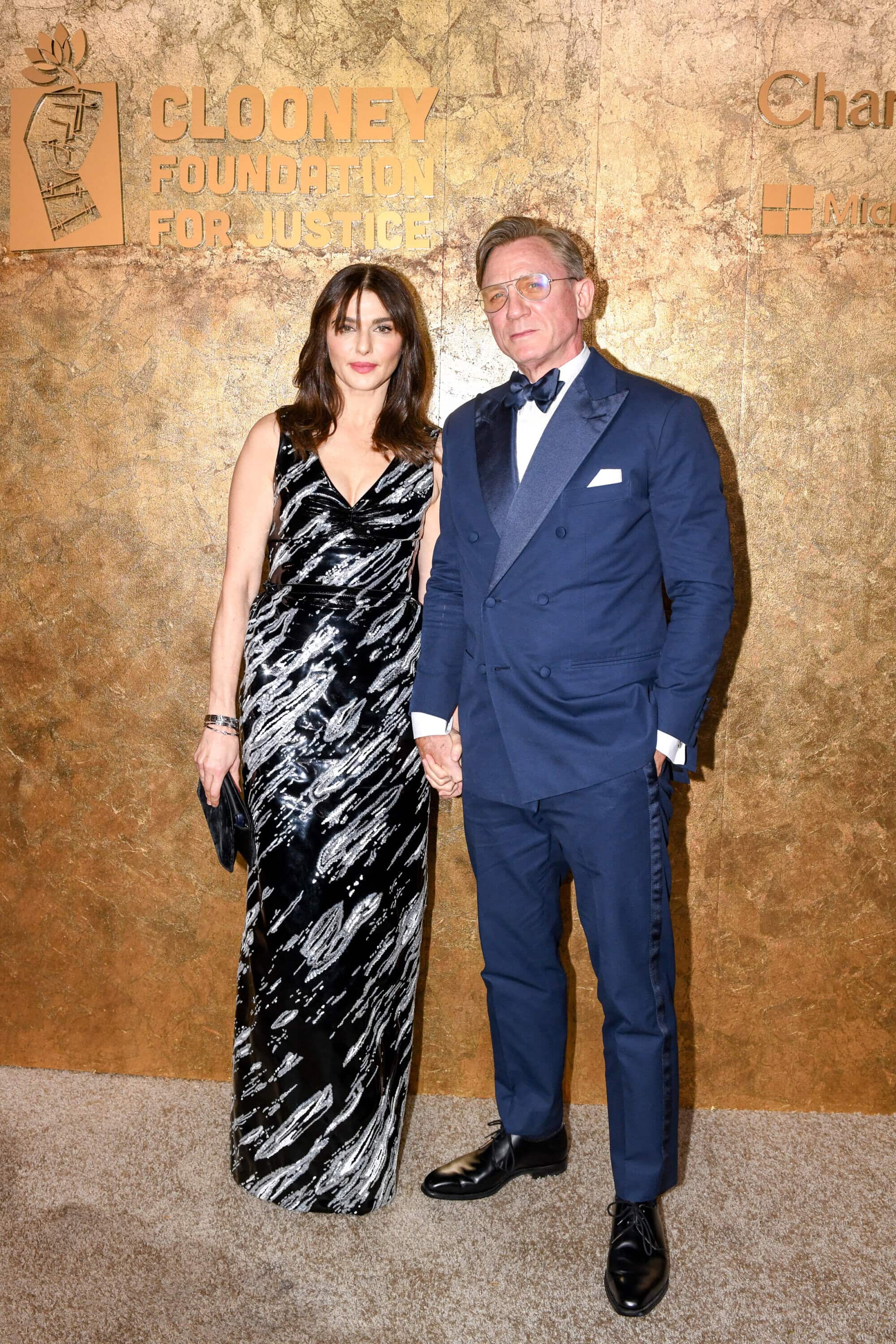 Photography | BFA / Darian DiCianno
---