Review of The Frankie Shop Spring 2023 Ad Campaign by Photographer Sarah Blais with model Veronika Kunz
The Frankie Shop exudes everyday elegance with a new Spring 2023 campaign by photographer Sarah Blais.
Both a retailer with a tight curation and its own designer brand, The Frankie Shop brings to both of these roles the same vision of intentional yet effortless, everyday elegance. This ethos extends perfectly across Blais' campaign imagery, where she captures model Veronika Kunz in moments of reflection and transition against the streets of Paris. Focused on thoughtful subtlety and oversized tailoring, the styling from Monika Tatalovic becomes a main focus as it imbues this enigmatic, no-nonsense heroine with a powerful sense of character.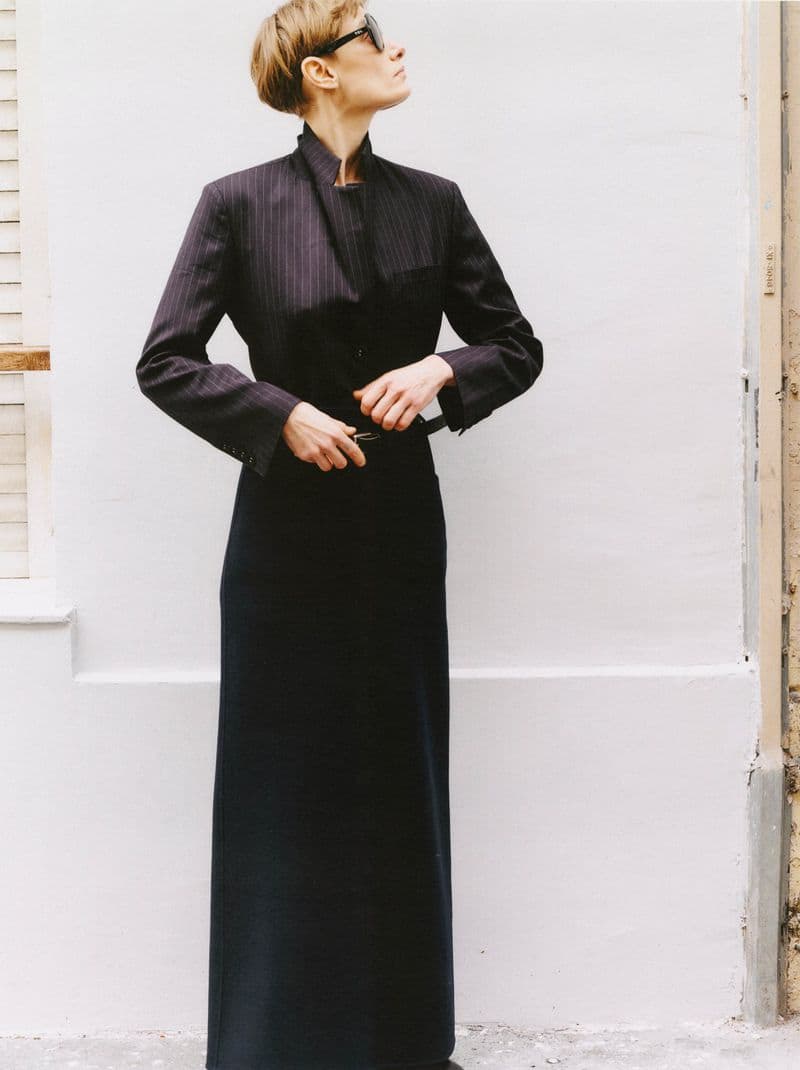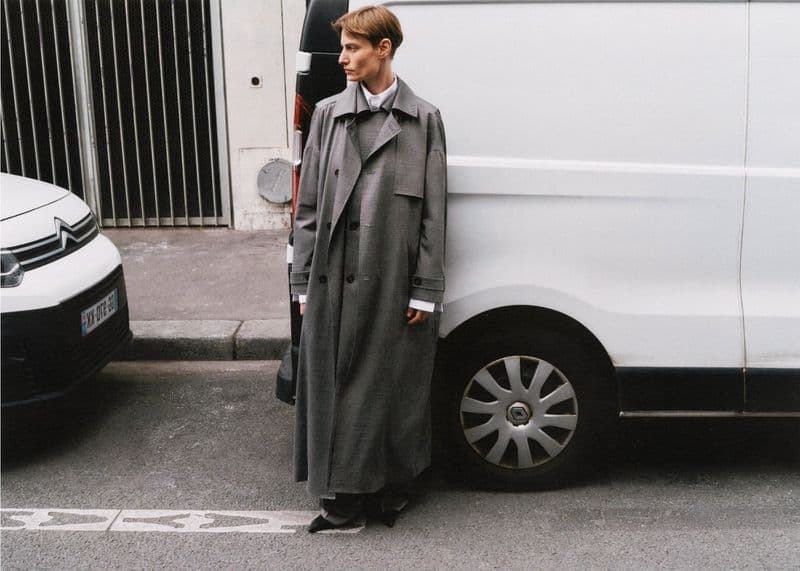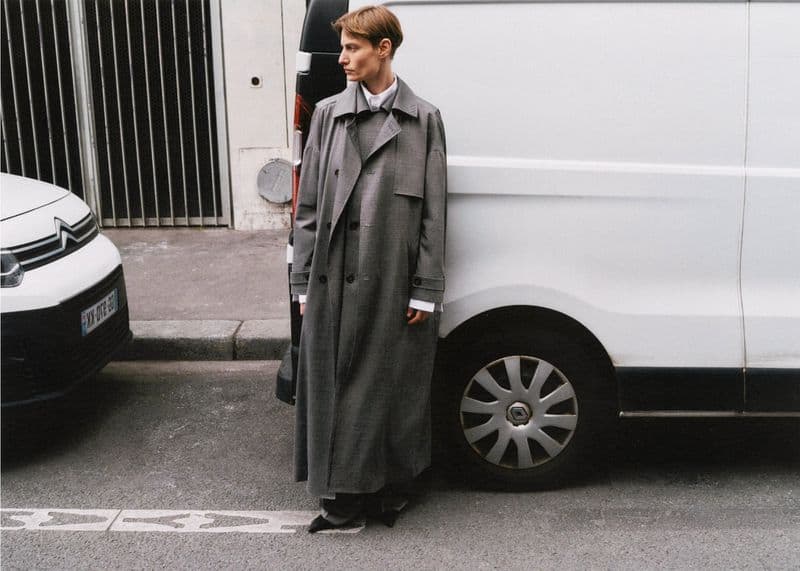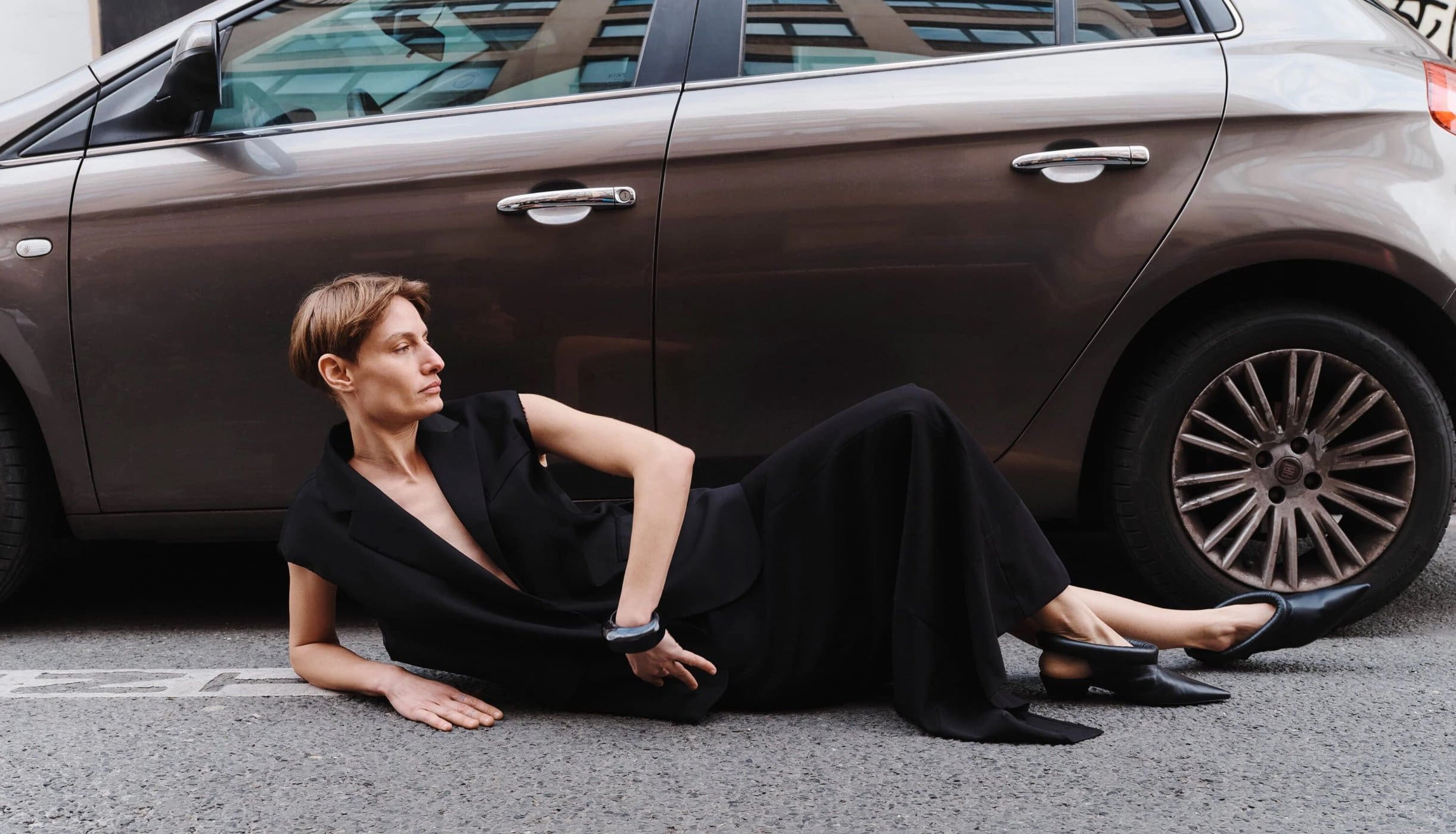 The Frankie Shop Creative Director | Gaëlle Drevet
Agency | If there is one
Creative Director |
Photographer | Sarah Blais
Videographer |
Model | Veronika Kunz
Stylist | Monika Tatalovic
Hair | Chiao Chenet
Makeup |
Manicurist |
Casting Director |
Set Designer |
Location |

---