The Top Copenhagen Street Style Trends
By Mackenzie Richard
With its window into the wild interpretive possibilities dreamed up by fashion's most devout followers, street style is always eclectic, but the looks at Copenhagen Spring 2023 Fashion Week felt particularly expressive. Still it was possible to identify a few key trends that characterized the organically stylish energy of the Danish capital's streets.
The most frequent sighting was the midriff – whether it's business-casual button downs or workwear, any piece can be chopped off just right to show a cheeky bit of belly. In particular, we were pleasantly surprised to see some expectant moms hopping on the trend and proudly showing off their baby bumps.
A major crossover from the runway trends to the street, cutouts abounded, continuing the lingering trend of 90s and Y2K style. Meanwhile, many of these at-home stylists did some cutting (and pasting, and sewing, and crocheting…) of their own, with a lot of cozy styles that suggest hand knitting or other DIY crafts.
It almost doesn't seem possible, but for the first time in modern fashion, Parisian chic may be being eclipsed by Scandinavian casual cool as the epitome of it-girl fashion. Here are Mackenzie Richard's top trends from Copenhagen's Spring 2023 season–
Crafty Knits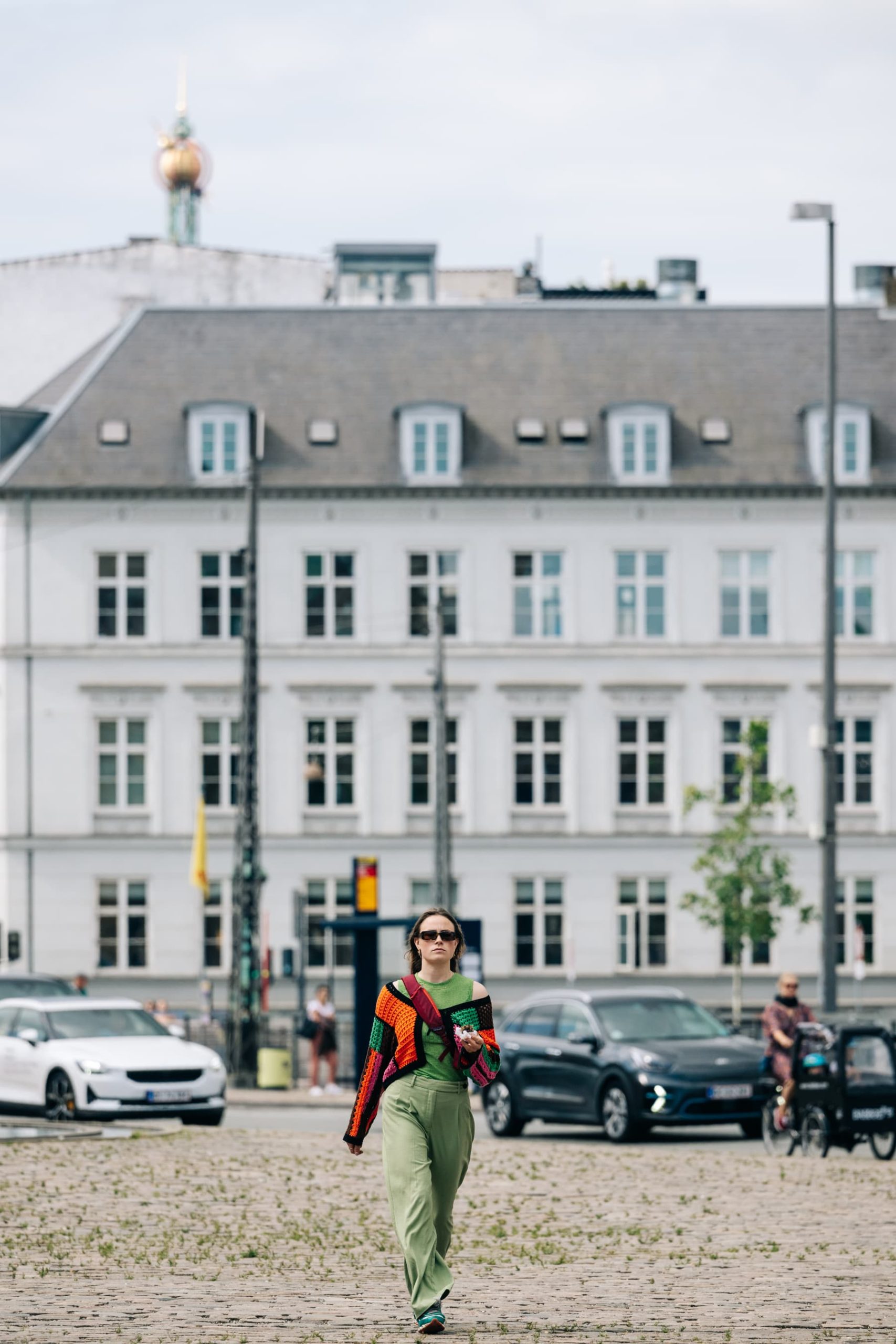 Buttondowns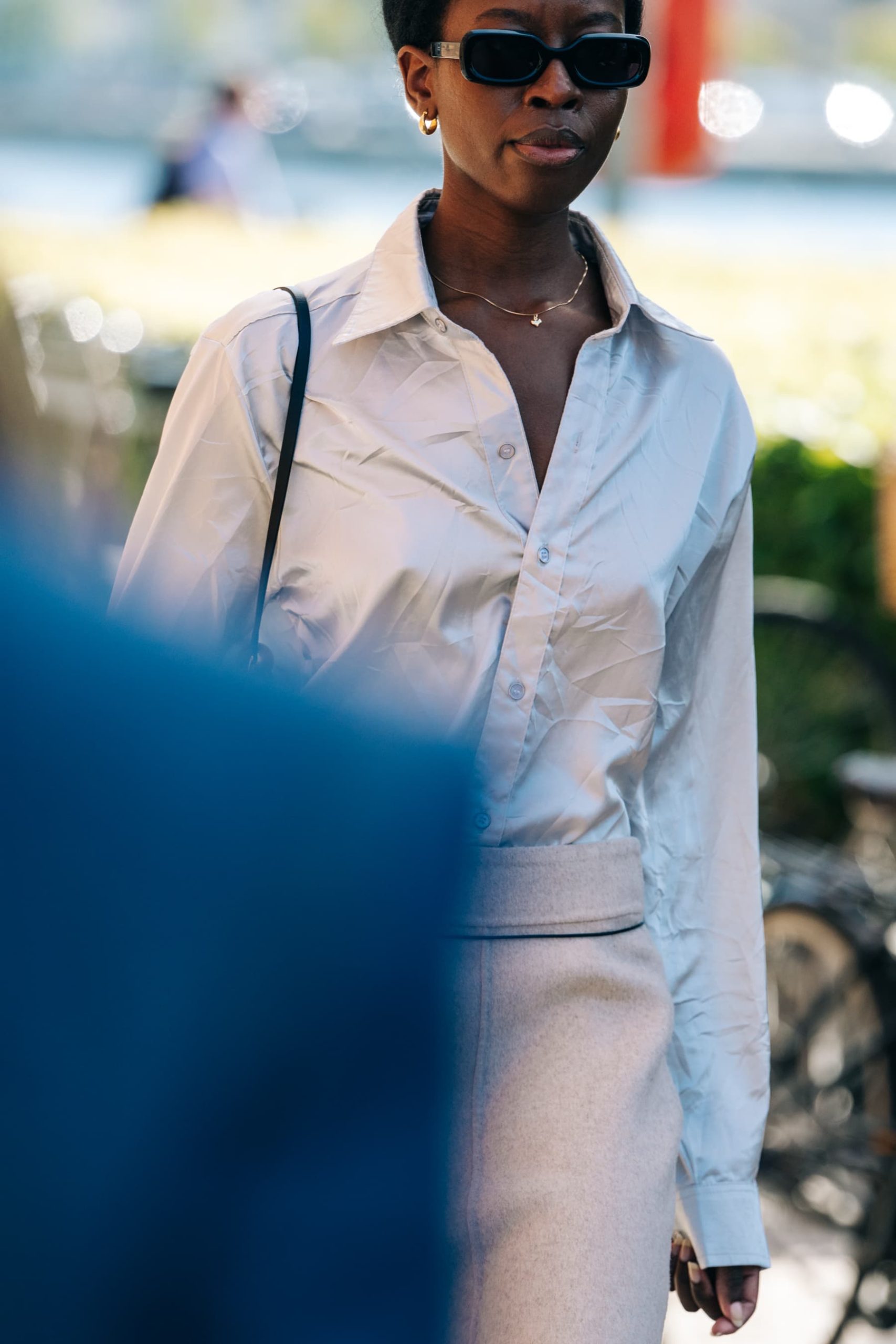 The Midriff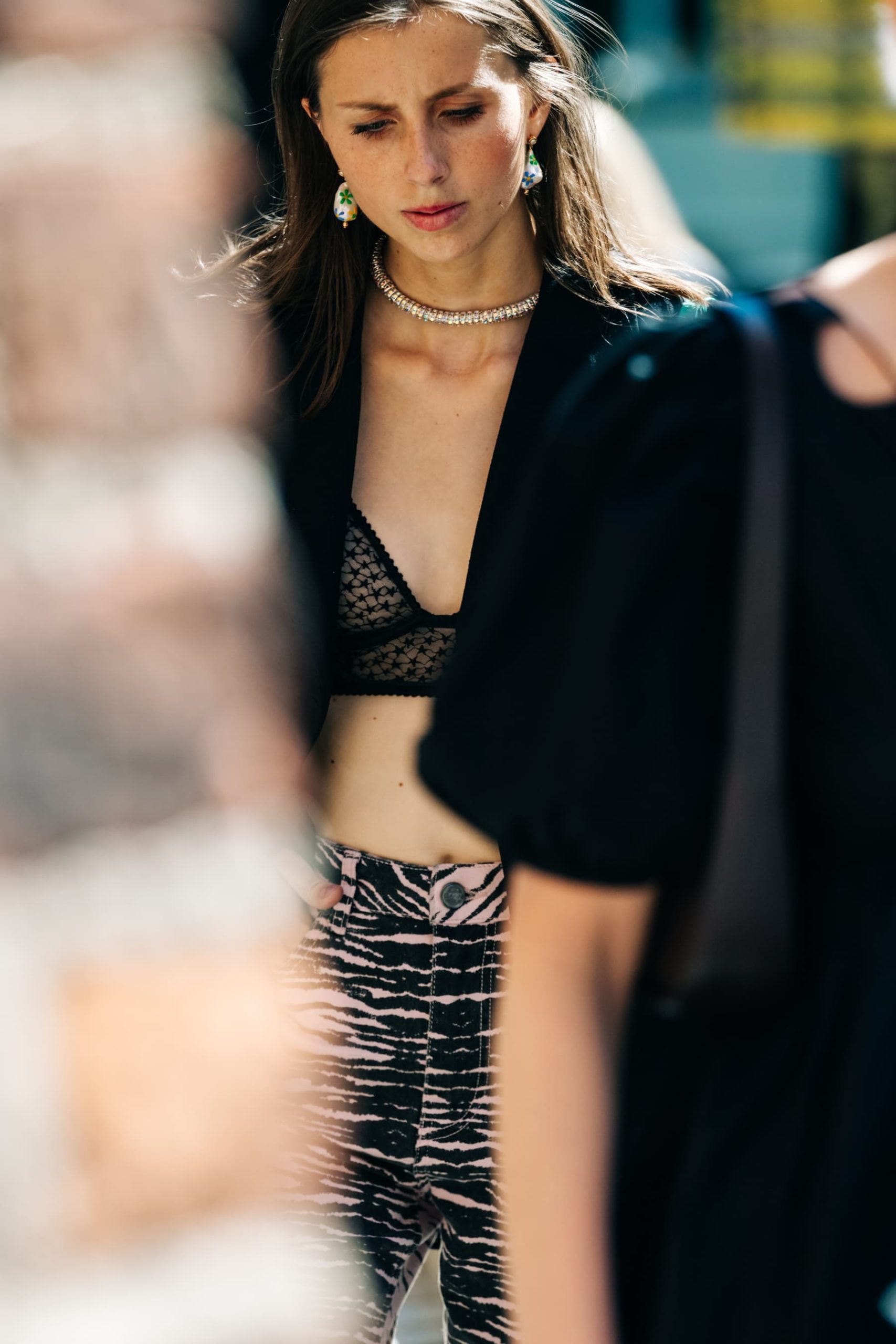 Casual Chic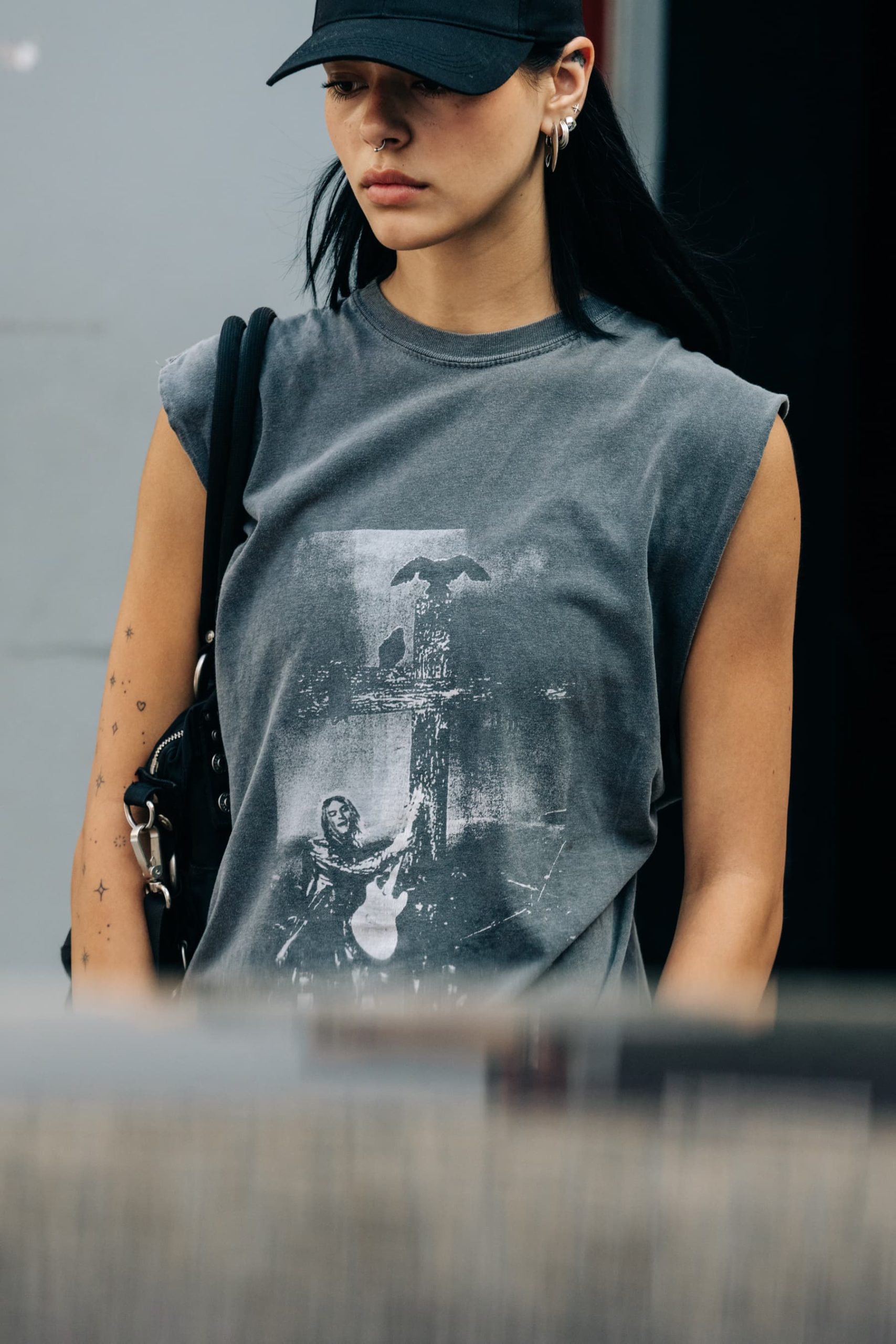 Yummy Mummy
Playful Workwear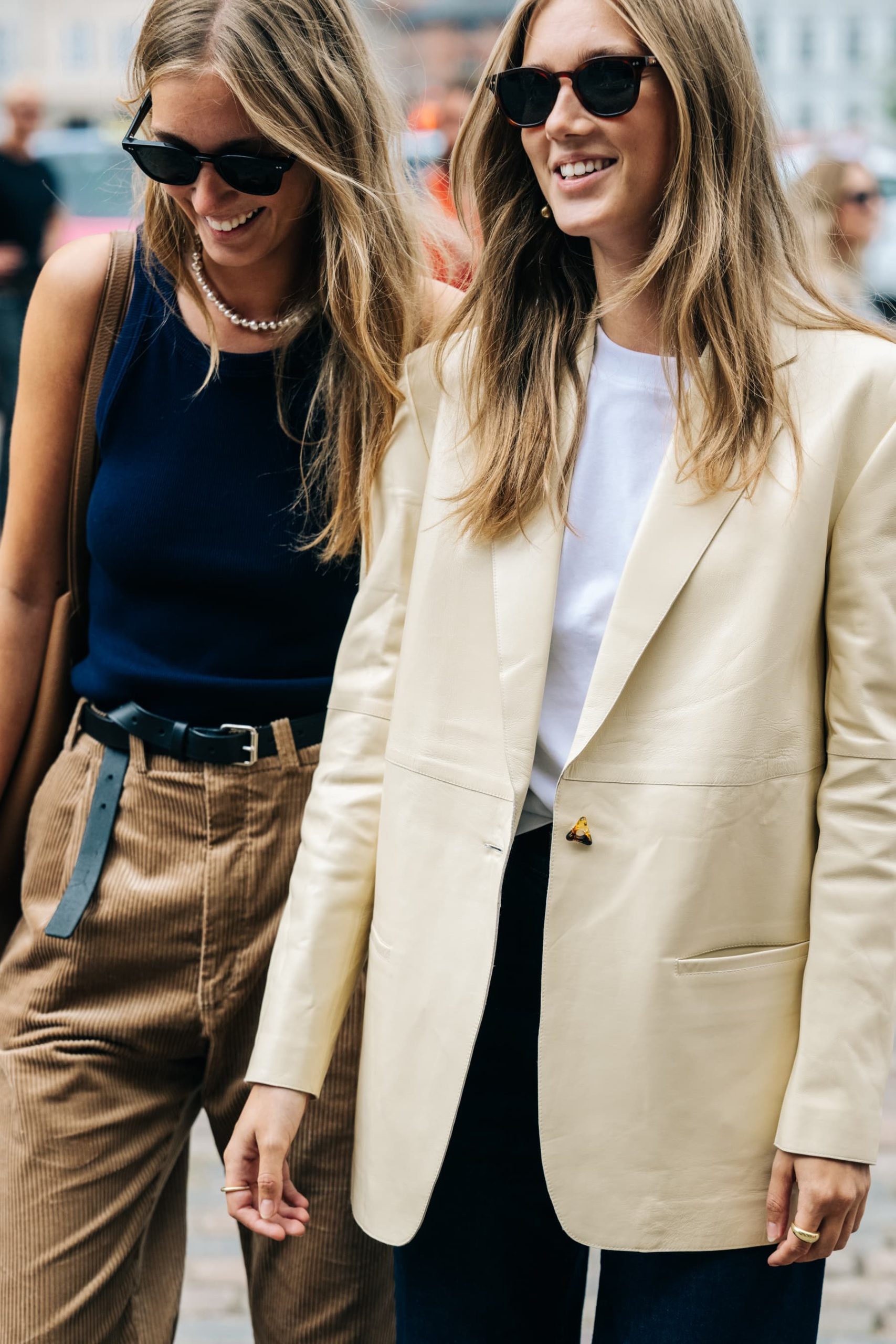 ---