Review of TOD'S Pre-Fall 2022 Ad Campaign by Creative Director Charles Levai and Kevin Tekinel with Photographer Karim Sadli with models Ludwig Wilsdorff, Maty Fall, Rebecca Leigh Longendyke, Takfarines Bengana
Tod's celebrates romance and relaxation through the lens of Italian heritage with a new Pre-Fall 2022 campaign. The campaign features creative direction from Charles Levai and Kevin Tekinel with photography by Karim Sadli.
The film's simple yet identifiably fun narrative follows a group of friends as they explore an Italian villa on a sunny day just after the weather has begun to shift from summer to fall – it's warm enough to play lawn games but crisp enough to dress in some stylishly cozy layers.
Sadli's accompanying still portraiture juxtaposes studio portraiture in a warm red color palette that draws out the earthy neutrals of the collection with crisp black-and-white imagery shot on location.
Matching Tod's mastery of Italian craftsmanship with a romantic and modern lifestyle vision, the campaign is a focused yet rich expression of the house's values of authentic and expressive living.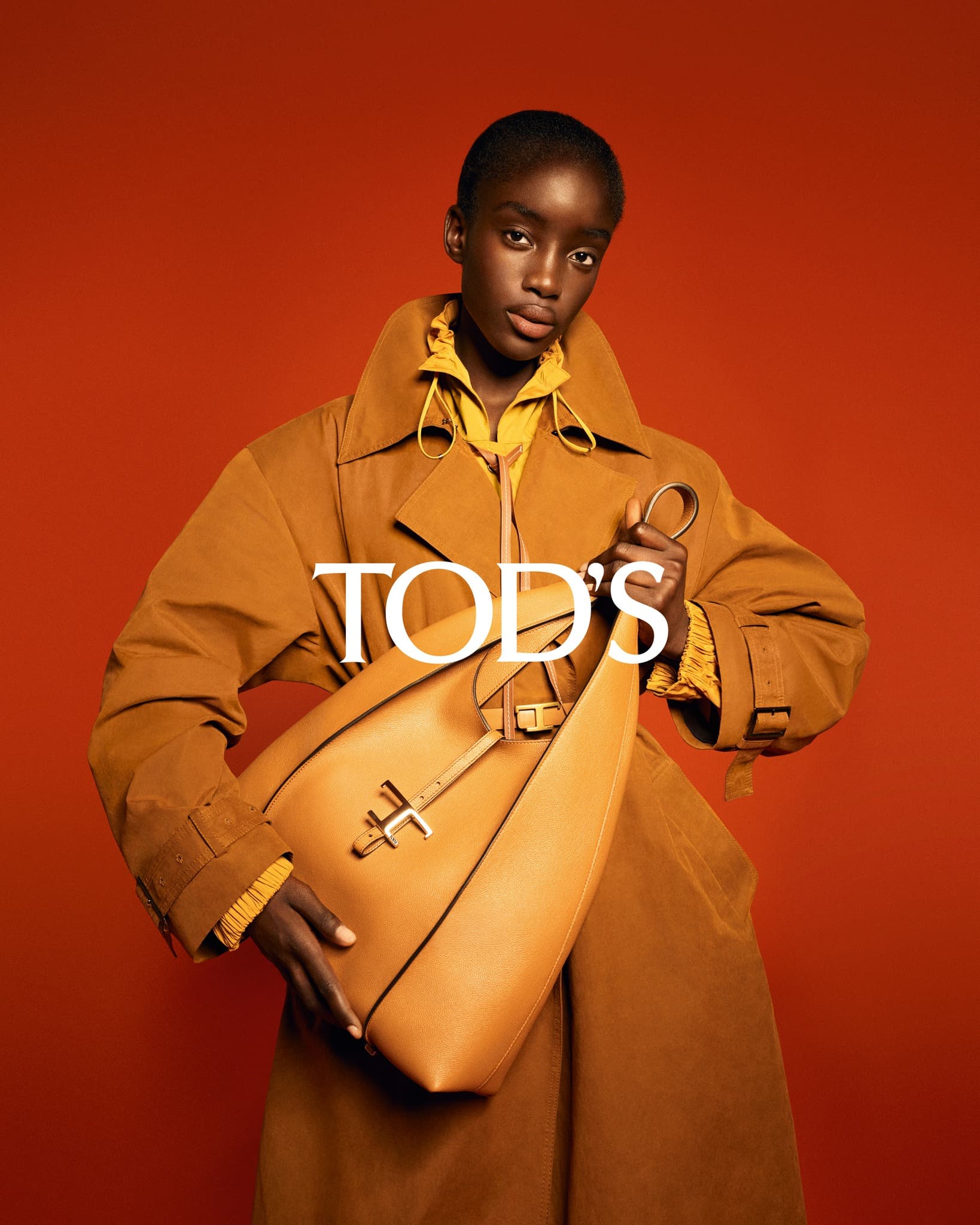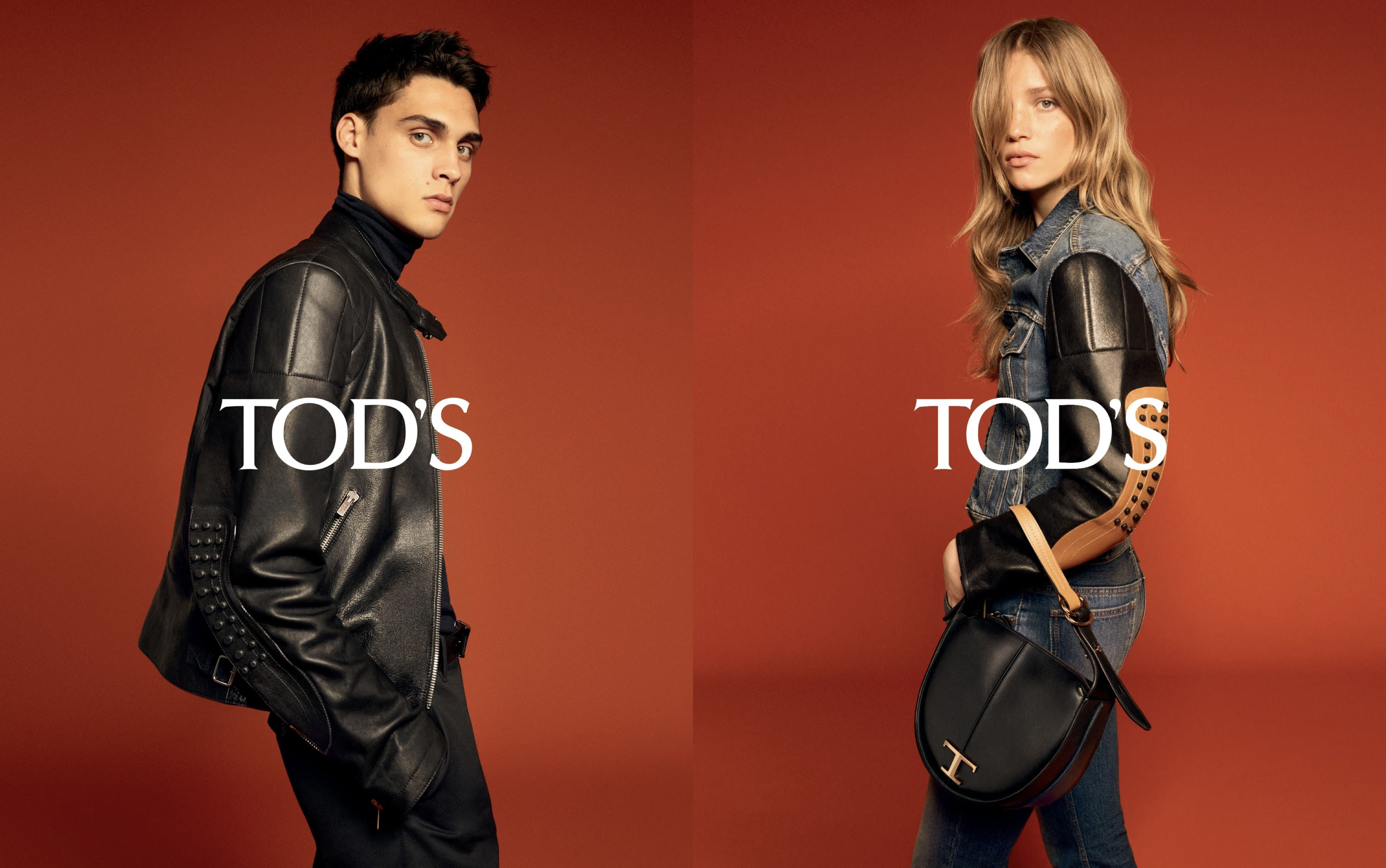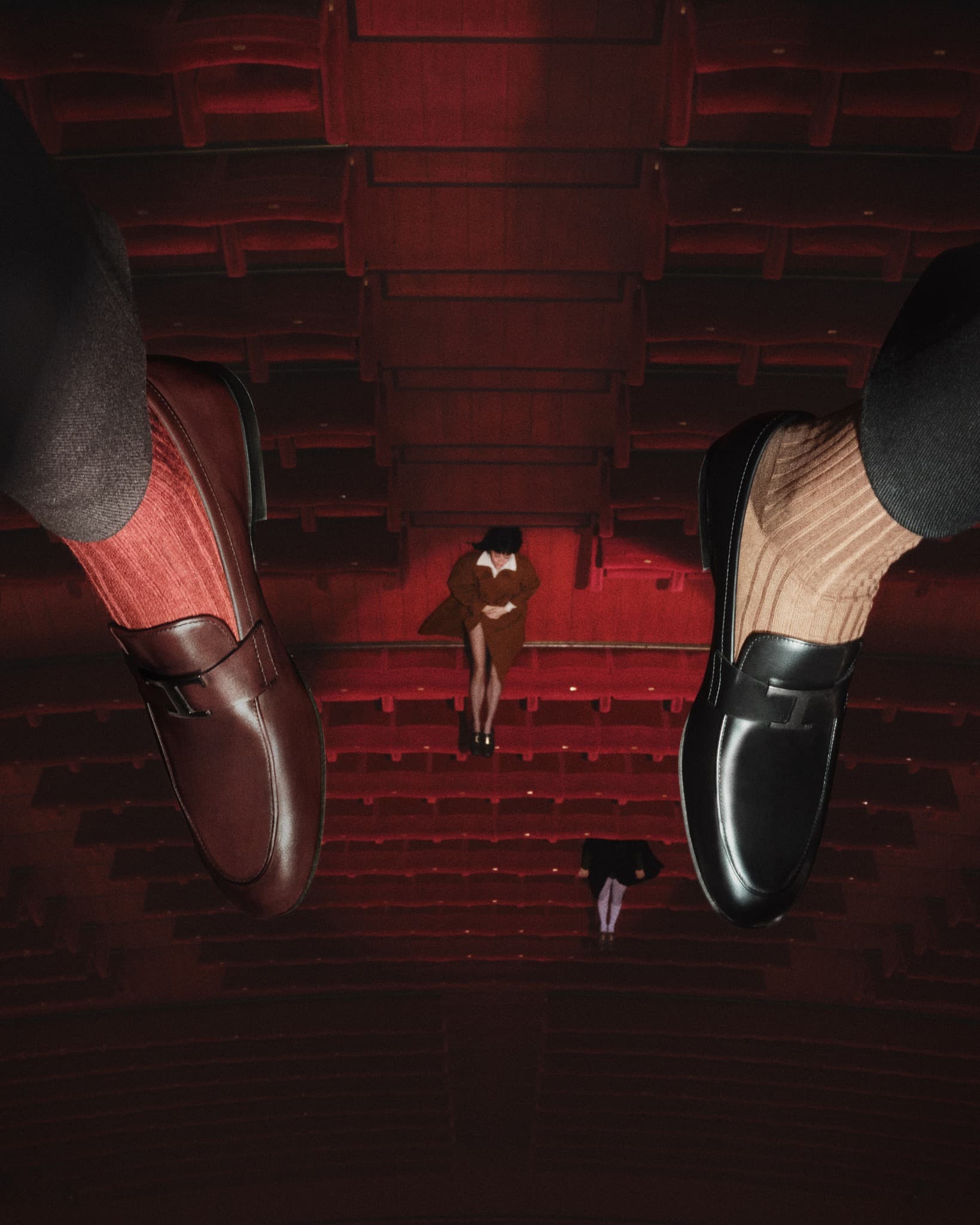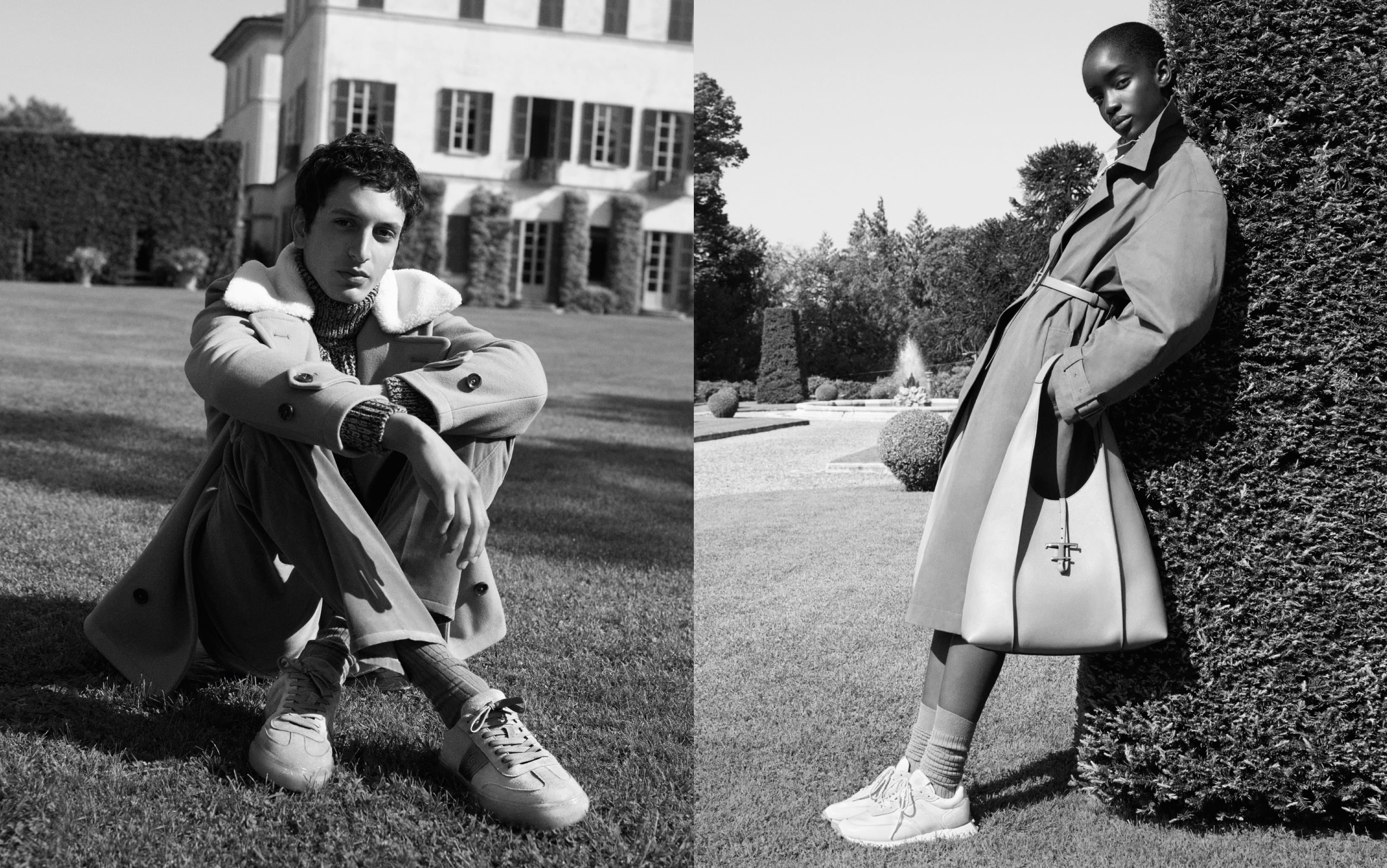 TOD'S Creative Director | Walter Chiapponi
Creative Director | Charles Levai and Kevin Tekinel
Photographer | Karim Sadli
Models | Ludwig Wilsdorff, Maty Fall, Rebecca Leigh Longendyke, Takfarines Bengana
Stylist | Charlotte Collet
Hair | Damien Boissinot
Makeup | Christelle Cocquet

---