Review of Tod's "T Timeless" Spring 2021 Ad Campaign by Tod's Creative Director Walter Chiapponi with Photographer Marcello Junior Dino and models Andrew Beasley, Matteo Franchini, and Yun Hoseok
A new campaign from Tod's seeks to create a contemporary identity from the house's historic heritage. The Spring 2021 men's campaign features photography by Marcello Junior Dino.
Straightforward yet full of color, the campaign serves to highlight the detail and craftsmanship that is central to Tod's identity. Channeling the dynamic energy of street-style photography, Dino's imagery follows a group of young men out on a summer day in a bustling Italian city. The styling is sophisticated yet casual, and Dino pays thoughtful attention to the details of shoes, bags, belts, and jackets.
The campaign's "T Timeless" characterization and the attention given to the "T" logo seem to indicate that Tod's is seeking to position their image and identity as more of a cultural icon, and to be more competitive with their neighbors – most of the biggest Italian and French houses do, after all, have an instantly recognizable monogram.
Though it feels like the approach is missing an important element of concept or narrative, this campaign is a strong start. Tod's has a historic legacy to draw on, and we hope they continue to explore ways to tell this story for a new generation.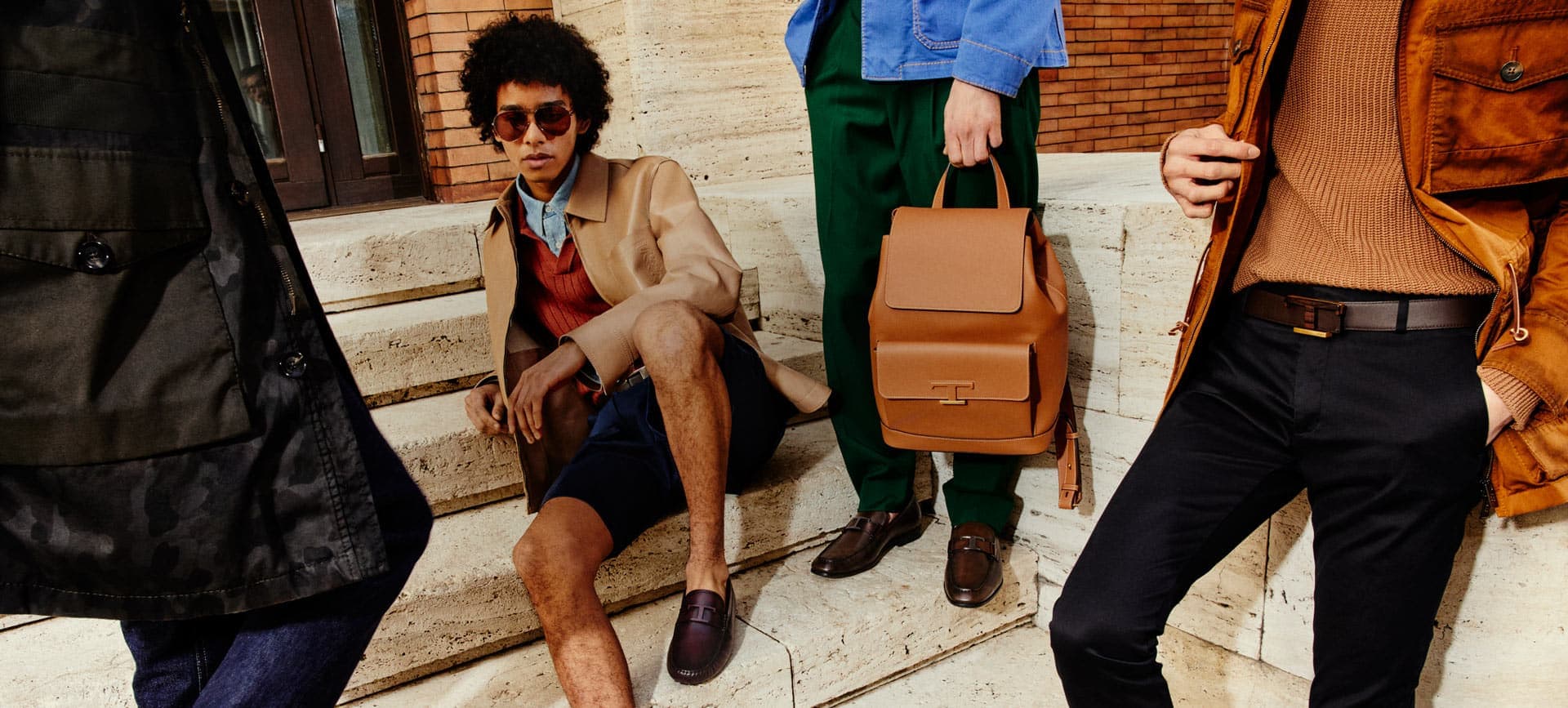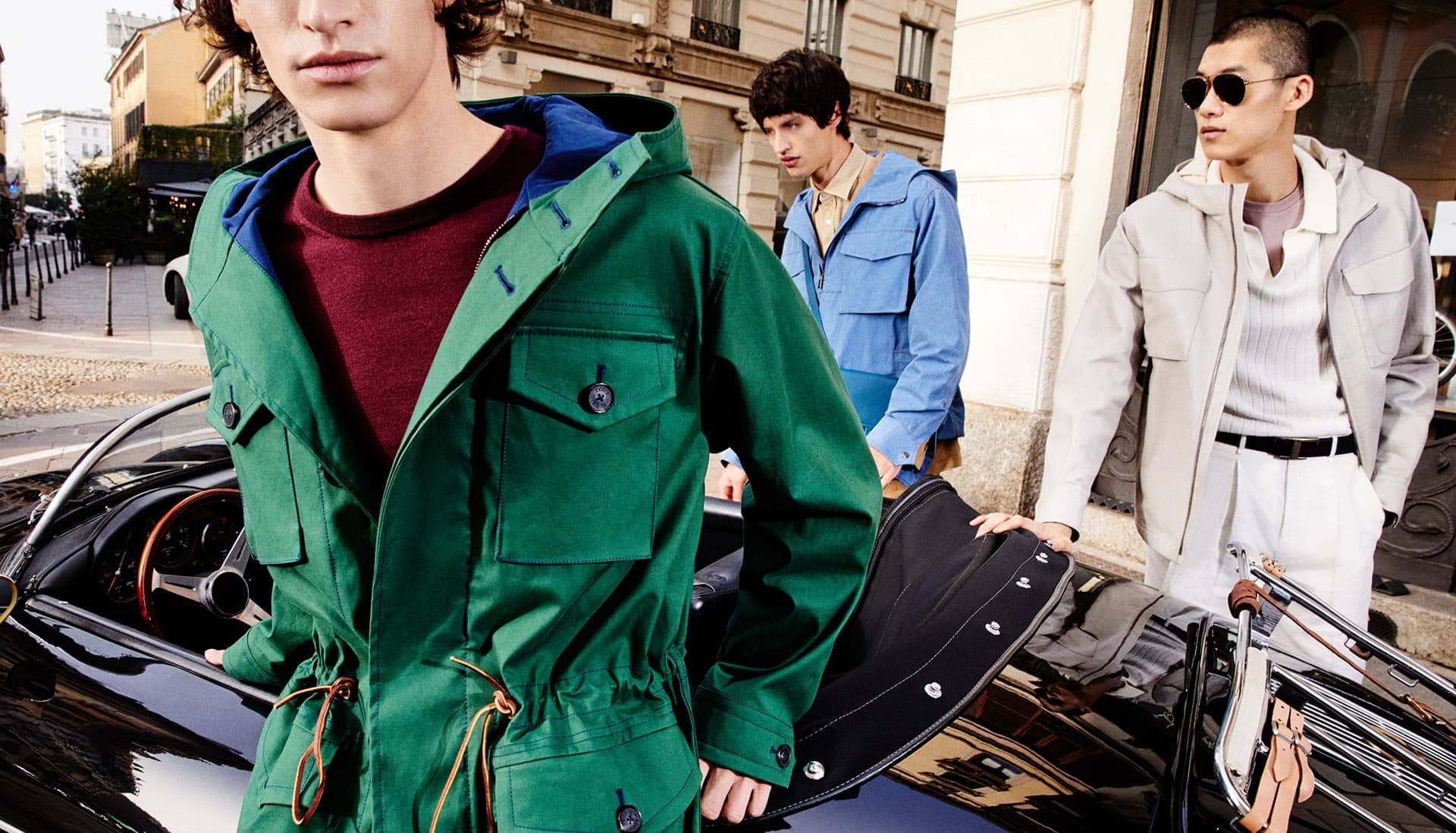 Tod's Creative Director | Walter Chiapponi
Photographer | Marcello Junior Dino
Stylist | Ramona Tabita
Models | Andrew Beasley, Matteo Franchini, and Yun Hoseok

---