Italian Luxury Company Launches $344 Million Bid to Privatize Company and Spur a Revival
by Billie Rose Owen
The Della Valle founders and largest shareholder of Tod's have launched a bid of $344 million to buy out the brand's other investors and turn the company private.
The Della Valle brothers stated that their holding company would pay 40 euros for each Tod's share, which is a 20.4% premium to the stock's closing price on Tuesday, valuing the company at €1.32 billion. This price is the same price the company previously set at the time of its initial public offering in 2000.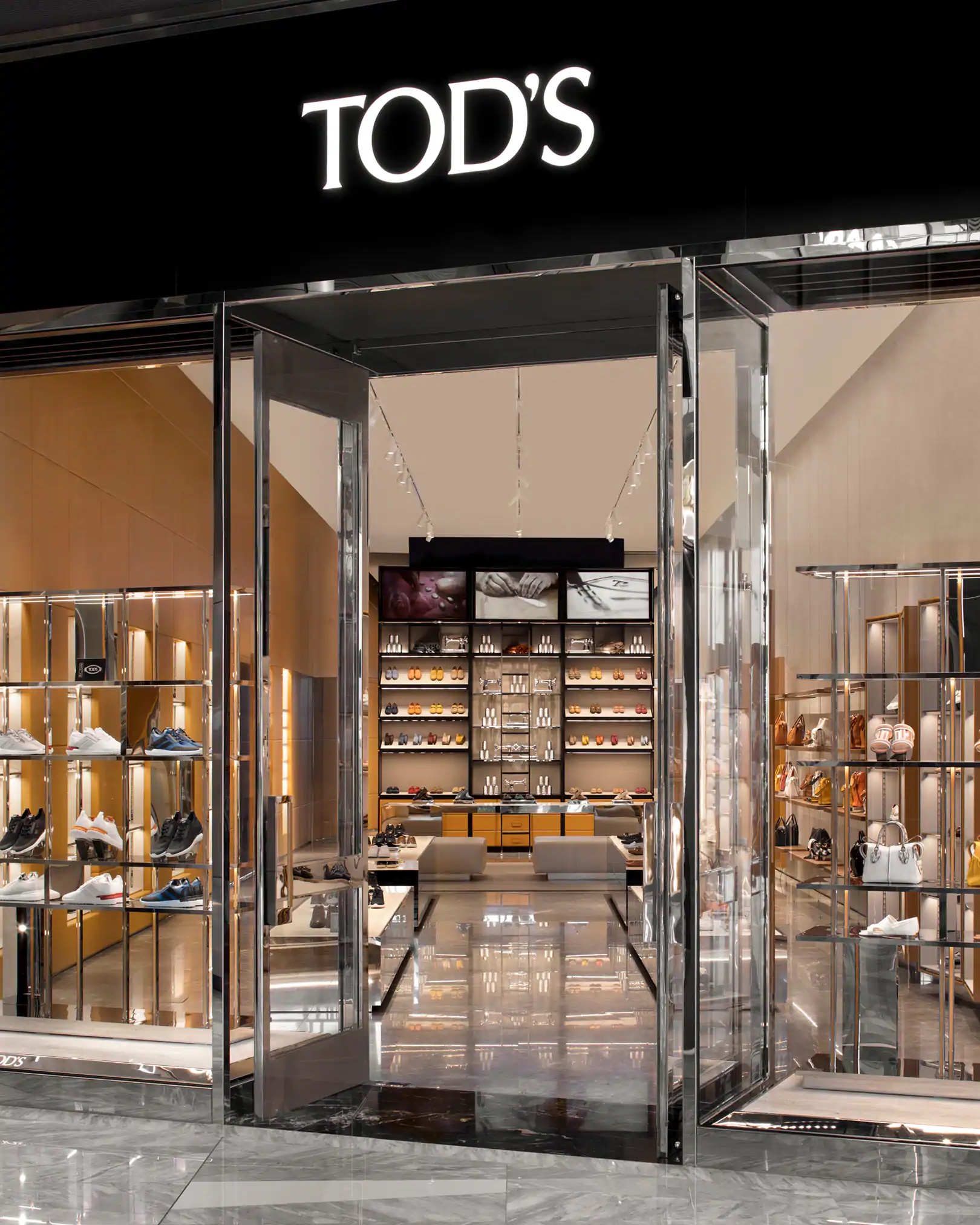 The bid has been launched with the intention to revive the luxury Italian brand: Greatly defined by its Gommino loafers – the brand's quintessential driving shoe – Tod's has struggled to tap into the market of younger, luxury consumers, a challenge shared by other Italian brands that have built success through craftsmanship.
In 2017, Tod's attempted a strategy shift to revamp its brands (which include Roger Vivier, Hogan, and Fay), but the coronavirus pandemic hindered efforts, instigating five years of consecutive sale declines. In 2021, sales bounced back by nearly 40%.
In a joint statement, the Della Valle brothers' shared their intention to "enhance the value of the group's individual brands, giving them strong individual visibility and operational autonomy,". The brothers also hope that not being publicly listed will allow the company to prioritize growth without being evaluated by short-term results. The statement adds that this will "strengthen the positioning of the brands at the top of the quality and luxury market, with high level of desirability".
The Della Valle brothers launch their bid to claim an additional 25.6 percent of the company's shares, adding to their existing stake of 64.5 percent. The remaining 10 percent is held by Delphine SAS, a part of the LVMH group. Delphine SAS has struck an accord with the brothers, and it will remain a shareholder with the same holding in the delisted group.
---