---
Tommy Hilfiger Plans a New Drop Program to Team with a Diverse Range of Artists
Tommy Hilfiger is launching Tommy's Drop Shop, a new concept aimed at collaboration with new and diverse creators. Tommy will work with artists from all areas of pop culture to create rapid and limited-editions style releases. Tommy's Drop show will demonstrate to the fashion world the importance of diversity by bringing to the forefront the the ideas and tastes of as many creators as possible–people who all have unique experiences and cultures and who can demonstrate the beauty and expansiveness of the world. Each collaboration will highlight one pocket of cultural creativity–anything from graphic design, skate culture, and tattoos to poetry, music, and stencil art. Wherever there is creativity, Tommy's Drop Shop will be there to celebrate it. We can expect the first release, available in Europe, on December 8th, 2020.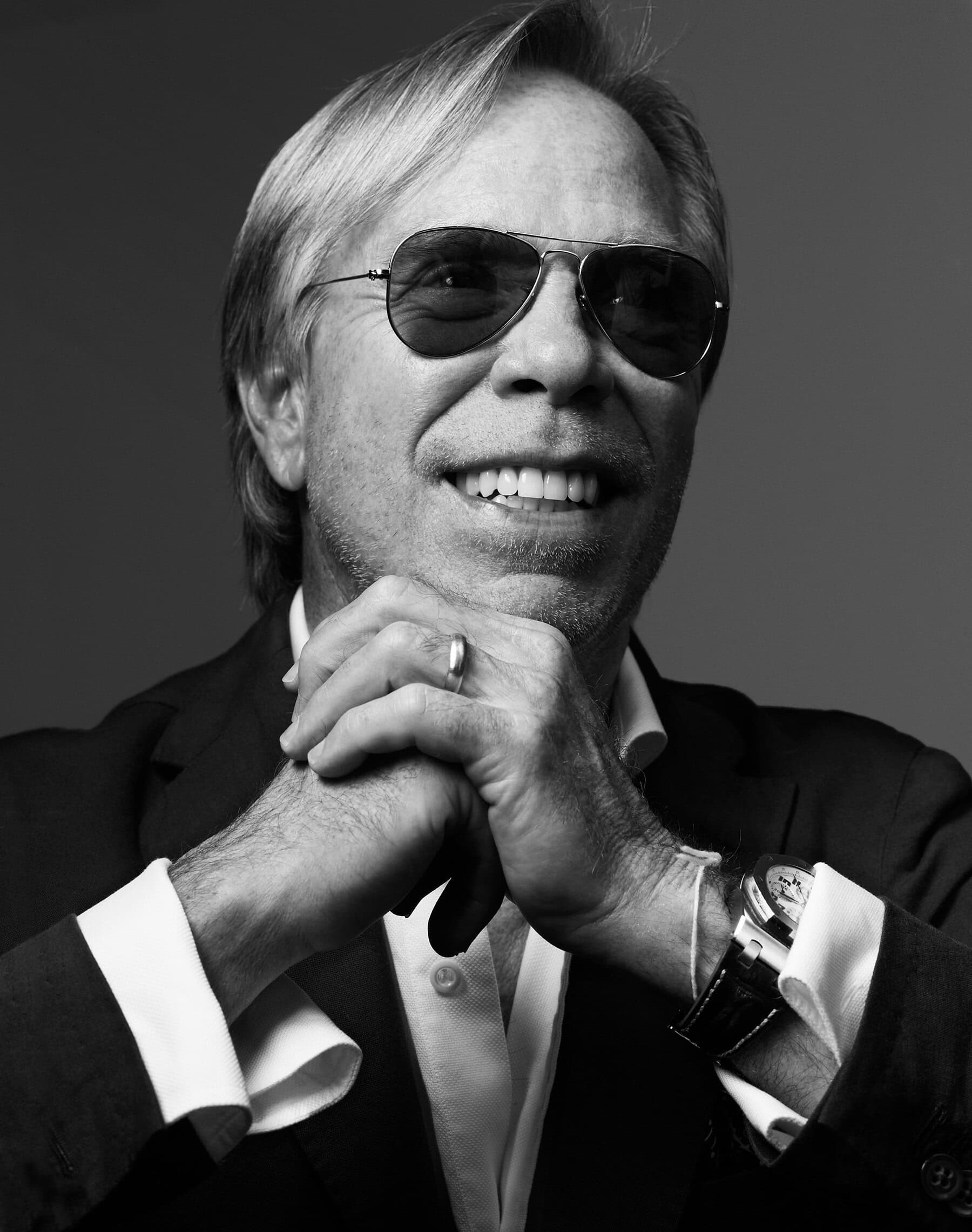 Creative collaboration has always been at the heart of our brand, and over the last five years we've fused this with a "See Now, Buy Now" mentality that really puts the consumer at the center of our creative process. Tommy's Drop Shop combines the best of these approaches with a new level of speed and energy. From local to international, emerging to well-known, photographers to skaters – you name it. We want to celebrate creatives in every discipline, from every community. It's all about giving artists a platform to tell their stories, and sharing this spirit of constant newness and creative expression with fans.

– Tommy Hilfiger
These limited edition collaborations will drop once a month. T-shirts will be priced a €49.90 and hoodies at €120. All styles will be gender-neutral and come in sizes ranging from XXS to XXL. Only 500 (max) of each item will be made, so if you want them, you'll have to act fast. These highly limited runs will allow for quick turn over and the greatest amount of exciting collaborations possible. Each new collaboration will feature styles designed by 1-3 creators, each having been chosen for their unique creative vision, perspective and passion for their specific area of pop culture. Tommy's Drop Shop will allow young, promising talent and surprise well-known collaborators to add relevance and bring attention to once-overlooked pockets of creativity.
P.S. Everything will be made of 100% organic cotton!
---