Review of Tommy Hilfiger x Richard Quinn Fall 2022 Ad Campaign by Photographer Adrienne Raquel
Tommy Hilfiger and Richard Quinn come together for a collaborative capsule that boldly synthesizes the two designers' iconic visual worlds. The collection is captured in an energetic campaign by photographer Adrienne Raquel.
The collection sees Quinn dive into Tommy's archives and rework some of the brand's most classic Americana and prep styles through his signature lens of daring silhouettes and bold patterns, particularly drawing out his penchant for florals, which merge with the freshly launched TH monogram. There's also a tantalizing thread of leather-clad punk and kink aesthetics running throughout.
I've always been inspired by working with creatives who push boundaries, and Richard is no exception. We've brought together our two distinct aesthetics to create a rebellious take on modern Prep. It's unexpected and optimistic, and reflects the playful spirit at the heart of both our brands."

– Tommy Hilfiger
Raquel's photographs take the capsule through a series of distinct vignettes characterized by their recognizable interior settings, the moods of which are subverted or amplified through the energy of the designs and the bold characters who wear them: a catsuit-clad dominatrix roars against the feline decor of a prim purple bedroom; leather-studded punks rock out in a grimy club bathroom; a masked and monogrammed figure takes over a drab office space; a kinkster cowboy boot scoots before a honky-tonk jukebox.
Recently, Tommy Hilfiger has been making a strong push to reassert itself as a progressive and essential identity at the core of American style. The partnership with Richard Quinn is another strong way to guide the brand forward into exciting creative territory, as is this super fun campaign.
"Tommy and I share the same obsession for prints and textiles, so it was a natural joy to balance and combine our visions for this collaboration," said Richard Quinn. "It was inspiring to dive into Tommy's archives and find the iconic pieces that became the canvases for our co-creation. We pushed ourselves to be dramatic and vibrant with every detail — in the pursuit of progress — and the final pieces do not disappoint."
The collaboration feels unexpected yet successful in the best possible way, merging two distinct visual identities into an expressive statement all its own. Aptly responding to this unique meeting of minds, the ensuing campaign conveys its vibrant energy with imagination and panache.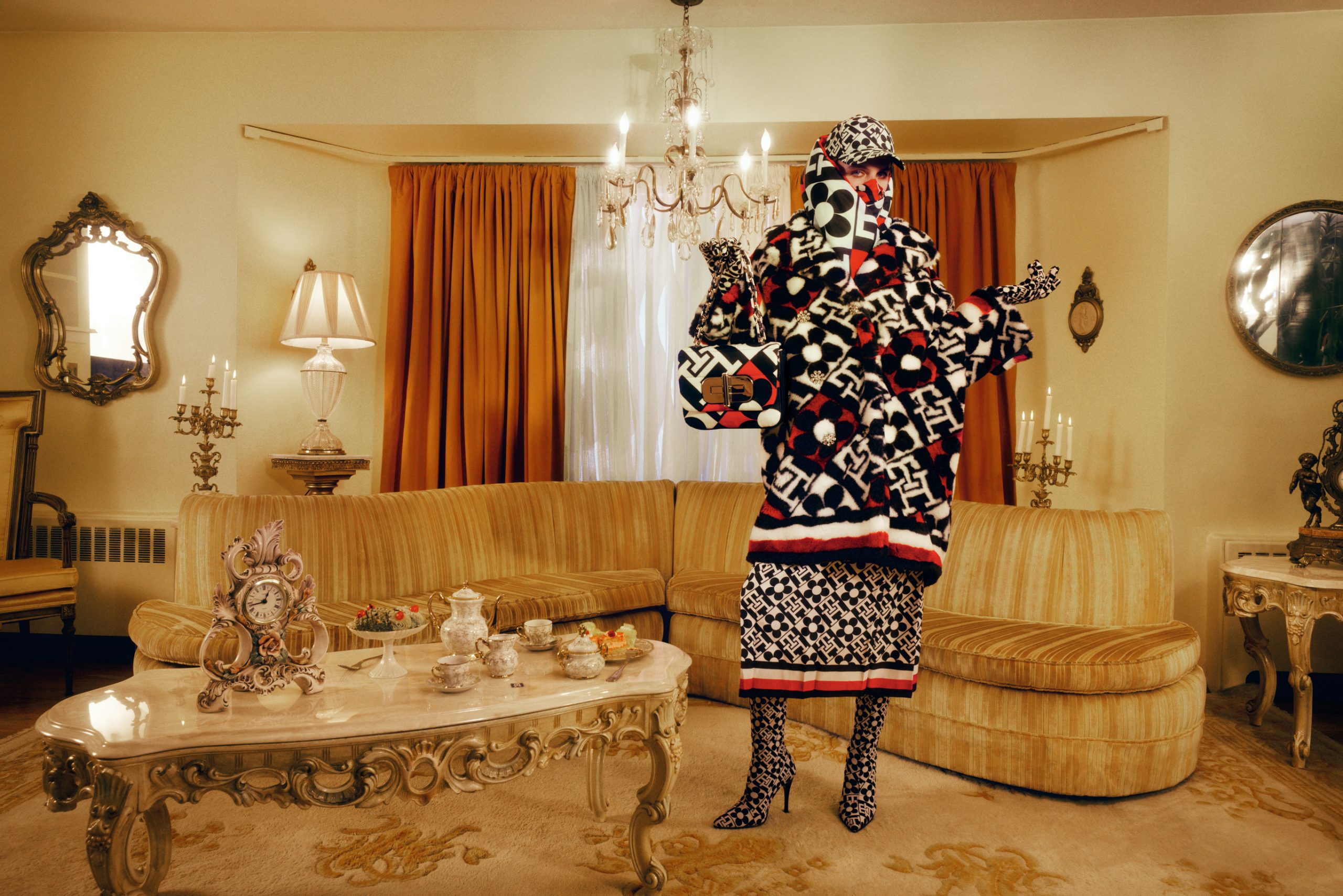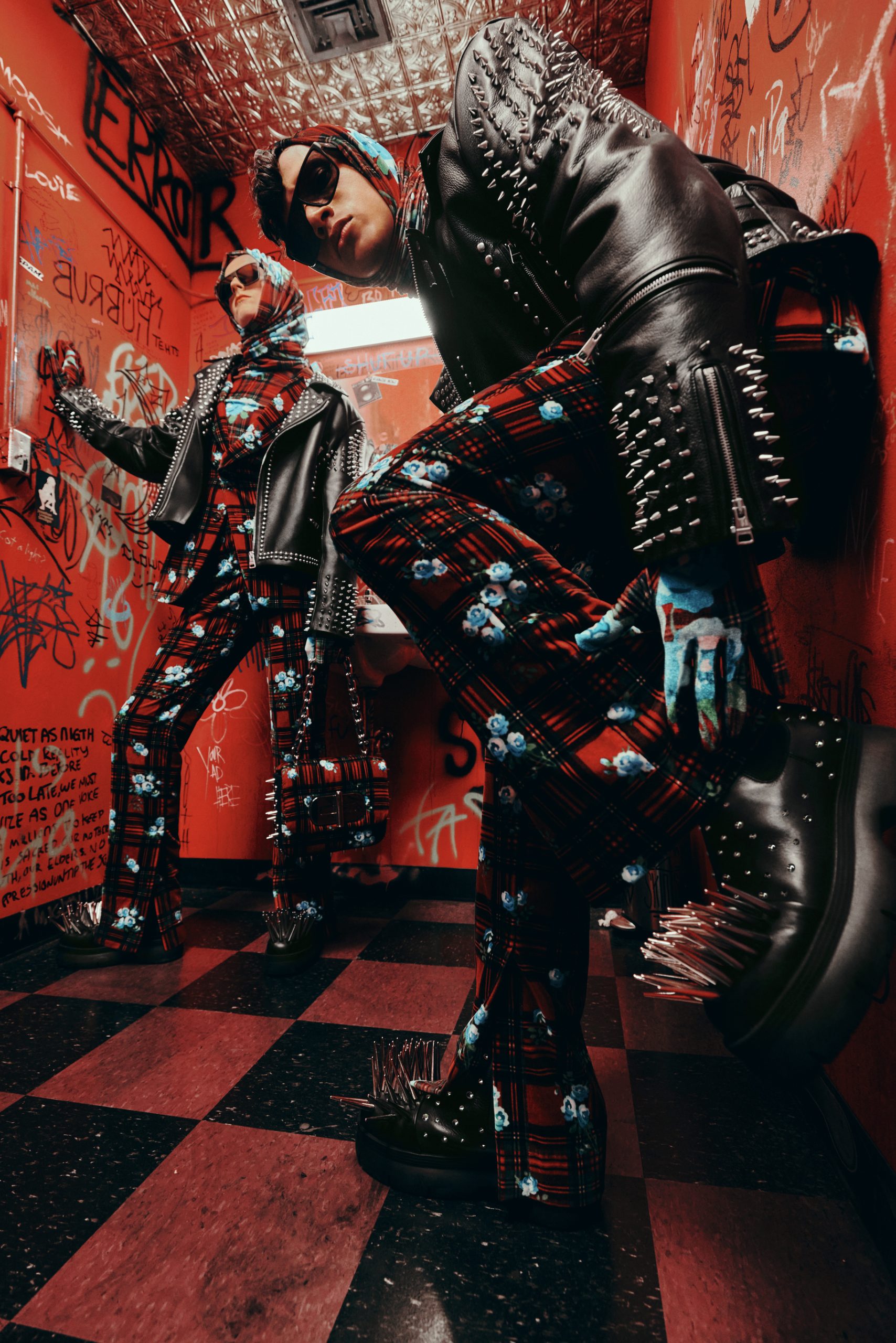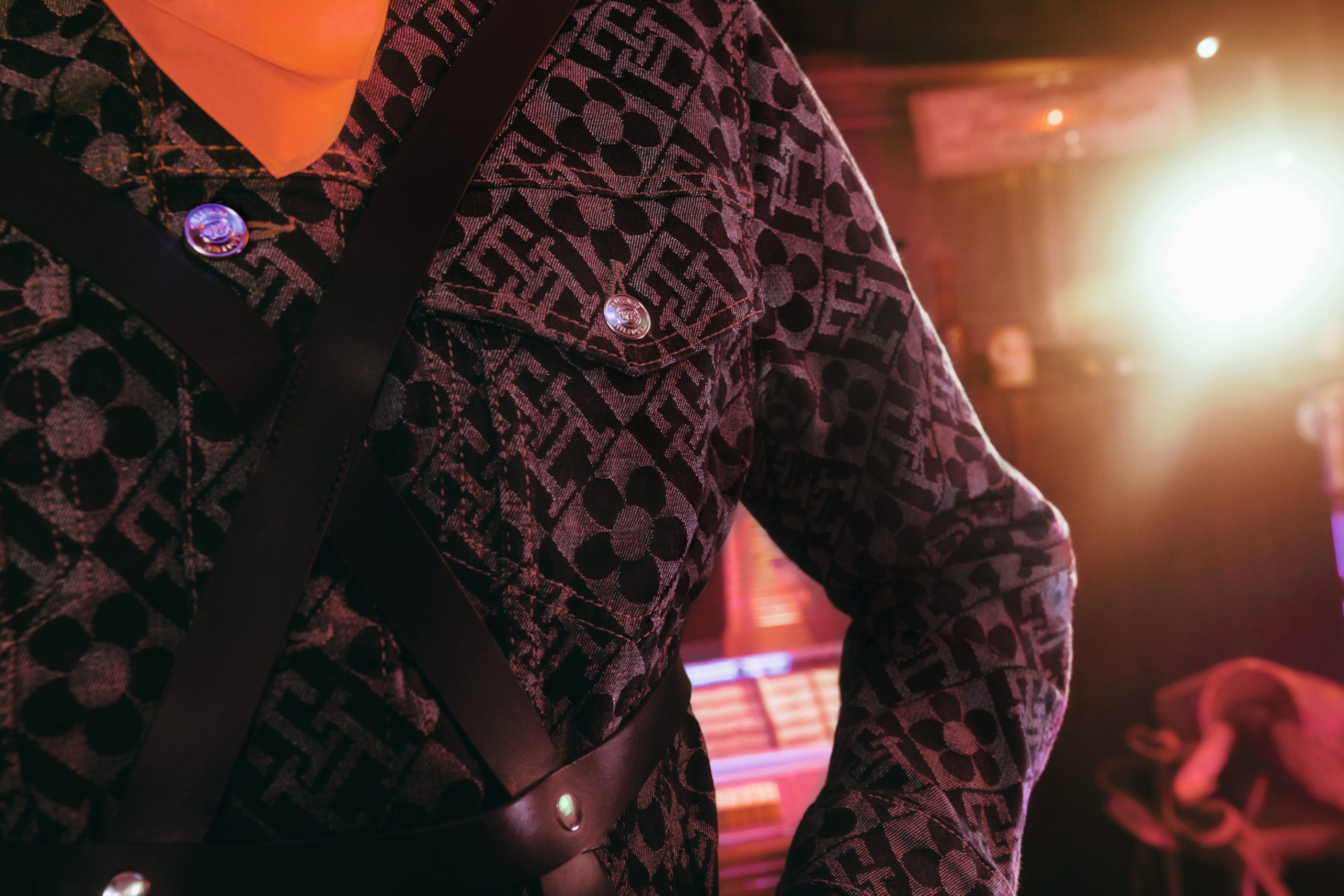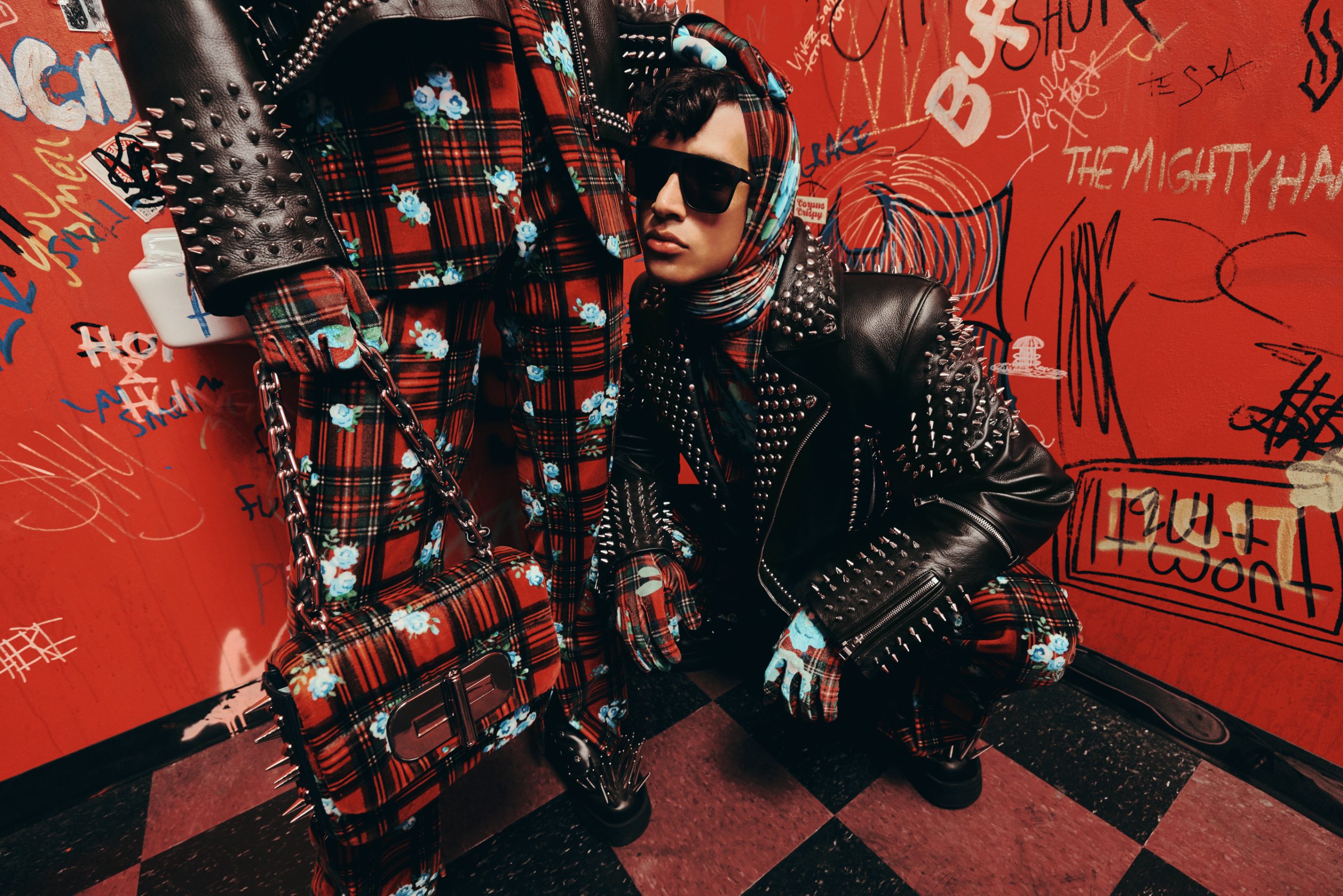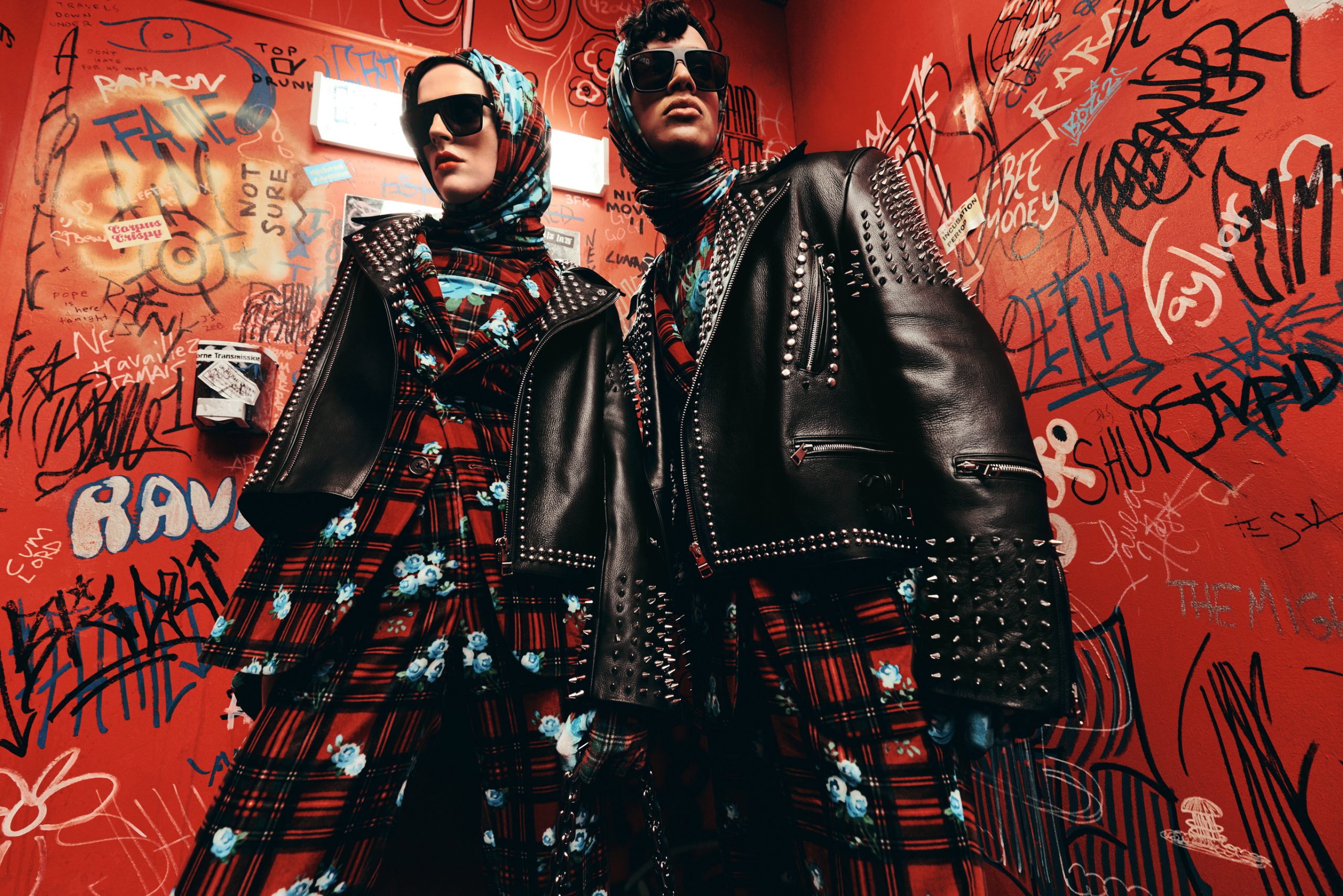 Richard Quinn Creative Director | Richard Quinn
Photographer | Adrienne Raquel
Models | Magdaleno Delgado and Jake Junkins

---