The Best Breakout Fashion Ad Campaigns of 2022 as chosen by Kenneth Richard
Ad campaigns are an essential and powerful tool for establishing and communicating a brand identity – sometimes even more so than the clothes themselves. For a young or lesser-known brand, ad campaigns thus represent an exciting opportunity to broadcast its message and be seen by new eyes that may become those of loyal fans.
Casablanca took a delightfully unexpected route in casting the formidable and iconic Nicolas Cage for its Hollywood glamor-themed campaign. Smartly leveraging the star's status as an emblem of contemporary Hollywood culture and identity, the campaign conjures a romantic daydream of Los Angeles living.
KNWLS tapped today's idiosyncratic icon Julia Fox for its campaign. Photographed by the talented and exceptionally color-sensitive Elizaveta Porodina, the actor embodied a striking image of modern feminine power in a campaign that feels like an instant classic.
Dilara Fındıkoğlu delivered one of the best swimwear campaigns we've ever seen, thanks in part to the fact that it was unlike any swimwear campaign we've ever seen. Rather than going for poolside or beachy sex appeal, the imagery by photographer Casper Serjensen saw of model and actor Lily McMenamy summon the vintage mantic energy of early 20th-century vaudeville or burlesque performers and mythologized anti-heroines like Marie Antoinette or Marlene Dietrich while posing in sets that recall turn of the century curio cabinets or museum displays. The imagery thus becomes a sort of ironic exploration of dated attitudes toward women as things to be displayed, but not heard, valued as objects, but not people. Particularly through its connection to Fındıkoğlu's incisively modern and revealing swimwear designs, the campaign was a powerful rebuke of these attitudes, with McMenamy's character channeling mystical energies to reclaim her power and independence.
Though it's been quietly putting its thoughtful mark on understated fashion (though it doesn't consider itself "fashion") for a decade now, Officine Générale only released its first campaign this season. Captured along the natural beaches of Audresselles in northern France, the campaign draws a powerful sense of contemplation from this seaside location and its gorgeous shots of the water, horizon, and shore. The campaign was released in print as well as wild postings and magazine stands, a choice that forms a fitting continuation of the campaign's analogue feel, a more palpable and slow-paced approach that fits perfectly with the brand's approach to simple, intentional design.
Here are the Top 10 Breakout Campaigns of 2022 as selected by our Chief Impressionist, Kenneth Richard.
Alan Crocetti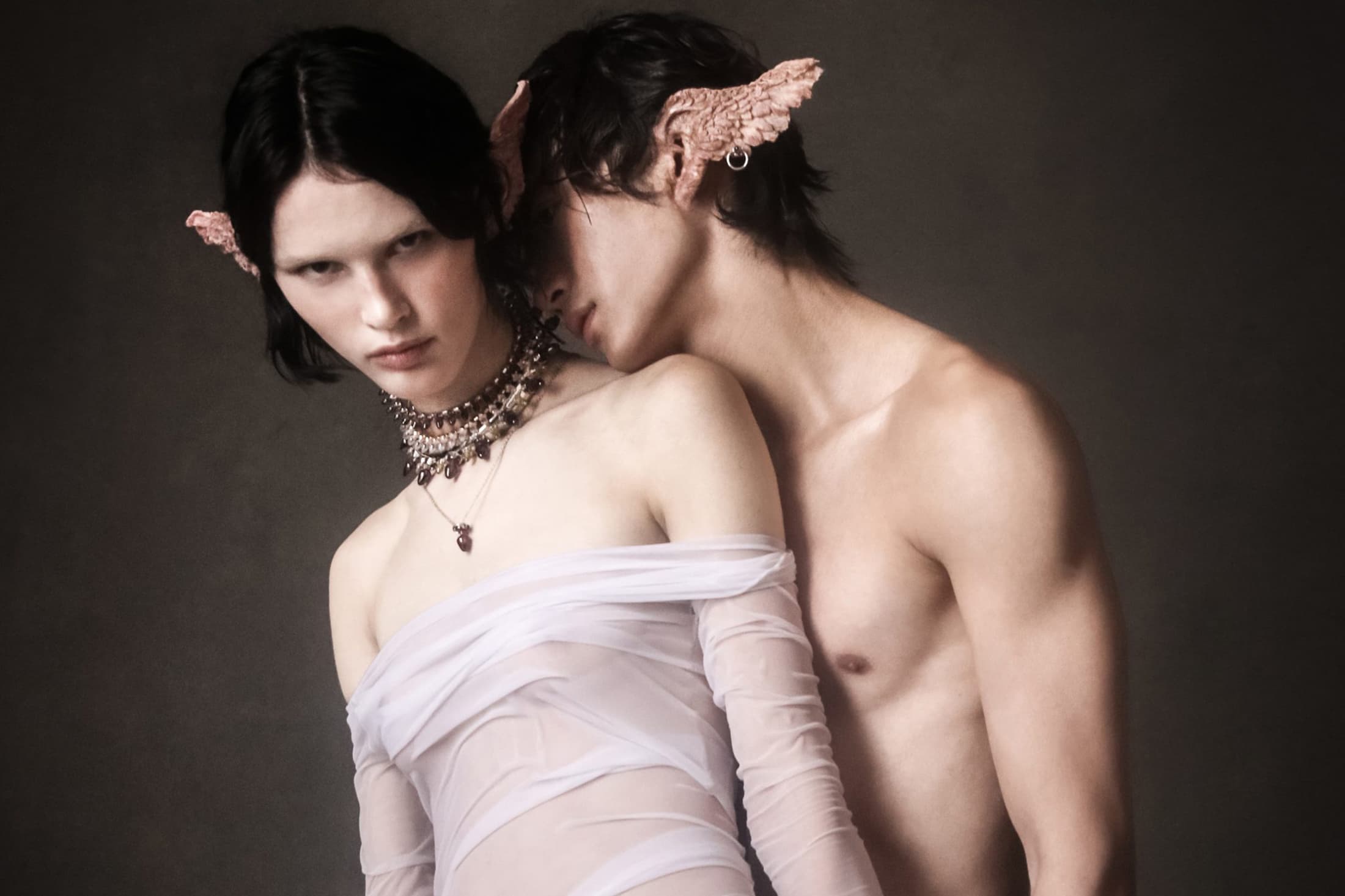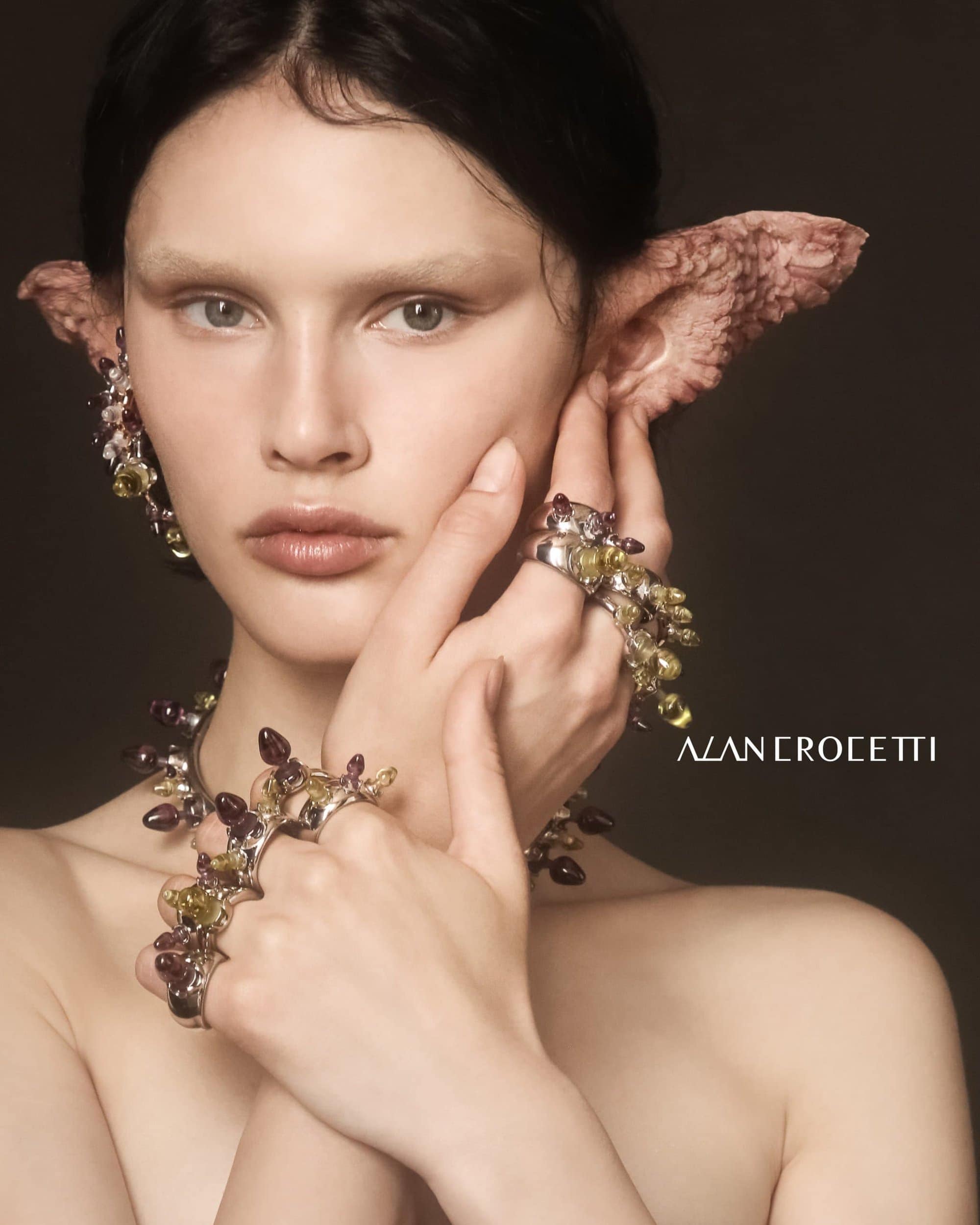 Alan Crocetti Creative Director | Alan Crocetti
Photographer | Szilveszter Makó
Executive Producer | Siyan Chen
Models | Teti Mar and Yiyan Yang
Makeup | Vanessa Icareg
Prosthetic Artist | Greta Giannone
---
Botter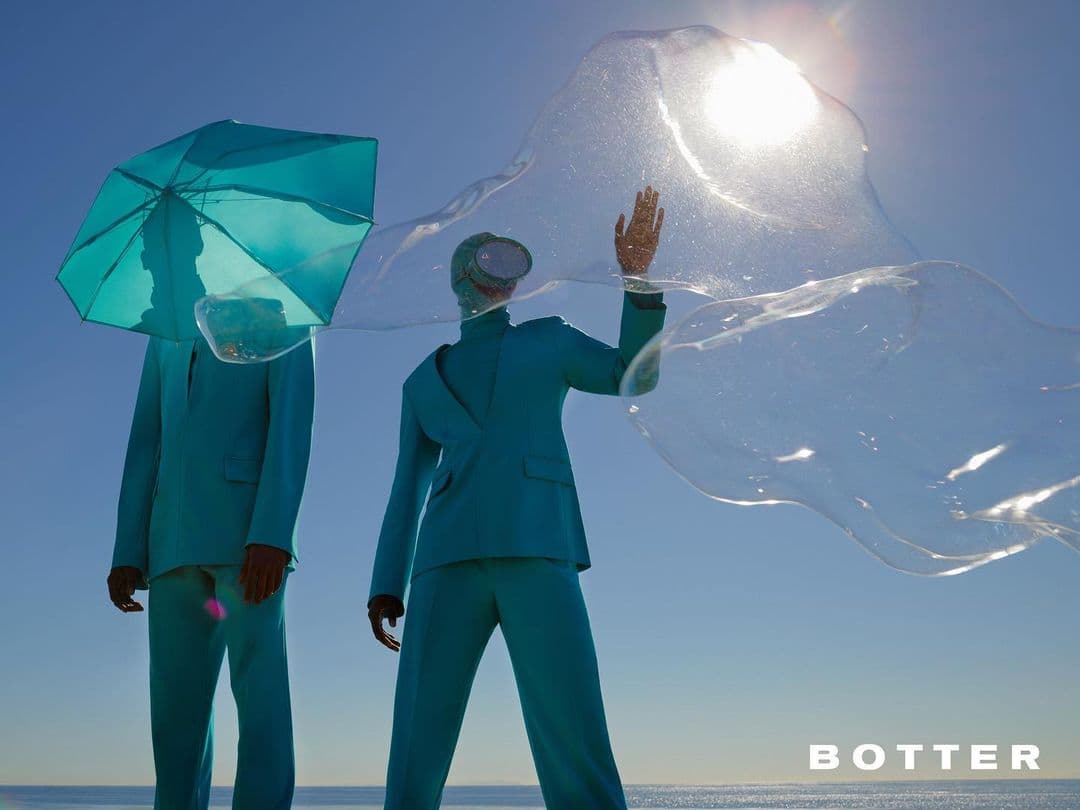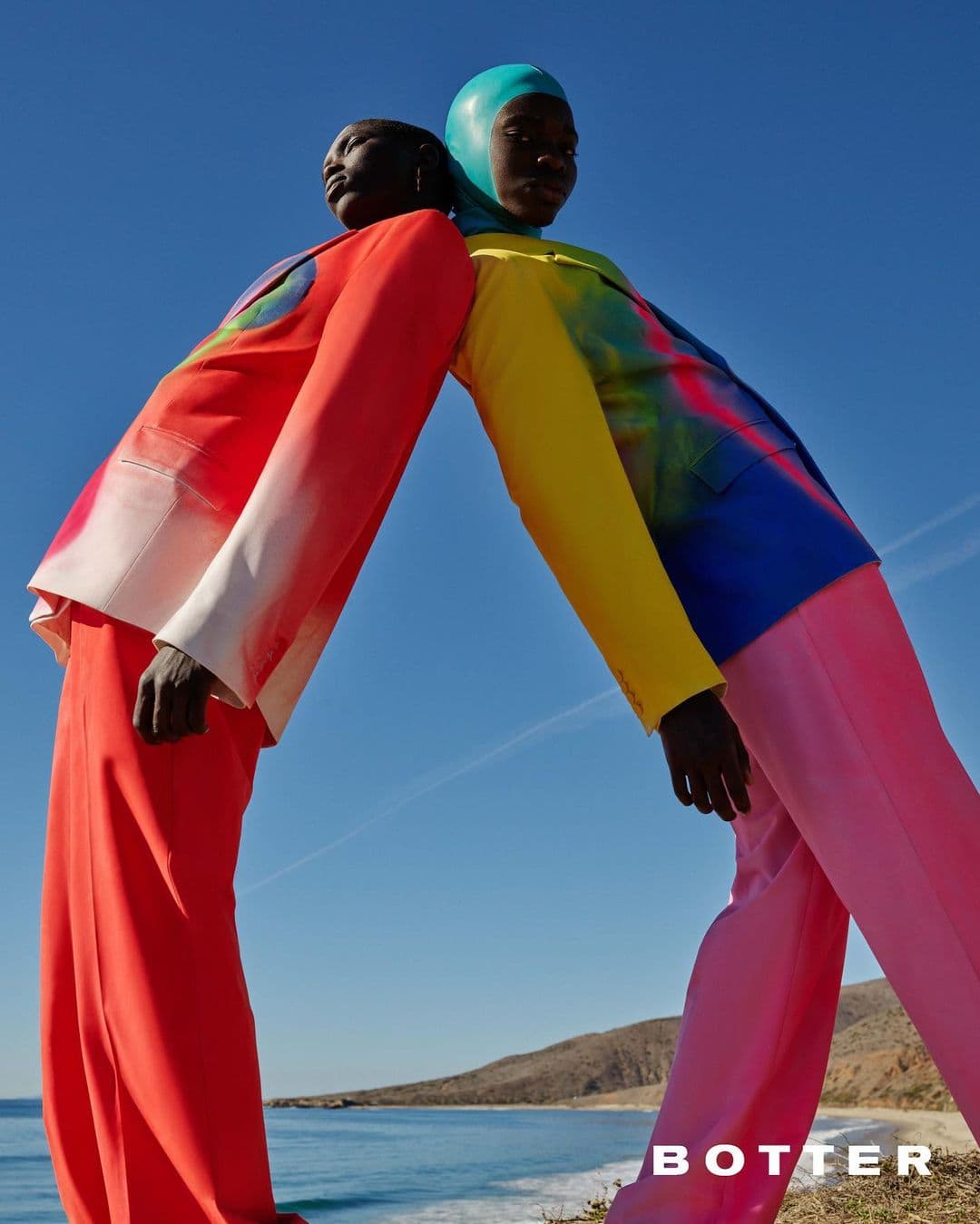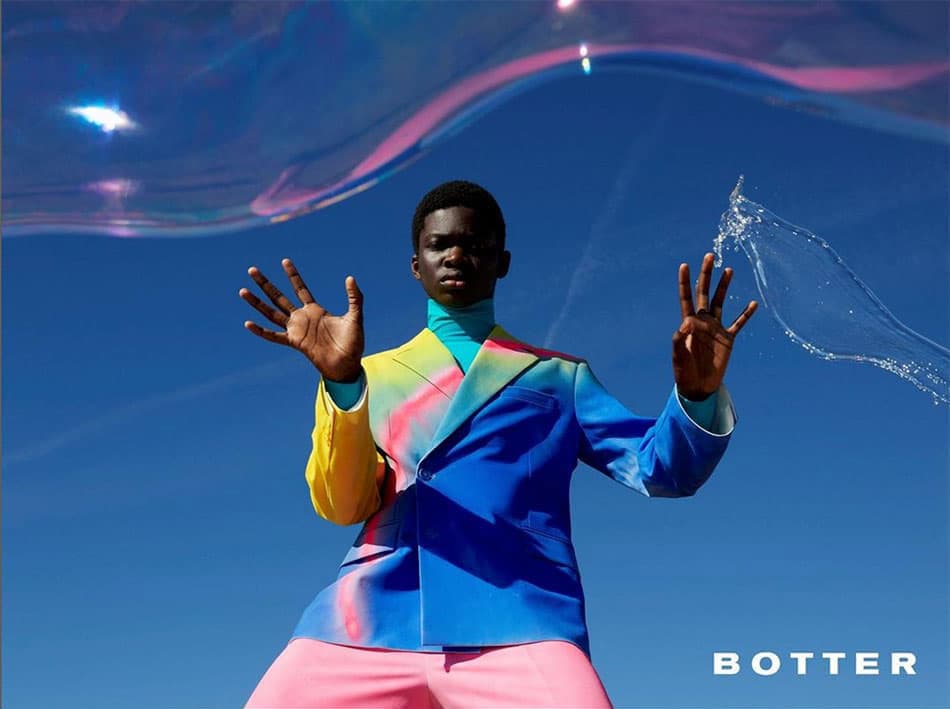 Botter Creative Directors | Lisi Herrebrugh & Rushemy Botter
Photographer | Viviane Sassen
Models | Monykuoch Deng and Ka'amed J
Stylist | Imruh Asha
Producer | Rachael Evans
Makeup | Zenia Jaeger
Choreographer | Abdourahman Njie
Set Designer | Ibby Njoya
---
Casablanca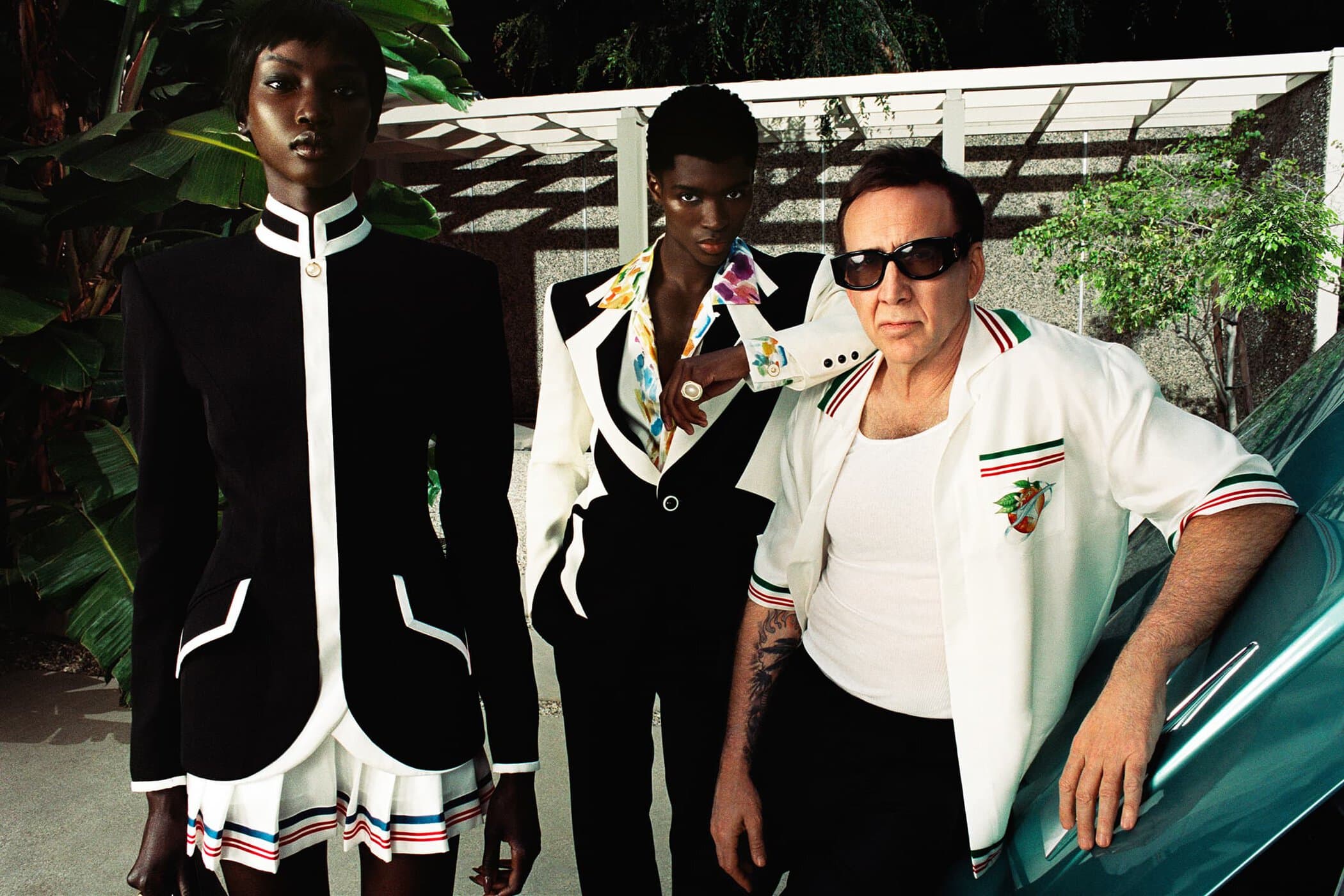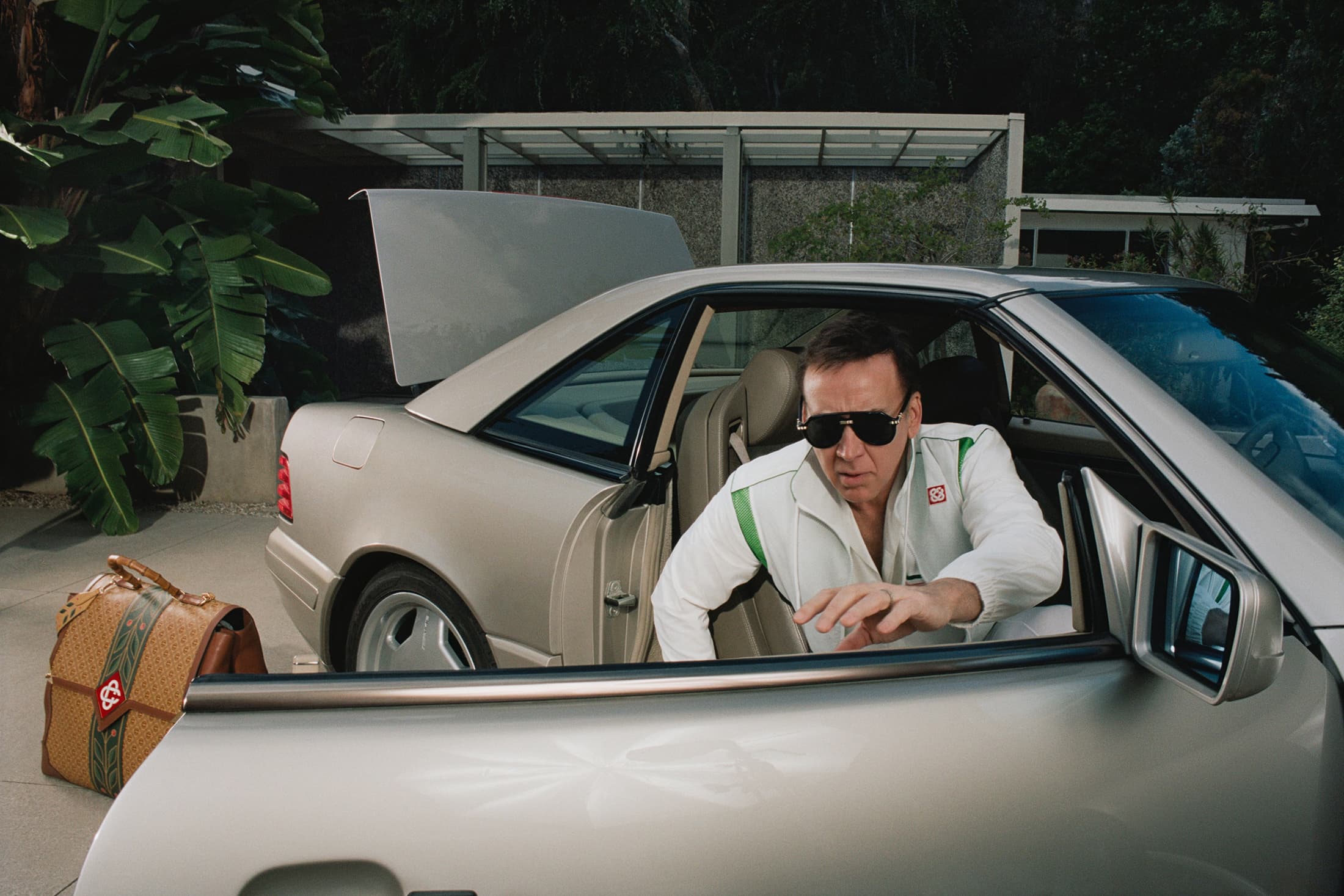 Casablanca Creative Director | Charaf Tajer
Photographer | Hugo Comte
Art Direction | Olivier Leone
Models | Nicolas Cage, Anok Yai, and Alton Mason
Stylist | Helena Tejedor
Hair | Errol Karadag
Makeup | Sara Tagaloa
Manicurist | soji
Casting Director | Rachel Chandler, NC Groomer
Set Designer | Heath Mattioli
Producer | Serie Yoon
Post Producer | Abi Bickley
Retouching | Numérique
---
Dilara Findikoglu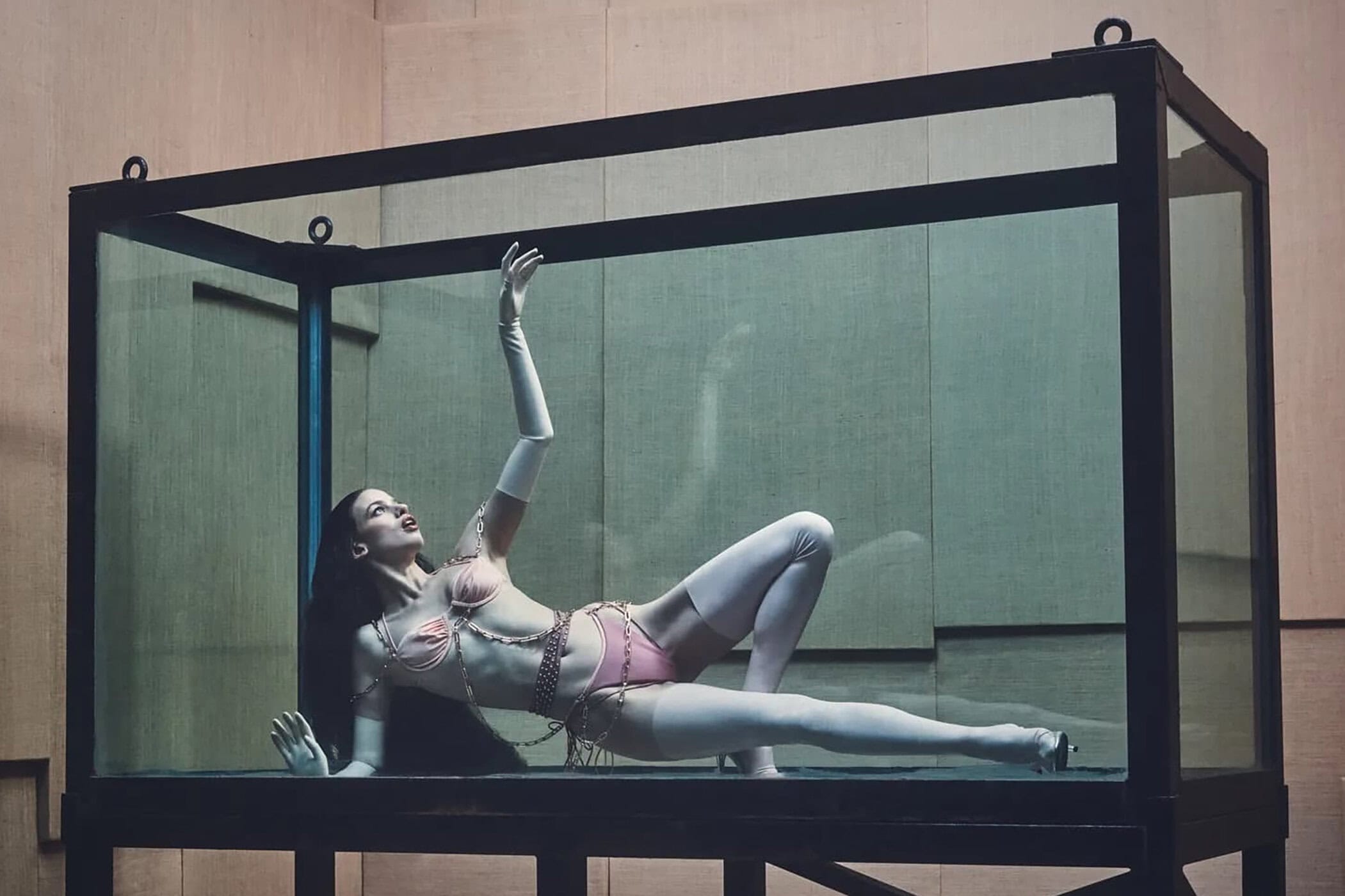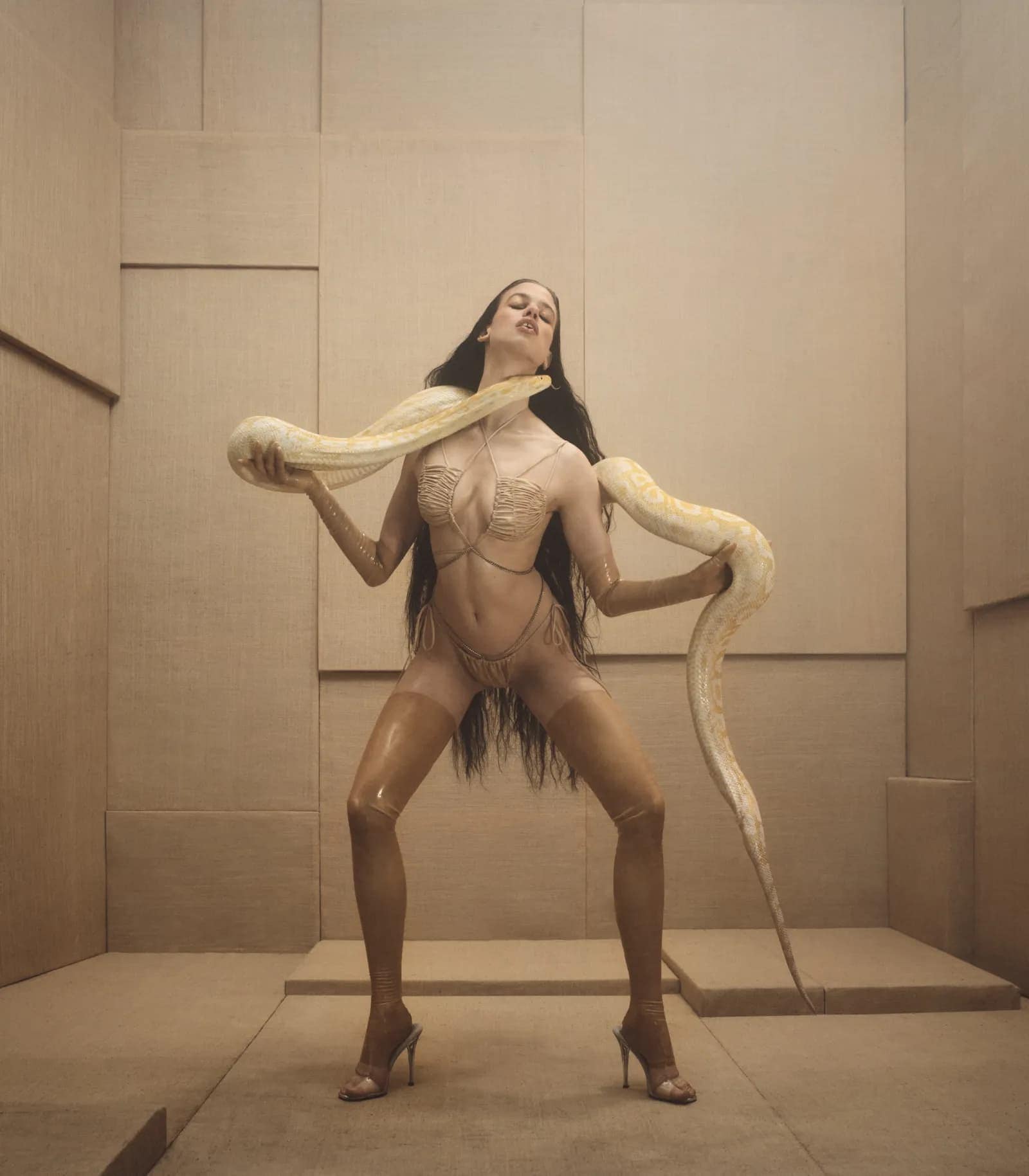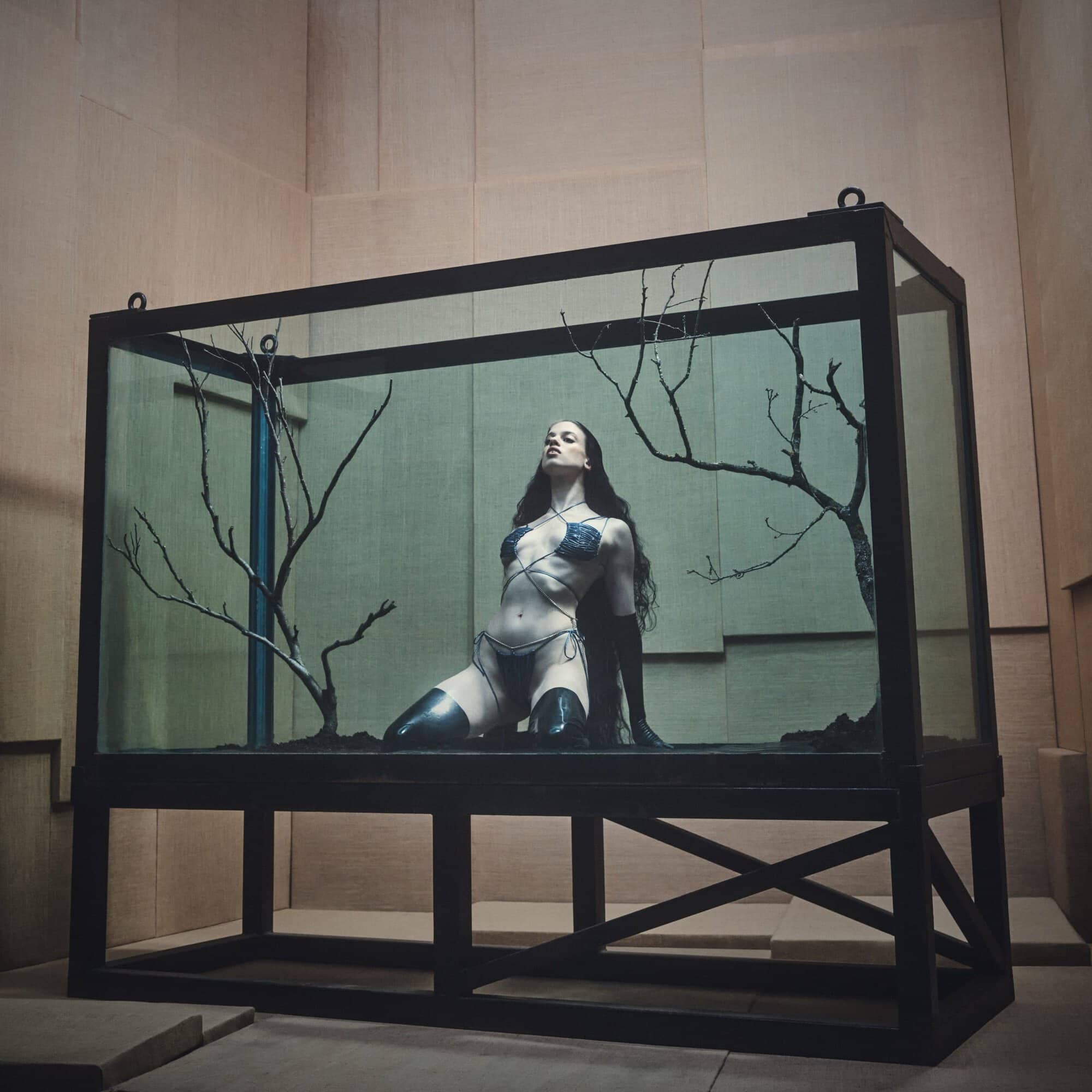 Creative Director | Rudy Grazziani & Dilara Findikoglu
Photographer | Casper Sejersen
Model | Lily McMenamy
Hair | Shiori Takahashi
Makeup | Anne Sophie Costa
Casting Director | Madeleine Østlie
Set Designer | Louis Gibson
Producer | Antony Waller
---
Del Core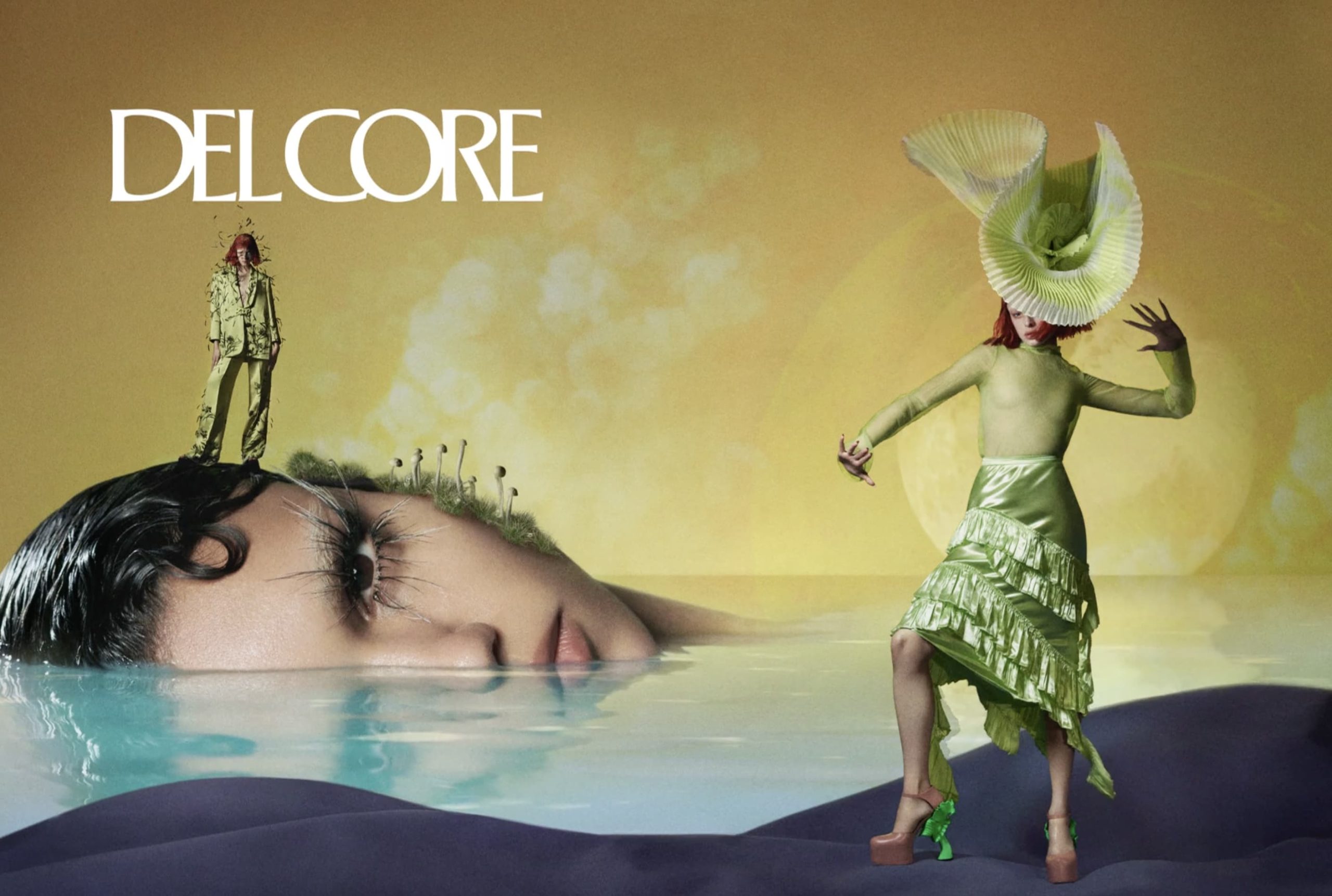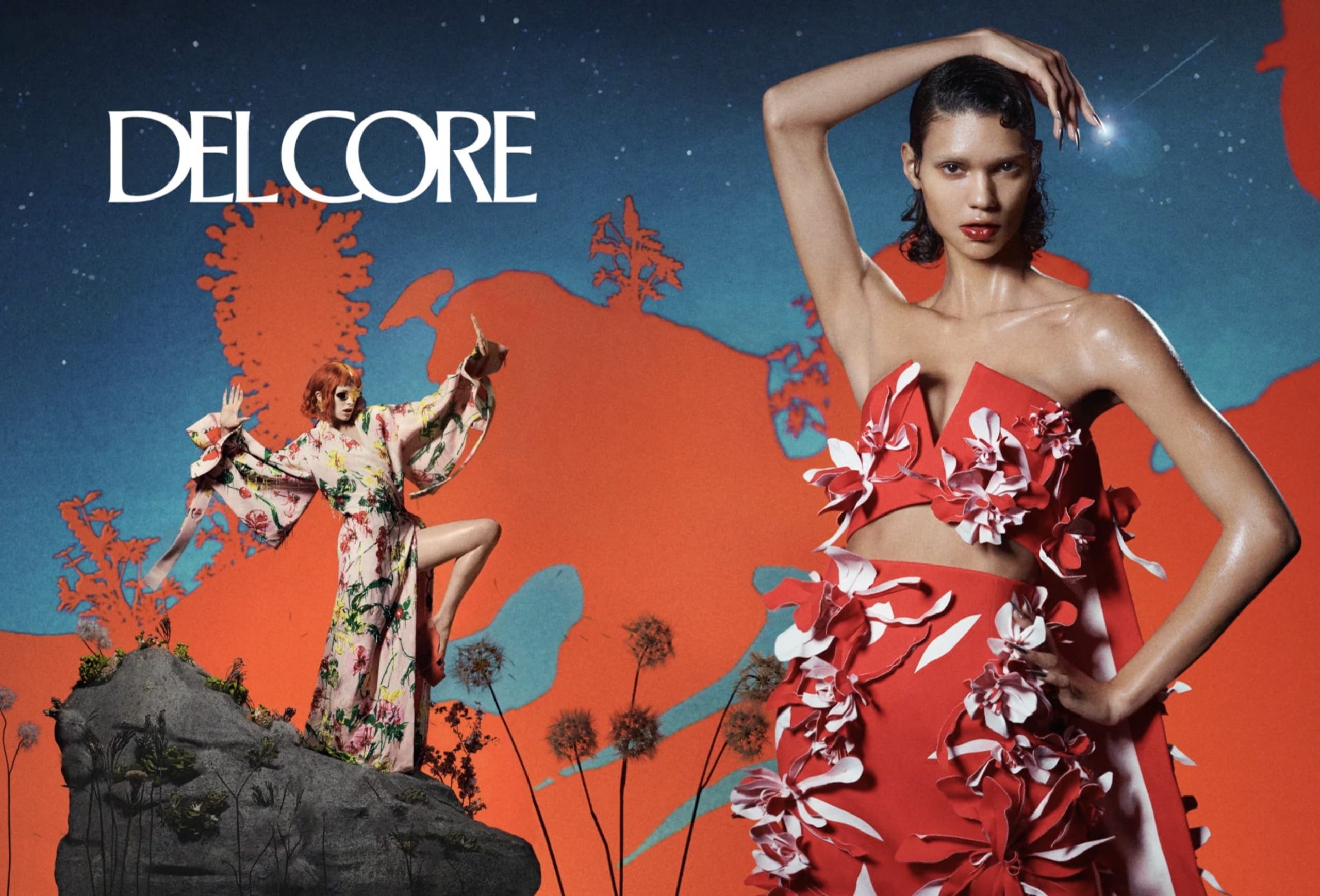 Del Core Creative Director | Daniel Del Core
Agency | Lane & Associates
Creative Director | David Lane
Photographer | Charlotte Wales
Models | Barbara Valente, Cassady Clover
Stylist | Carlos Nazario
Hair | Andrea Martinelli
Makeup | Nami Yoshida
Casting Director | Samuel Ellis Scheinman
---
Heliot Emil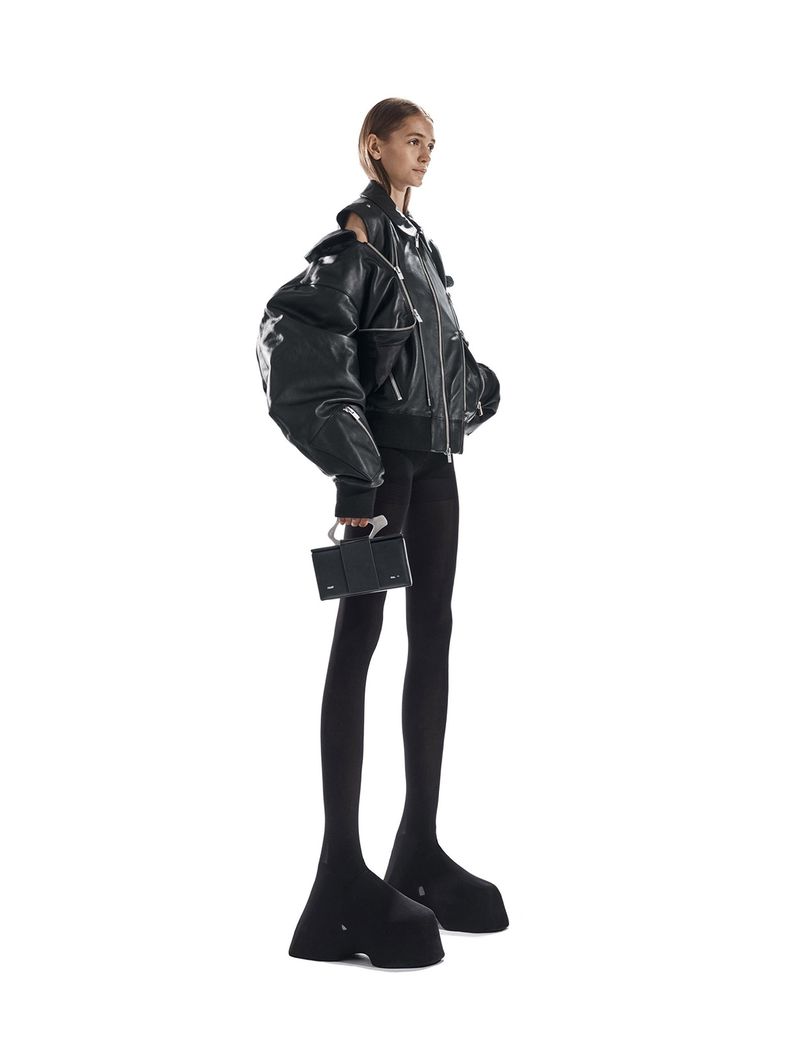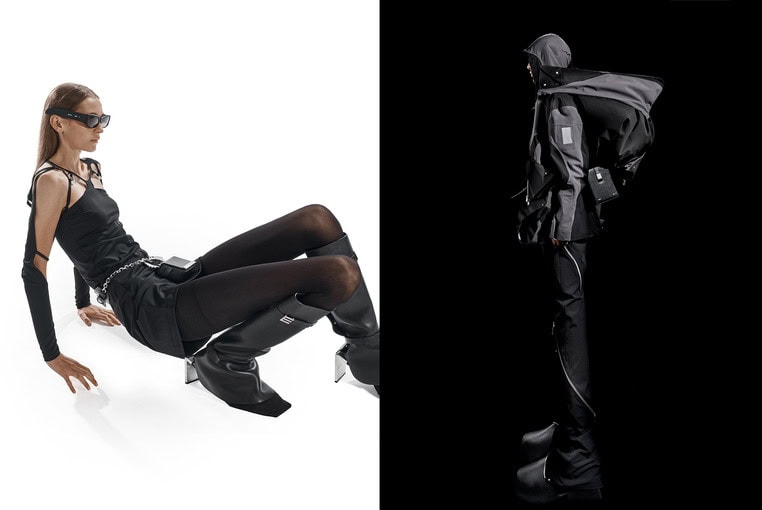 Heliot Emil Creative Director | Julius Juul
Photographer | Mariya Pepelanova
Art Director | Fabio Caldera
---
KNWLS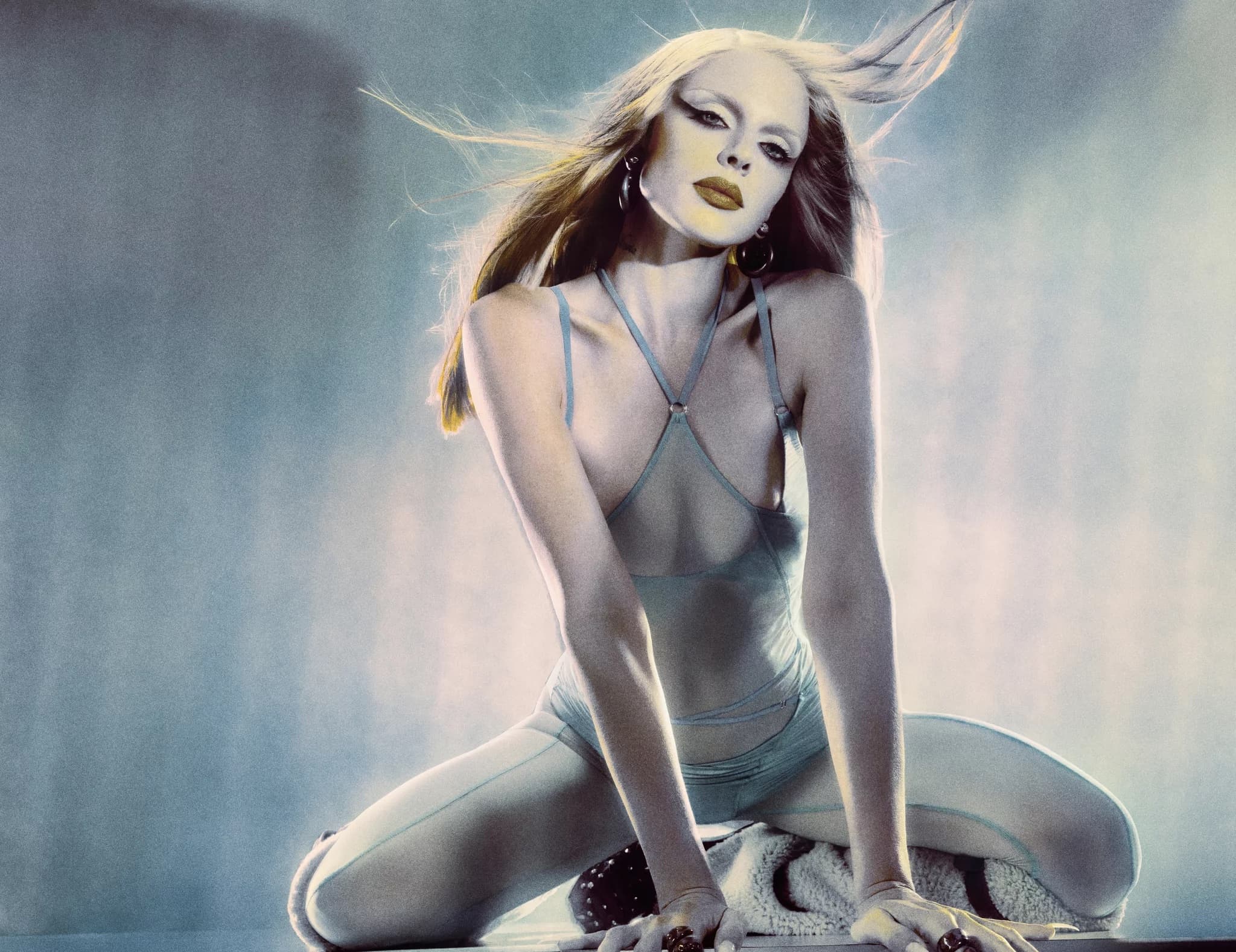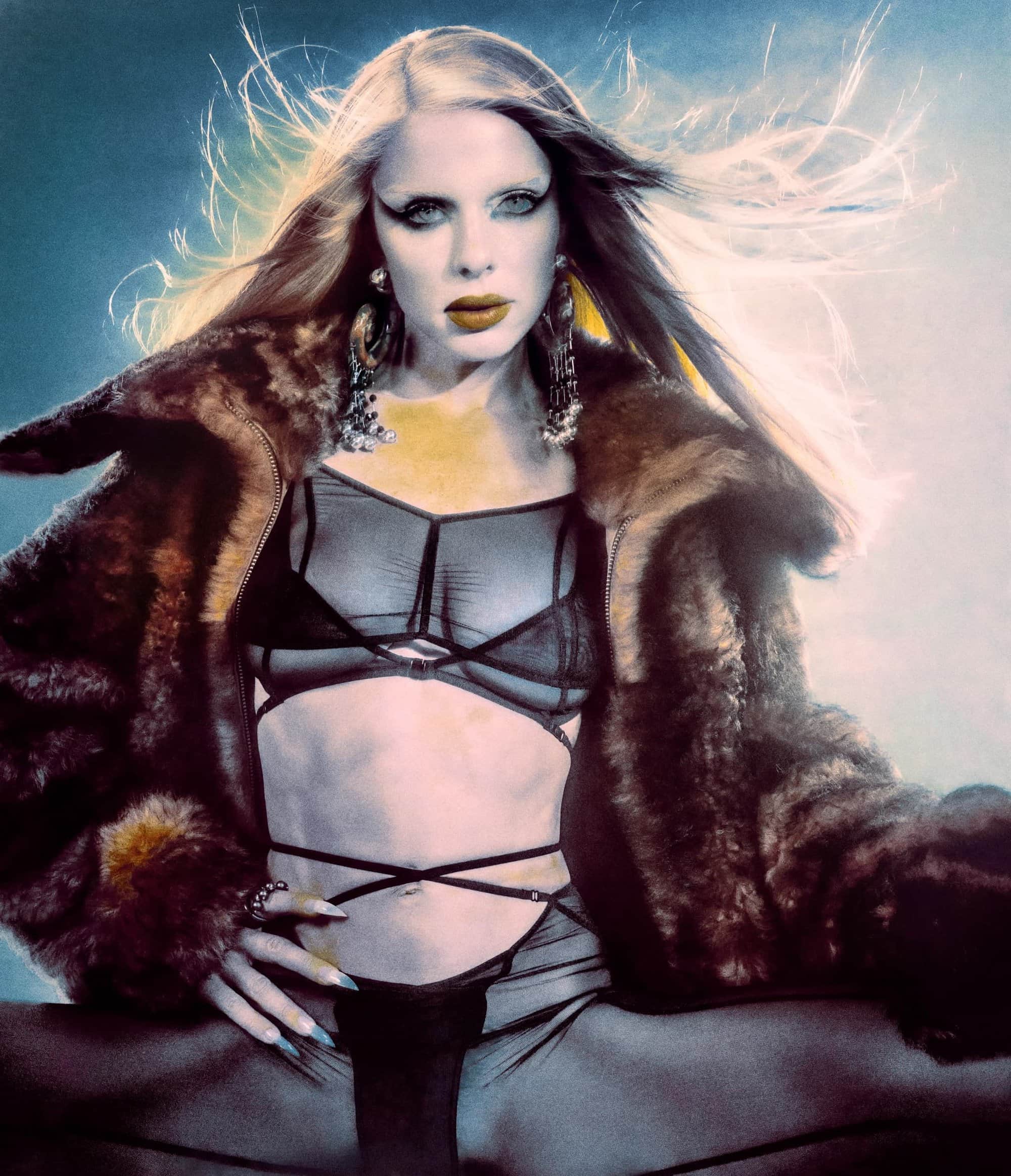 KNWLS Creative Directors | Charlotte Knowles and Alexandre Arsenault
Photographer | Elizaveta Porodina
Model | Julia Fox
Stylist | Georgia Pendlebury
Hair | Soichi Inagaki
Makeup | Ana Takahashi
Manicurist | Sylvie Macmillan
Casting Director | The Establishment
Lighting Director | Josef Beyer
Production | Concrete Rep / Arcade Production
Postproduction | Ink Retouch
---
Officine Générale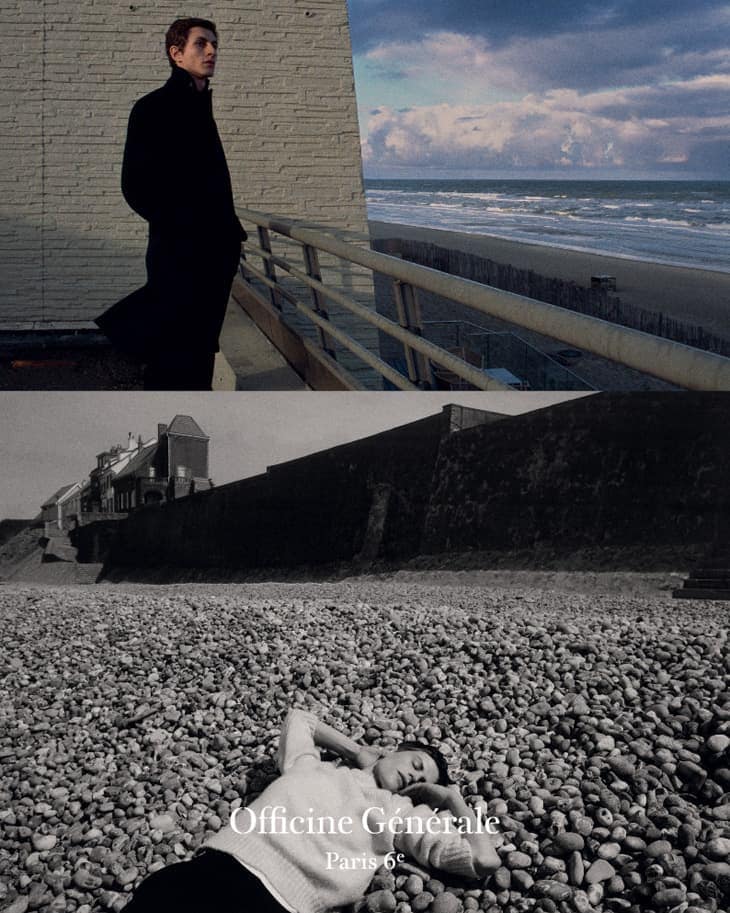 Officine Générale Creative Director | Pierre Mahéo
Creative Directors | Vincent van de Wijngaard, Saskia de Brauw, and Mark Schuijt
Photographer | Vincent van de Wijngaard
Models | Saskia de Brauw and Henry Kitcher
Stylist | Isabelle Kountoure
Hair | Ed Moelands
---
Peter Do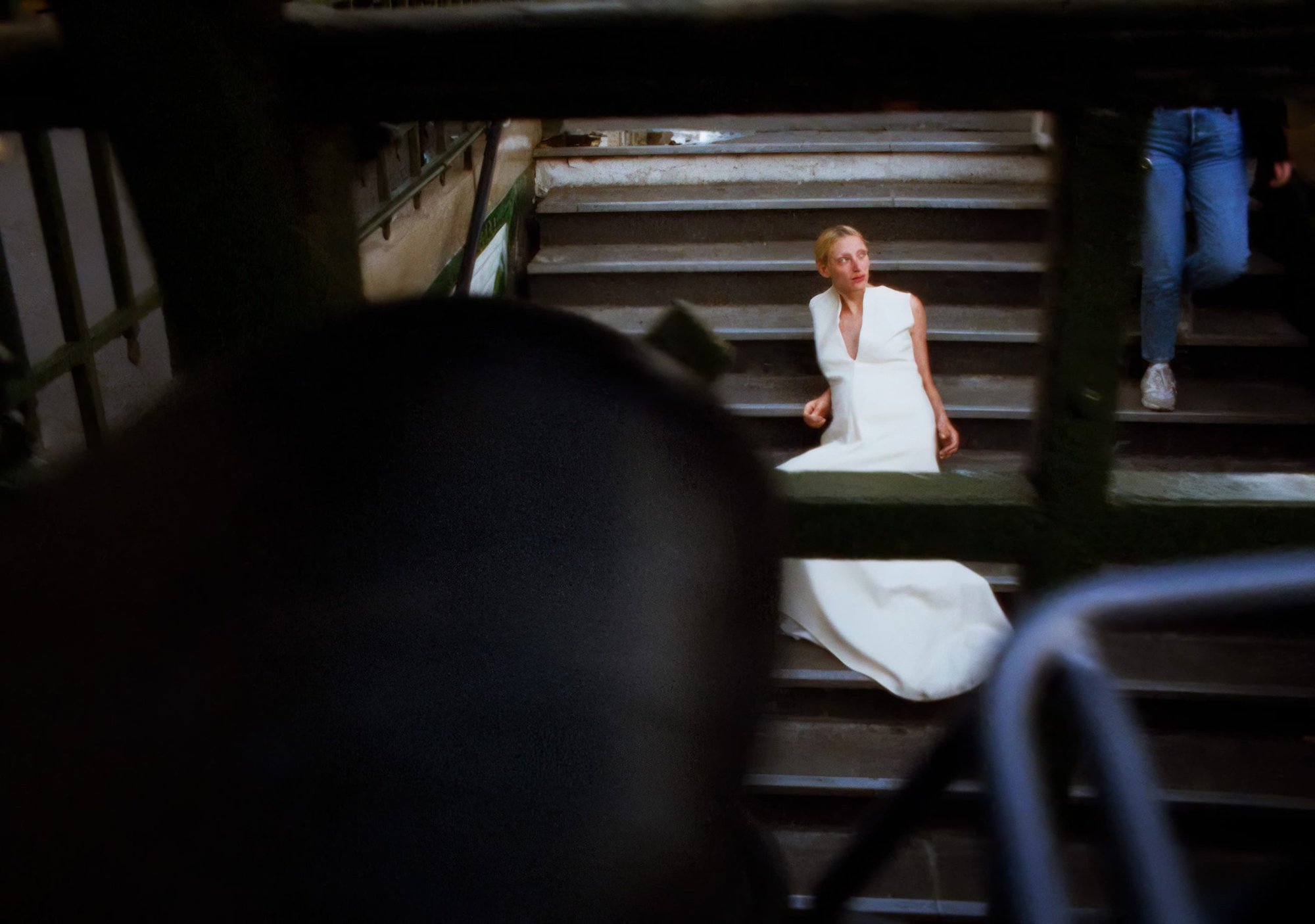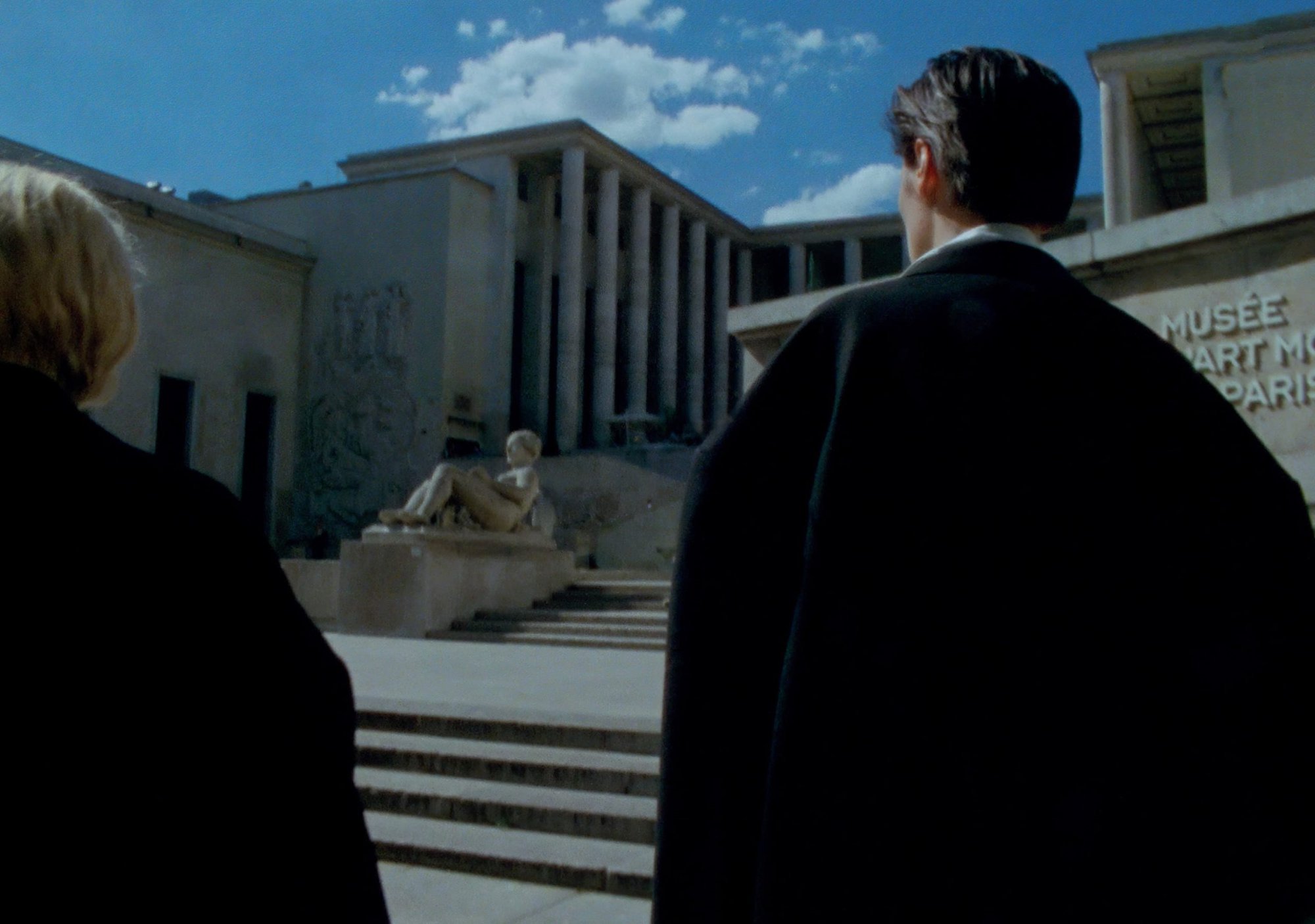 Peter Do Creative Director | Peter Do
Art Director | An Nguyen
Photographer | Philipp Paulus
Film Director | Philipp Paulus
Models | Maggie Maurer, Baby Nora-Jane and Vaiora Stroganoff
---
We11Done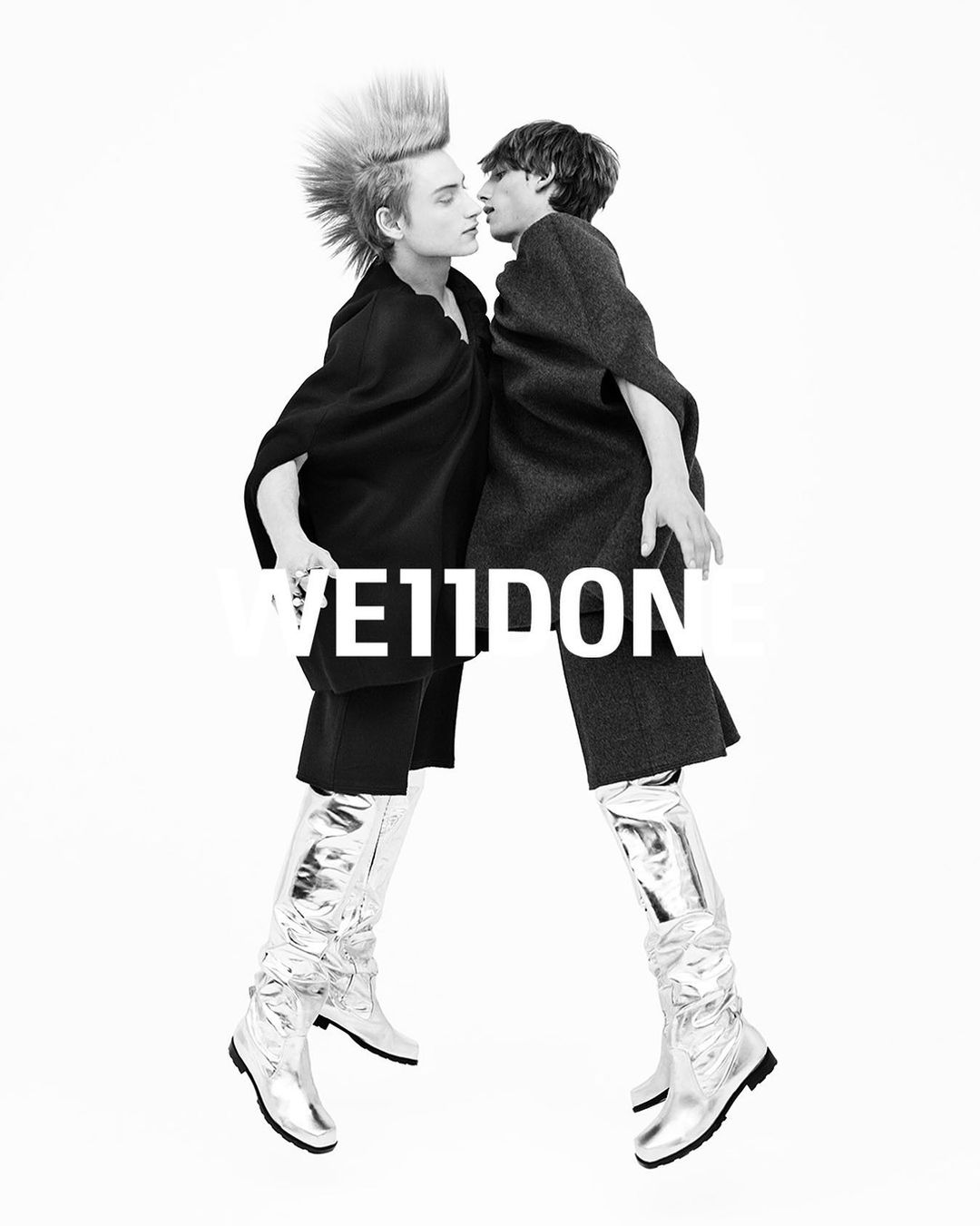 We11done Creative Directors | Dami Kwon and Jessica Jung
Photographer | Willy Vanderperre
Models | Mariacarla Boscono, Kamil Pluym, and Lennert de Lathauwer
Stylist | Olivier Rizzo
Hair | Louis Ghewy
Makeup | Lynsey Alexander
Casting Director | Ashley Brokaw
---
---