Top 10 Digital Fashion Programs of 2022 as chosen by Kenneth Richard
Digital platforms and their increasing relevance to communication and consumption offer both a challenge and an opportunity for fashion marketing. They require a radically different approach than that of the print campaigns that had for so long defined what we think of as a fashion image, who sees it, and why. But this radical break with tradition is also an invitation to open our minds on what fashion content can be and can mean for the customer of today and tomorrow.
While some of the season's strong digital projects felt more like familiar image-based campaigns that were geared particularly toward young audiences and released across social media channels, the best of the best displayed insightful thinking on how new platforms can be best leveraged to embody a brand's identity, or even created their own platforms for interactive content that couldn't exist any other way.
Here are the Top 10 Digital Fashion Ad Campaigns of 2022 as selected by our Chief Impressionist, Kenneth Richard.
Balenciaga
Spring 2022
Balenciaga created a Spring 2022 campaign that took the stunningly executed red carpet approach of that show and reinterpreted its visuals as pixelated early computer-game graphics, extending the life and reach of the show and furthering Balenciaga's forward-thinking embrace of all things computerized and uncanny.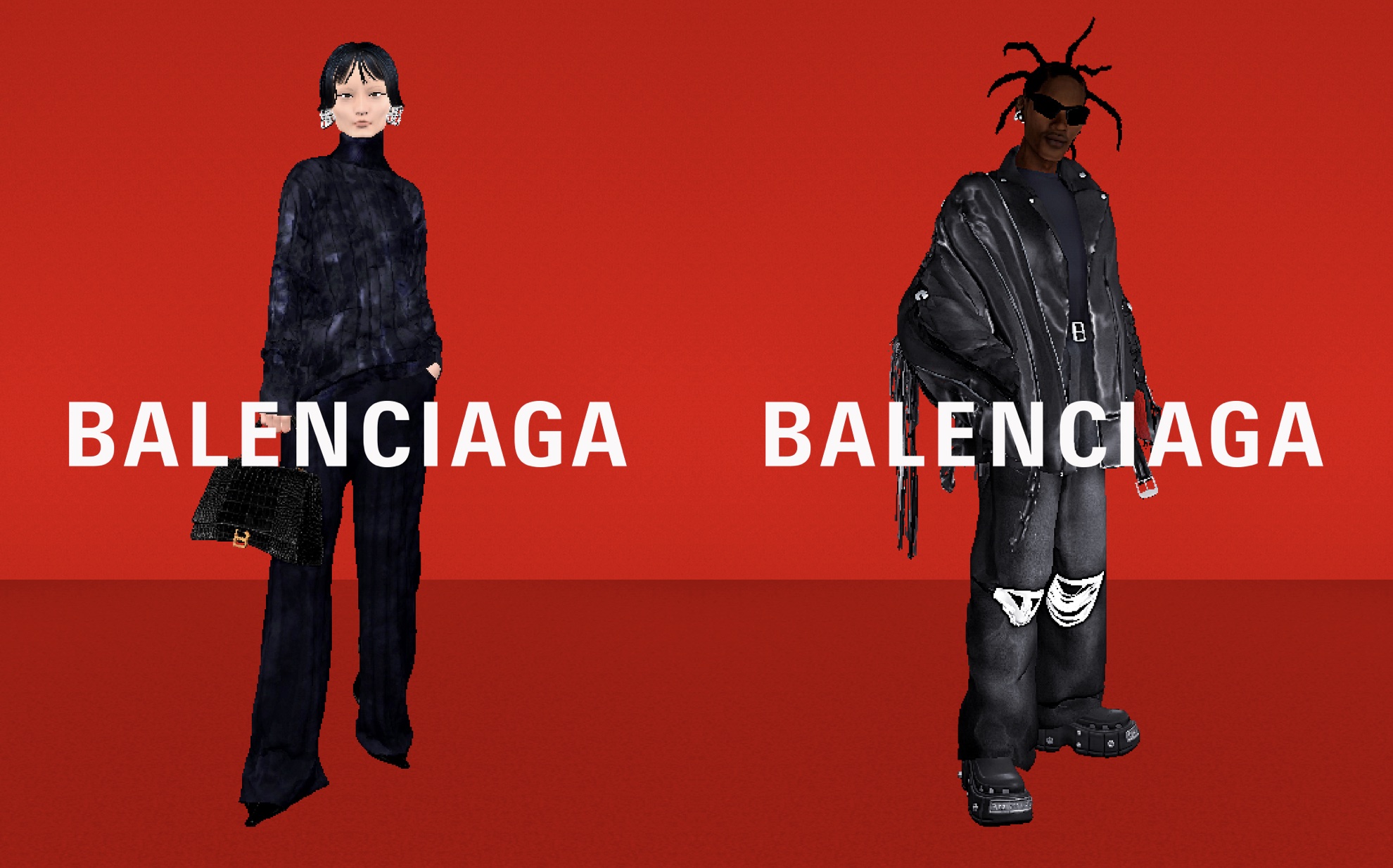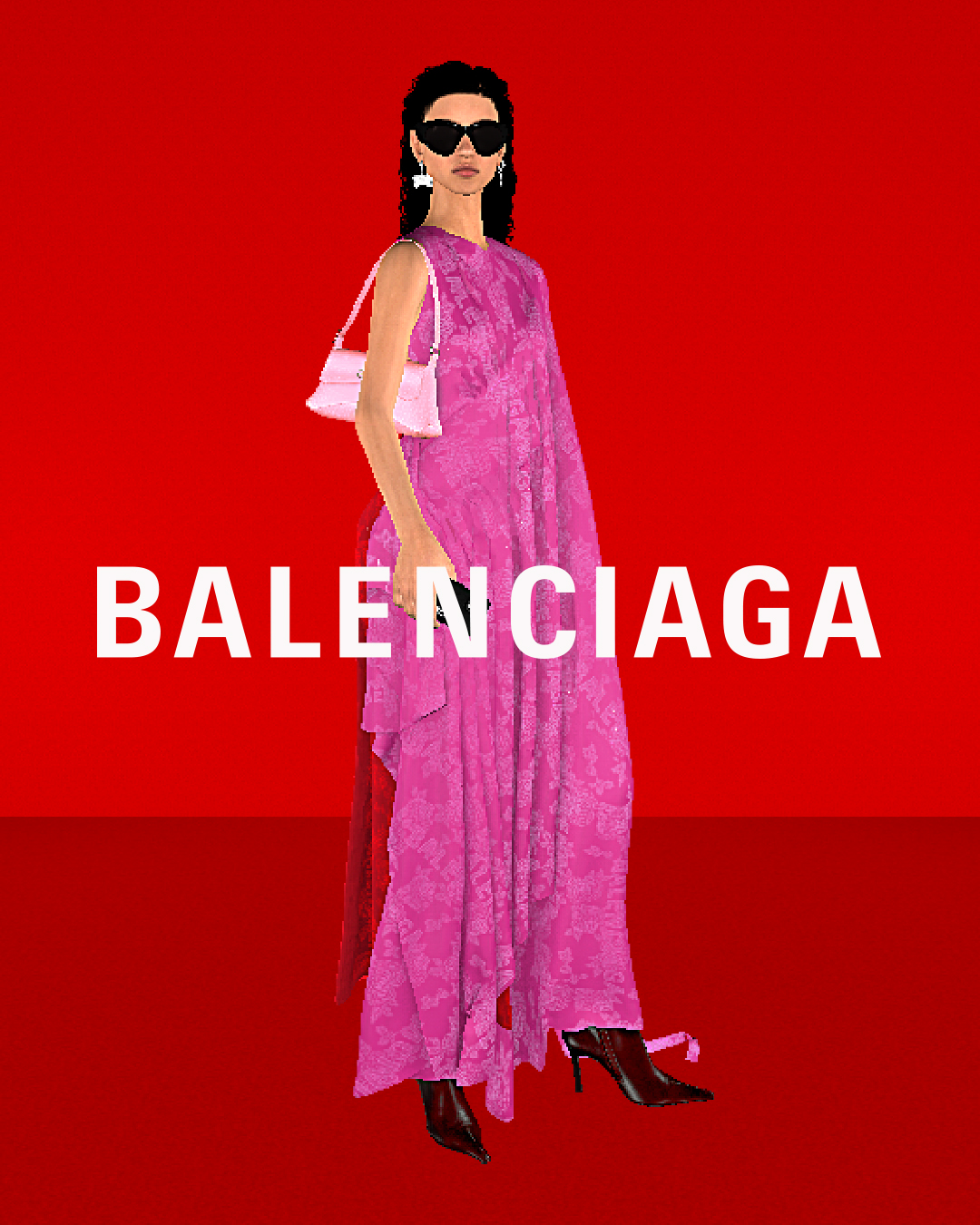 Balenciaga Creative Director | Demna Gvasalia
Artist | Claudia Mate
Models | Tommy Blue, Eugenie Bondurant, Marie-Agnès Diene, Abdou Diop, Zinedine El Ouazzani, Gwen Lu, Aki Nummela, Anania Orgeas, Hansi Schmidt, Minttu Vesala, and Inti Wang
---
Balenciaga Tik Tok
2022
Meanwhile, the brand thoroughly embraced current social-media trends with a TikTok channel. Surreal and stylish, the usually wordless videos form a rabbit hole of digital strangeness and signature Balenciaga aloof coolness down which it is a delight to get lost.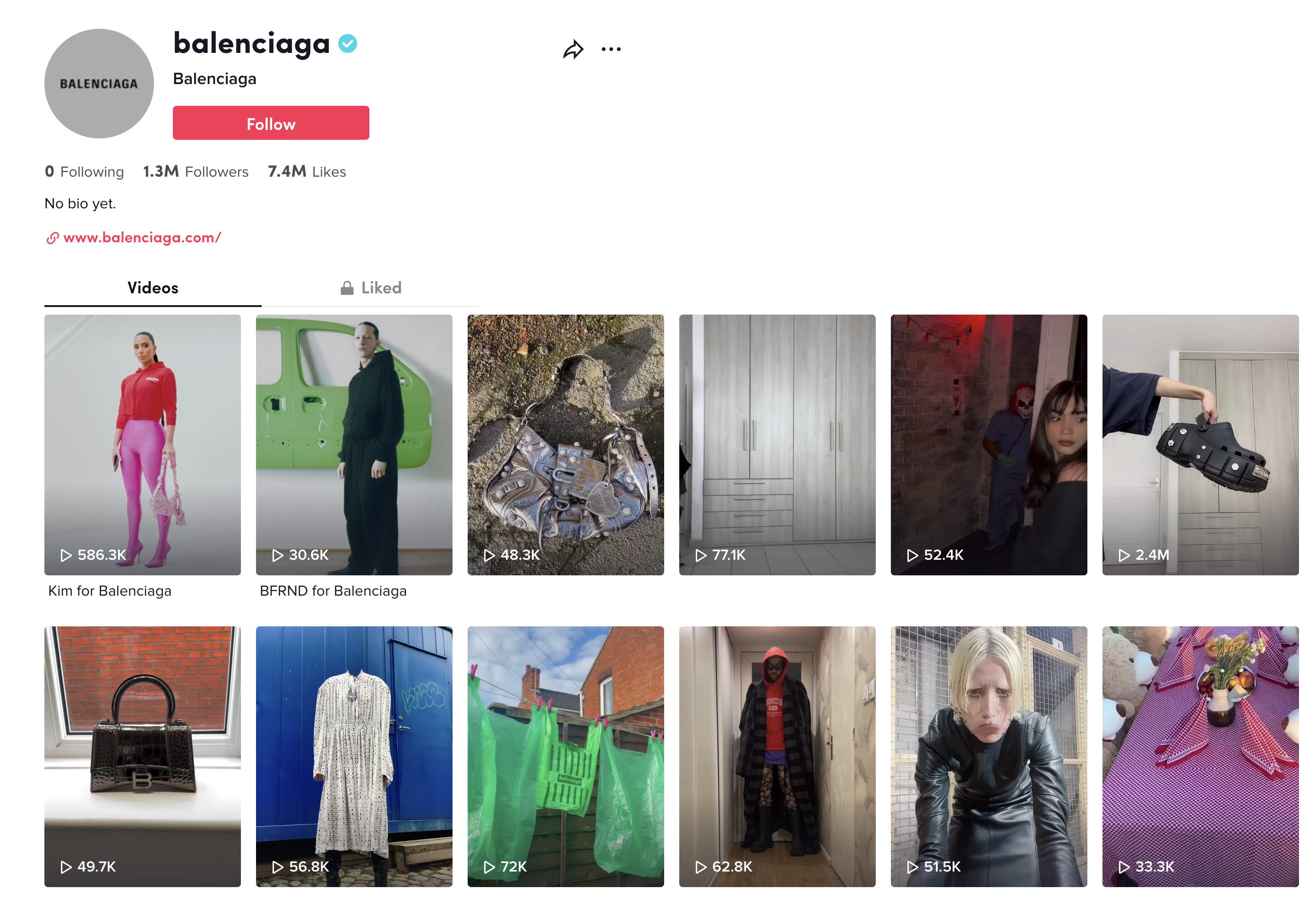 Balenciaga Creative Director | Demna Gvasalia
---
Bottega Veneta App
2022
Still avoiding social media entirely, Bottega Veneta launched its own app, creating a dedicated branded space for the house's campaigns and other content to live. The app also functions as an augmented-reality tool to bring the house further to life, virtually transforming any green (the house's signature color, of course) wall to life with historic, logo-less BV content.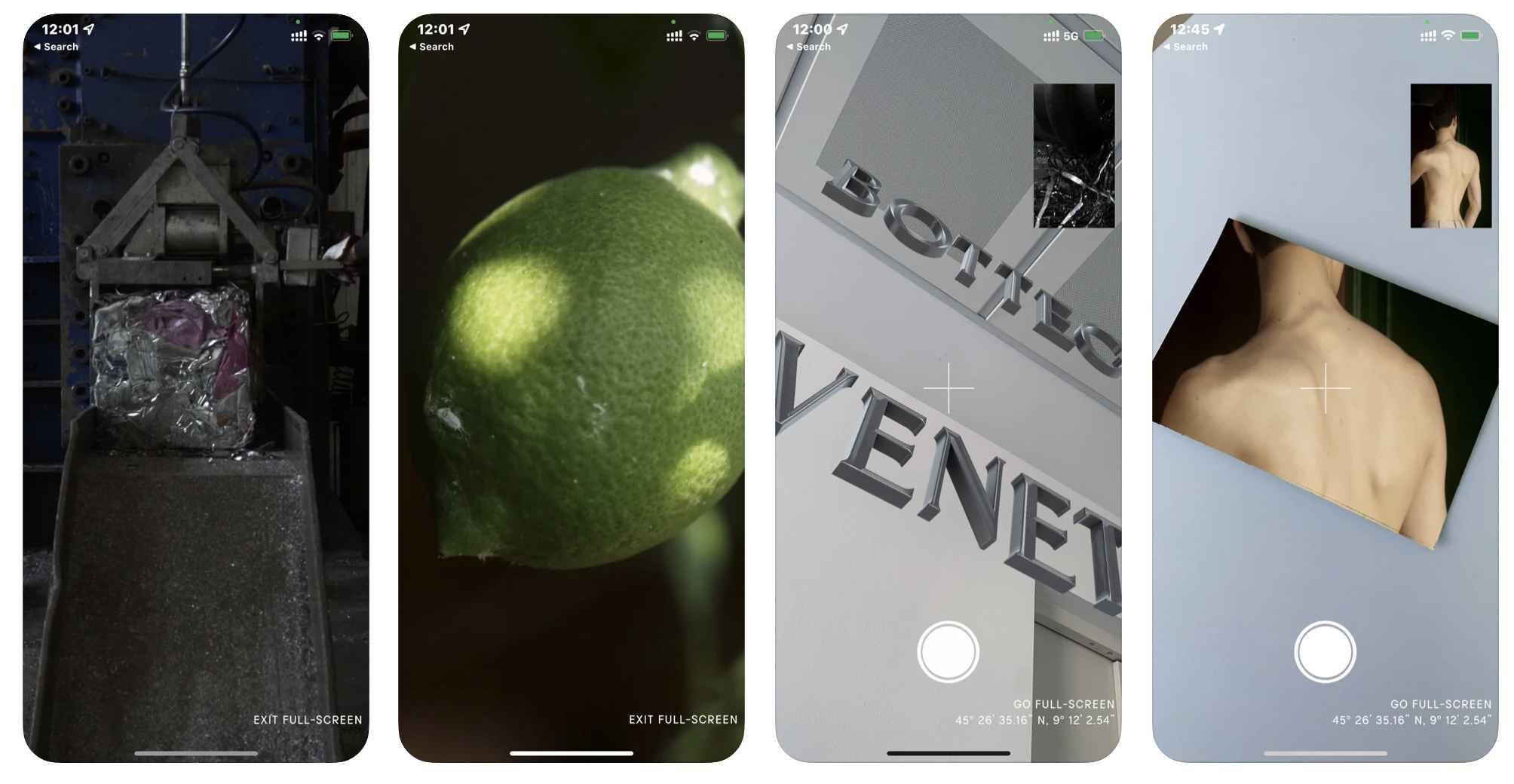 Bottega Veneta Creative Director | Matthieu Blazy
---
Dolce & Gabbana '#CiaoKim'
Fall 2022
Continuing the partnership with Kim Kardashian that began with their Kim-curated Spring 2023 runway show, Dolce & Gabbana reunited with the megastar for a retro-stylish campaign that saw today's blonde bombshell through a lens of paparazzi obsession and Italian snacking.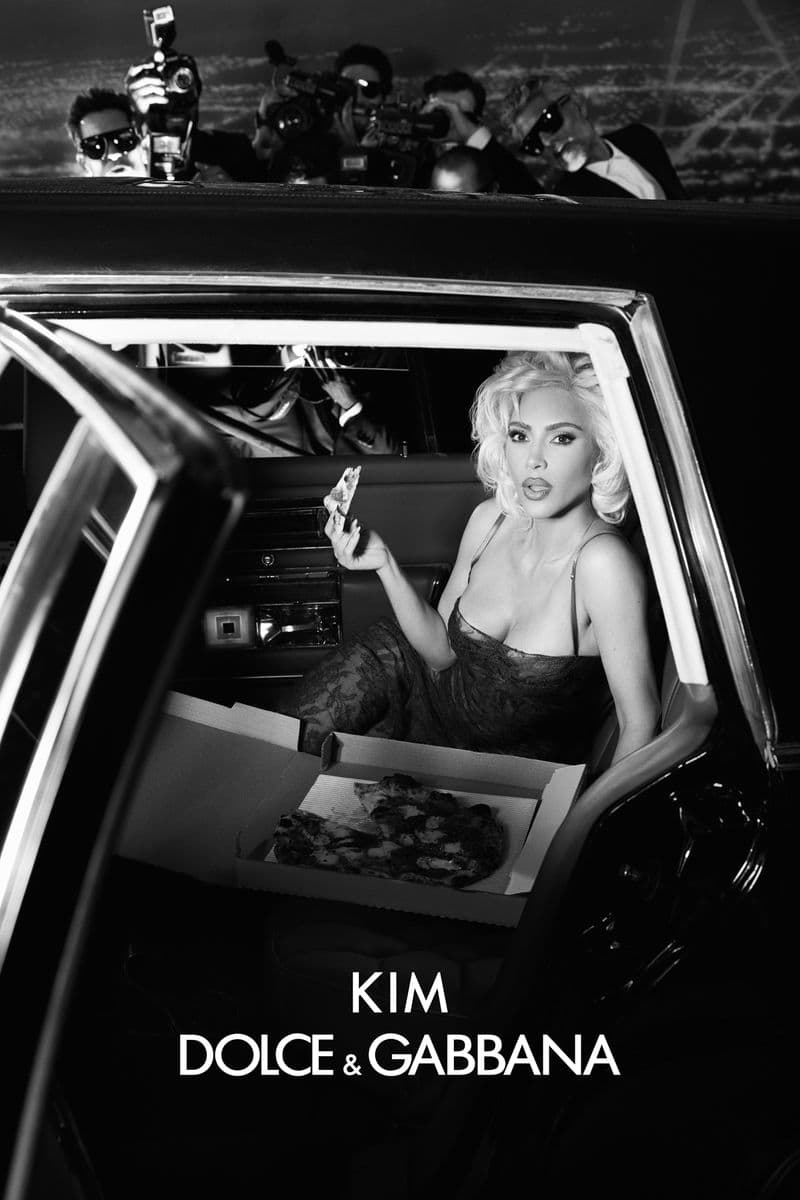 Dolce & Gabbana Creative Directors | Domenico Dolce and Stefano Gabbana
Photographer and Film Director | Daniel Sachon
DOP | Ben Carey
Talent | Kim Kardashian
---
Gucci 'Grail'
Spring 2022
Whether you love it or hate it, the NFT craze characterized this season of digital fashion communication, as well as the art market at large with its suggestion of new frontiers of art ownership and commerce. Gucci was the most eager to embrace and capitalize on this movement with two special collaborations, releasing a series of customizable NFT accessories with 10KTF.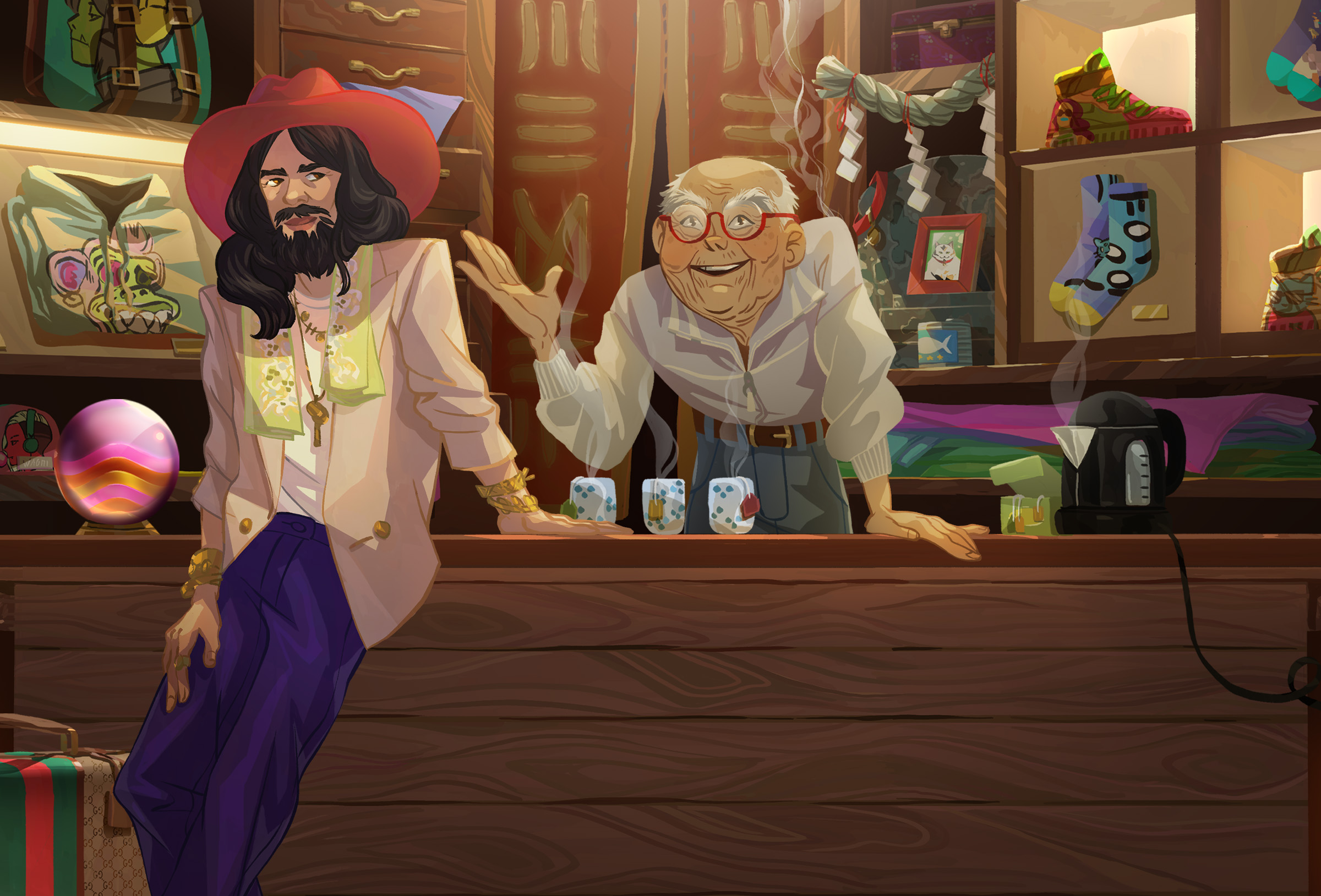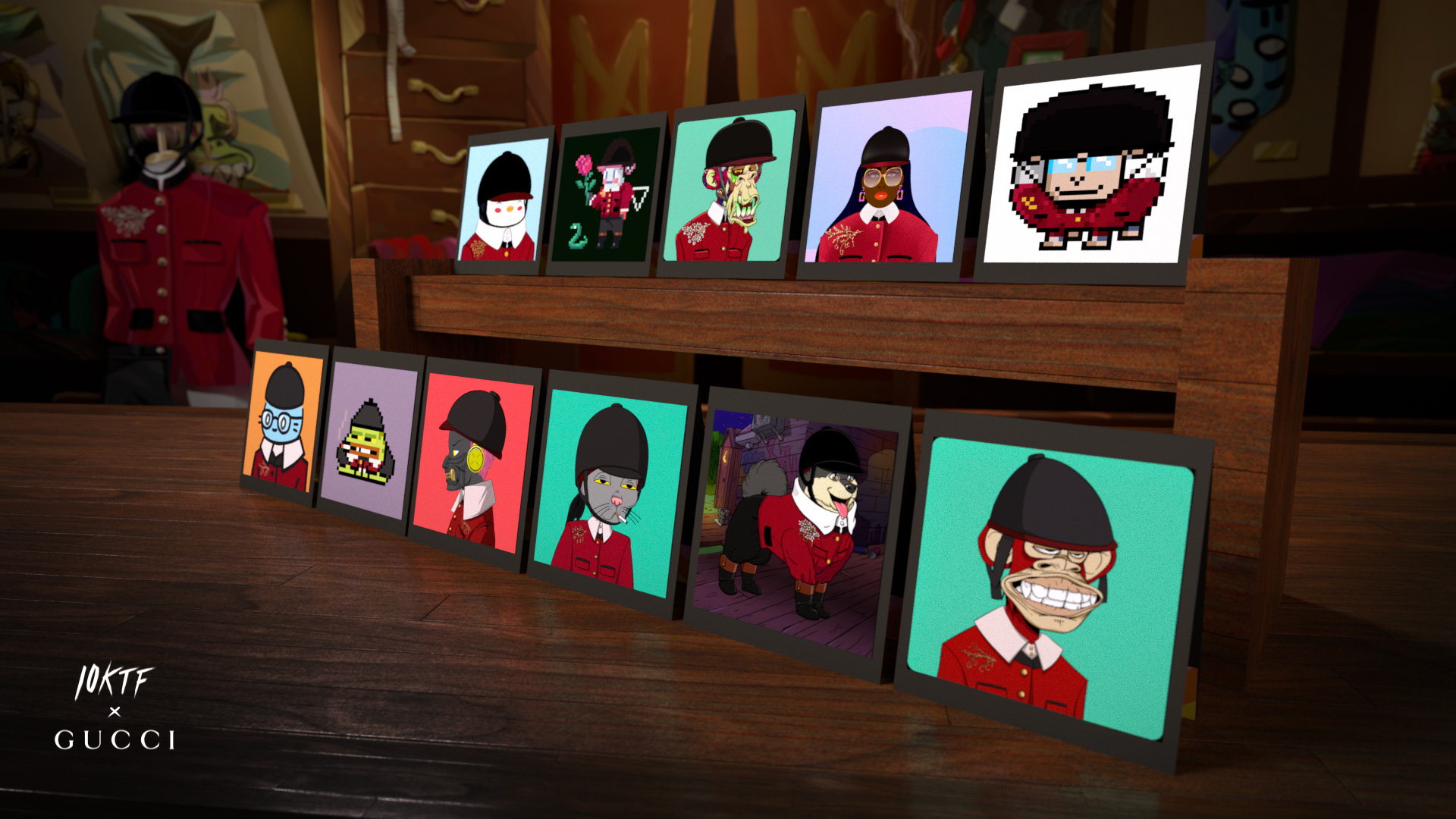 Gucci Creative Director | Alessandro Michele
Design | Wagmi-san
---
Loewe Tik Tik
2022
Loewe takes a somewhat similar approach to their TikTok channel as Balenciaga, leveraging the platform's lo-fi editing style into a techno-surreal aesthetic that works nicely with creative director Jonathan Anderson's approach to design and campaigns, but they also smartly use the channel to offer a window into the excellent craftsmanship that is one of the house's defining characteristics.
Loewe Creative Director | Jonathan Anderson
---
Maison Margiela Website
Fall 2022
Maison Margiela partnered with fashion-image visionary Nick Knight to overhaul its website and introduce to the front-end shopping point an element that has been sorely lacking on this front: film, allowing customers to see clothing in motion, as it is meant to be seen.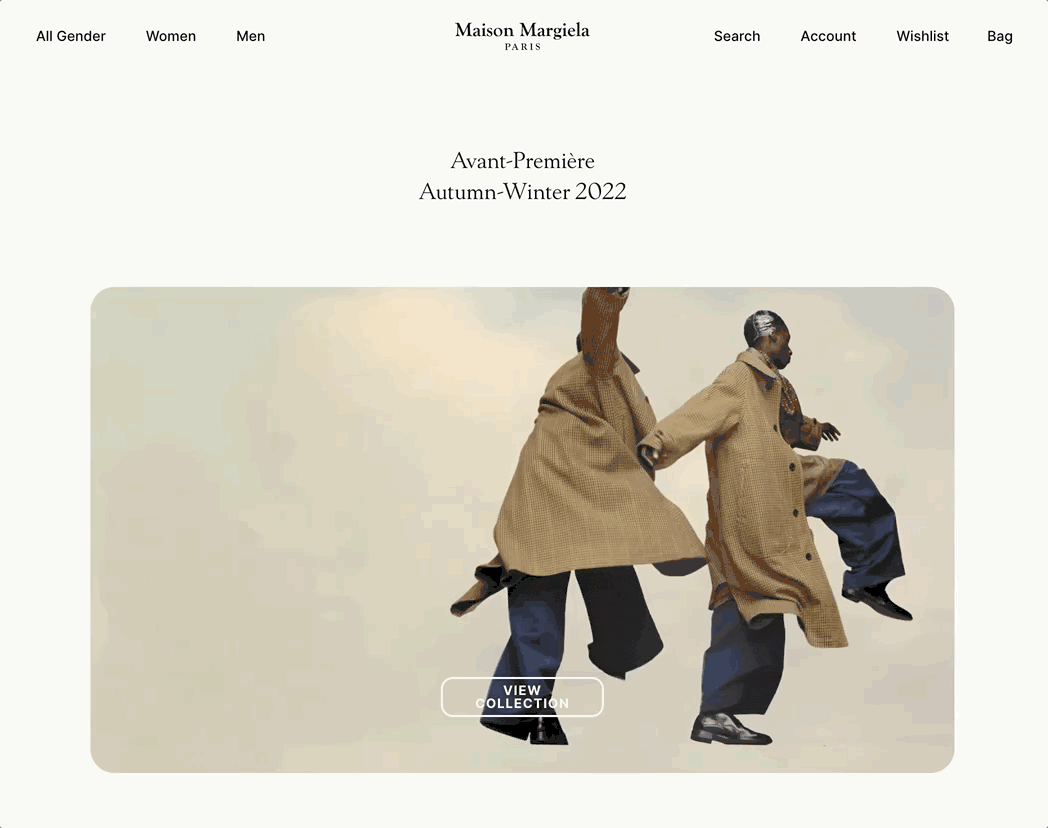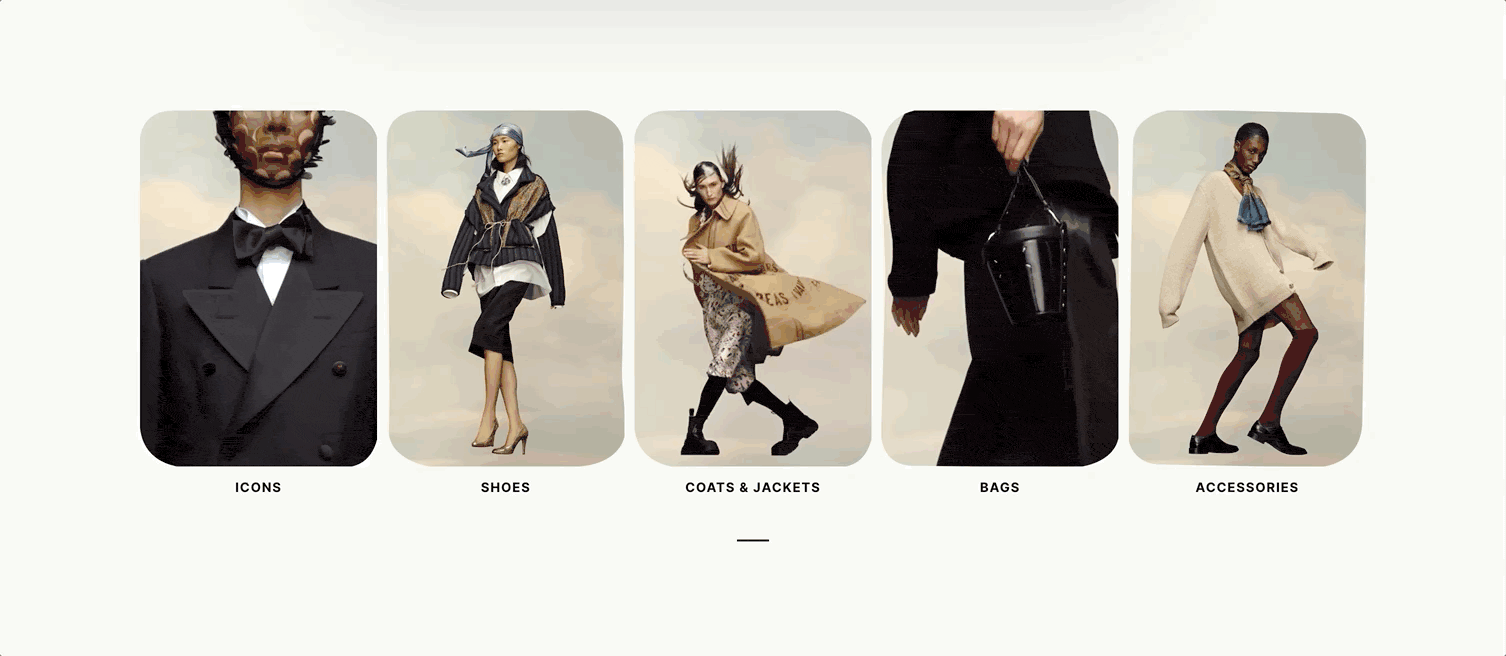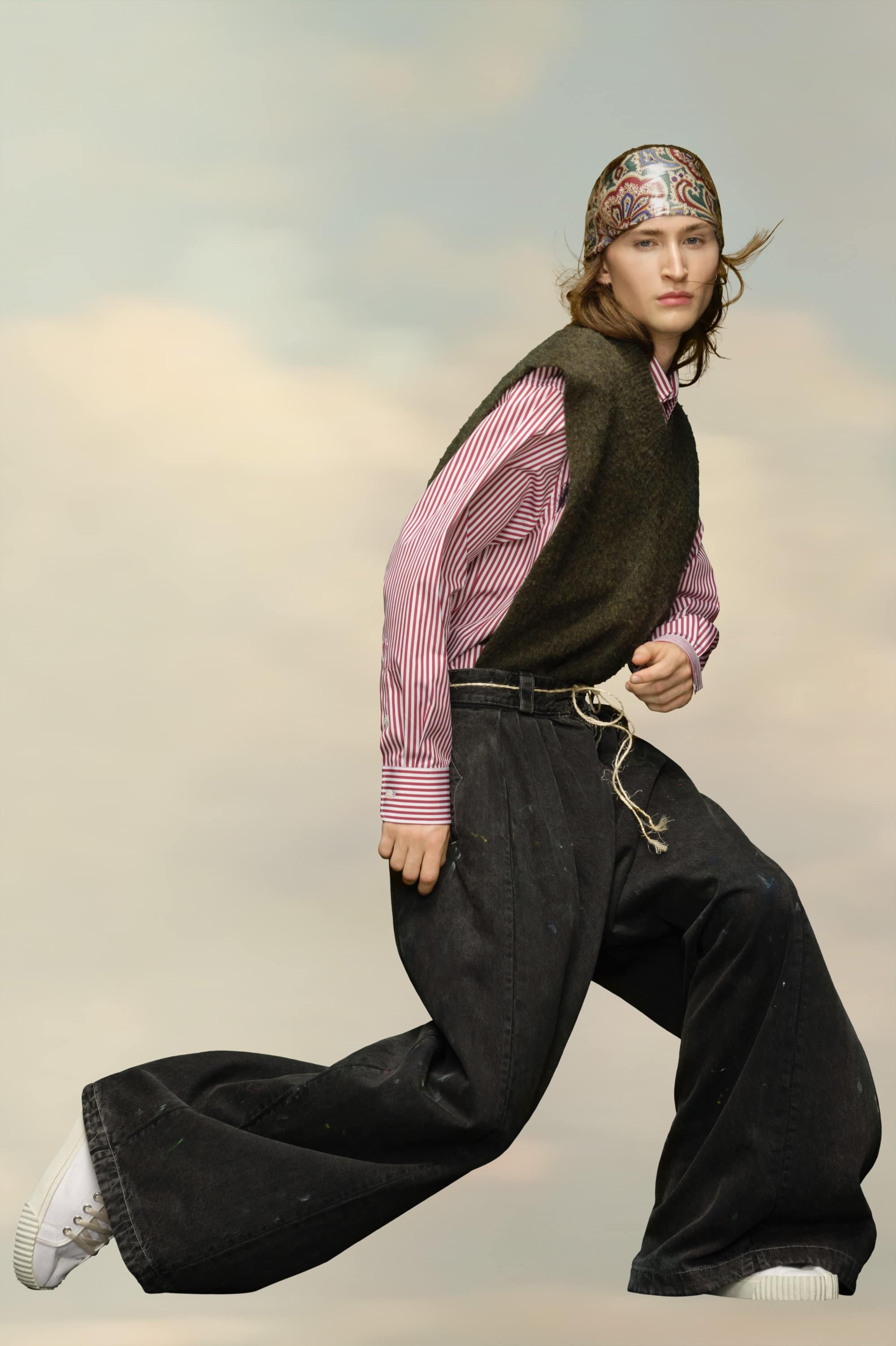 Maison Margiela Creative Director | John Galliano
Art Director | Nick Knight OBE
Photographer | Britt Lloyd
---
Superplastics X Gucci
Spring 2022
Gucci also created a series of limited-edition NFT collectibles with Superplastic featuring prints drawn from the Gucci vault.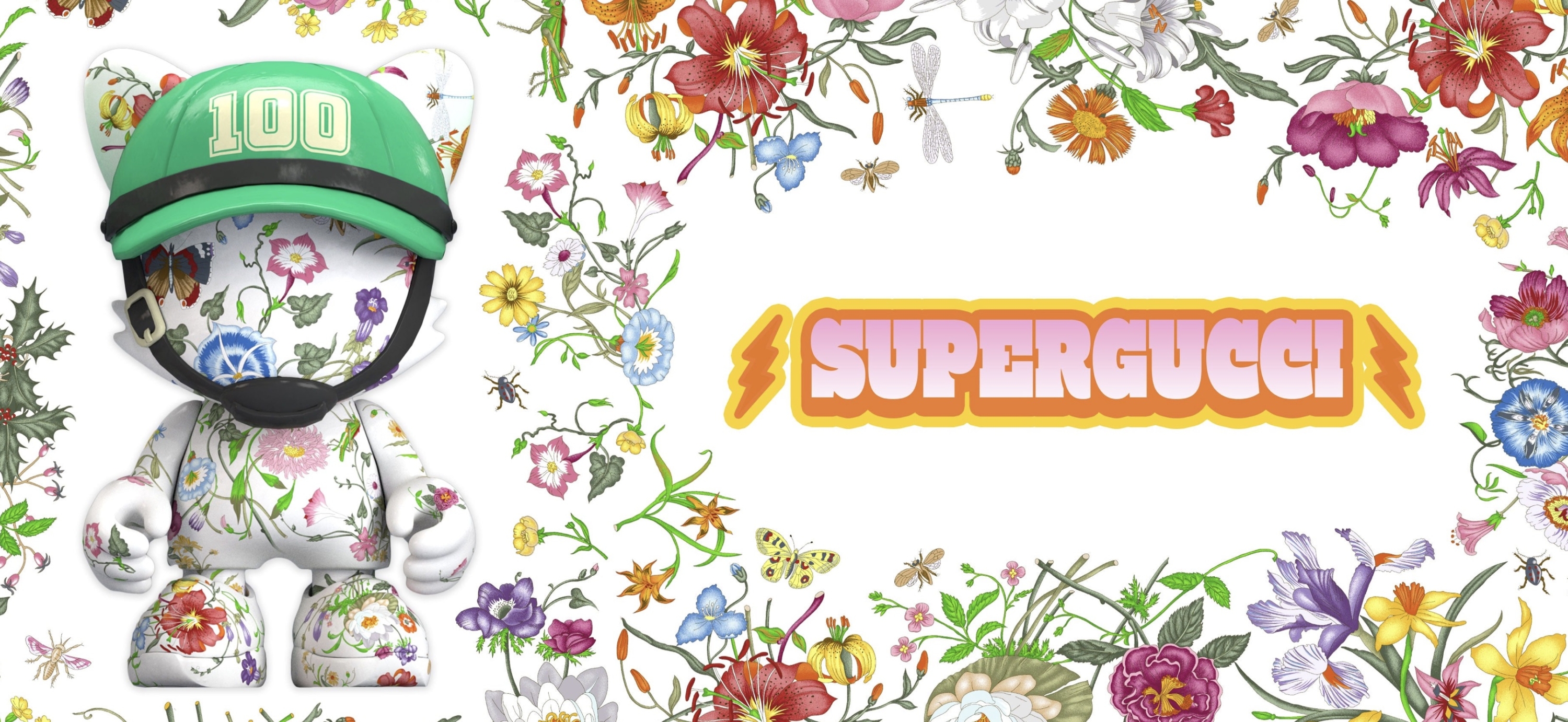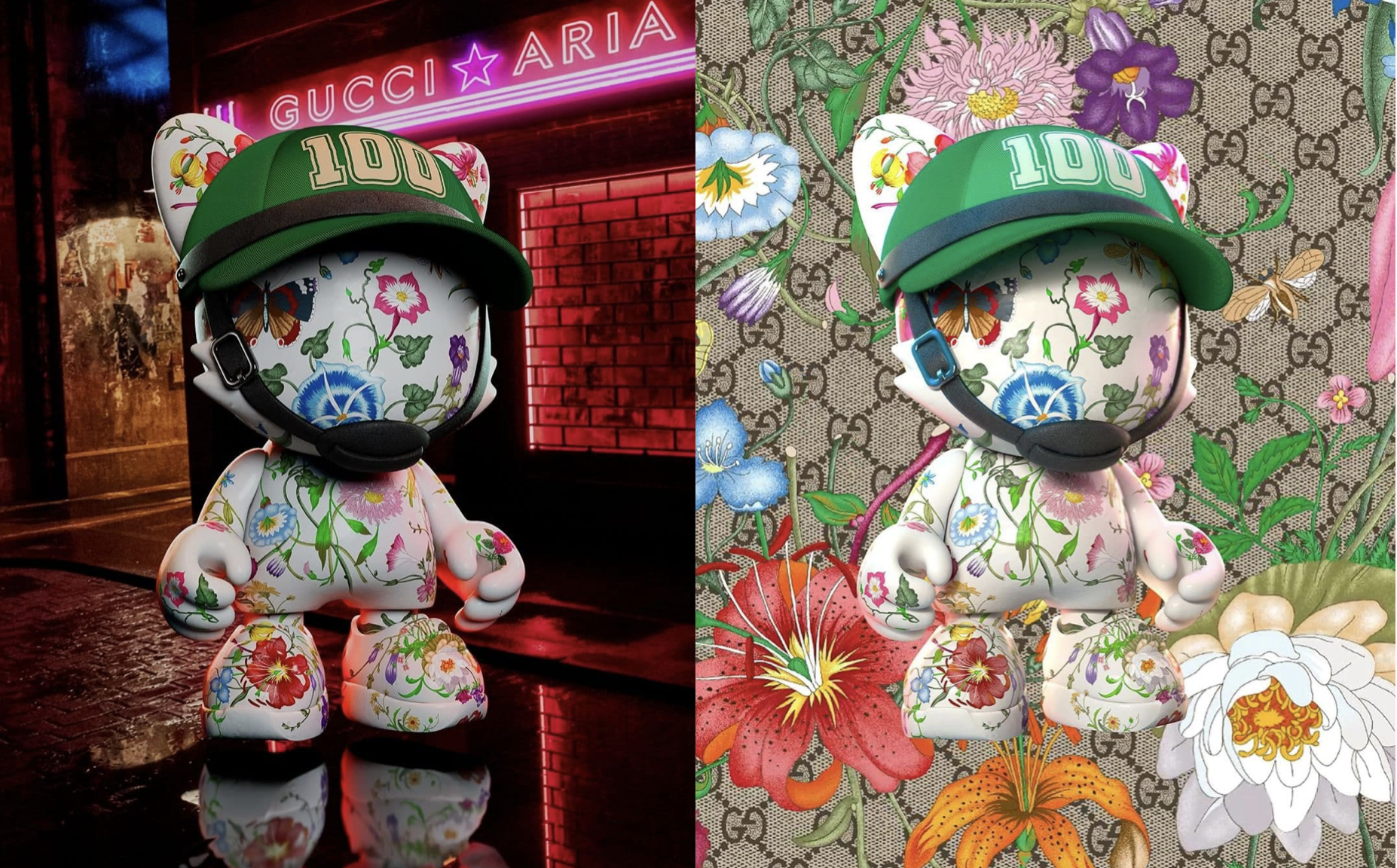 Gucci Creative Director | Alessandro Michele
Design | Janky and Guggimon
Creative Team | Superplastic
---