Though it is deeply rooted in the history and tradition of fashion, haute couture – with its place at the forefront of cutting-edge artistry and craft – also provides a window into the future of fashion. Both ends of this spectrum were on display during the Fall 2022 season, with designers digging deep to celebrate long-established greatness or finding new avenues for both design and how we think about its presentation and consumption.
Iris van Herpen again reaffirmed herself as one of the most forward-thinking and visionary voices in fashion, fusing artistry and craft in a collection that looked back to one of humanity's most timeless collections of myth yet felt like it stepped out of the future.
Though Alaïa and Paco Rabanne both technically presented ready-to-wear collections for Spring 2023, both houses have presented on the couture calendar for two seasons in a row – and, considering the level of craft and creativity they exhibit, they feel right at home there.
John Galliano of Maison Margiela translated his synthesis of film and fashion – initially undertaken due to pandemic restrictions – into a sort of experimental live theater production: not a runway, but a stage. Not a collection, but a story. Carrying on and reconfiguring Margiela's legacy in a way that no one else in fashion has, the creative director arrived at something that feels postmodern, eschewing categories, distinctions of sincerity and irony, and even sense for something spectacular and expressive that could not exist in any other format.
Here are The Impression's Top 10 Couture fashion shows of the Fall 2022 season as selected by our Chief Impressionist, Kenneth Richard.
10 – Chanel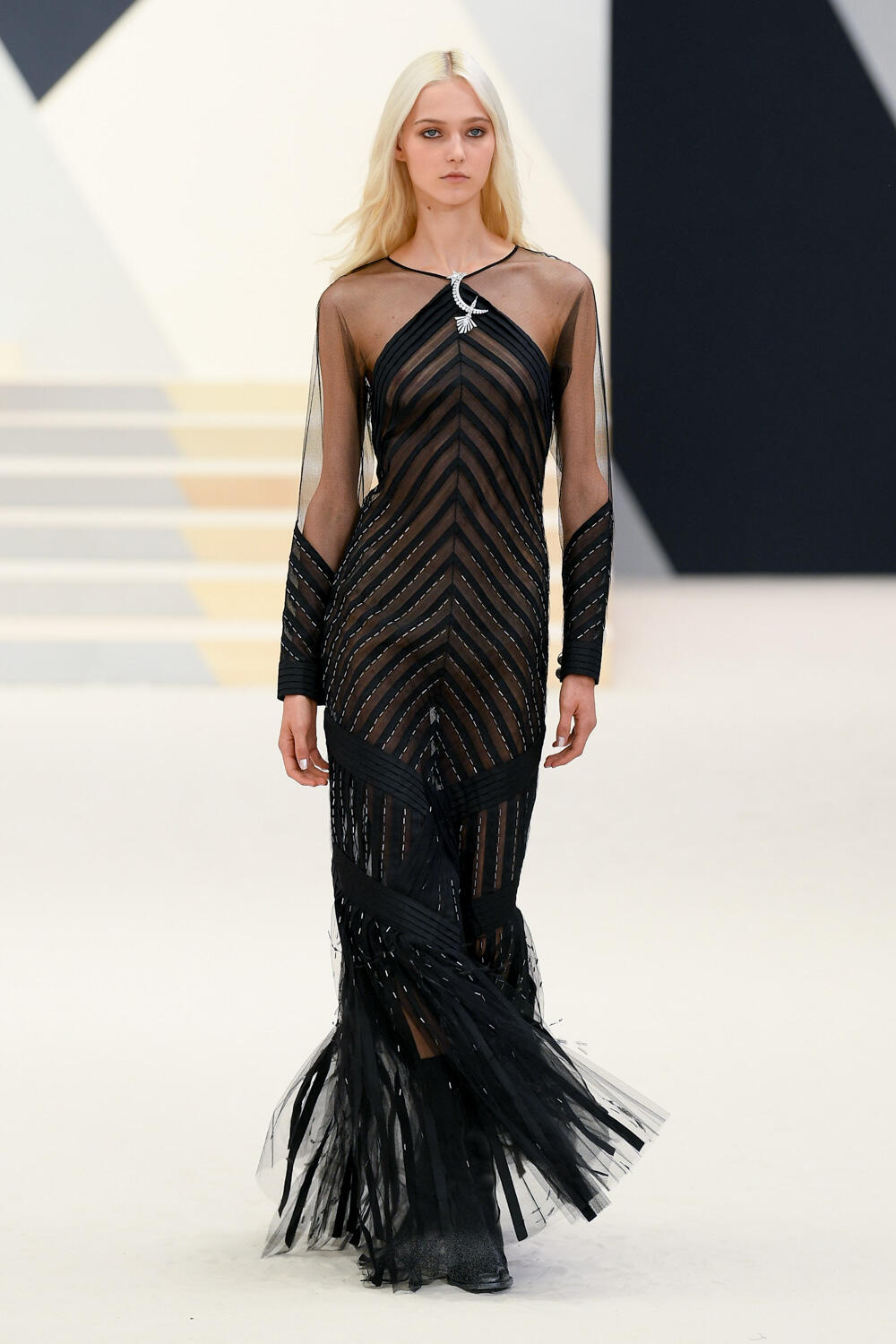 9 – Alexandre Vauthier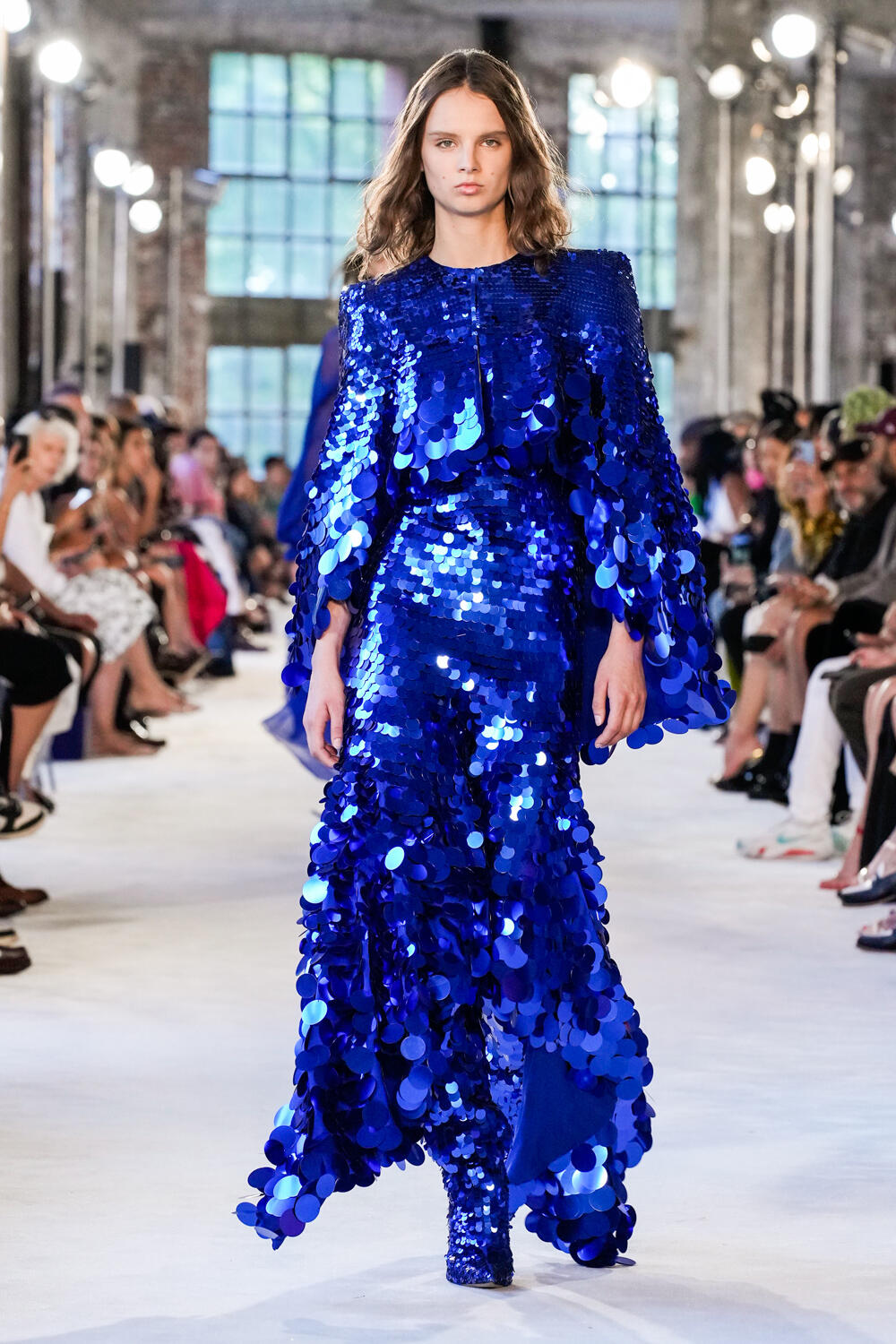 8 – Viktor & Rolf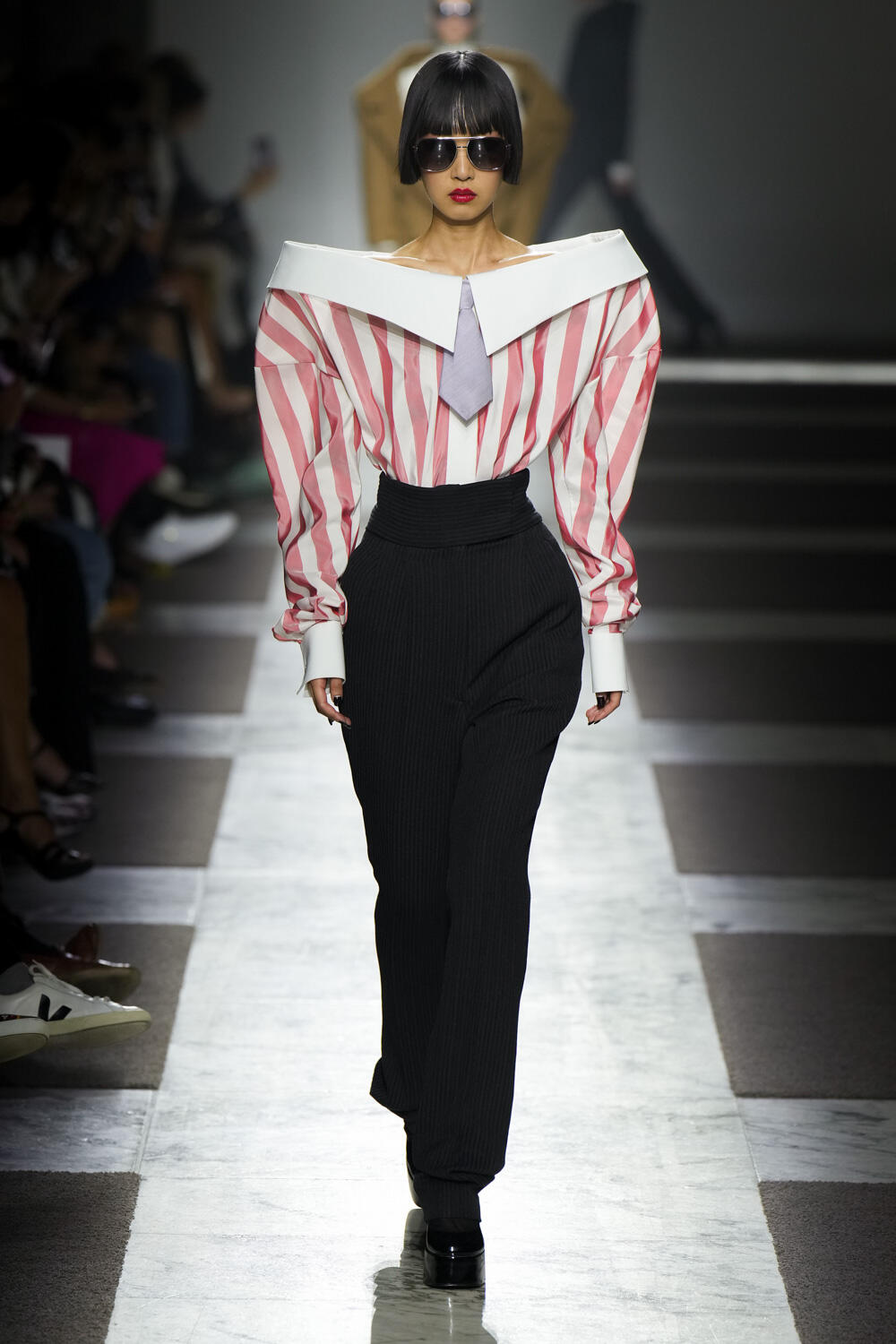 7 – Iris van Herpen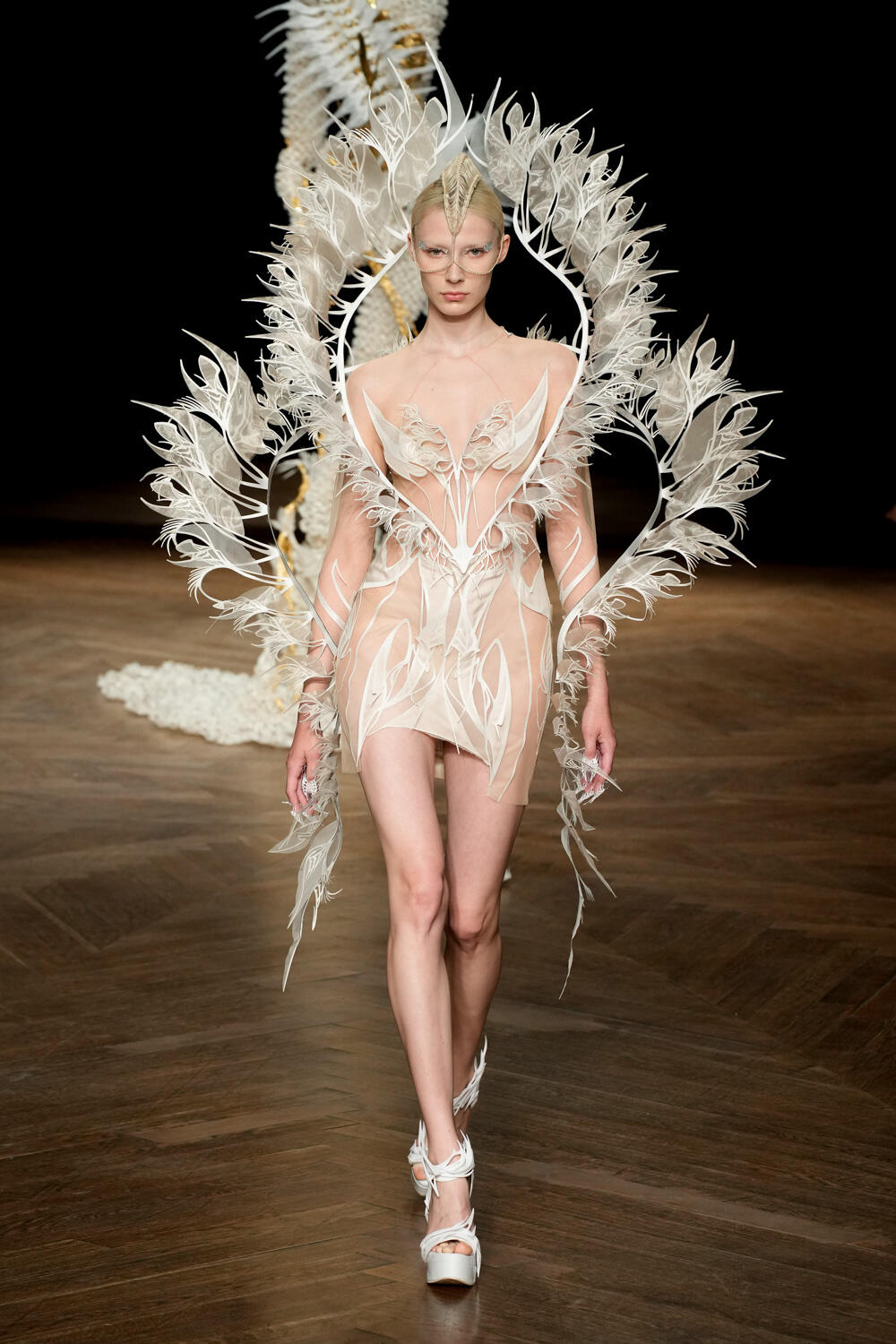 6 – Fendi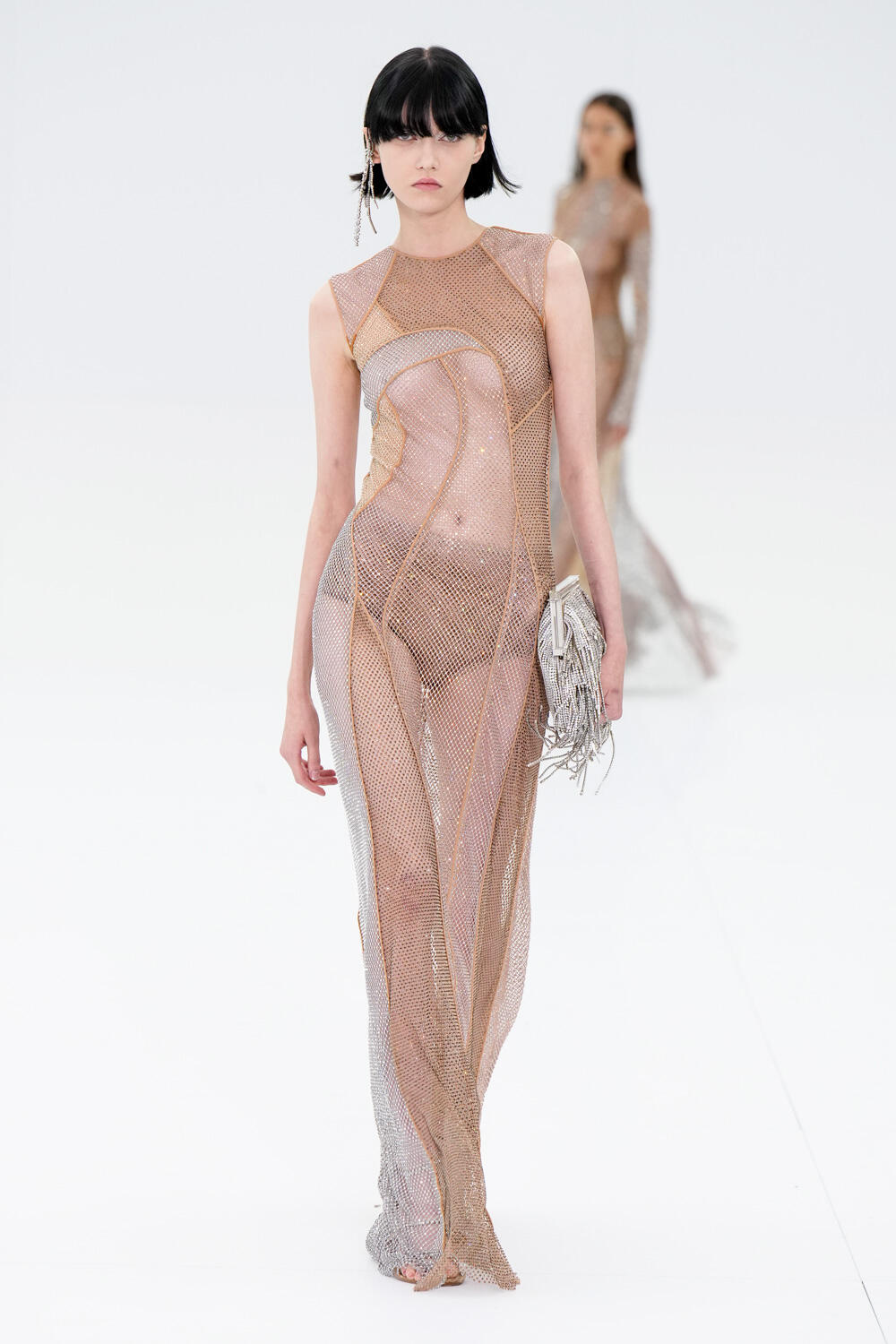 5 – Paco Rabanne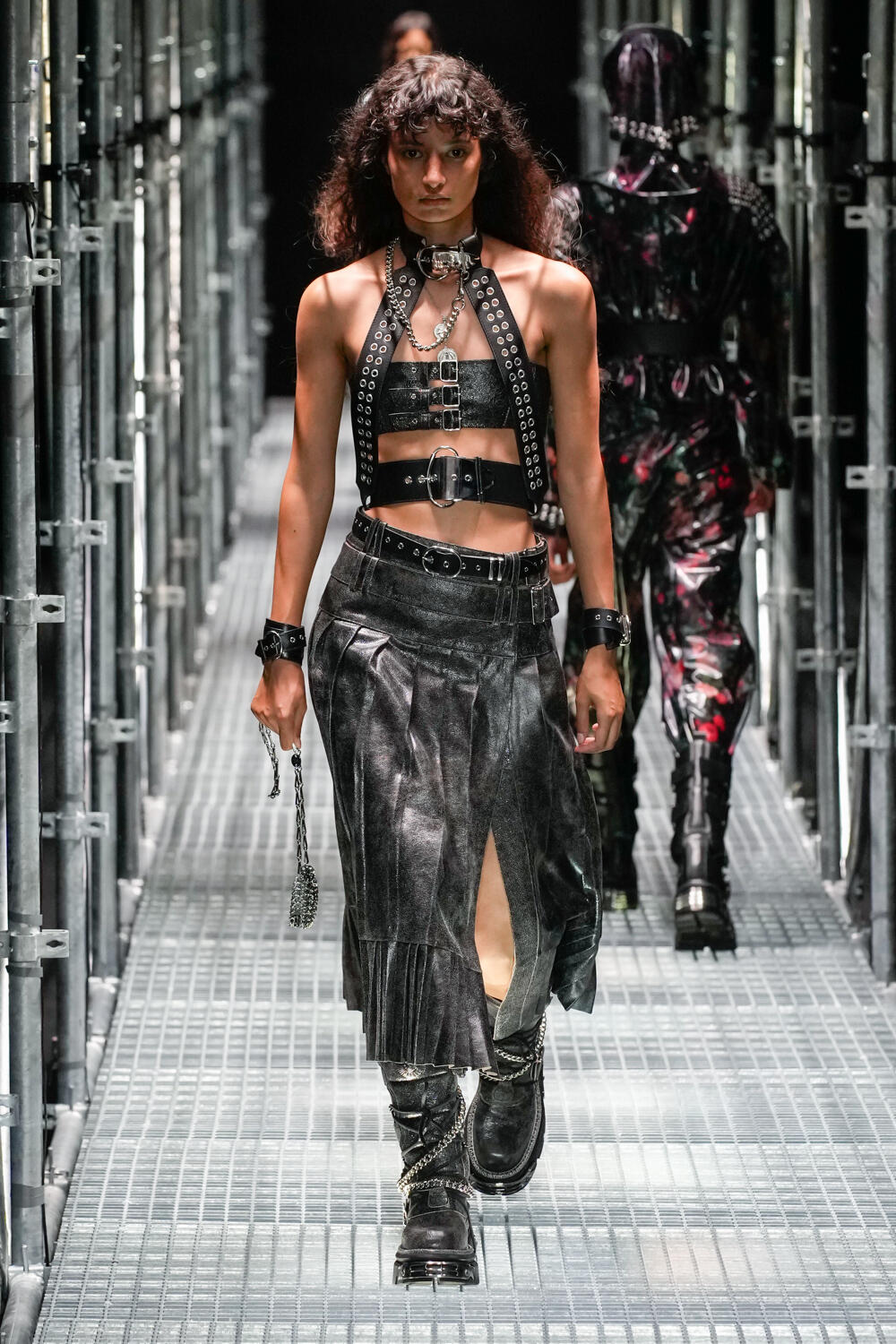 4 – Christian Dior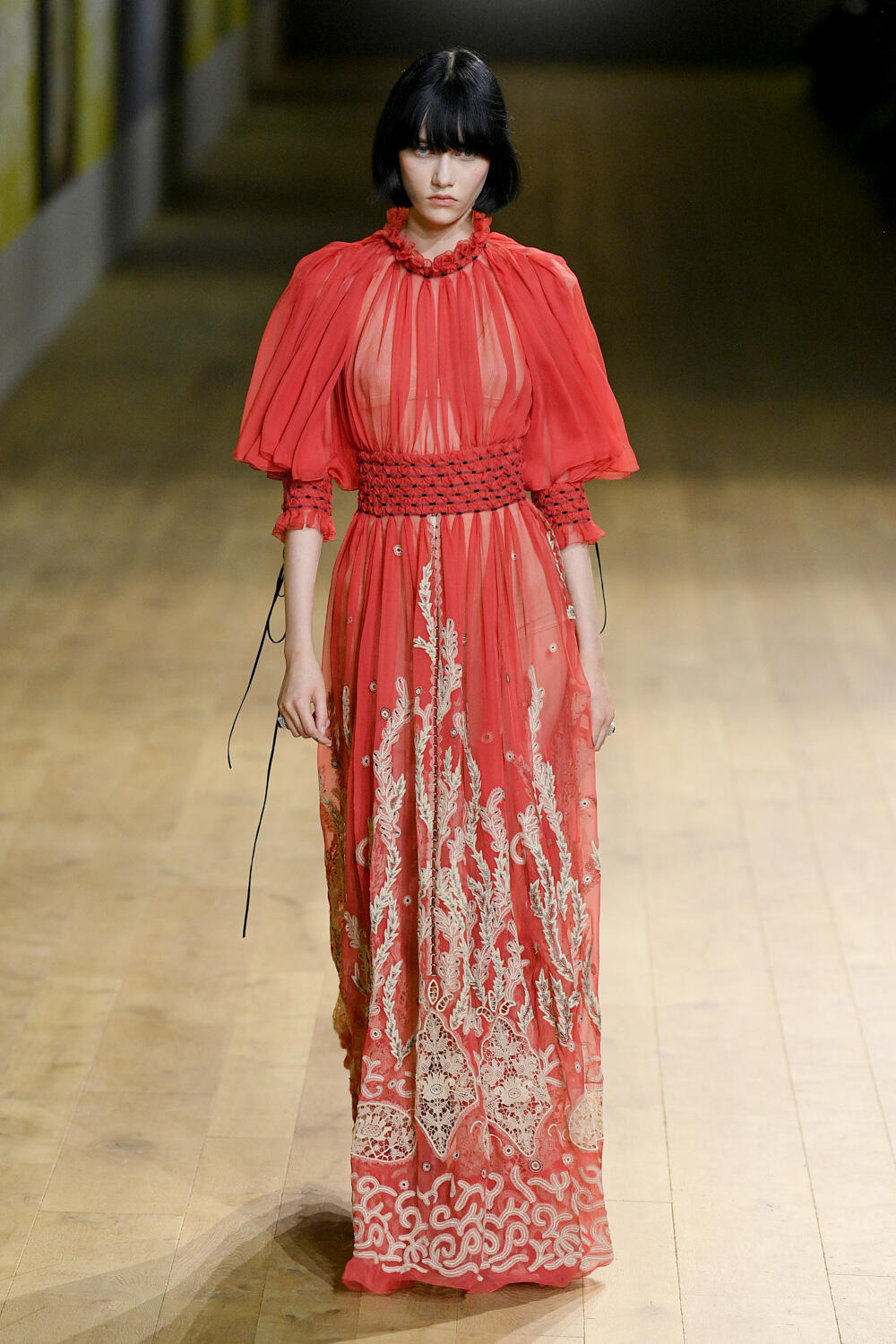 3 – Jean Paul Gaultier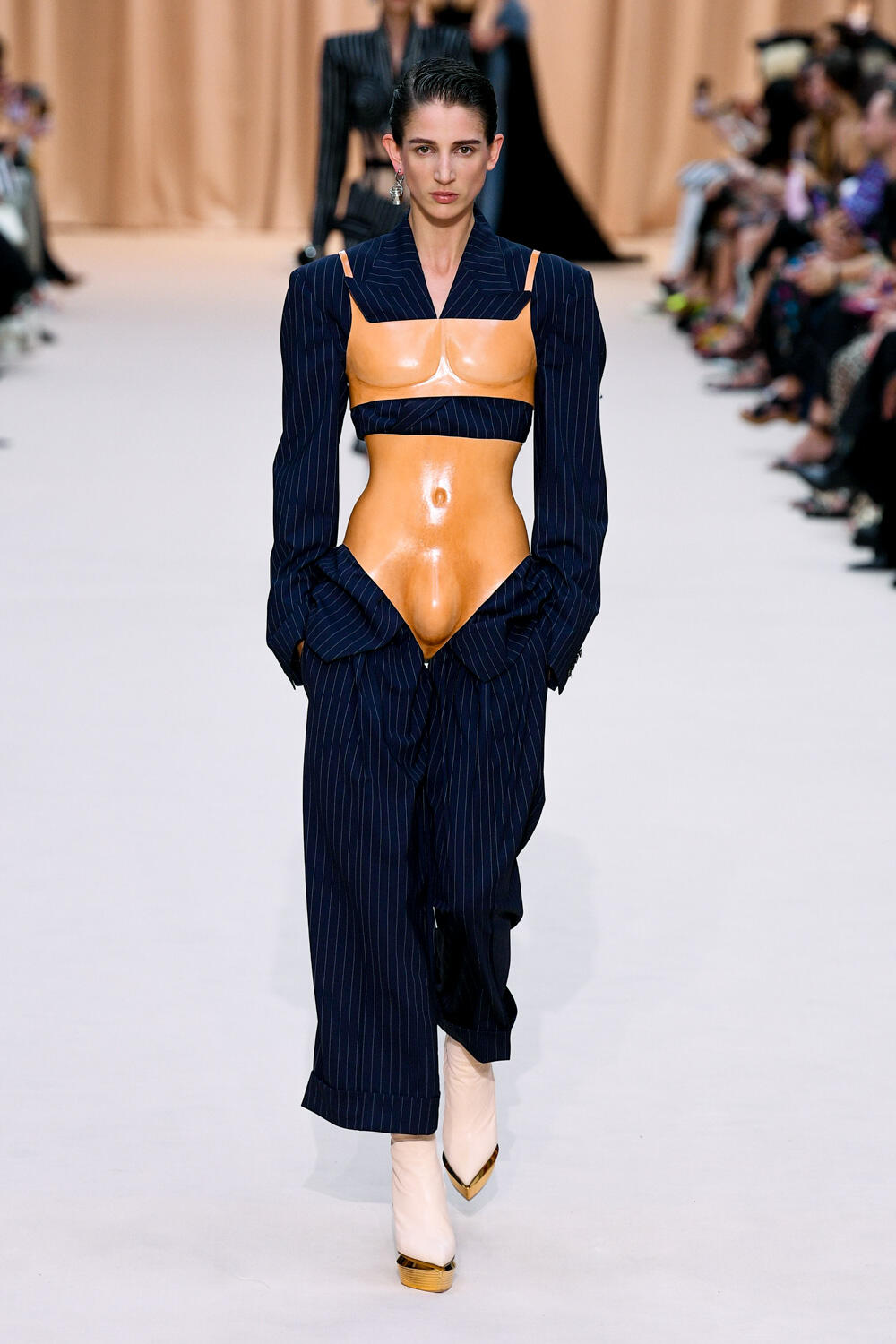 2 – Alaïa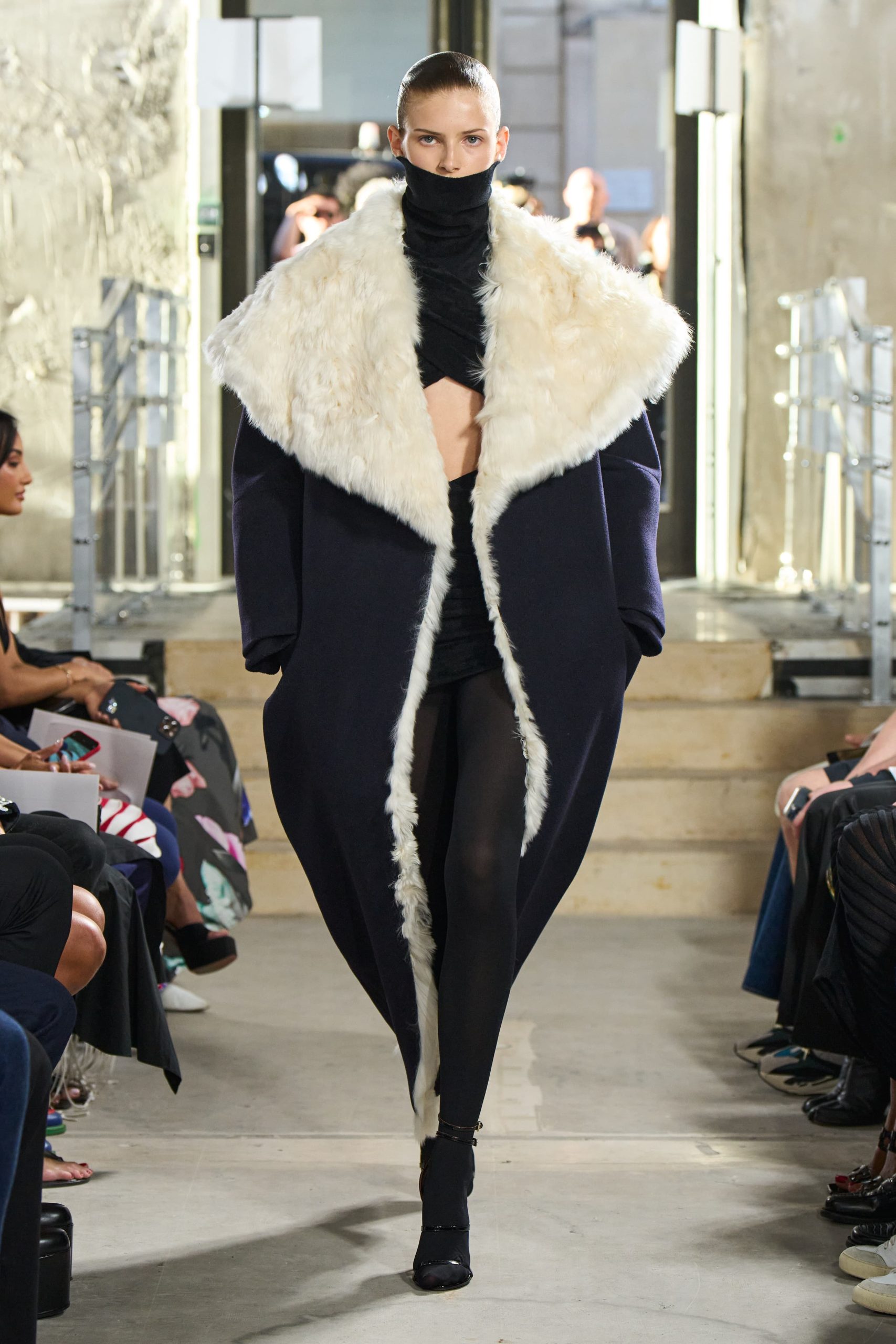 1 – Maison Margiela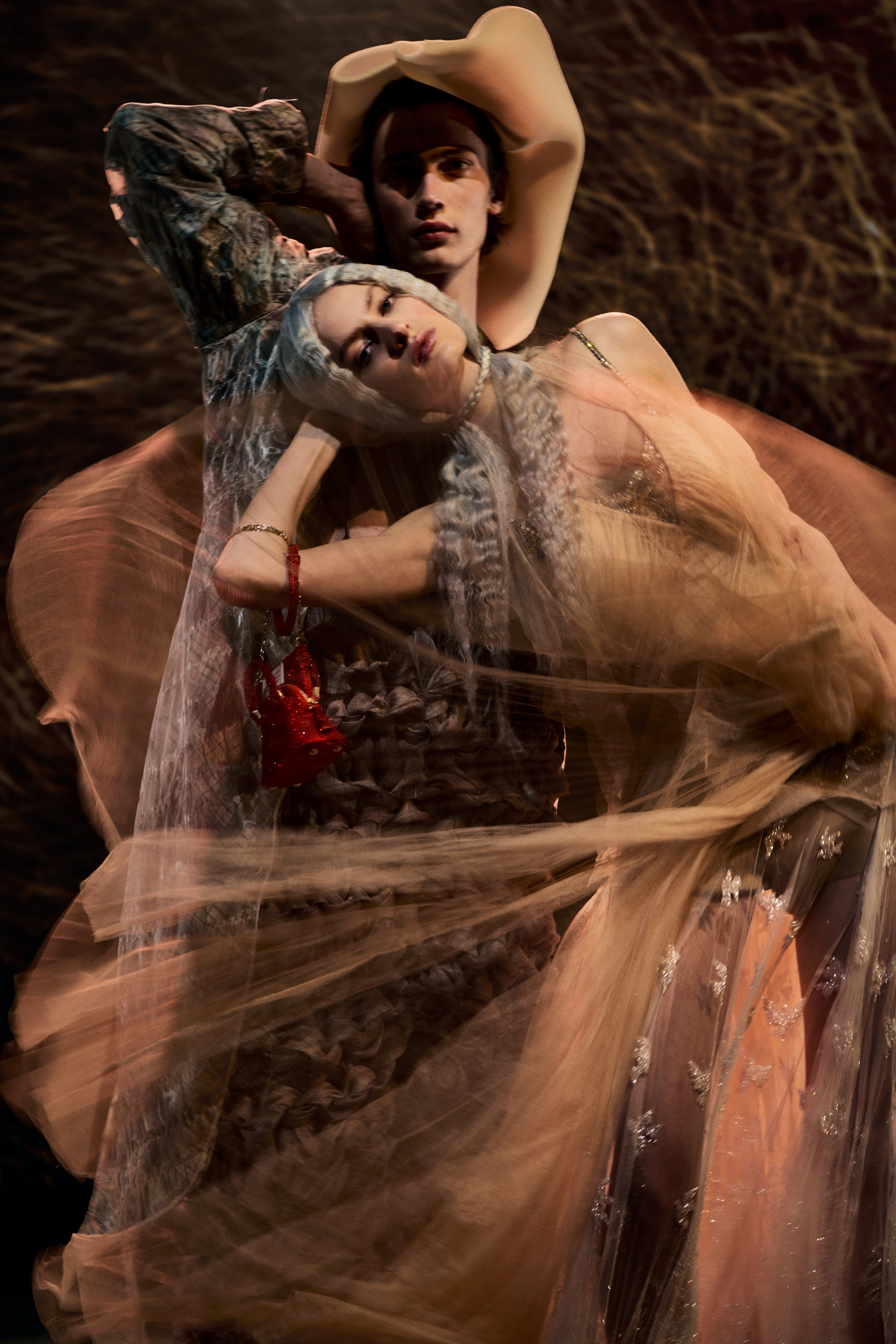 ---