The Top 10 Fashion Ad Campaigns of Fall 2022 Season as chosen by Kenneth Richard
The campaigns in this category feel, in a sense, effortless. None of them exist in a vacuum; they all take shape as the latest chapter in an ever-unfolding exploration of creative principles and aesthetic identity. Thoughtfully drawing on established brand identity, these campaigns give us the sense of witnessing fully fleshed-out worlds that already exist, that a brand has always been breathing life into, but now has just happened to be photographed for the first time. And on seeing these photographs, we long to be a part of it.
Balenciaga's campaign was a smart and fitting – though ominous – continuation of Balenciaga's consideration of dystopian futurism and environmental precarity. The runway show sent its models trudging through an artificial snowstorm, and here the house explored further facets of man made environmental horrors and the decadent paradoxes of our late capitalist moment. Are these characters living in simulated environments in a technologically augmented future? Are they an elite class who have had the privilege of retreating into virtual reality while the rest of the world starves and burns? Or have they miscalculated their outfits and found themselves in a real world that is irrevocably, unrecognizably changed? What is both frustrating and exciting about Balenciaga is that they don't answer these questions, instead choosing to build a mysterious and undeniably cool aesthetic world out of these tensions. Even if we're heading into a nuclear winter, Balenciaga will be looking cool and making it look easy.
Eschewing staged shots and time constraints for naturalism that unfolded over the course of weeks, the cross-generational cast of Bottega Veneta's runway show was lensed by a group of photographers that included both veteran image-makers and young creatives who had never shot fashion before, making for a wide range of honest perspectives. Captured mostly on film and under natural light, the resulting series of images found a particular focus on new creative director Matthieu Blazy's concept of craft in motion, while their approach ranges from intimate backstage shots to expressive portraiture and moments of candid joy.
Gucci and Palace celebrated an unexpected collaboration with a kaleidoscopically stylish campaign that swirled together British skate and club culture with Gucci's hedonistic Italian opulence. The film featured a brilliant and hilarious coda that formed a kind of self-aware meta-layer to the campaign as it introduced us to muppet versions of Gucci's advertising department, led by a muppet Alessandro Michele himself, who ruminated on his own brilliance. While the campaign would have already been great without this muppet coda, it proved again that Gucci is willing to go the extra mile to create unexpected, engrossing narratives and to reflect on its principles of creativity, luxury, and play.
Here are The Impression's Top 10 Ad Campaigns of Fall 2022 as selected by our Chief Impressionist, Kenneth Richard.
Balenciaga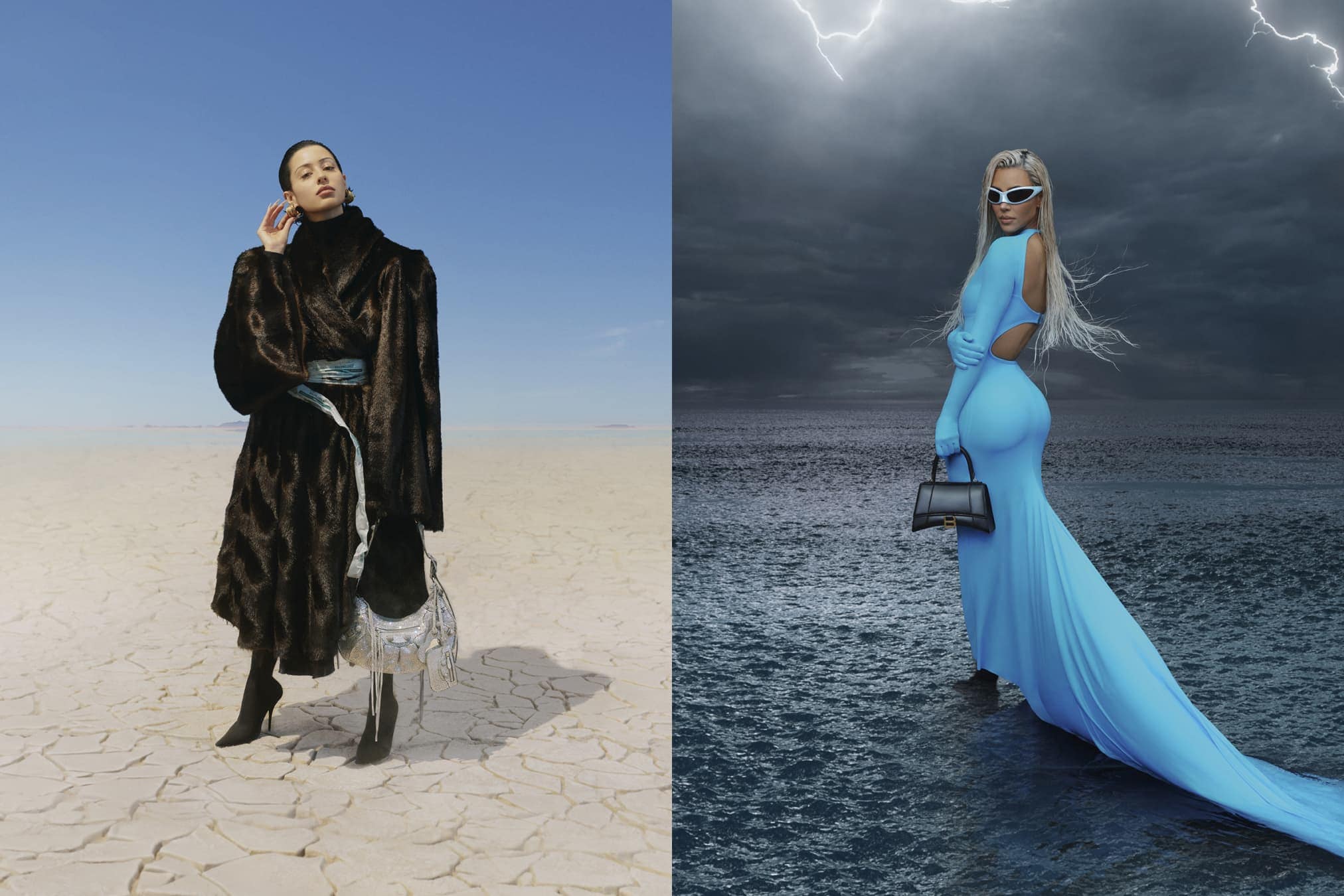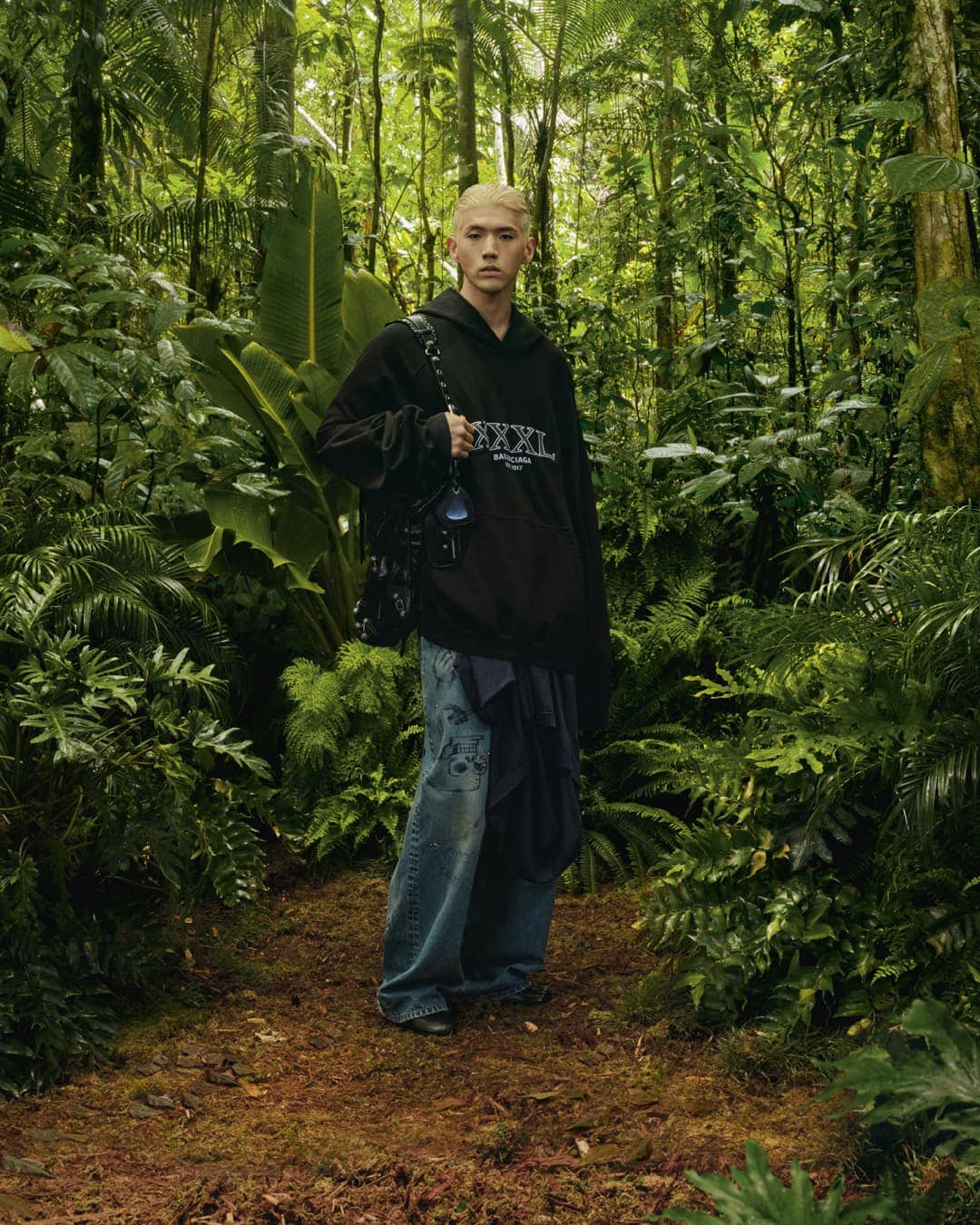 Balenciaga Creative Director | Demna
Photographer | Daniel Roché
Talent | Kim Kardashian, Alexa Demie, Big Matthew, Khadim Sock, and Kim Yeon-koung
---
Bottega Veneta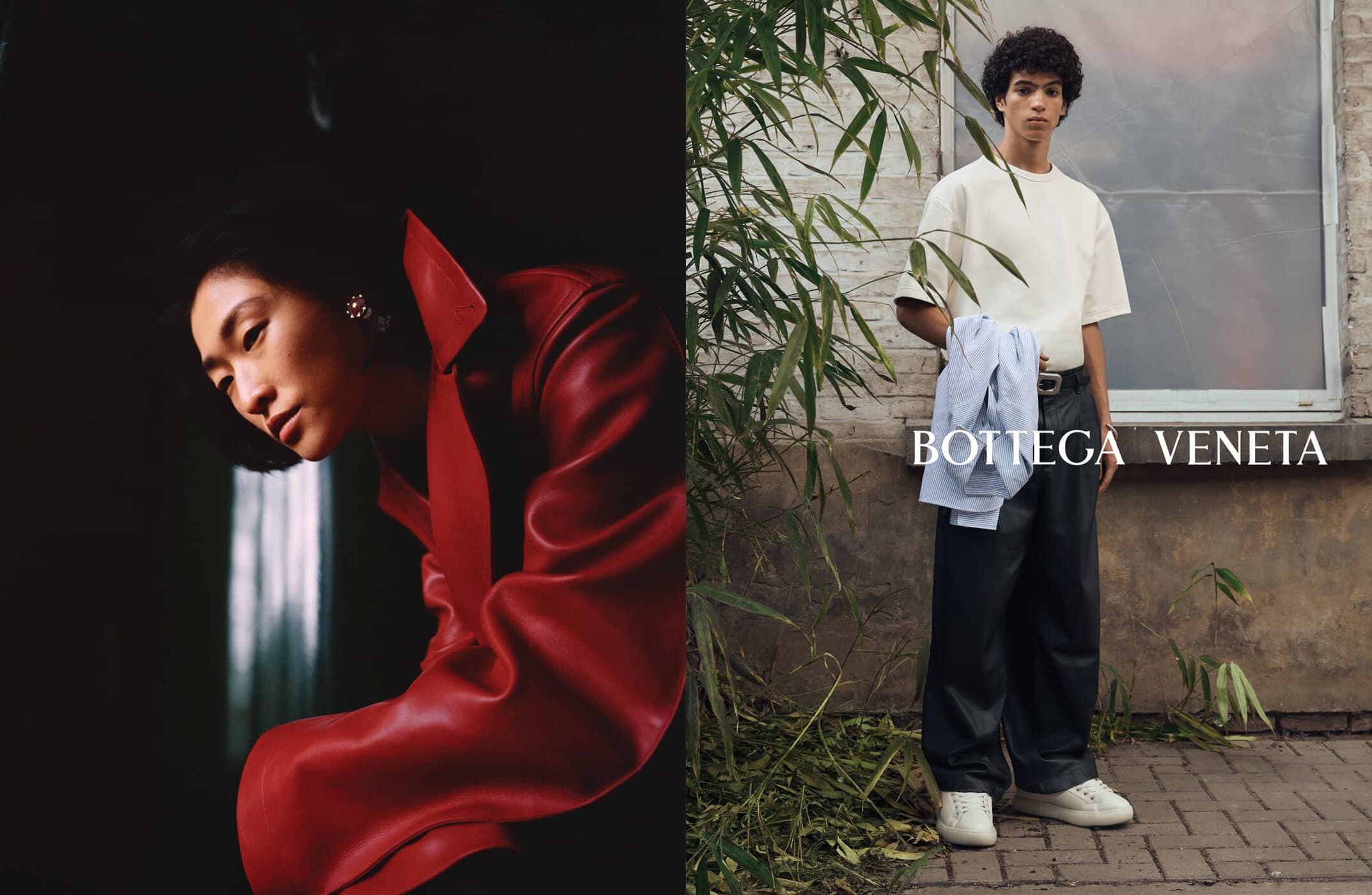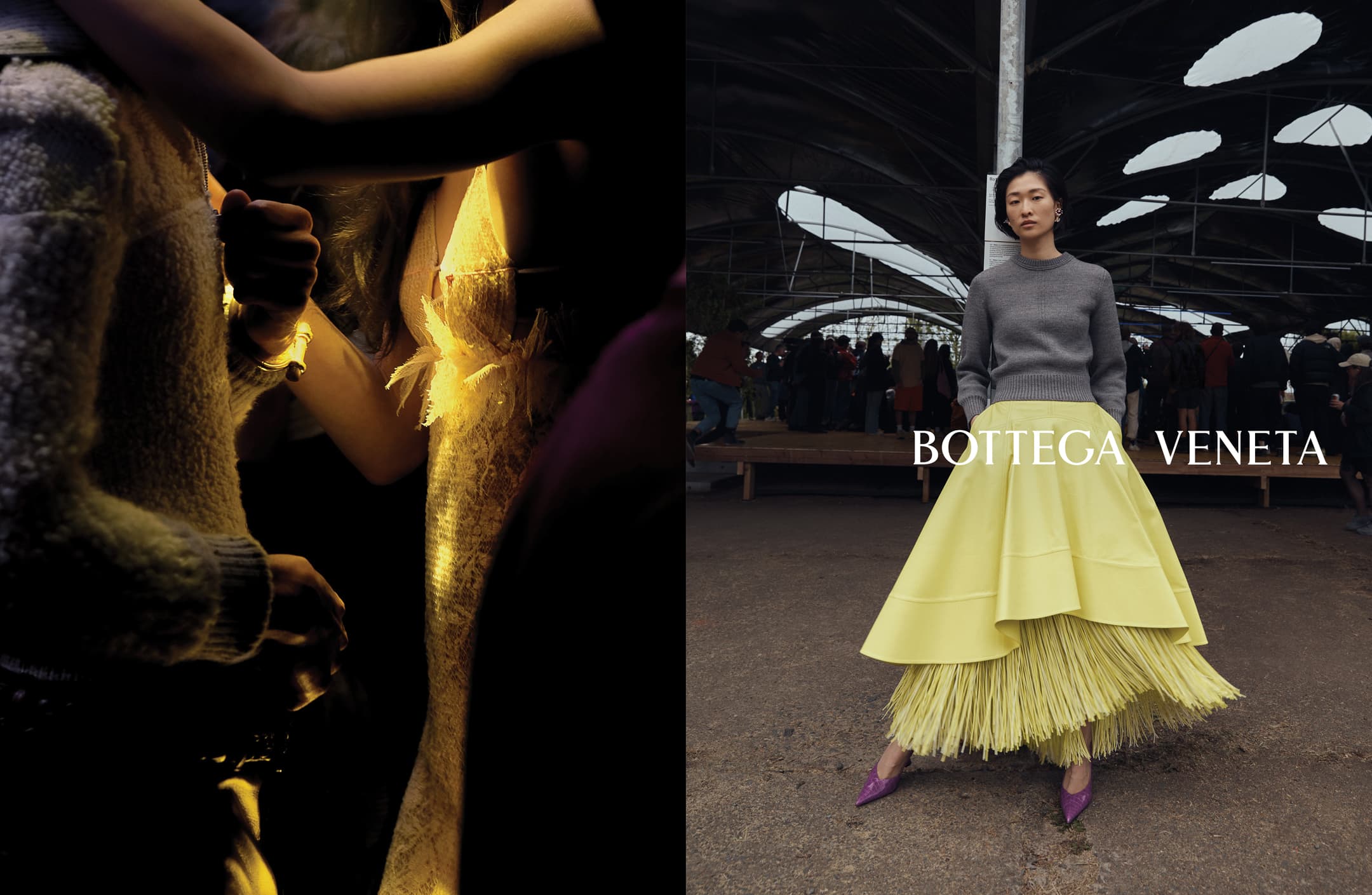 Bottega Veneta Creative Director | Matthieu Blazy
Photographers | Malick Bodian, Solène Şahmaran Gün, Francois Halard, Sander Muylaert, Louise Thornfeldt, and Maria Thornfeldt
Videographers | Benoit Debie, Gretar Gunnlaugsson, and Luca Werner
Models | Rhenny Alade, Emma Balfour, Mariacarla Boscono, Adamu Bulus, Leo Comanescu, Izabelle Dantas, Dara Gueye, Sanggun Lee, Silas de Maat, Paola Manes, Awar Odhiang, Chu Wong, and Anok Yai
---
Burberry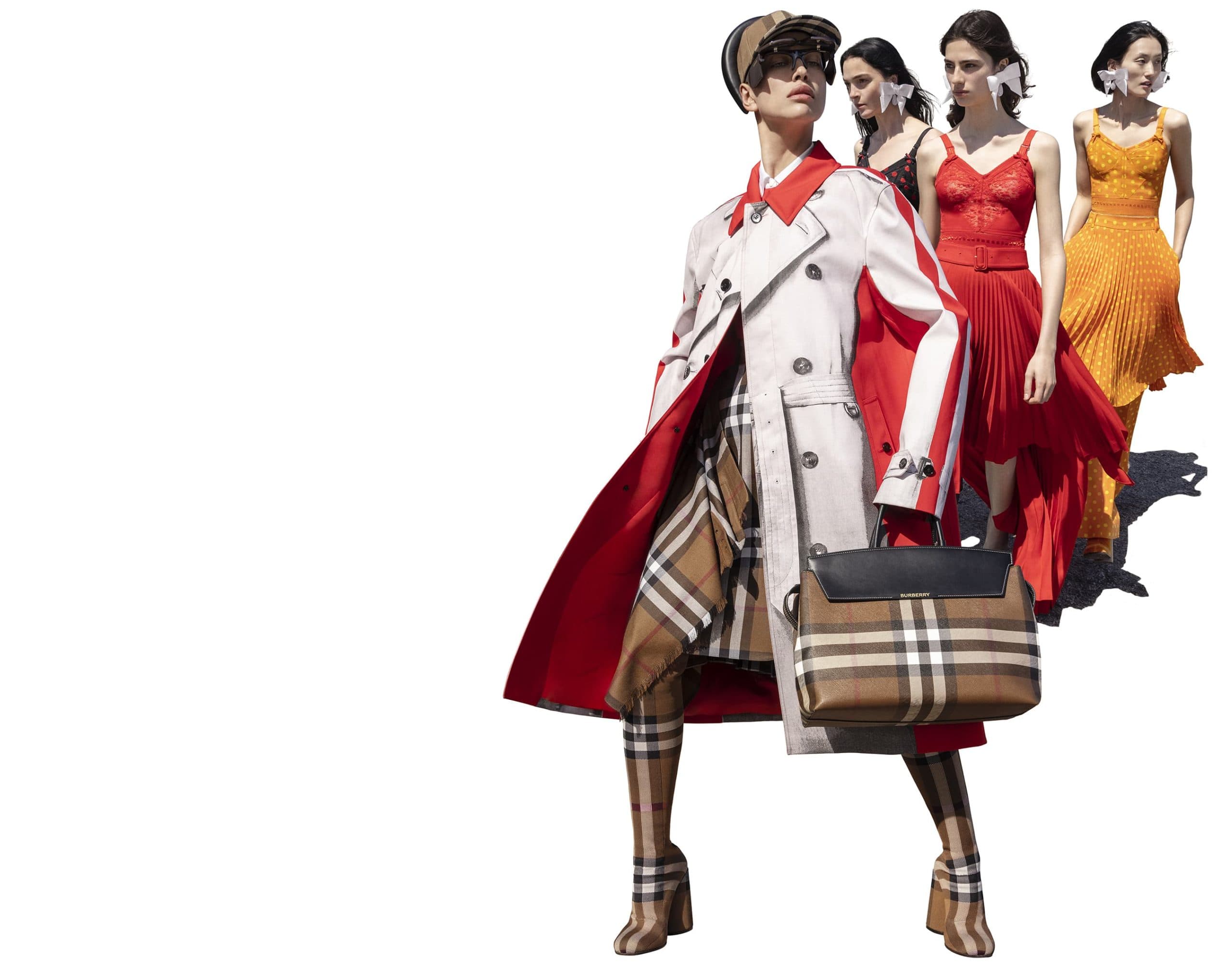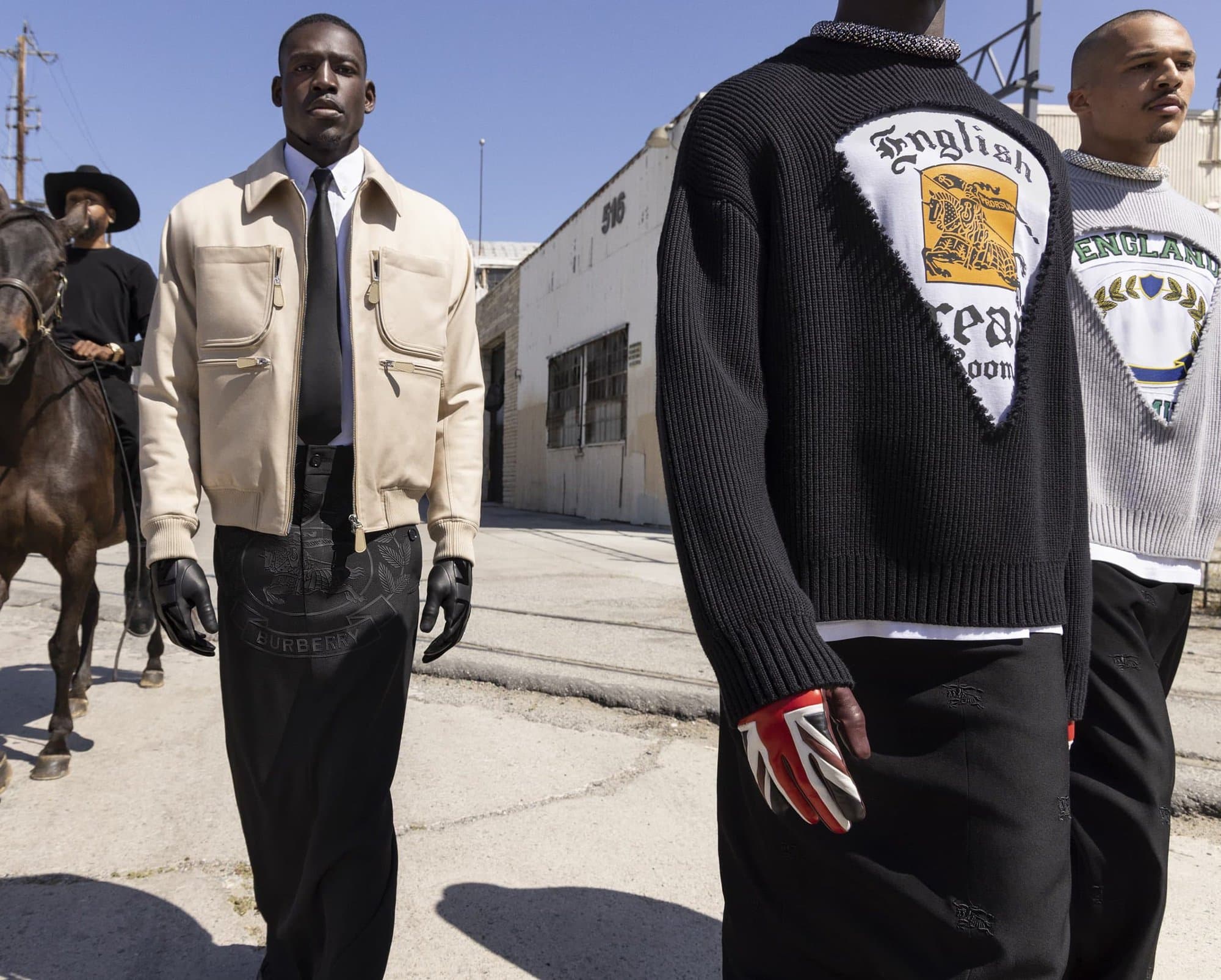 Burberry Chief Creative Officer | Riccardo Tisci
Photographers | Inez and Vinoodh
Film Directors | Inez and Vinoodh
Talent | Loli Bahia, Mariacarla Boscono, Lina Zhang, Irina Shayk, Moses Sumney, Richard Riakporhe and Khalil Ghani
Stylist | Lotta Volkova
Hair | Holli Smith
Makeup | Sam Visser
Manicurist | Naomi Yasuda
Music | 'a new family' by Felicita
---
Calvin Klein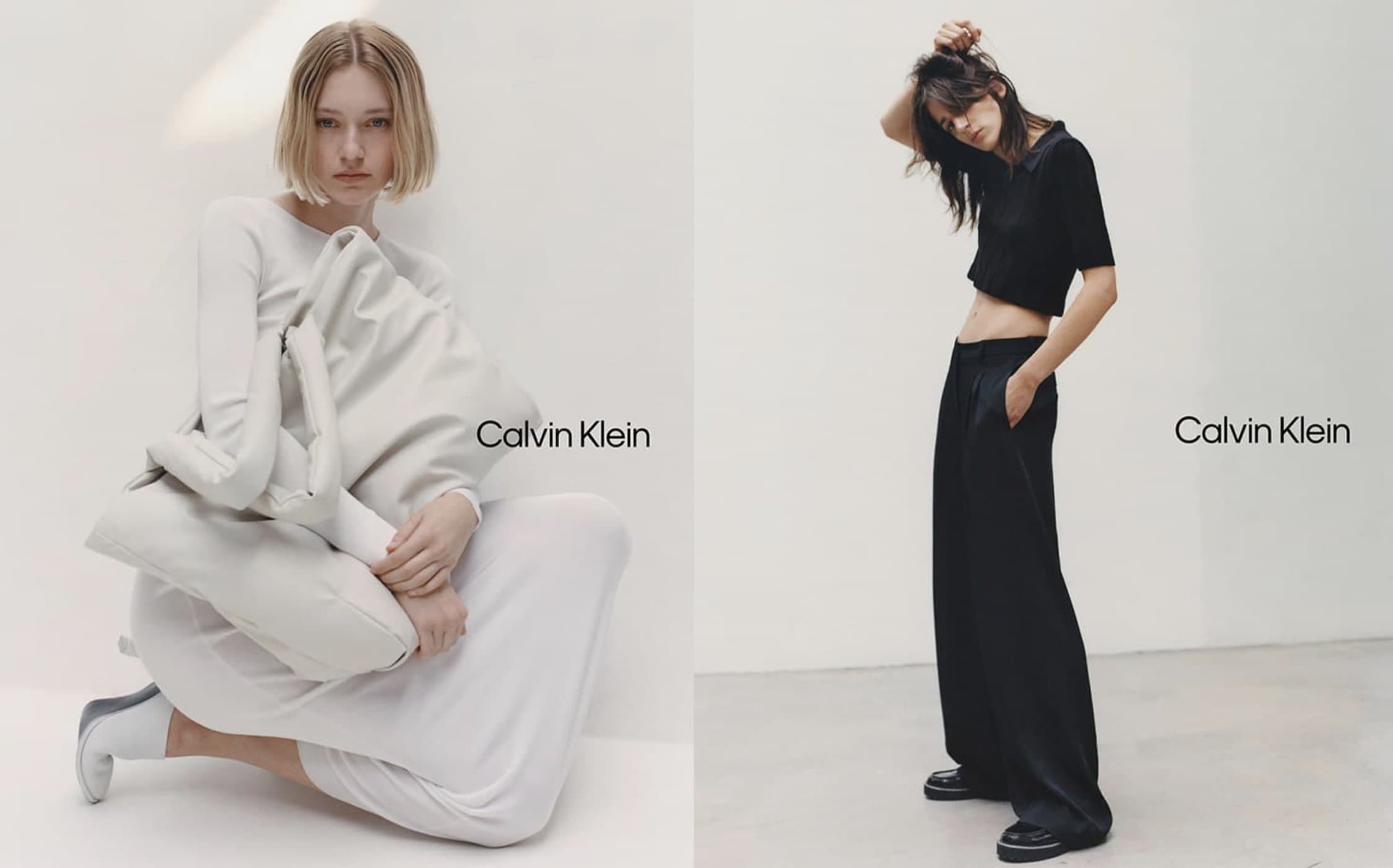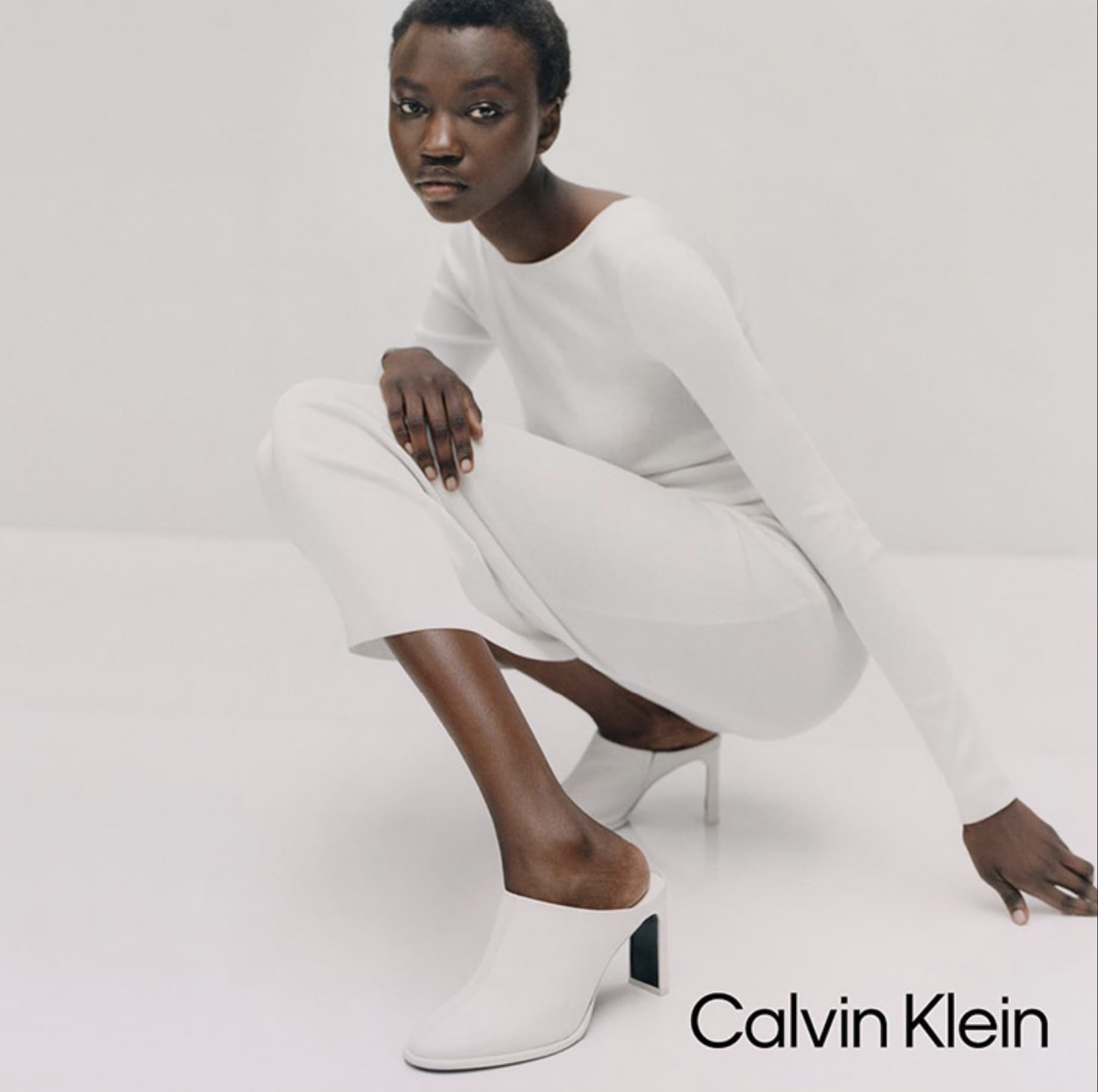 Calvin Klein Creative Director | Cédric Murac
Art Director | Hollie Pollak
Photographer | Senta Simond
Models | Anyiang Yak, Ash Foo, Callum Stoddart, Ella Rattigan, Kit Butler, Malik Anderson, and Rachel Marx
Stylist | Sarah Richardson
Hair | Dylan Chavles
Makeup | Susie Sobol
Casting Director | Mark Foltz
---
Gucci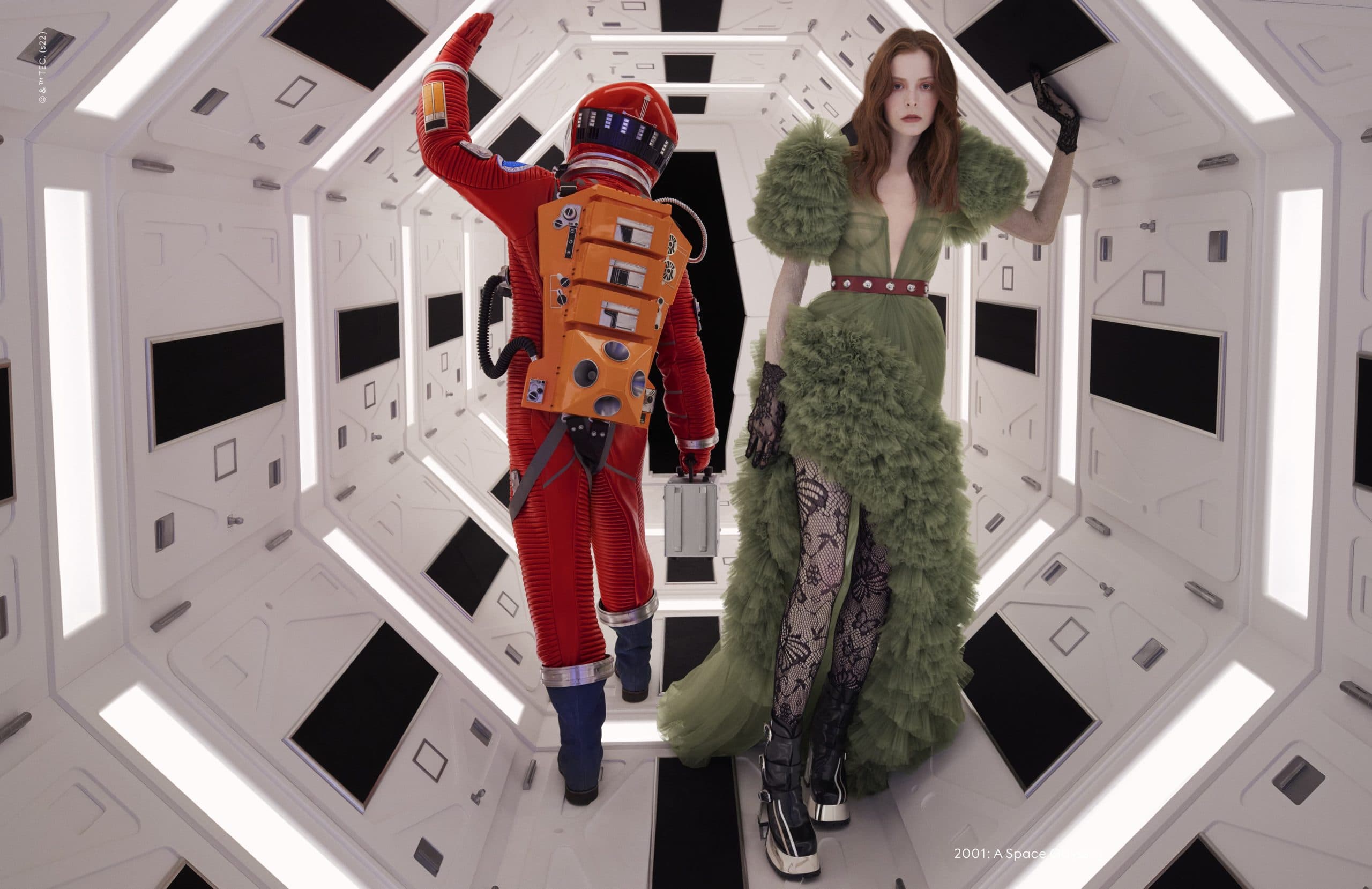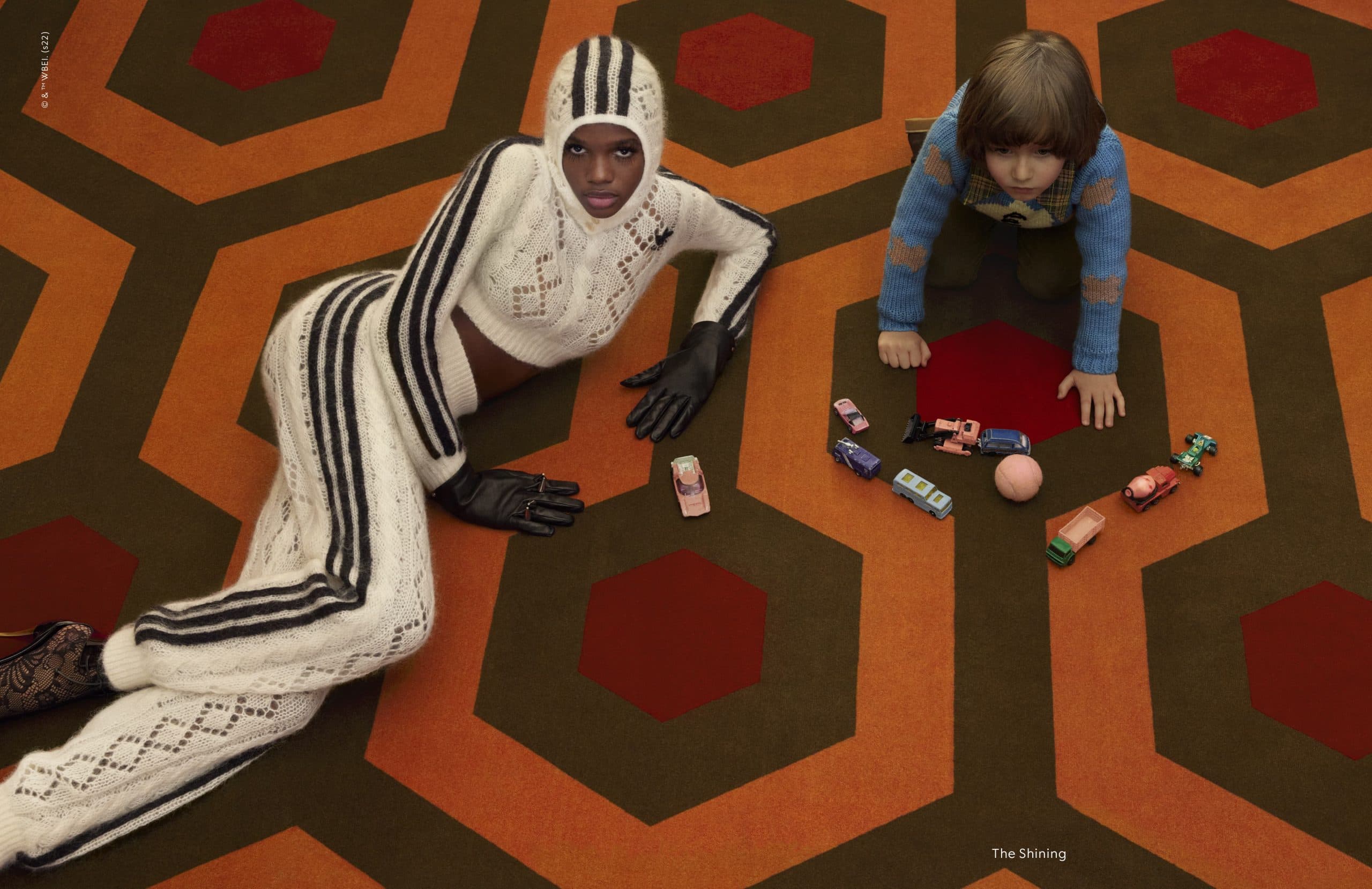 Gucci Creative Director | Alessandro Michele
Art Director | Christopher Simmonds
Photographer & Director | Mert & Marcus
Models | David Ge, Jean Meyer, Luke Clod, & Tengde Wang
Stylist | Milena Canonero and Charlotte Walter
Hair | Paul Hanlon
Makeup | Thomas De Kluyver
---
Hermès Un jour léger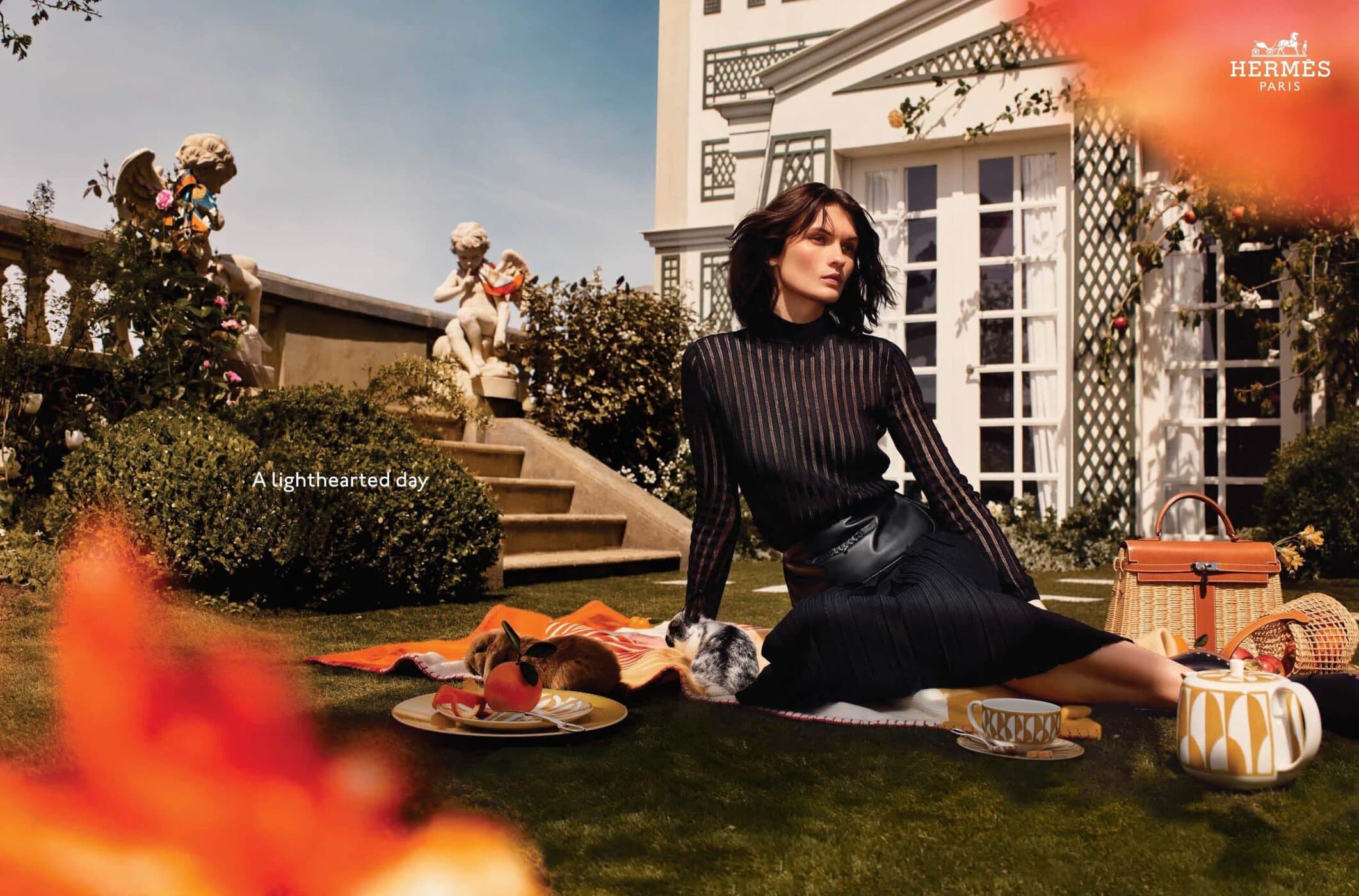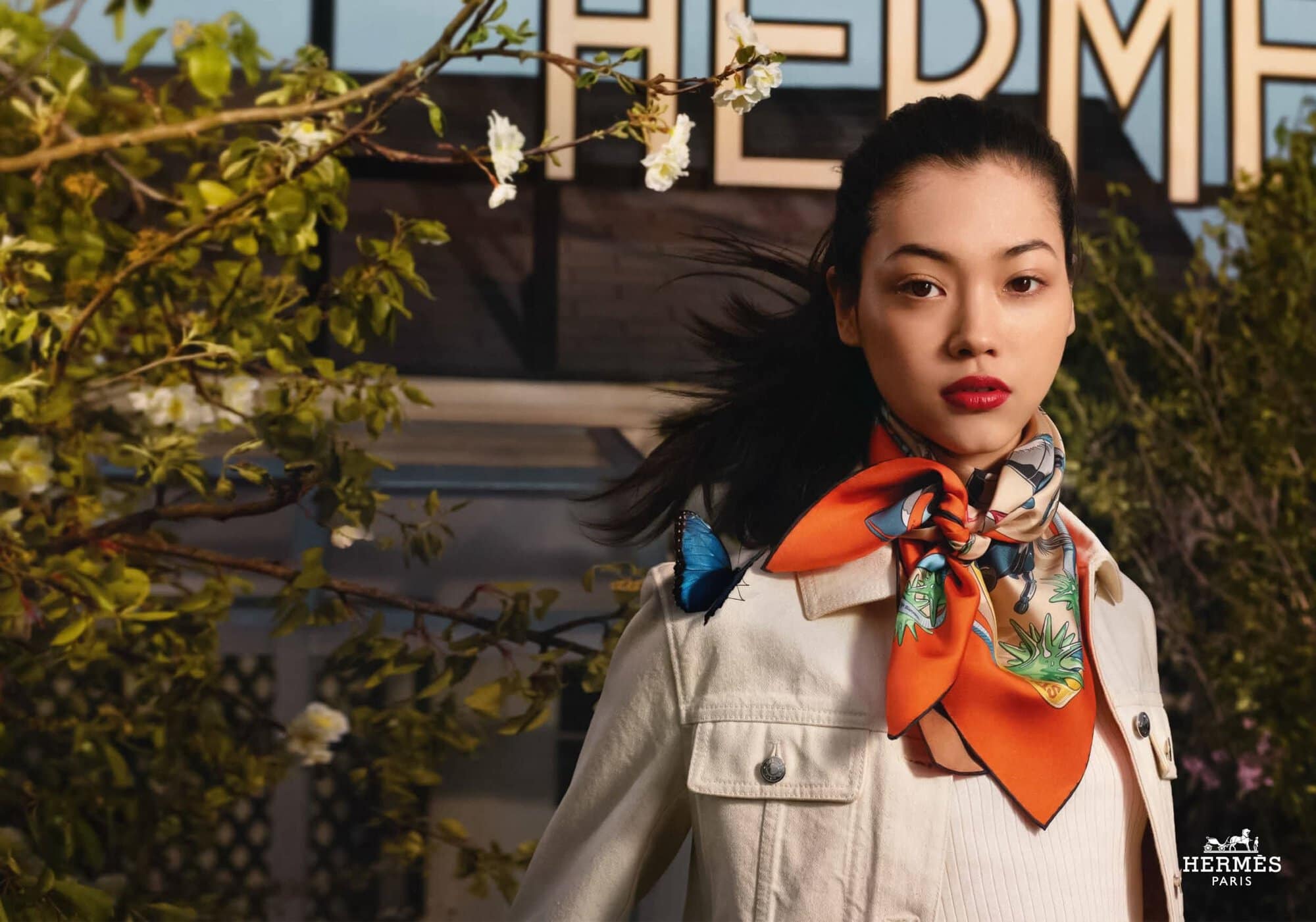 Hermès Creative Director of Womenswear | Nadège Vanhee-Cybulski
Hermès Creative Director of Menswear | Véronique Nichanian
Photographer | Arnaud Lajeunie
Director | Hans Neumann
Models | Lara Mullen, Lassina Karamoko, and Mika Schneider
Stylist | Charlotte Collet
Hair | Laurent Philippon
Makeup | Karim Rahman
---
Jil Sander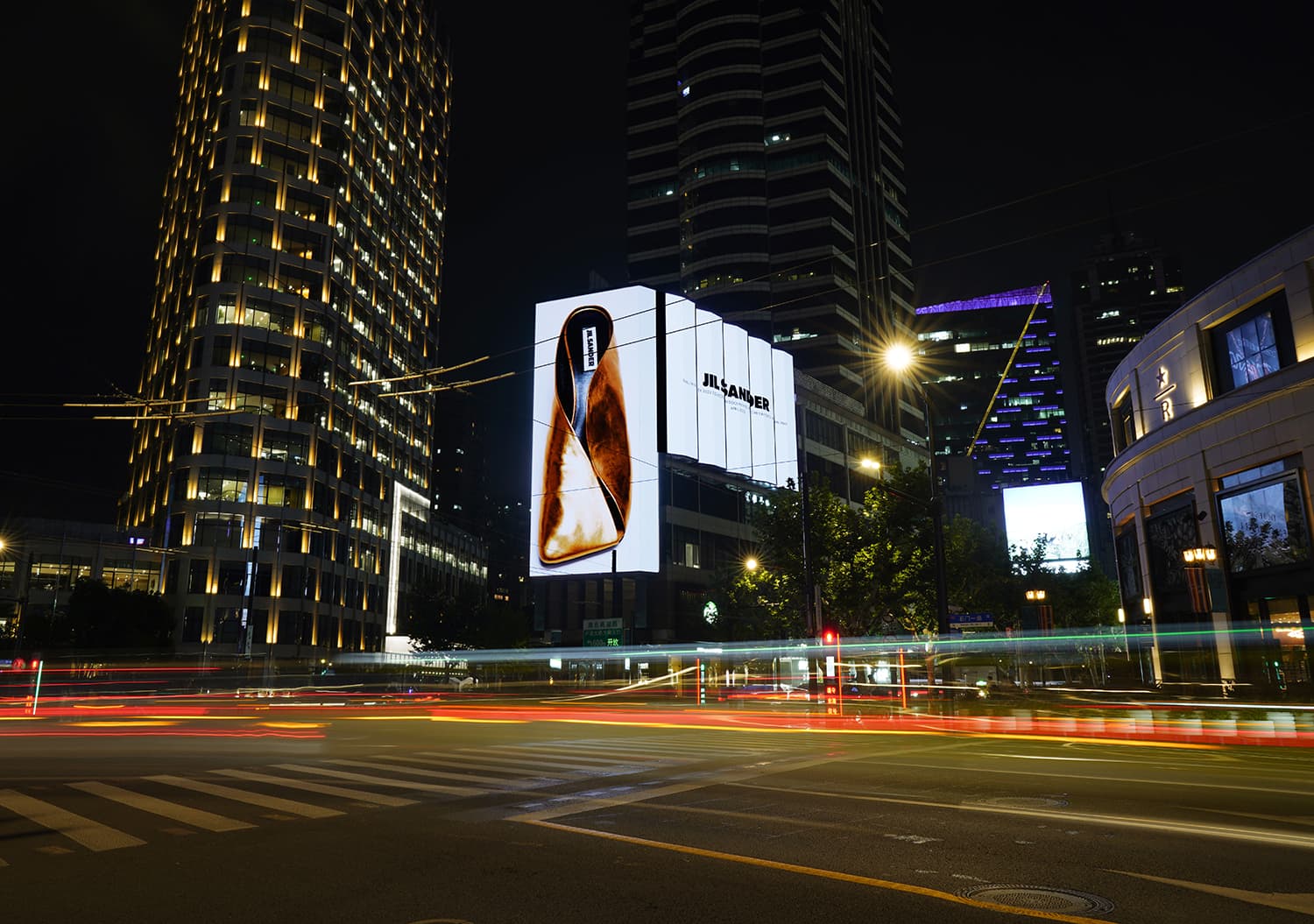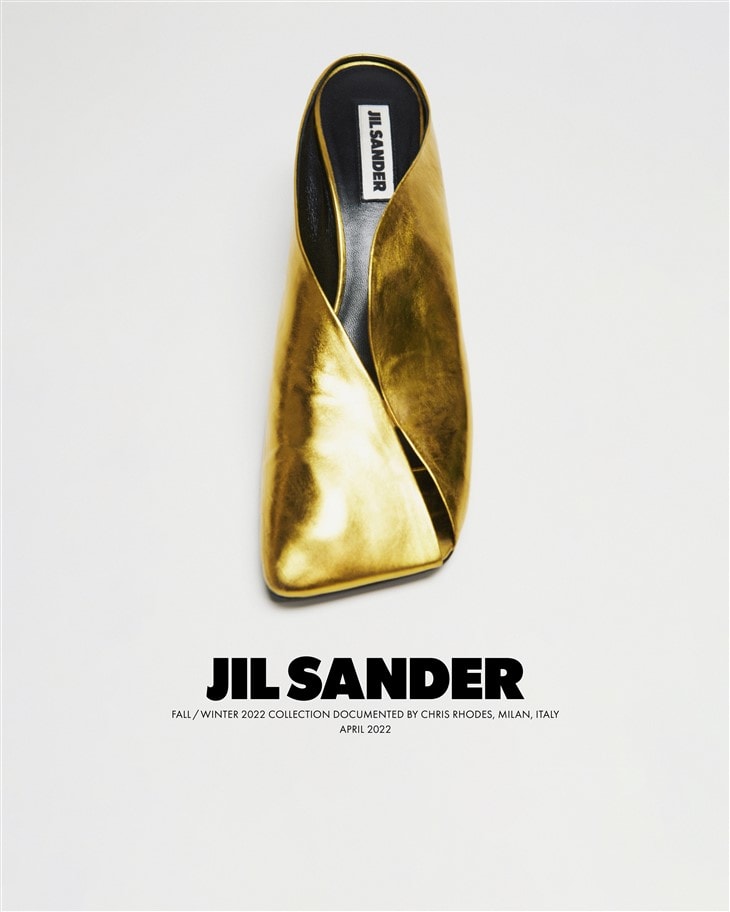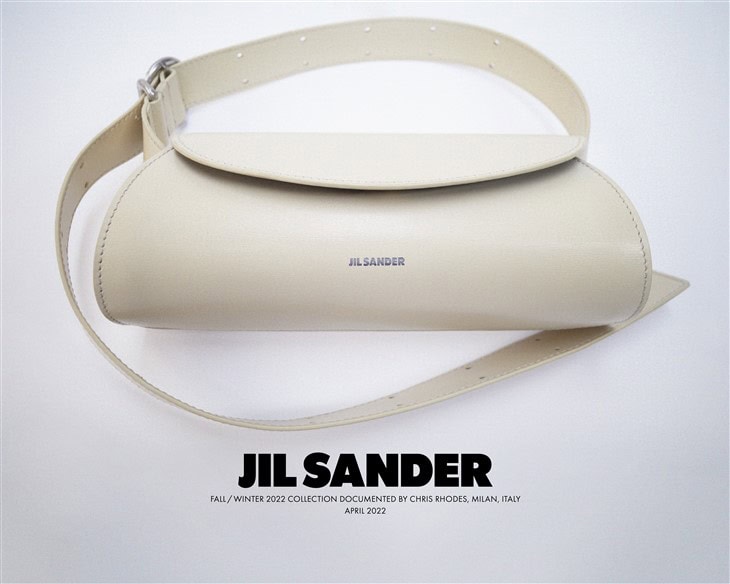 Jil Sander Creative Directors | Lucie and Luke Meier
Photographer | Chris Rhodes
---
Palace Gucci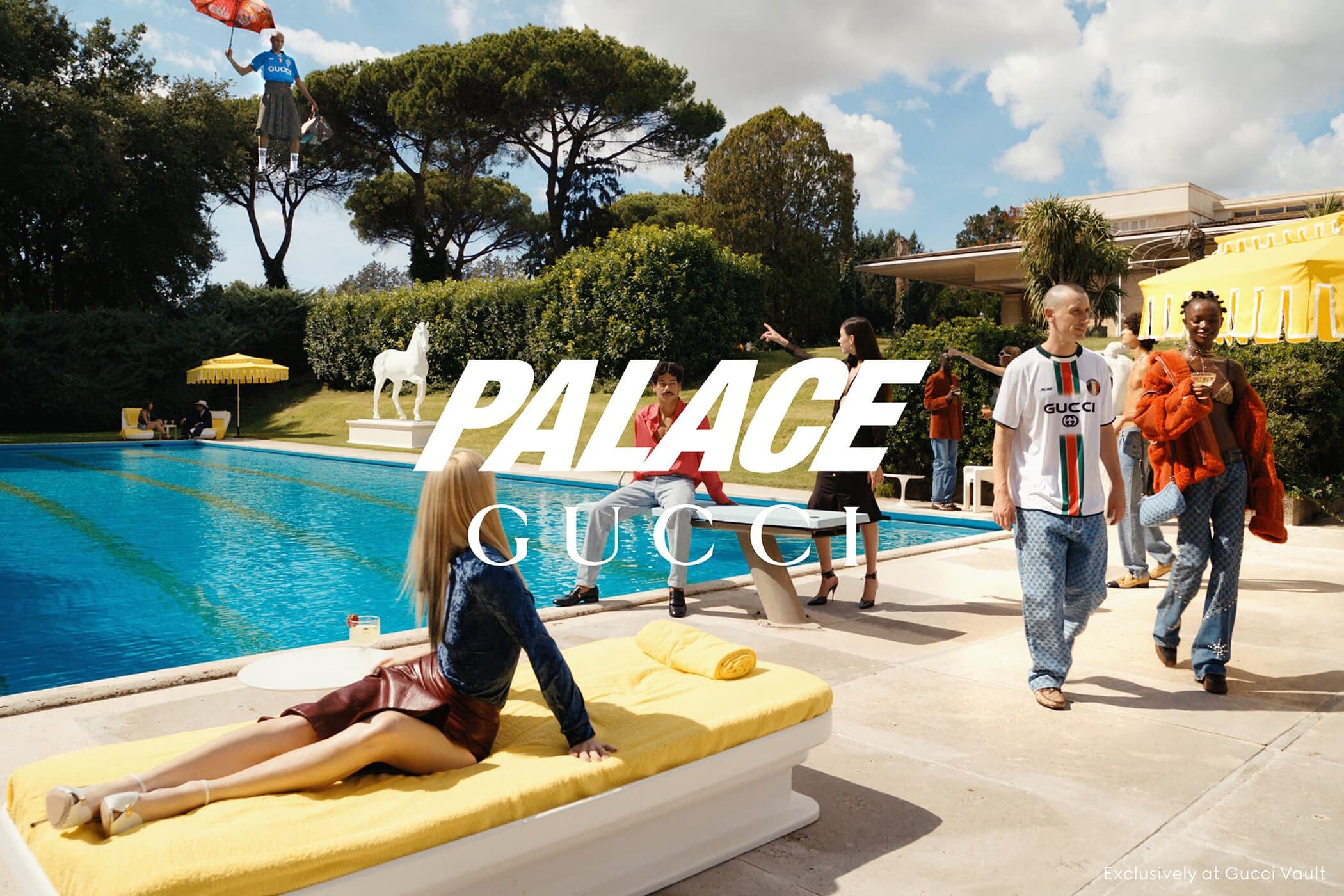 Gucci Creative Director | Alessandro Michele
Art Director | Christopher Simmonds
Photographer & Director | Mert & Marcus
Models | David Ge, Jean Meyer, Luke Clod, & Tengde Wang
Stylist | Milena Canonero and Charlotte Walter
Hair | Paul Hanlon
Makeup | Thomas De Kluyver
---
Prada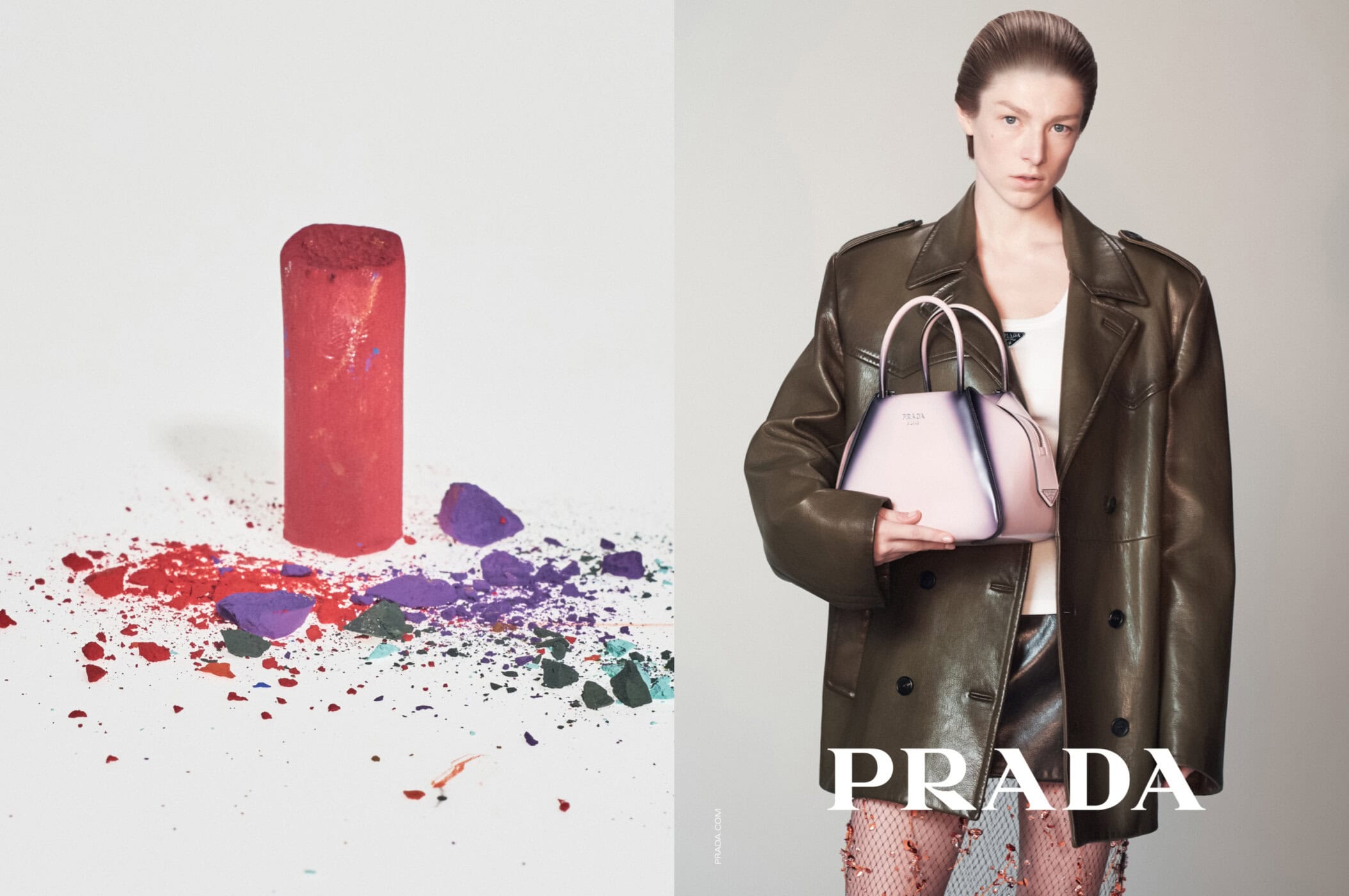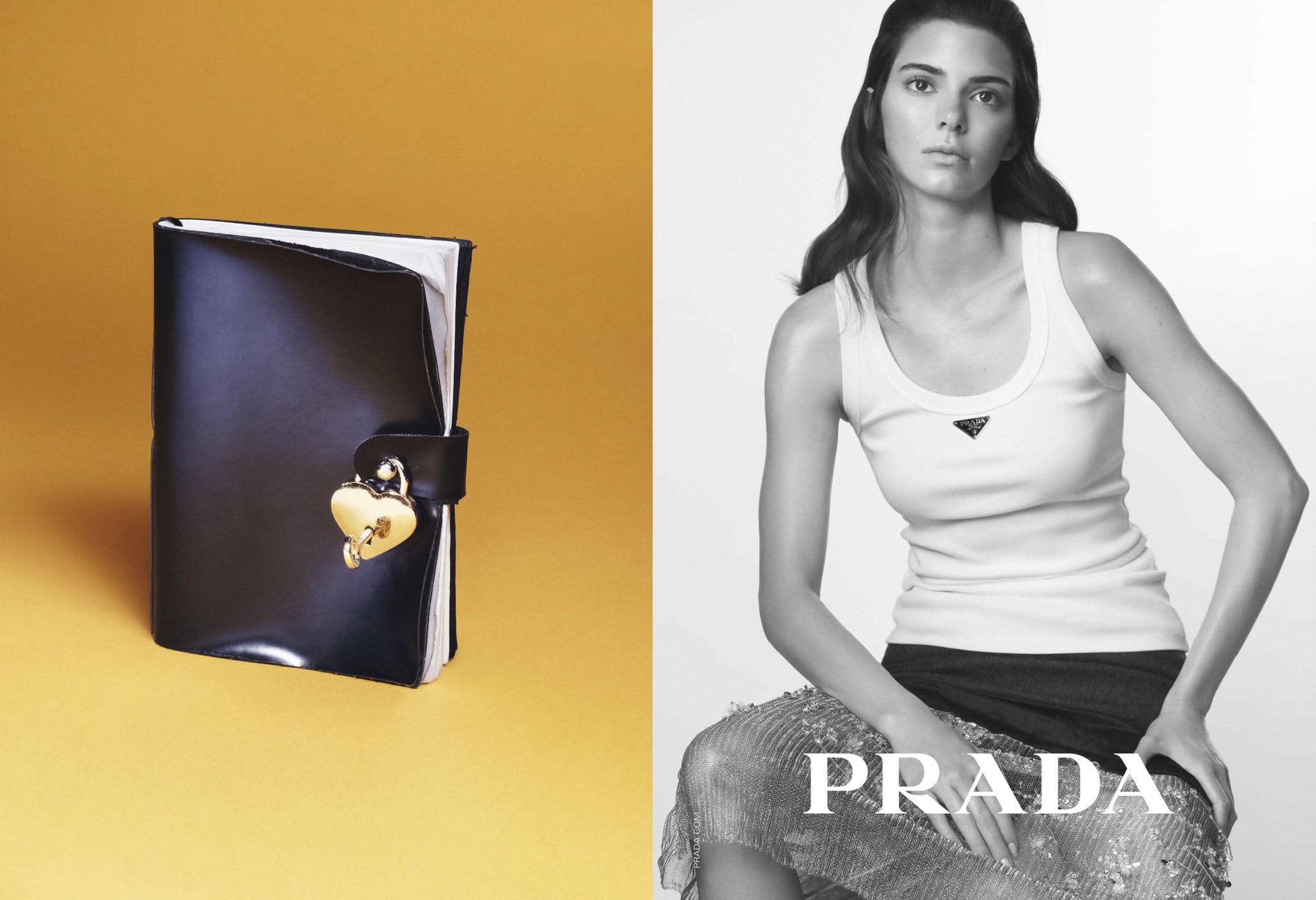 Prada Creative Director | Miuccia Prada & Raf Simons
Creative Director | Ferdinando Verderi
Photographer | David Sims
Models | Hunter Schafer, Loli Bahia, Sora Choi, Kendall Jenner, Liya Kebede, Amanda Murphy, Kai Newman, Lina Zhang, Jeff Goldblum, Damson Idris, and Rami Malek
Stylist | Olivier Rizzo
Hair | Duffy 
Makeup | Lucia Pieroni
Manicurist | Emi Kudo
Set Designer | Poppy Bartlett
Casting Director | Ashley Brokaw
Producer | Erin Fee
---
Saint Laurent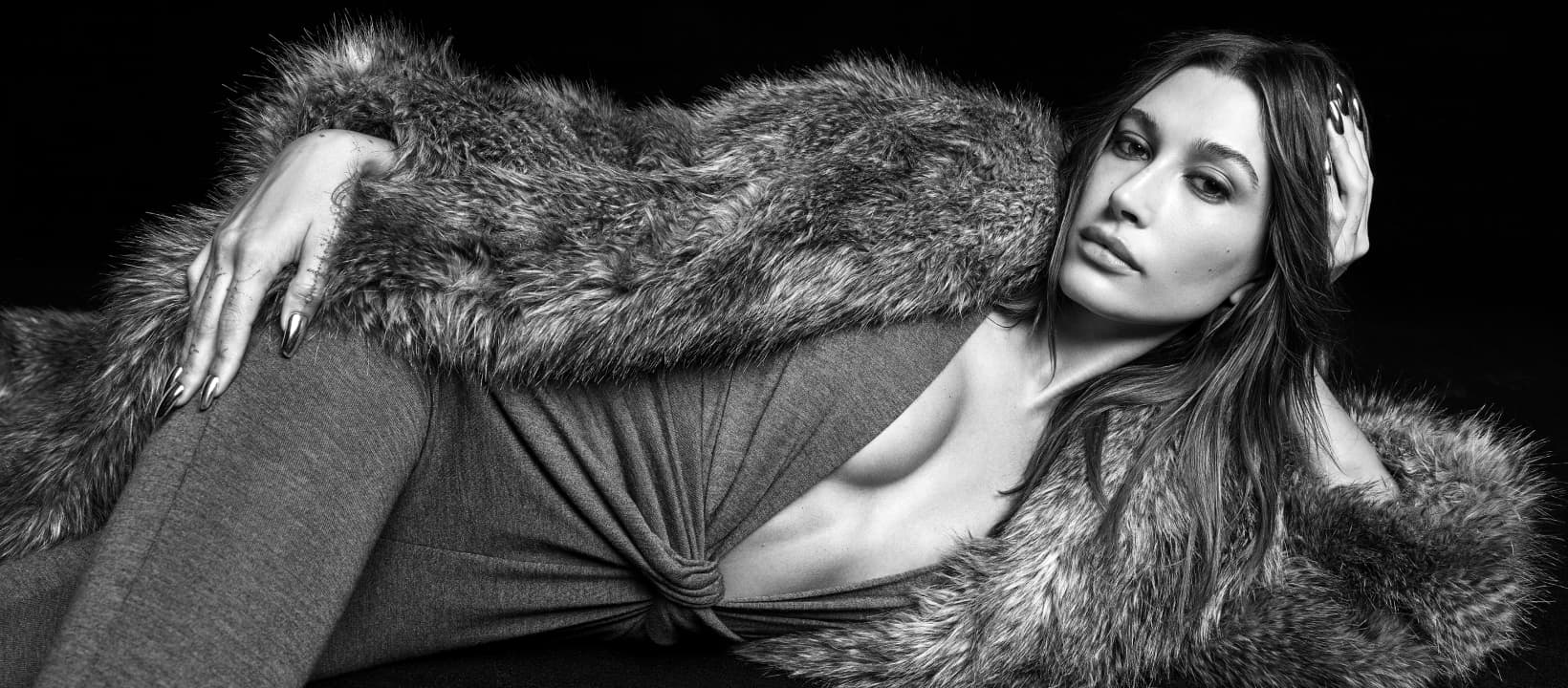 Creative Director | Anthony Vaccarello
Photographer | Gray Sorrenti
Talent | Zoë Kravitz, Hailey Bieber, Dominic Fike, Awar Odhiang, Konrad Bauer, Finn Wolfhard, and more
Stylist | Paul Sinclaire
Hair | Akki Shirakawa
Makeup | Karin Westerlund
Manicurist | Alexandra Janowski
Casting Director | Samuel Ellis Scheinman
---