There's no shortage of exciting young design talent in the menswear scenes of Milan and Paris, as collections from the likes of Kidsuper, Egonlab, and Jordanluca proved on the runway.
But our top two spots for the season's standout shows go to veteran Japanese designers Kolor and Maison Mihara Yasuhiro, who, though they have each been quietly putting out excellent collections for decades, are only recently getting the attention on a global stage that they deserve.
Here are The Impression's Top 10 standout Men's fashion shows of the Spring 2023 season as selected by our Chief Impressionist, Kenneth Richard.
10 – Reese Cooper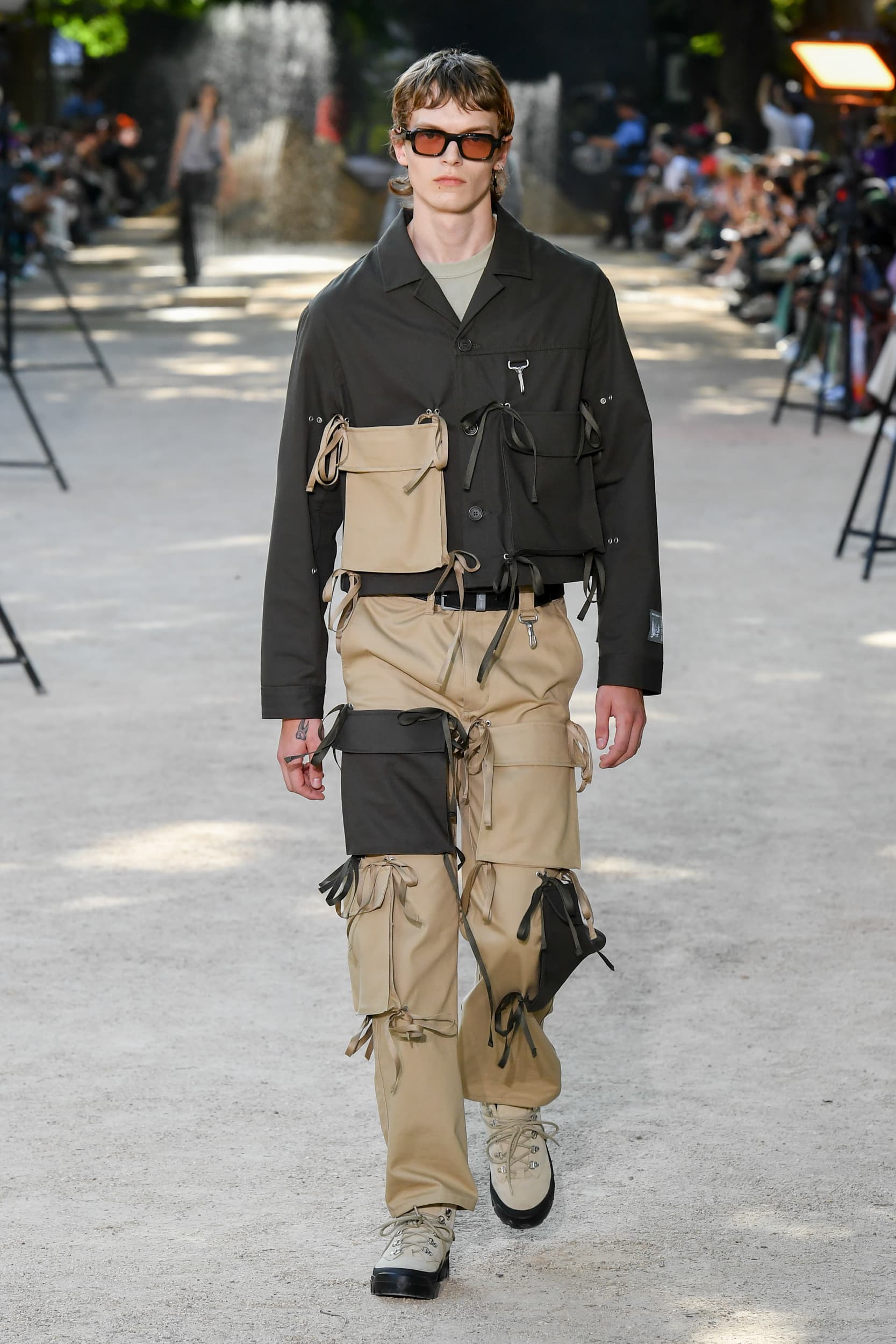 9 – Études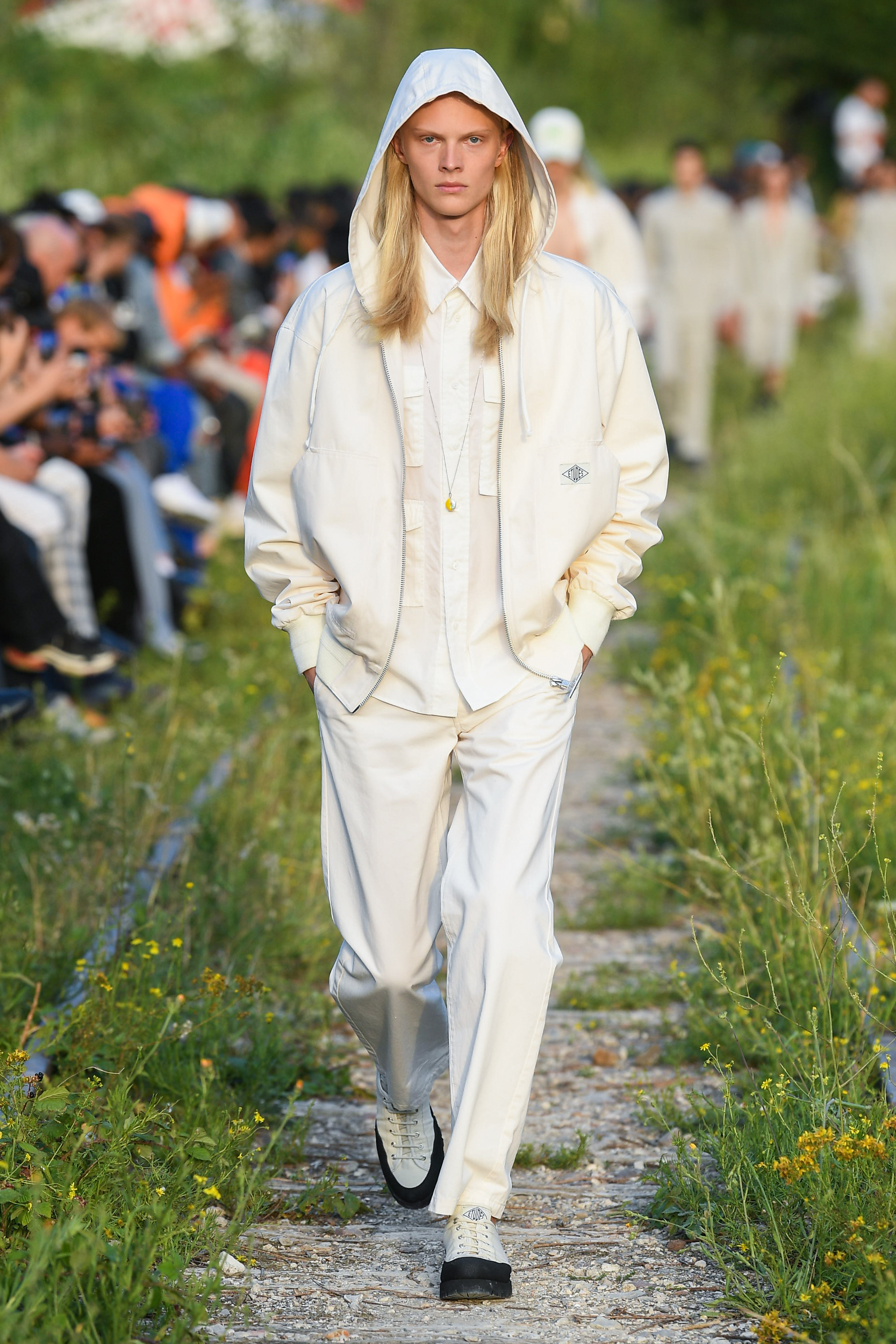 8 – Kidsuper Studios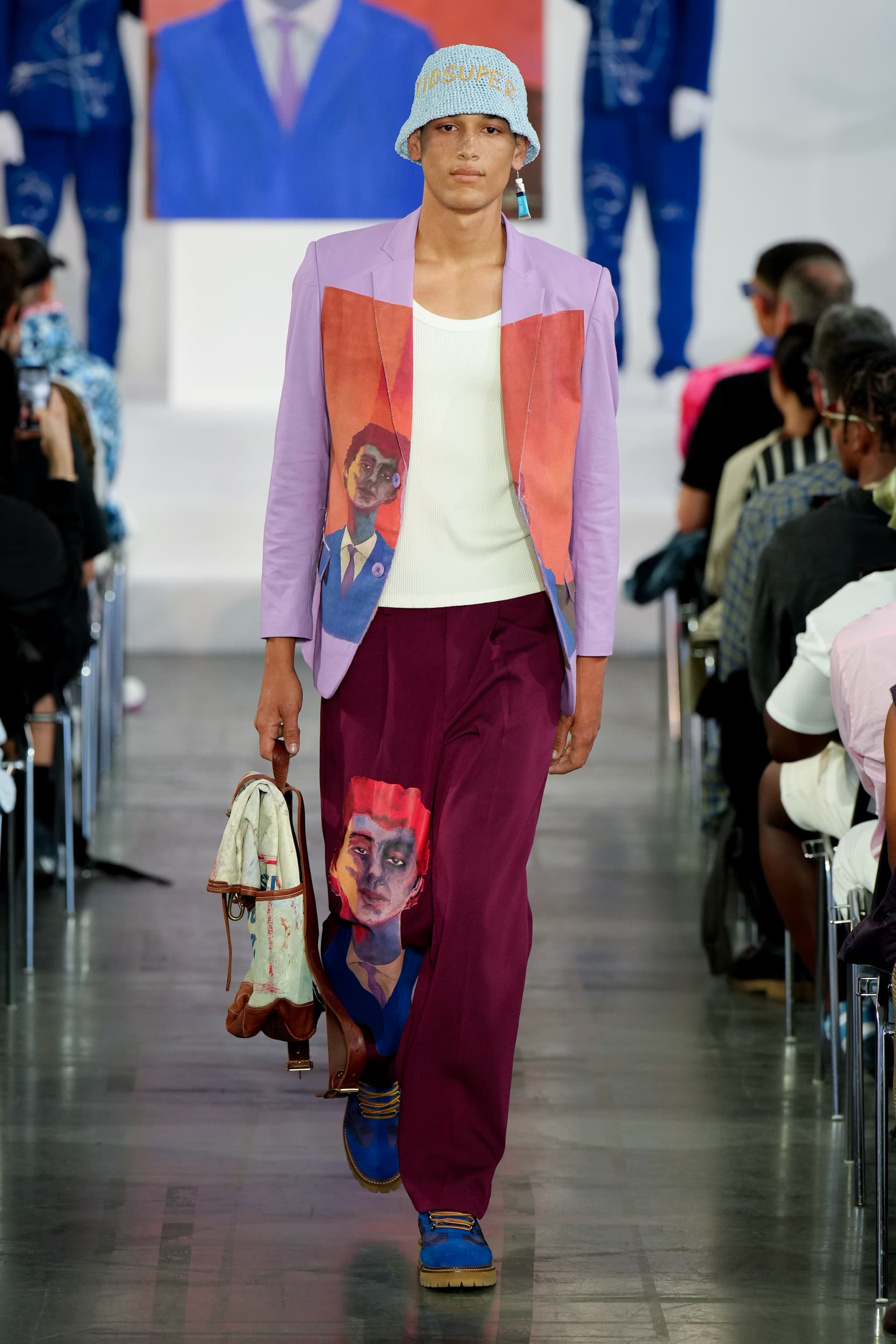 7 – Rhude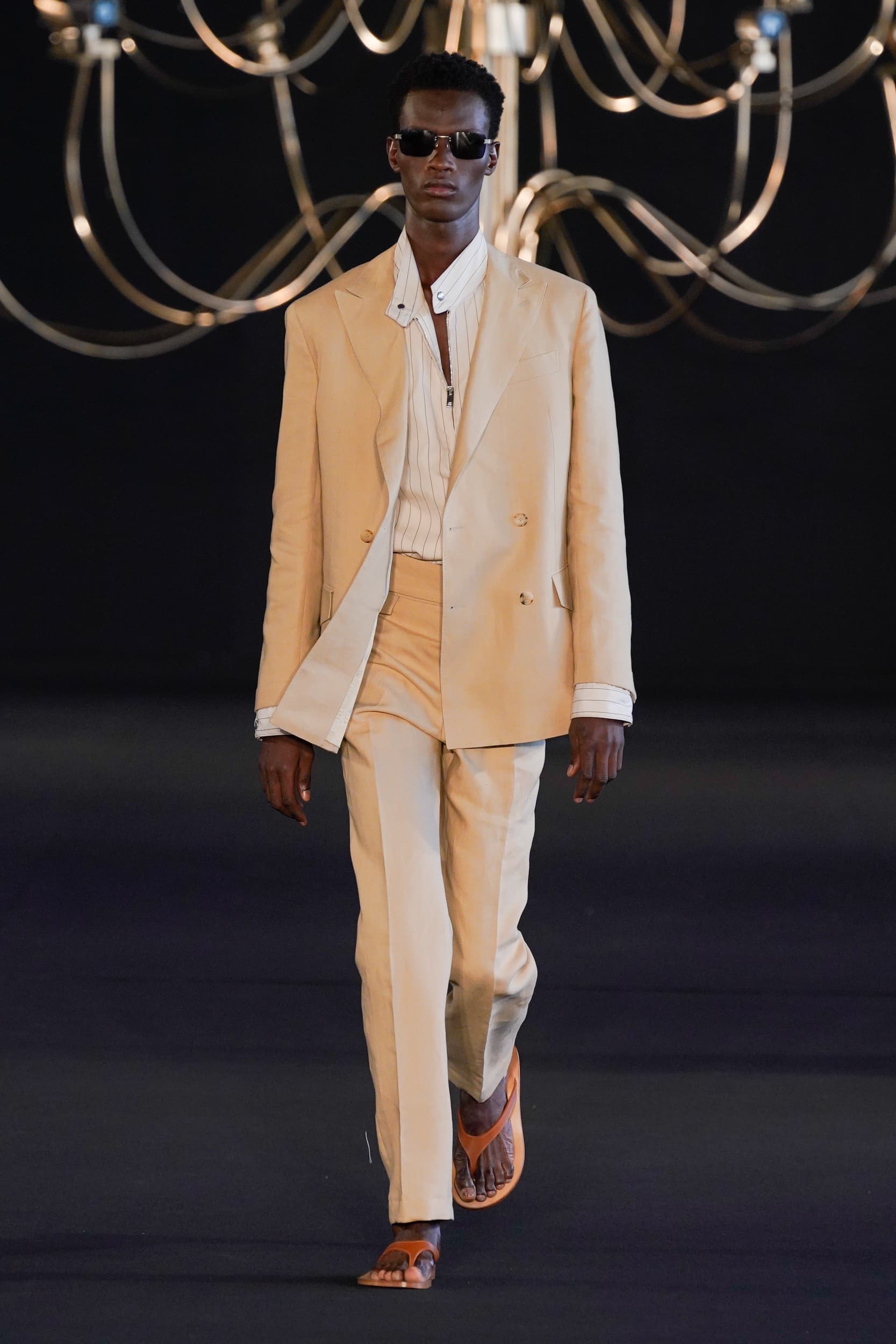 6 – Egonlab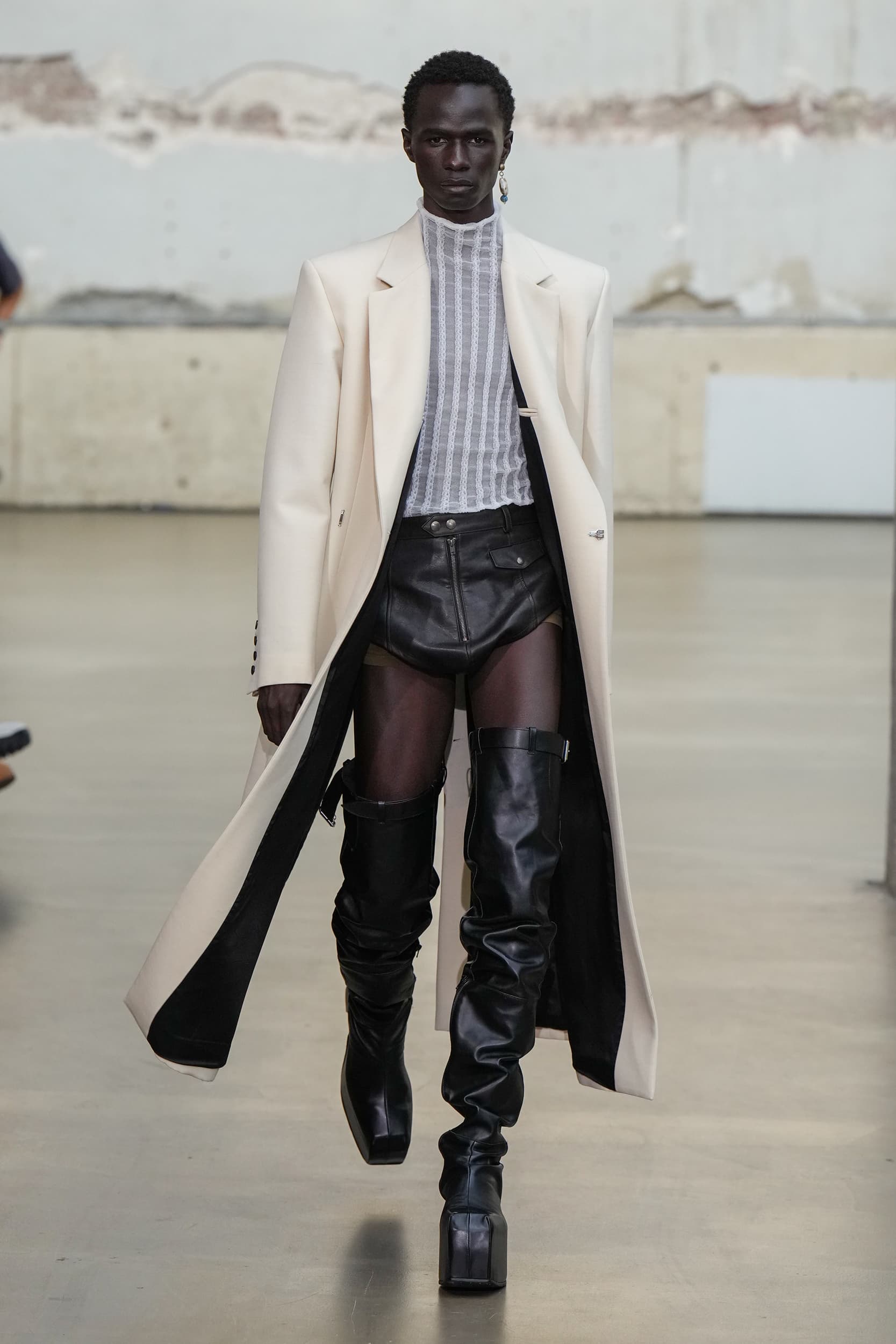 5 – Magliano
4 – John Elliott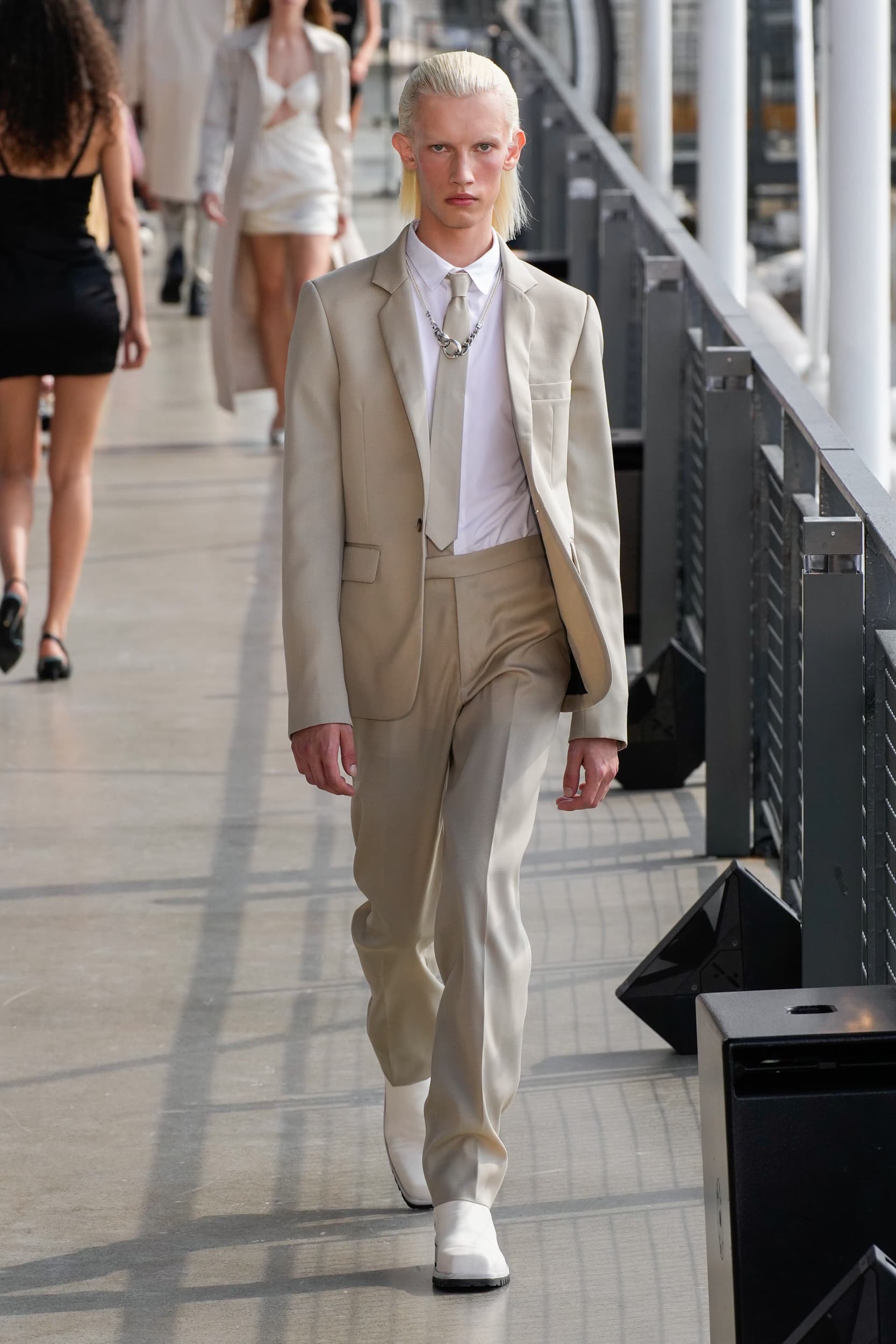 3 – Jordanluca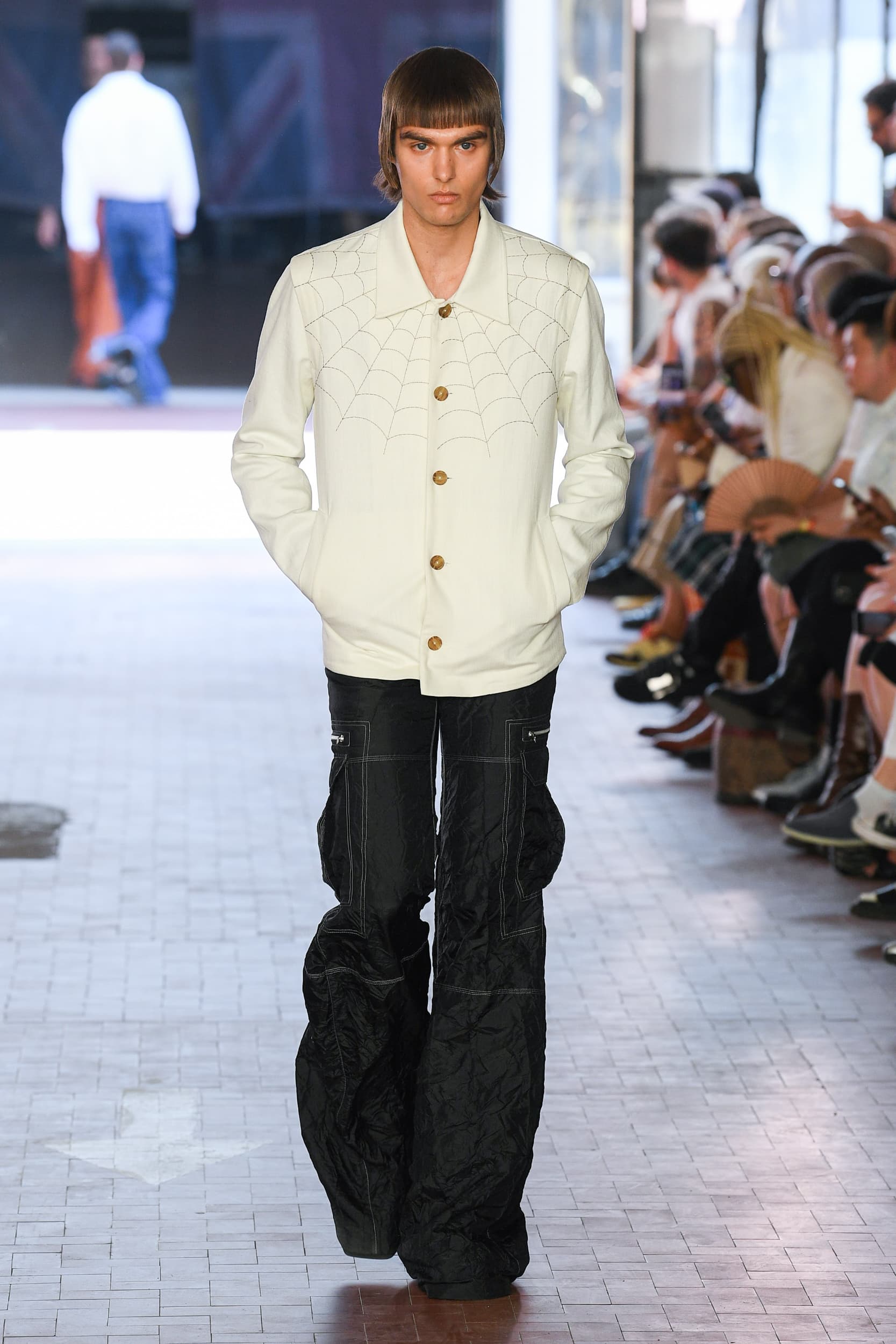 2 – Kolor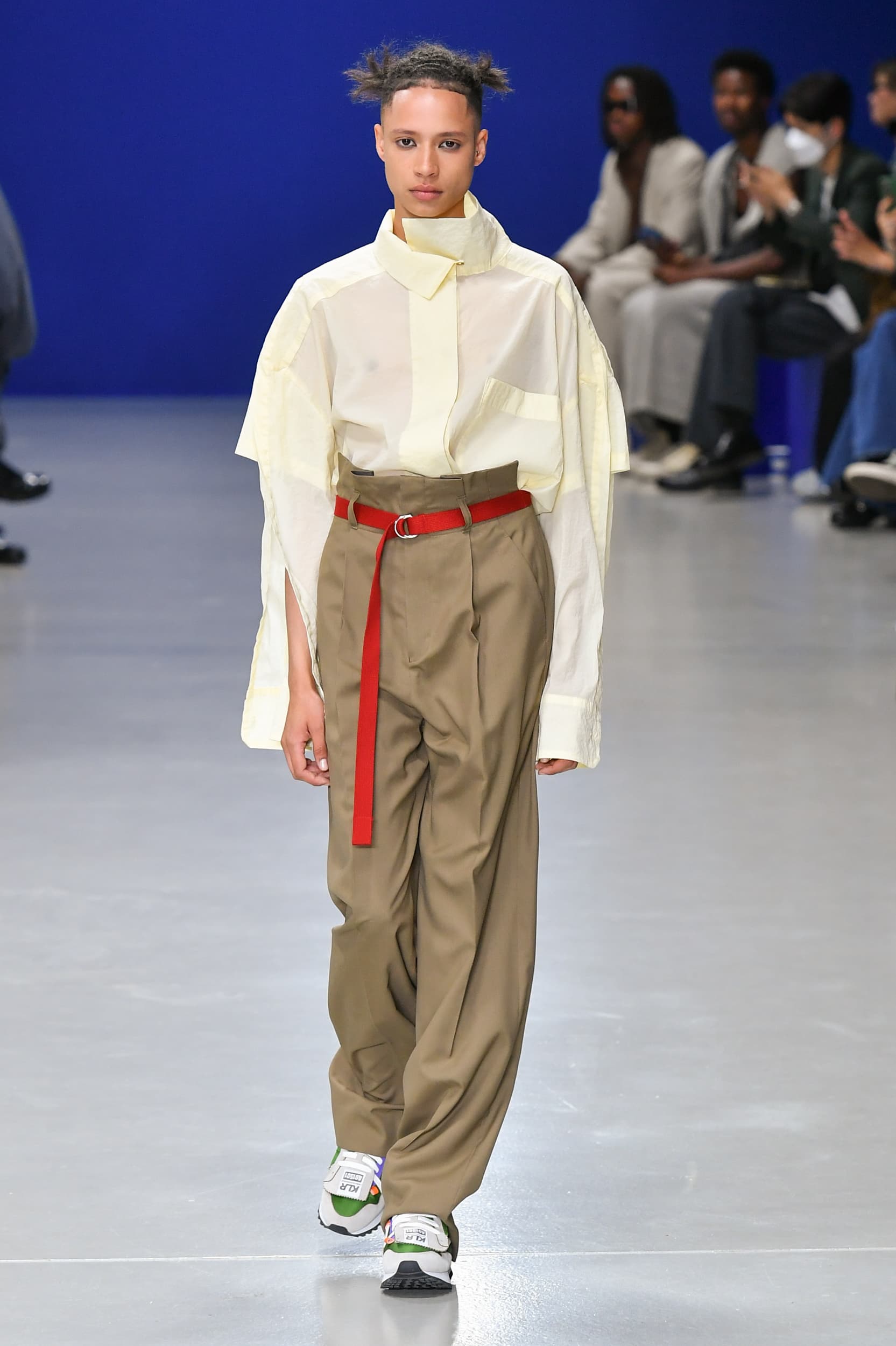 1 – Maison Mihara Yasuhiro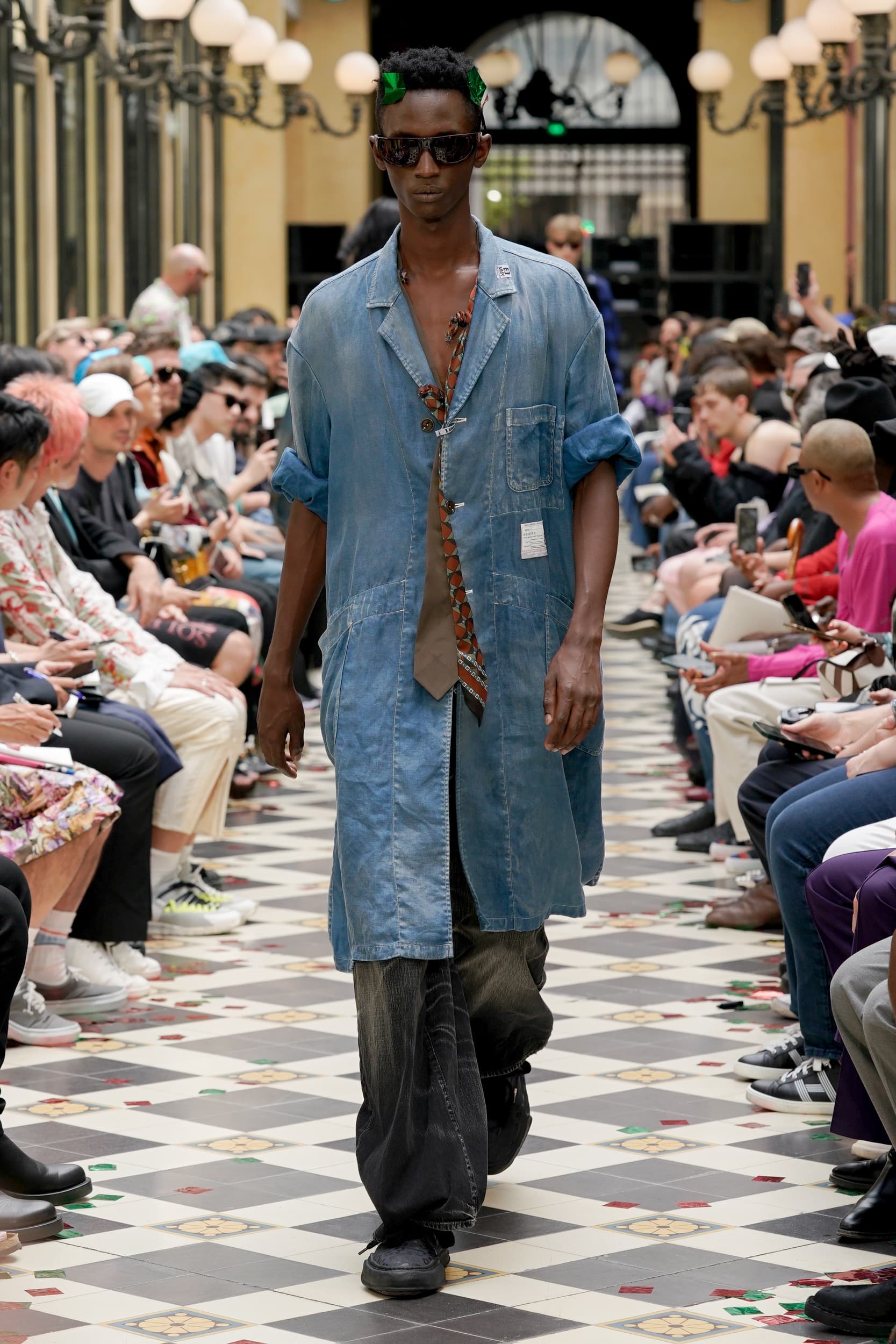 ---