You Came, You Saw, You Ranked: The Most Viewed Collections as Voted by Your Click Counts
Runway shows are no longer about who is in the room physically viewing the collection. While this is certainly an important aspect of fashion, the ability to leverage and expand the runway format to reach a wider audience more accessibly is essential in the fashion industry's modern landscape. As much of our most-viewed shows list goes to prove, the brands who are doing the best are the ones whose shows are seen by the most eyes.
The top three spots come as no surprise, with head-turning power players Gucci, Prada, and Dior holding it down. With thoughtful celebrity appearances and innovative, conceptual collections, Prada and Gucci have been making especially strong use of the runway format in recent seasons.
Rising star Proenza Schouler then shakes things up a bit with its fourth place spot. The still-young New York label has been generating a lot of buzz recently thanks to strong collections and celebrity attention, and is only continuing to grow. Along with Giada – whose Gabriele Colangelo is one of fashion's quiet visionaries – and Gabriela Hearst, the brand was one of the few smaller names going toe to toe with the major, long-established luxury houses that make up our list. That's something we always love to see, and we're happy it's something you love to see, too.
Here are The Impression's Top 10 most viewed fashion shows of the Fall 2022 runway season.
10 – Givenchy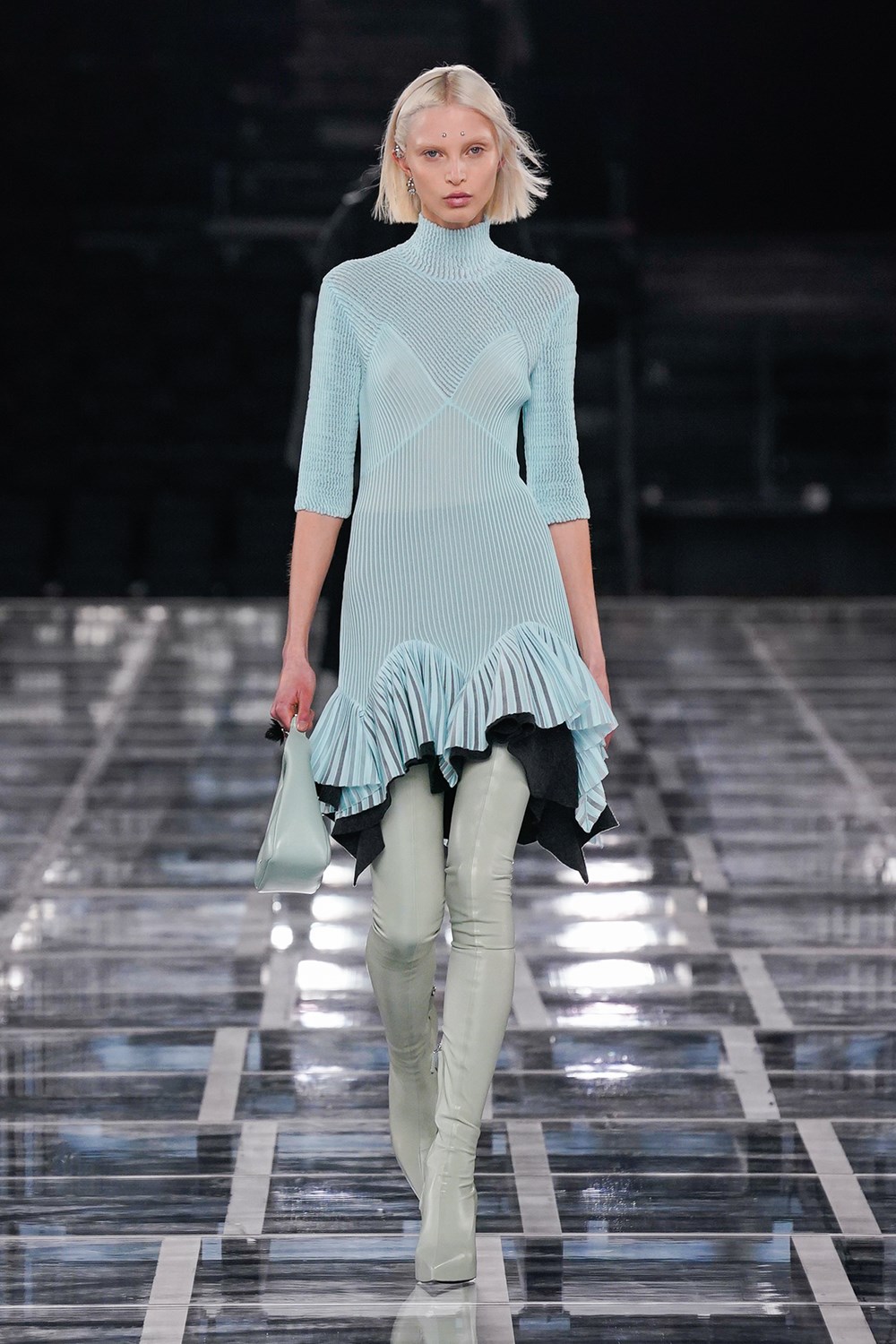 9 – Balmain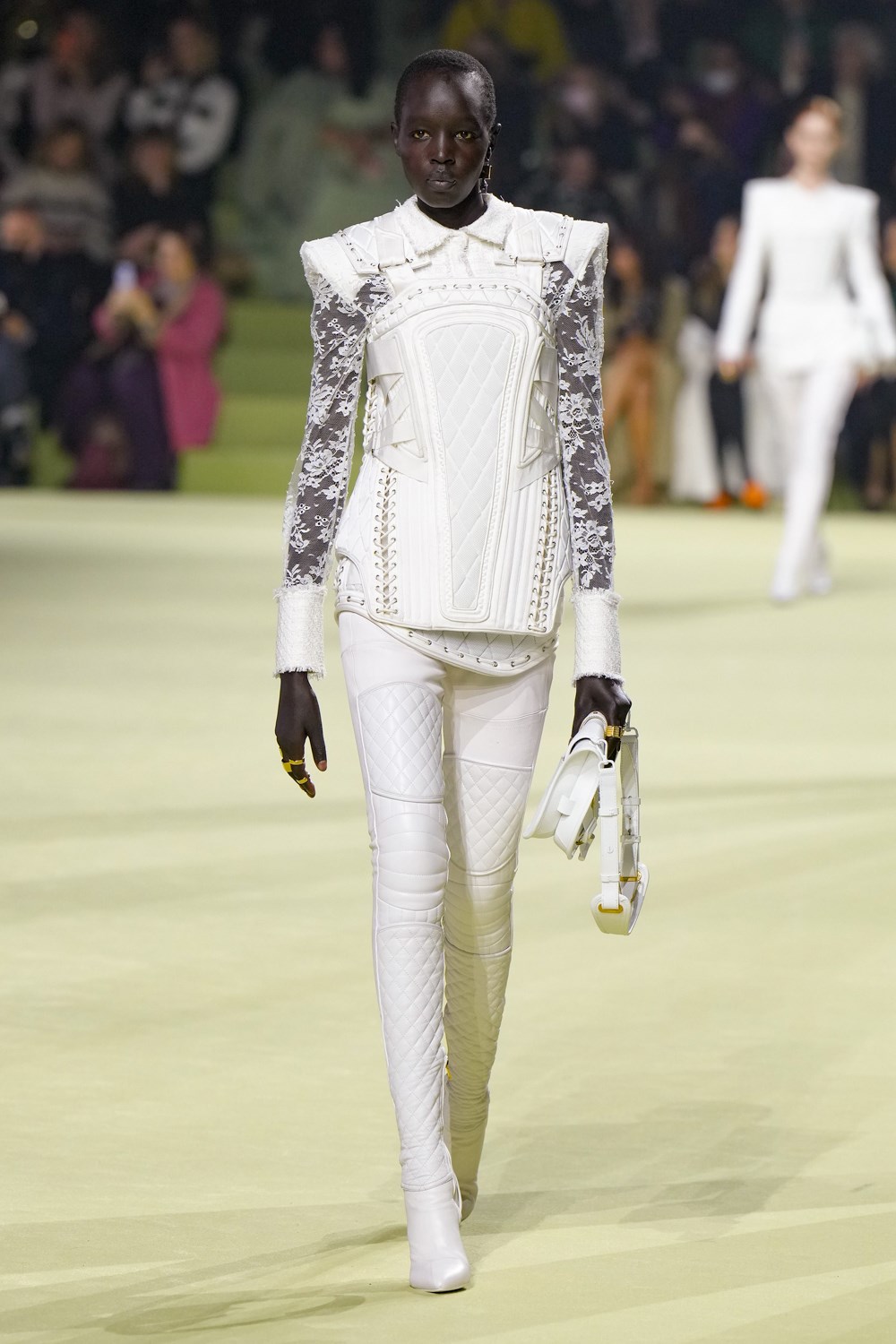 8 – Giada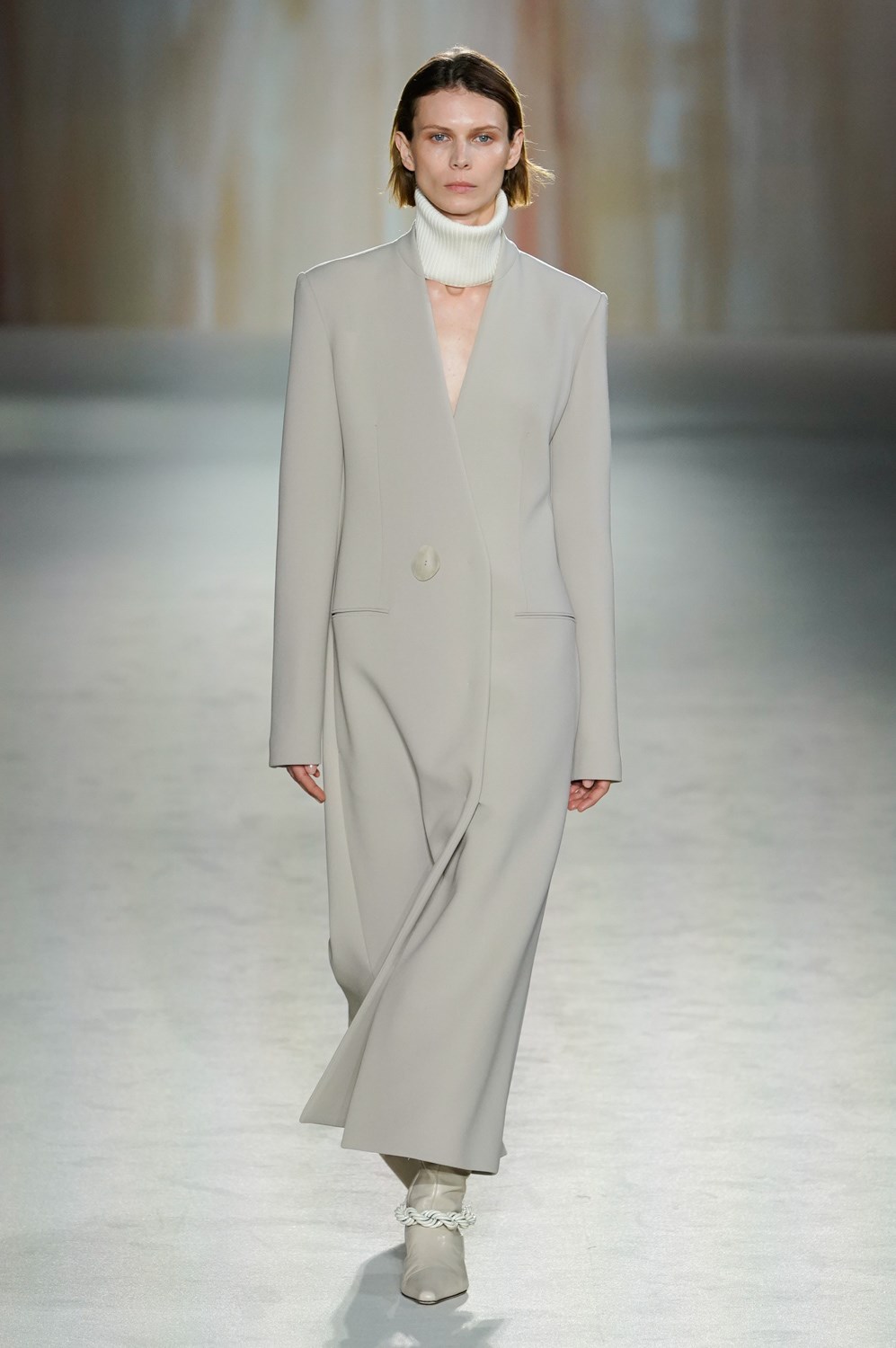 7 – Bottega Veneta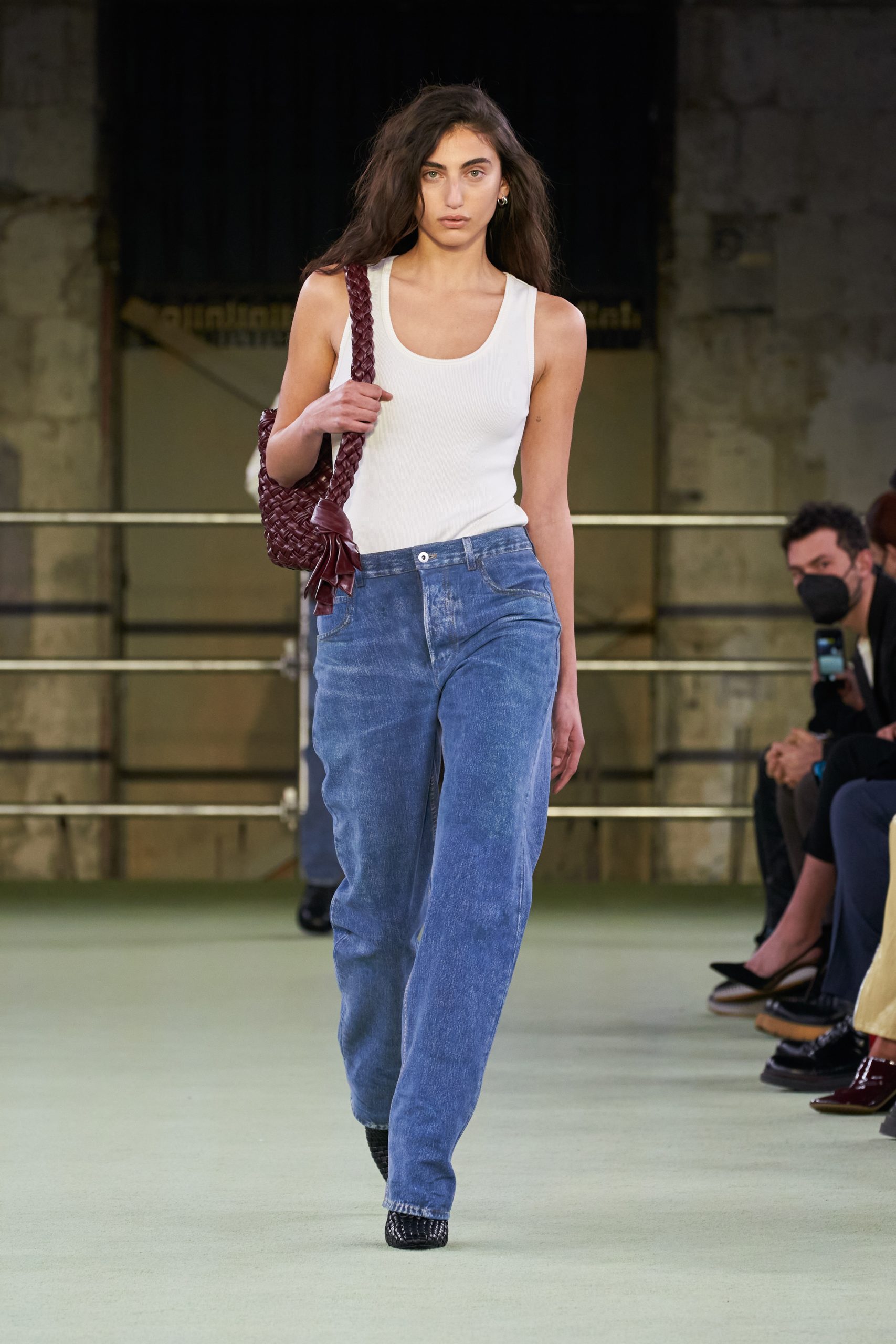 6 – Gabriela Hearst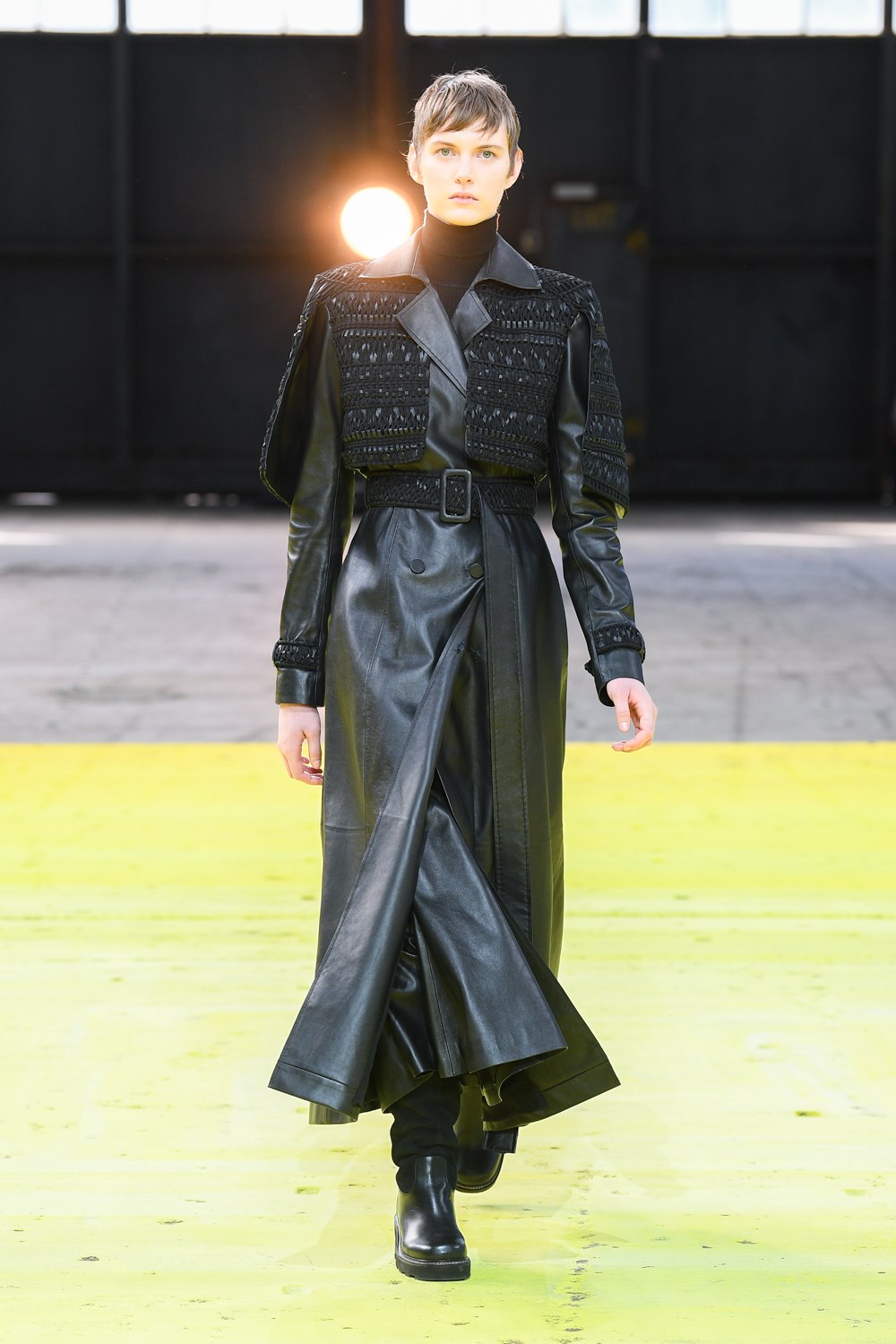 5 – Louis Vuitton
4 – Proenza Schouler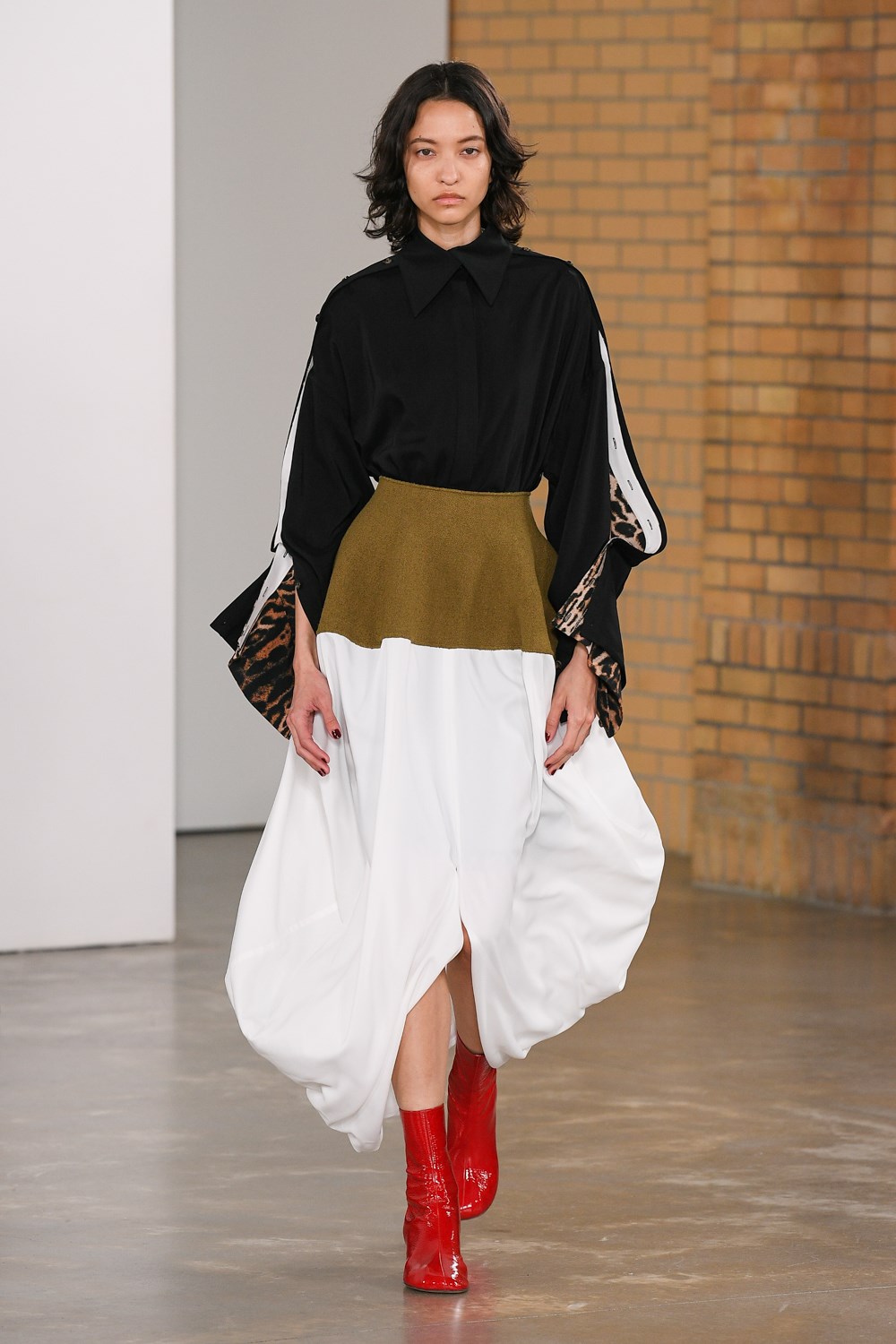 3 – Dior
2 – Prada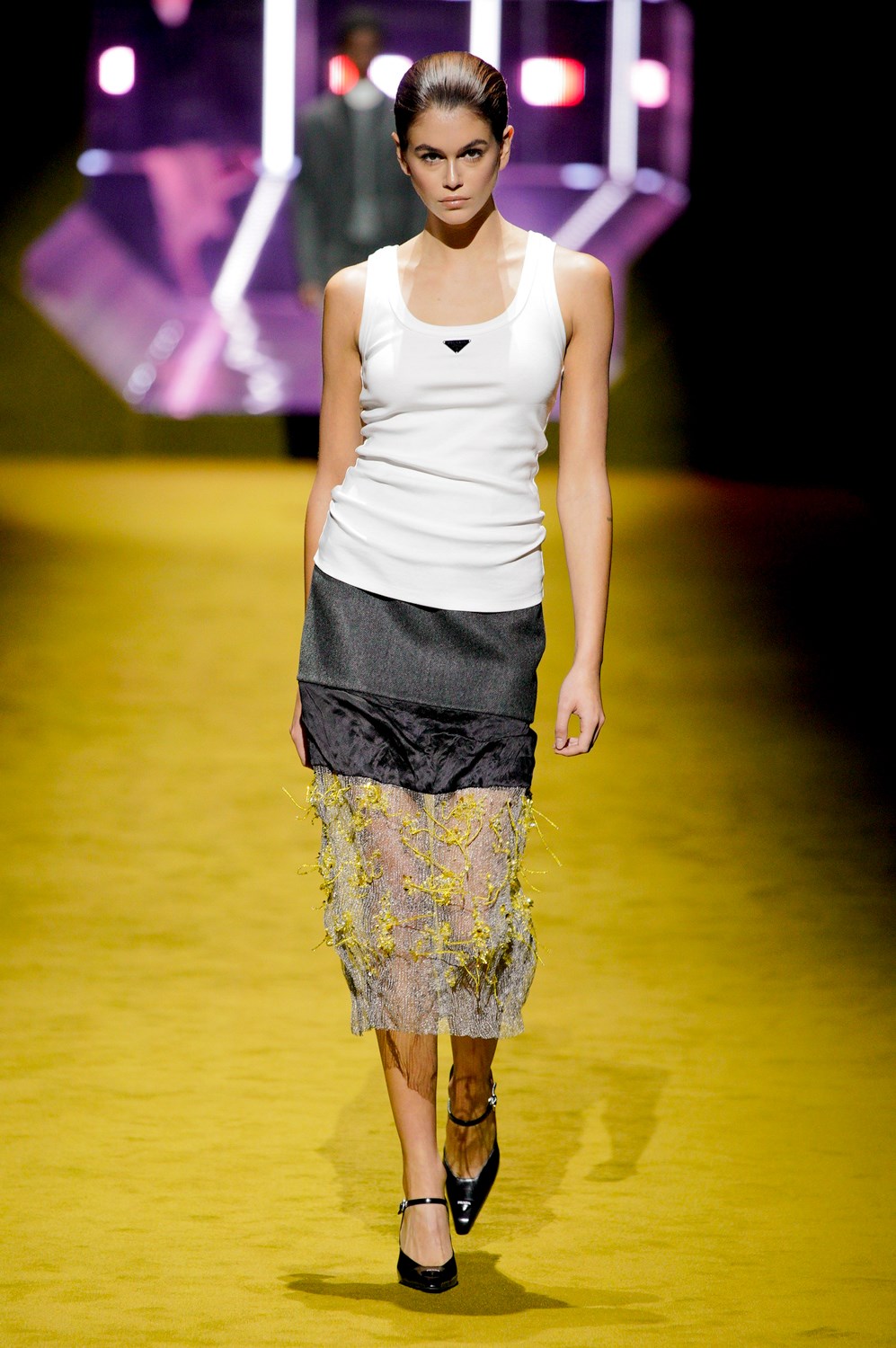 1 – Gucci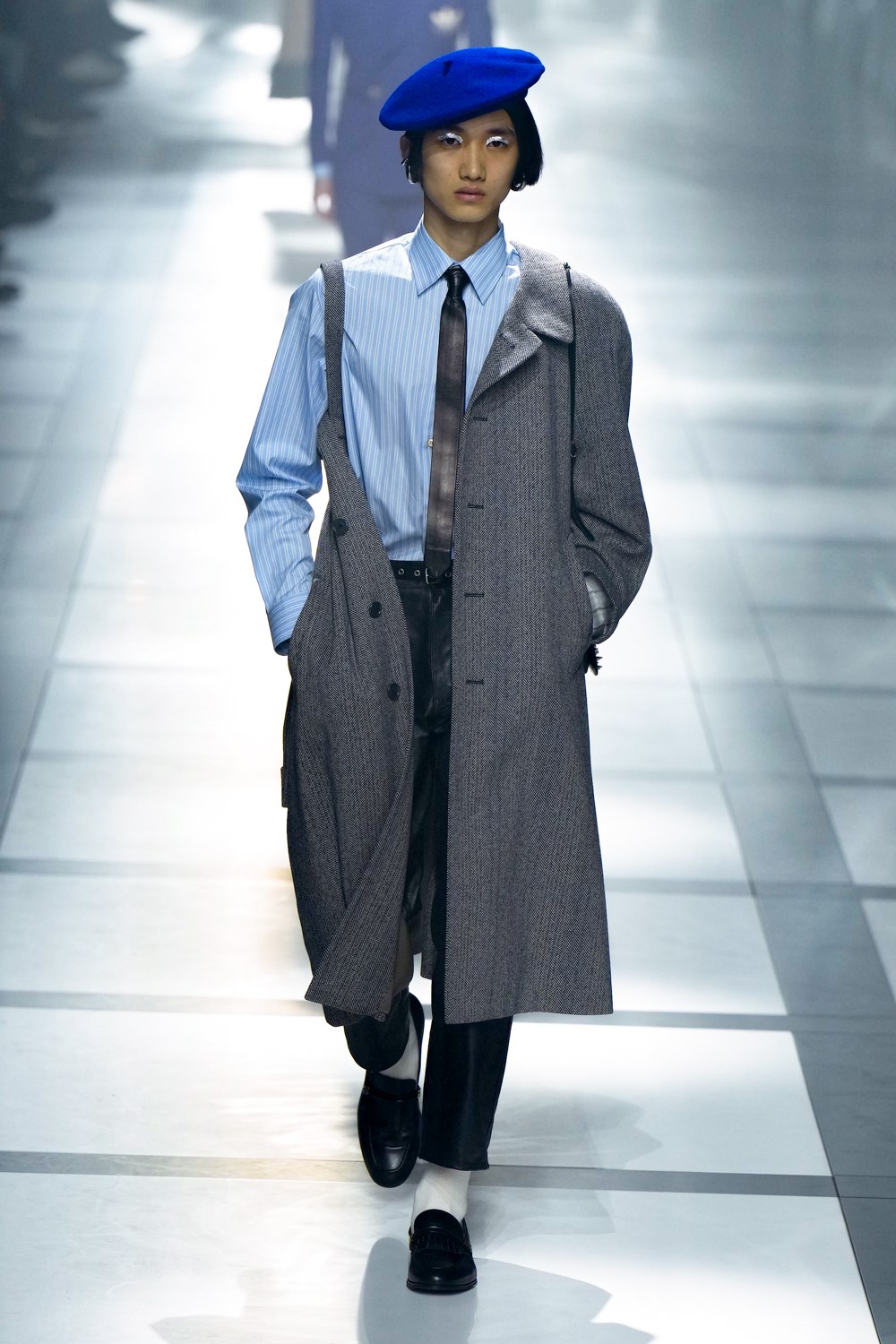 ---