You Came, You Saw, You Ranked: The Most Viewed Collections as Voted by Your Click Counts
While the physical presence of a runway show in front of a live audience holds great significance for a designer's artistic vision and a brand's messaging, it is imperative in today's fashion industry to embrace and expand the accessibility of the runway format. The ability to reach a wider audience and foster heightened engagement is of utmost importance. Our compilation of the most-watched shows underscores a strong correlation between brand success, substantial growth, and the capacity to capture attention, clicks, and ignite discussions.
In the current season, Zegna and Dsquared2 have secured notable positions in the top 10 rankings. Given the resurgence of a provocative aesthetic, it is unsurprising that designers who presented an exuberant and opulent spectacle garnered significant attention. Dolce & Gabbana astutely showcased a collection that refined and redefined masculinity at its core. The brand embraced the new era of menswear, and their choice paid off, securing them the third most-viewed show, surpassing esteemed names like Loewe, Valentino, and Dior.
Prada continues to maintain a consistent presence, leaving a lasting impact with their intellectually-driven collections. Their skillful incorporation of elevated utility in this season's showcase undoubtedly made a profound impression, resulting in their second-place position, closely following Louis Vuitton's inaugural collection with Pharrell at the helm.
While this outcome is not entirely unexpected, as a change in leadership often draws significant attention to a brand, Pharrell went above and beyond to ensure an unforgettable debut for this collection. The star-studded event unfolded at Paris' Pont Neuf, featuring a captivating choir and a symphony orchestra, while models elegantly showcased the vibrant new designs on a runway adorned with golden hues.
Here are The Impression's Top 10 most viewed fashion shows of the Spring 2024 Men's runway season.
10-Tie
Zegna
10-Tie
Dsquared2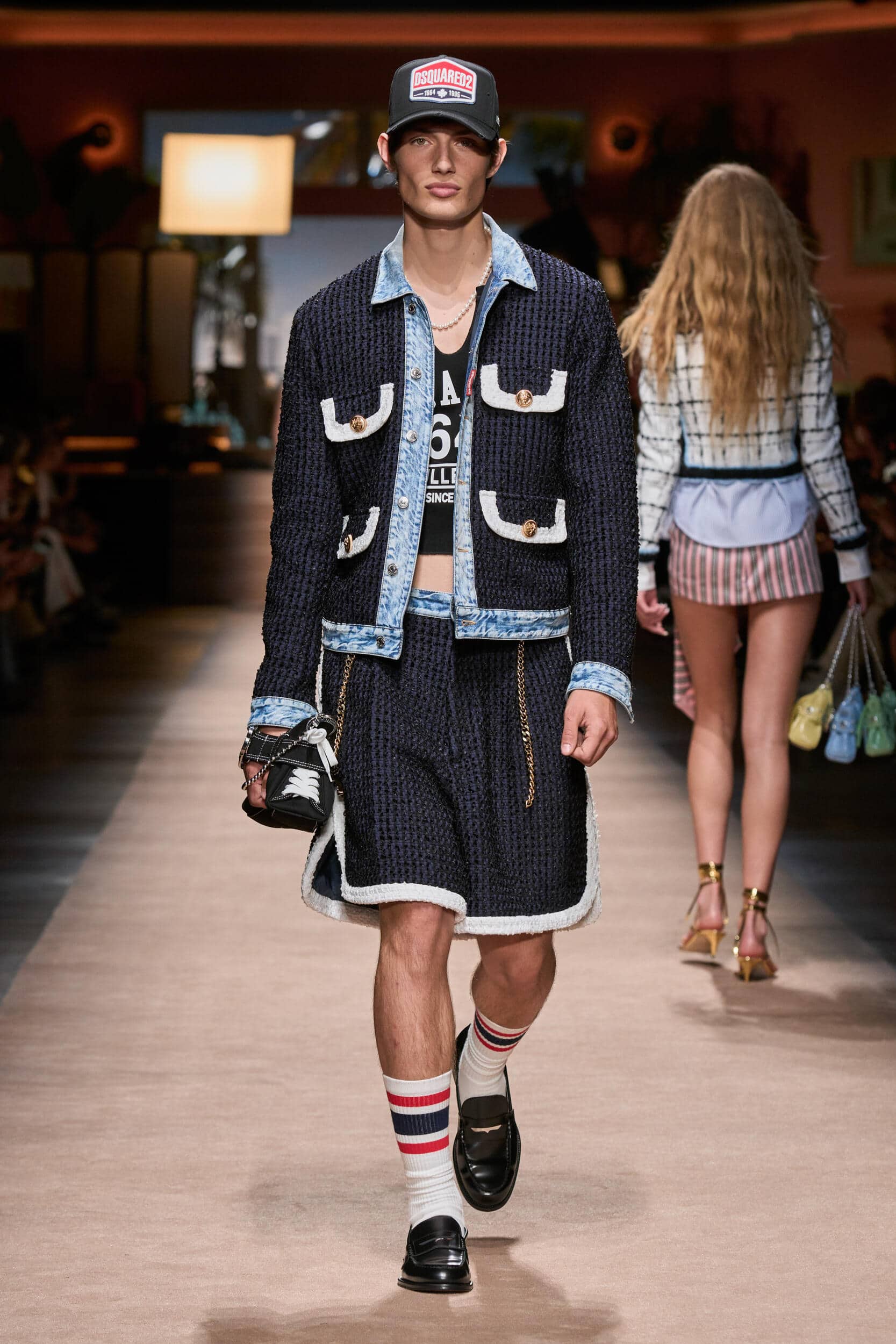 9
Rick Owens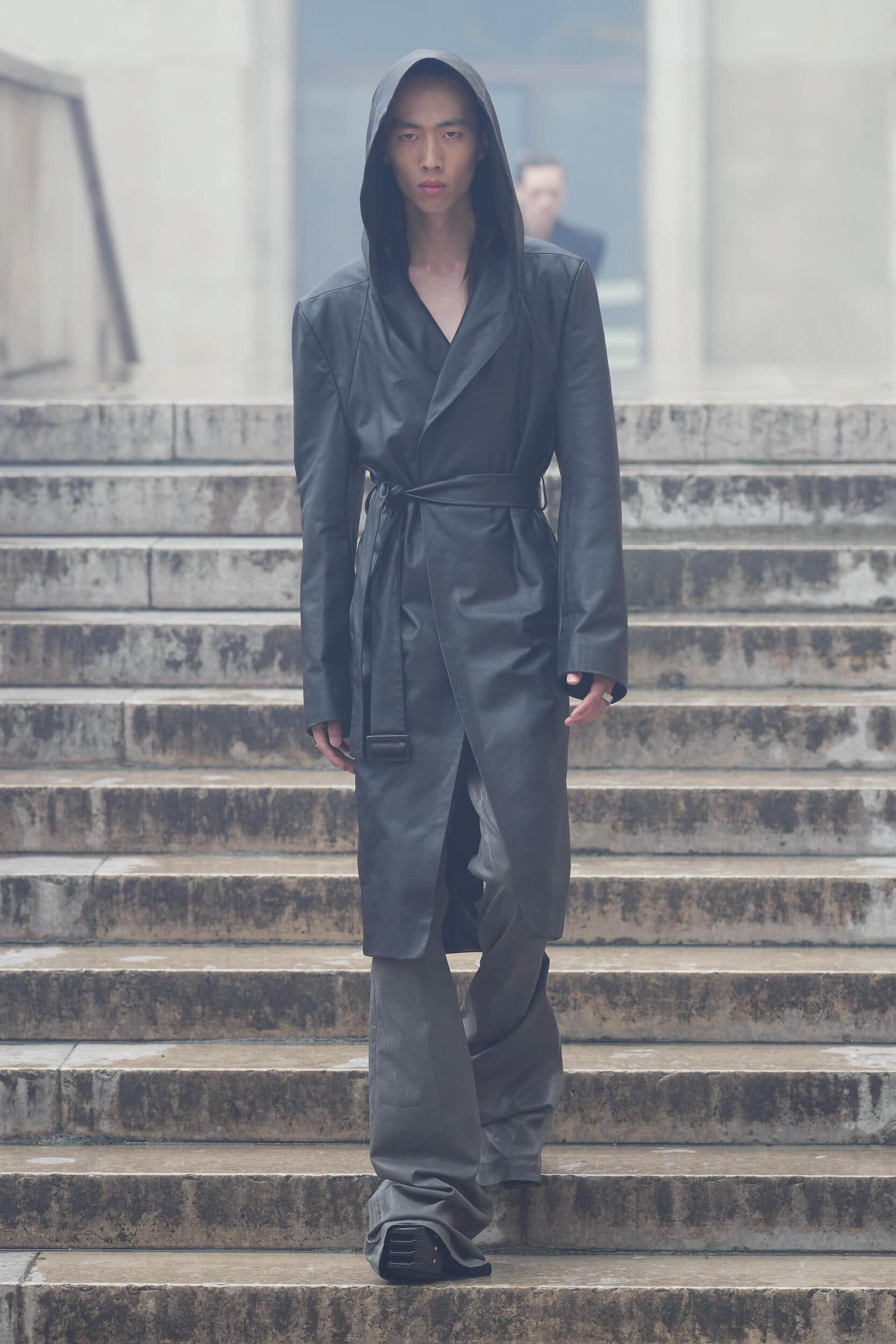 8
Valentino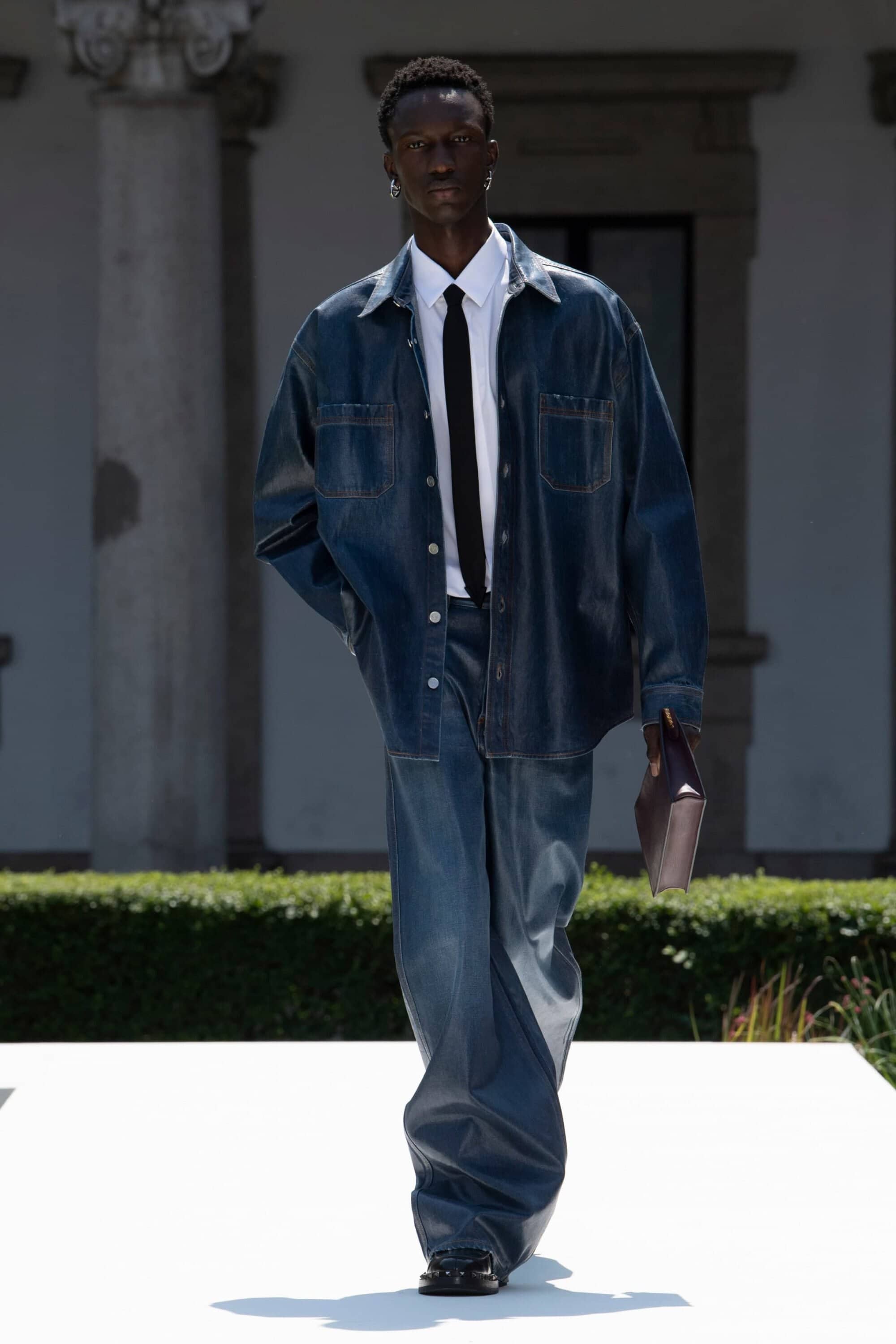 7
Loewe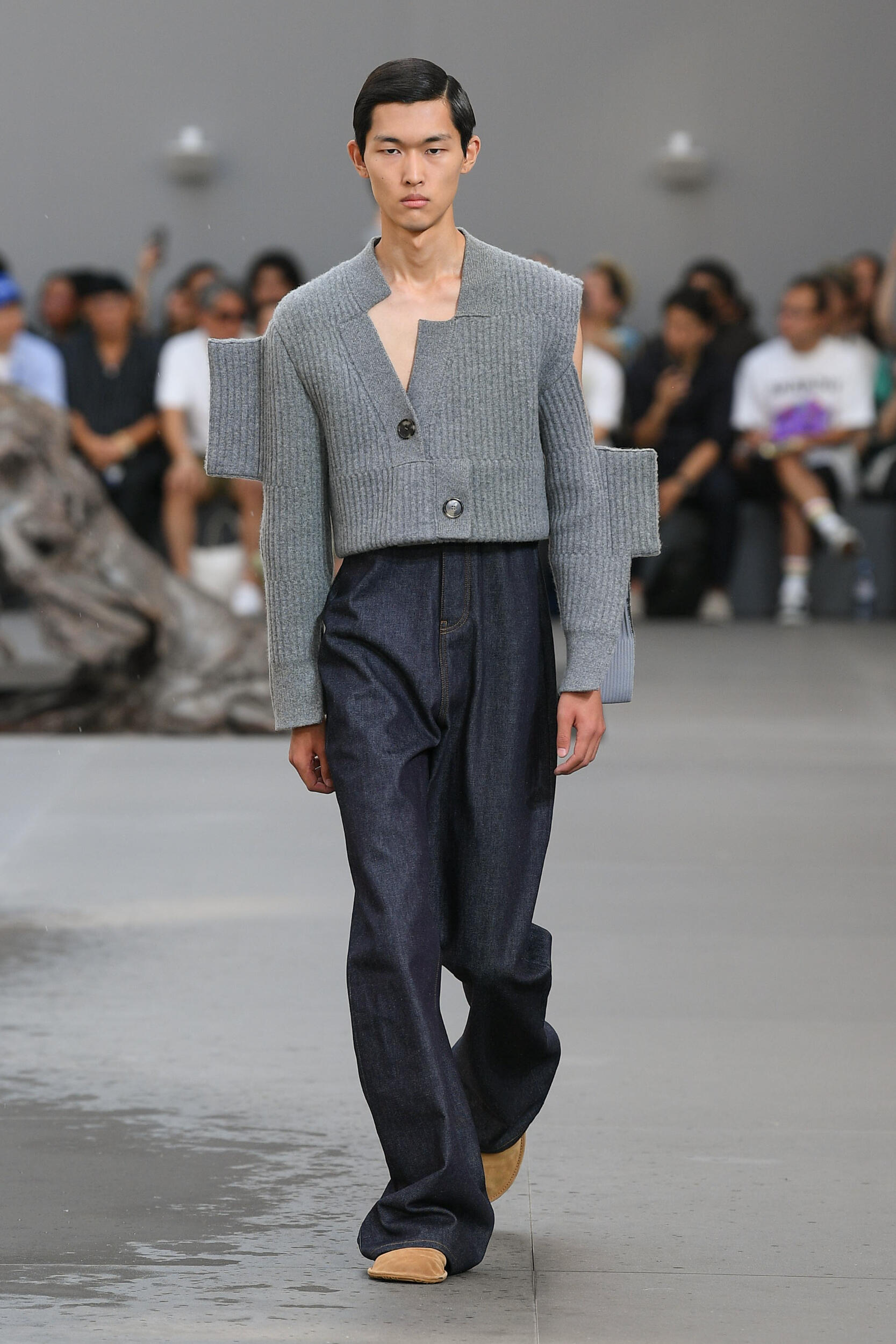 6
Dior
5
Fendi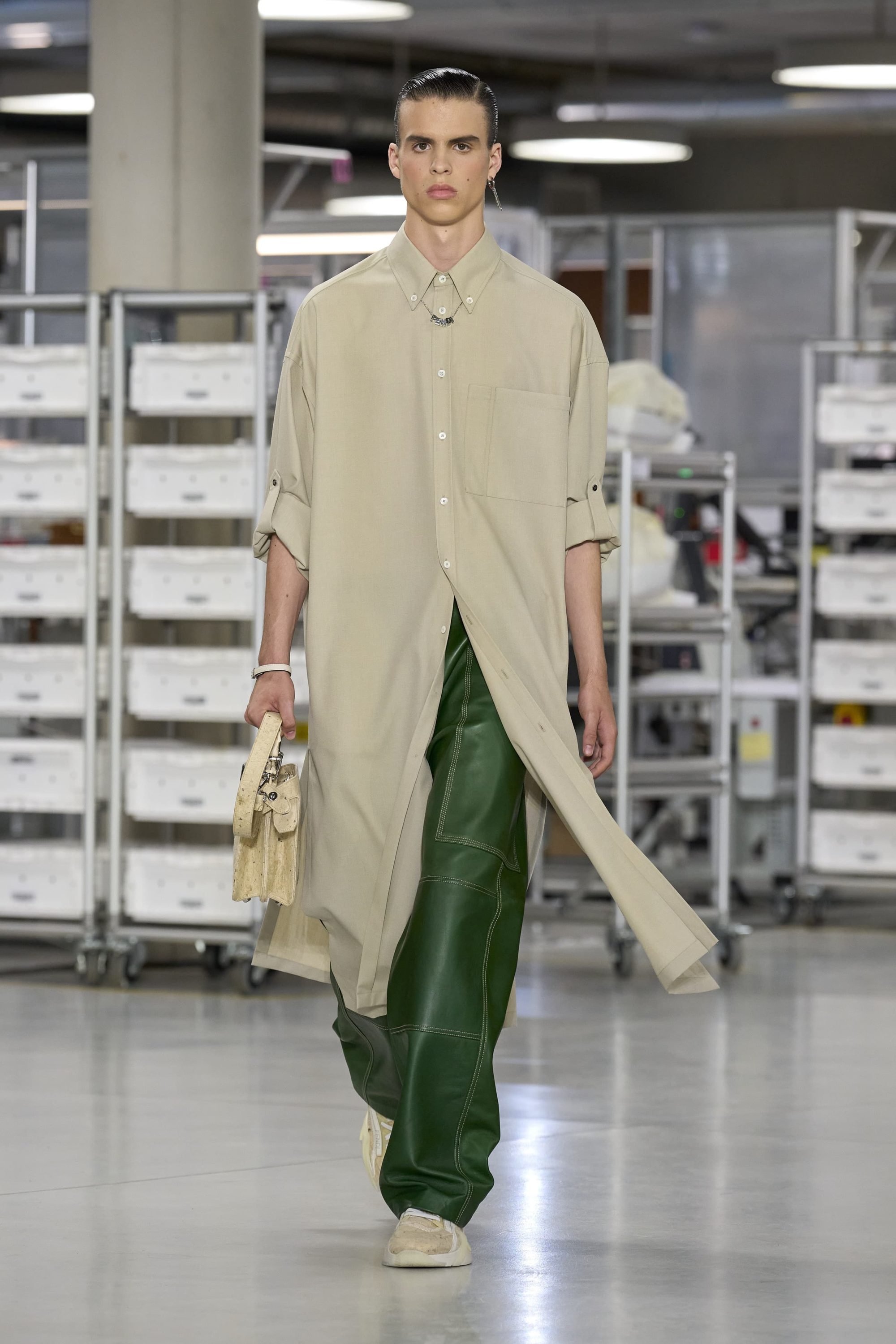 4
Saint Laurent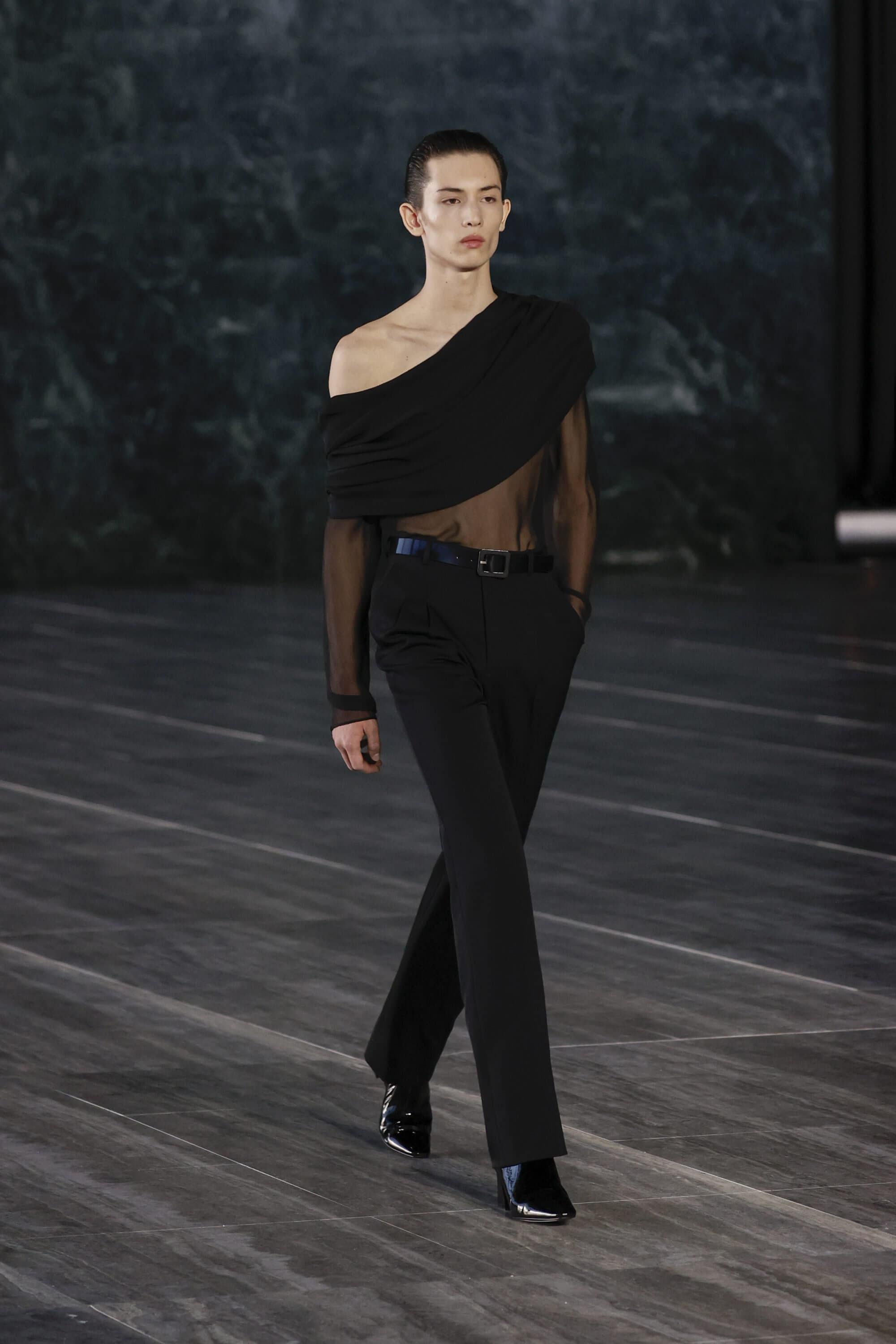 3
Dolce & Gabbana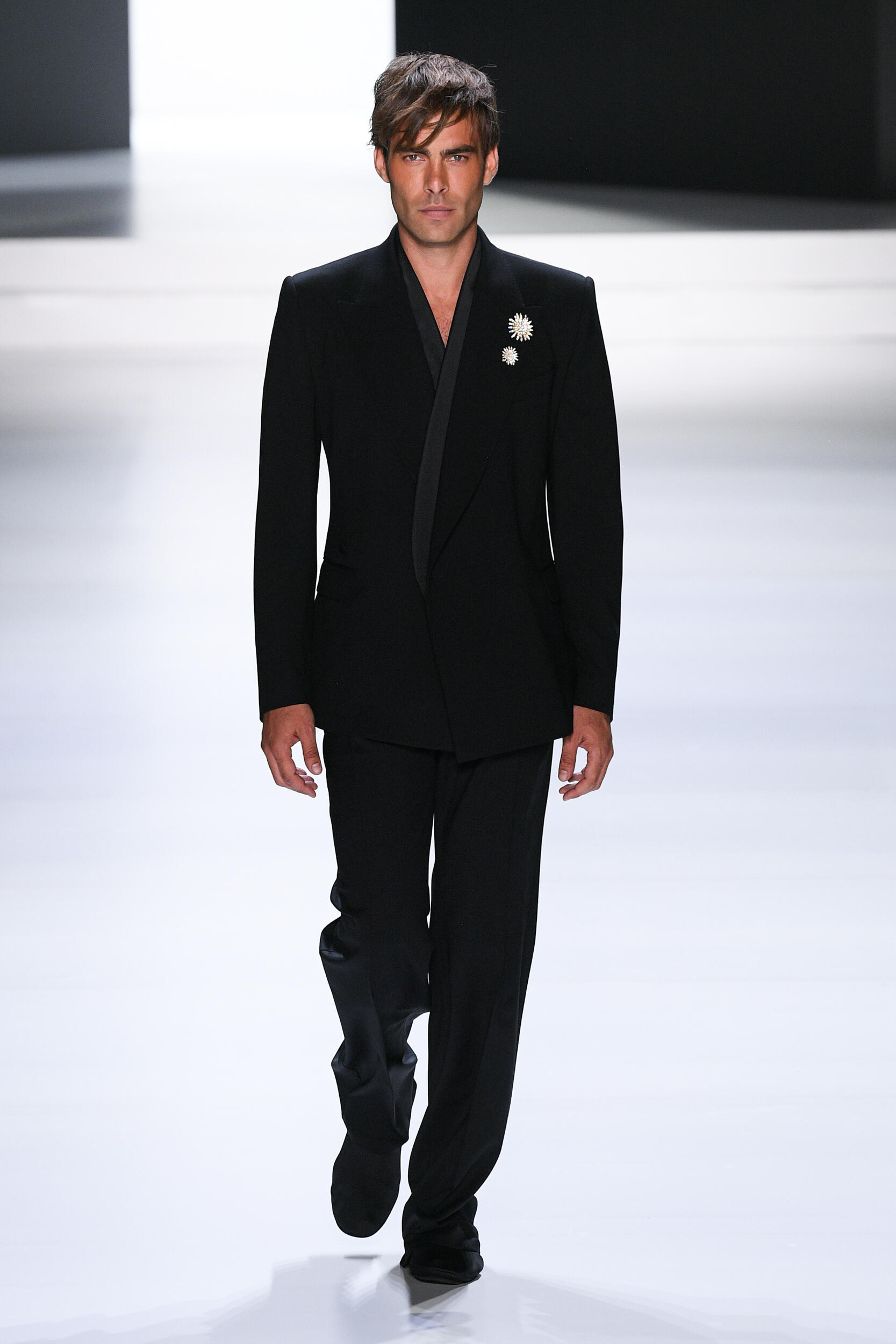 2
Prada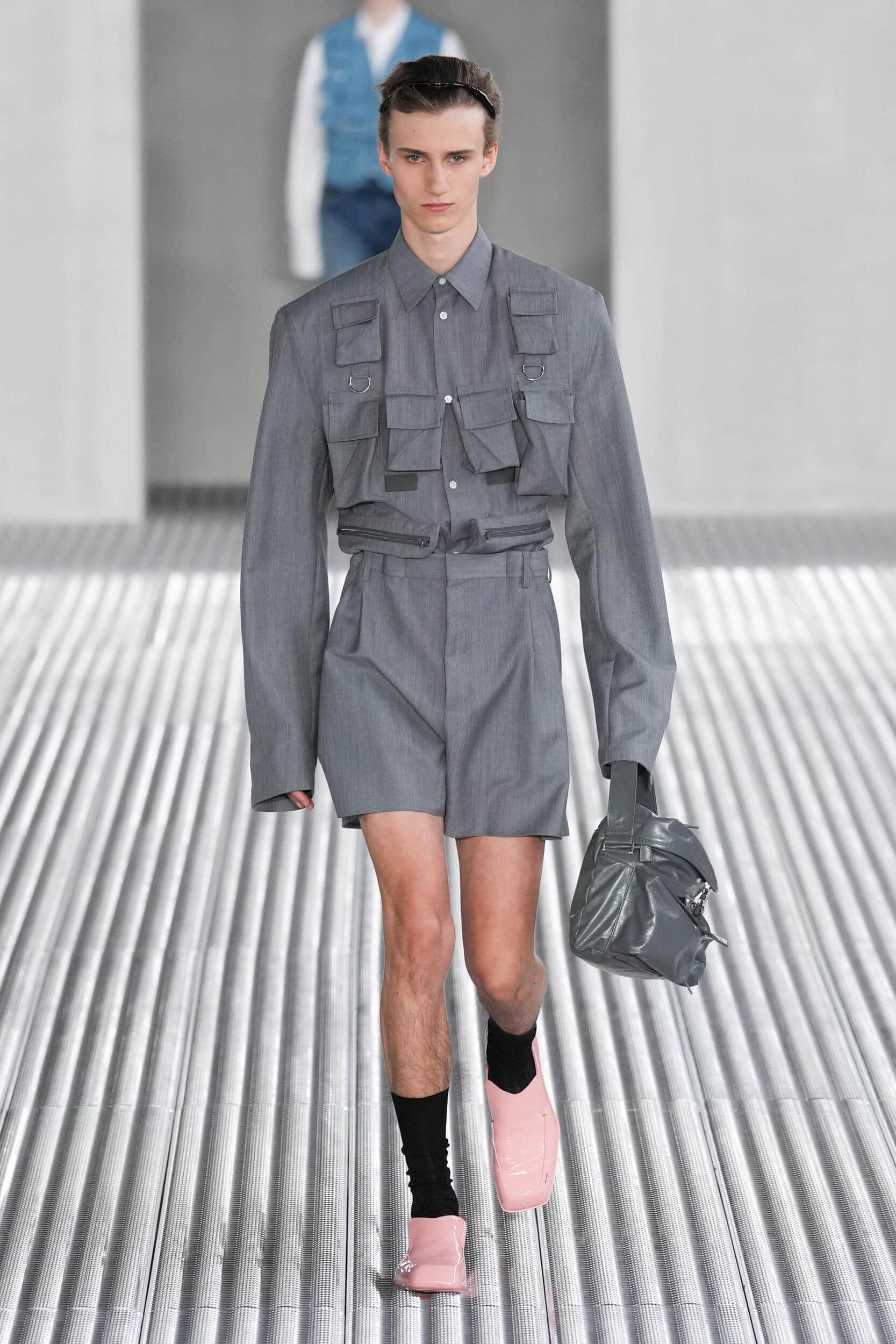 1
Louis Vuitton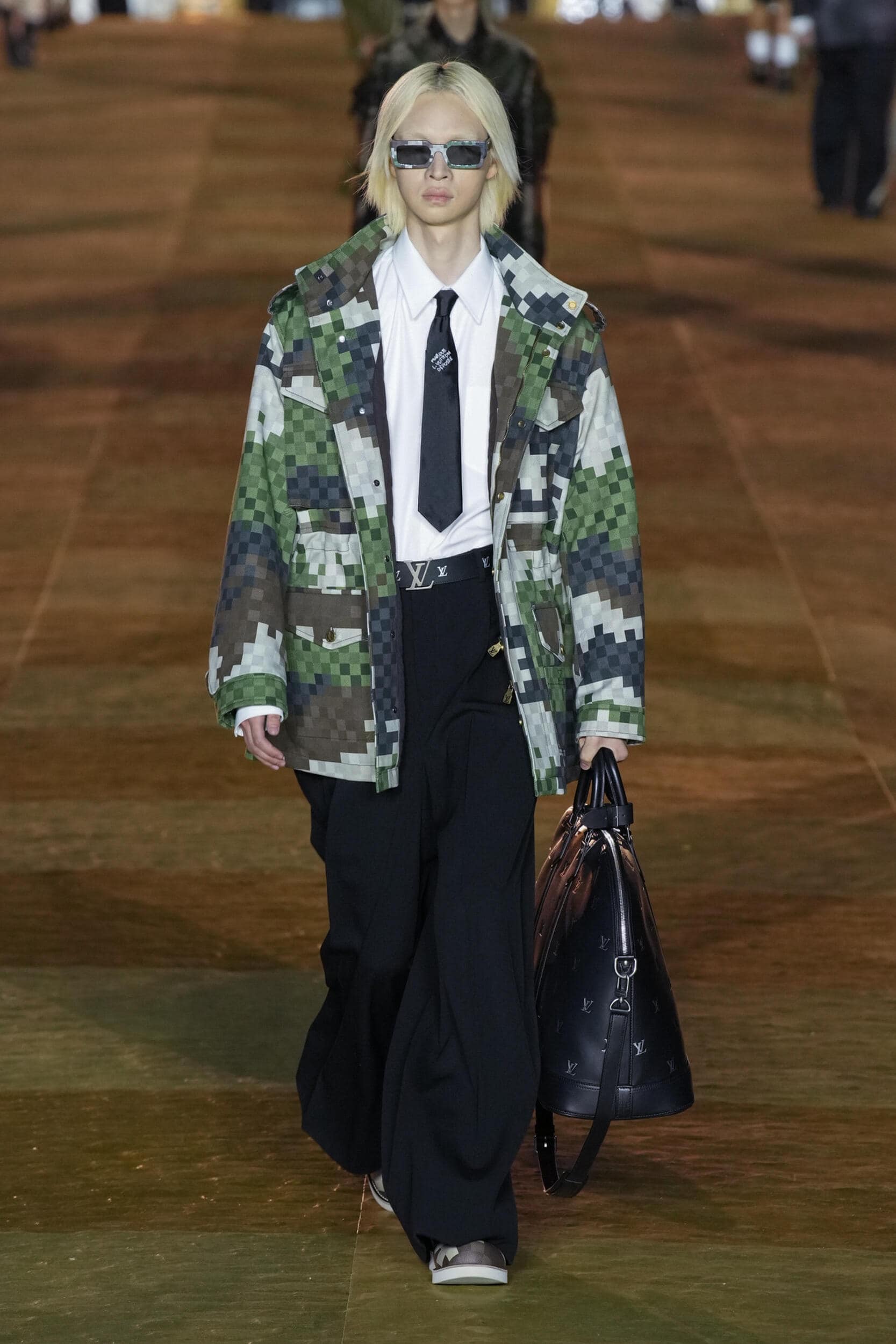 ---