---
I believe we are now in 'The Instant Age' were news from a week ago feels as though it was months ago due to 30 minute news cycles and oversatuation of information. News breaking from teenagers on TikTok, the flurry of shocking calamities from a misdirected cyclone of a sitting US President, and a media industry rewarded for speed over depth has resulted in a public swimming in the water cooler.
But if we step back from the buzz in the fashion space there is something phenomenal that needs to be called out. When the Paris shows ended in March, the world went into a global lockdown. This meant that designers, fabric and trim suppliers, assistants, drapers, cutters, patternmakers, seamstresses, beaders, stylist, accessory designers, and every other player in the eco-sytem of creating a collection wasn't able to come together to develop the Spring 2021 collection for two to three months.
The mere fact that we have the luxury to talk about shows is a testament to the ingenuity and hard efforts of these design teams.
Some of those teams wisely used the 'pause' to collect their thoughts, leveraging the space to add a unique feature that hasn't been seen since the dawn of digital, time to marinate ideas. The result of 'windows without interruption' of traditional day-to-day activities led to strong collections from houses like Rick Owens and Nicolas Ghesquière's Louis Vuitton.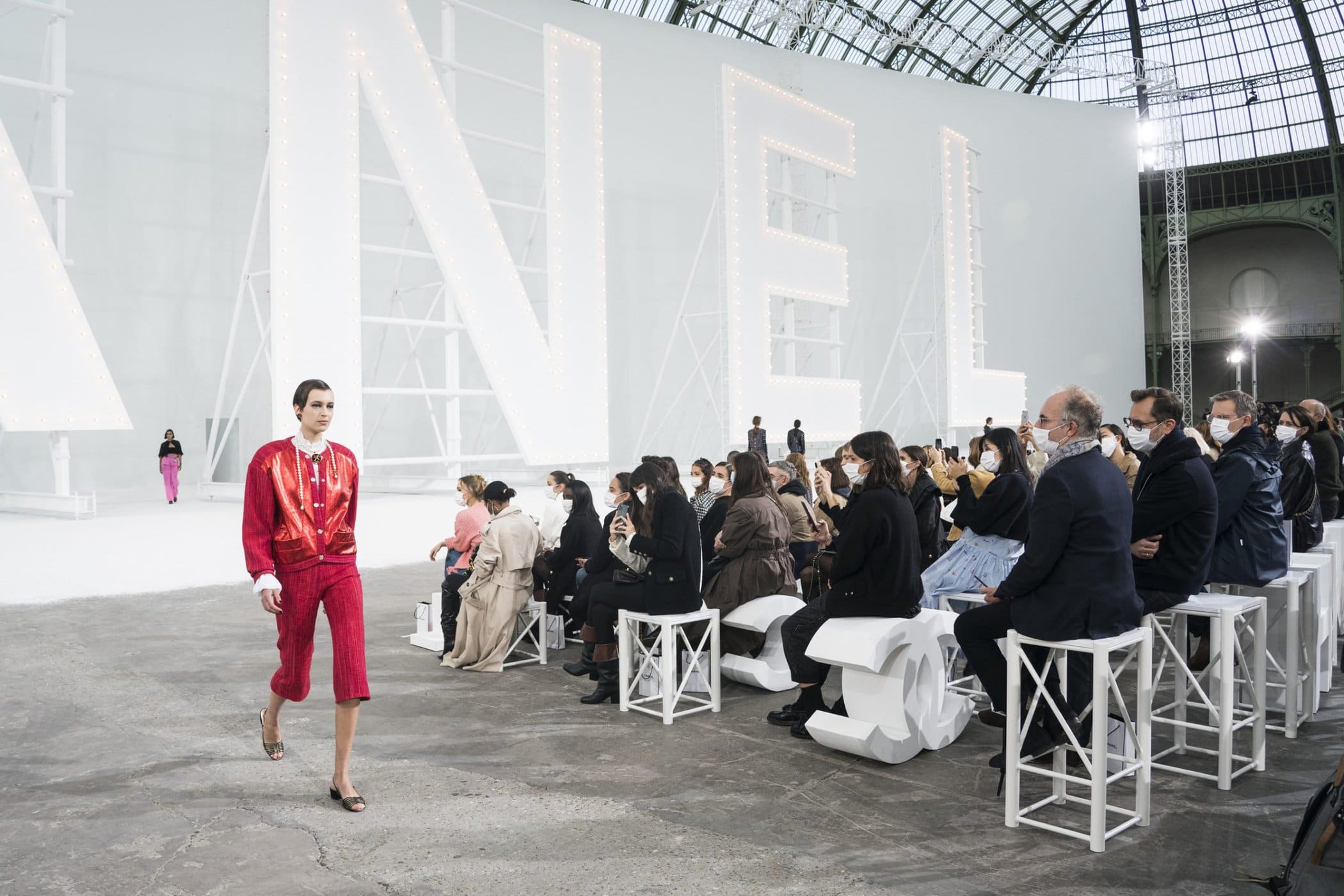 As an ex-designer, I empathized with the process and marveled at the solutions from sample development to showcasing the collections. An example that blended both brilliantly was the teaming of Maison Margiela's John Galliano with storyteller Nick Knight who captured my attention with what I believe may be the best narrative around the creation of a collection I have ever seen. Knight, and his art/editing team, have built the most comprehensive, experiential film on fashion and encourage all of you to dive into the wonderful hybrid of fantasy, collection concept, and design execution.
The execution of shows drew me in with each image as I scoured from afar as to how producers were keeping performers and attendees alike safe. From the backstage to the front row I found the entire season enthralling and creative on a whole new level as production had to work overtime to create new ways to engage an audience. And let's not bullshit ourselves, fashion is not an easy audience.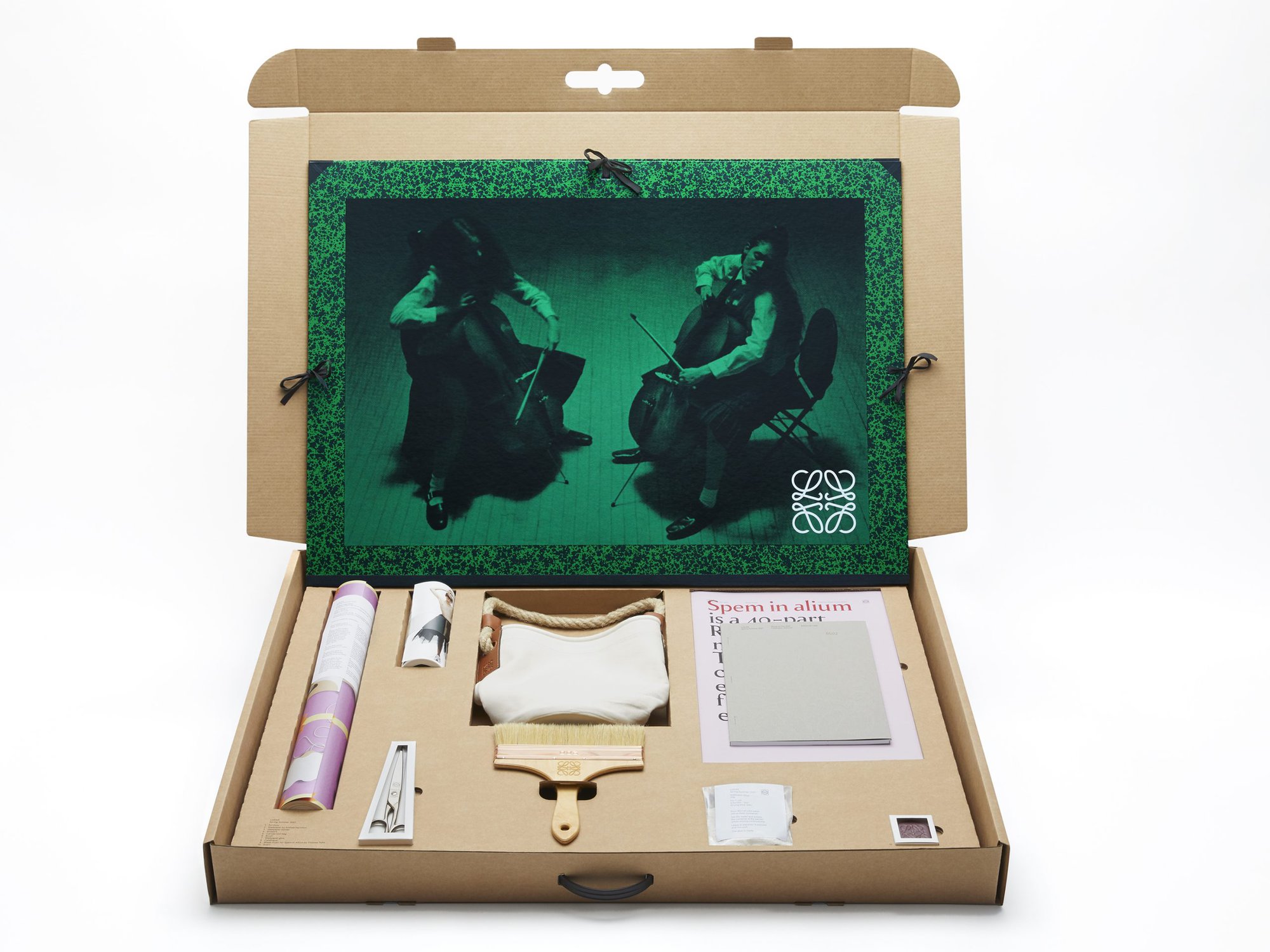 And while I certainly missed the excitement and energy of being there firsthand I relished and found comfort in the ingenuity. From Balmain's digital front row to Jonathan Anderson's Loewe 'Show On The Wall' kit the industry did not disappoint and I applaud thier efforts to literally and figuratively think outside the box.
Our Top 10 box, by very definition, is alas finite, and here are my picks for The Impression's Top 10 Paris Fashion Shows of Spring 2021. However, my congratulations goes out to all of the design teams that championed on this season. You have my sincere admiration, support, and hope for ongoing success. As always, we are here to help.
Best,
Kenneth
9 – Chanel
8 – Loewe
7 – Thom Browne
6 – Kenzo
5 – Balmain
4 – Dior
3 – Maison Margiela
2 – Louis Vuitton
1 – Rick Owens
---