While gender fluidity remains a strong secondary theme during the men's fashion weeks (quite a few co-ed and gender-neutral collections have found their home here), this season's main theme was a reconsideration of the menswear wardrobe. Tailoring and technical design came to the fore as designers teased apart traditions of masculine dressing in order to present artful yet practical alternatives within the slow-to-evolve category of menswear.
At both his Loewe and his namesake label, Jonathan Anderson deployed subtle surrealism and imaginative craft to distort and question our expectations of the masculine silhouette.
Bolstered by astoundingly inventive set design, Prada's collection was at once intellectual and sensual in its reconsidering of the classic menswear spectrum with a focus on liberating the motions of the body.
The unstoppable Rick Owens takes home the top spot with his gloomy but hopeful collection that reconsidered some of his signature motifs – architectural tailoring, draping and wrapping, and a monochrome black palette – to carve out an intimate and healing space within the darkness of modern life's mechanisms of violence and alienation.
Here are The Impression's Top 10 Men's fashion shows of the Spring 2024 season as selected by our Editorial Team.
10 – Amiri
9 – Dior
8 – JW Anderson
7 – Fendi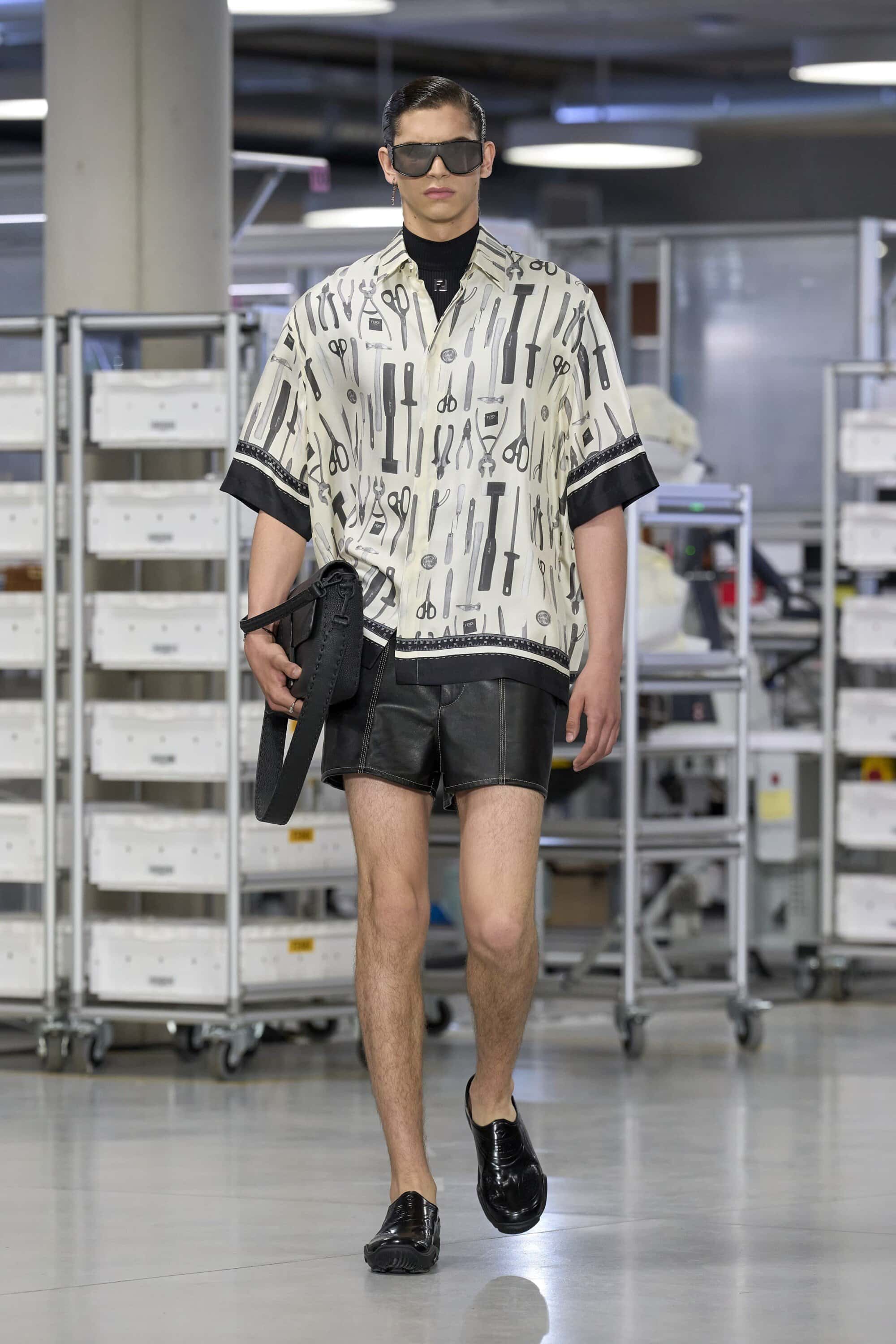 6 – Zegna
5 – Valentino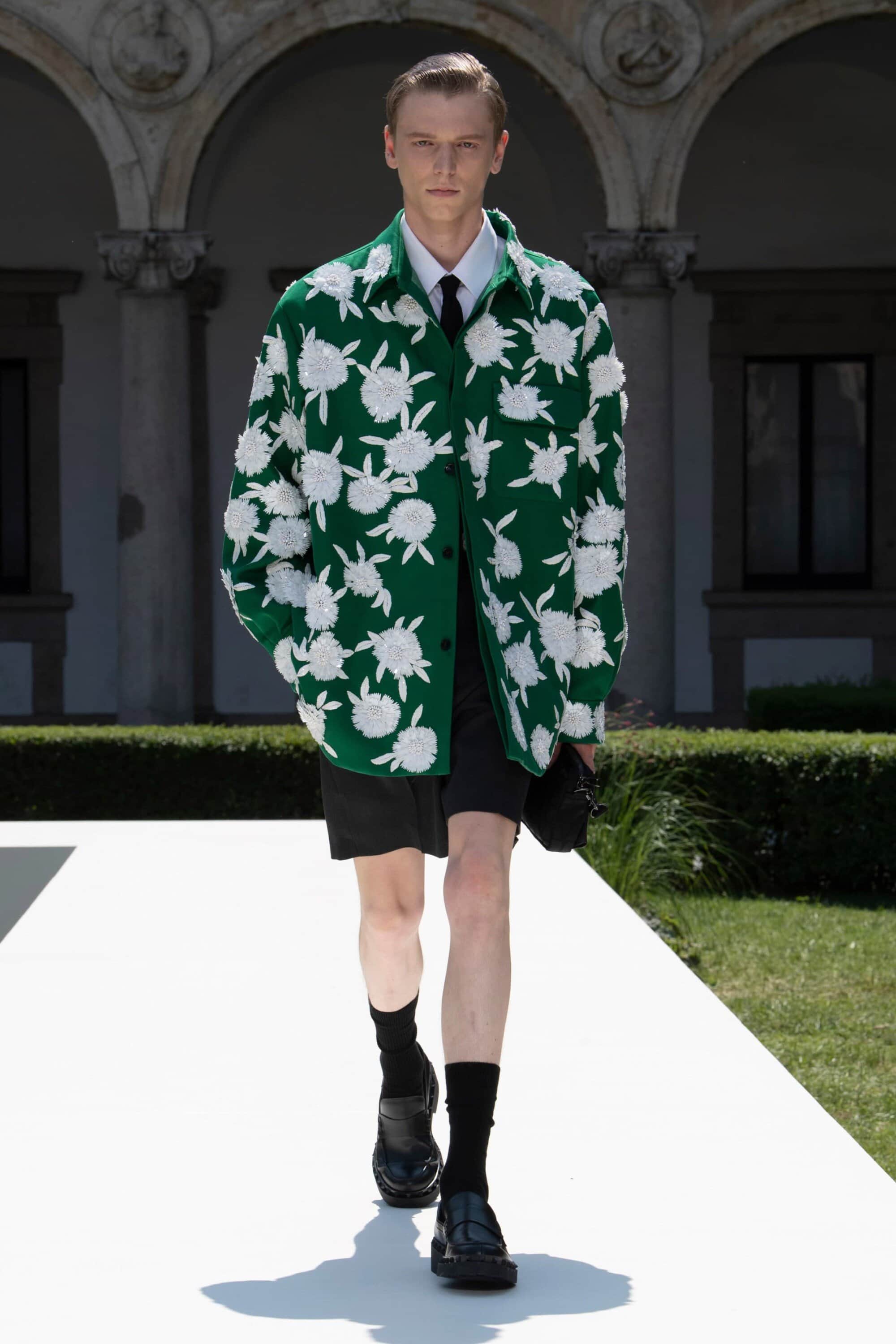 4 – Sacai
3 – Loewe
2 – Prada
1 – Rick Owens
---