While the menswear shows from the major houses in Milan & Paris might have felt a bit similar and similarly straight on, the city's younger and upcoming brands showed that it still has some needed surprises to offer. From 1017 Alyx 9SM's collaborative co-opting of consumerist attitudes to Charles Jeffery Loverboy's Milan debut that brought the kilt back to its historical rebelliousness, the less-frequented runways were alight with a punkish fire.
Magliano, whose show, though it might have been somewhat somber in presentation and palette, evinced a thrilling sense of experimentation and subversion as it hybridized and reconstructed familiar categories to create clothing that was beyond any definition or binary, but simply for people.
Junichi Abe, the designer behind Kolor, continues to cut through with tailored excellence and design acumen. While yes, a 30 year overnight success, he still manages a fresh and youthful eye.
Founded in 2012, Chinese designer Sean Suen reaffirms a personal vision honed through his fine arts degree and early professional life in graphic design. His streamline tailoring impressed us once again as well as his pared down modernism.
Here are The Impression Top 10 Standout fashion shows of Paris and Milan Fall 2023 Men's season as selected by our Chief Impressionist, Kenneth Richard.
10 – Federico Cina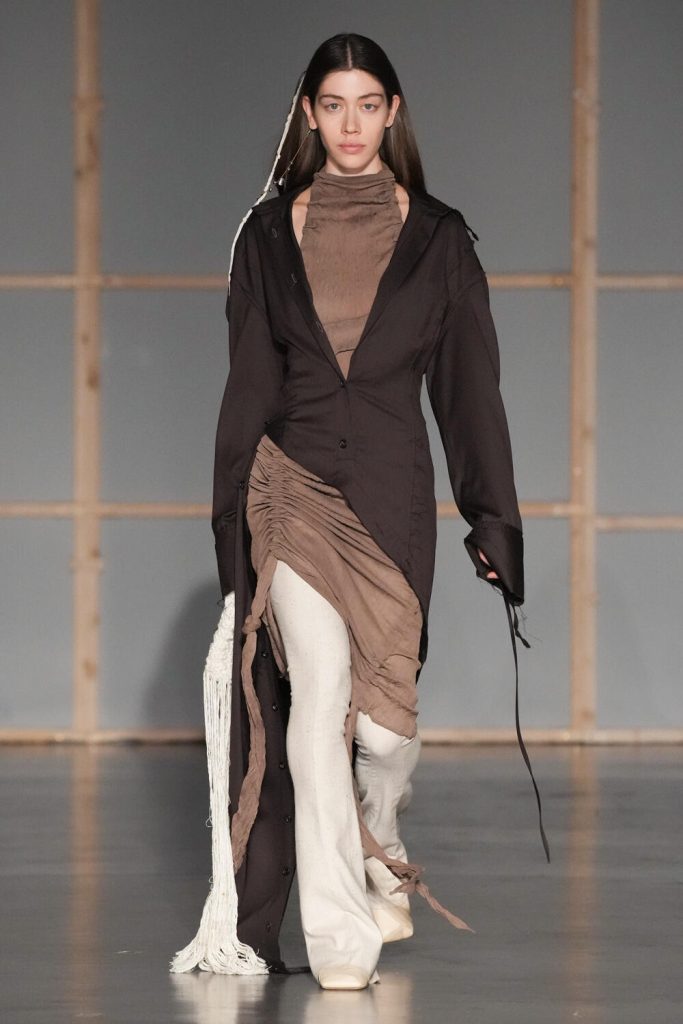 9 – Juun.J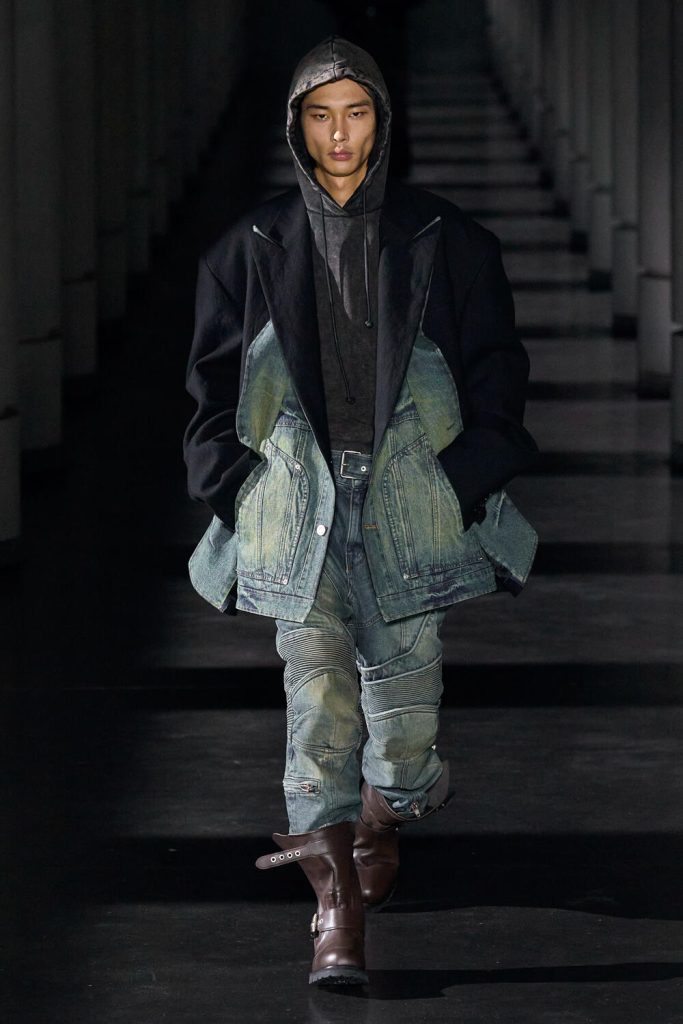 8 – 1017 Alyx 9SM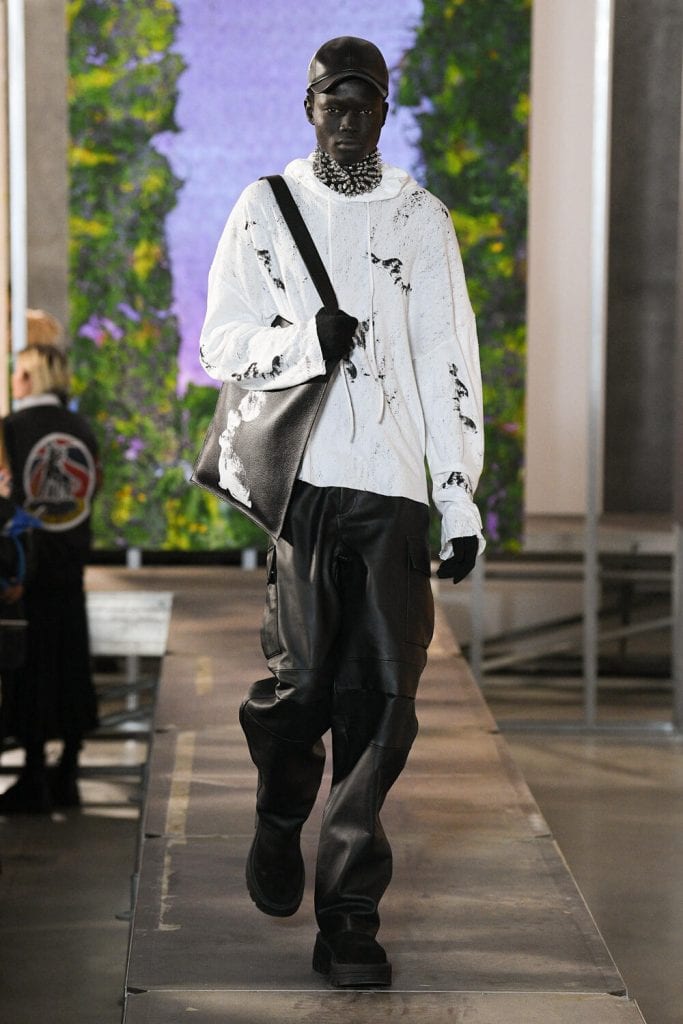 7 – Dhruv Kapoor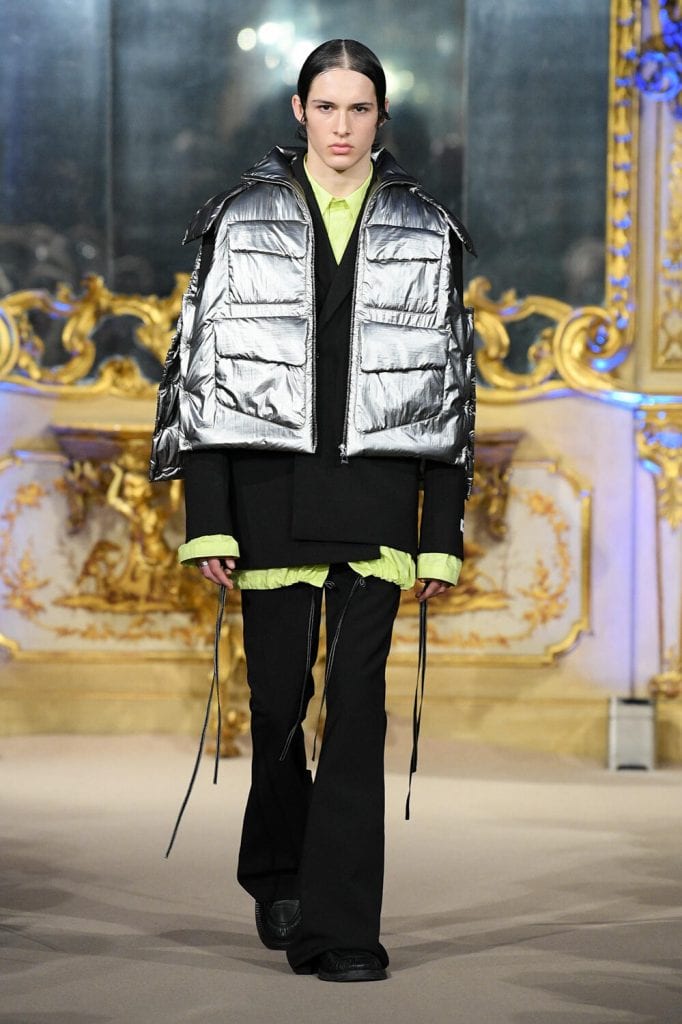 6 – Kiko Kostadinov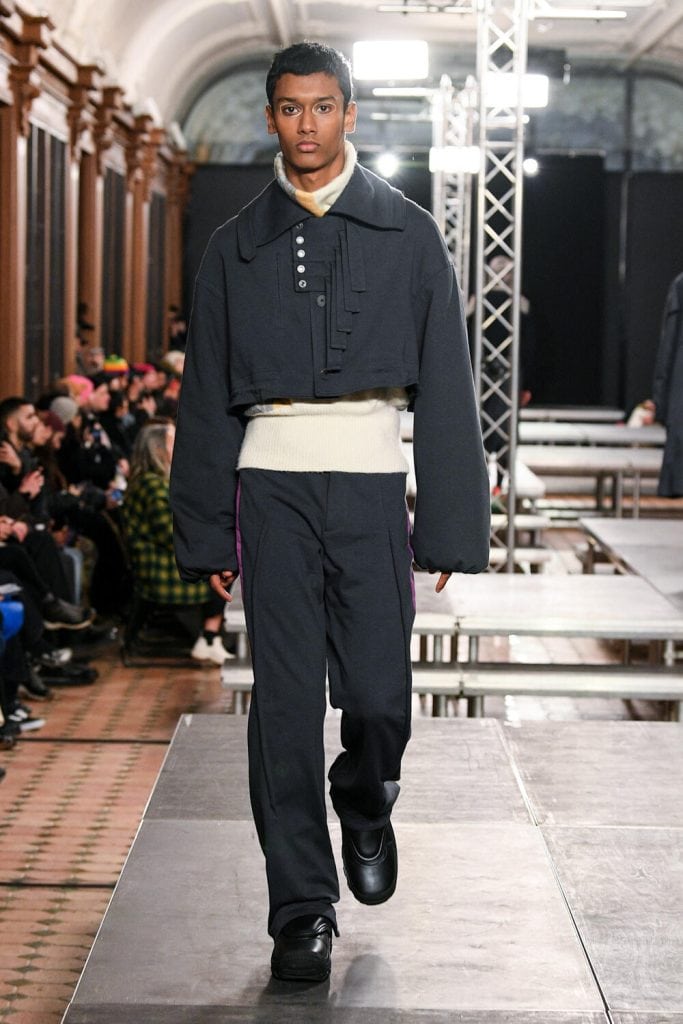 5 – Charles Jeffrey Loverboy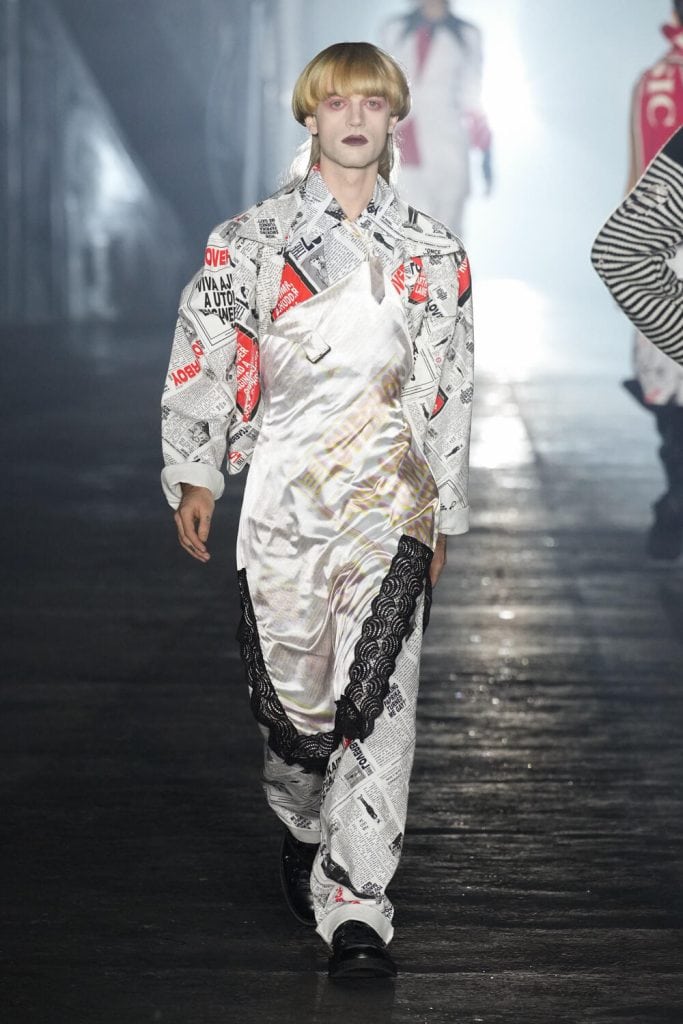 4 – Botter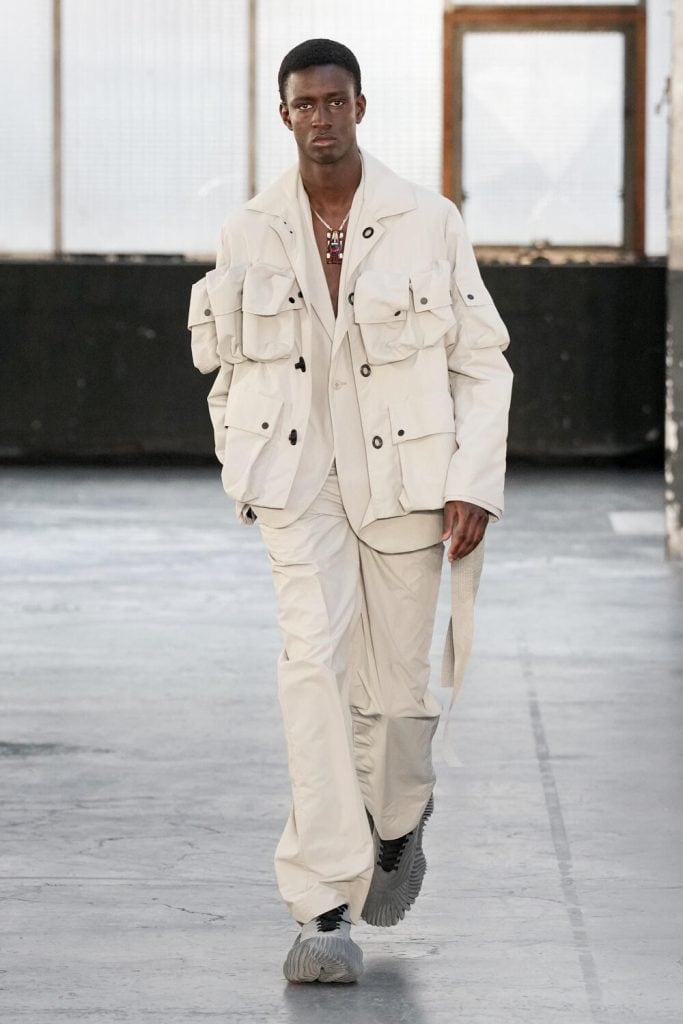 3 – Magliano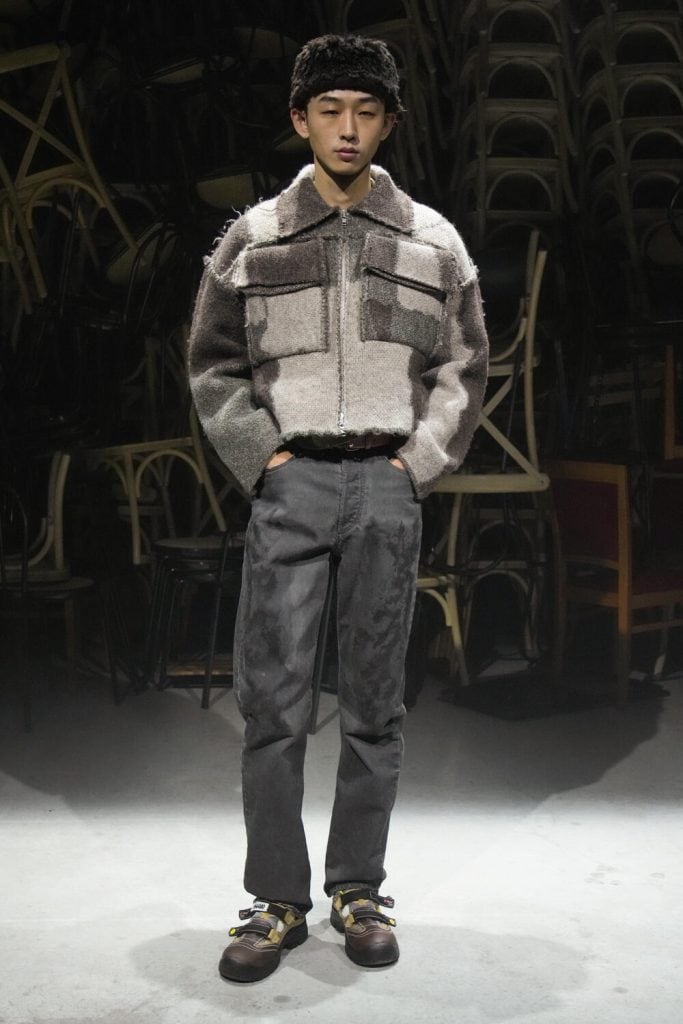 2 – Sean Suen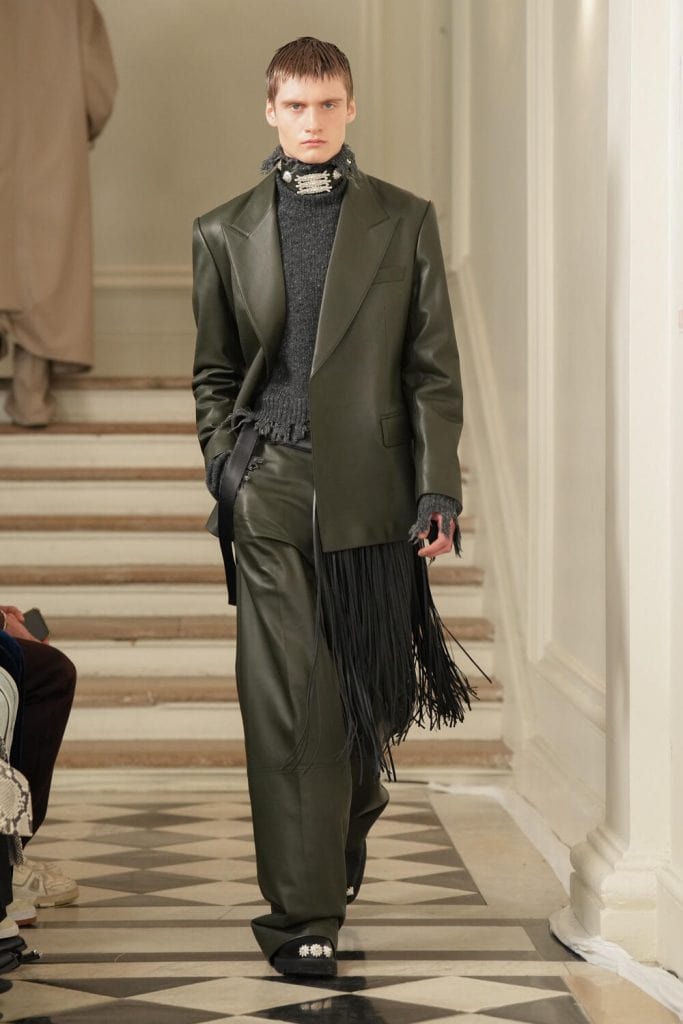 1 – Kolor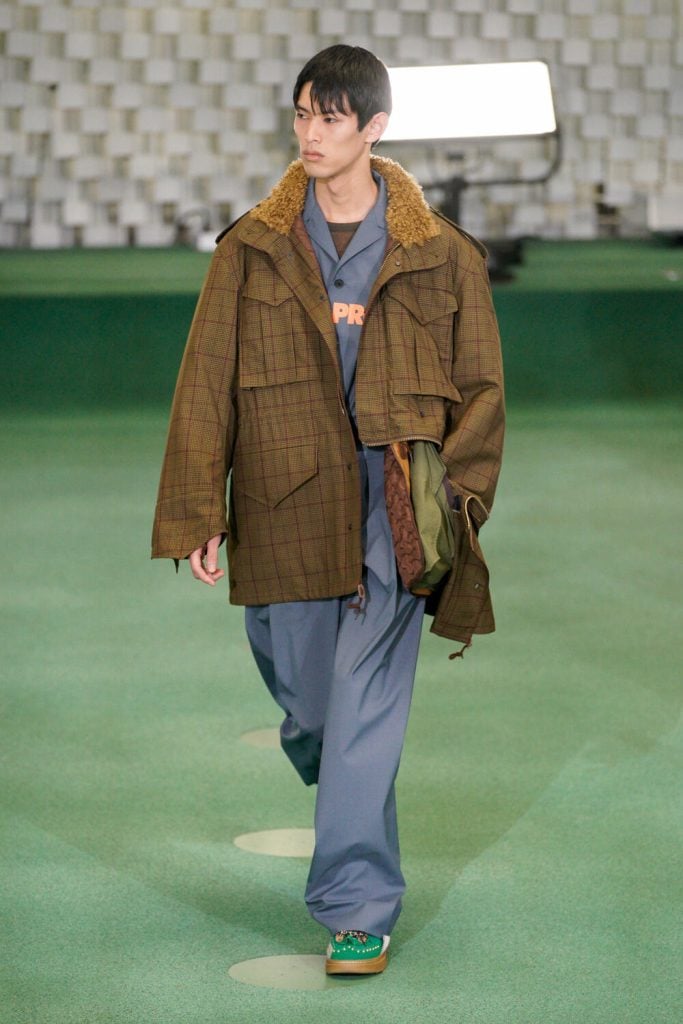 ---