---
Perhaps the members of the fashion industry who were most affected by its sudden change of schedule brought on by the global pandemic have been its models. While in previous seasons the most popular models have racked up over 30 shows (that's a lot of walking!), Fall 2021 saw our top models barely break into double digits.
Despite this disruption (or perhaps because of it?) they've been able to maintain their cool. We've seen a terrific assortment of runways both physical and virtual this season, and these models graced each one with inspirational poise.
Congratulations to all the talents making The Impression's Most Popular Models of the Fall 2021 season. We wish you nothing but success and a week of great foot massages.
Akon Changkou
9 Shows
Awar Odhiang
12 Shows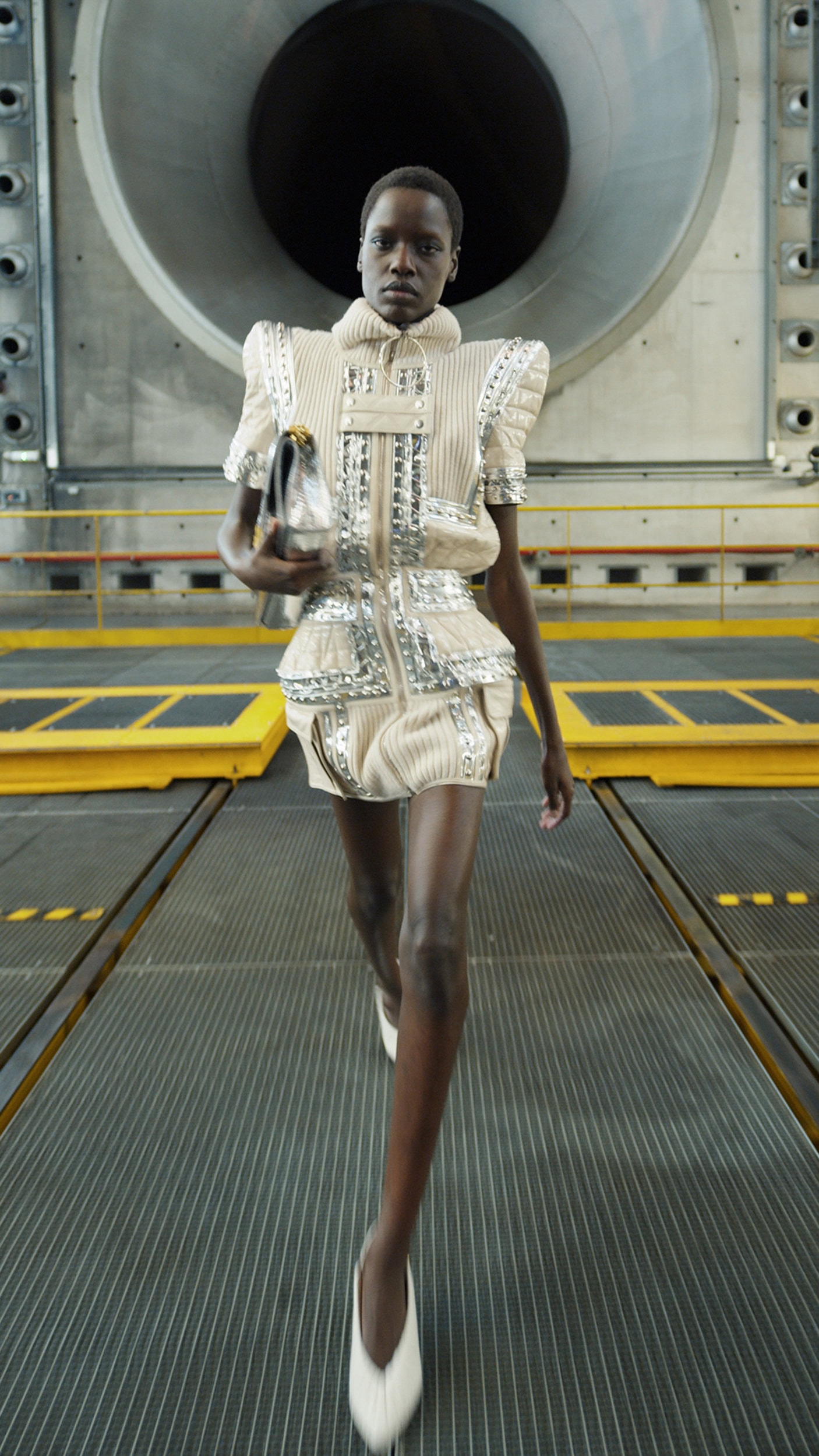 Barbara Valente
10 Shows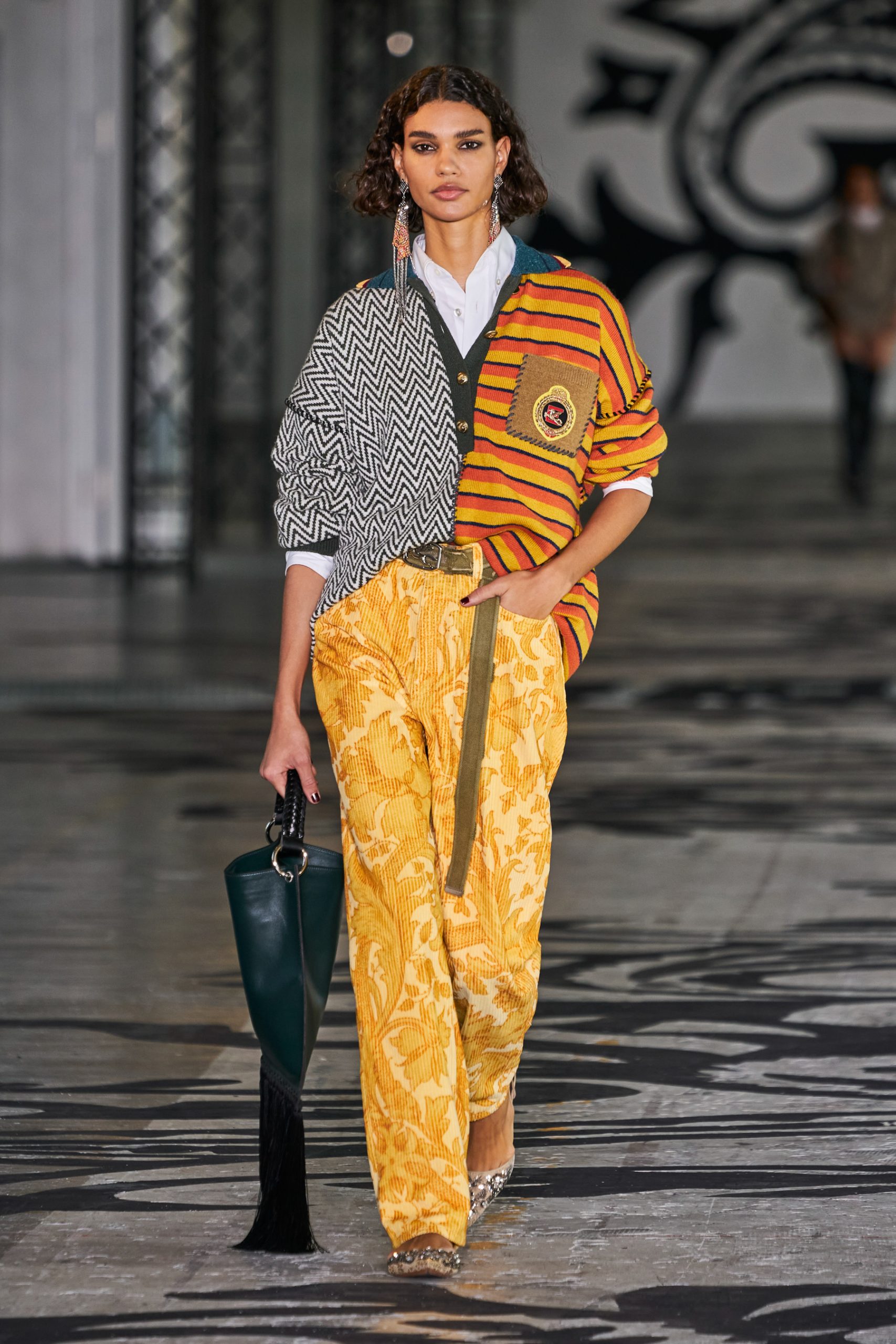 Grace Valentine
9 Shows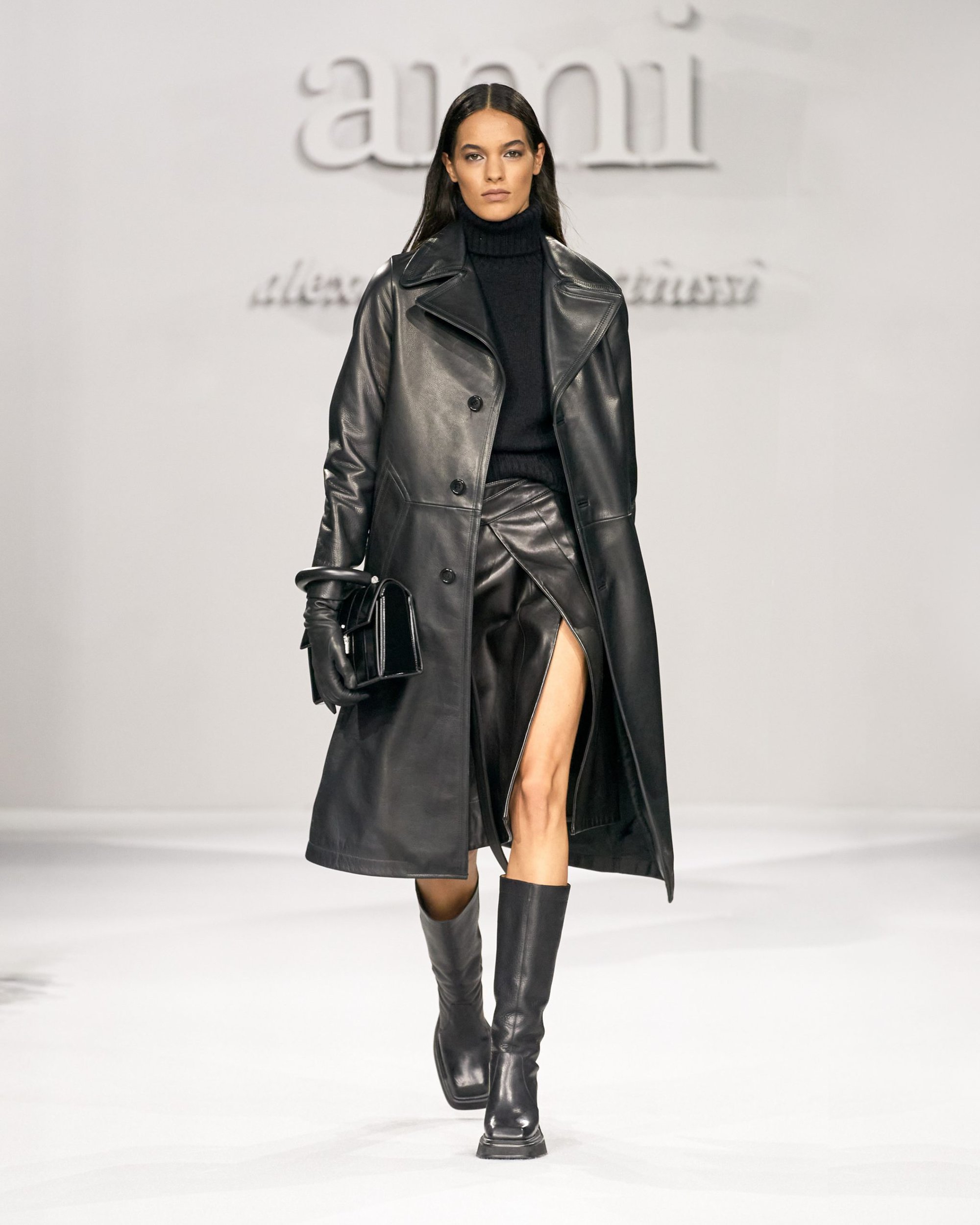 Kayako Higuchi
11 Shows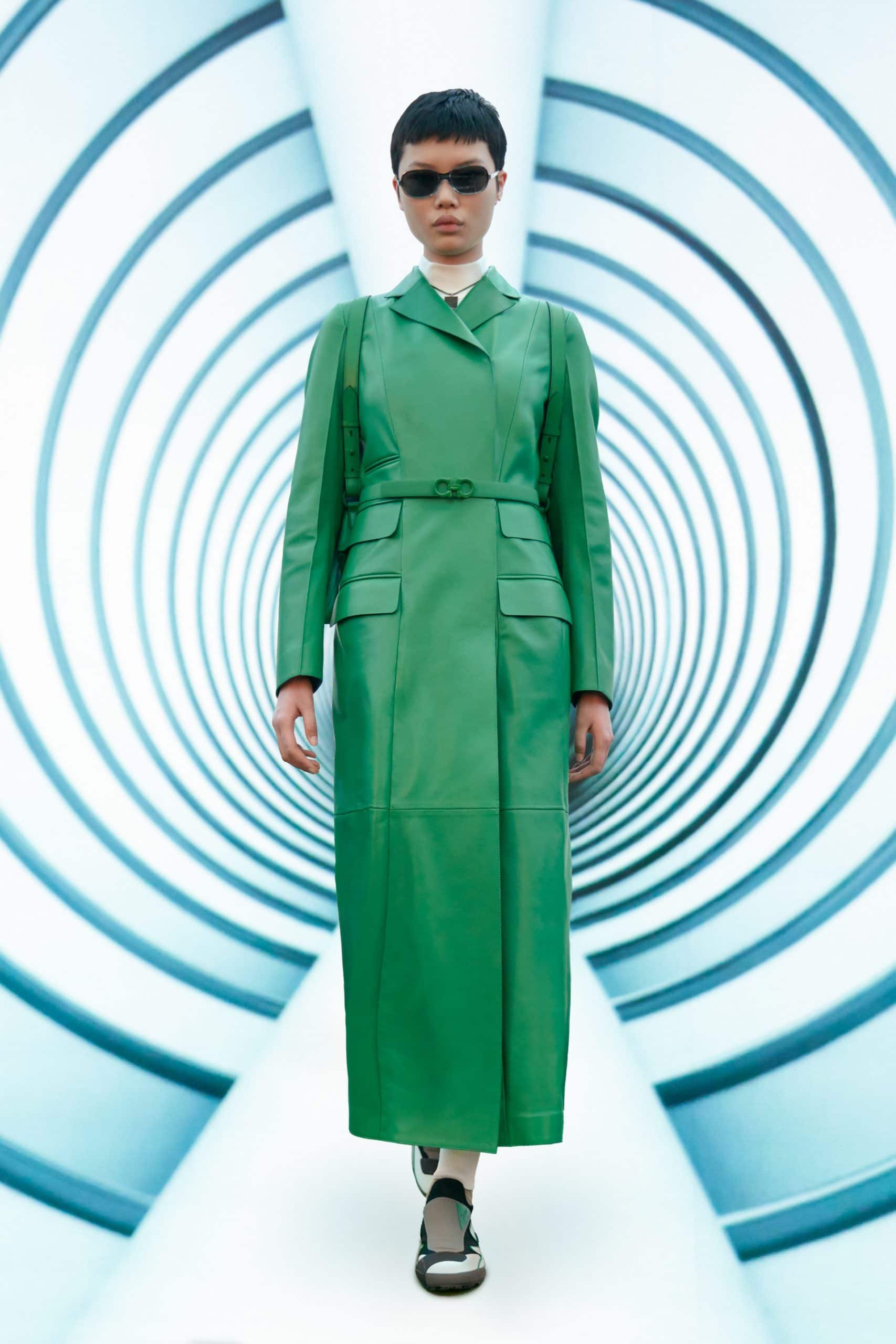 Loli Bahia
13 Shows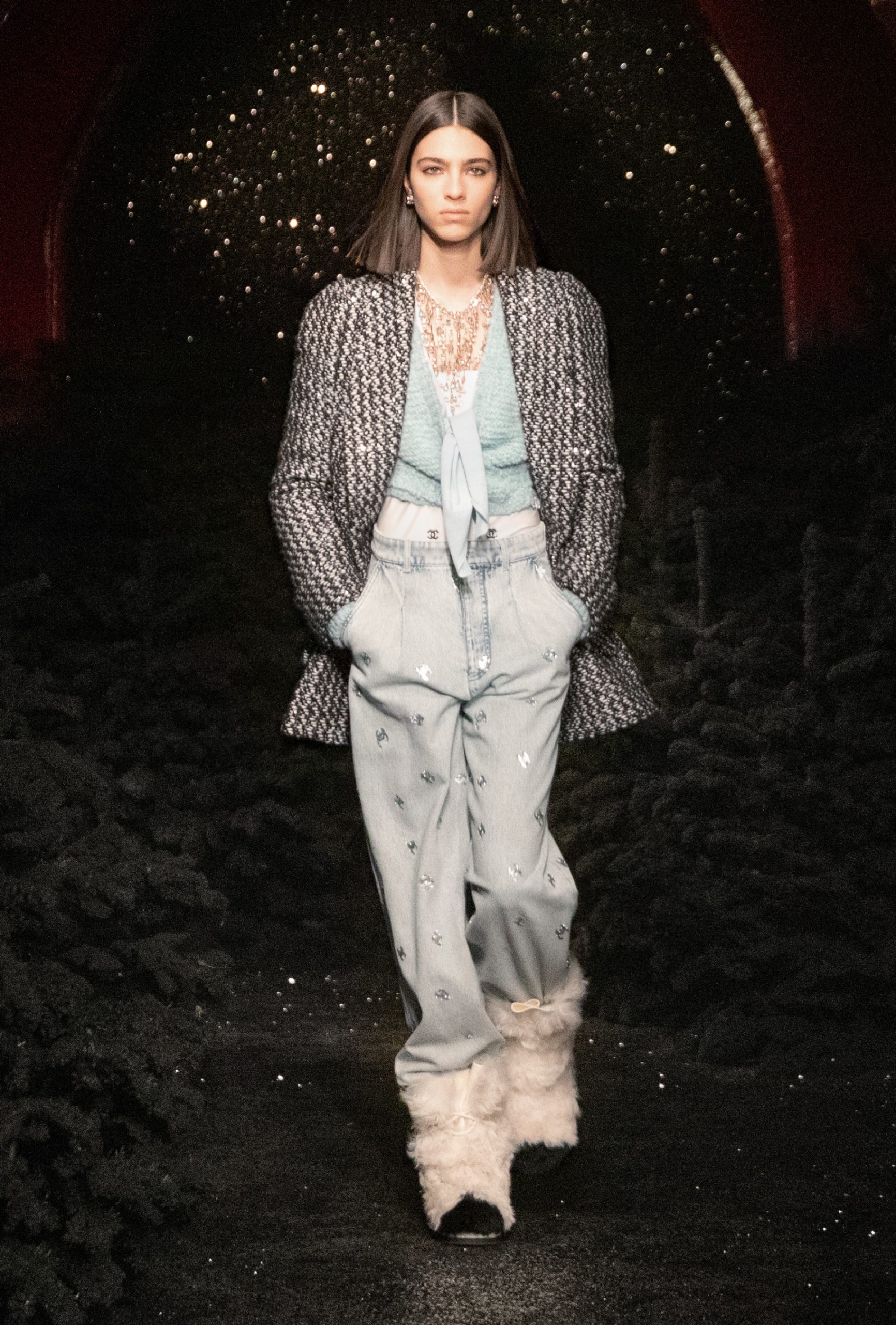 Matty Fall
10 Shows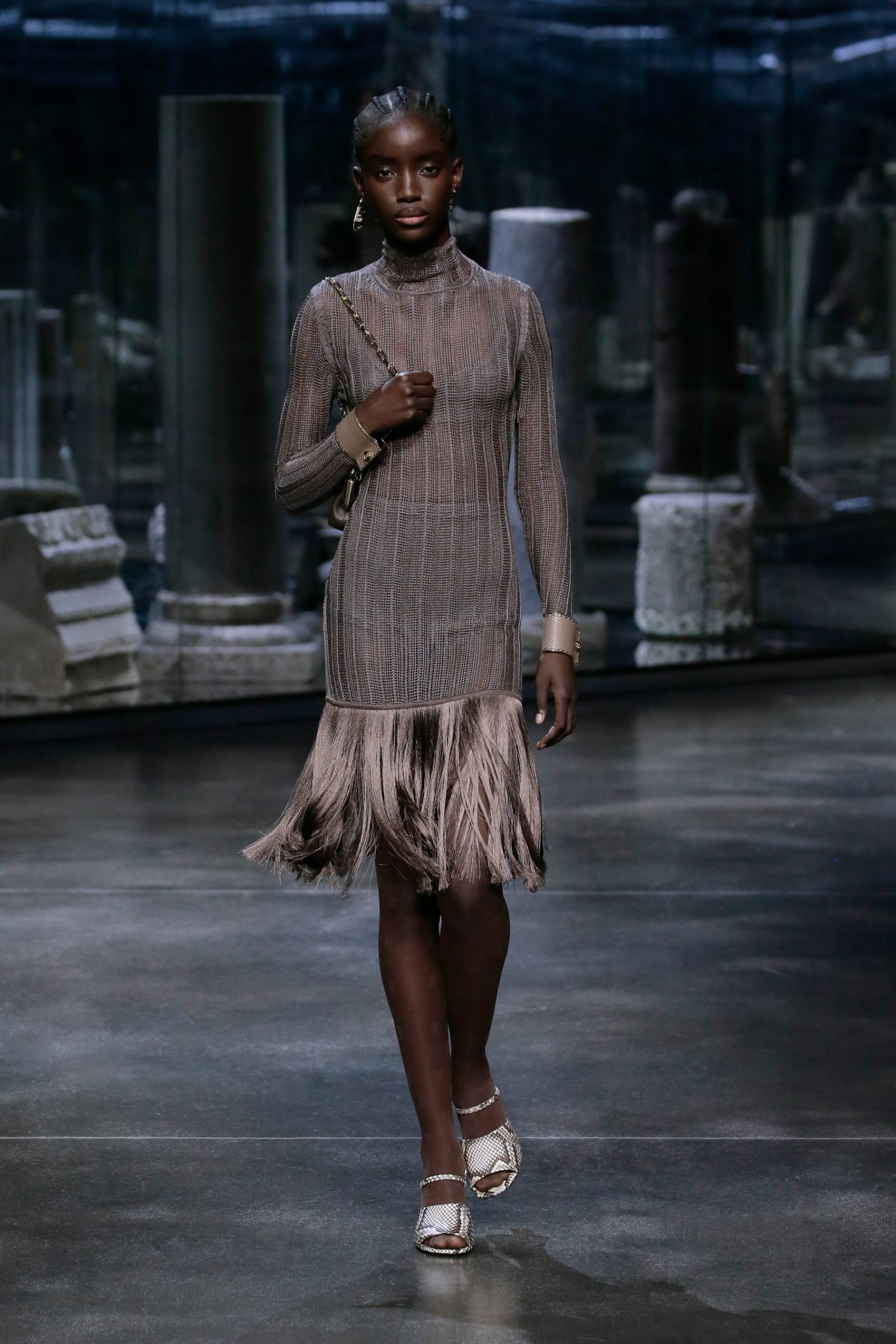 Mika Schneider
12 Shows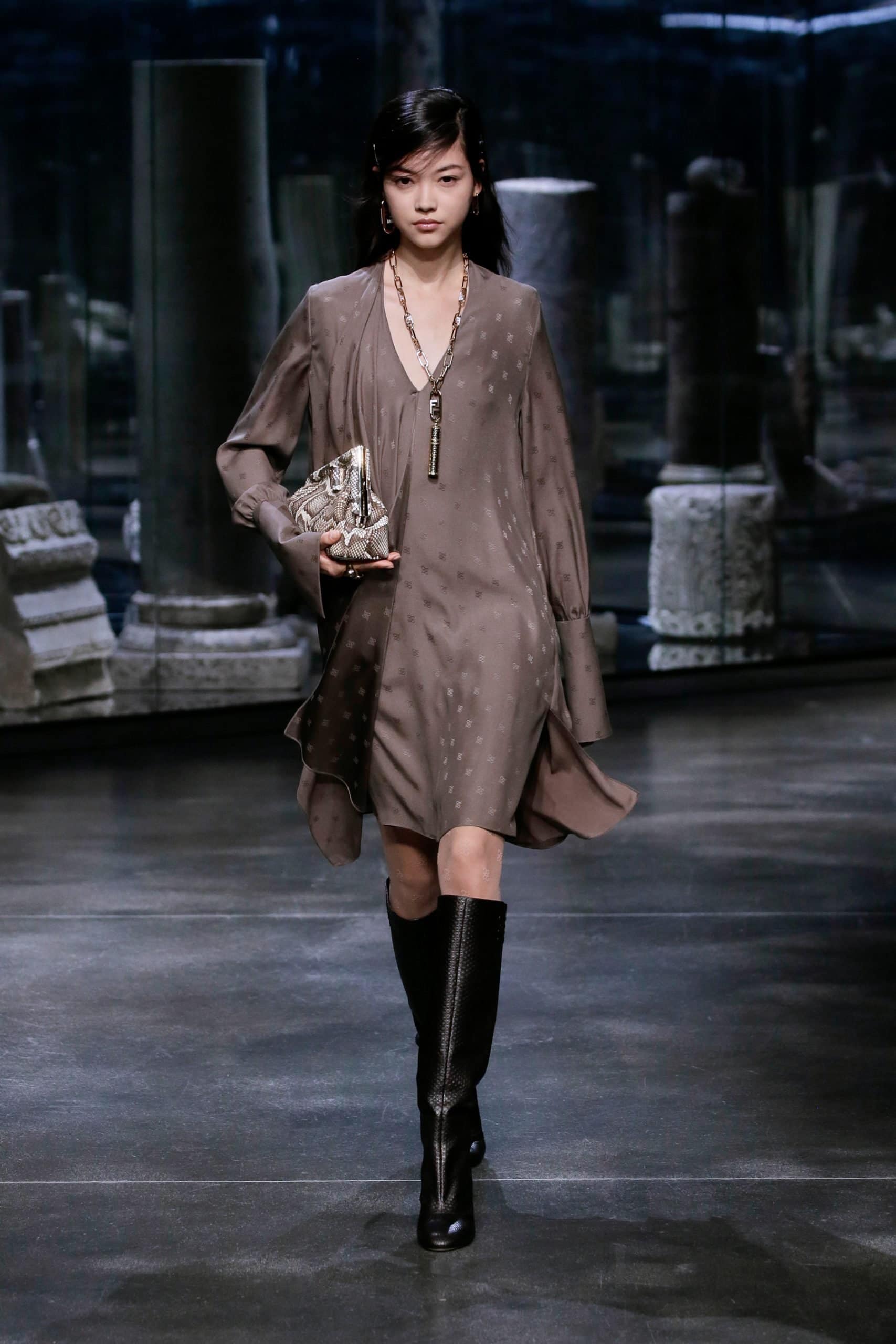 Miriam Sánchez
11 Shows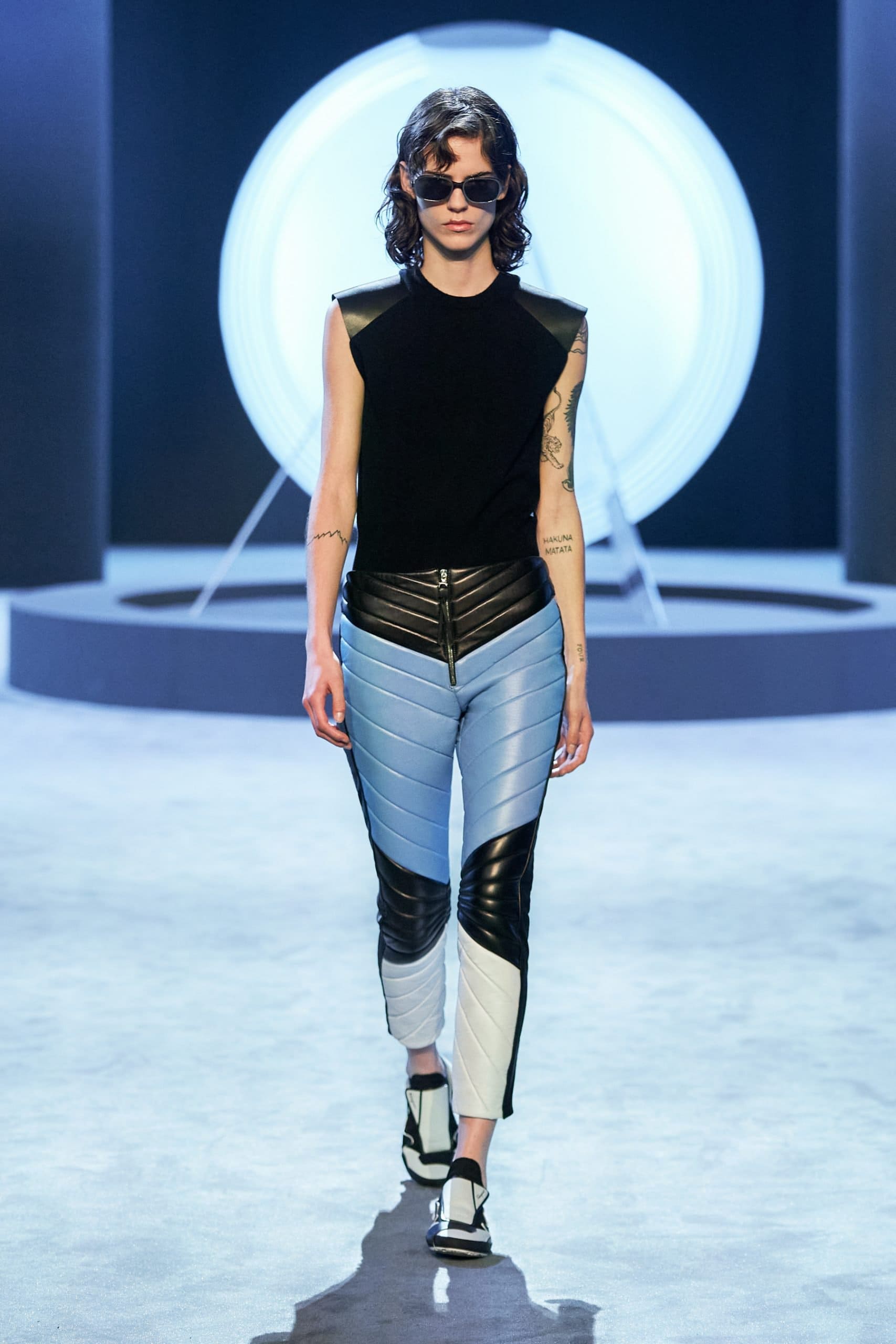 Steinberg
9 Shows
Valerie Scherzinger
9 Shows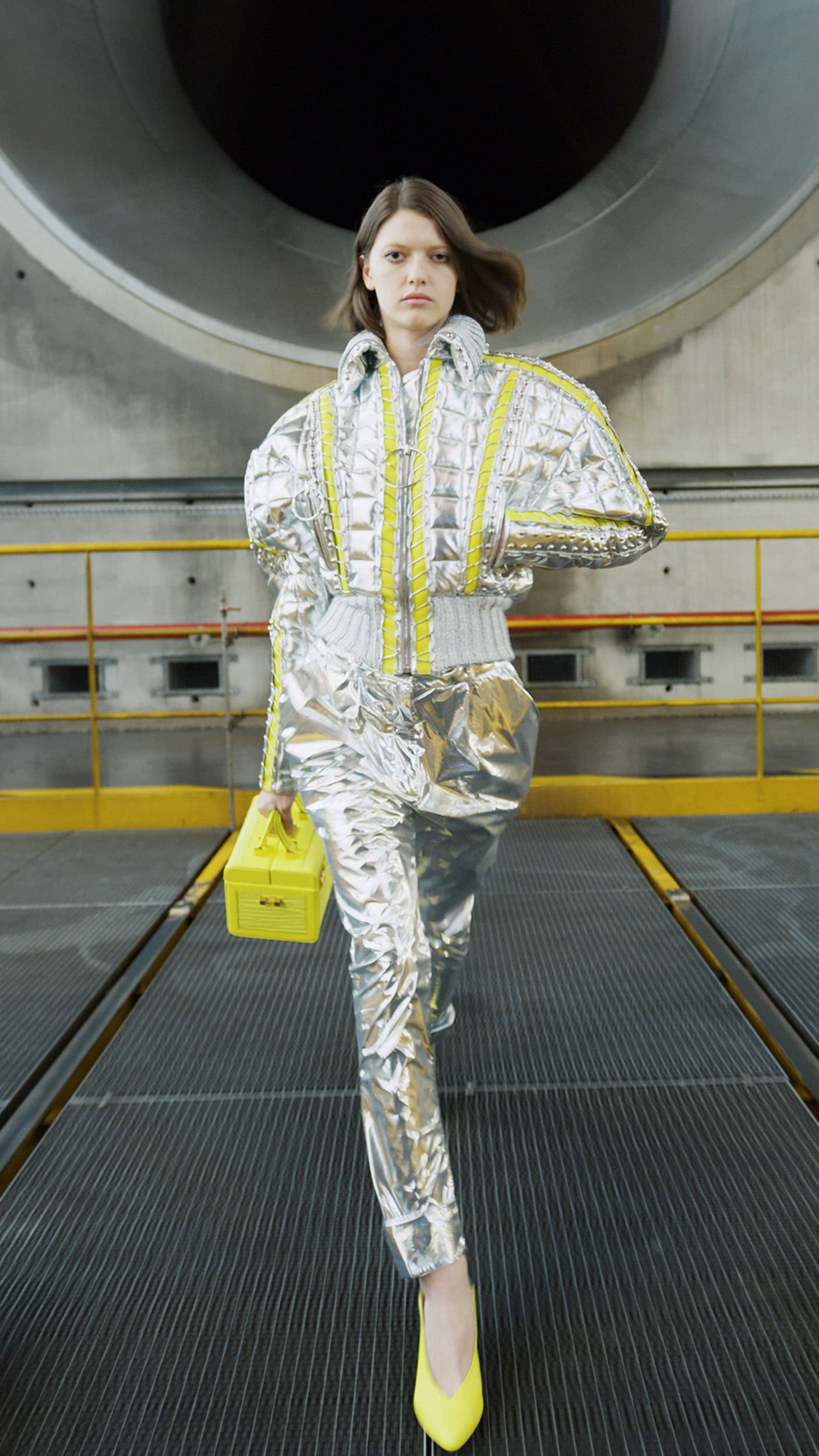 Yilan Hua
10 Shows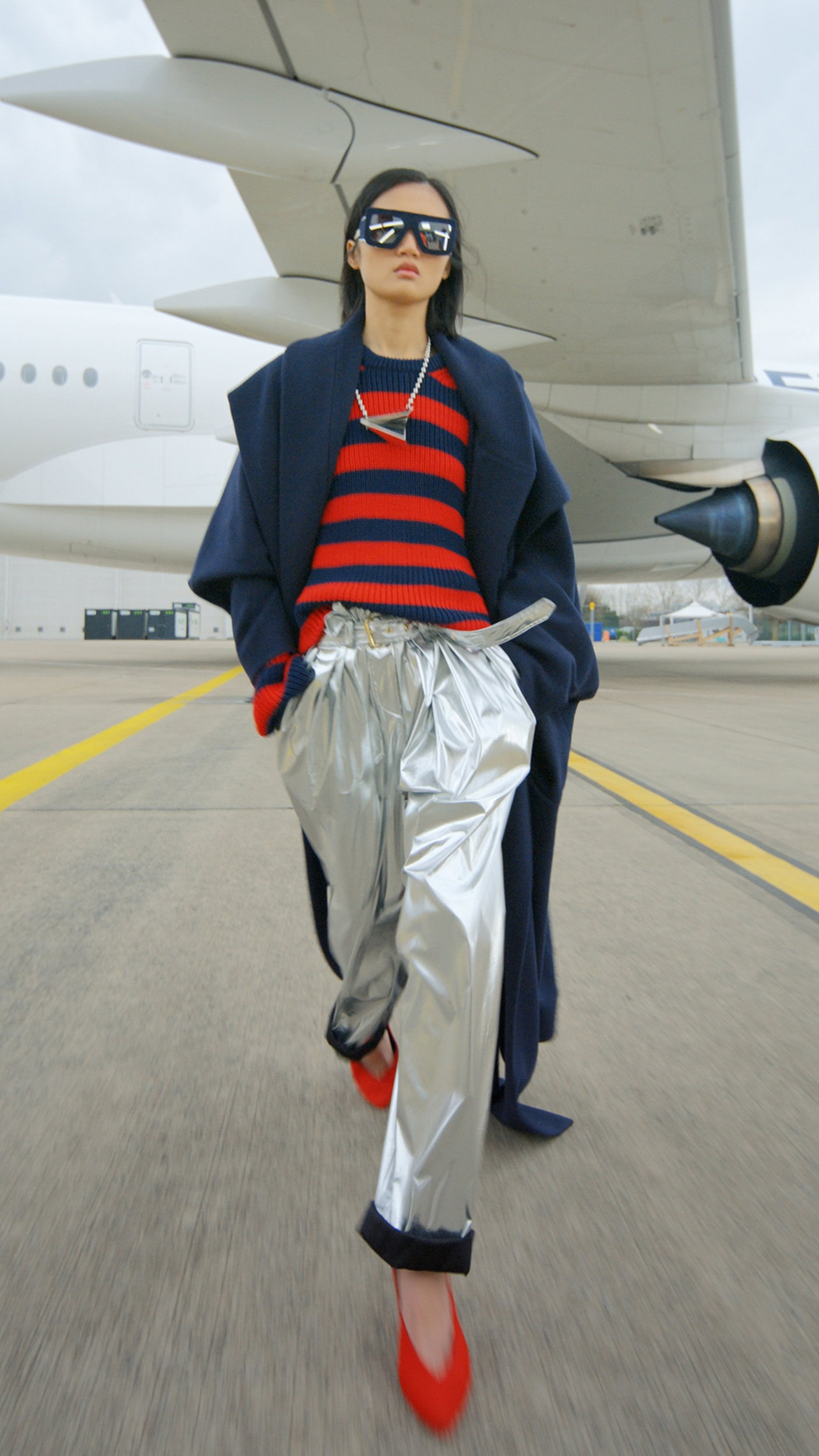 ---