A Look at This Season's Newcomers
AKA, Next Season's Stars
Fashion changes at a breakneck pace, and this high turnover speed is particularly true of the models who embody each season's collections on the runway. In the long run of fashion month, there is always a fresh set of legs that break out of the newbies to catch our attention.
At the top of our list with 17 shows – an impressive number for any model, but particularly a newcomer – is Annemary Aderibigbe. The Dutch model got her runway start last season in Fall 2022, but made Spring 2023 her breakout season as she walked many of the hottest shows, from Coperni and Sacai to Versace and Saint Laurent.
Close behind in second place in terms of number of shows walked was Ava Christian, who after graduating high school in June added to her year the other impressive accomplishment of closing out her season by walking for Miu Miu.
While the era of the supermodel does seem in many ways to be dawning anew, this season also saw brands cast more newbies than we usually see, making for an exciting mix of veteran talent and fresh energy. As the sheer reach of the fashion industry continues to grow to encompass a younger audience, propelled by social media, we can probably expect to see new approaches to casting that in turn affect the way we think about fashion, who can wear it, and how.
Here are our Top 20 Breakout Models of Spring 2023 that we will keep our eyes on regarding editorials and campaigns for the upcoming season.
Annemary Aderibigbe
Agency | New York​-​Marilyn Agency​ | ​Paris​-​Premium Models​ | ​Milan​-​Brave Model Management​ | ​London​-​Milk Management
17 Shows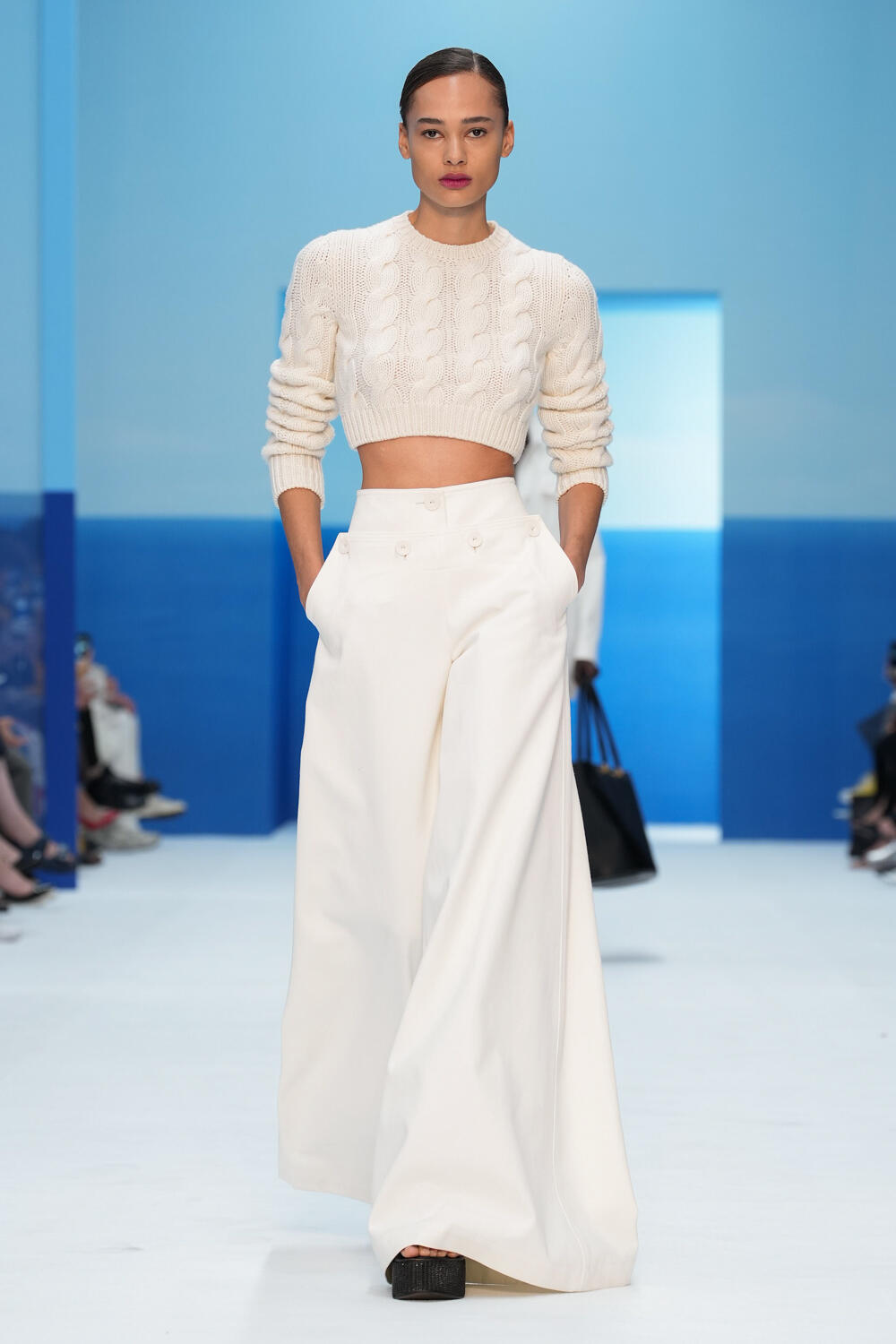 Ava Christian
Agency | New York​-​Heroes Model Management​ | ​Paris​-​Oui Management​ | ​Milan​-Special Management​ | ​Mother Agency​-​​Mother Management​ ​(St. Louis)
13 Shows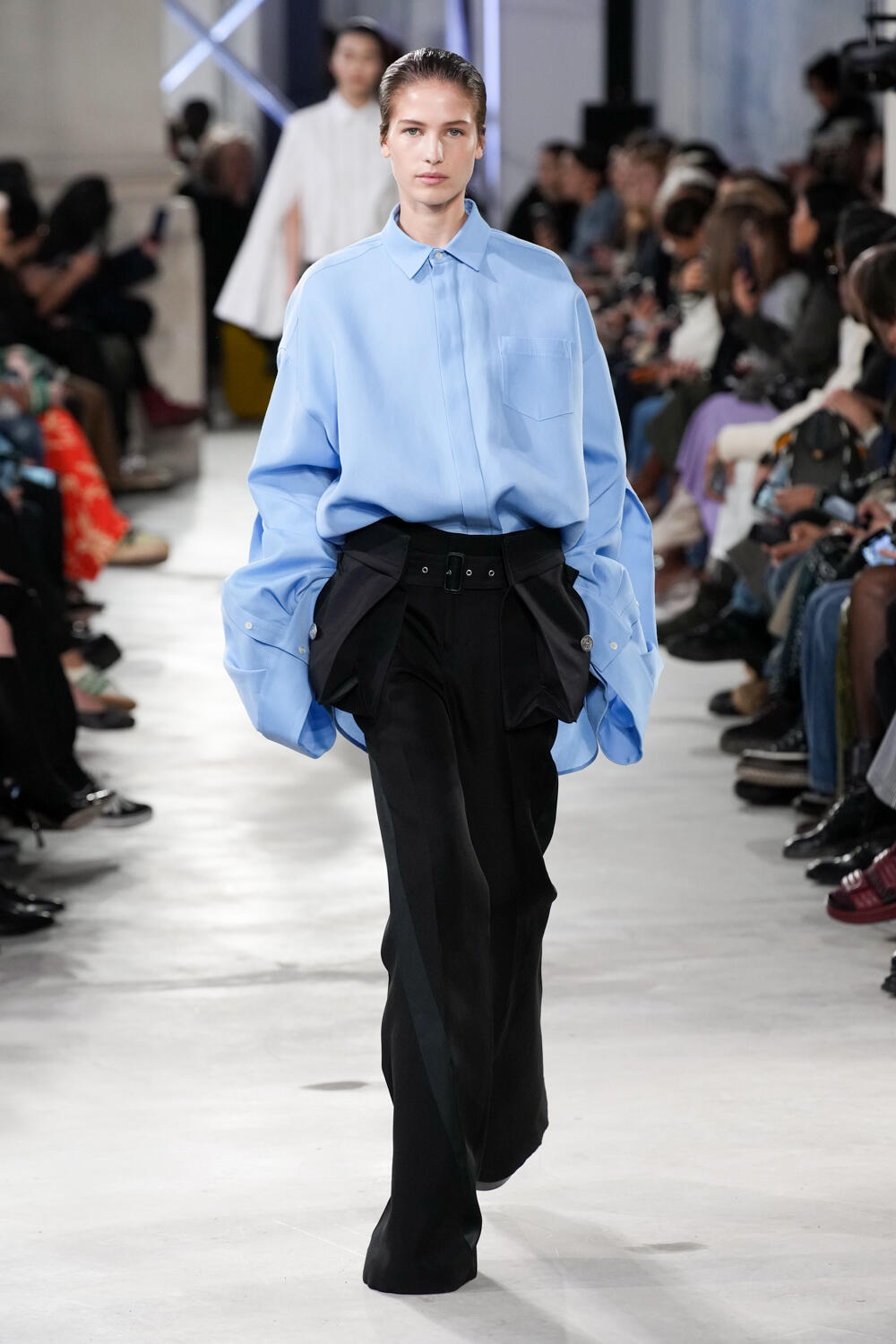 Bo Exters
Agency | Paris​-Next Paris​ | ​Milan​-Next Milan​ | ​London​-​Next London​ | ​Amsterdam​-​Micha Models
9 Shows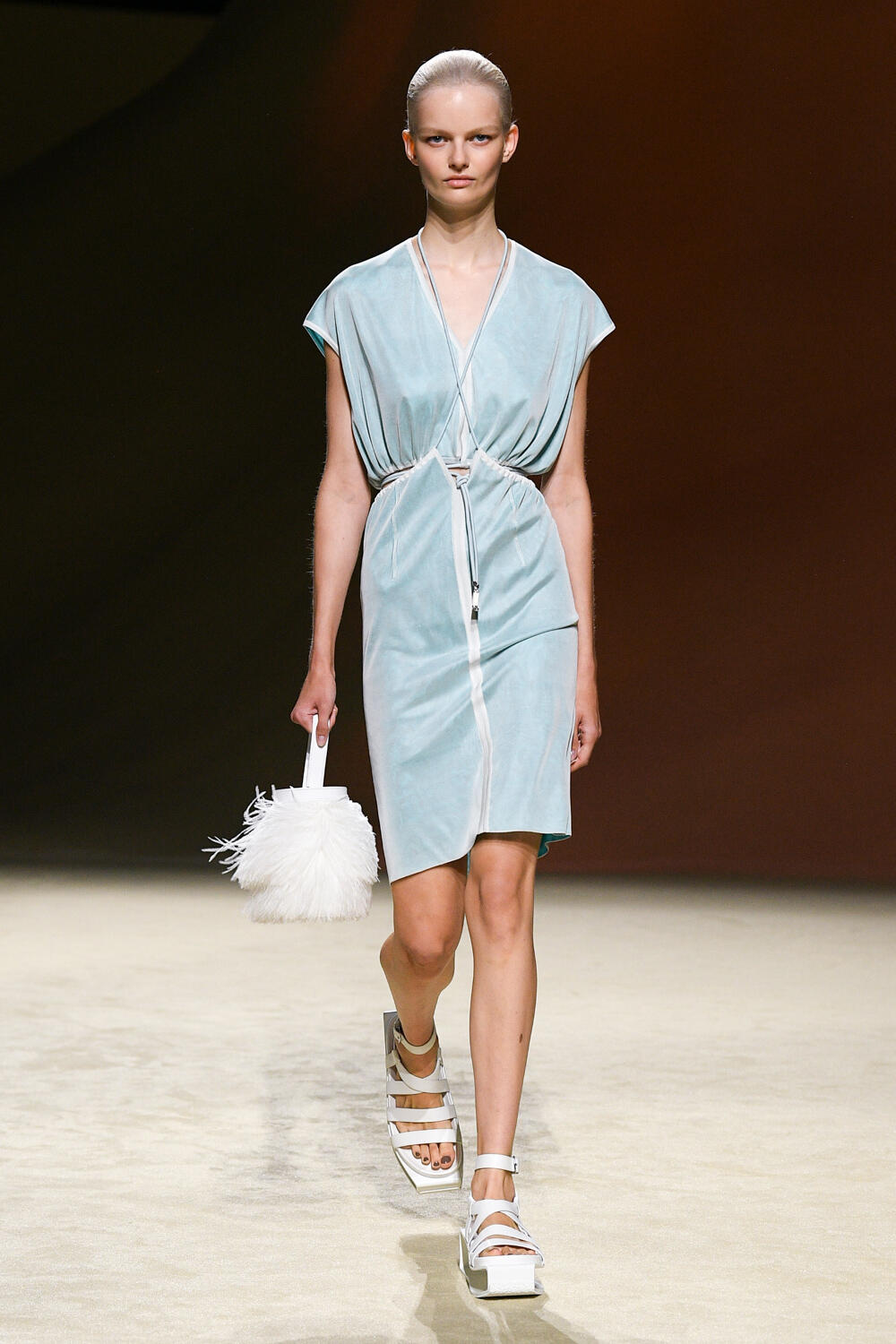 Huijia Chen
Mother Agency | China Bentley Culture & Media Co.,Ltd. (Beijing)
8 Shows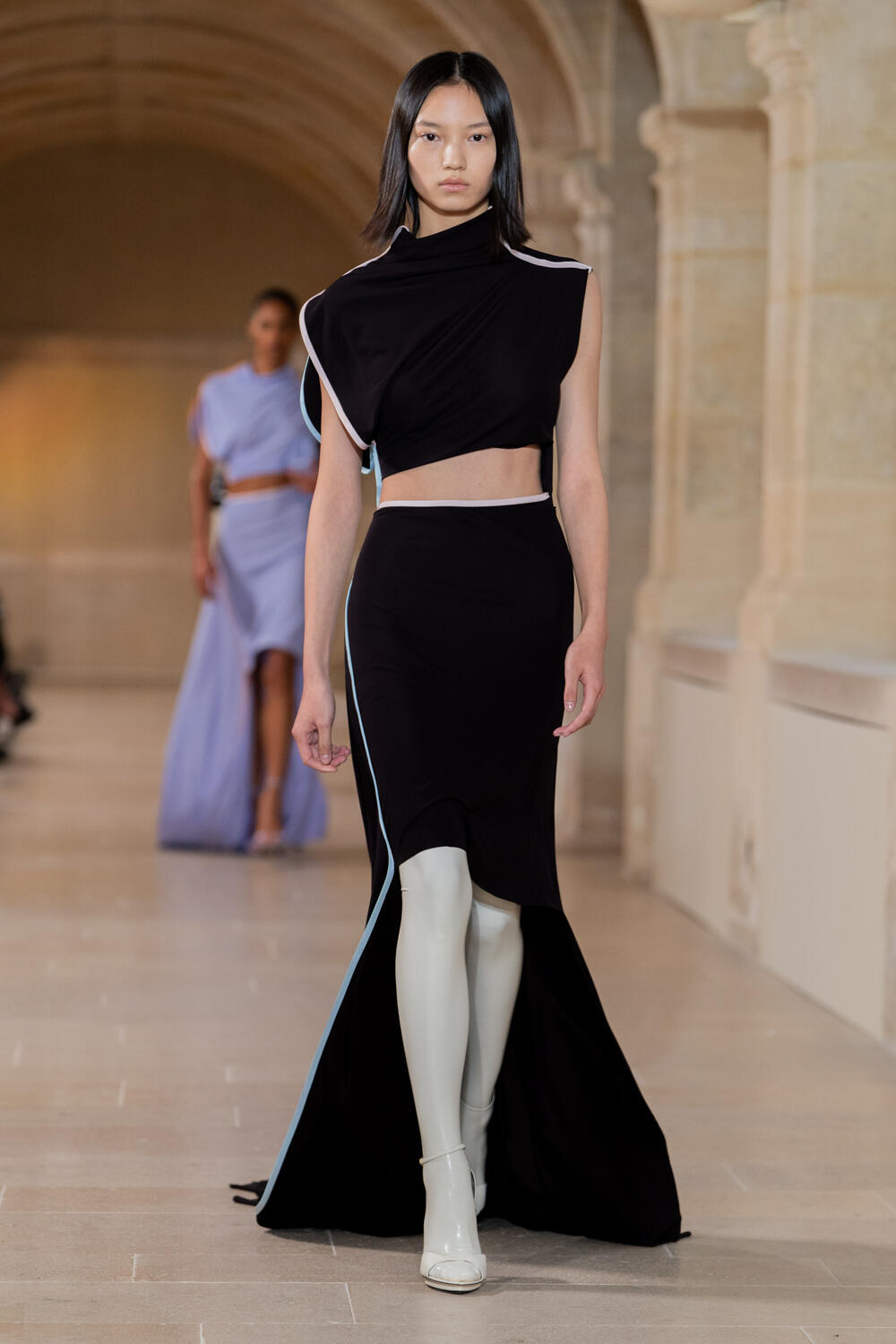 Sophia Lisboa
Agency | Paris​-Oui Management​ | ​Milan​-​Independent Model Management​ | ​Barcelona​-​Francina Models​ | ​Buenos Aires​-​Look1
8 shows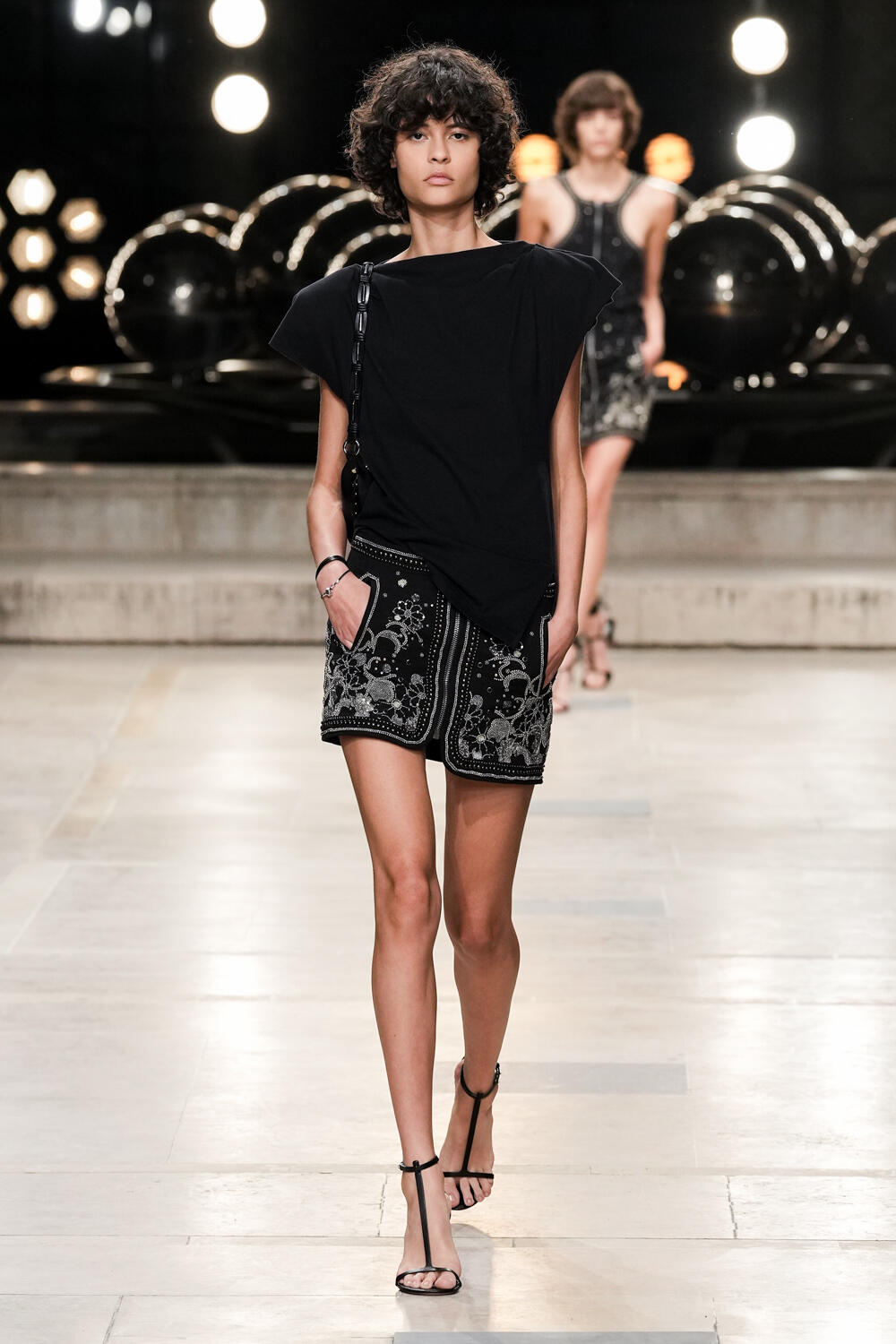 Wai Ki Chan
Agency | New York​-The Society Management​ | ​Paris​-​Elite Paris​ | ​Milan​-​Elite Milan​ | ​London​-​Elite London​ | ​Barcelona​-​Elite Spain
8 Shows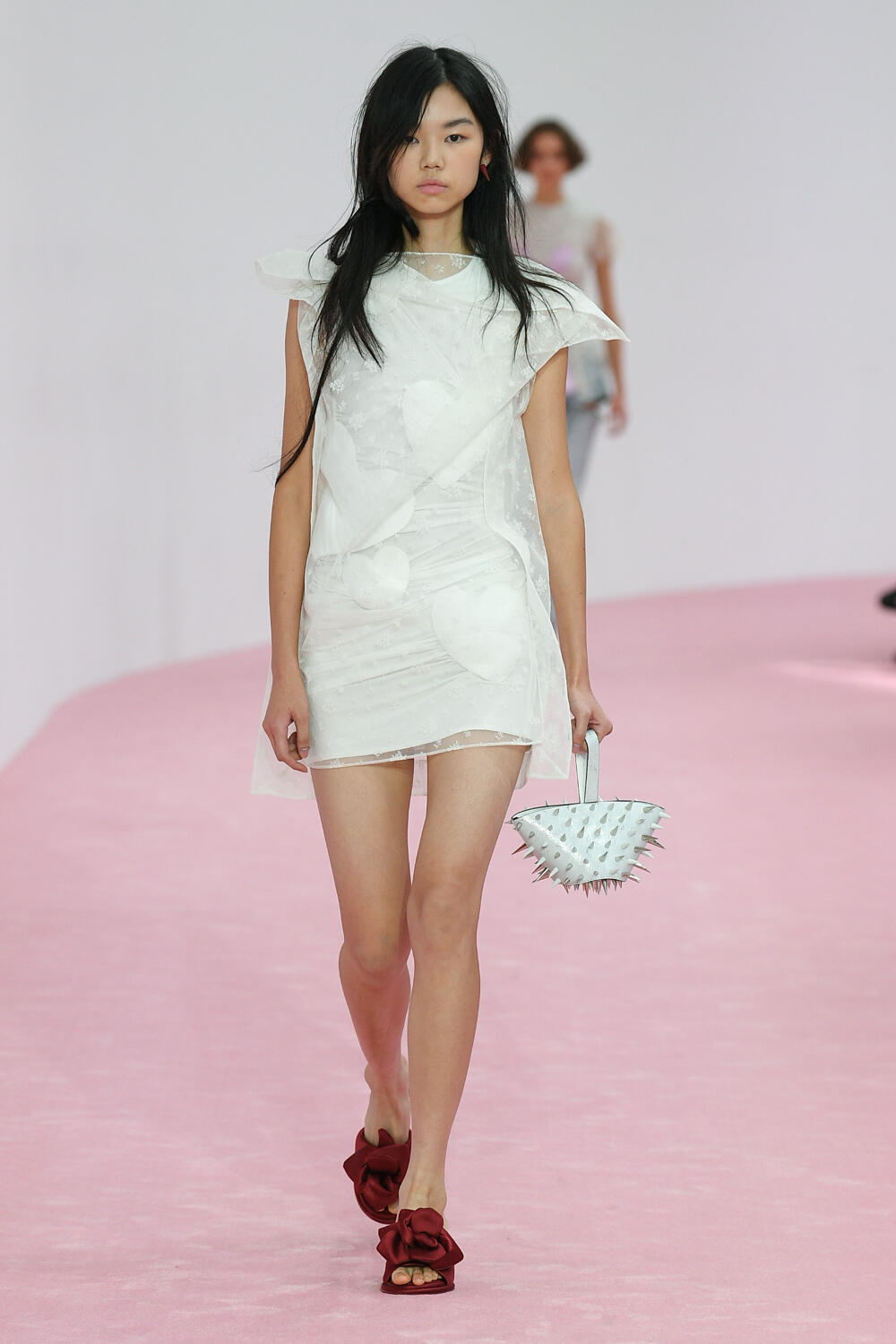 Karolina Capkova
Agency | Paris​-​Supreme Management​ | ​Milan​-​Fashion Model Management​ | ​London​-​The Squad
6 Shows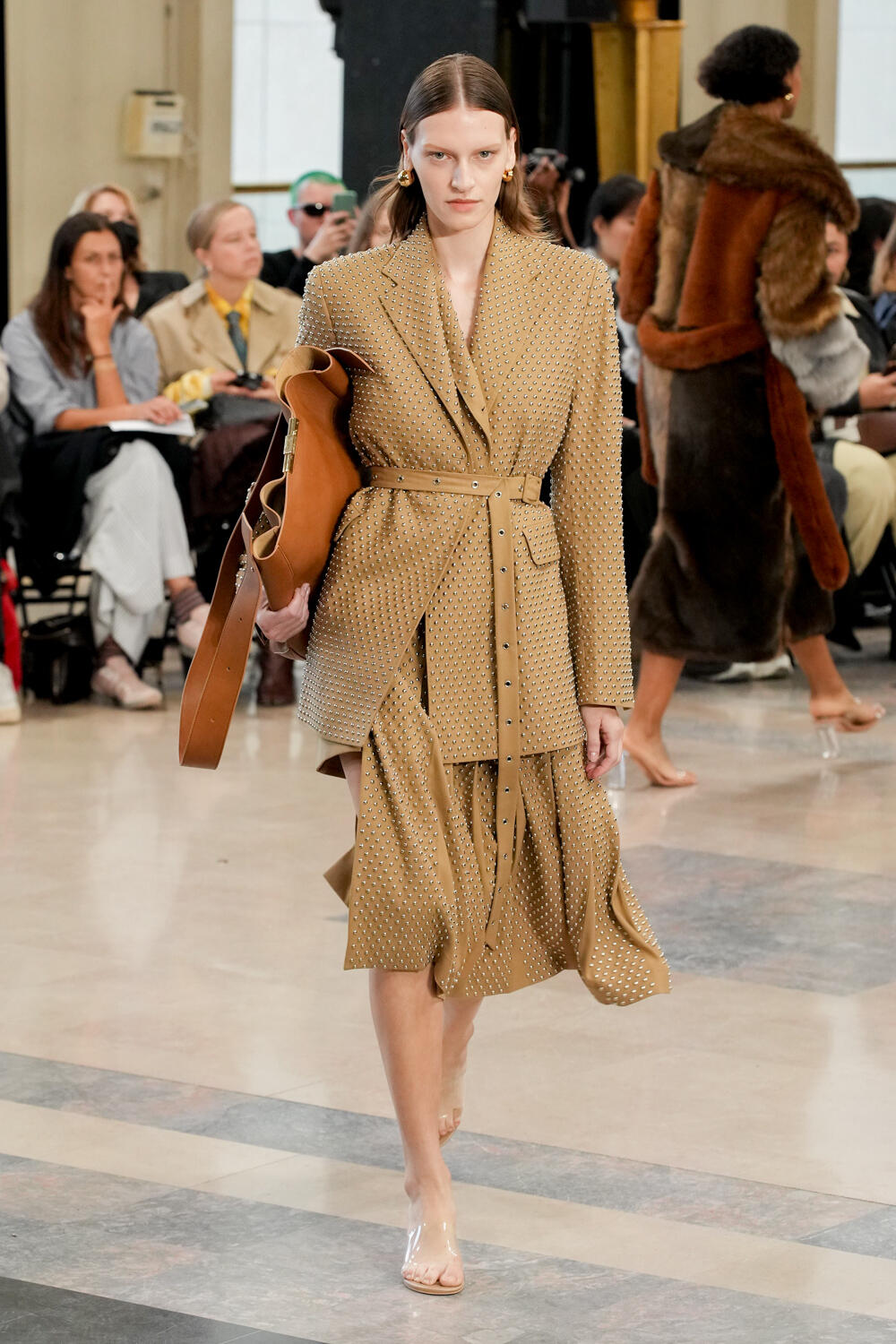 Marilou Hanriot
Agency | Paris​-​Ford Models Paris​ | ​London​-​Storm Management
6 Shows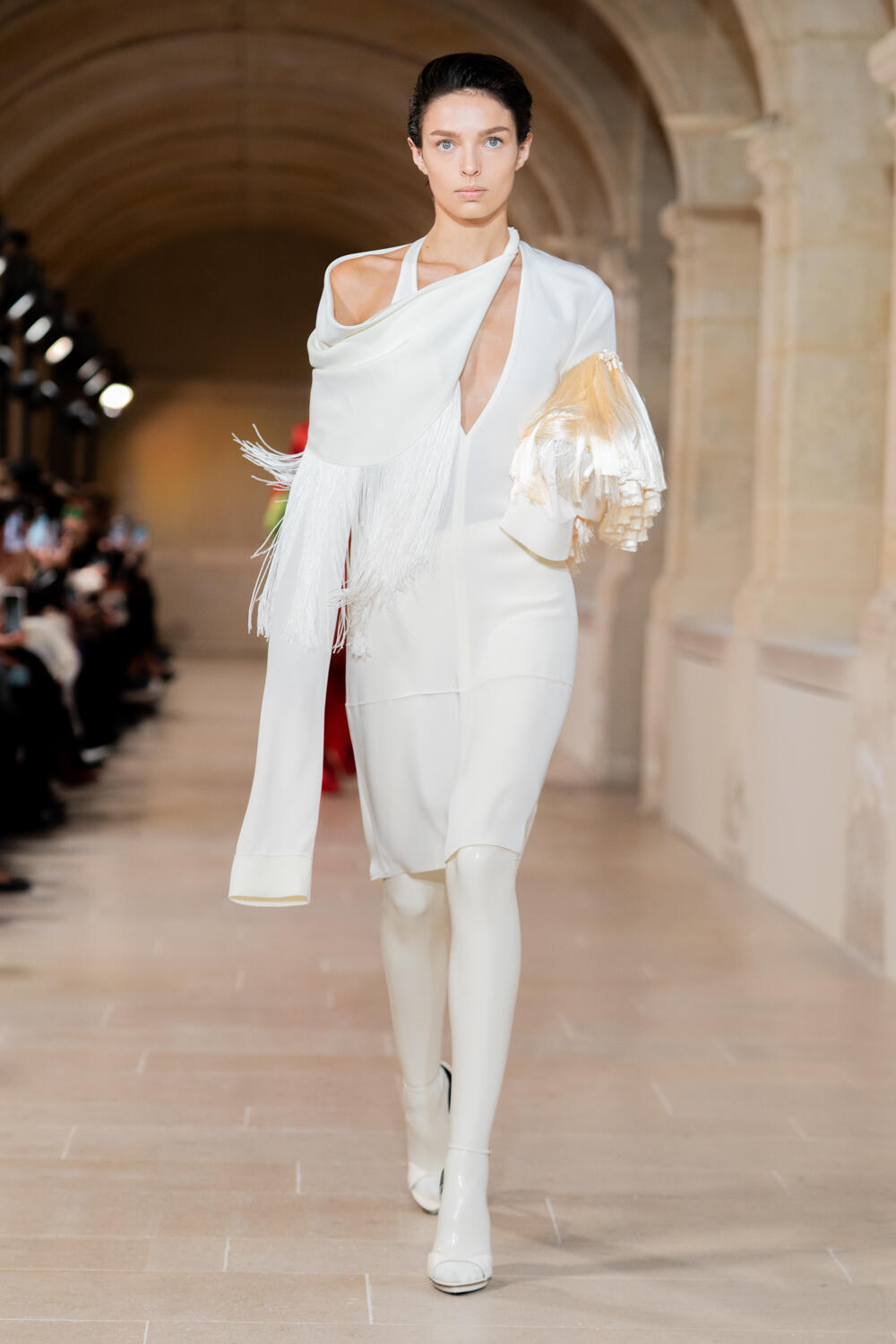 Victoria Albornoz
Agency | Paris​-​Supreme Management​ | ​Milan​-​Independent Model Management​ | ​Barcelona​-​Francina Models​ | ​Buenos Aires​-​Look1
6 Shows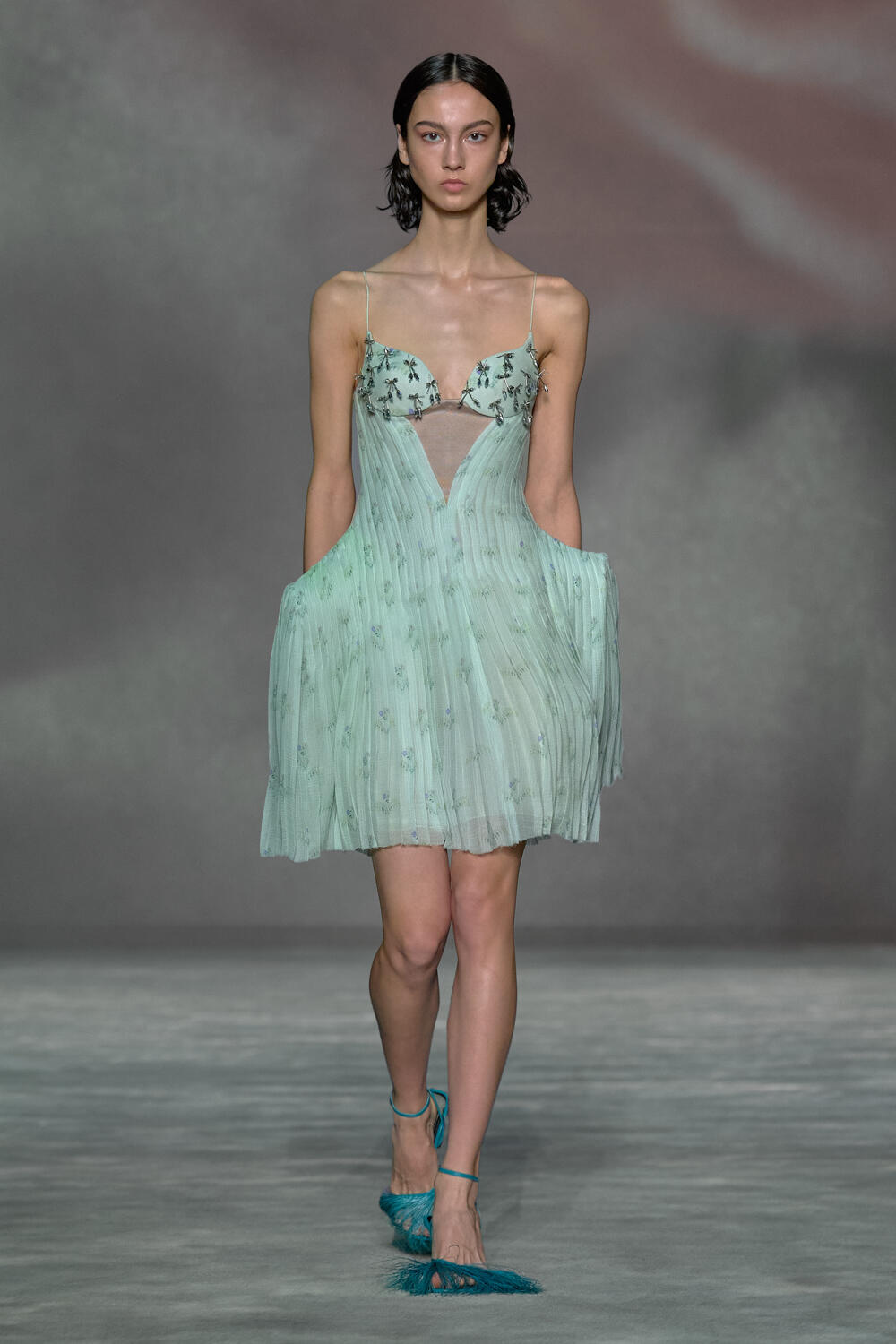 Samu Happonen
Agency | Düsseldorf​-​Tomorrow Is Another Day
5 Shows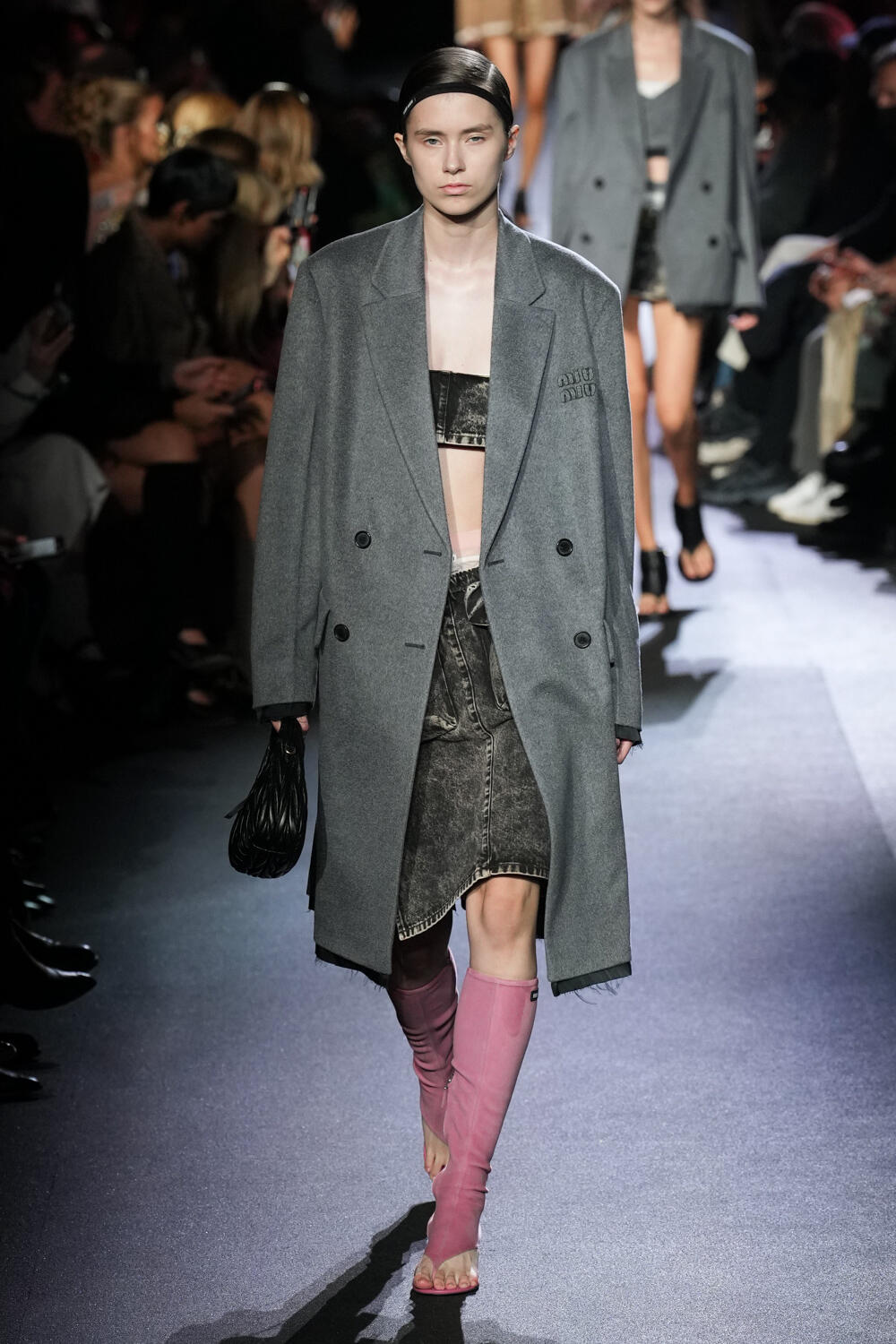 Yutong Gu
Agency | Paris-IMG Paris​ | ​Milan-IMG Milano​ | ​Shanghai-Focus Management
5 shows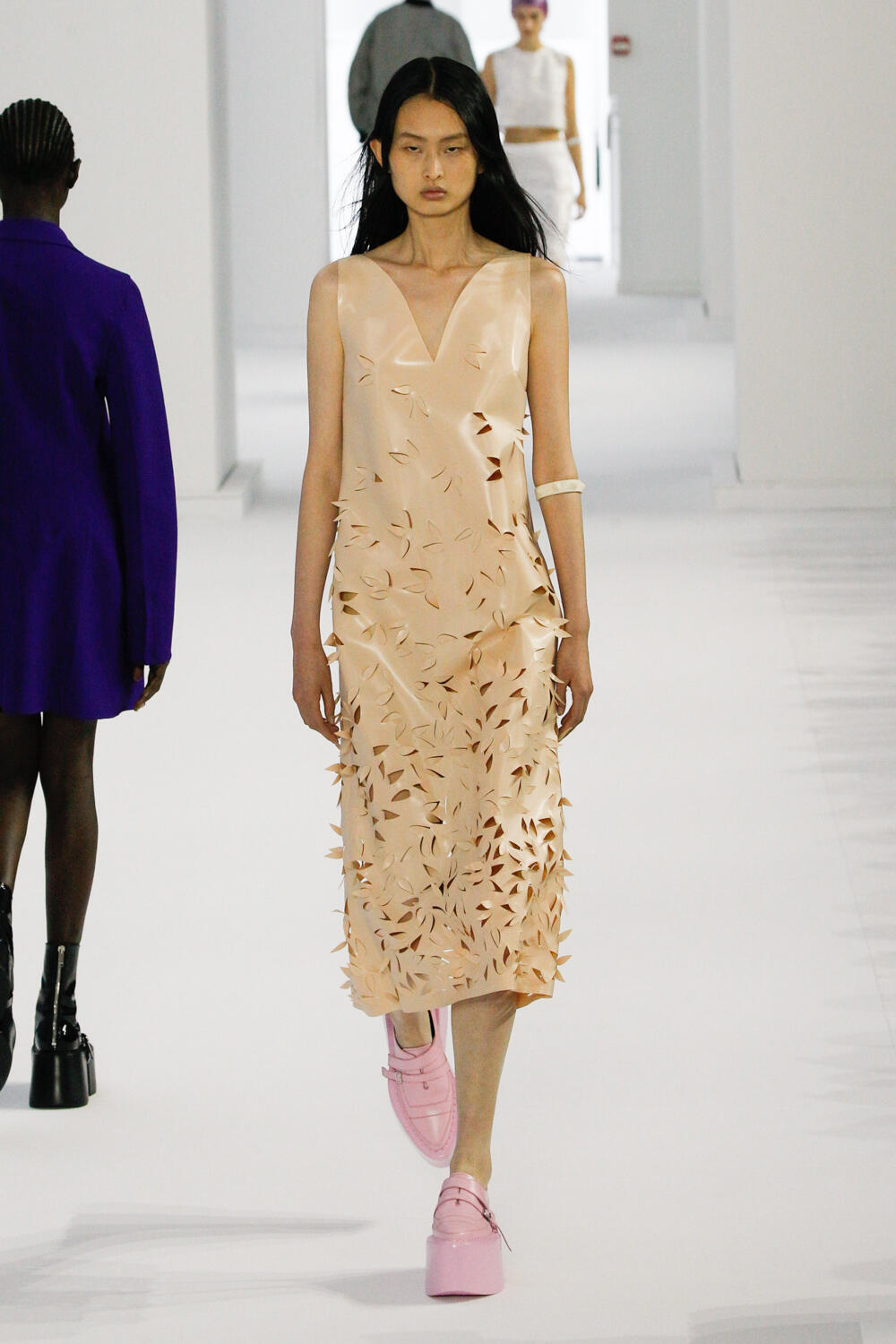 Gabrielly Antunes
Agency | Paris​-​The Claw​ | ​Milan​-​The Claw​ | ​São Paulo​-​Way Model Management
5 Shows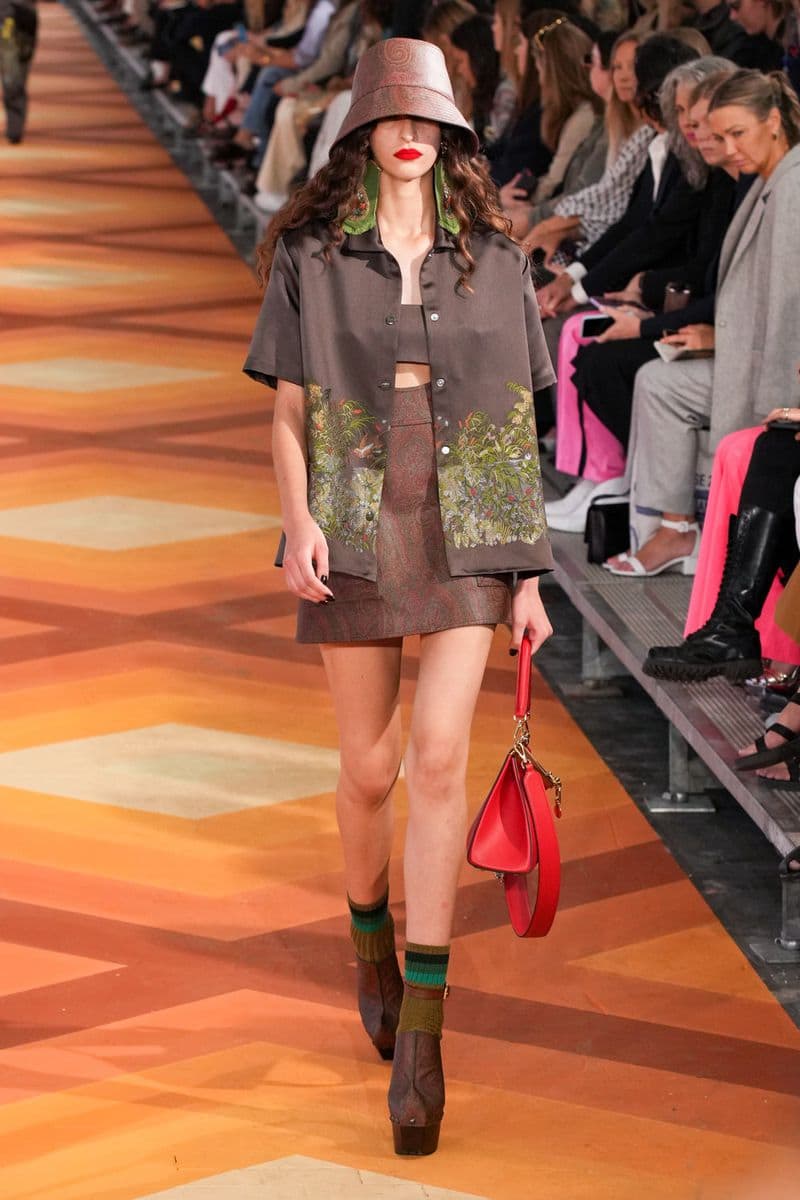 Anyelina Javier
Agency | Milan​-​Next Milan
5 shows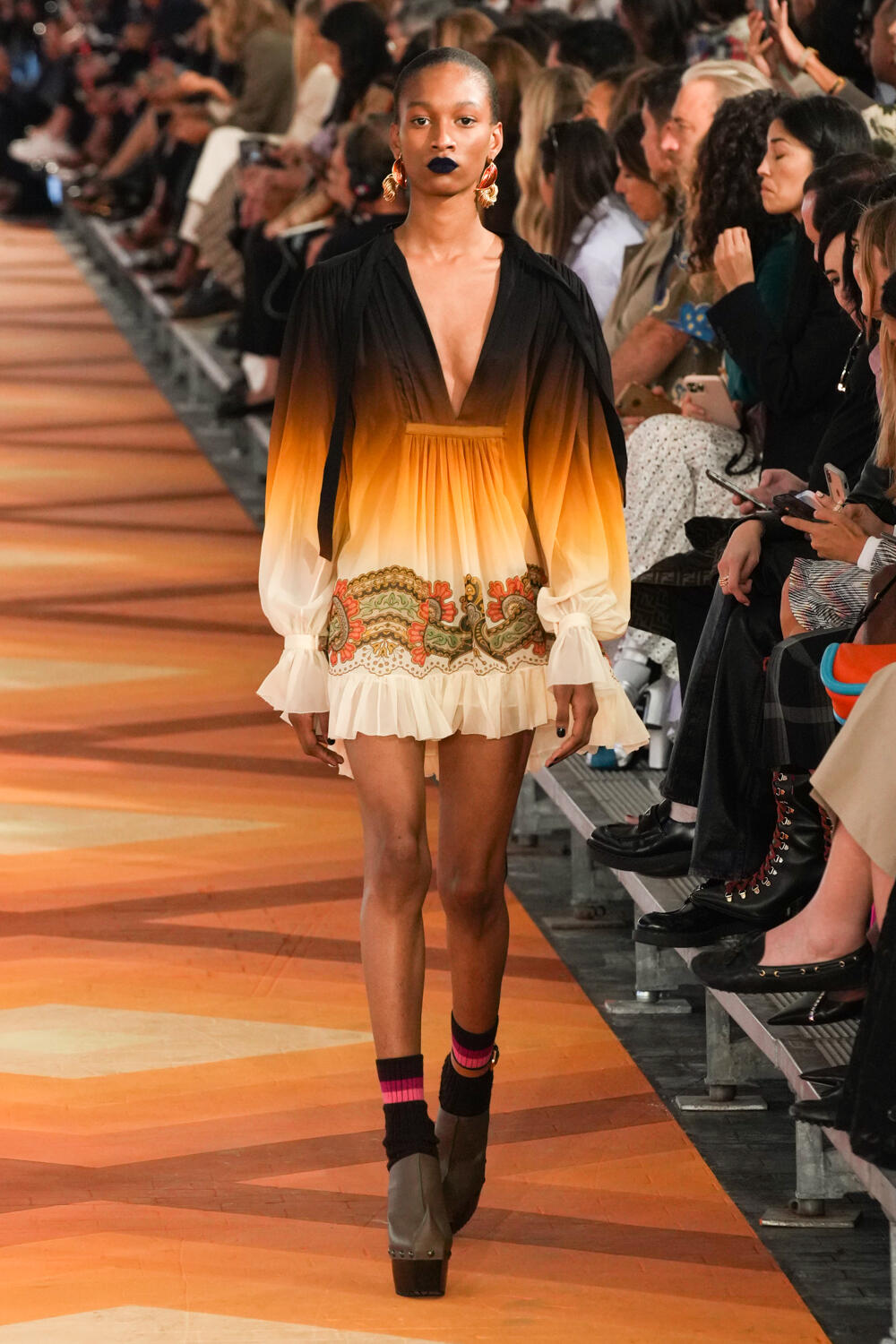 Kismet Sidhu
Mother Agency | VISION​-​Los Angeles​ ​(Los Angeles)
5 Shows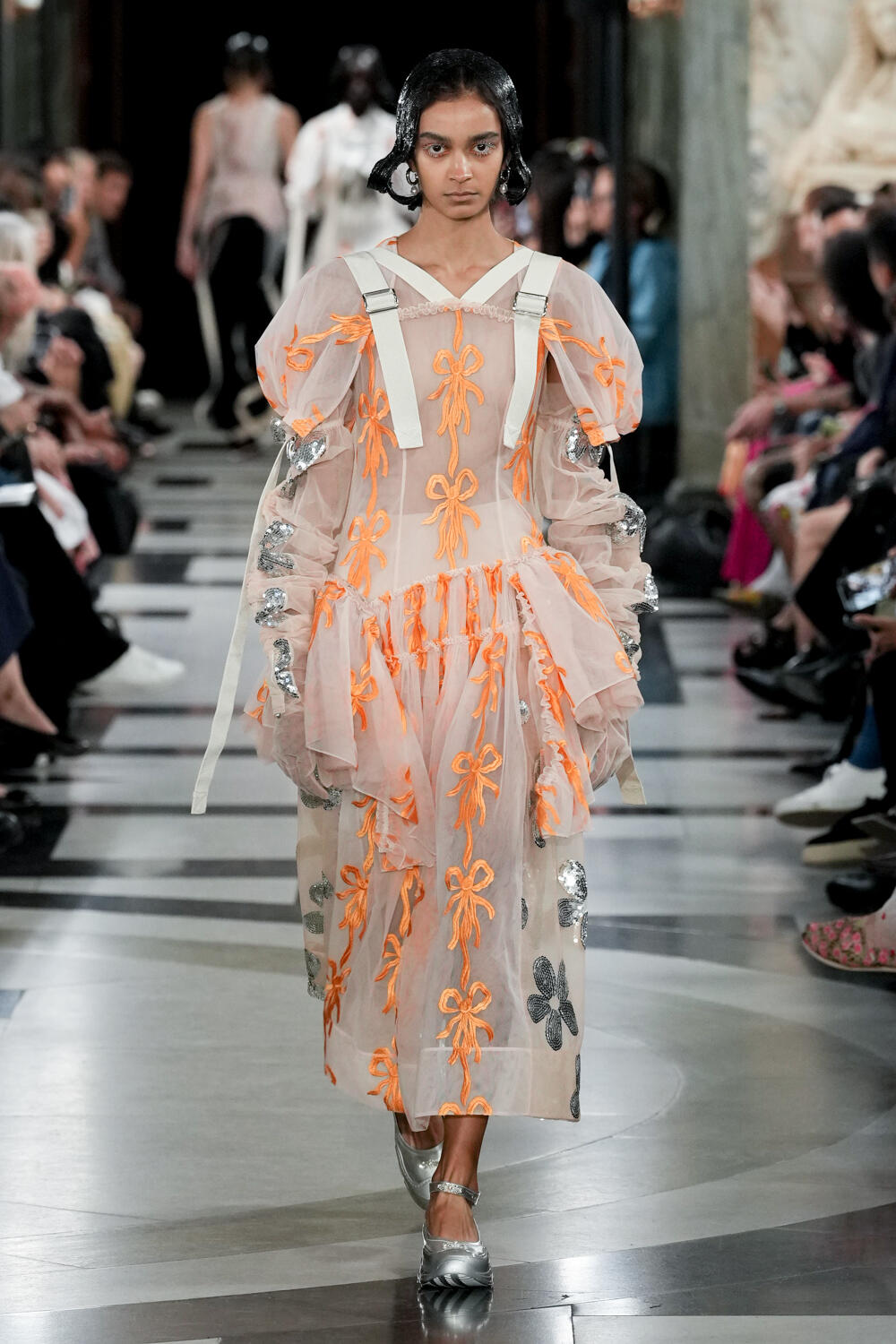 Yanan Wan
Mother Agency | China Bentley Culture & Media Co.,Ltd. (Beijing)
5 Shows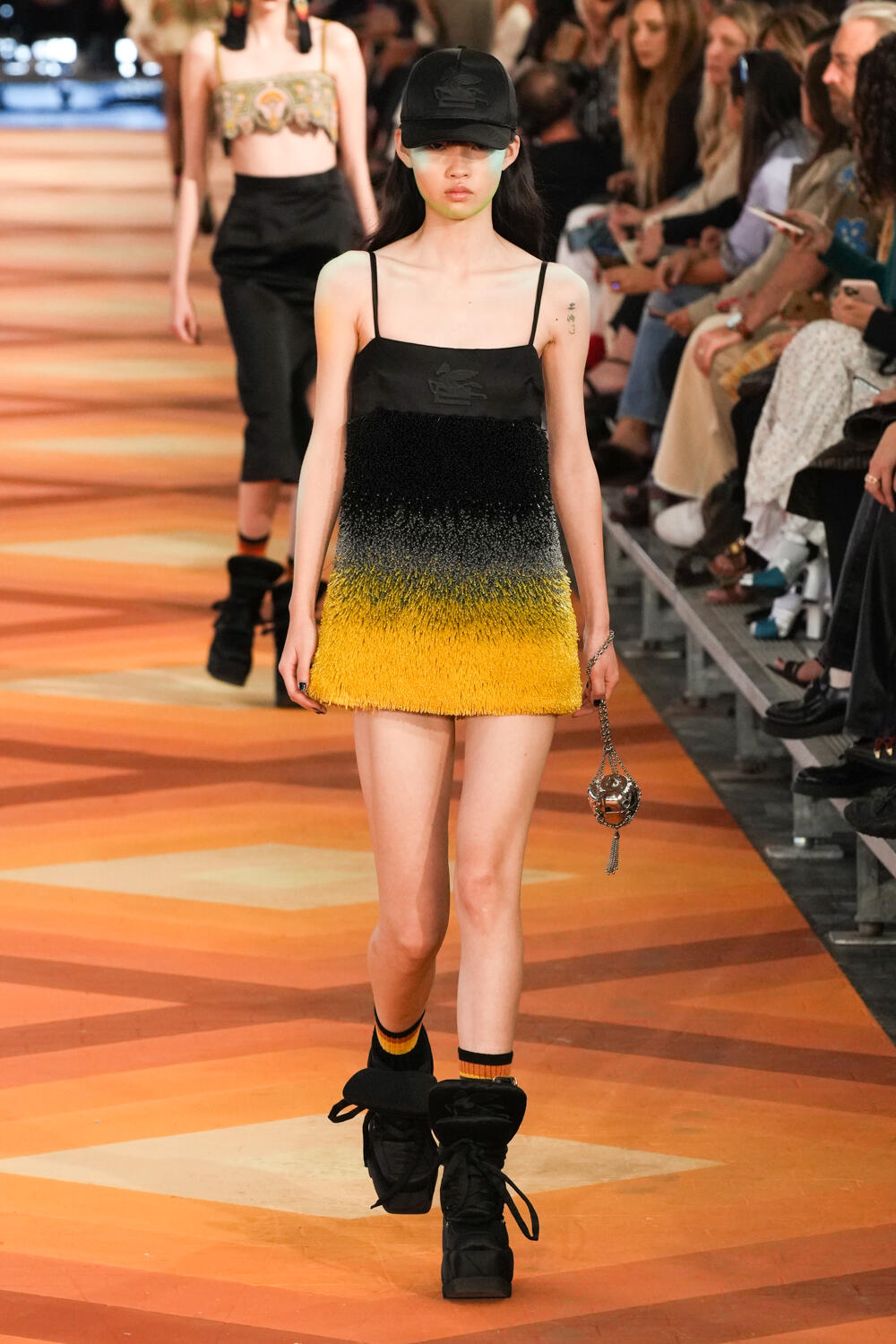 Enya Davis
Agency | New York​-​Next New York​ | ​Milan​-​Next Milan​ ​​| ​London​-​Next London
5 shows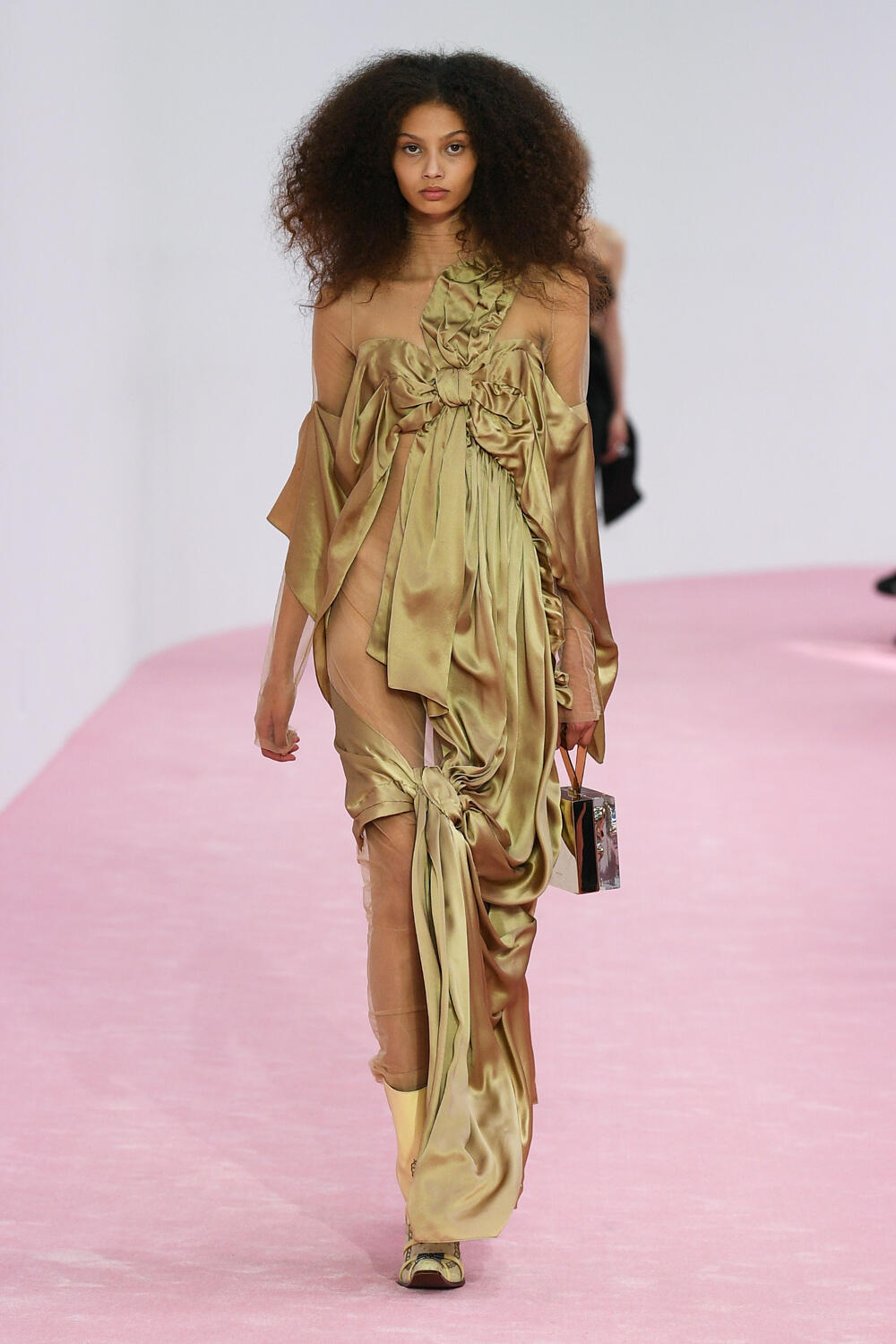 Manuela Cabrera
Agency | New York​-​HEROES Model Management​ | ​Paris​-​Premium Models​ | ​Milan​-​Monster Management​ | ​Barcelona​-​Uno Models
5 shows
Kayla Dunlap
Agency | New York​-​Ford Models​ | ​Paris​-​Ford Models Paris
5 Shows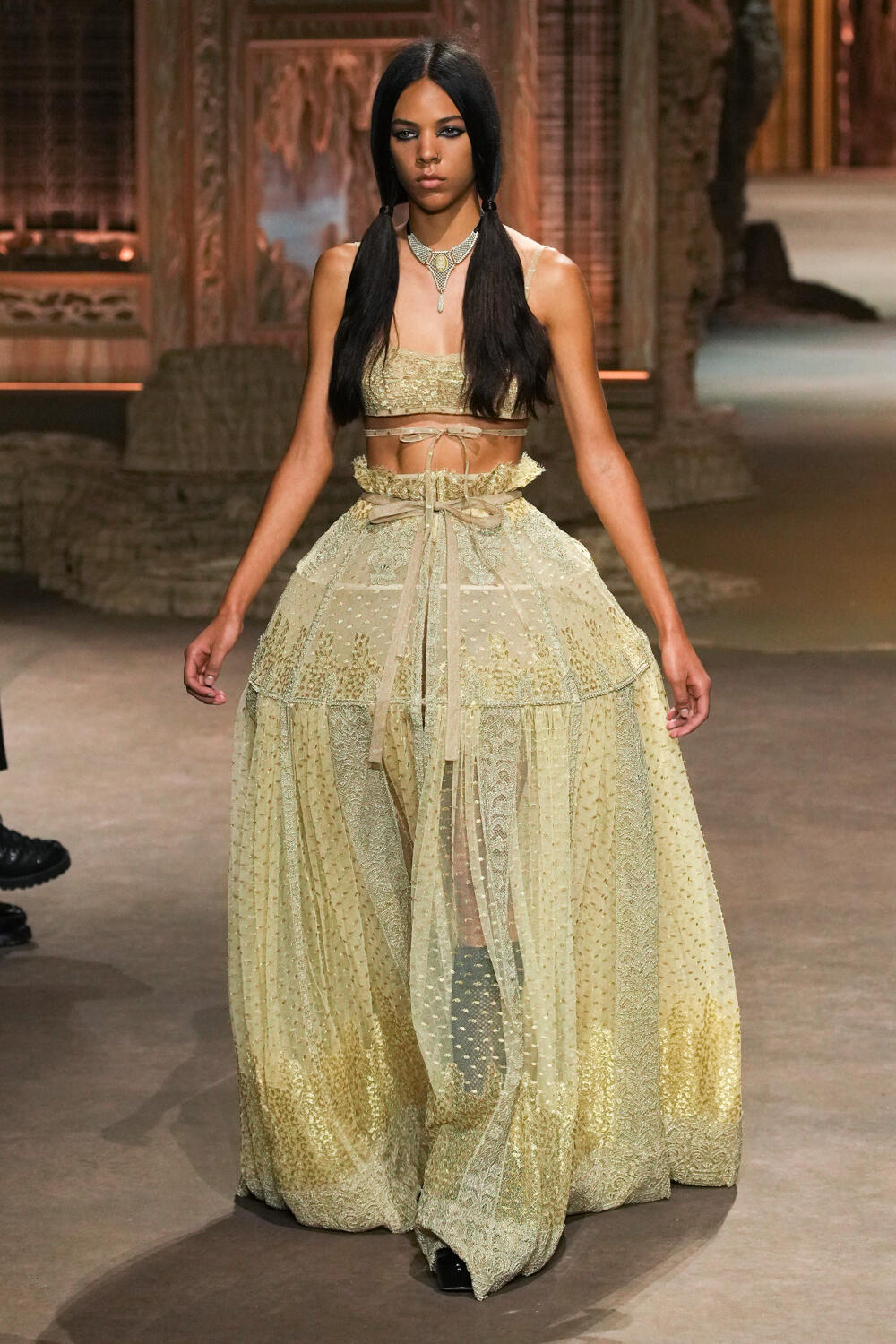 Lainey Hearn
Agency | New York​-​DNA Models
5 Shows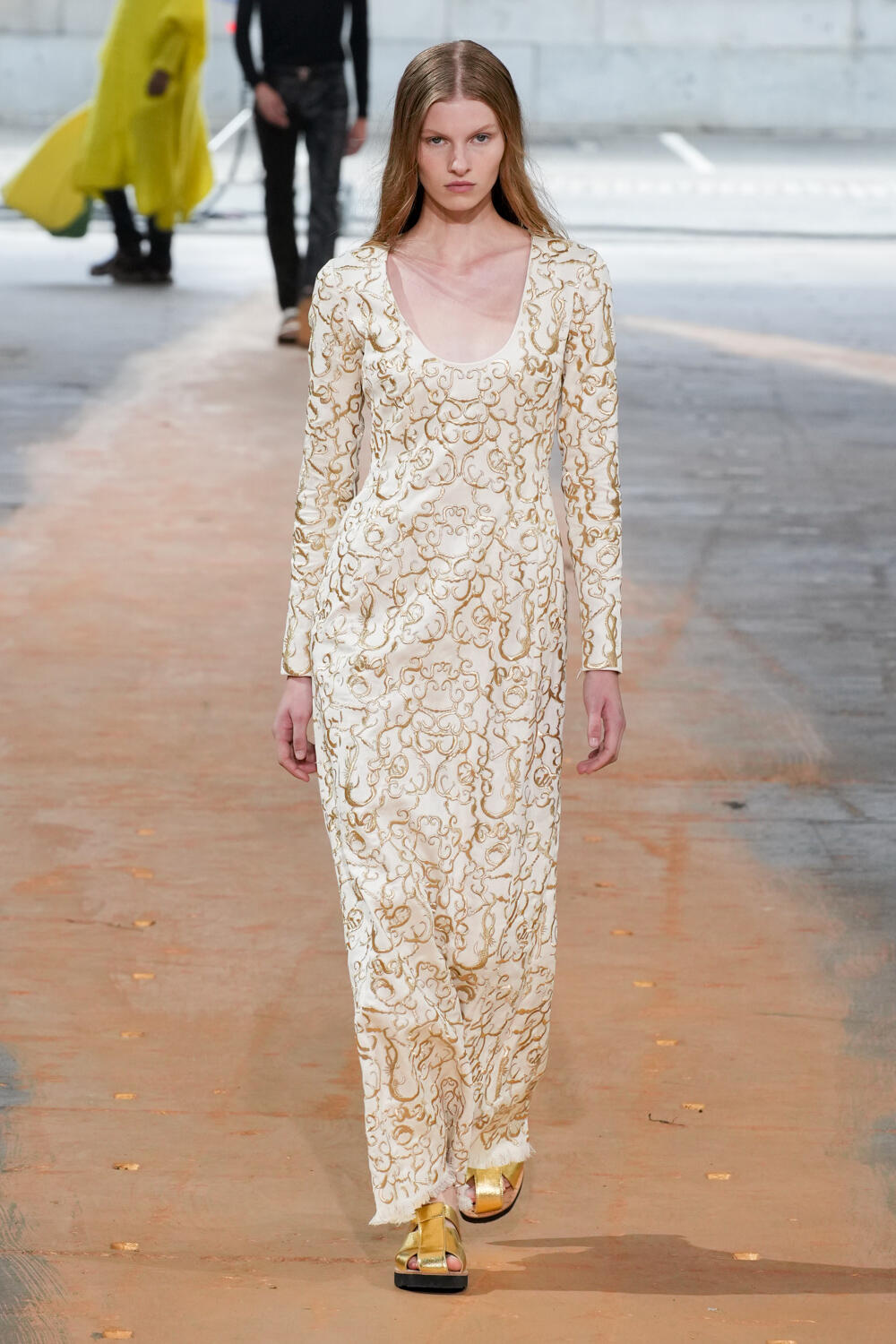 Boy Ewald
Agency | Milan​-​Why Not Model Management​ | ​London​-​Viva London​ | ​Copenhagen​-​Scoop Models
3 Shows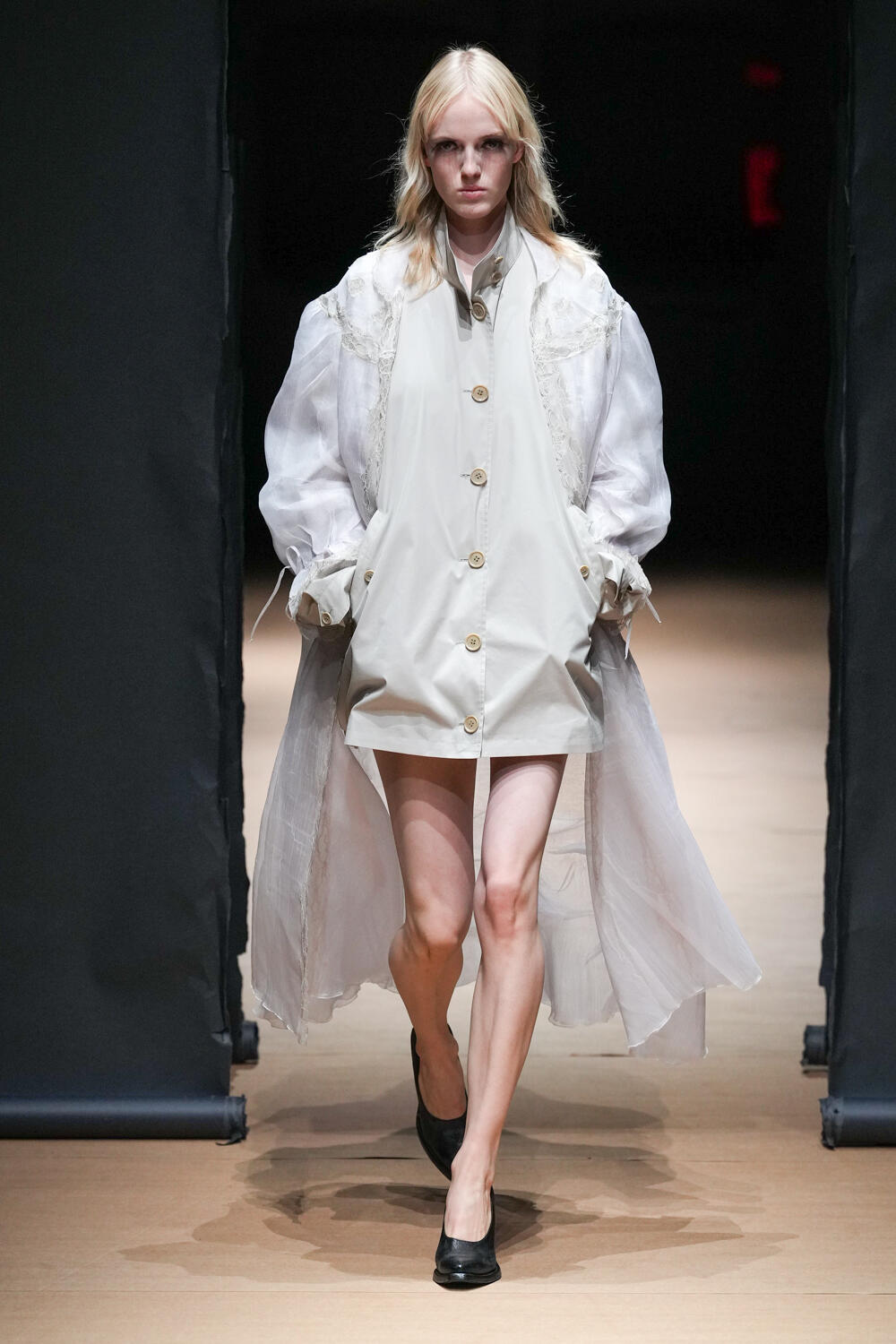 ---