---
Here are our Top 12 Breakout Models of 2022 and the Top 12 Debut Models of Fall 2022 that we will keep our eyes on regarding editorials and campaigns for the upcoming season.

The Breakout Models are multi seasonal newbies who walked both Spring 2022 as well as Fall 2022 and continue to wow us.
The Debut Models hit the ground running as fresh faces having never walked a season prior. Valentino, Saint Laurent, and Versace continue to support new talent.
Top 12 Breakout Models of 2022
Abény Nhial
Agency | Paris – Oui Management | Milan – Monster Management | London – Select Model Management London | Sydney – Priscilla's Model Management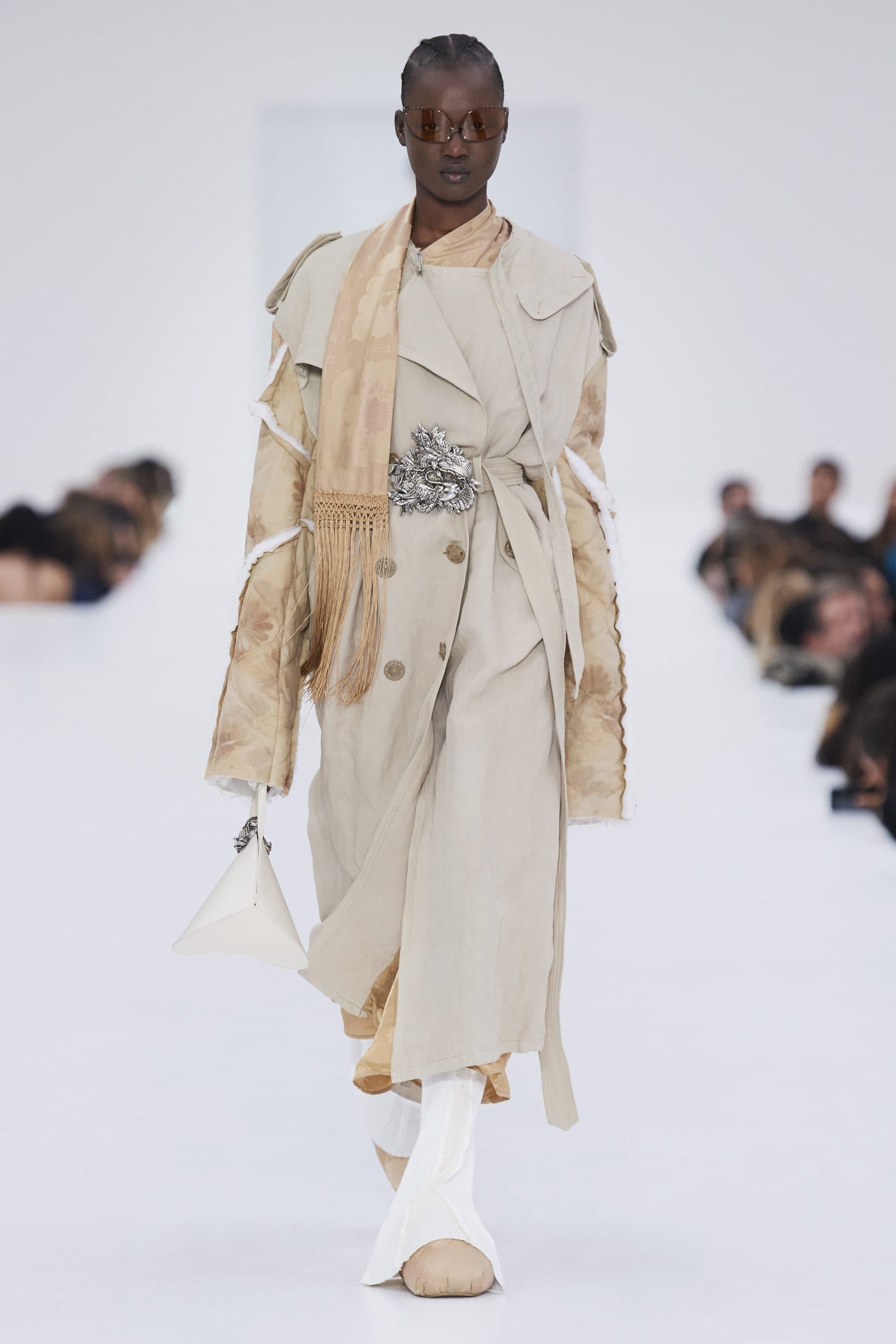 Africa Garcia
Agency | Paris – IMG Paris | London – IMG London | Barcelona – Traffic Models
Ajah Angau Jok
Paris – The Claw | Milan – The Claw | Mother Agency – The Ølz (Paris)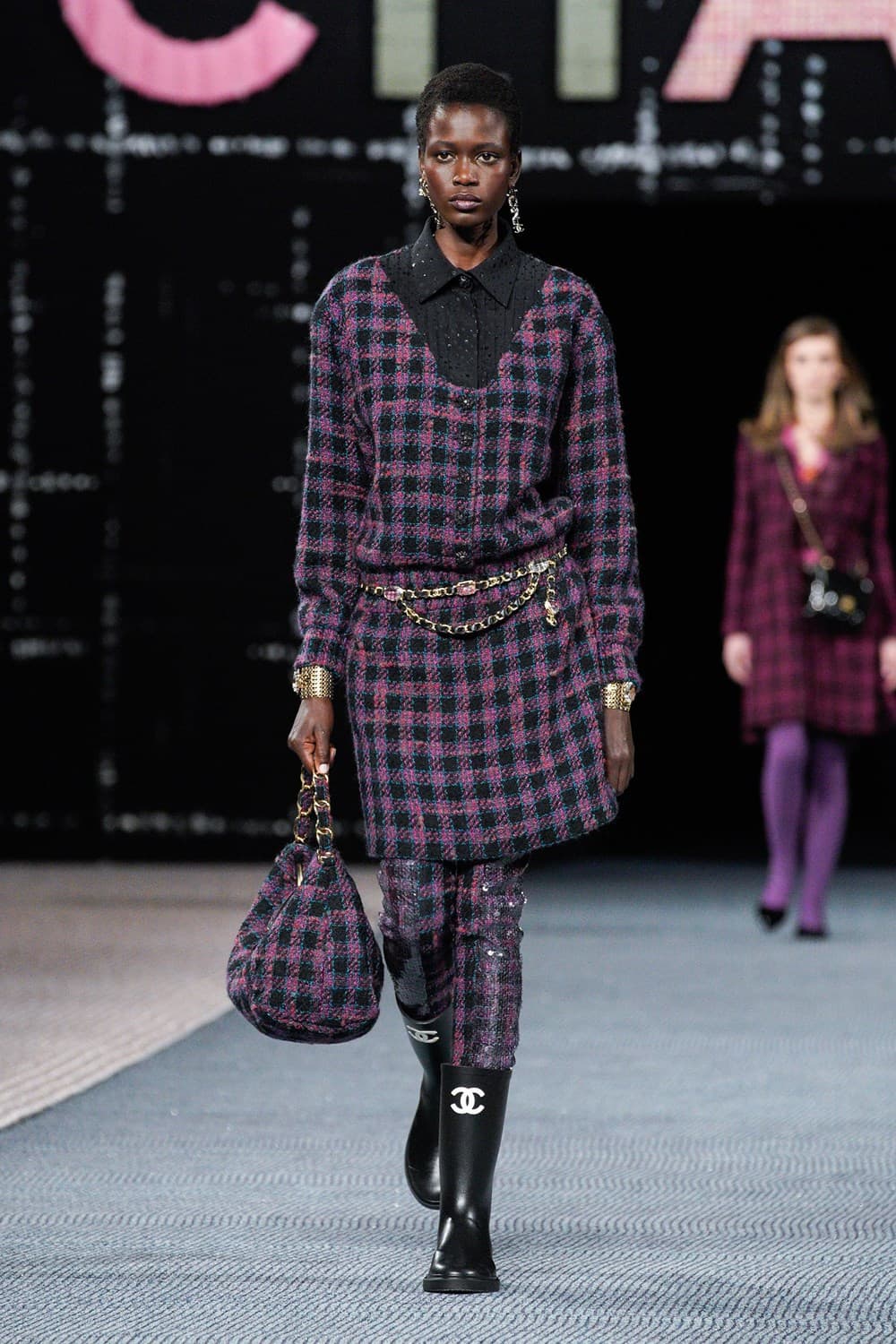 Aubrey Hill
Agency | New York – Wilhelmina New York | Paris – New Madison | Milan – Brave Model Management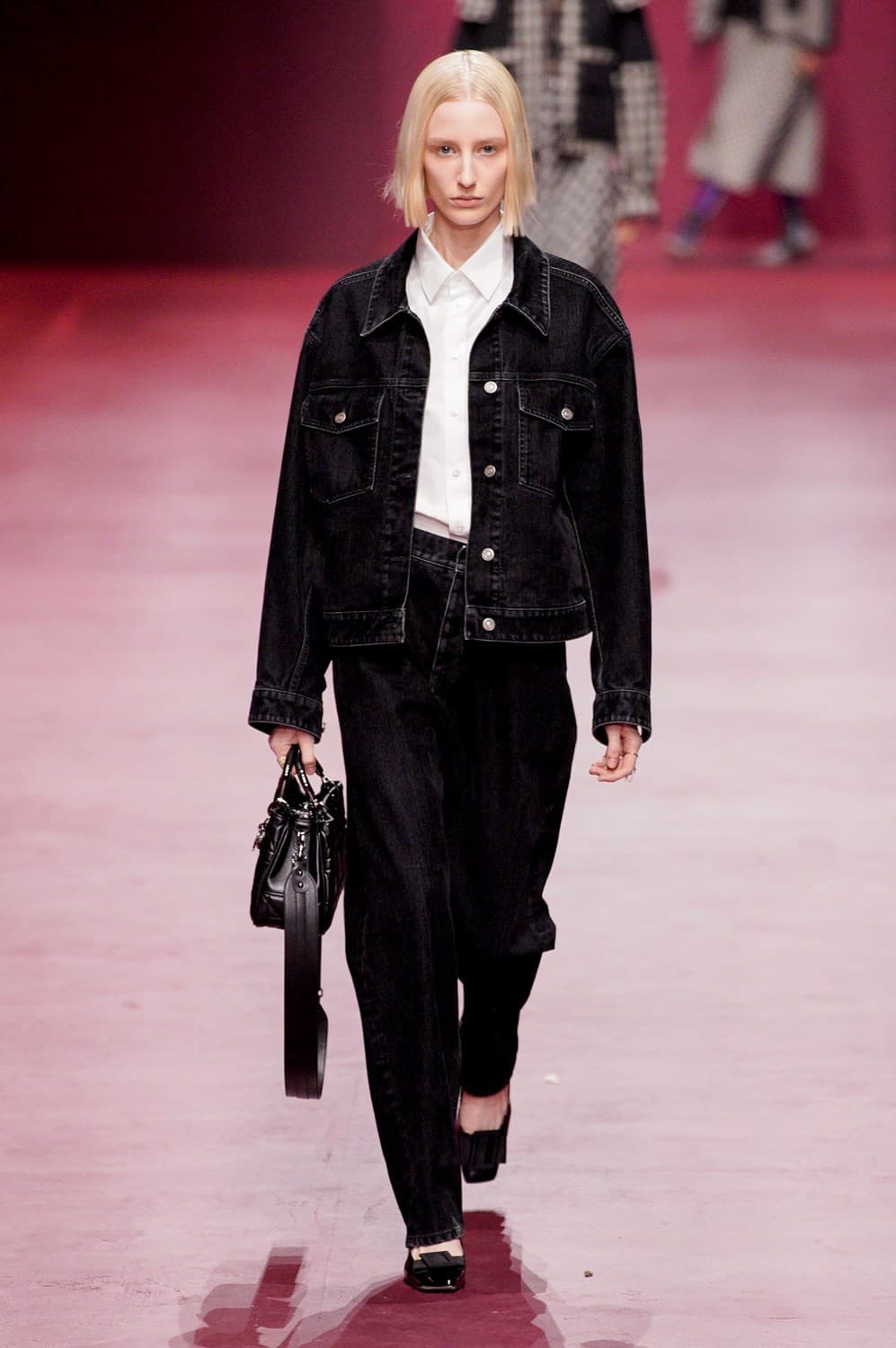 Daria Koshkina
Agency | New York – The Lions | Paris – Ford Models Paris | London -Elite London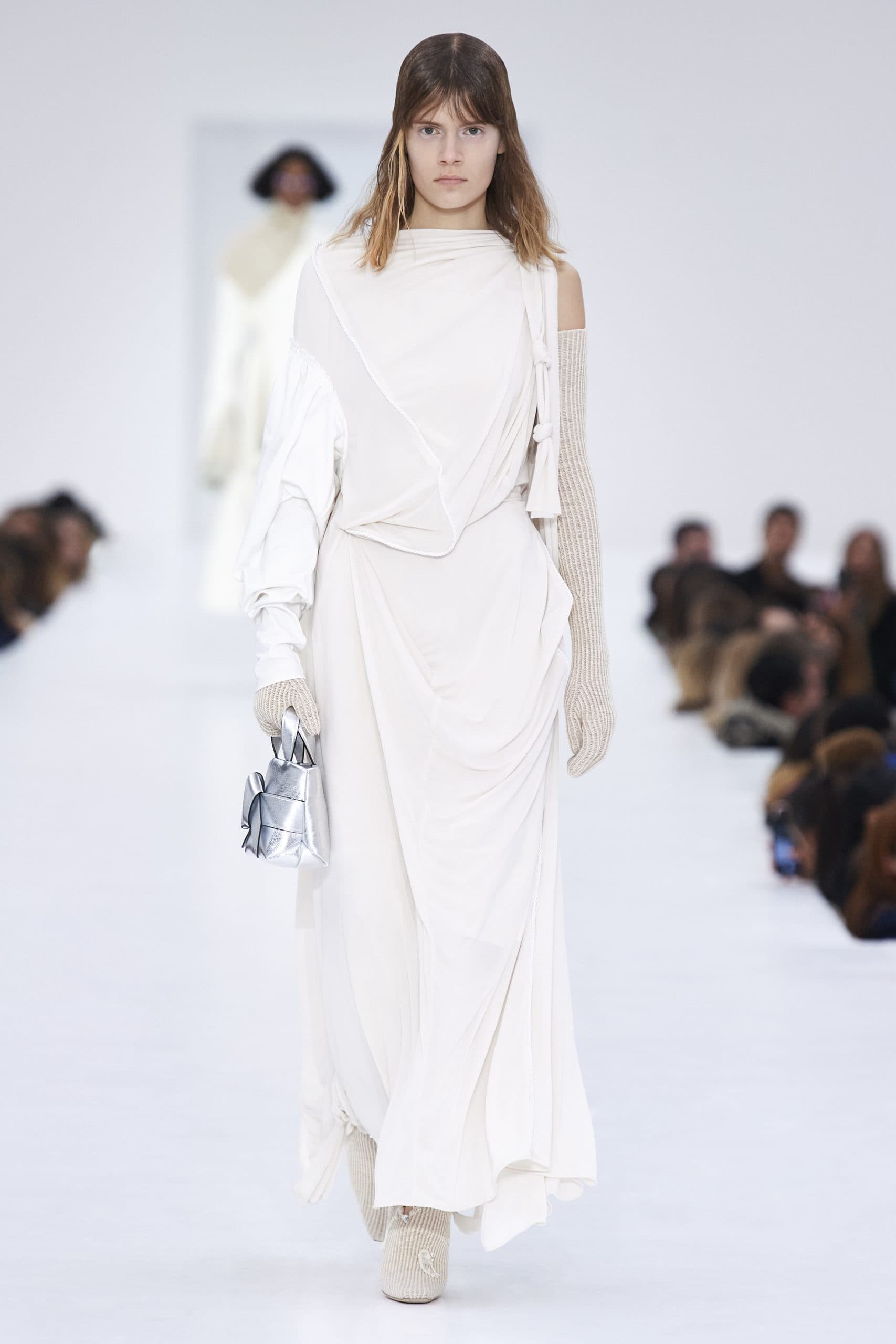 Eden Joi
Agency | New York – The Society Management | Paris – Elite Paris | Milan – Elite Milan | London – Elite London
Emily Bennett
Agency | Paris – Select Model Management Paris | Milan – Select Model Management Milano | London – Select Model Management London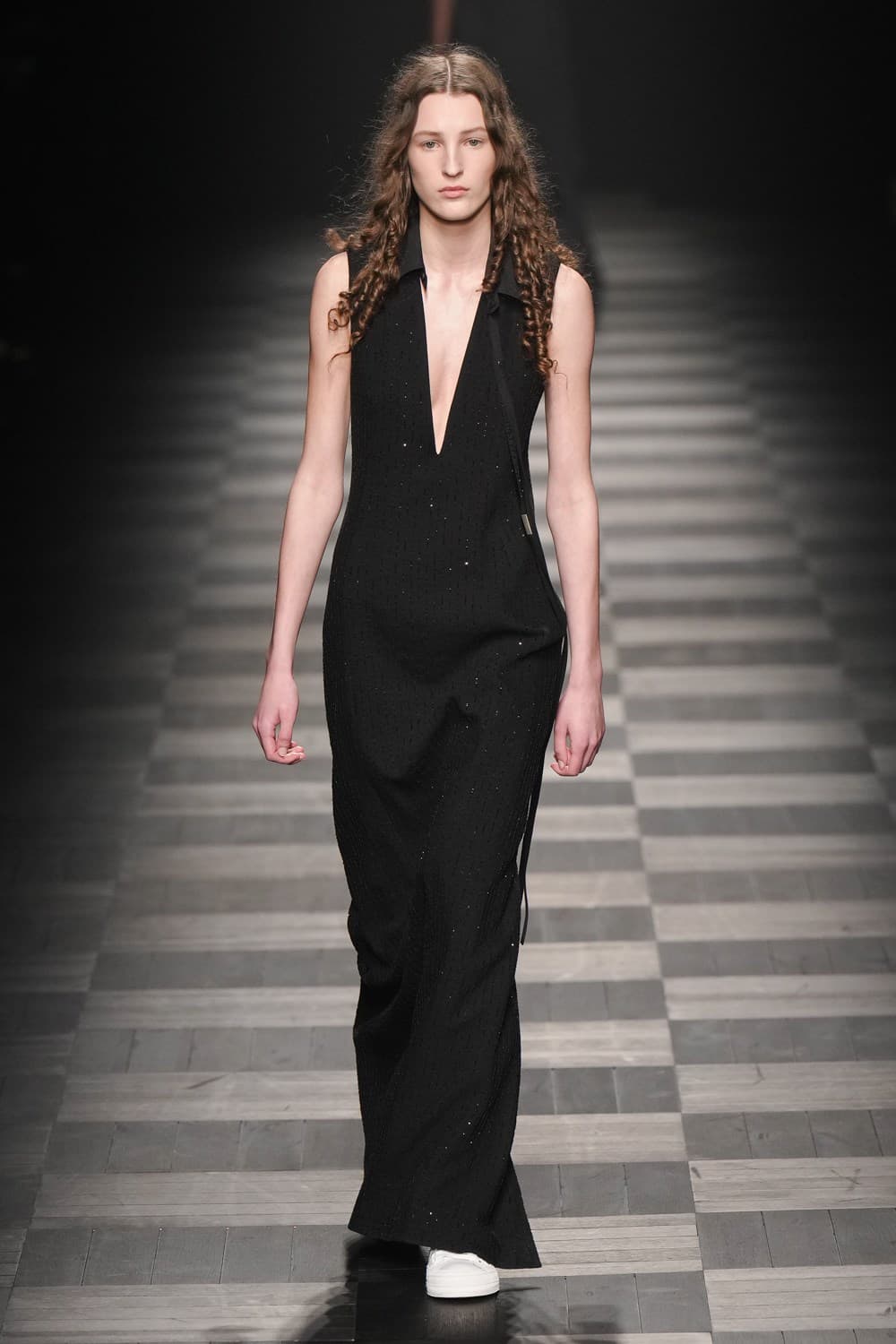 Janina Maidorn
Agency | Paris – Viva Paris | London – Viva London | Barcelona – Viva Barcelona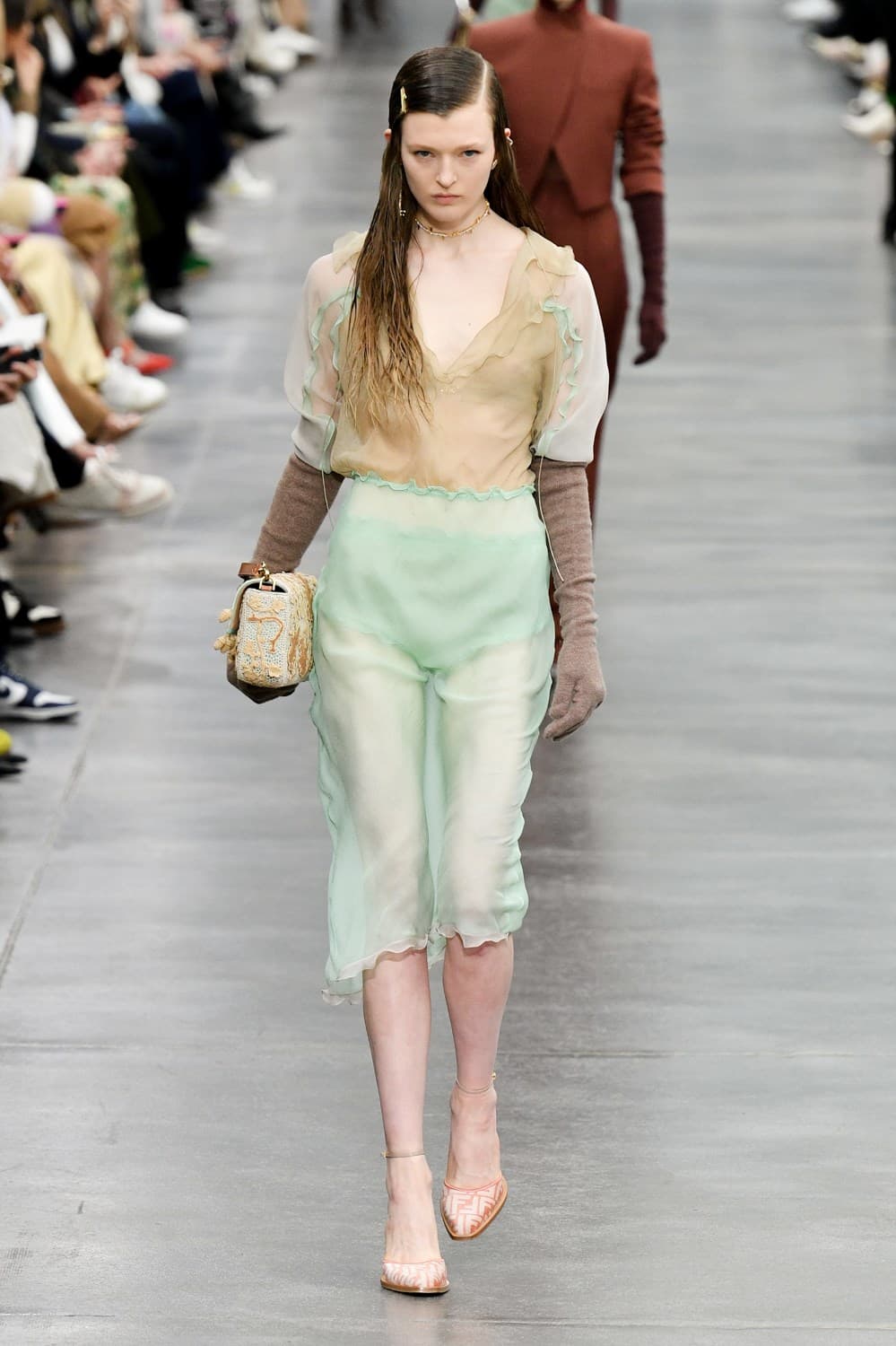 Jinrong Huang
Agency | New York – Next New York | Paris – Next Paris | Milan – Next Milan | London – Next London | Shanghai – Focus Management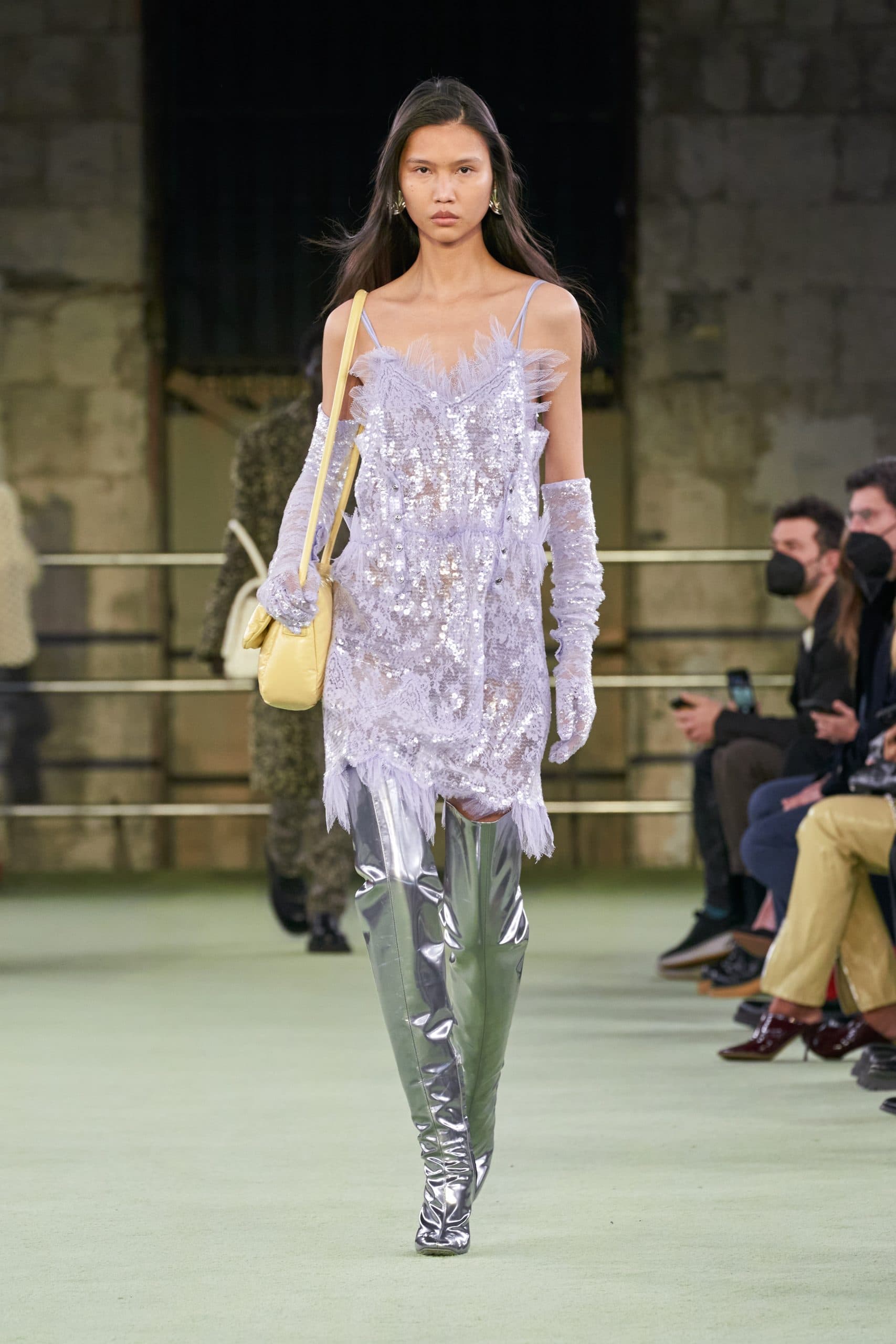 Smilla Osswald
Agency | Paris – Viva Paris | London – Viva London | Barcelona – Viva Barcelona | Brussels – NOAH Management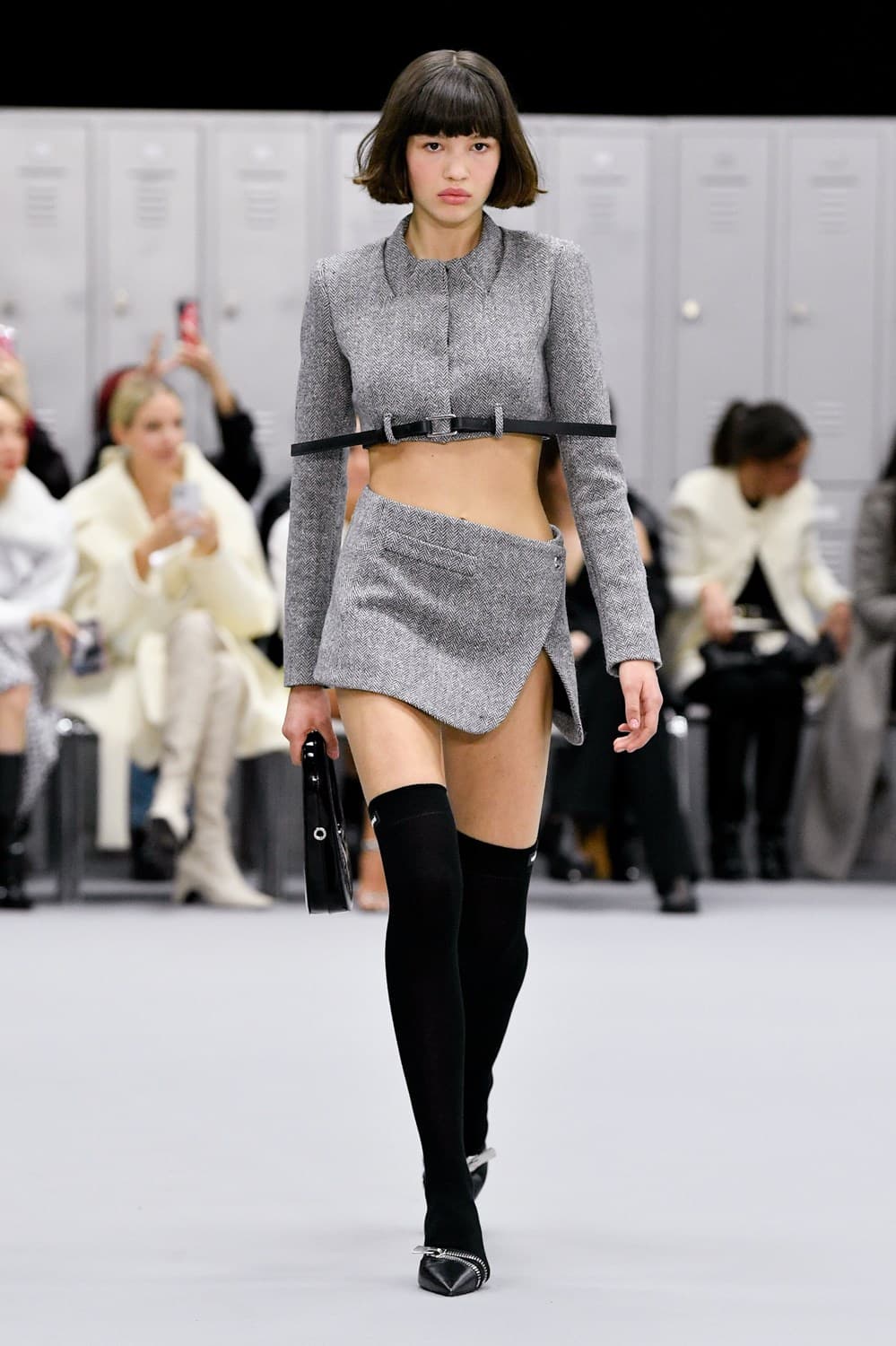 Sylwia Kuta
Agency | Paris – Elite Paris | Milan – Elite Milan | Barcelona – Elite Spain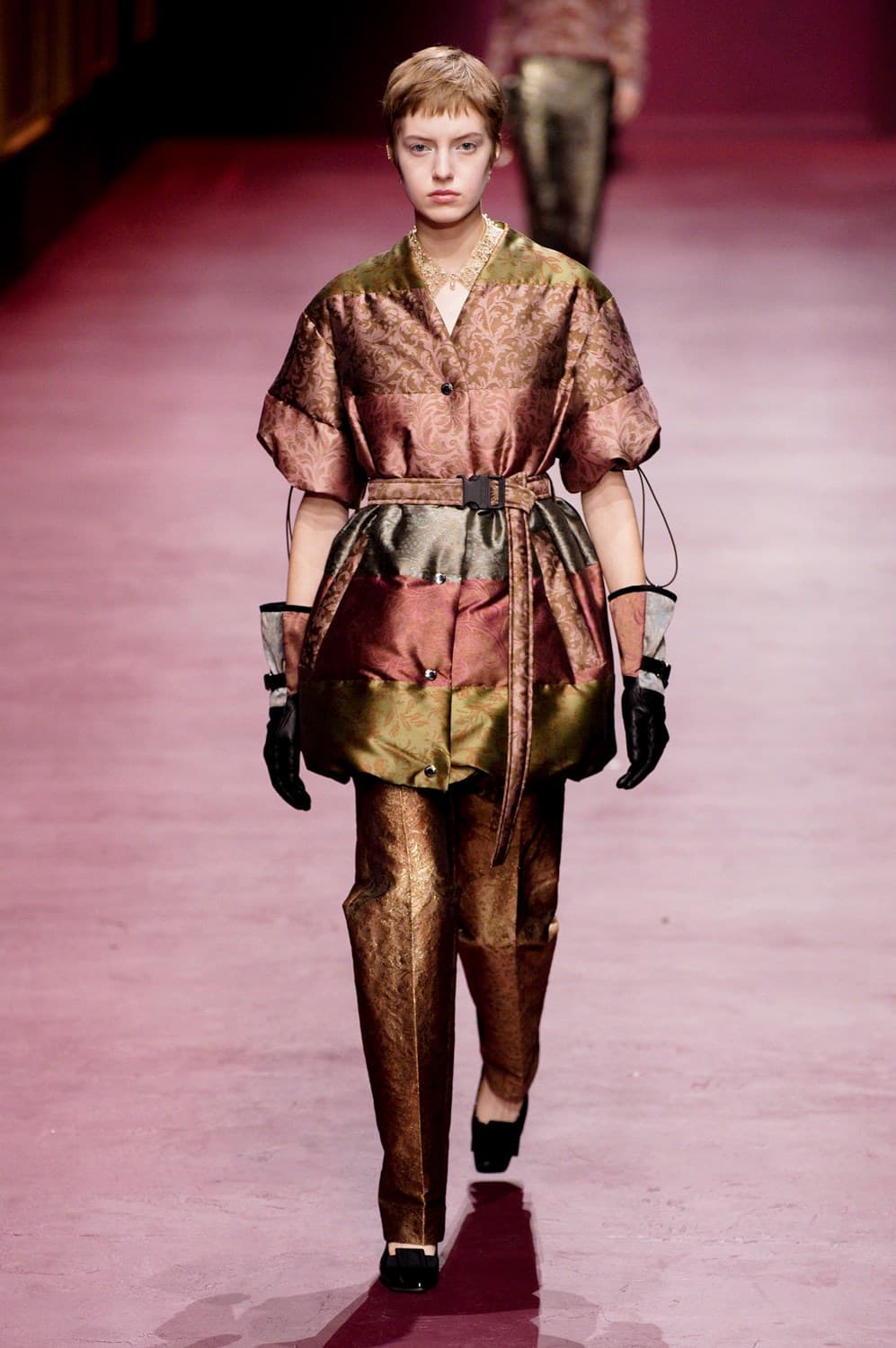 Wali
Agency | New York – Women Management | Paris – Women Management Paris | Milan – Women Management Milan | London – Anti Agency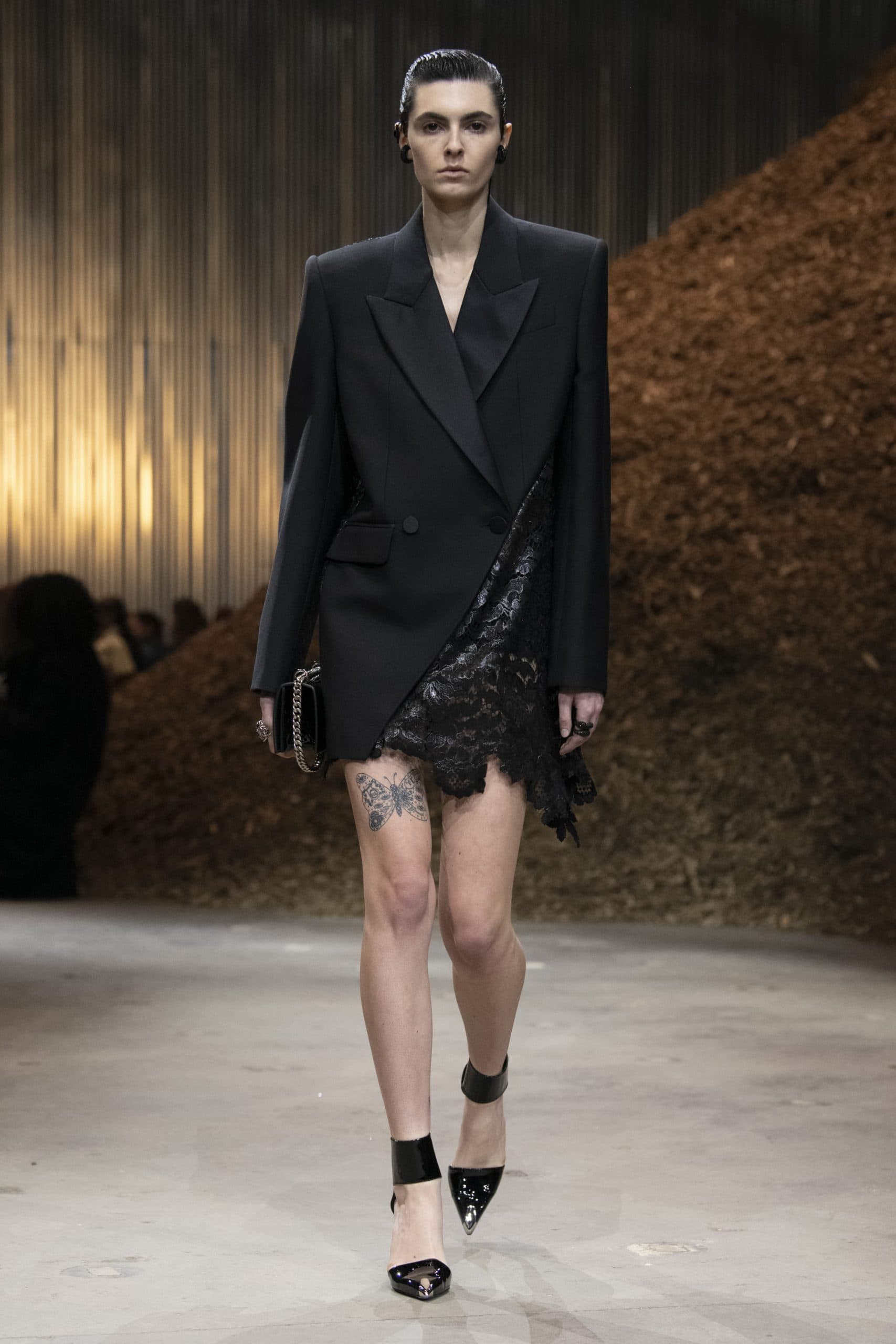 Top 12 Debut Models of Fall 2022
Alaato Jazyper
Agency | New York – Women Management | Paris – Women Management Paris | Milan – Women Management Milan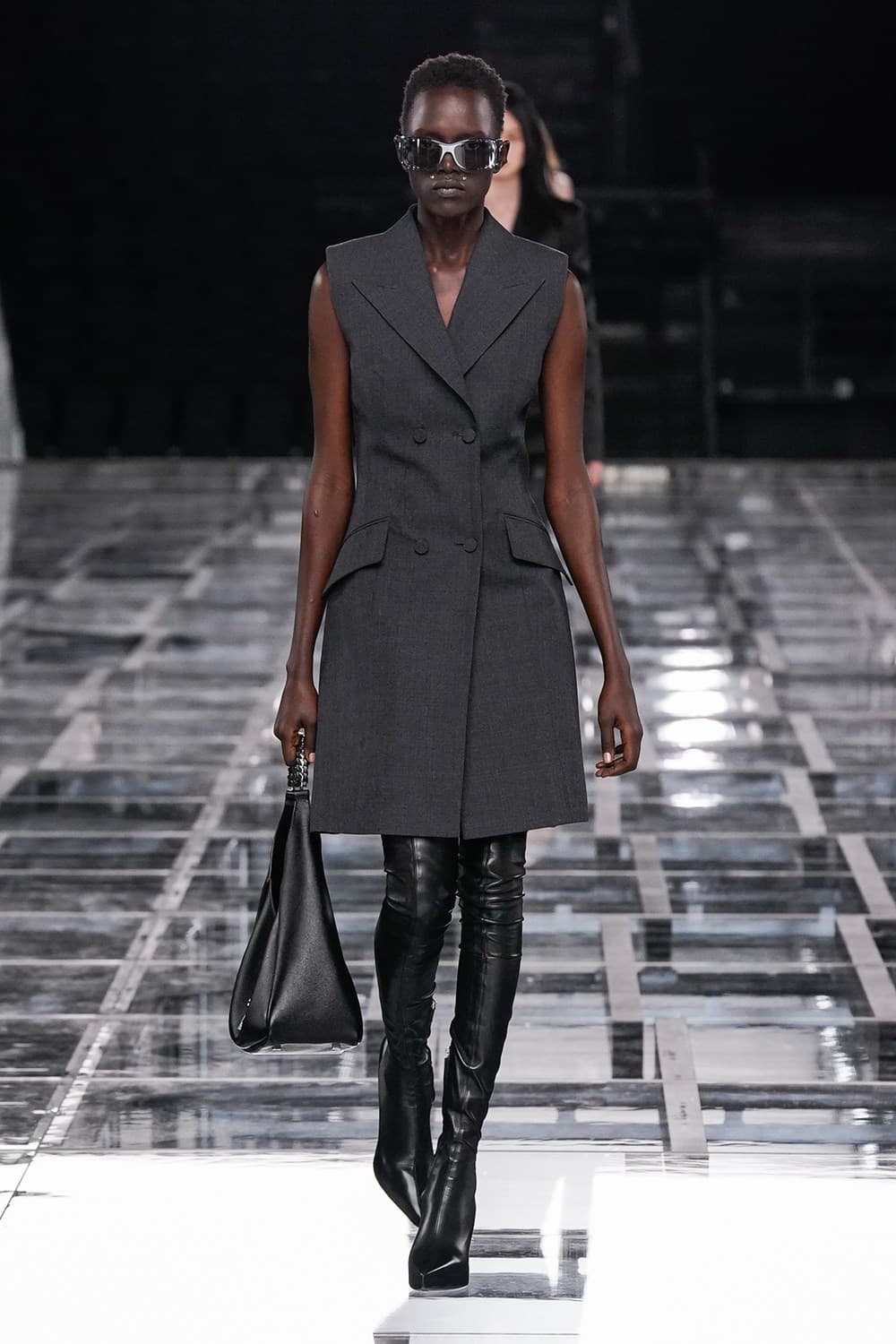 Anyier Anei
Agency | New York – The Society Management | Paris – Women 360 Paris | Milan – Women Management Milan | London – Elite London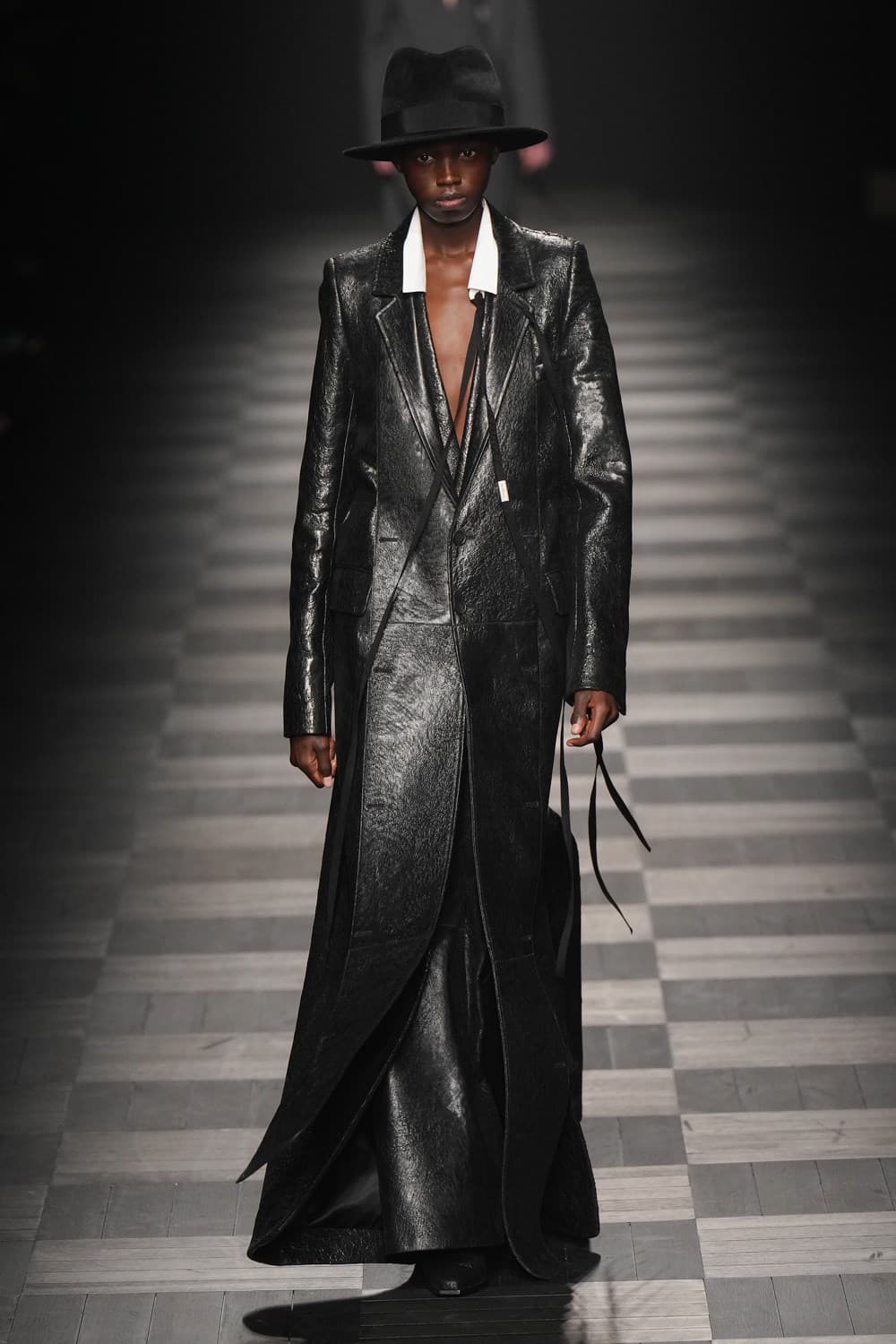 Avanti Nagrath
Agency | New York – Women Management | Paris – Women Management | Milan – Women Management | London – Select Model Management | Mumbai – Inega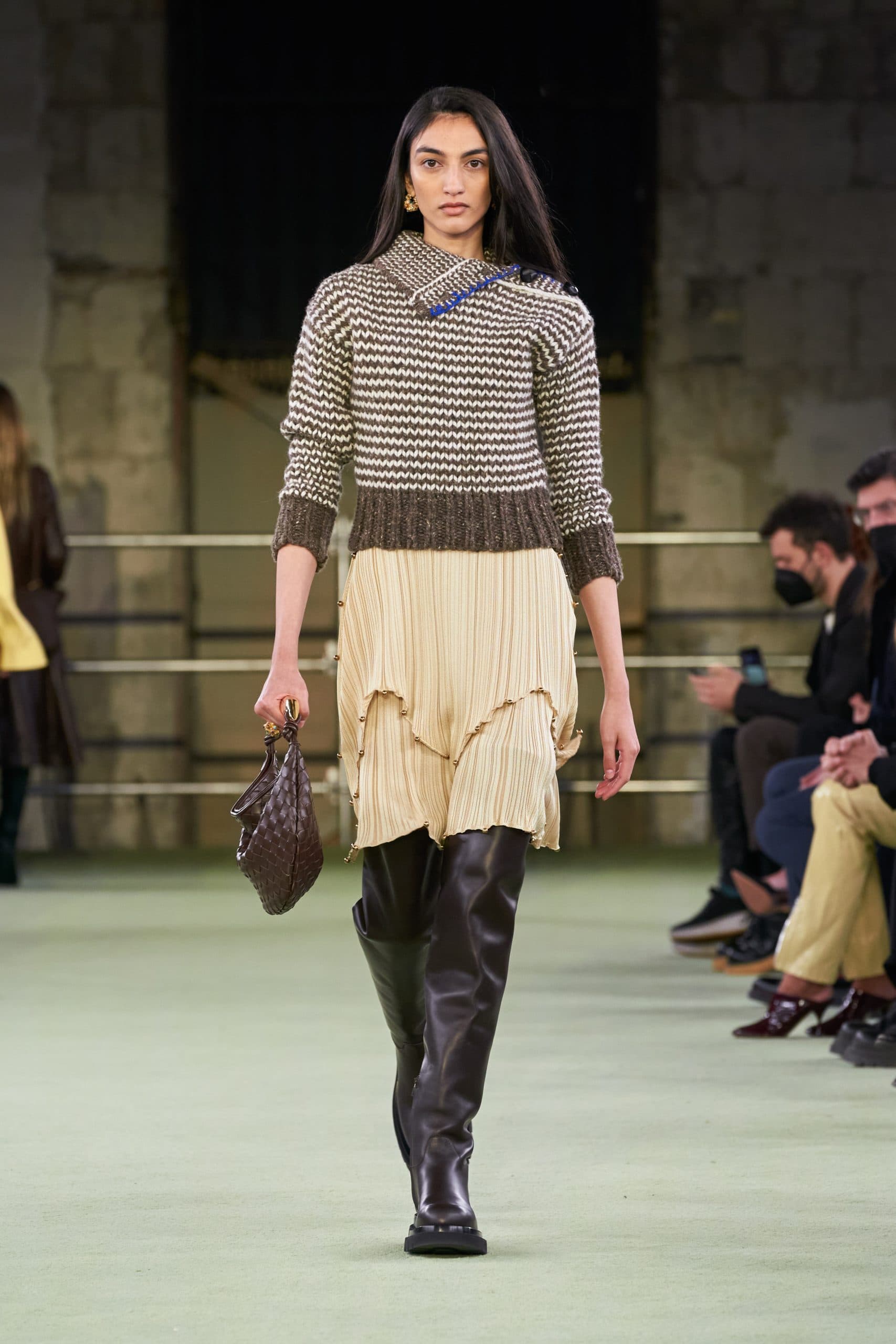 Ella Mccutcheon
Agency | Paris – Ford Models Paris | Milan – Fabbrica Milano Manangement | London – Storm Management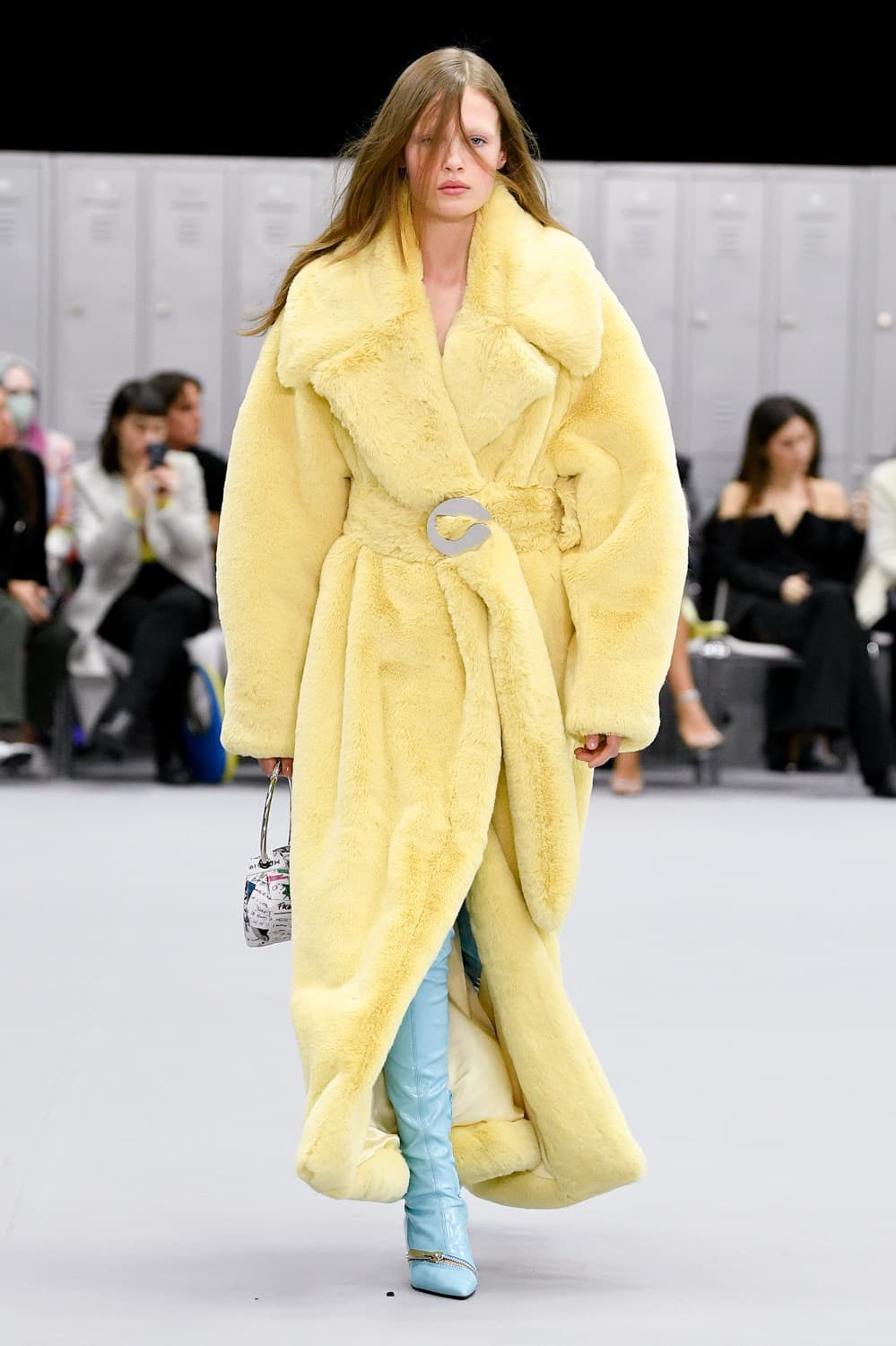 Estrella Gomez
Agency | Paris – IMG Paris | Milan – IMG Milano | Barcelona – Uno Models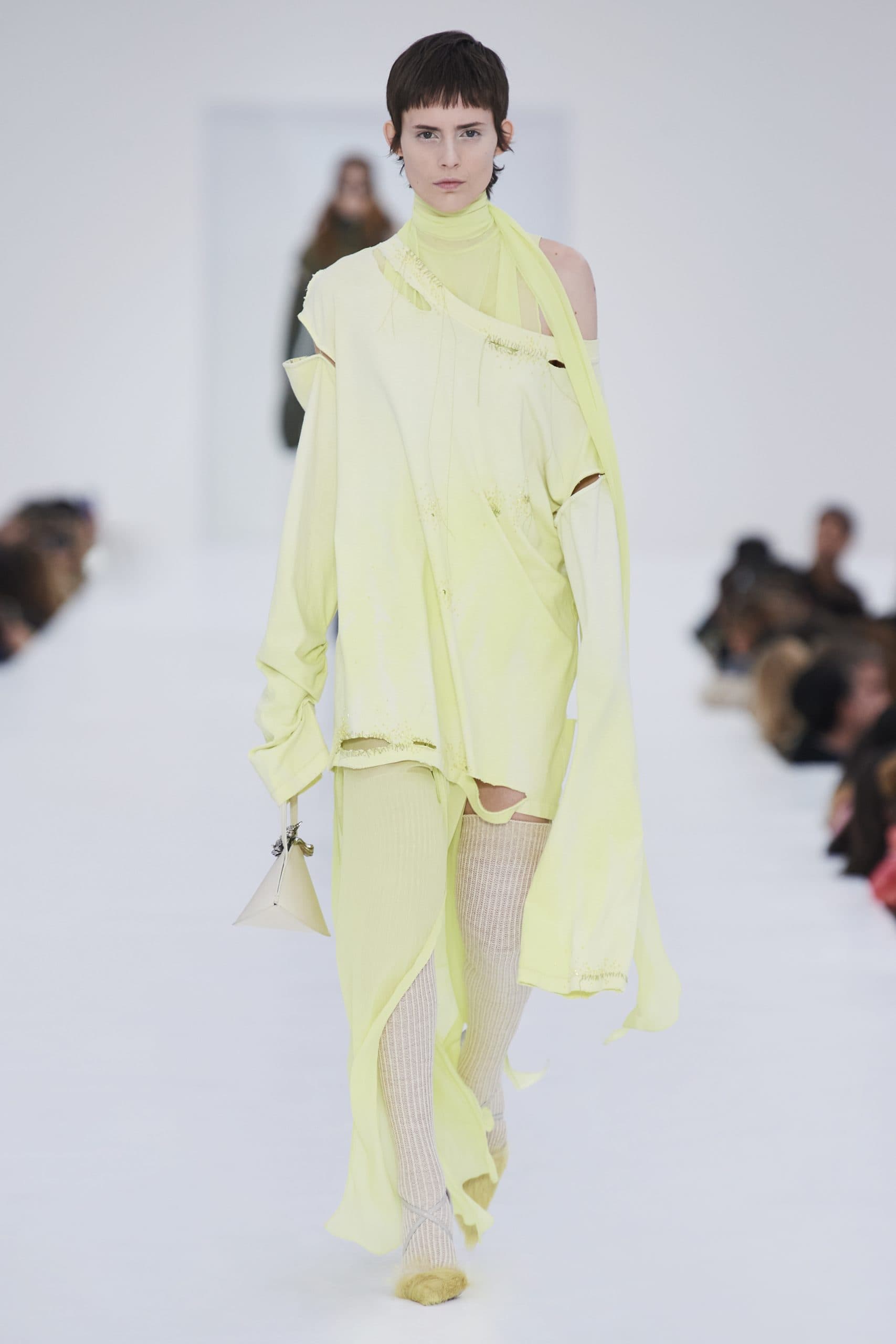 Greta Bultmann
Agency | Paris – Next Paris | Milan – Next Milan | Tigers Management – Munich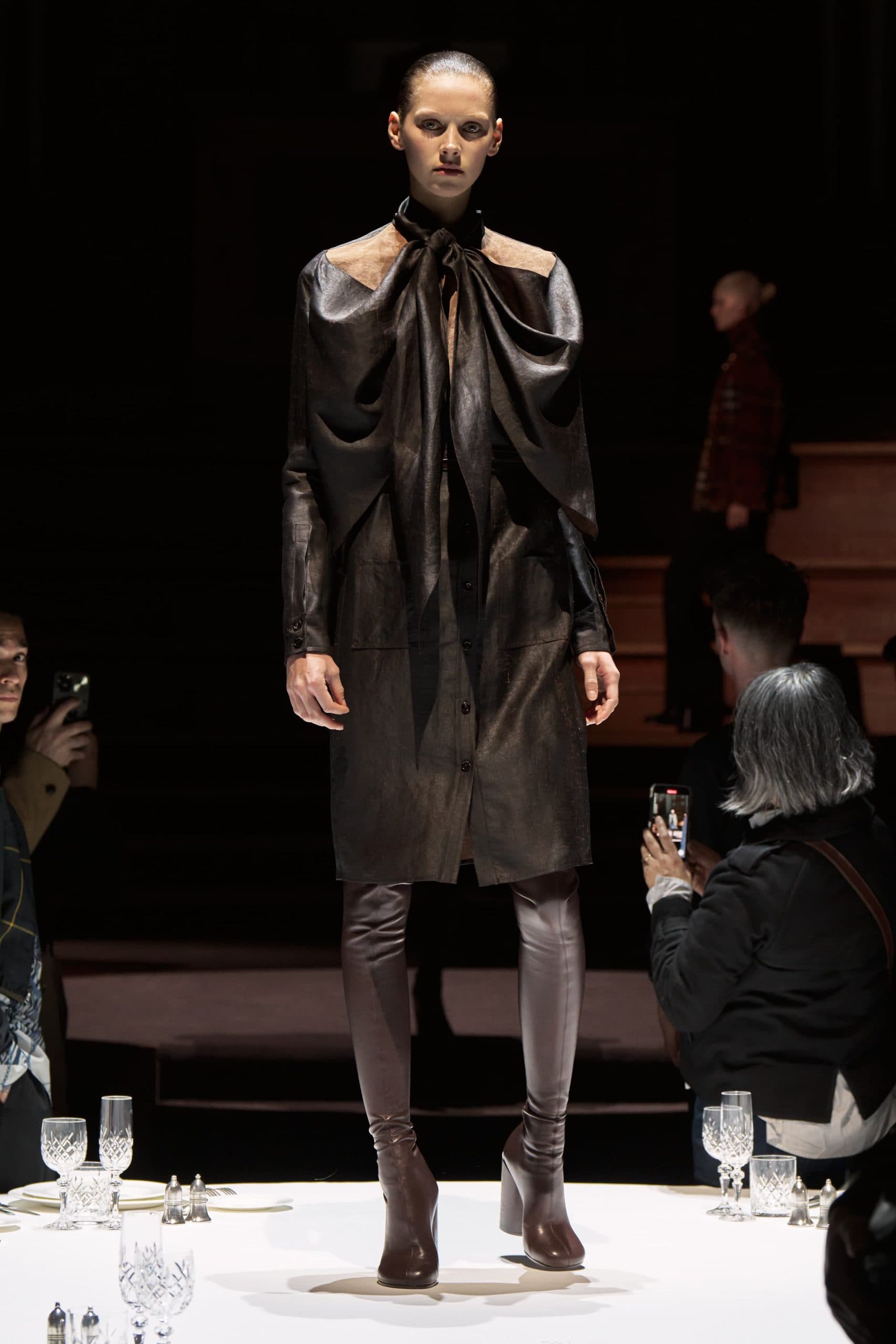 Lottie Aaron
Agency | New York – DNA Models | London – Models 1 | Sydney – Priscilla's Model Management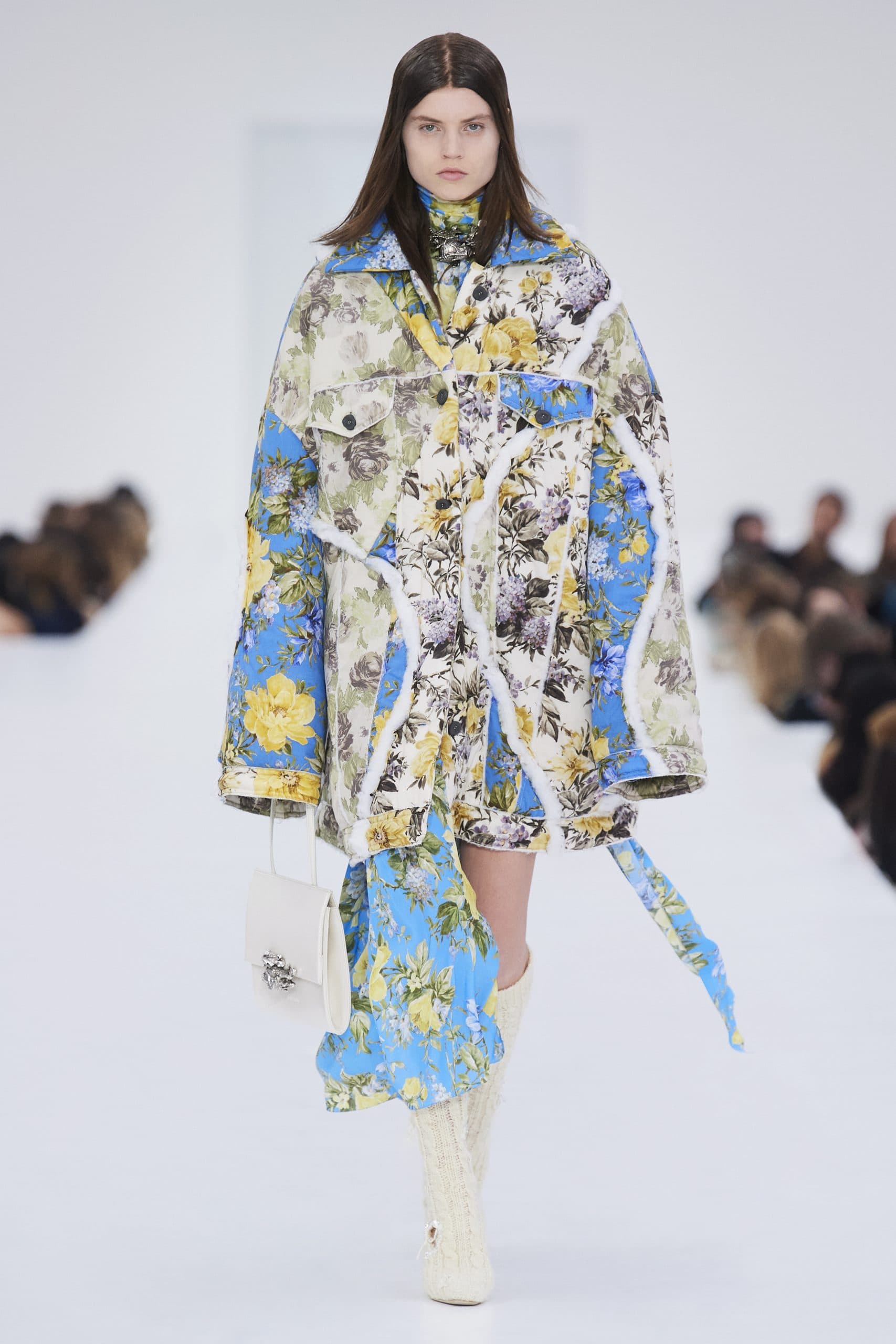 Lulu Wood
Agency | New York – The Society Management | Paris – Oui Management | London – Storm Management | Los Angeles – Storm Management
Luo Yi
Agency | New York – The Industry | Paris – Oui Management | Milan – Why Not Model Management | London – Premier Model Management
Mary Ukech
Agency | New York – IMG | Paris – IMG Paris | Milan – IMG Milano | London – IMG London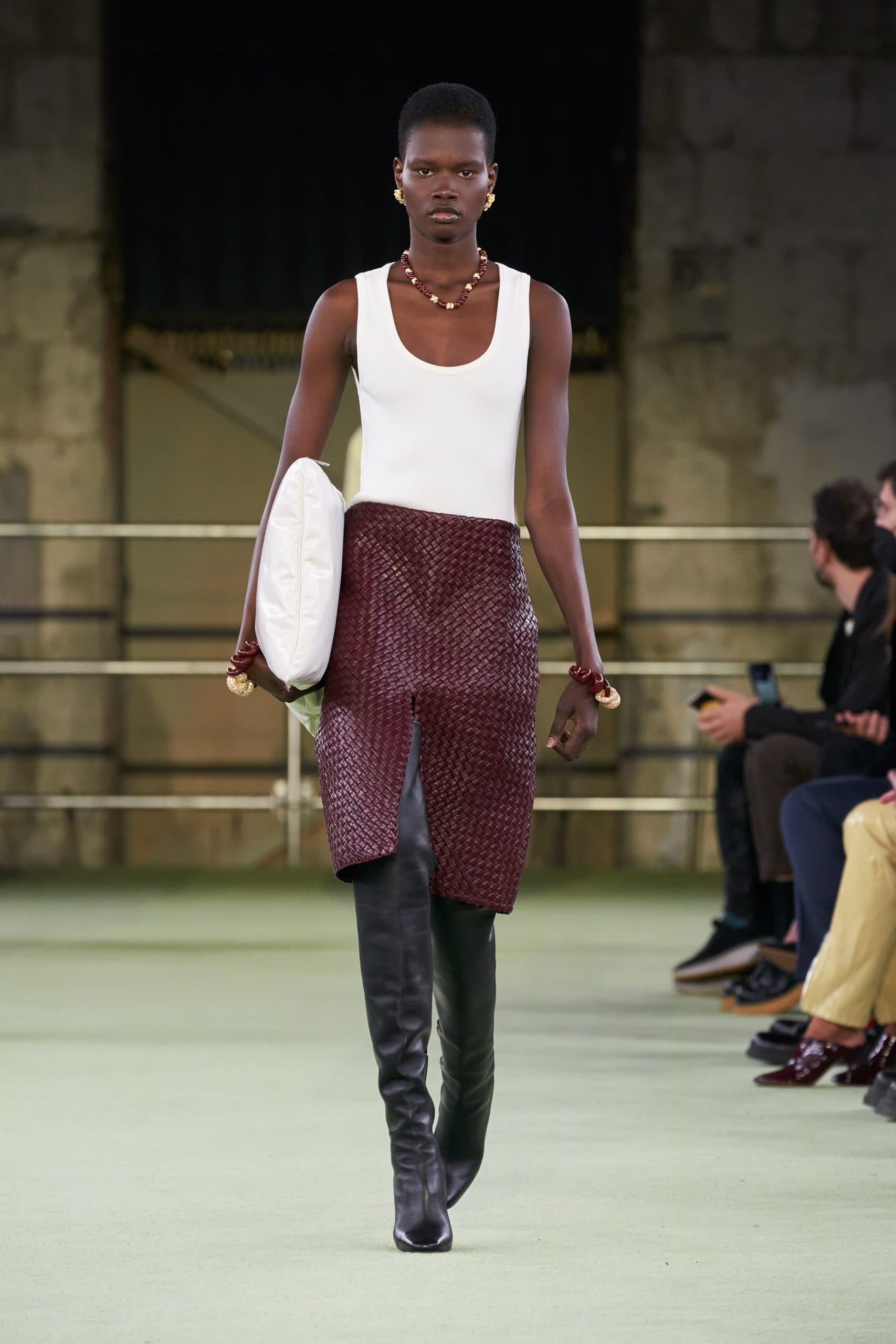 Mika Santos
Agency | New York – Elite New York City | Paris – Oui Management | Milan – Monster Management | London – Premier Model Management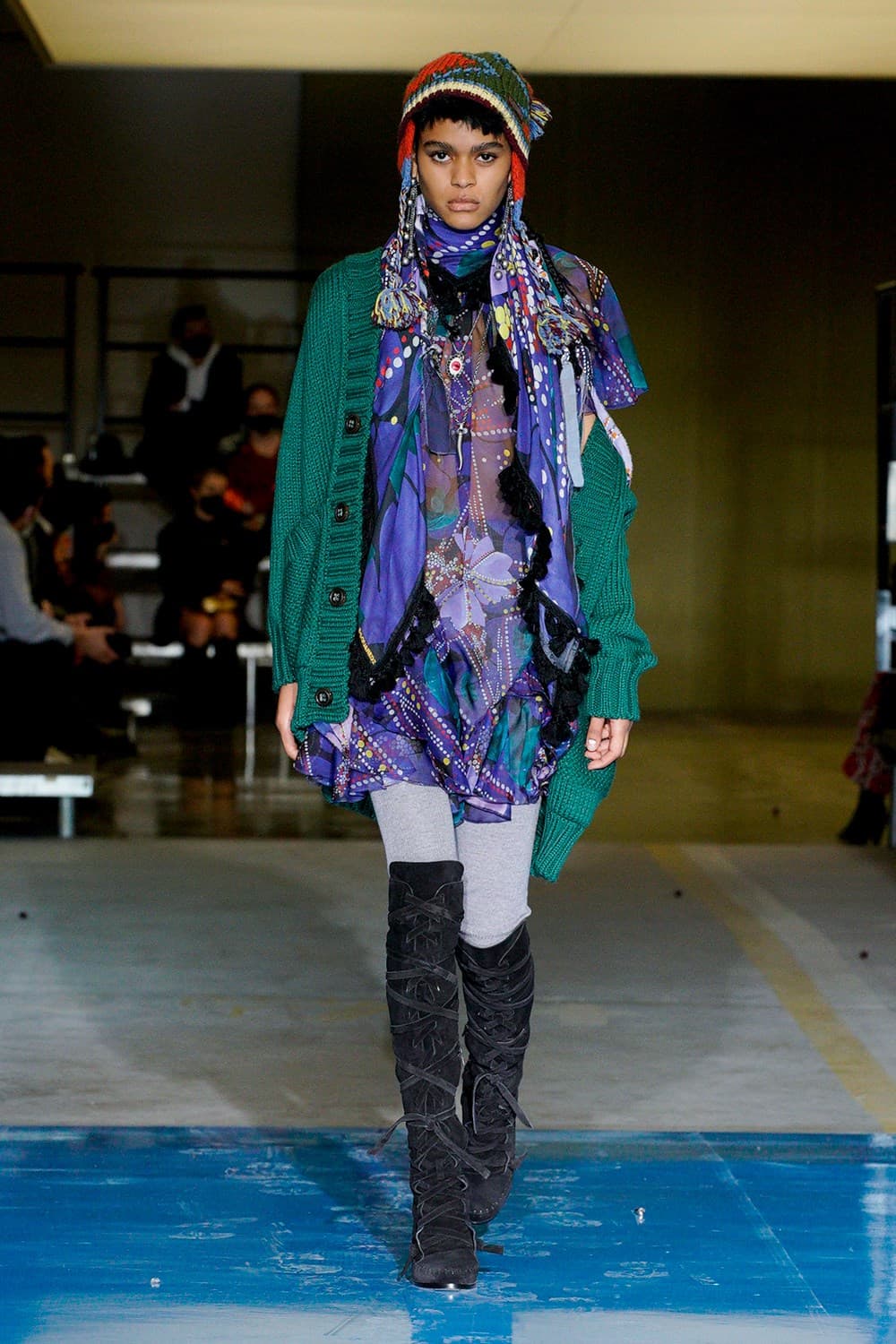 Nyanderi Deng
Agency | New York – New Icon New York | Paris – Select Model Management Paris | Milan – Brave Model Management | London – Select Model Management London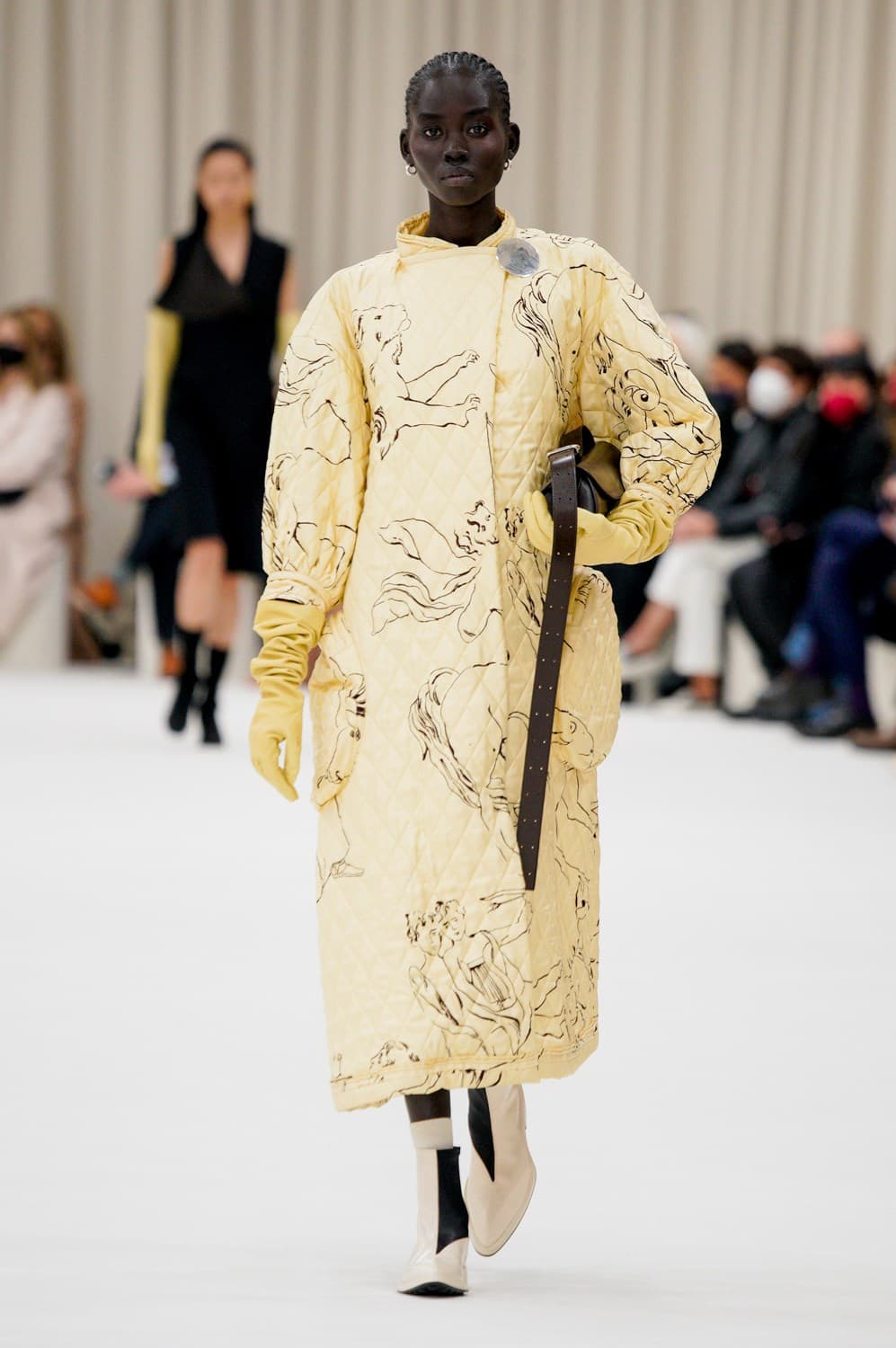 ---