---
Despite the industry-wide price drops in most fashion-related categories jewelry has been holding its own. Perhaps due to the rise in chest up video conference call on zoom, but whatever the reason, jewelry is having its moment.
Many collections from Louis Vuitton to Hermès focused on oversized and industrial pieces often in the form of silver chains. Dolce and Gabbana too leaned into oversize but with feminine florals.
Maria Grazia Chiuri at Dior as well as Karl Templer at Ports 1961 embraced gold elements with deco and dainty components such as flowers and hearts.
Be it industrial or soft, designers embraced jewelry this season more so than in the last few years and we are delighted to showcase The Impression's picks for the Top 50 Jewelry for Spring 2021.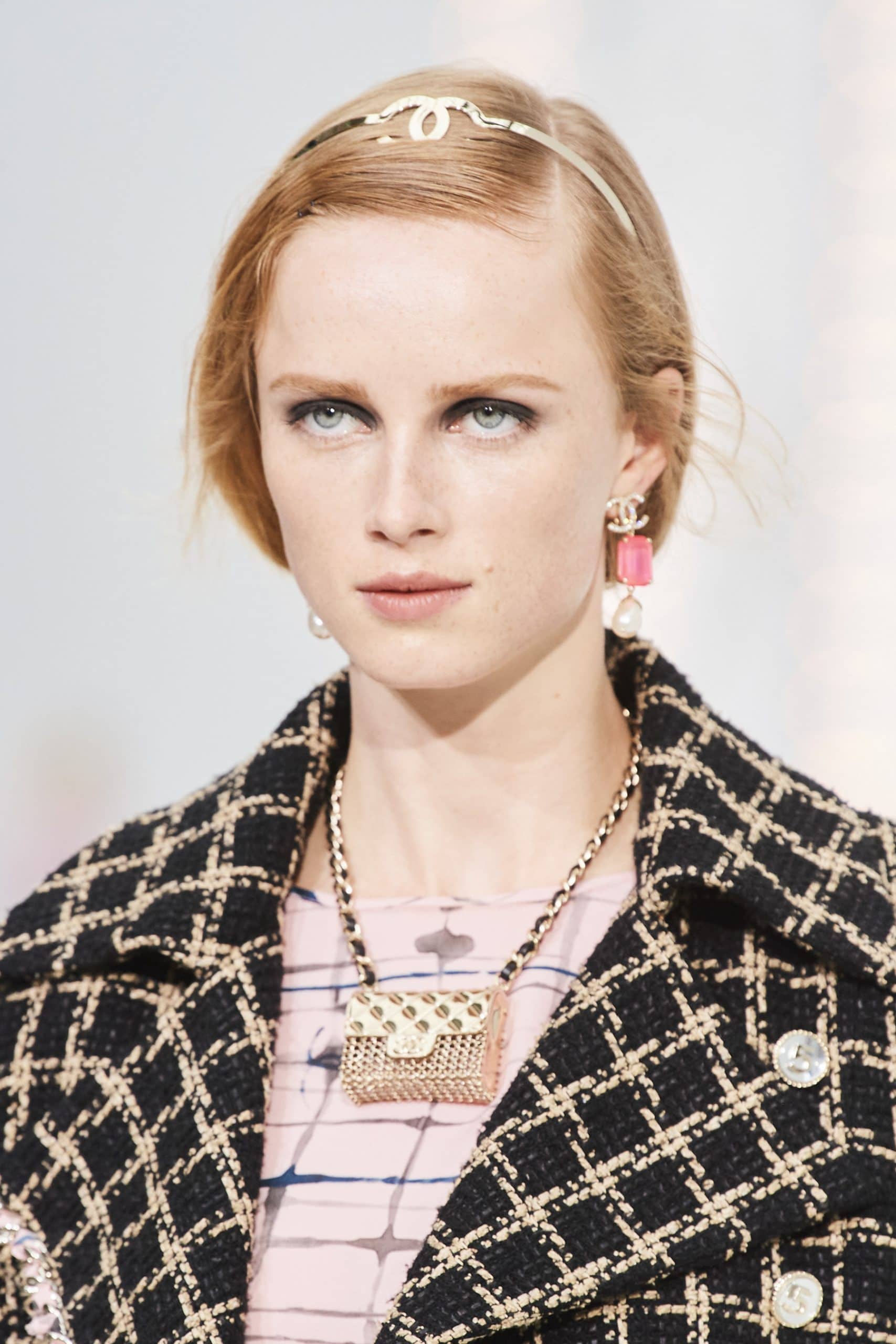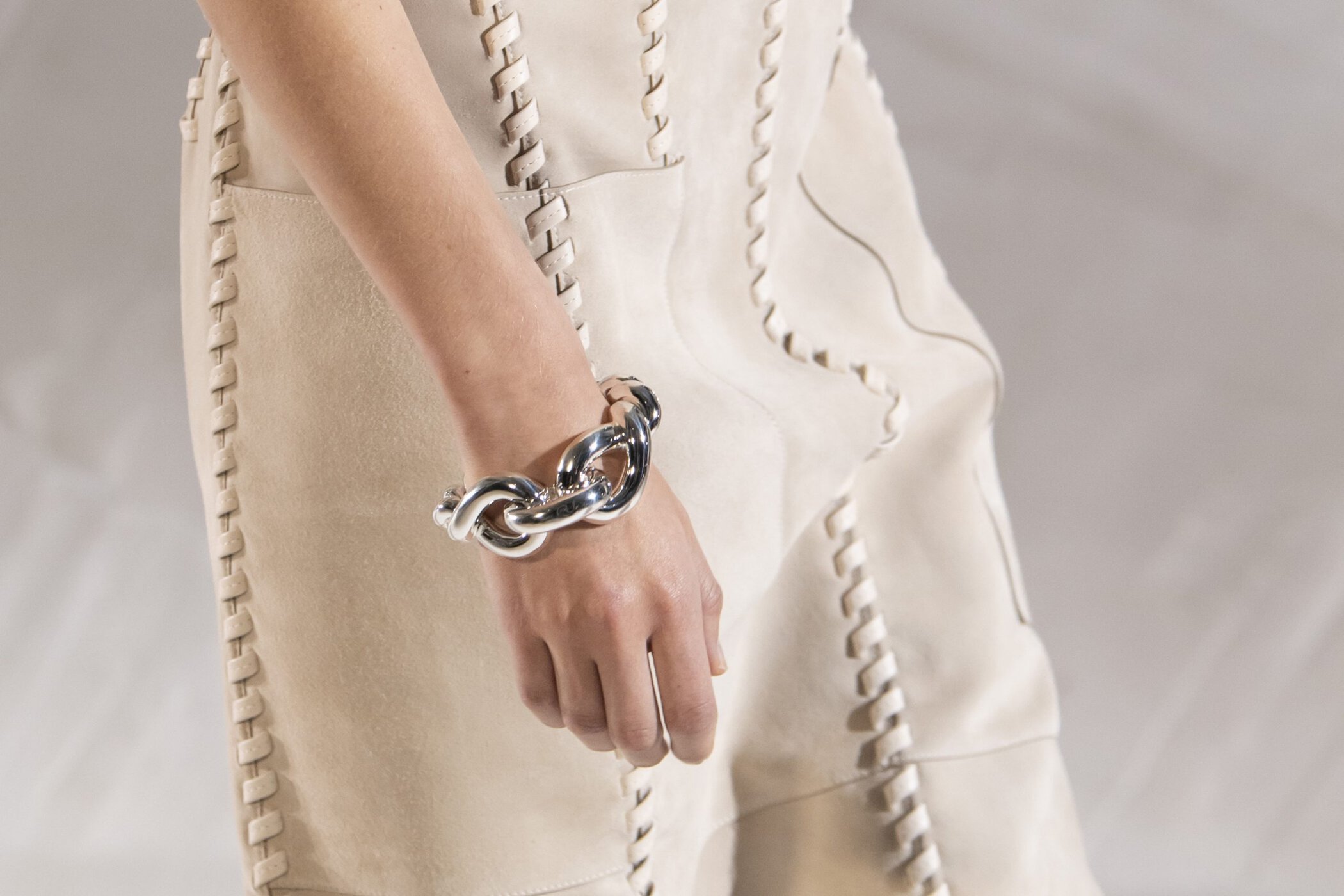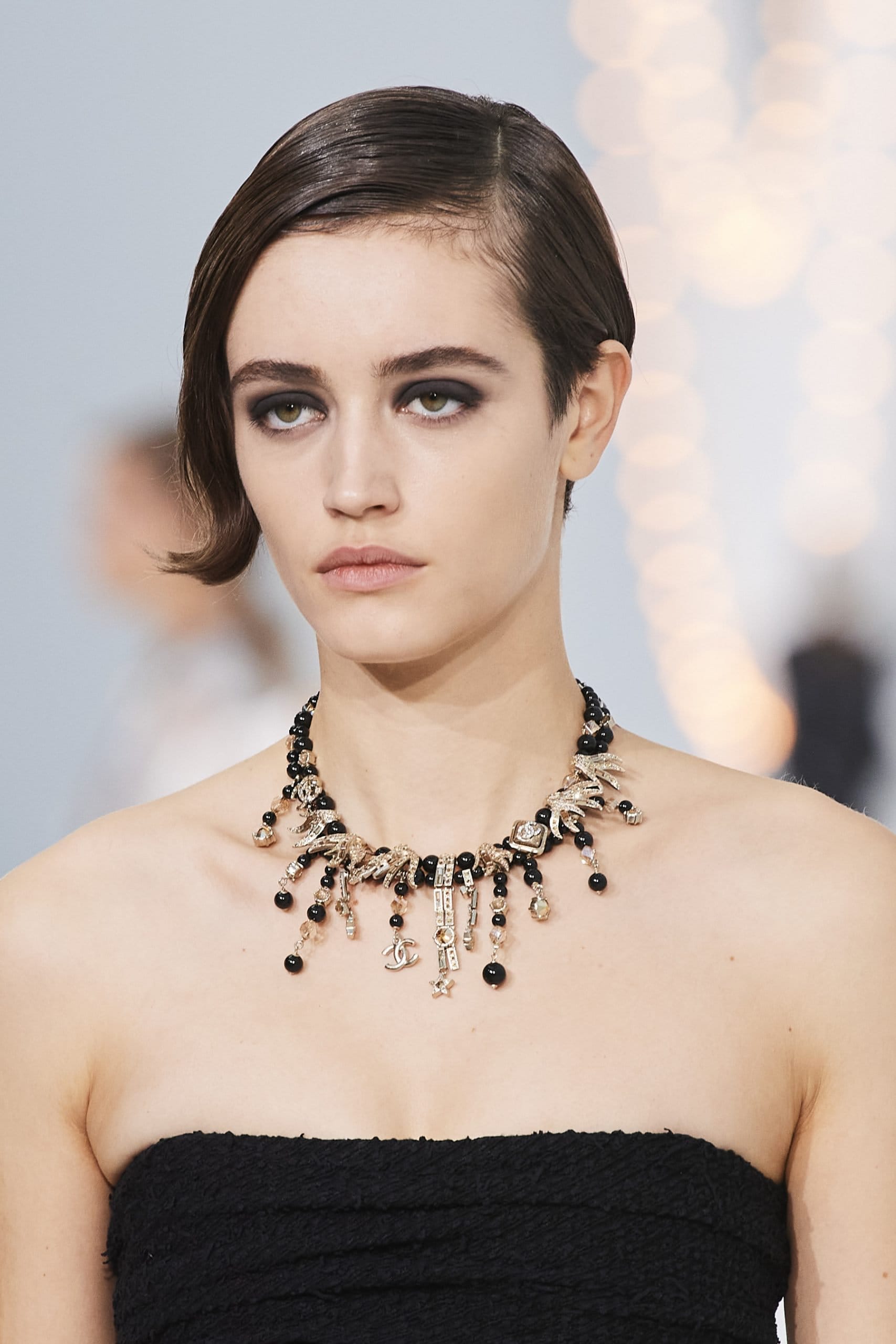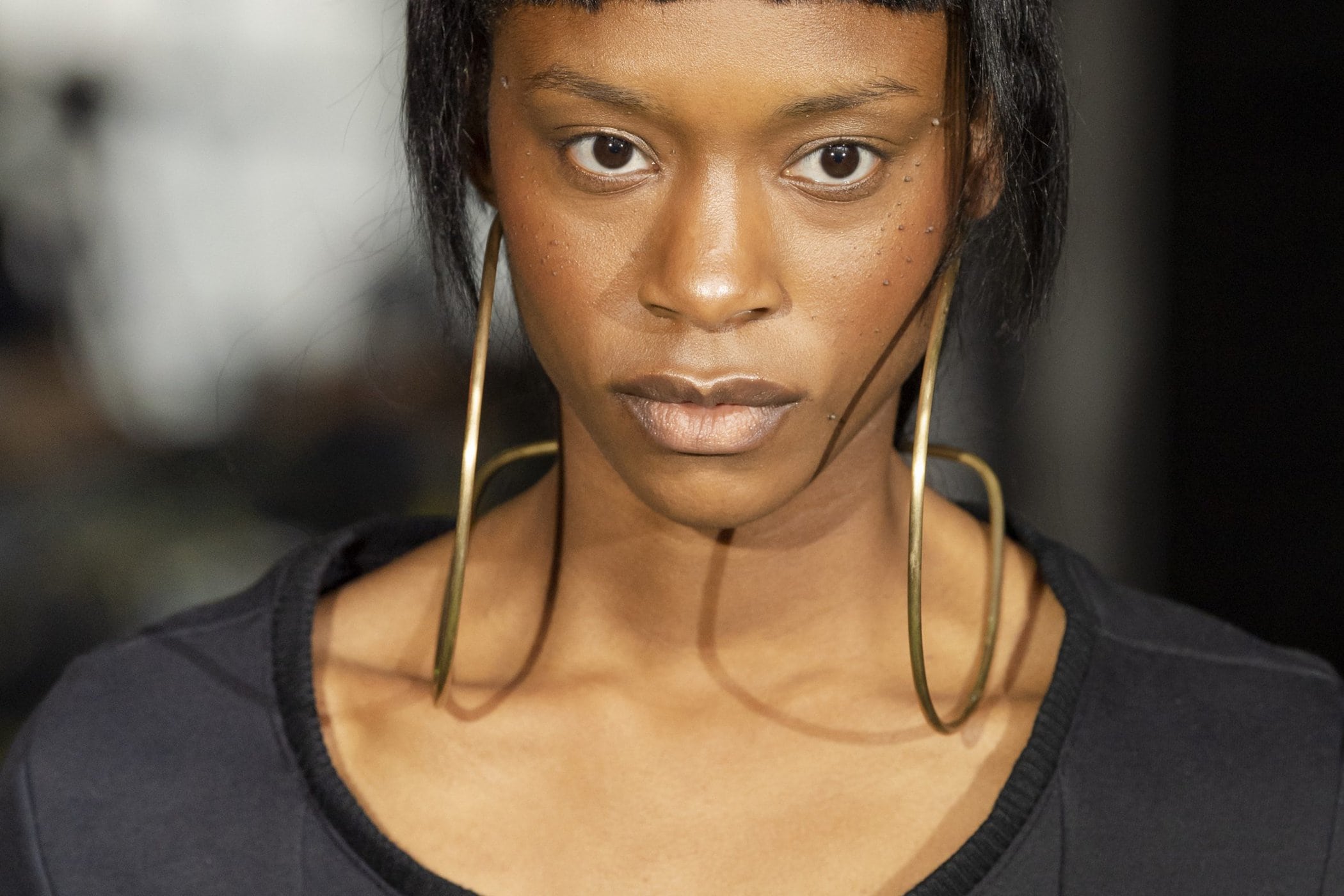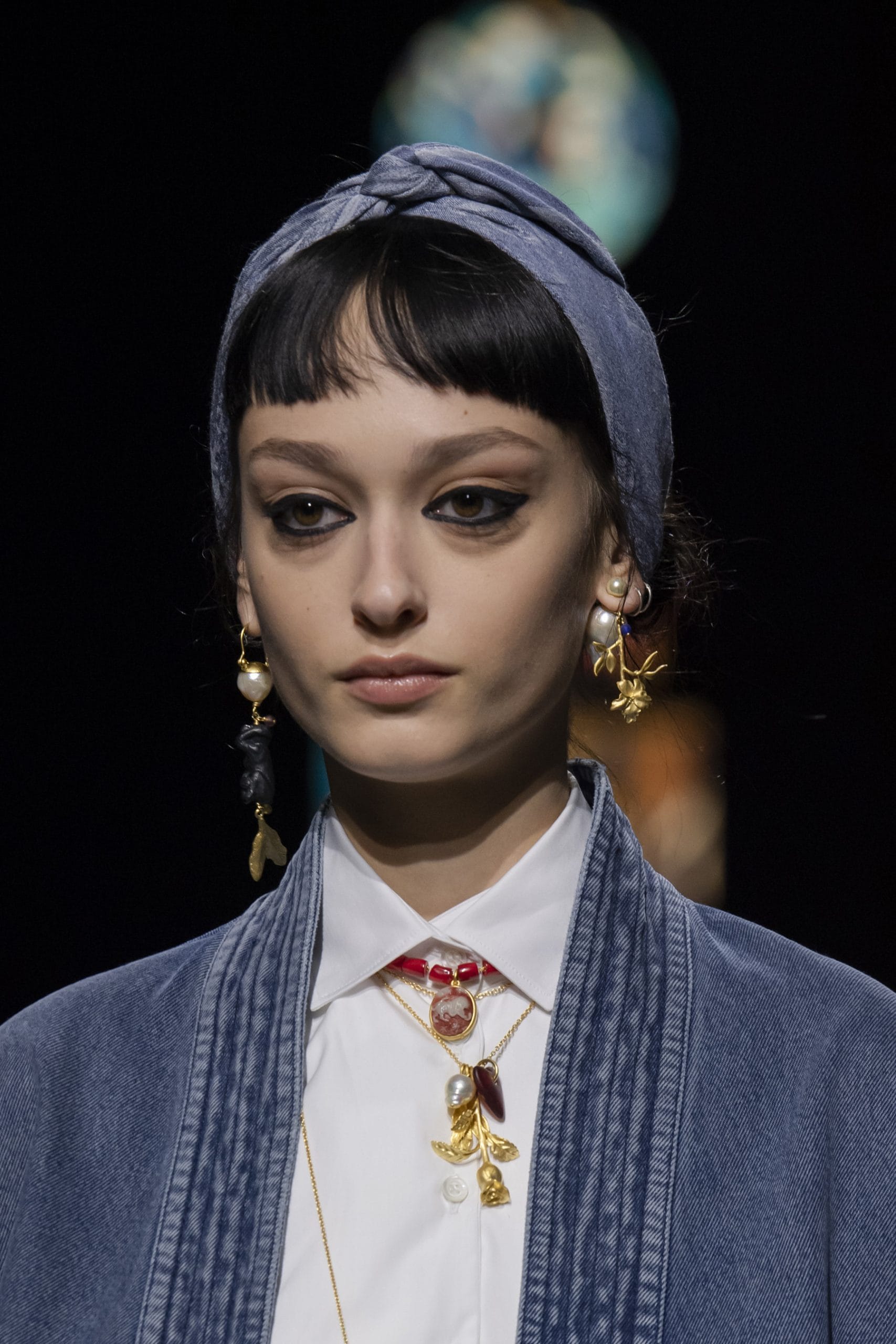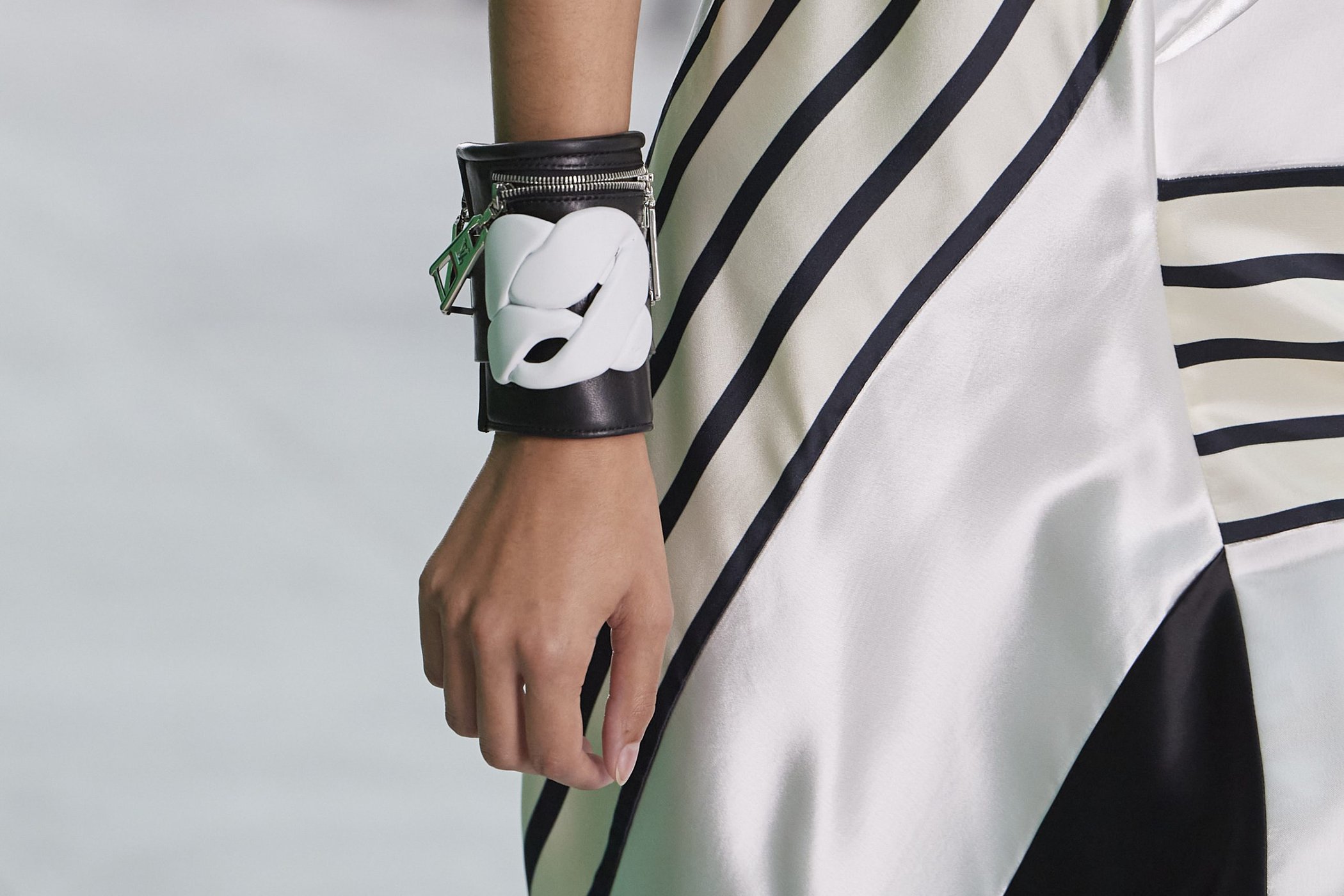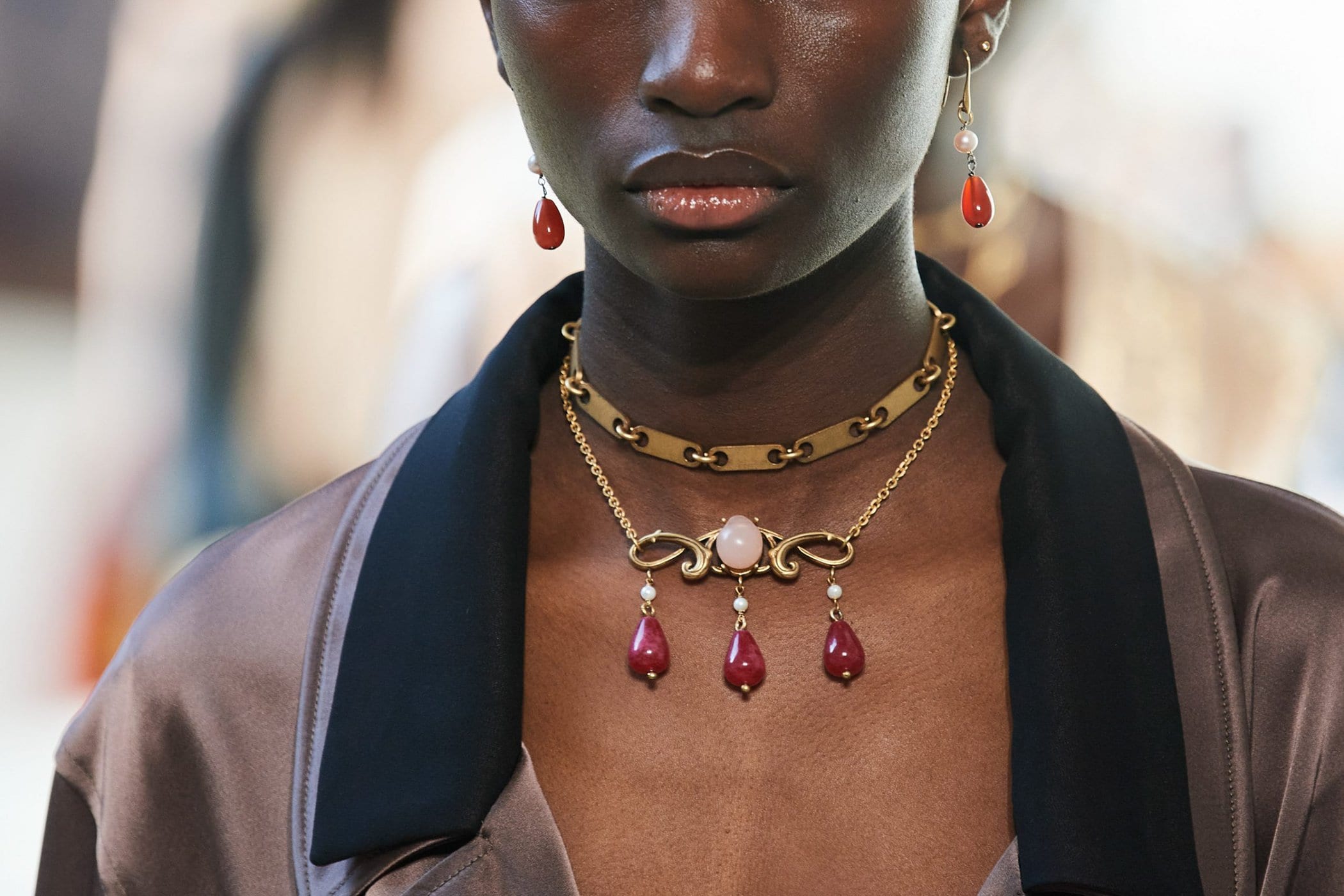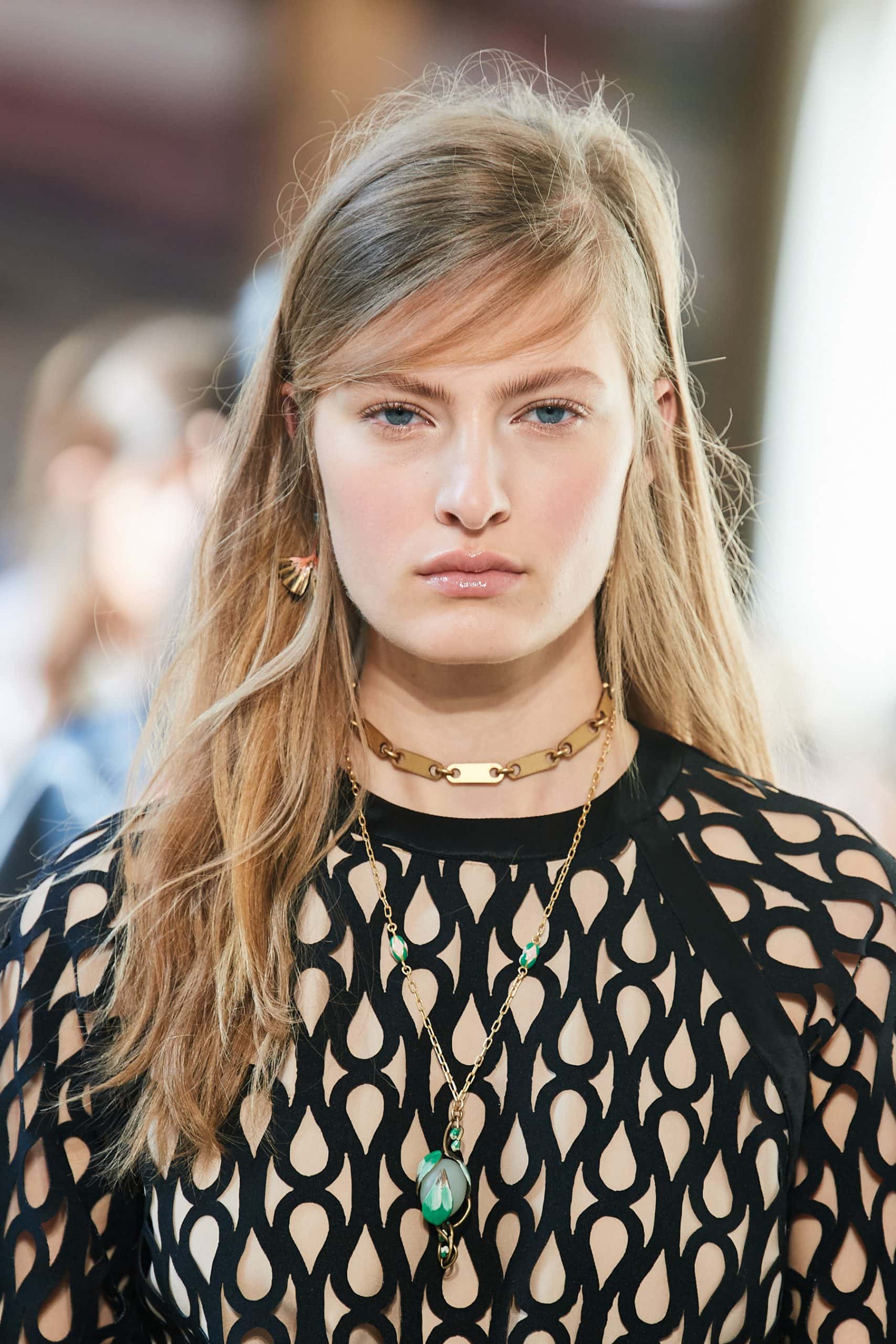 ---